Article 28: The right to a good quality education. You should be encouraged to go to school to the highest level you can.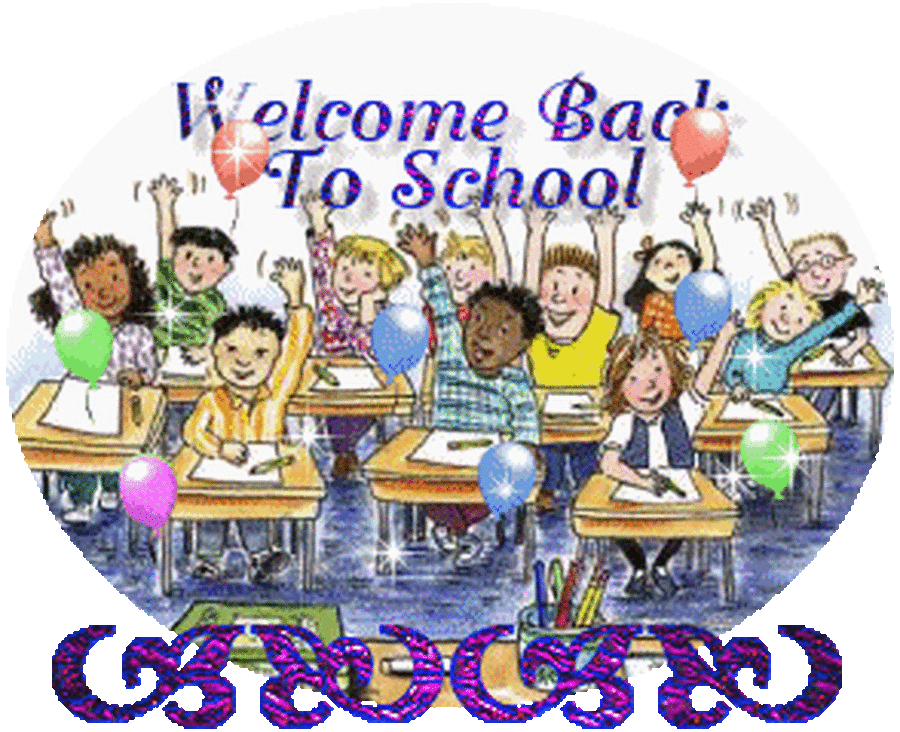 Welcome Back Year 4! We hope that you've had a great half term holiday and are ready to come back and learn lots of new things.
This week has been friendship week. We have been looking at lots of different topics like Cyberbullying, All Different All Equal, Friends, Bullying, Respect and Different Families Same Love. On Monday we wore odd socks and we have also been making some posters around the different topics that we have been looking at.
On Friday 2nd November Lucius was invited to have hot chocolate with Ms Shah.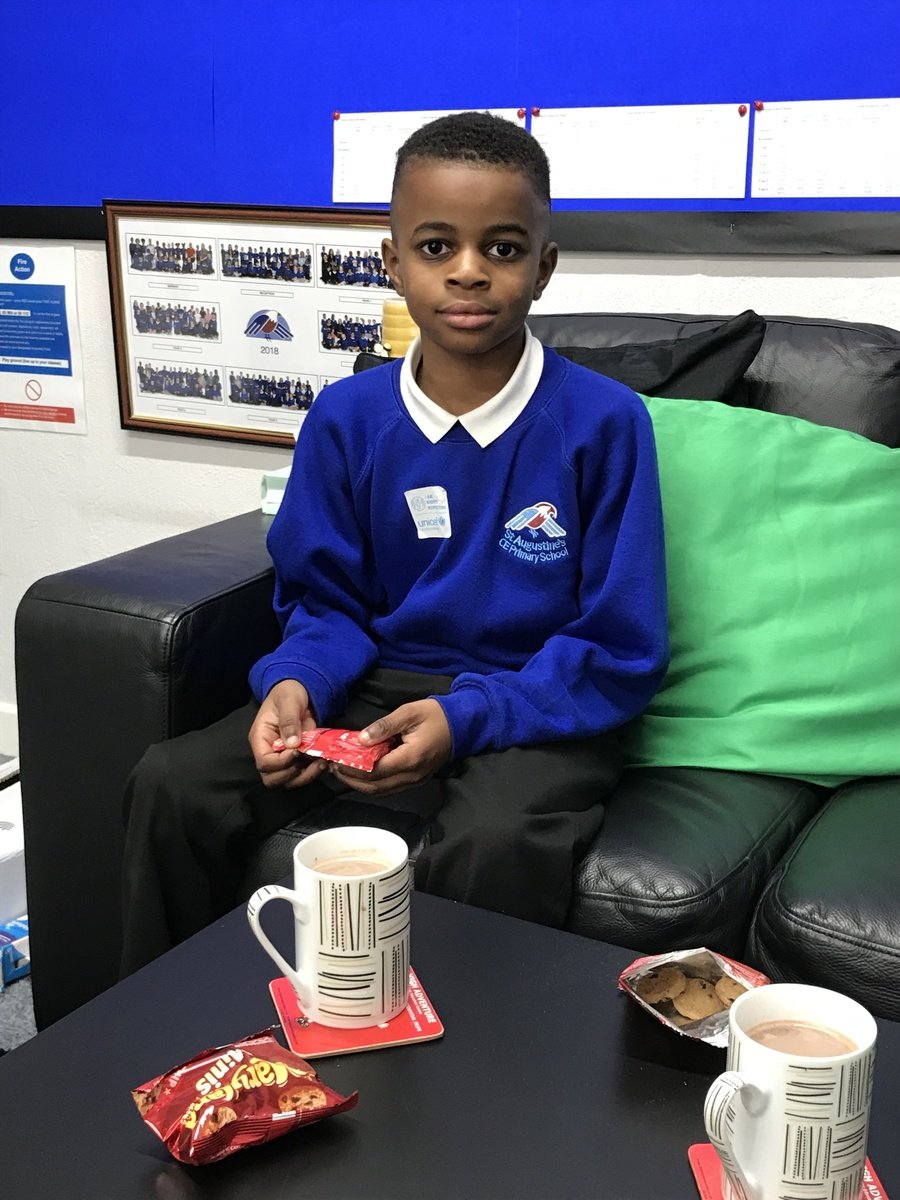 Tuesday 30th October. Today we were Roman soldiers armed with our shields and swords we marched onto the school playground and acted out a real-life battle.
Converting media.
(Media will continue converting in the background)
On Friday 19th October we were rewarded with a special treat. We went to the National Squash Centre to watch the British Taekwondo Championships. We had an amazing time and even got the opportunity at some kicking techniques.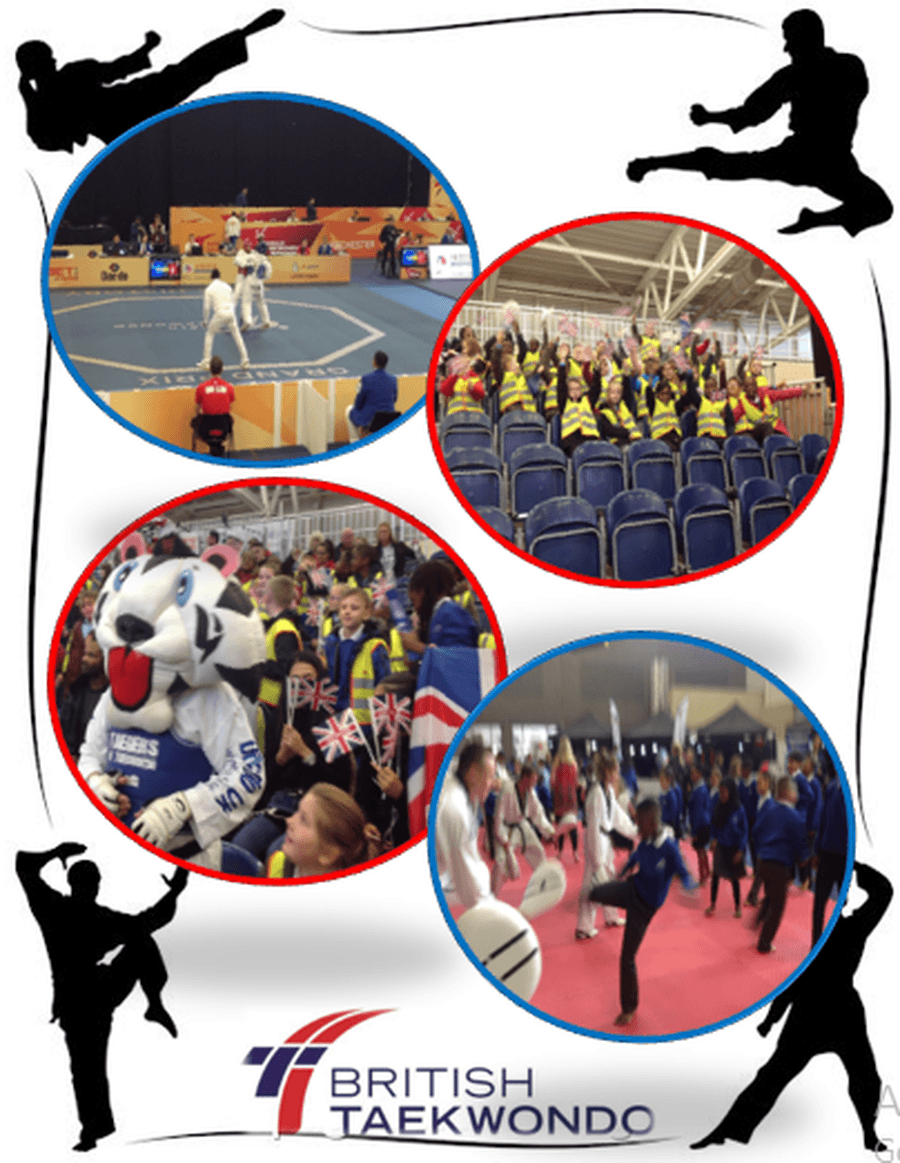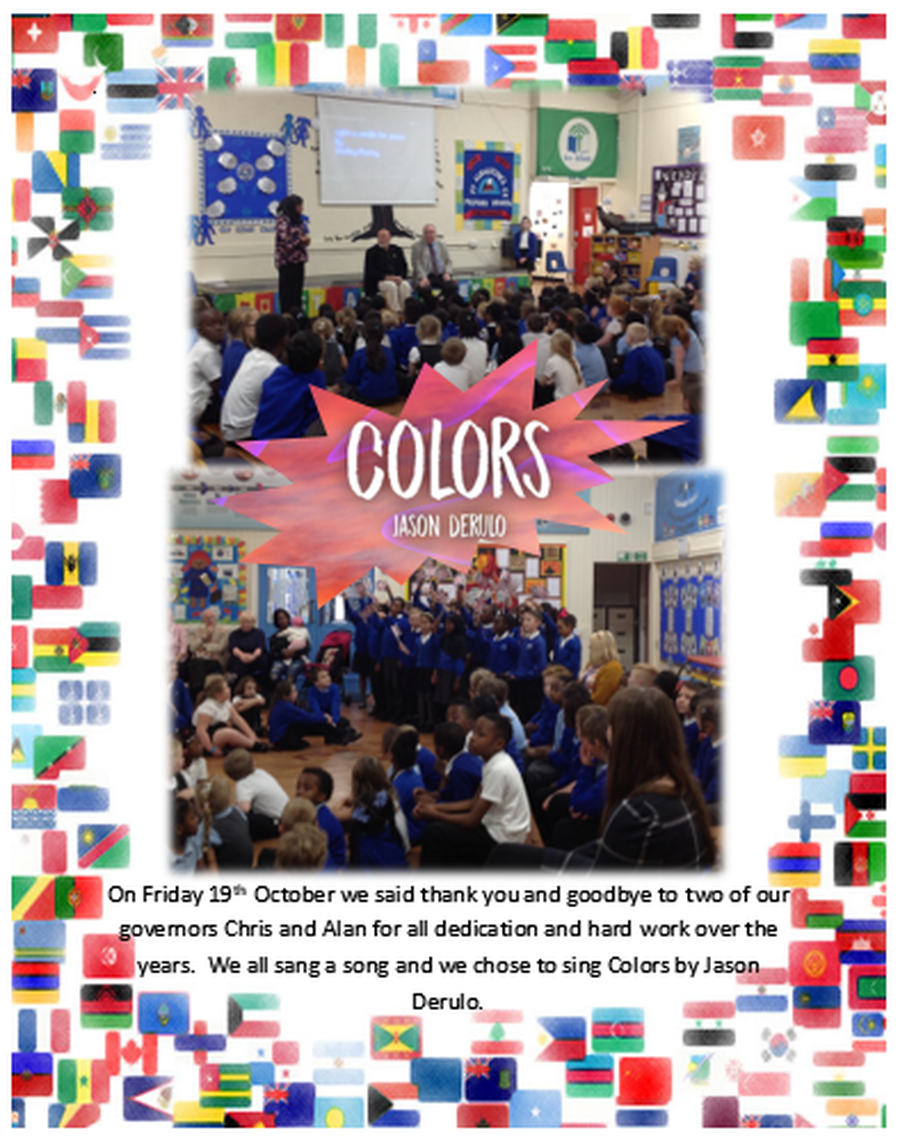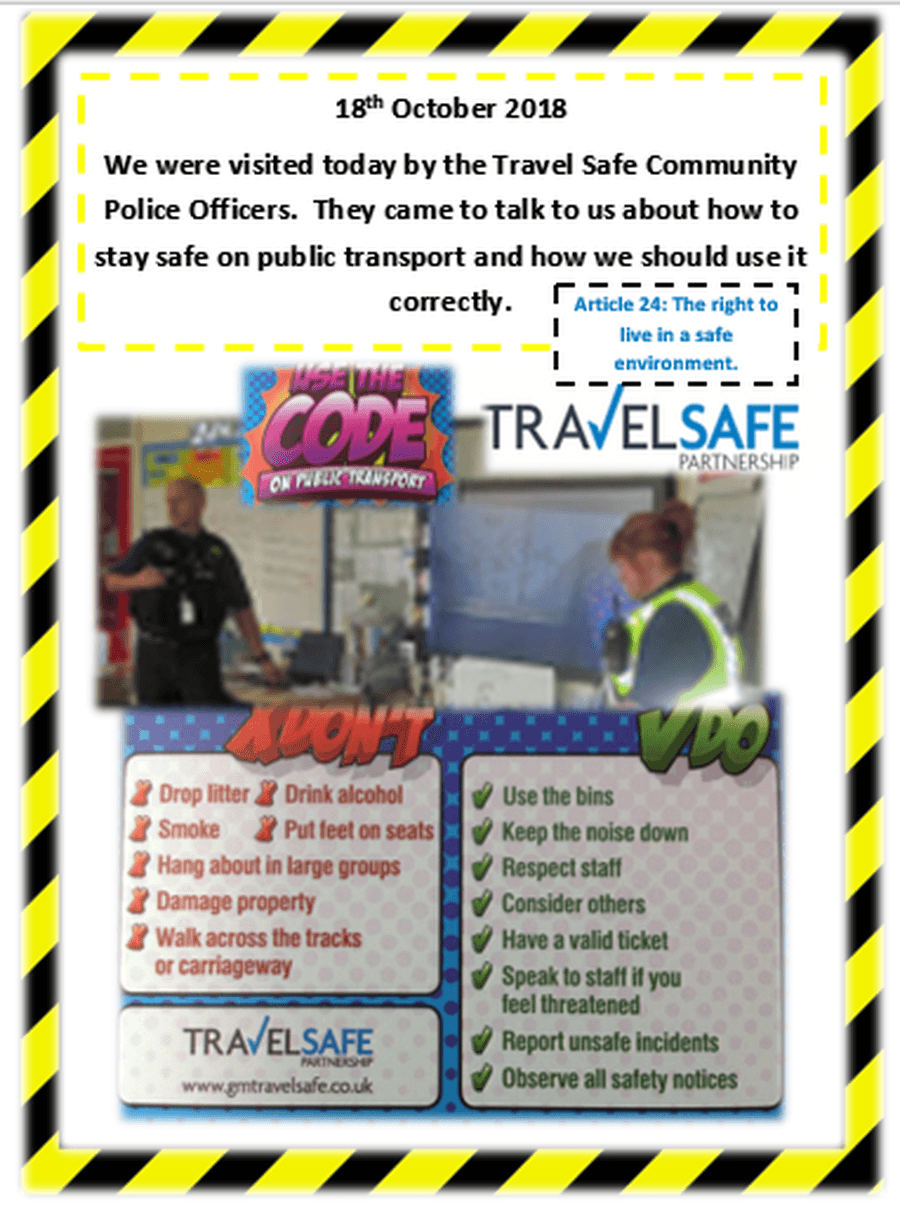 On Friday we had a bake off competition where Katie from Y5 won the children and parent star baker award and Miss Cookson from Year 6 won the staff star baker award. Well done to both of you!! We would also like to thank everyone for supporting the Macmillan cancer support charity.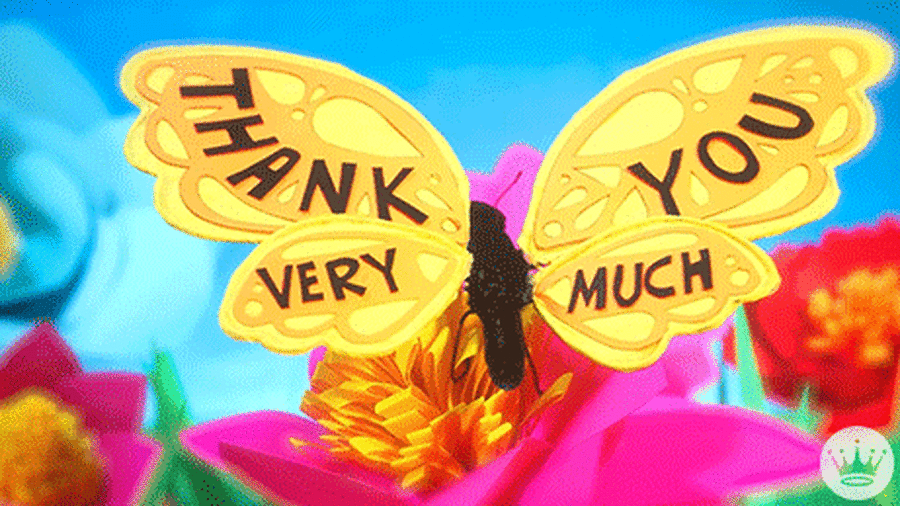 In class we baked cakes for the Macmillan cancer support charity. We had great fun making the cakes and they looked amazing!!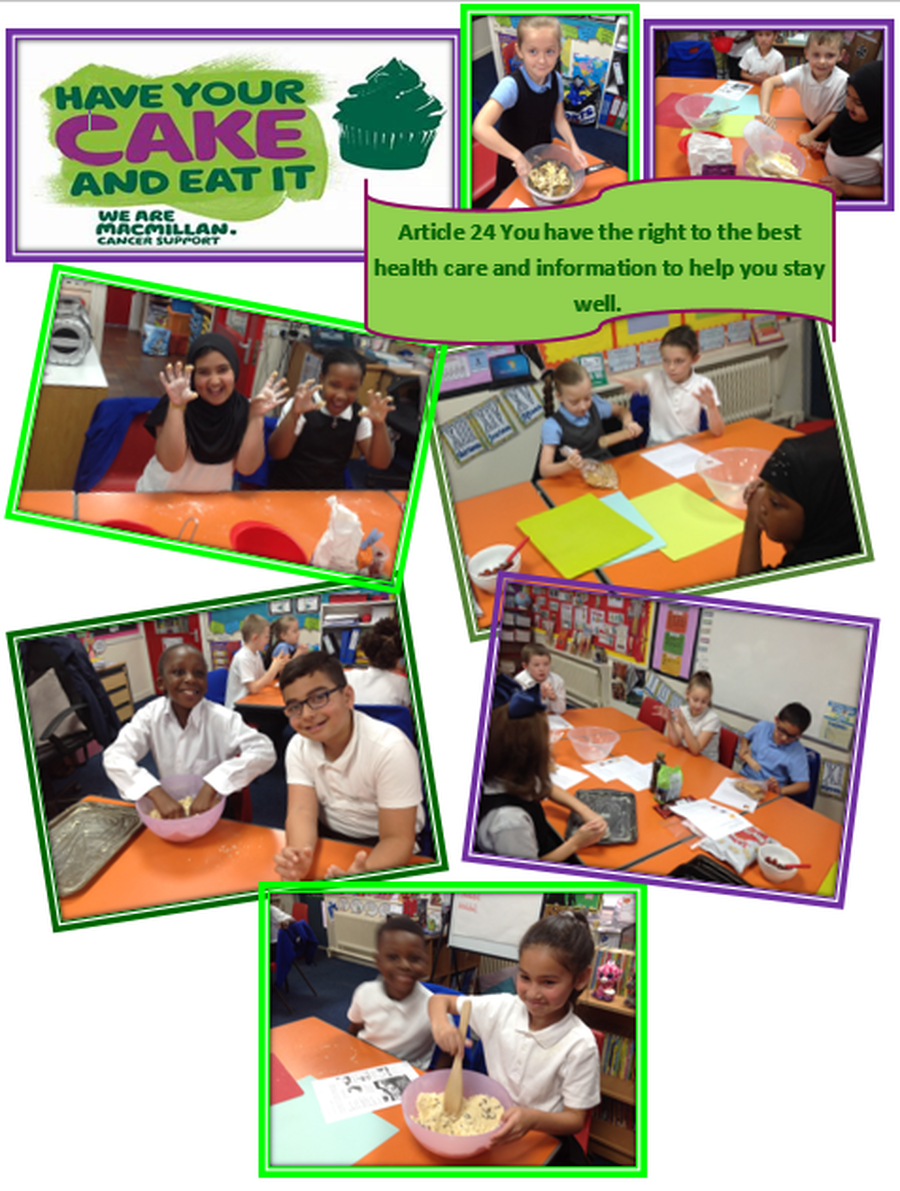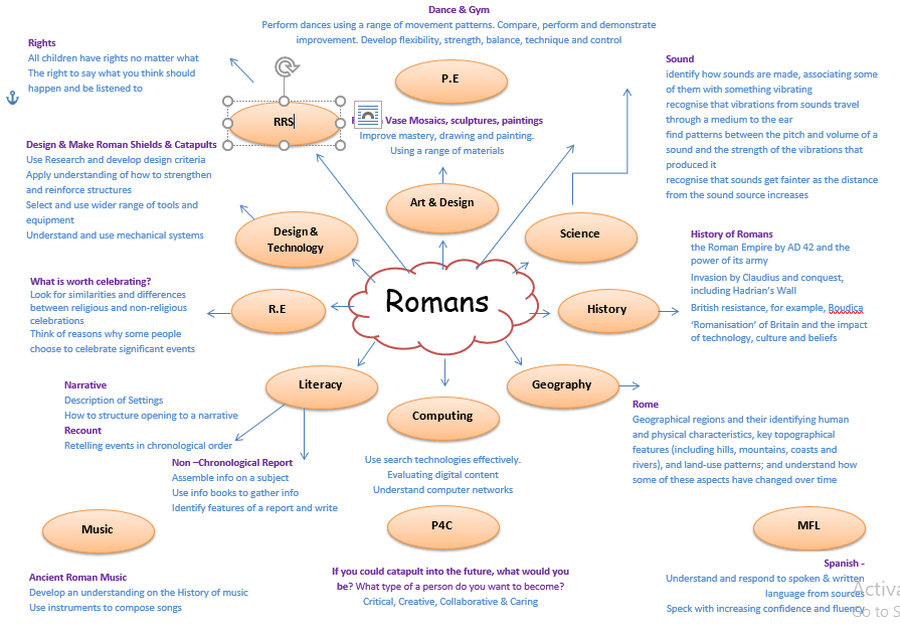 It is important that your child reads at home every night and they complete a brief summary about what they have read in their planner. Their reading planner will be check daily.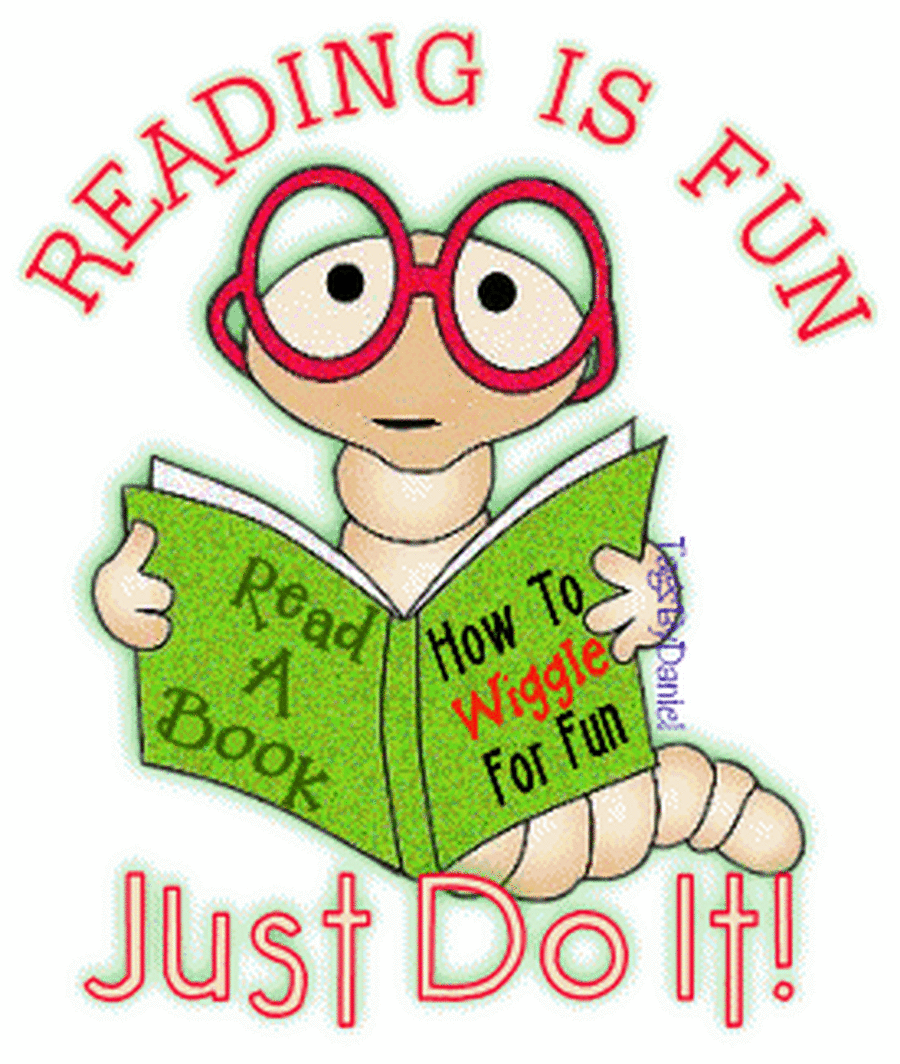 P.E. Mondays & Wednesdays
Please make sure that your child has a P.E. kit in school, the kit should be a white t-shirt, black or dark shorts. Outdoor games children must bring in trainers.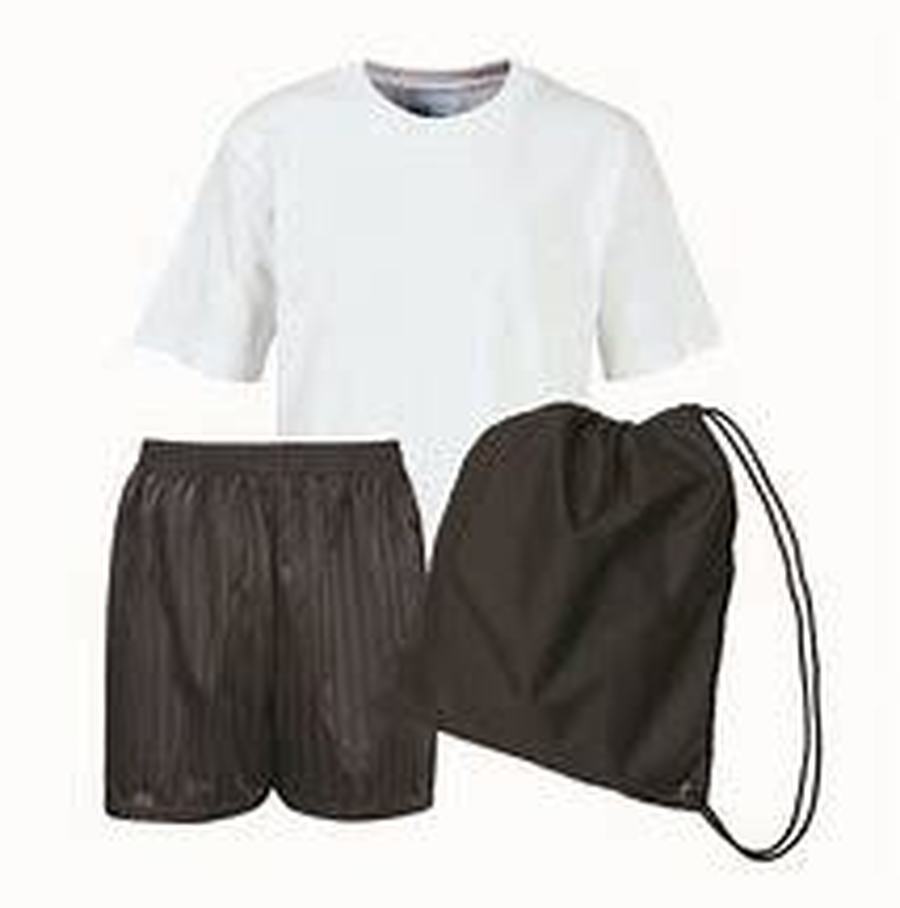 We will be performing dances using a range of movement patterns to tell a story depicting a Roman battle. This will involve developing flexibility, strength, balance, technique and control. We will also be taking part in outdoor games, developing skills such as attacking & defending.
Article 24: You have the right to a safe environment and information to help you stay well.
Protect Our Planet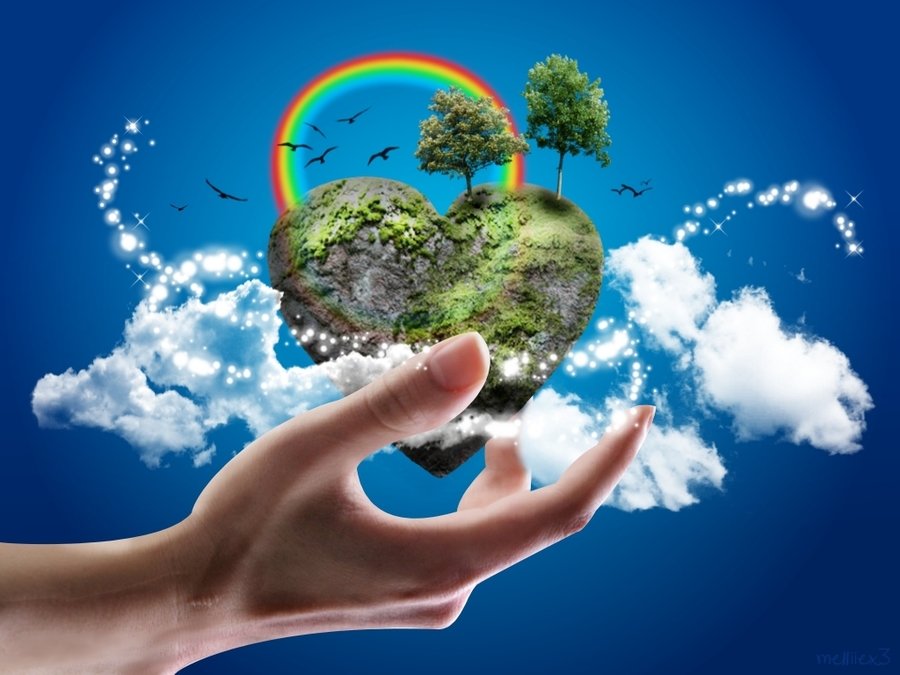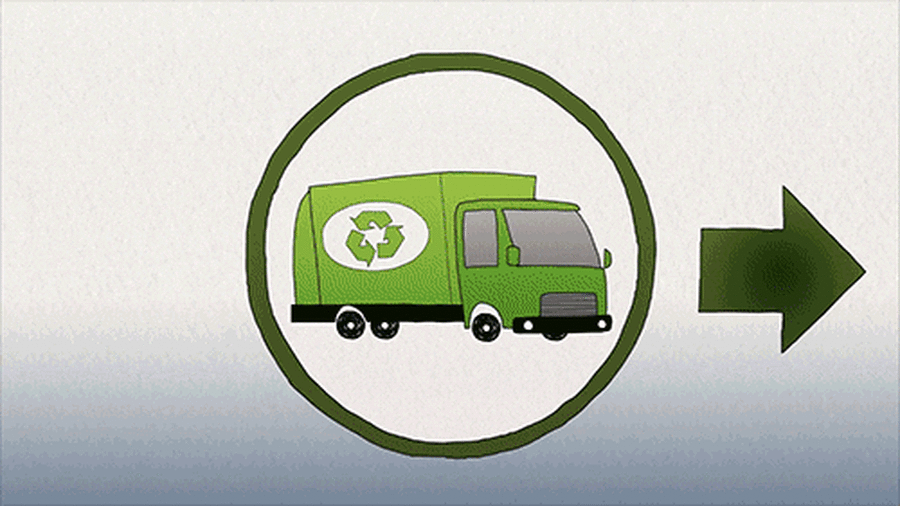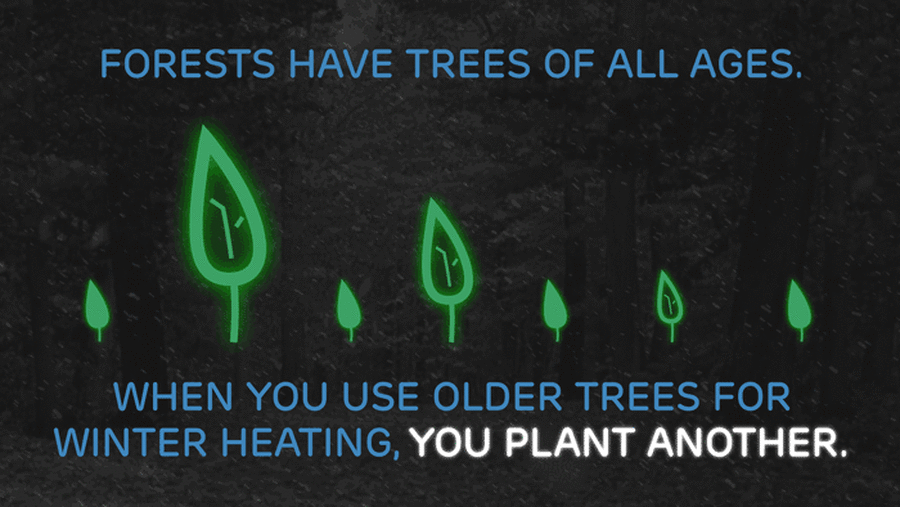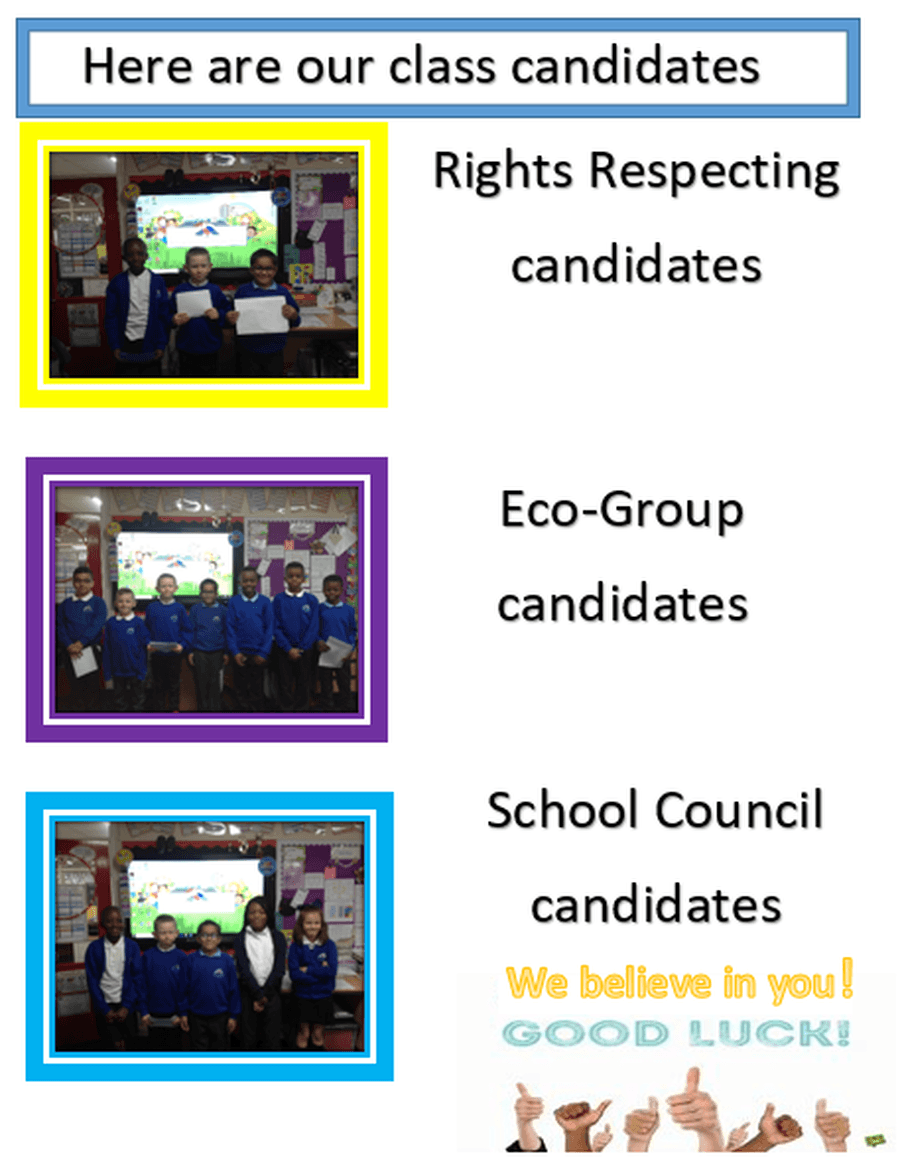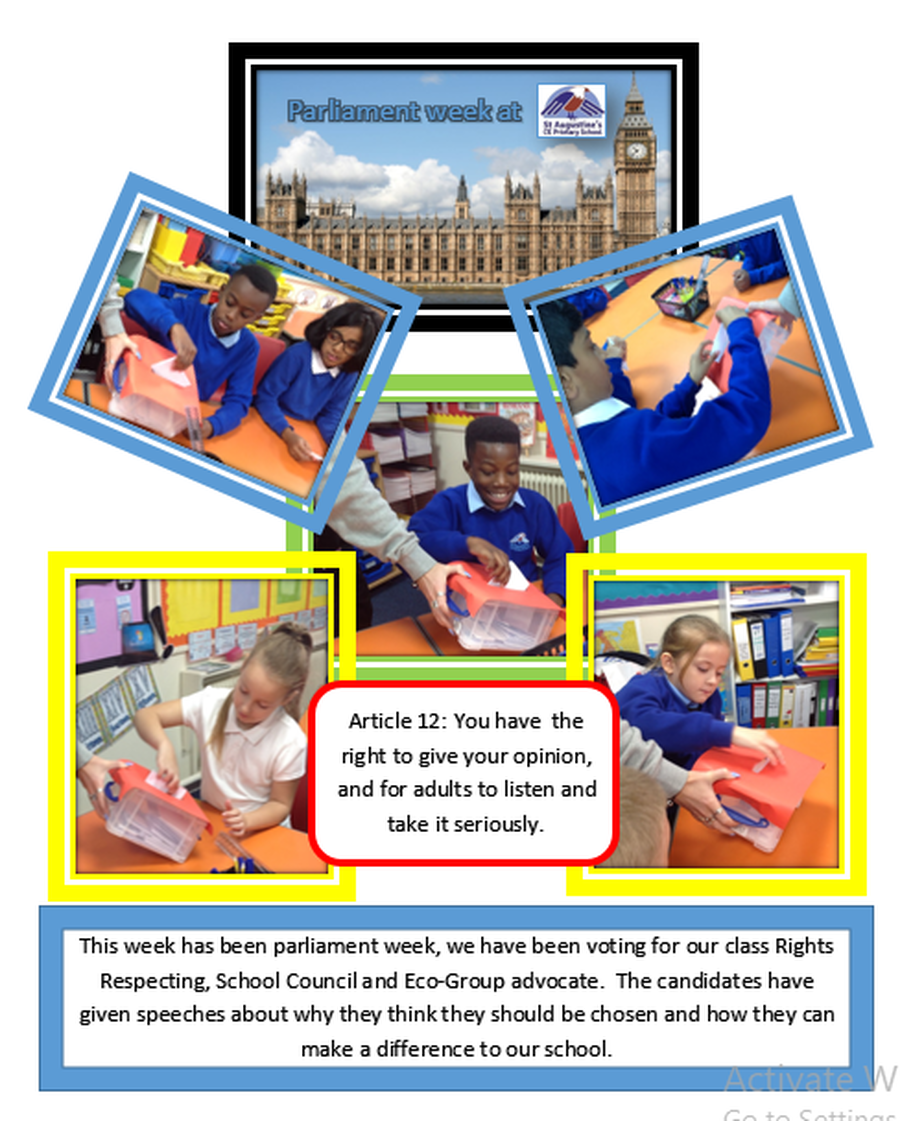 Article 12: You have the right to give your opinion, and for adults to listen and take it seriously.
Article 13: You have the right to find out things and share what you think with others, by talking, drawing, writing or in any other way unless it harms or offends other people.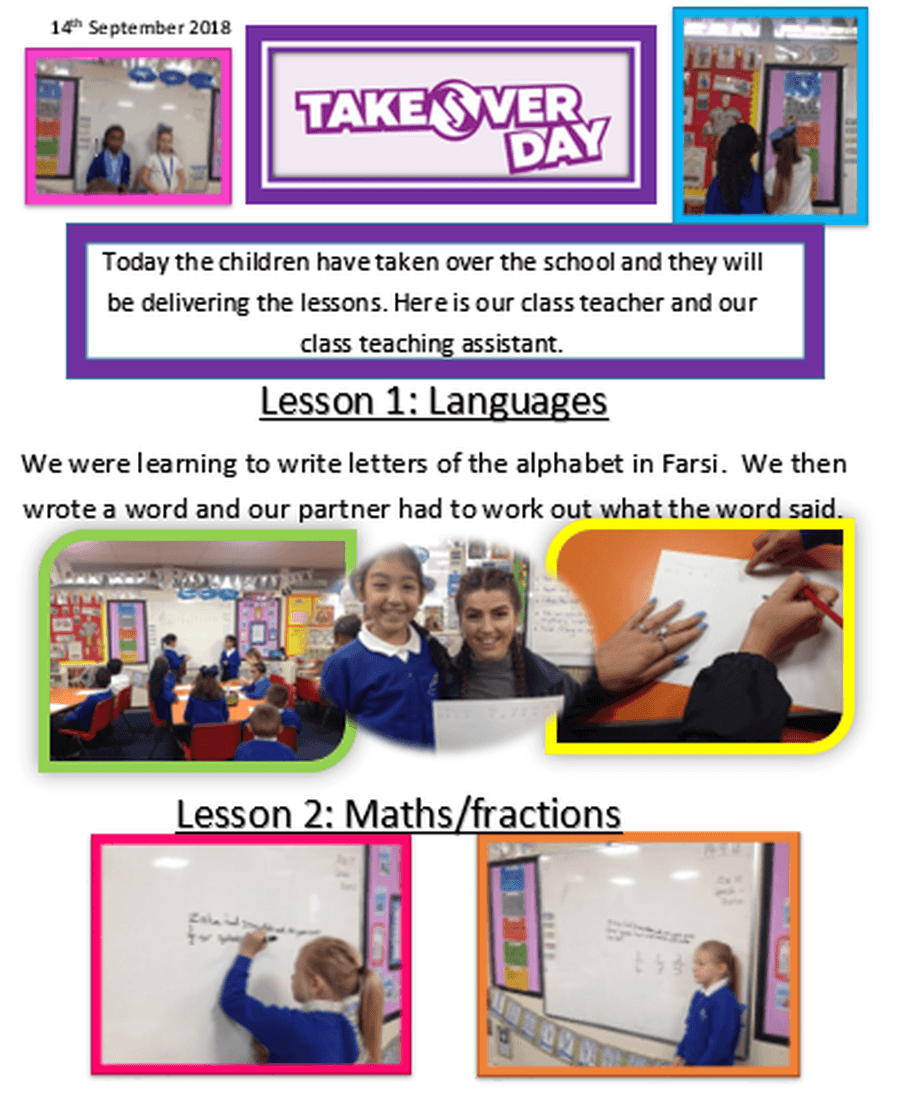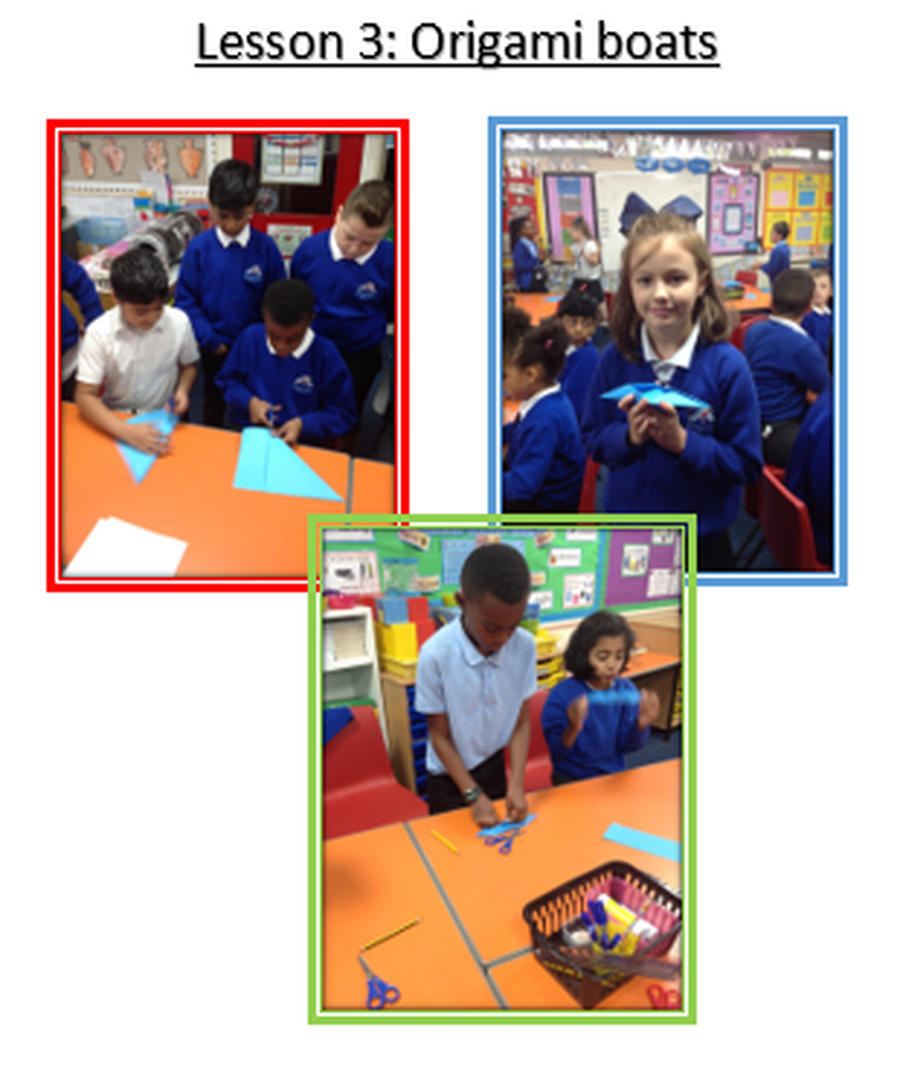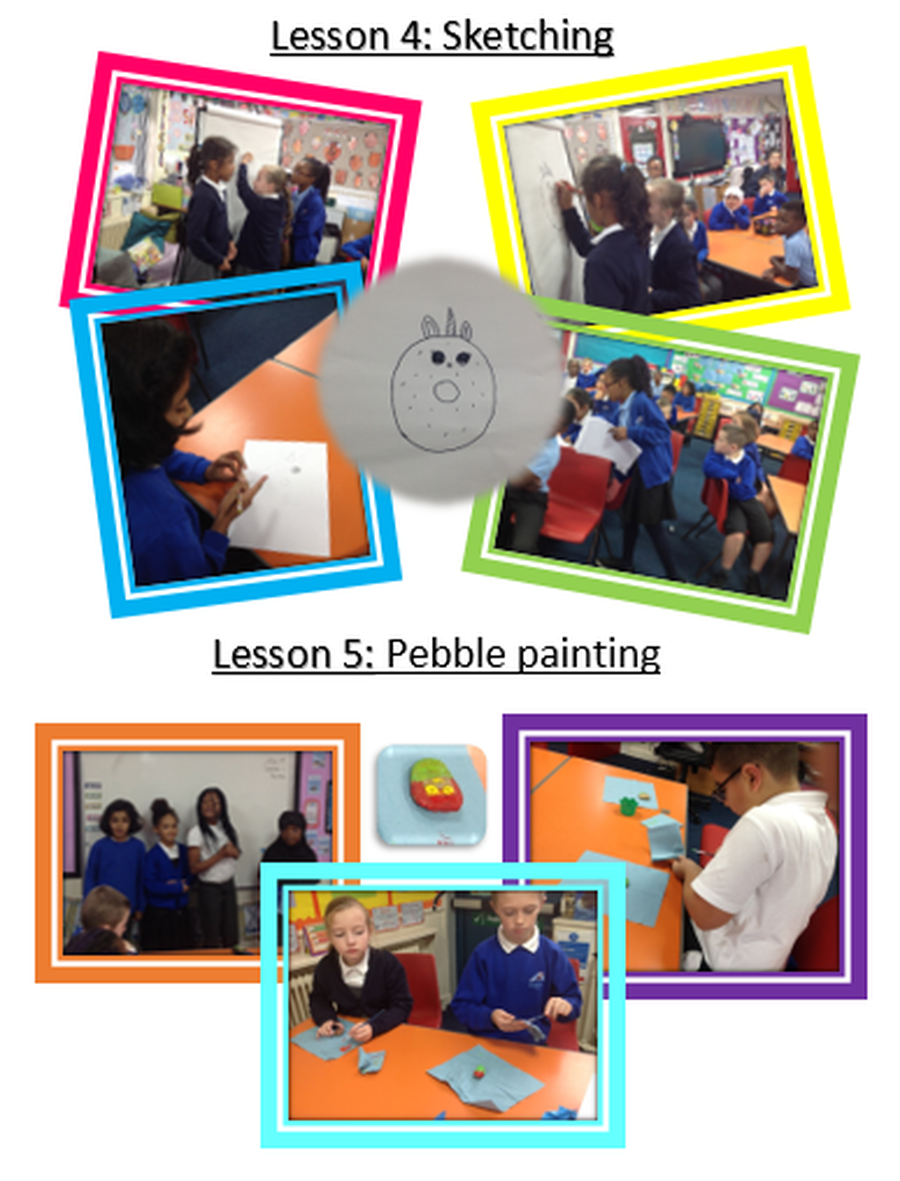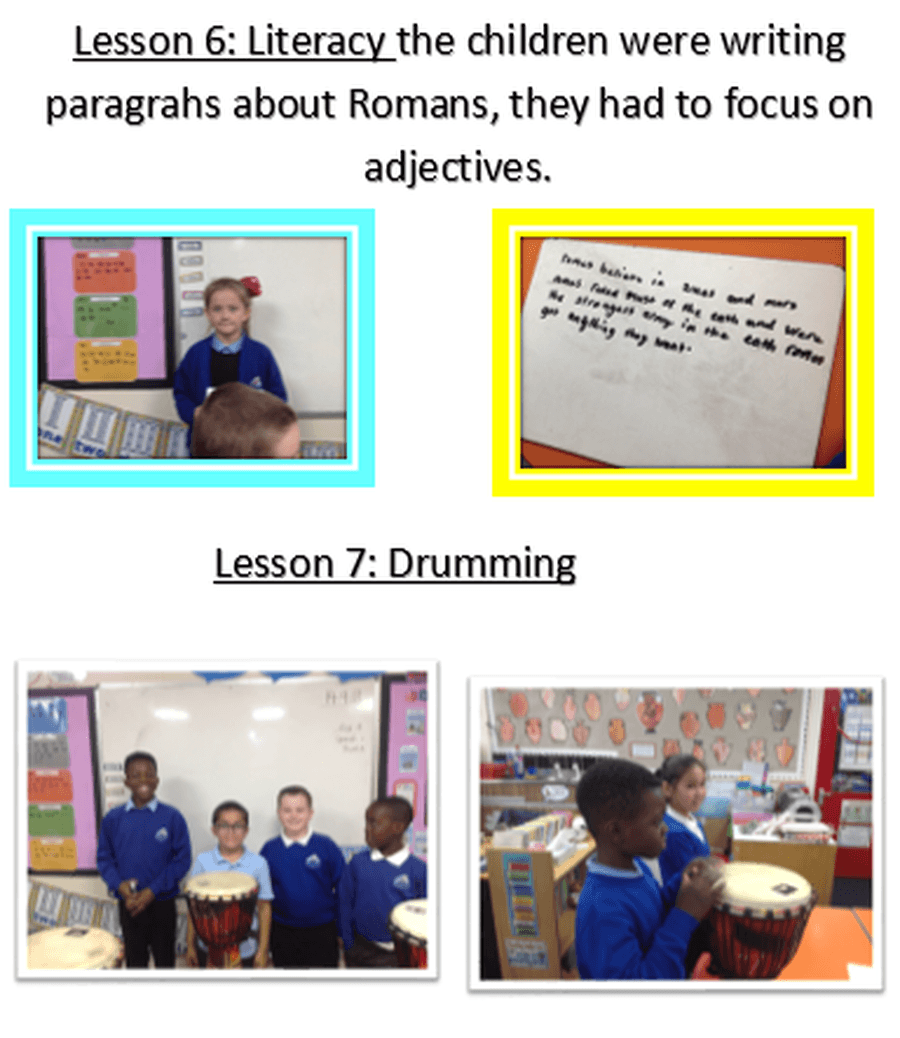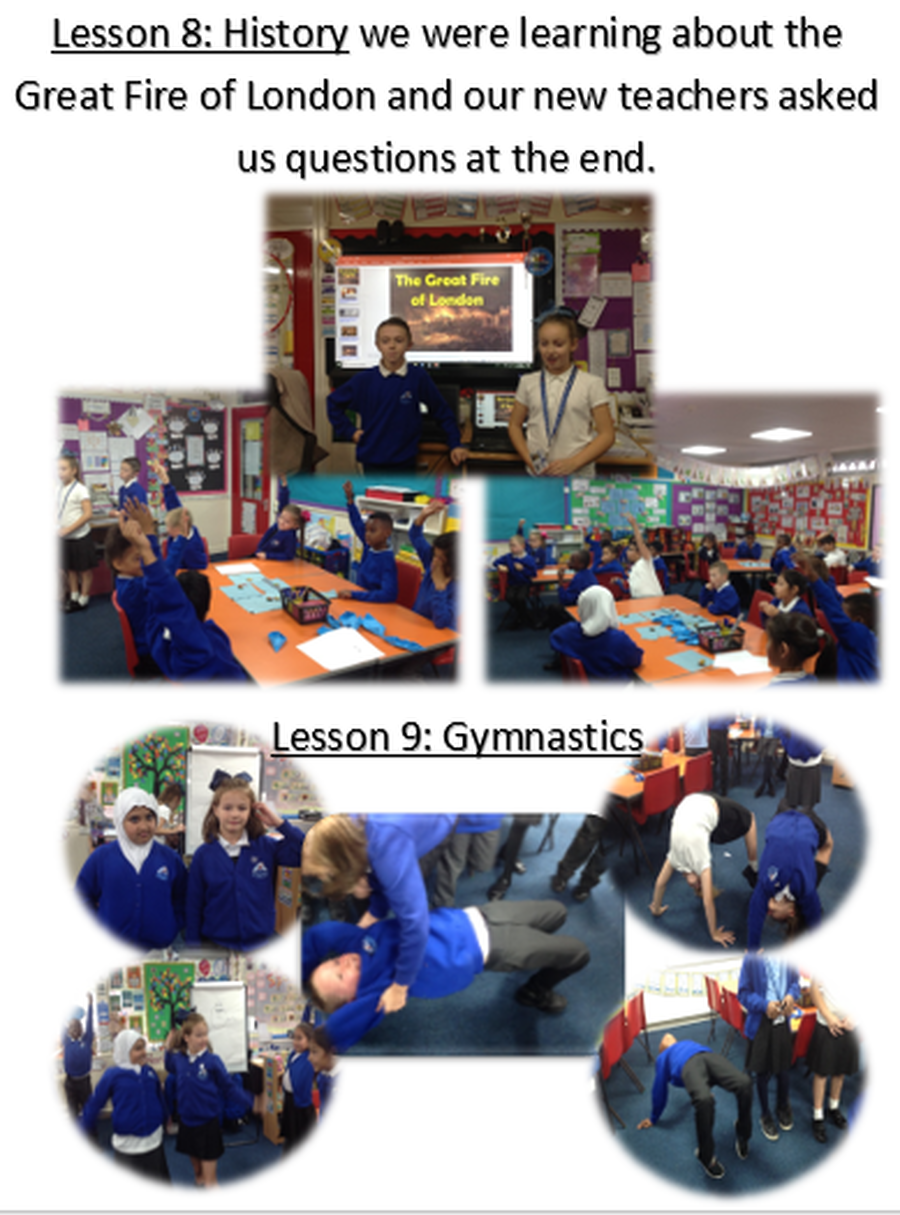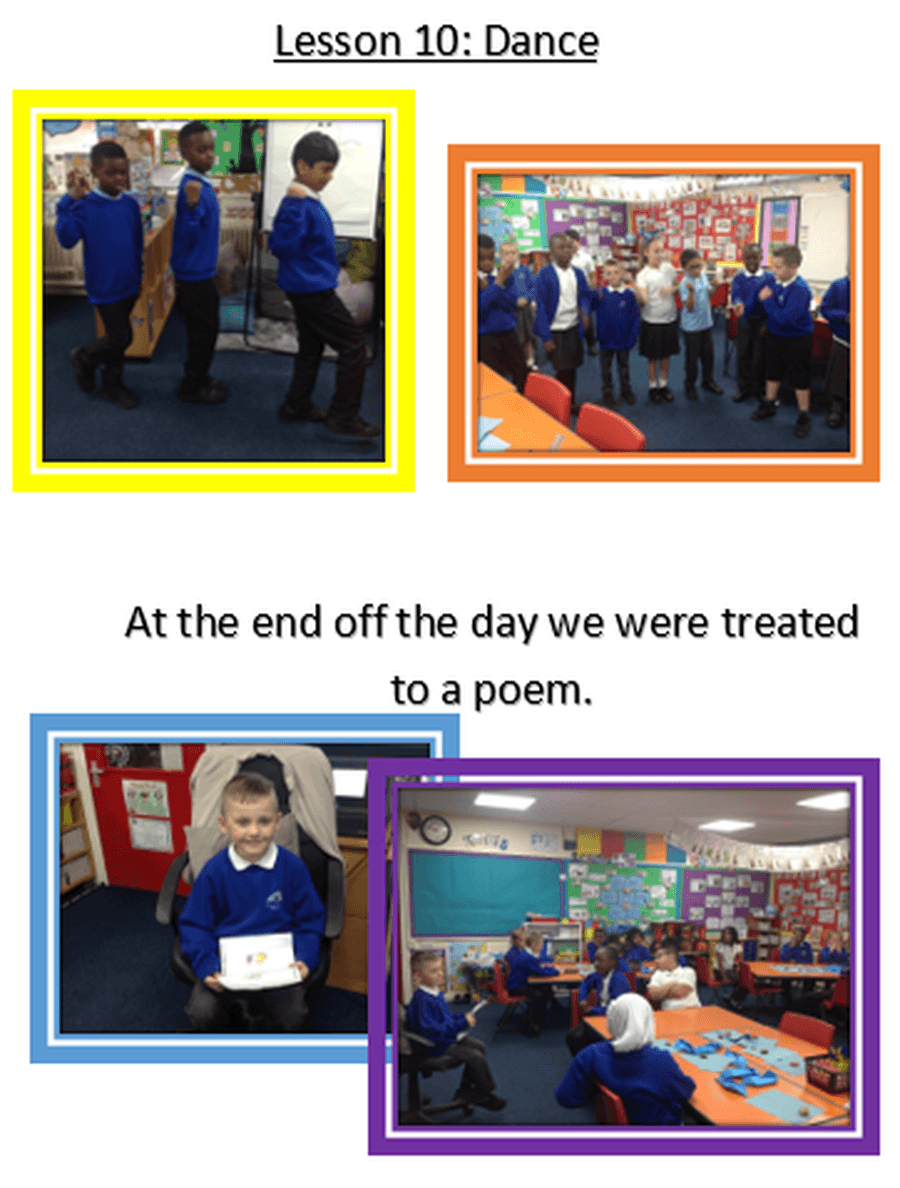 On Thursday 20th September we went to on our class trip to Chester. We learnt lots about Romans and how they lived. We also got to be Romans for the day, we marched through the streets of Chester with our shields.
These are the spellings we are learning in year 4.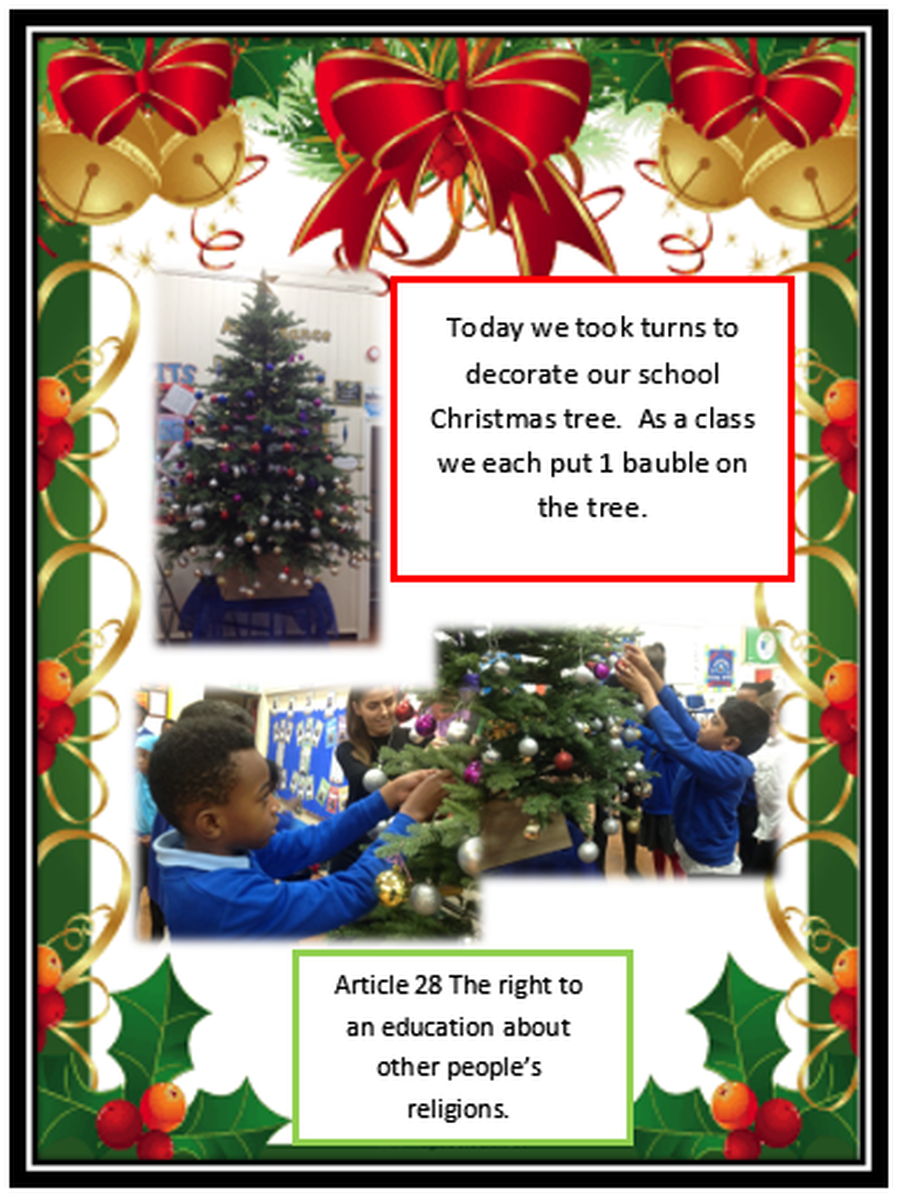 Homework will be given every Wednesday, to be returned by the following Monday. There will be a opportunity on Friday lunchtime for any child to complete their homework.
Swimming
The children will be going swimming every Tuesday afternoon, please ensure your child has the correct swimwear.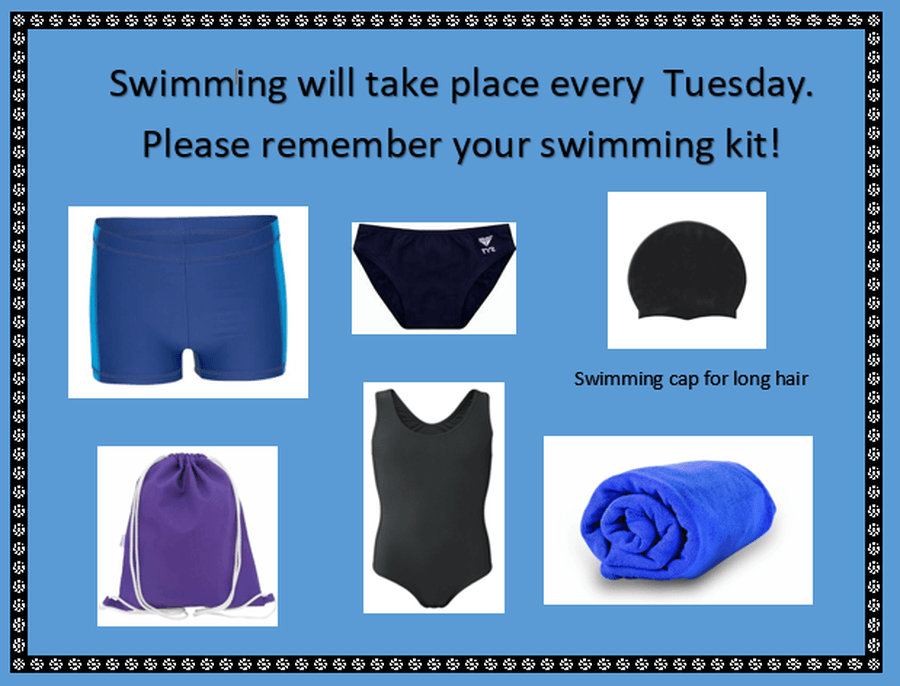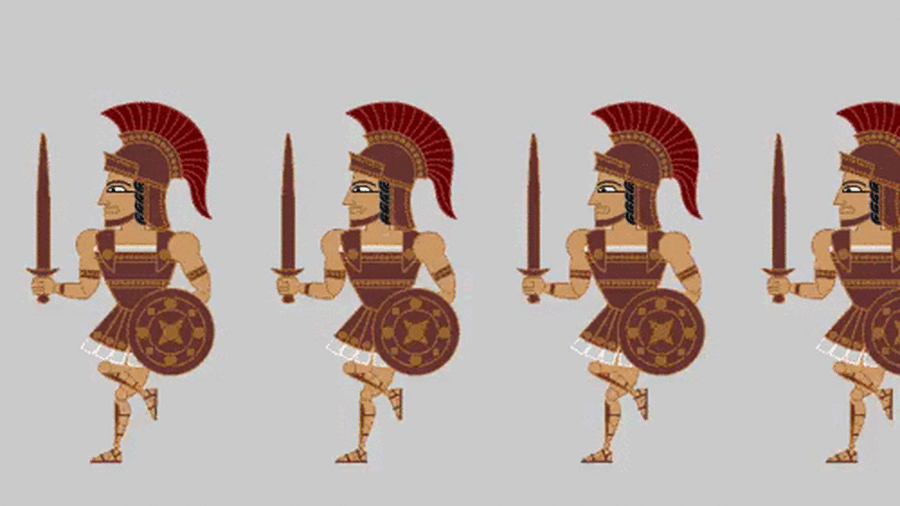 In year 4 our theme for this term will focus on 'The Romans' and their impact on Britain. We will be visiting Chester this term to go back in time and gain a firsthand experience of Roman life.
P4C. & R.R.S.
This term we will be looking at the right for children to say what you think should happen and be listened to. Within our P4C we'll be thinking about 'big' questions involving the concept of journeys, considering different viewpoints and how to answer these questions in depth.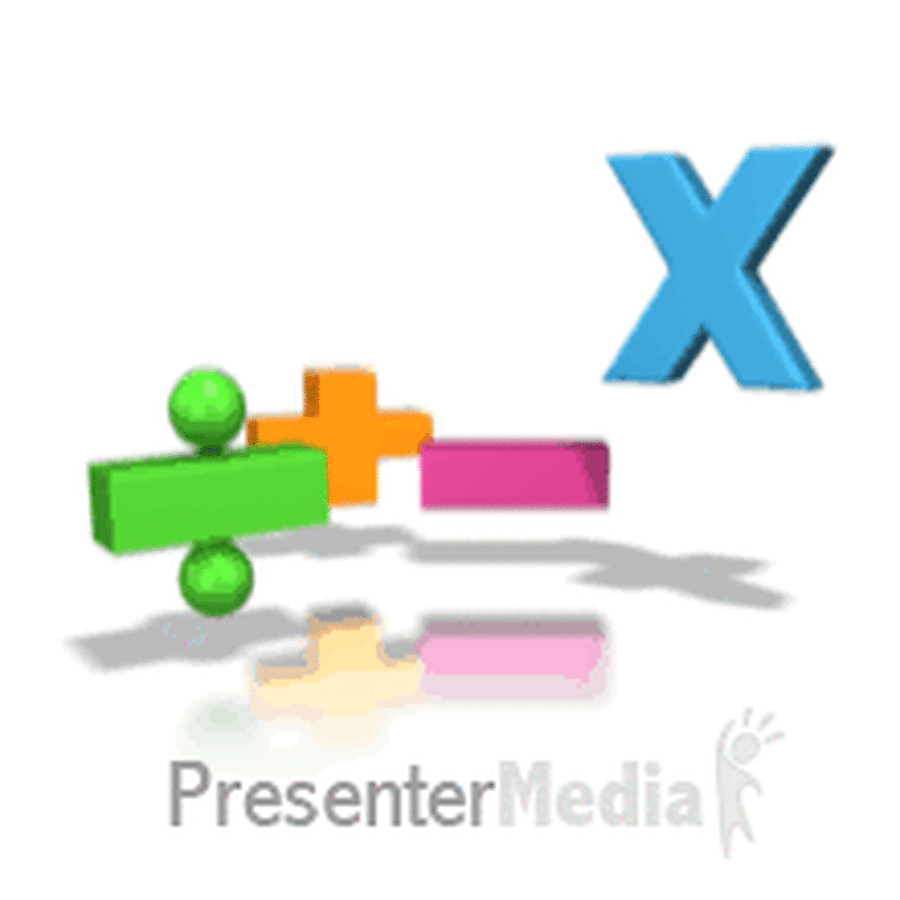 Maths
In Year 4, our maths lessons will focus on number and place value using this to develop our reasoning and problem solving skills. We will look at addition and subtraction calculations, using equipment and vocabulary to help prove our theories and predictions.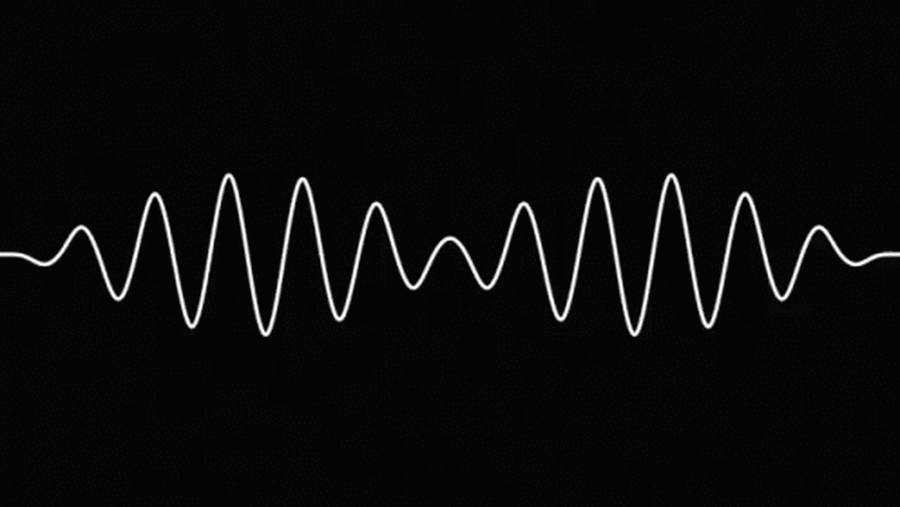 Science
In science year 4 will be exploring sounds. They will study how sounds are made and how they use vibrations to travel through a medium to the ear. They will consider the pitch, volume and distance; thinking about how sounds become faint the further they travel.



Literacy
In our literacy lessons Year 4 are looking at identifying the features and techniques used in Narrative. We will learn how to plan and construct a story linked to our Roman topic with an emphasis on adjectives, adverbs and descriptive language in our writing.
Article 29: Your education should help you use and develop your talents and abilities.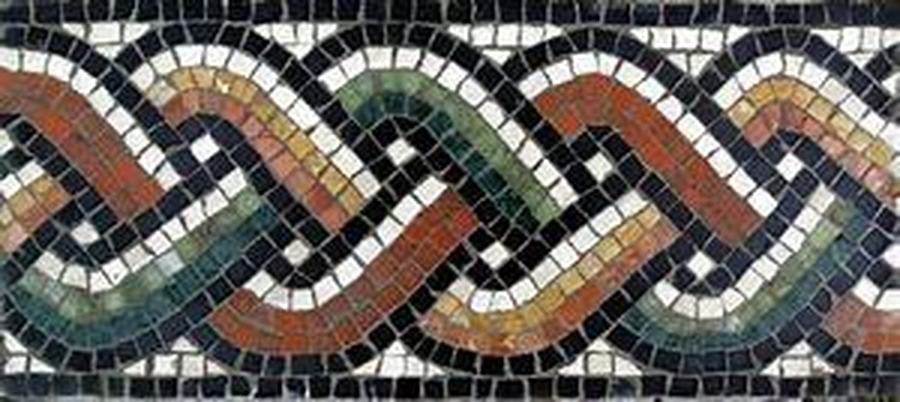 Art & Design
Year 4 will be looking at collage artwork this term and using their knowledge and understanding of the Romans to create mosaics In a range of media. They will consider the use of pattern and symbols and how important this was to tell stories through artwork.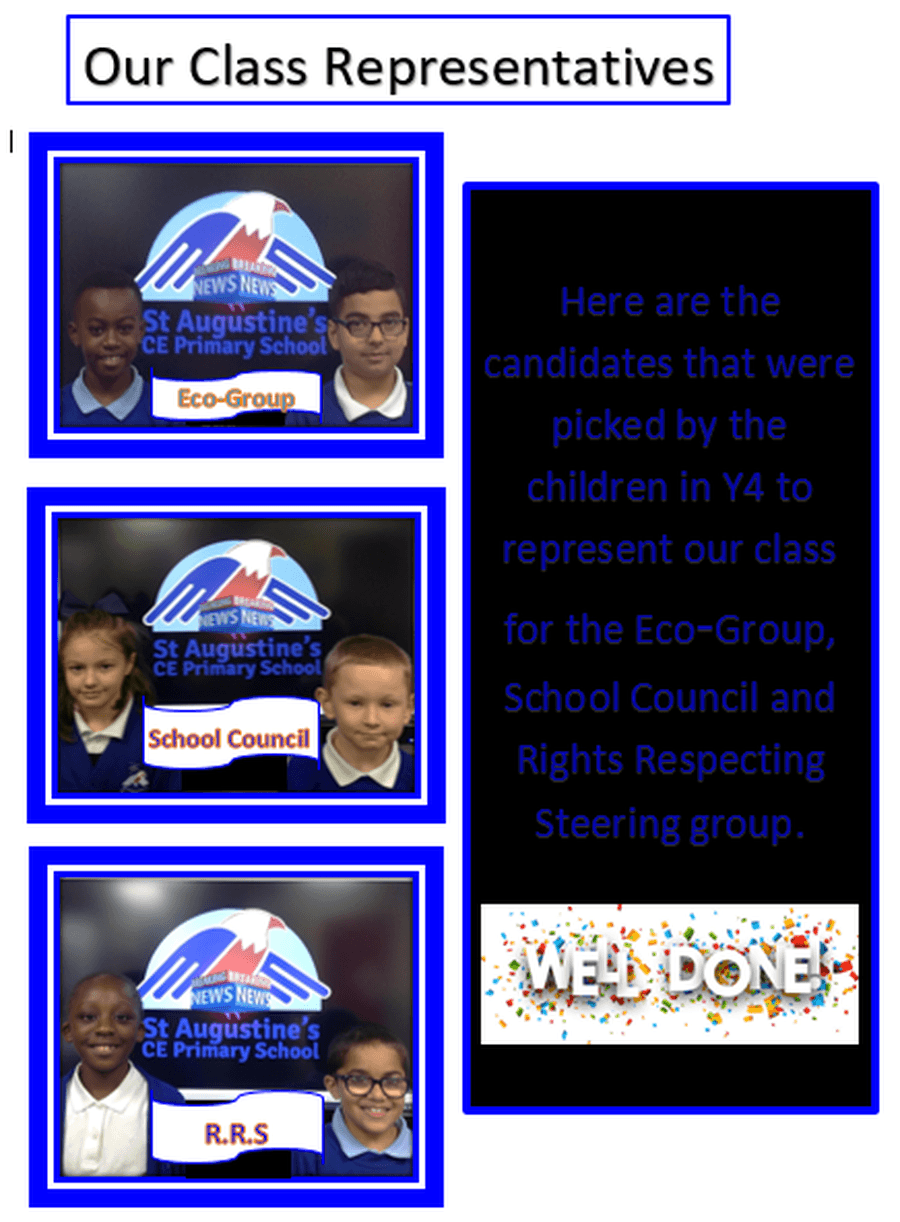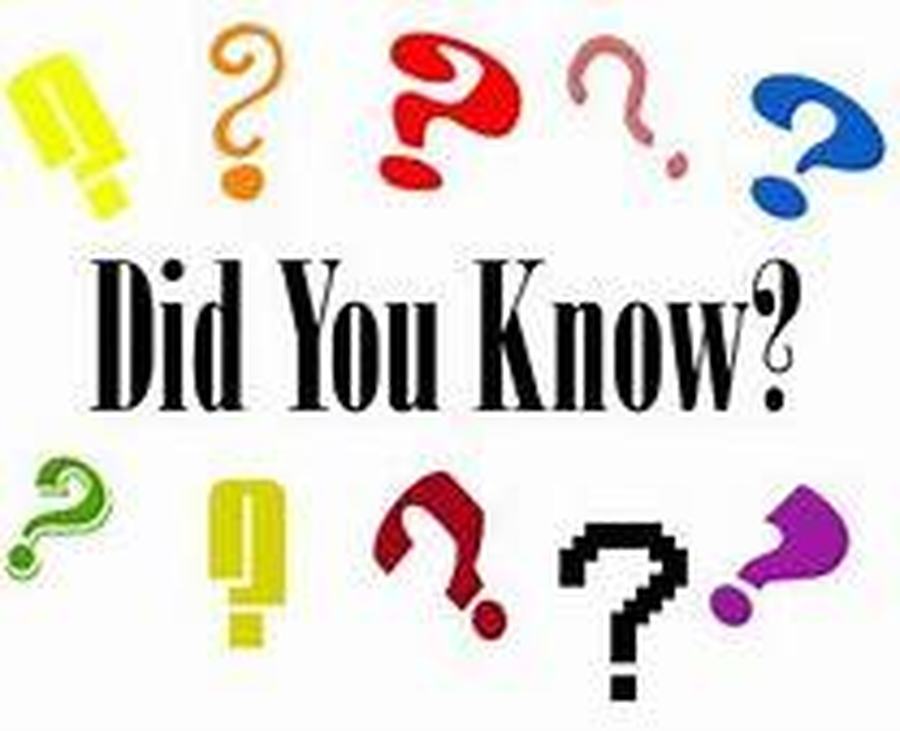 Castlefield, now a conservation area, was the site of Roman fort, called Mamucium, built on a rocky outcrop by Roman soldiers led by General Agricola in 79AD.
The fort, originally built from timber, was the first recorded human settlement in Manchester.