Our School ECO Representatives for 2017/2018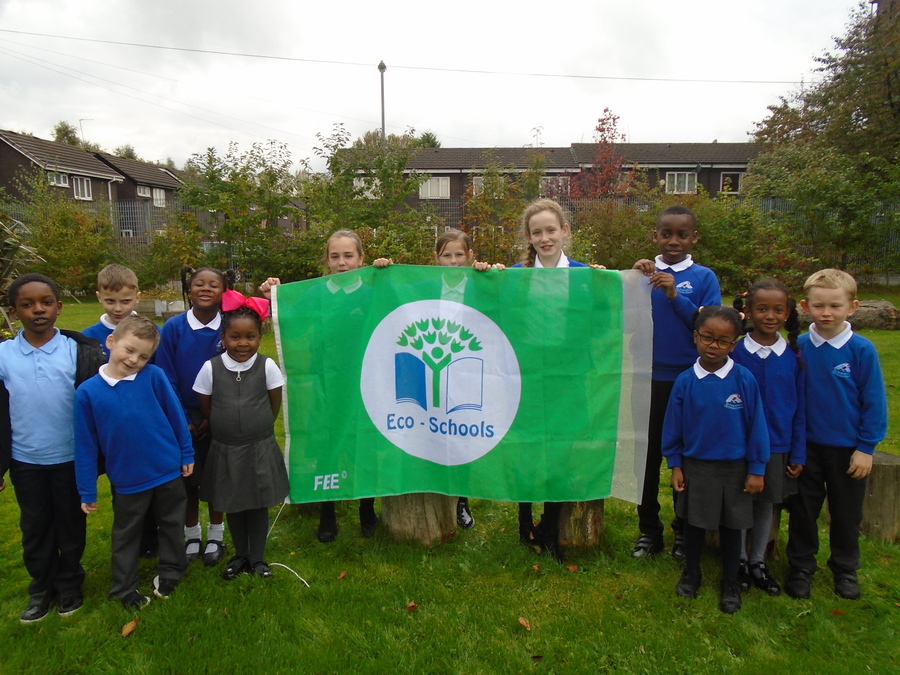 Eco Group
WE ARE A GREEN FLAG SCHOOL!!!
St Augustine 's CE Primary School Eco Code:
- Carbon dioxide emissions must be reduced.
- Litter should be picked up and put in the bin.
- If you can, walk, cycle, take the bus or share cars.
- Make do, mend and recycle clothing and textiles.
- Always shut windows and doors when the heating is on.
- Turn off the lights if you are not in the room.
- Eat healthy foods and lead a healthy lifestyle.
- Computers should not be left on standby.
- Help to save water by turning off the taps.
- Always compost fruit waste.
- Nurture the outdoor environment.
- Grow fruit and vegetables.
Enjoy the benefits of an eco friendly environment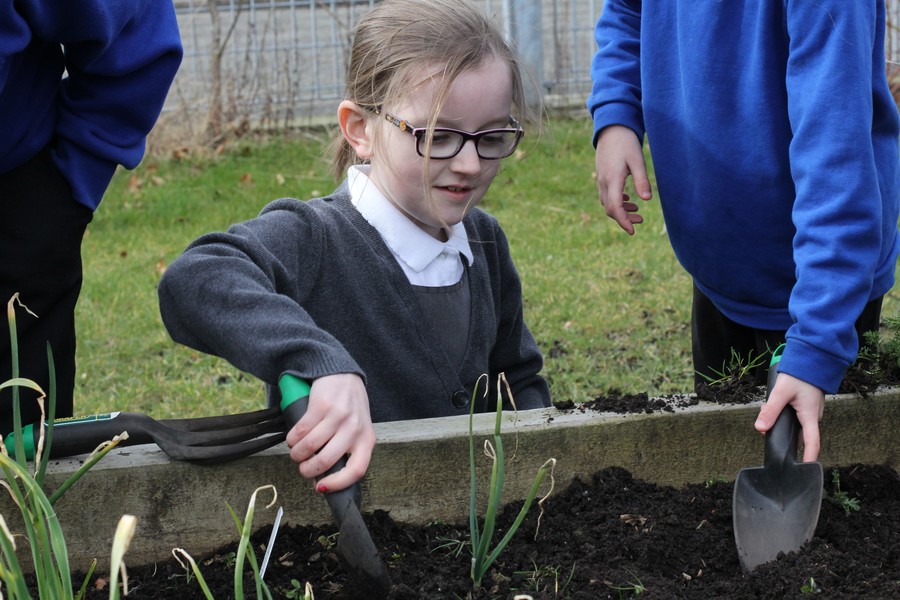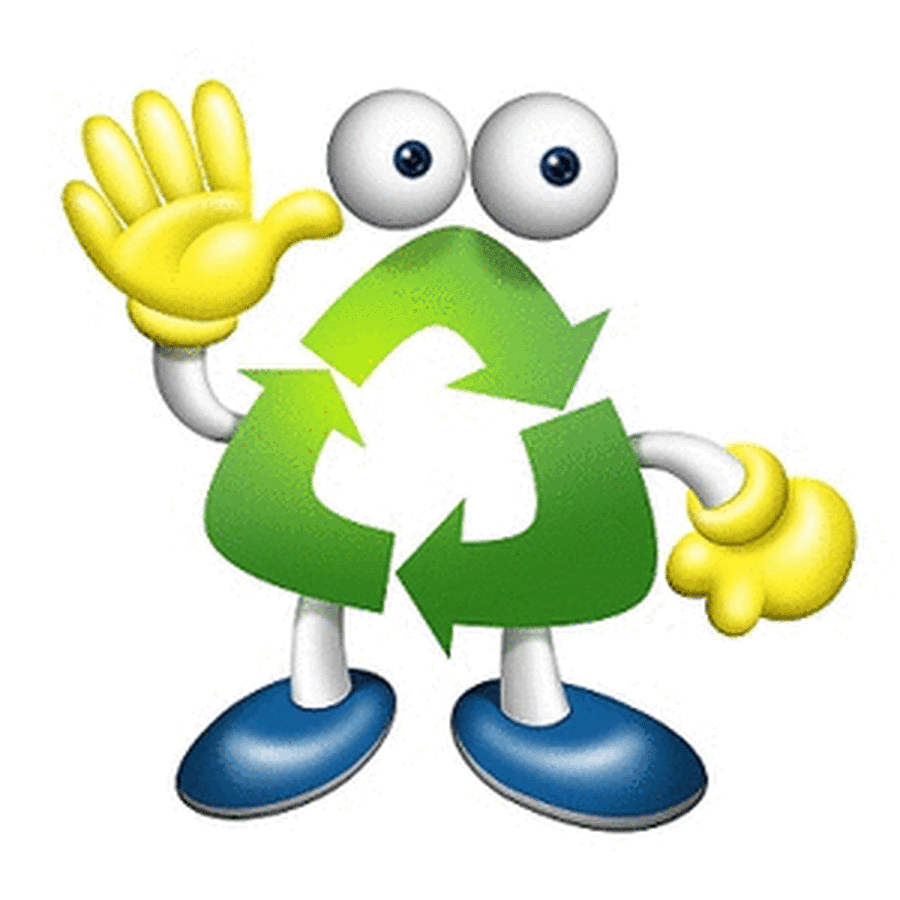 Have a look at our slideshow below.
We have been working really hard to maintain our outdoor areas, planters, raised beds and the pond.
We have planted fruit and vegetables in our raised beds that we will cook with once they are ready to be harvested.
In March, the Eco Group went to Langley Recycling Centre to find out how our household waste is recycled.
Watch the slideshow to find out what they got up to.
Click on the picture below to be taken to the Interactive Eco-School on the Eco Schools web page. Have a look around and click on the information bubbles to find out more about what we have to do to be a Green Flag school.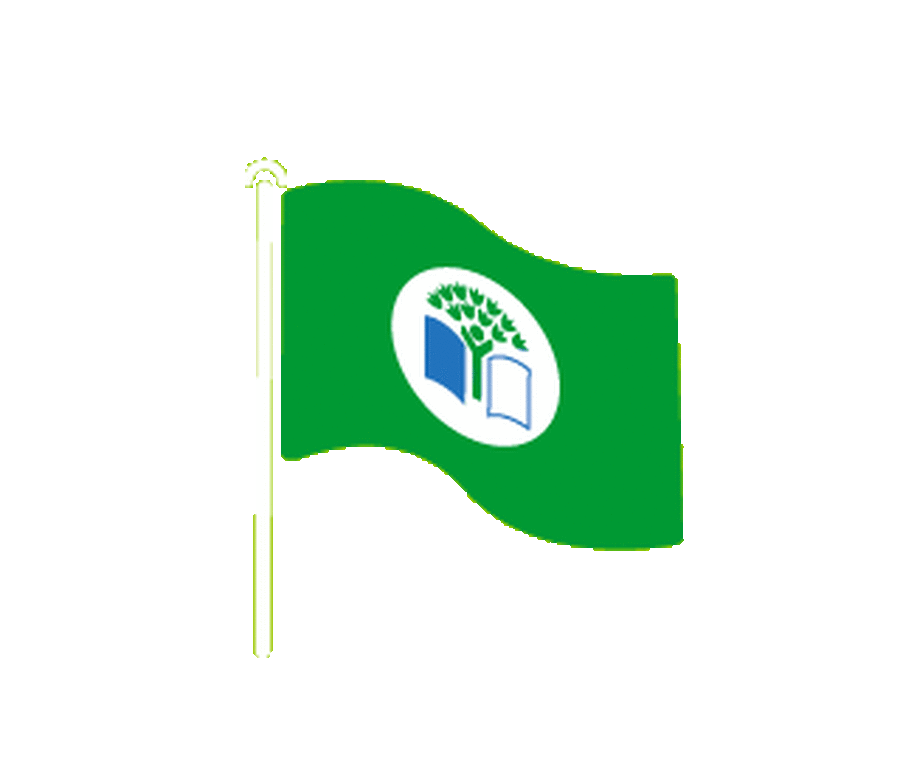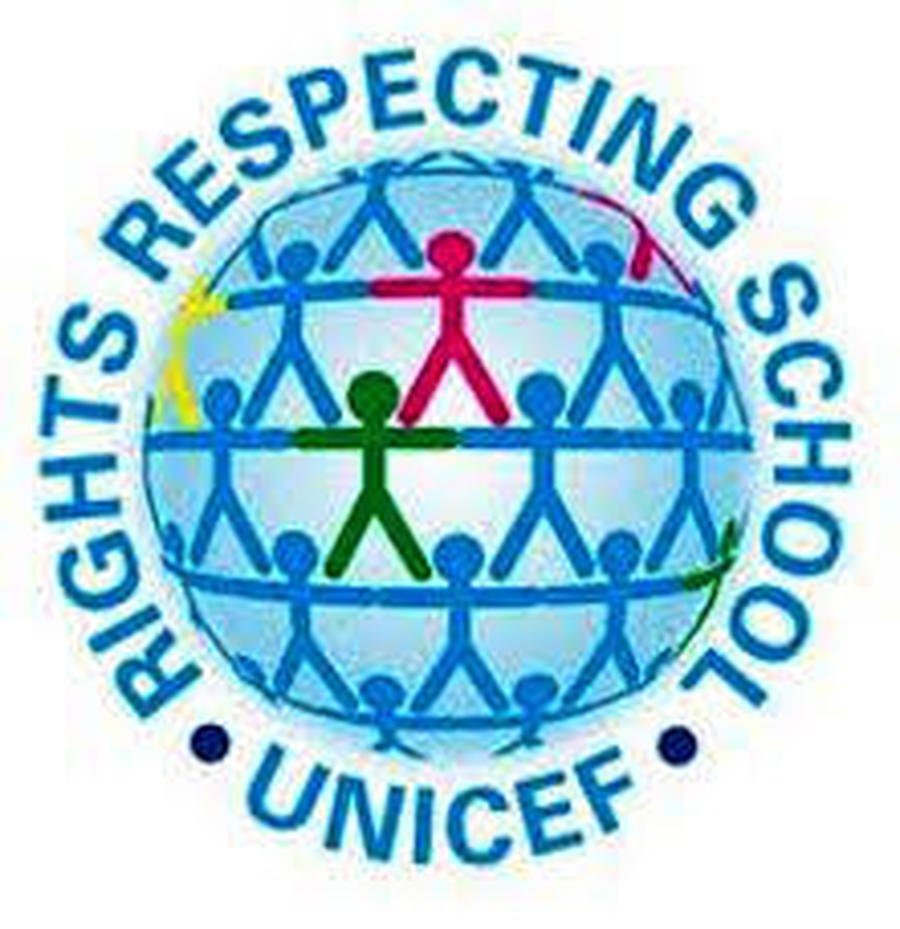 To find out what we are planning to do in our school, please read our action plan below.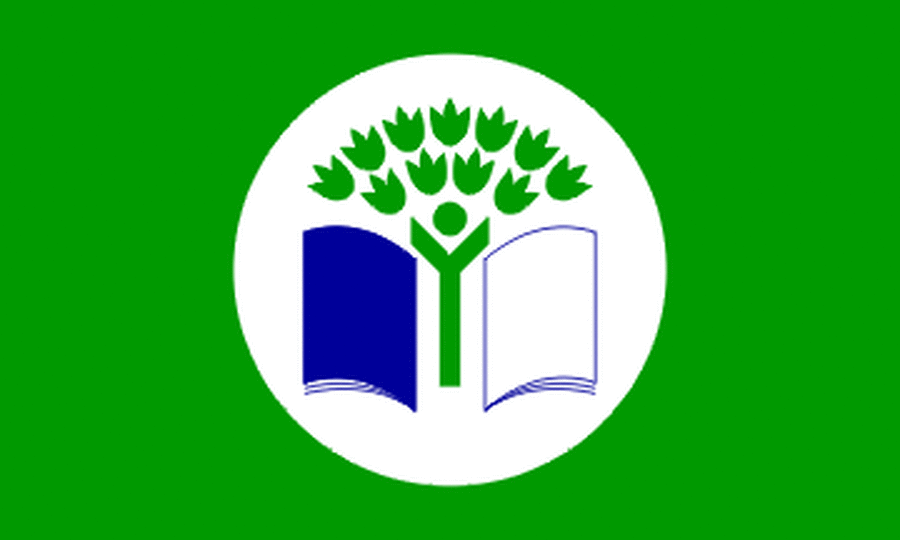 There are nine Eco-School topics. To find out more, click on the links below to be taken to the Eco School website.