Our School ECO Representatives for 2017/2018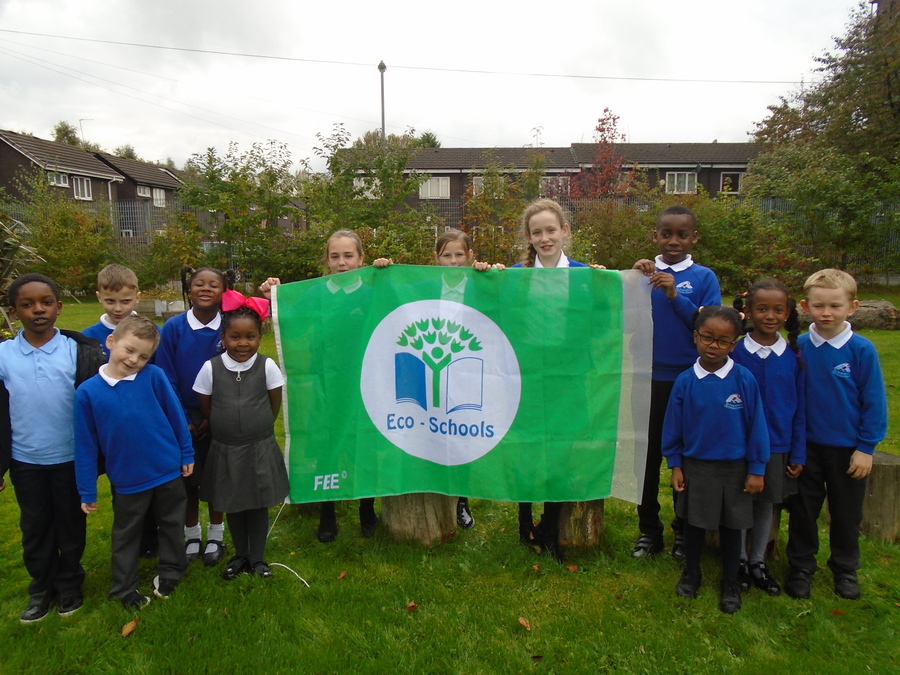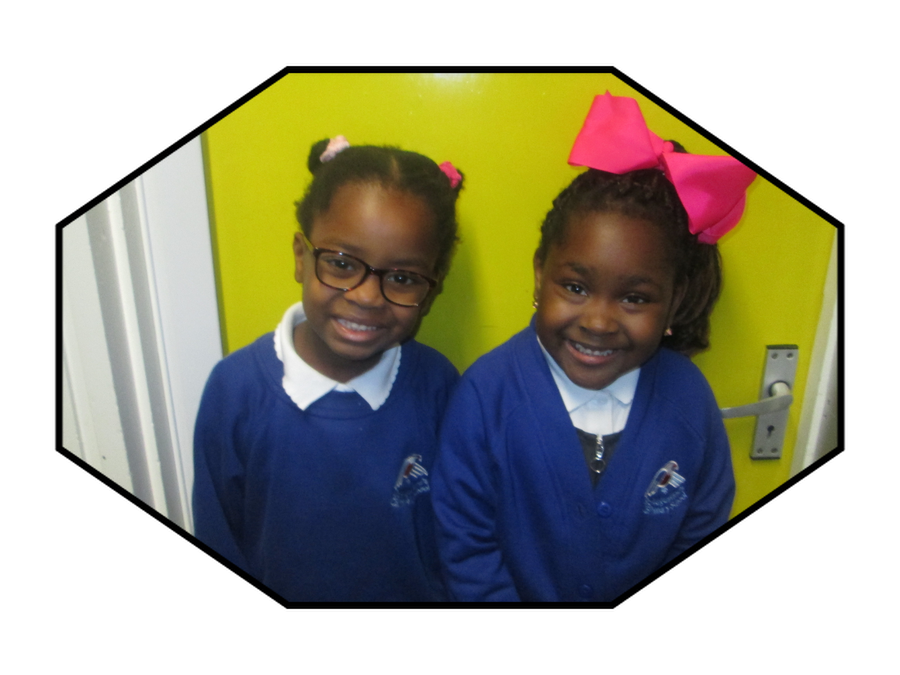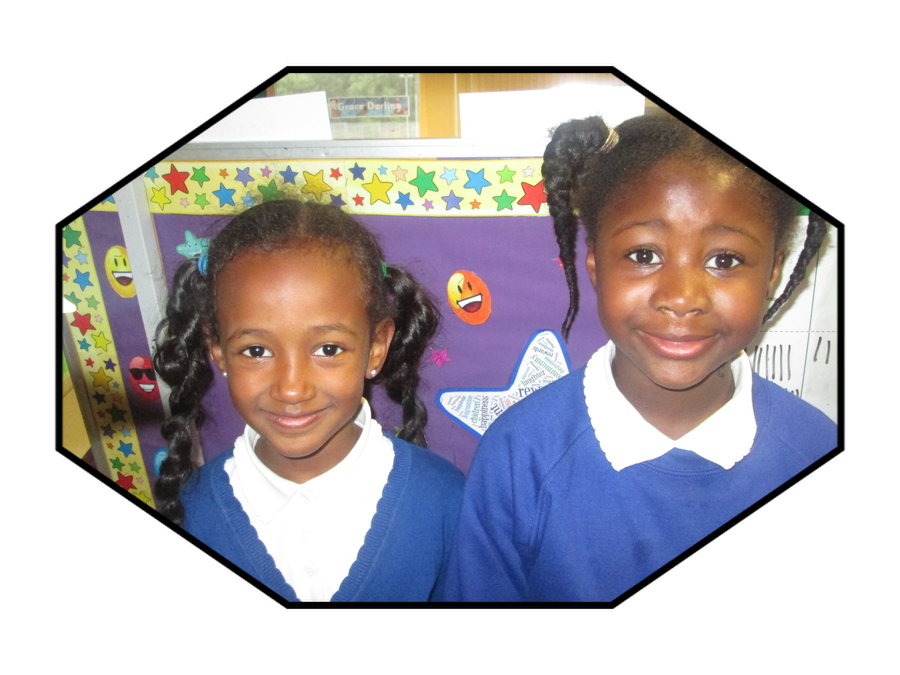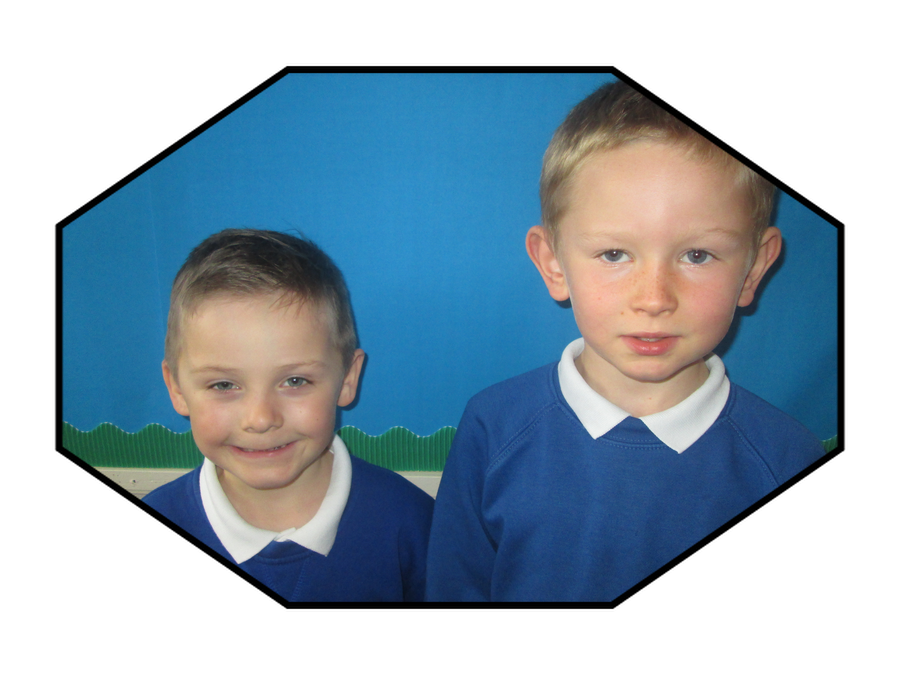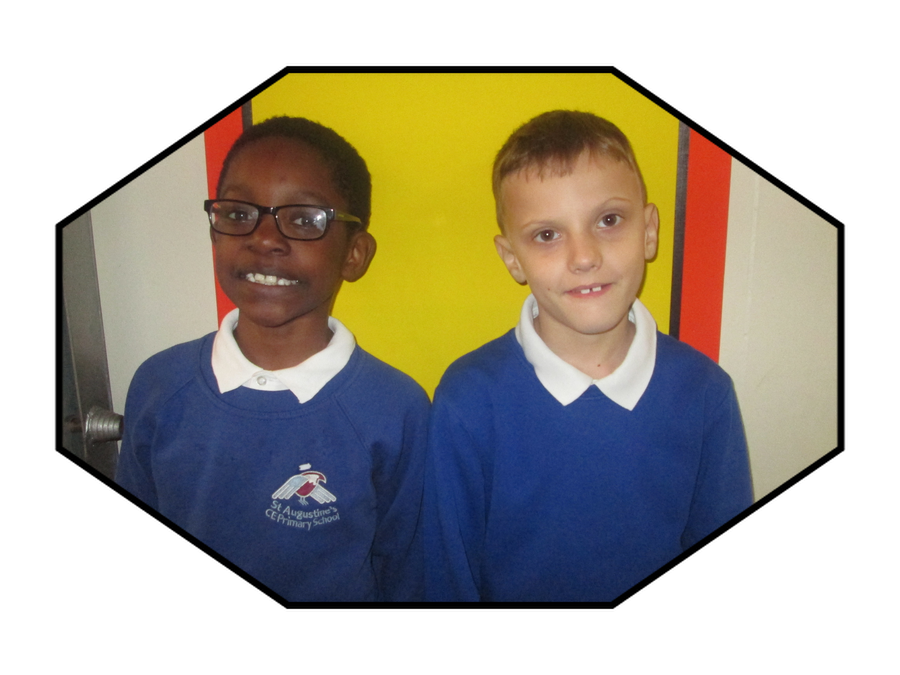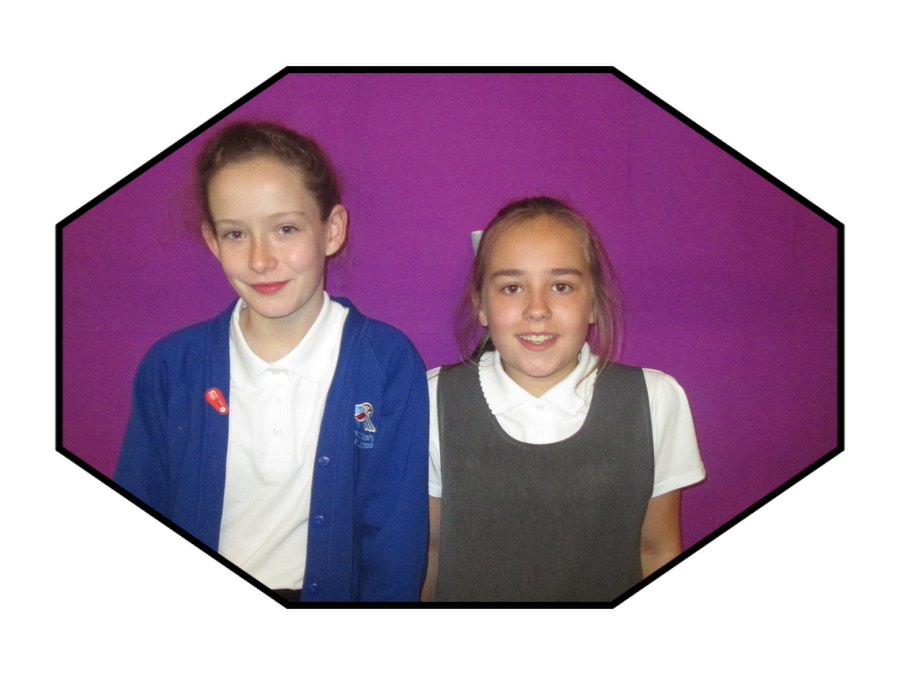 Eco Group
WE ARE A GREEN FLAG SCHOOL!!!
St Augustine 's CE Primary School Eco Code:
- Carbon dioxide emissions must be reduced.
- Litter should be picked up and put in the bin.
- If you can, walk, cycle, take the bus or share cars.
- Make do, mend and recycle clothing and textiles.
- Always shut windows and doors when the heating is on.
- Turn off the lights if you are not in the room.
- Eat healthy foods and lead a healthy lifestyle.
- Computers should not be left on standby.
- Help to save water by turning off the taps.
- Always compost fruit waste.
- Nurture the outdoor environment.
- Grow fruit and vegetables.
Enjoy the benefits of an eco friendly environment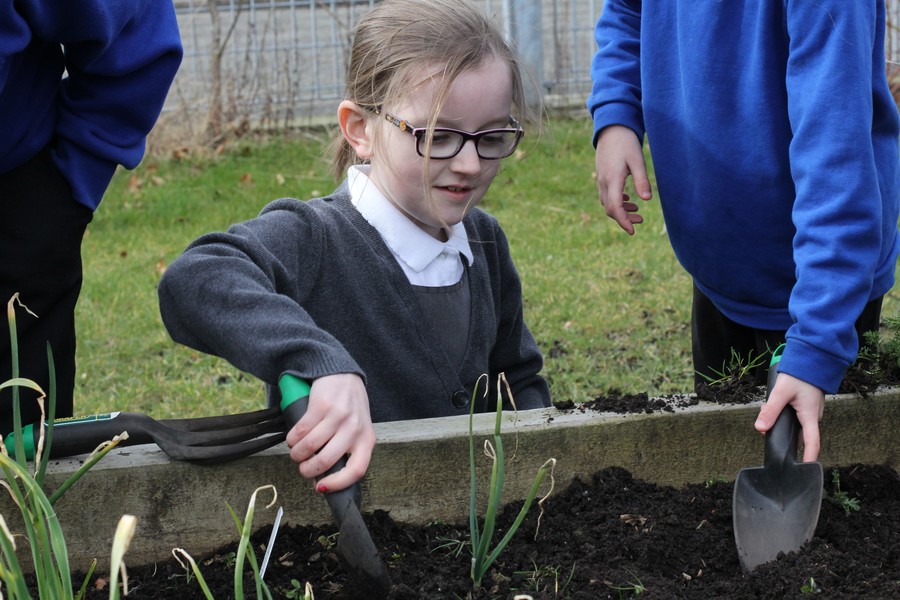 To find out what we are planning to do in our school, please read our action plan below.