On Tuesday the 15th, 8 of our year 5 and 6 boys took part in the Primary Stars football tournament at City Academy. We won our first game 6-0, our second game 3-1 and drew our last game. These wonderful scores meant that our St Augustine's football team made it through to the next stages.
We had cross country trials during our school lunch time. Those who qualified were chosen to attend the cross country tournament at Our Lady's High School. All the children thoroughly enjoyed the event, and ran their little hearts out!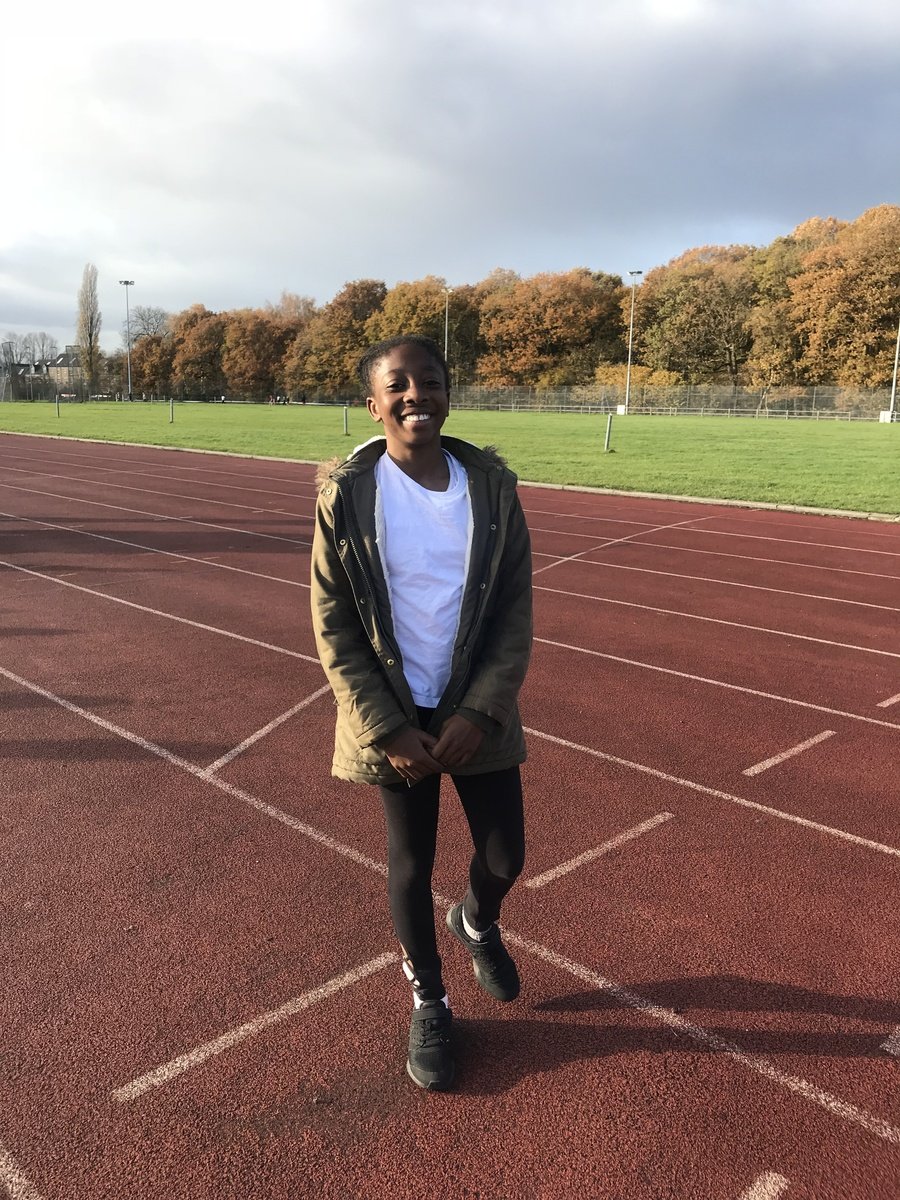 Praise, one of our Year 6 children came 10th in the tournament and qualified for the Manchester City Finals. We are so proud of her, well done for taking part and doing so well!