The School Council have been invited to Moston Lane Primary, for the first meeting of "Voicebox" this term. Watch this space to keep up to date, with all the up to date news.
The School Council will be meeting very soon, so if you have any surgestion or ideas. Please see your class representative.
This years christmas fair was a great success.
We would like to thank everyone who helped, donated and served on the stalls.
We raised a massive £750.00

YOUR School Council......
YOUR voice.......
What can YOU do for your school?
Friendship lunch, colouring activities with the school council.
We had stories at the end of the day, read by the school council.
"A BIG THANK YOU"
We Raised £150.00
Thank You for all your support.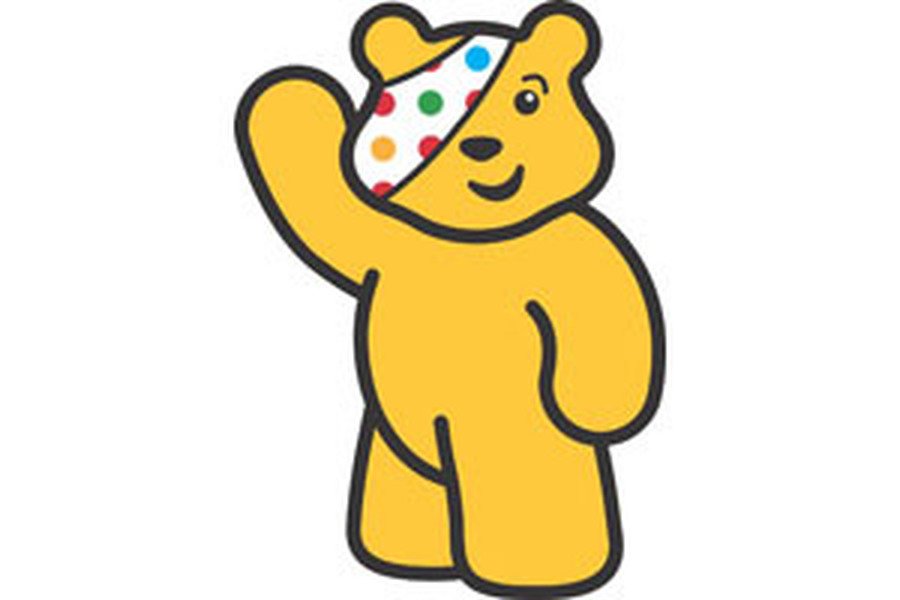 Lets Celebrate!
Children in Need!
There's lots going on today, children in pyjamas, teddies all over school, colouring activities at playtime and lunchtime.
And let's not forget our story time and the end of the day!
School Council Class Representatives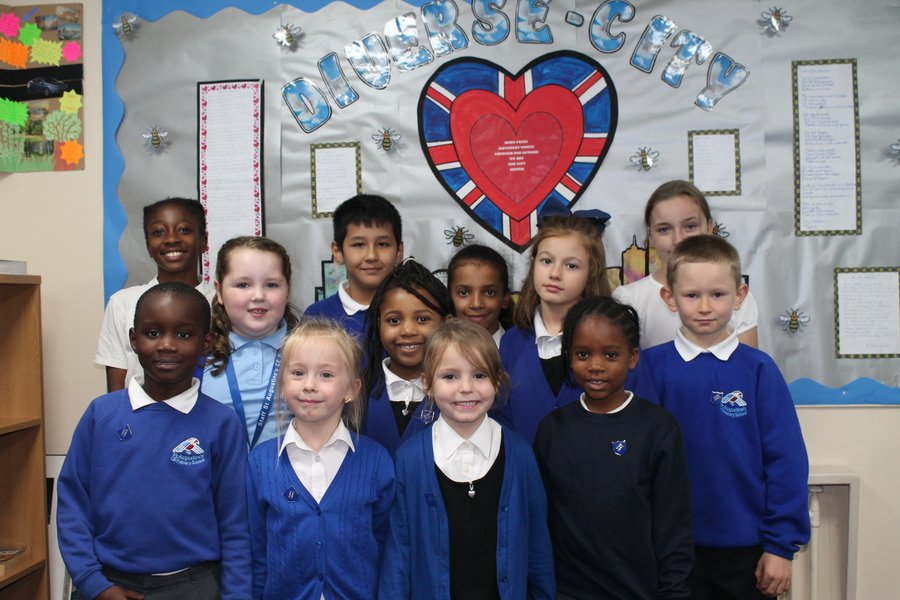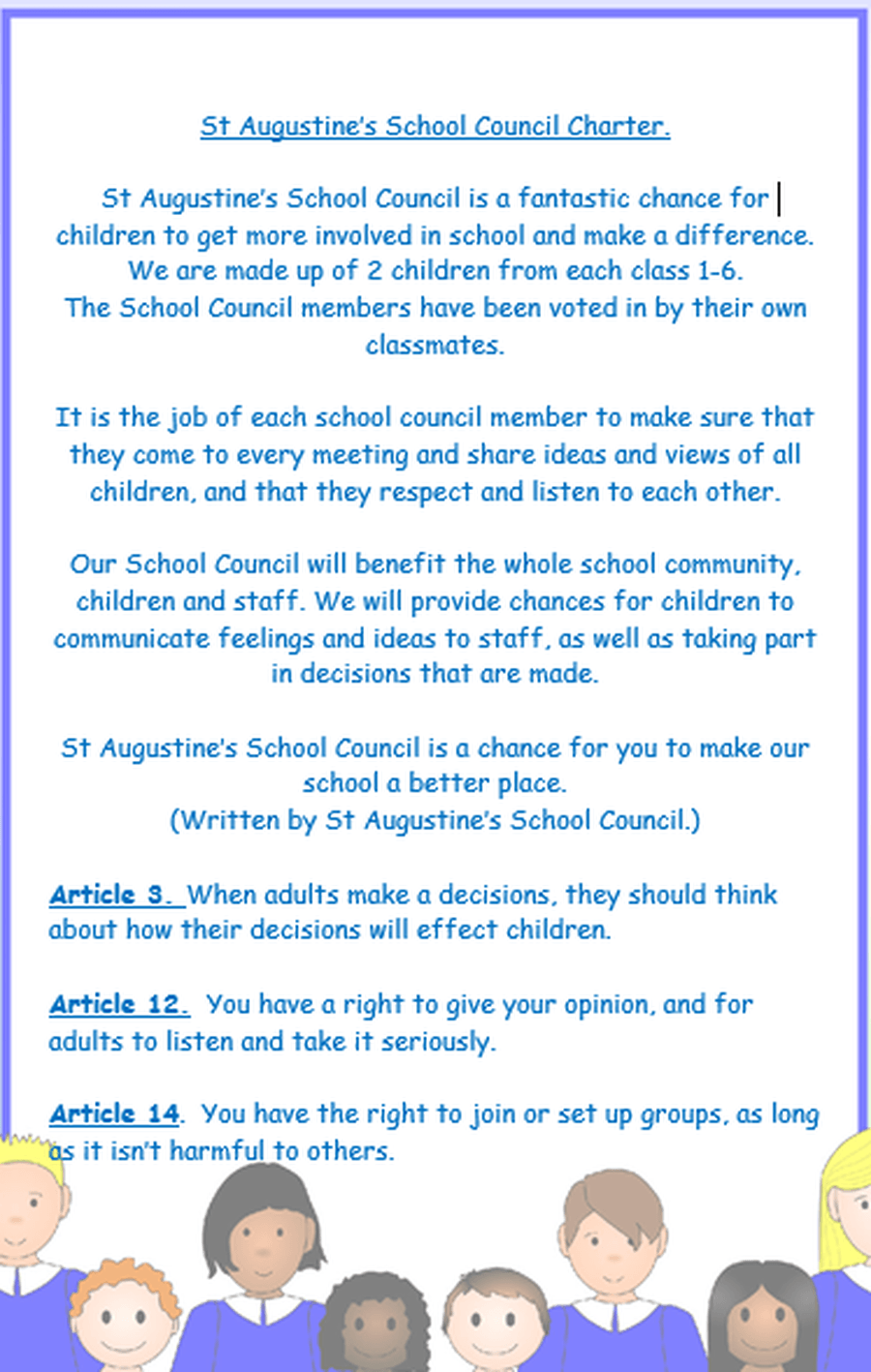 Year 6. Assembly
Lest We Forget.
A warm, moving tribute to all who have fallen in the 1st World War, and all wars' since.
In school we raised £197.63, for this year's
Poppy Appeal.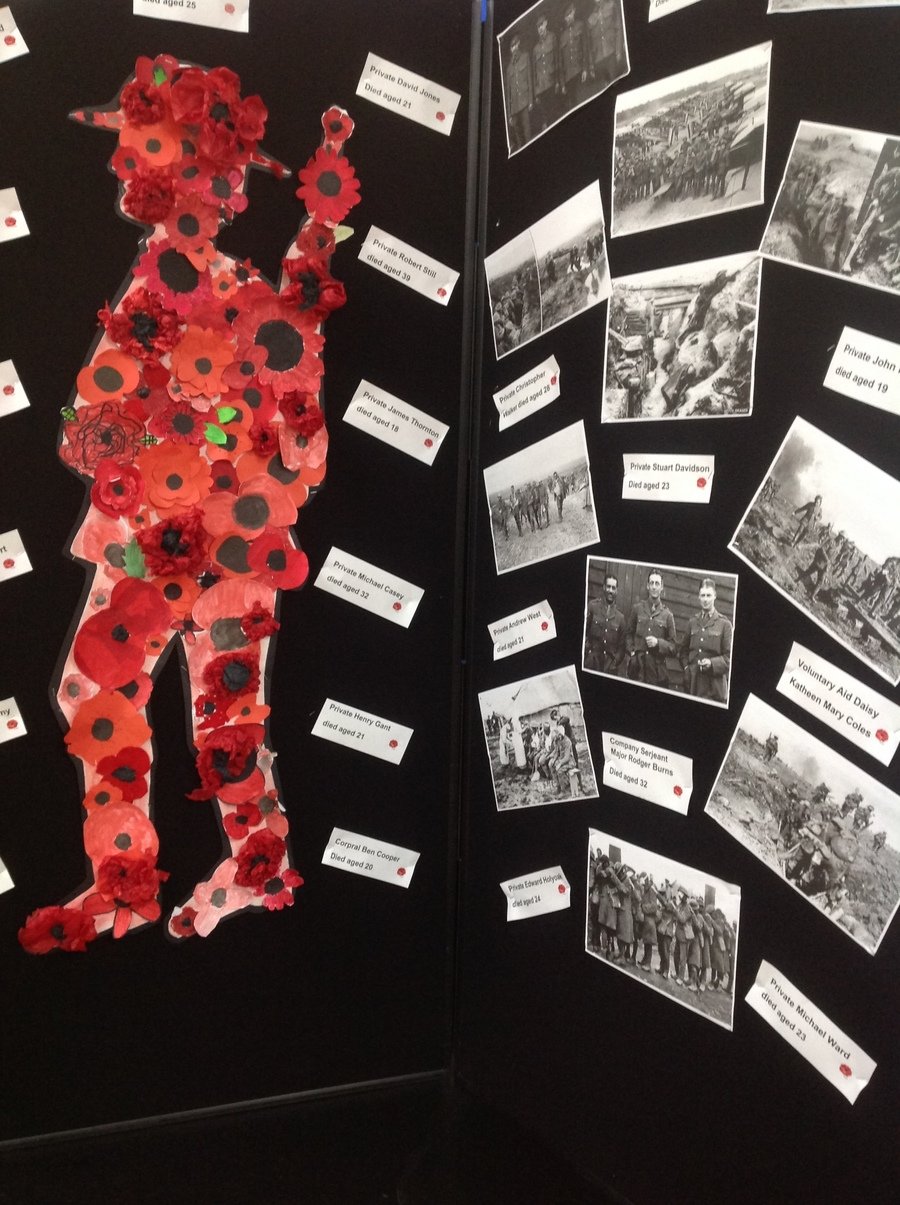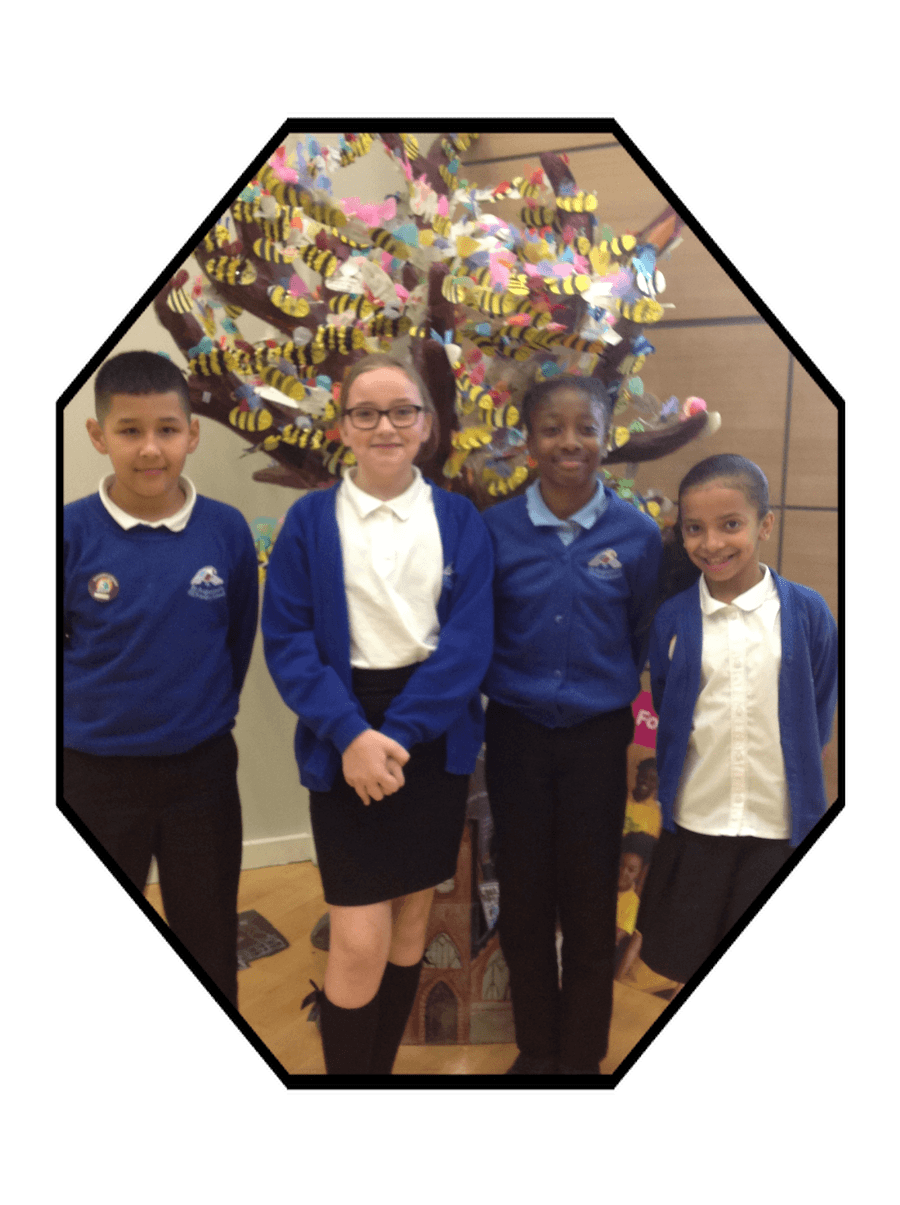 The School Council would like to a big thank you to Pike Fold Primary School.
For holding the first Young Voice Box Meeting!
"How to you celebrate diversity and create an inclusive school community."
We did lots of activities on being a good listener.
There was also people from the Samaritians.
The school council went on their Young Voices network meeting. One of the things we talked about was Mental Health and Well Being, we came back with loads of ideas, which we discussed with Ms Shah. We pick this area outside Yr 1, because it is an enclosed space and lacked character.
AND NOW...
WE HAVE A WELL BEING SPACE WHERE FRIENDS CAN MEET AND ENJOY THEIR PLAYTIMES AND LUNCHTIMES.
Article 12 of the United Nations Convention on the Rights of the Child (UNCRC) says that children and young people should have a say in decisions that affect their lives. A school council can provide a meaningful way in which pupils can voice their opinions and have their views taken into account in decisions which impact upon them.
Here are some of the charities that we supported last year.
Click on the links to find out more...