YOUR School Council......
YOUR voice.......
What can YOU do for your school?
The school council went on their Young Voices network meeting. One of the things we talked about was Mental Health and Well Being, we came back with loads of ideas, which we discussed with Ms Shah. We pick this area outside Yr 1, because it is an enclosed space and lacked character.
AND NOW... WE HAVE A WELL BEING SPACE WHERE FRIENDS CAN MEET AND ENJOY THIER PLAY AND LUNCHTIMES.
Article 31
Every child has the right to relax, play and take part in a wide range of activities.
Article 12 of the United Nations Convention on the Rights of the Child (UNCRC) says that children and young people should have a say in decisions that affect their lives. A school council can provide a meaningful way in which pupils can voice their opinions and have their views taken into account in decisions which impact upon them.
Our school council gives us the opportunity to effect change in a democratic way on issues that matter to us.
We have class representatives from each year group who attend meetings every week.
Last year we joined a network of other schools across Manchester in order to generate new ideas and find ways to be even more effective in our school. We'll continue working with other schools this year.
School Council Class Representatives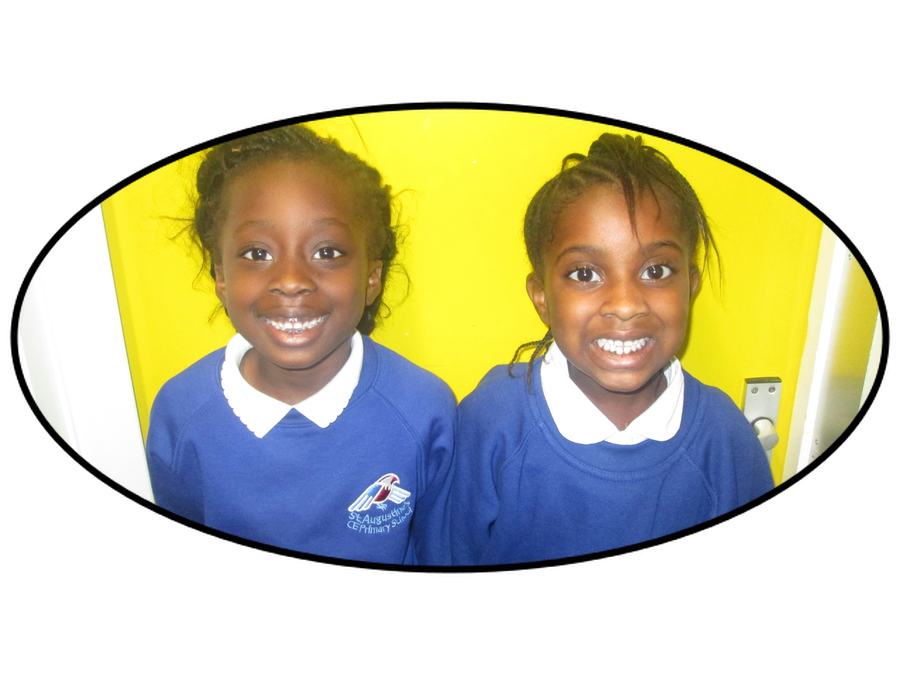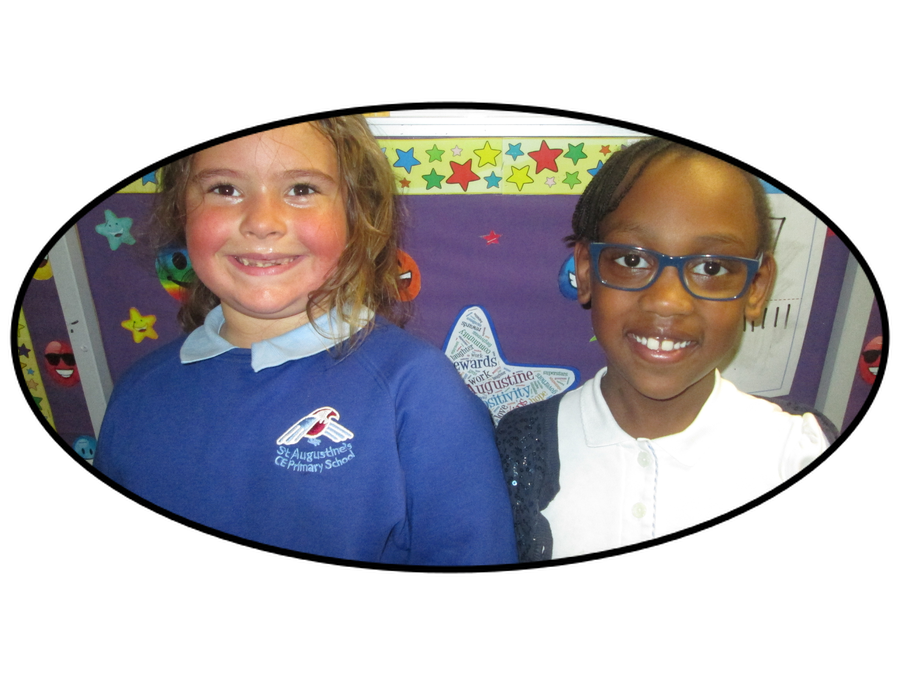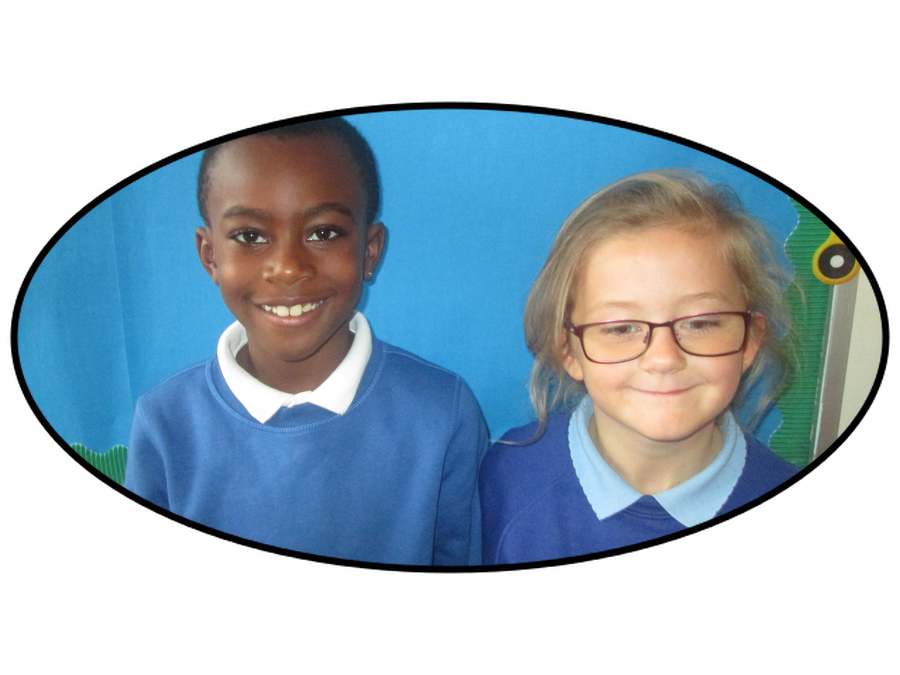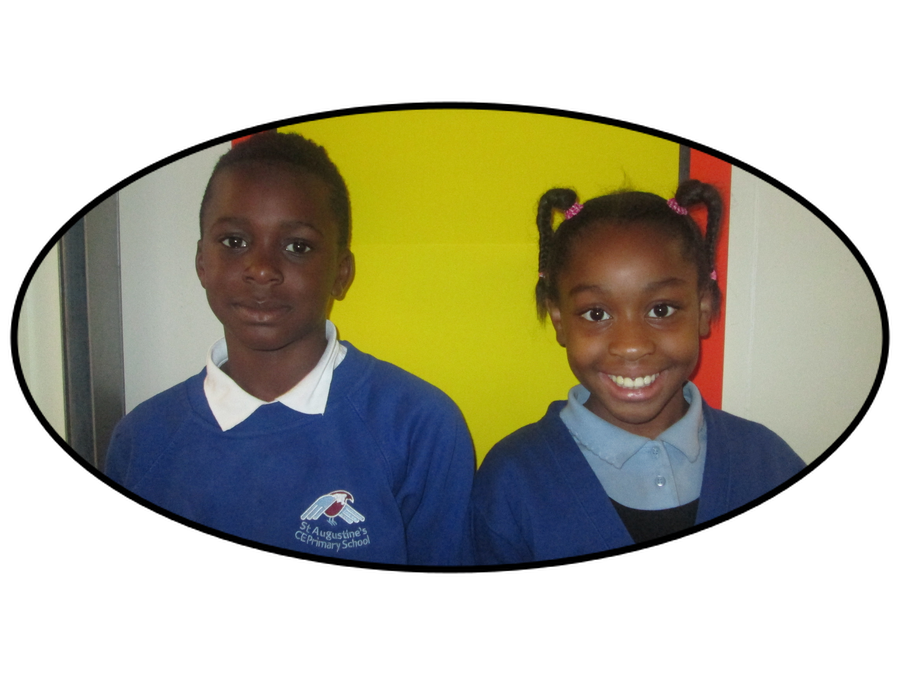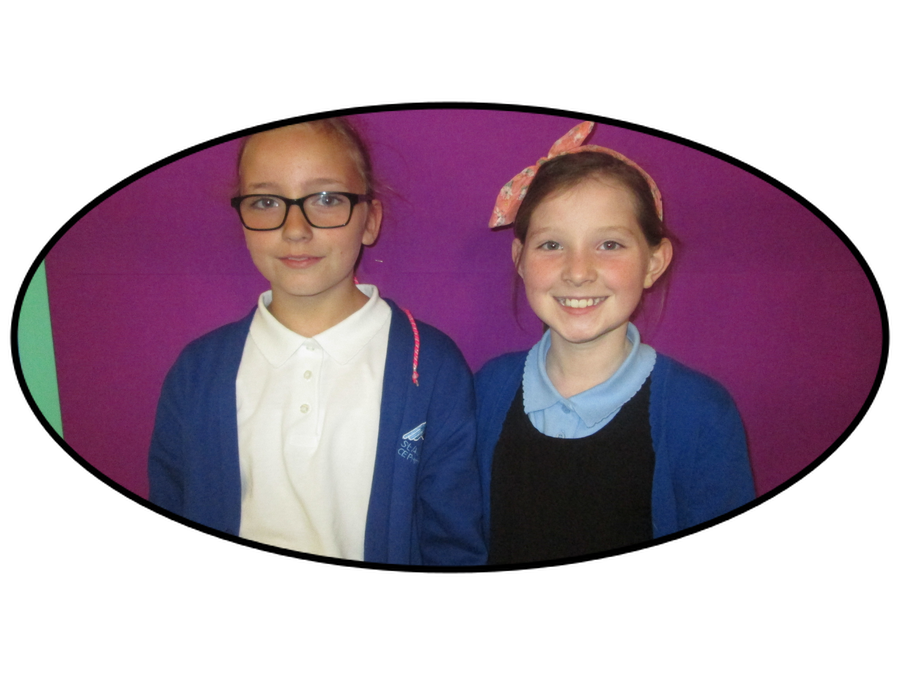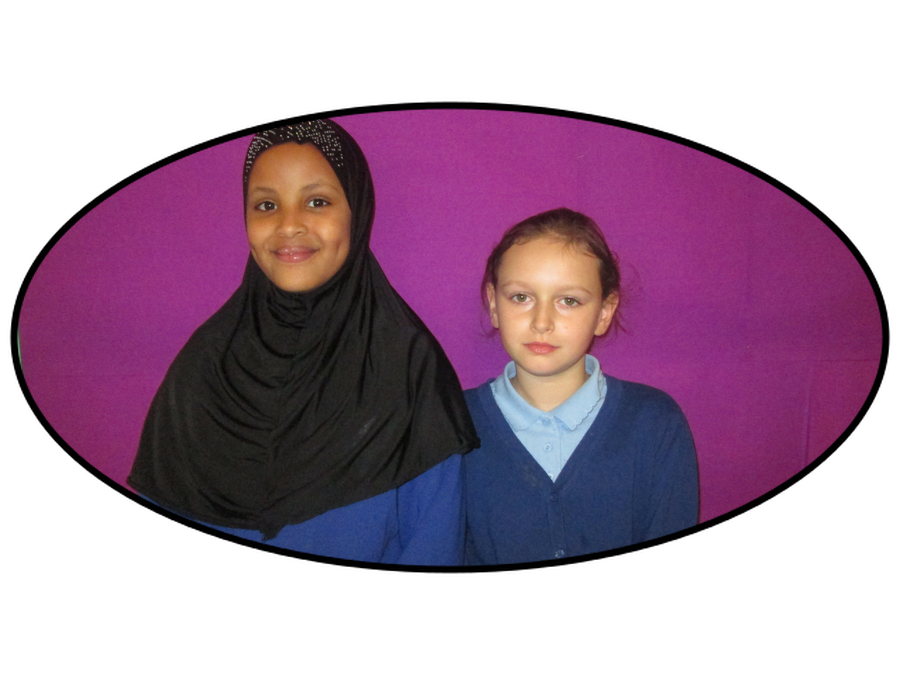 The School Council Charter for our school is...
Here are some of the charities that we supported last year.
Click on the links to find out more...
Miss Rickman, joined some members of the School Council for lunch, and tried out our new menu. It looks like it was a real success!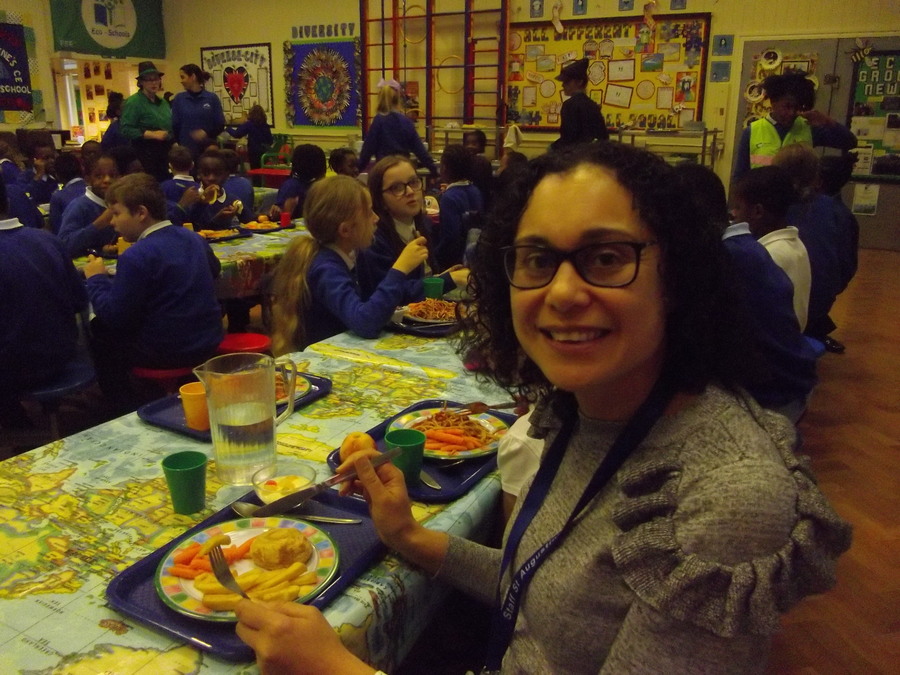 Your School Council has been working hard to improve lunchtimes. We've listened to you and have worked hard to change the school menu.
The school council have been looking at how to encourage children, who are not on school dinners, to bring a healthy packed lunch everyday to school. We will be giving the children 'A Healthy Lunchbox' sticker chart to encourage them to have healthy food for their lunch. Everyone who has a healthy lunchbox will receive a sticker for their chart.
The School Council have worked really hard to change the lunchtime menu for all children who have a school meal. We have spoken to everyone in school and voted on the most popular meals. As a result of our discussions, the following menu has been introduced. We hope you enjoy it!
Four members of the school council had a meeting with our school cook. They disscuss the menu and chose the meals, that the children of every class had voted on.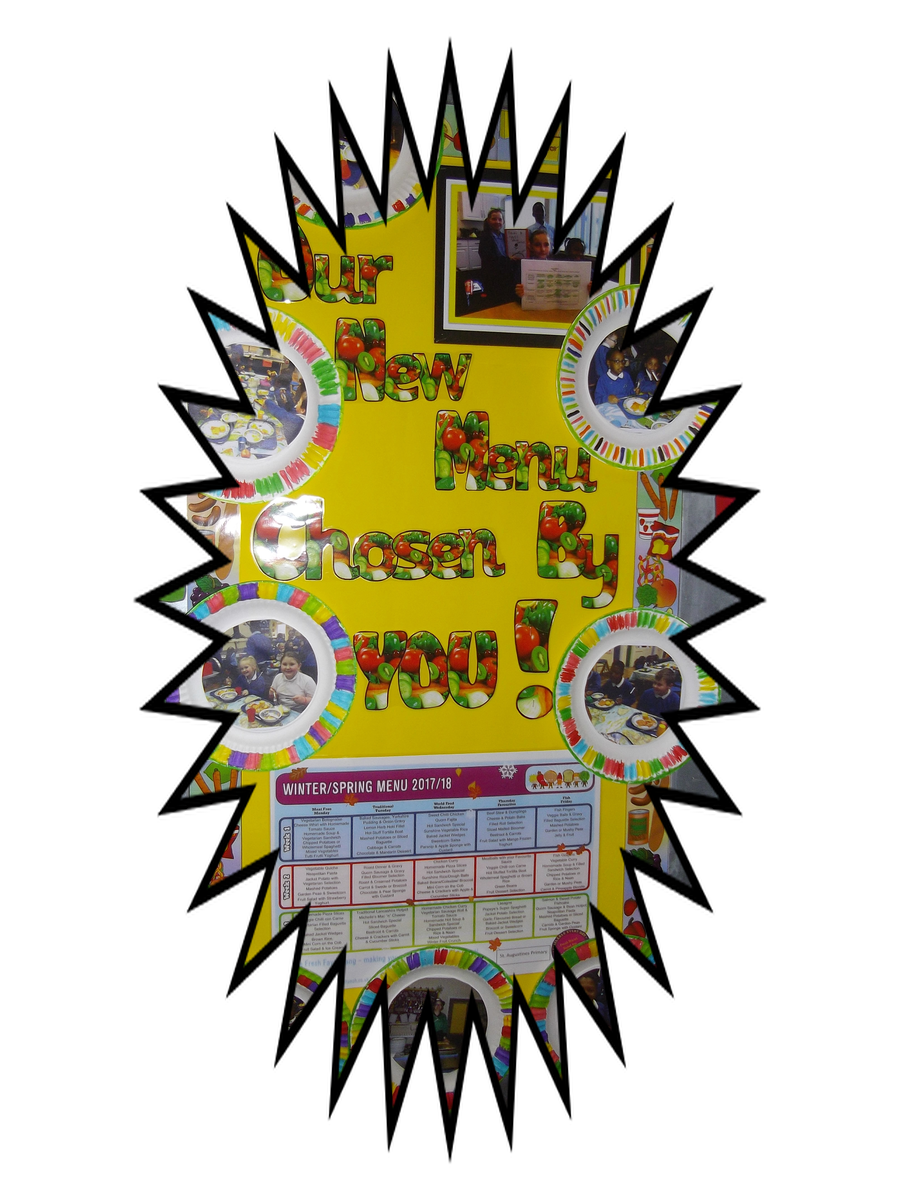 We launched our new menu on Monday 13th November.
Everyone was very excited!!!