Welcome Year 3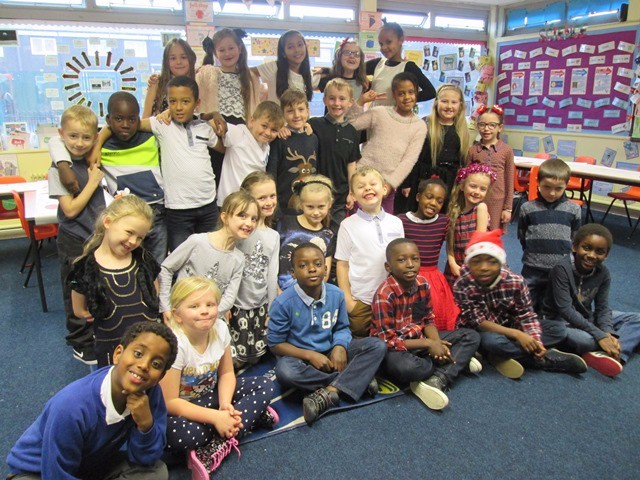 In Year 3 this term we are learning all about how we can help others.
Our big question is 'How can we help towards a brighter future for all?' We will be learning about how rules influence actions and looking at our own plans for the future.
By the end of the half term we also hope to have organised a series of fund raising events to raise money for a charity we will choose together.
If you are interested in helping us with our funding raising please speak to a member of staff as soon as possible.
Y3-Reading Info for Parents.docx
Y3-Writing Info for Parents.docx
Y3-Maths Full Info for Parents.docx
Year 3 Newsletter Spring 1.doc