Early Years Foundation Stage
"The positive start they make in the early years, especially in developing their personal and social skills, prepares them very well for learning."
(Ofsted 2015)
We have a 60 place Foundation Stage Unit with Nursery and Reception children. Within the unit we have four family groups. Each group is led by a key person who has special responsibilities for working with a small number of children.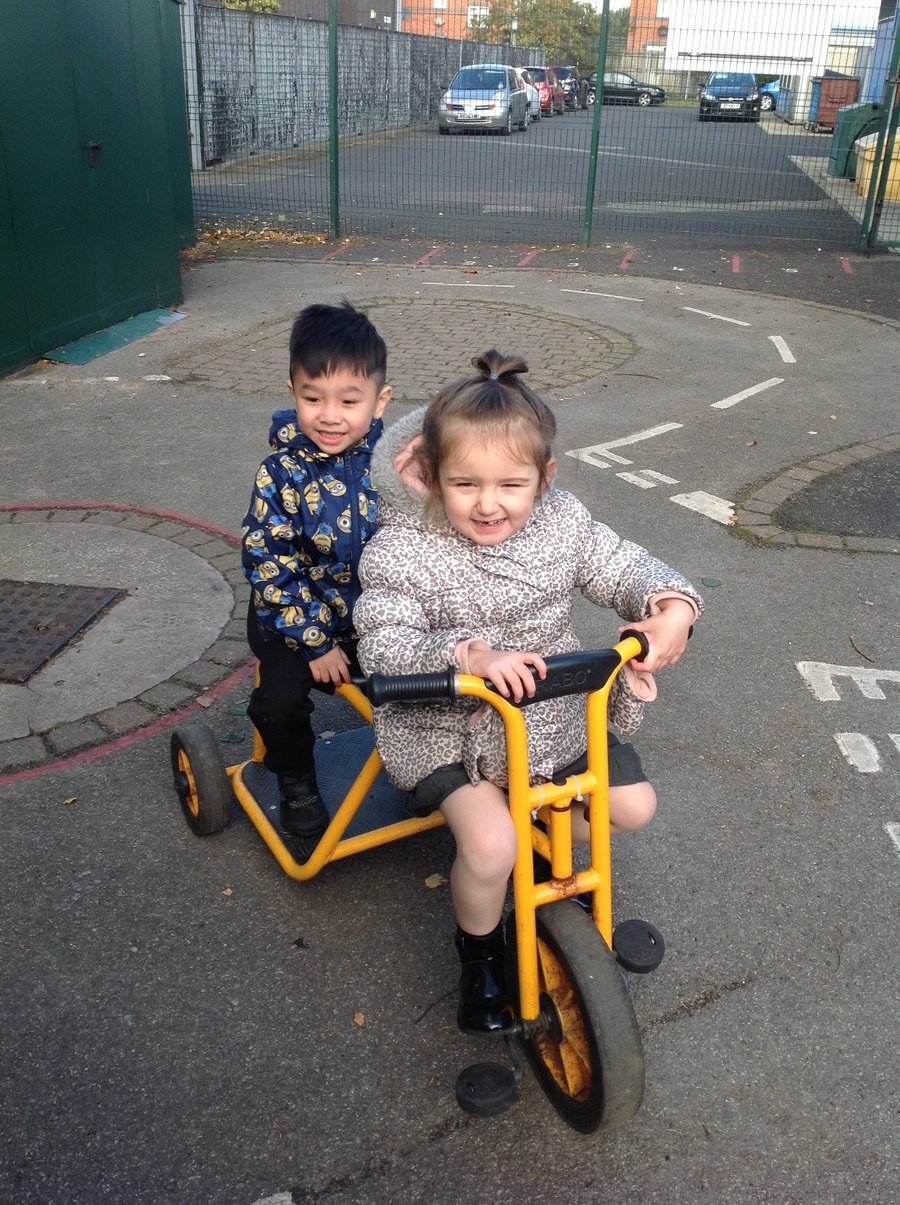 Our theme this term is.....
'Let's Celebrate'
This topic will give the children lots of opportunities to look at how people celebrate various celebrations and festivals around the world. The children will also have lots of opportunities to listen to, read and retell celebration stories.
We want to make learning exciting for your child and so welcome any ideas from home. If you have any suggestions please speak to a member of staff.
You can download our intended learning for the Autumn term below, along with our newsletter.
Reading and Phonics in Reception
September 2019
Miss Rickman and Mrs O'Mara delivered a session to parents and carers on to how to help their children in their reading and phonics.
They gave useful tips of how to help their child at home, they also spoke about how school teach the children phonics.
Parents and Carers were free to ask questions and speak about any worries regarding reading and phonics.
See the slides below for advice and useful information.
September 2019
We have welcomed lots of new children into our setting this term.
Here are some photographs of the children enjoying their time in Foundation Stage.