Travelling through time with Year One...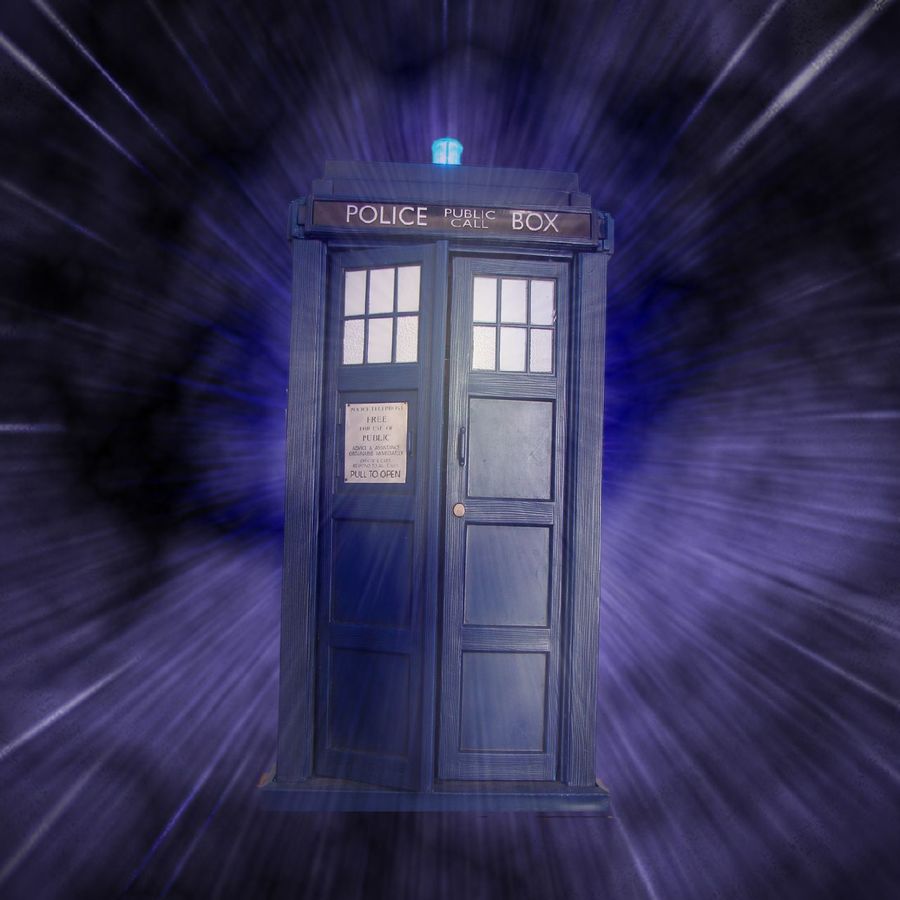 This term year one are learning all about The Great Fire of London that happened 353 years ago. To imagine what times were like during this period, we travelled back in time to Staircase House - a house that was originally built and has been developed ever since 1460. We were spoiled rotten with several fun activities to help us learn more about how The Great Fire of London started, who Thomas Farriner and Samuel Pepys were, and what houses were like during 1666. As usual, our gorgeous Year One behaved exceptionally and continued to remember their rights to stay safe especially when we are in a new environment. (Article 19 - the right to being protected from being hurt or mistreated).
As a reward for good behaviour, year one took a trip to the cinema to watch The Grinch! We were beyond proud of the way our wonderful children behaved in front of the community.
This week at St-Augustines we have been celebrating friendship week, and the differences that make us all unique. Year One have been exploring what it means to be a good friend; and created a whole class friendship pledge! We also had Odd socks Day, where we demonstrated as a school that our differences are something to celebrate and be proud of. The end of the week was extra exciting; from our whole school friendship feast, to our fun Friday afternoon where year one and year two were given the opportunity to demonstrate true friendship to one another during a carousel of games and activities! Year one also got the opportunity during celebration assembly to perform their friendship song that they had worked hard on all week.
Takeover Day!
For the last day of parliament week, the children had great fun in taking over the roles of the staff. Year One had the opportunity of becoming the teachers for the day; the children were asked to think about something they would like to teach the rest of the class - we had great fun learning a variety of different languages, about 2D shapes, some children took their class to hunt for signs of autumn, and others engaged the class by teaching us all a song. What a great day!
Parliament Week
This week year one have been focussing their topic learning around the theme of parliament; what makes up parliament, where it is, and what their role is within our country. We have very much focused on the concept of democracy, and what is 'fair' and what isn't seen as 'fair' - such as the right to a voice and a right to be listened to. The children have been taking part in a variety of challenges based around parliament; including craft and construction activities such as building the houses of parliament with different resources. Our literacy focus within the challenges has been to write a letter to either our Prime Minister or the Queen. The children have done a fantastic job at really taking part and engaging in the tasks set out.
(Article 12 You have the right to give your opinion,and for adults to listen and take it seriously)
Please do remember to send your child in with their PE kits when coming back to school.
Your child will be bringing home books with them daily, please ensure they are reading every night and bringing their books and reading journals back in the next day.
A gentle reminder that your child should not be wearing hoops in their ears to come to school.