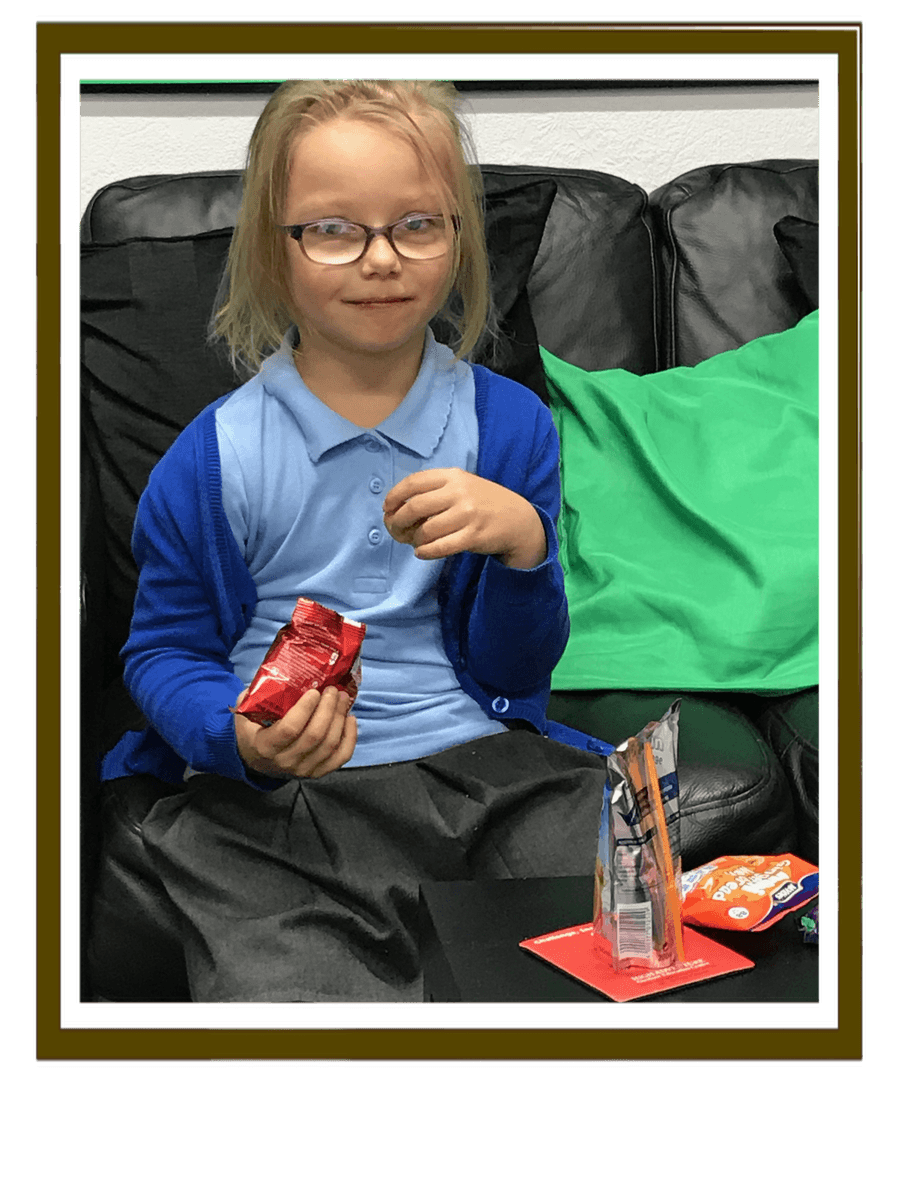 Hot Chocolate / Orange Juice with Ms Shah.
I had orange juice with Ms Shah for my amazing maths work.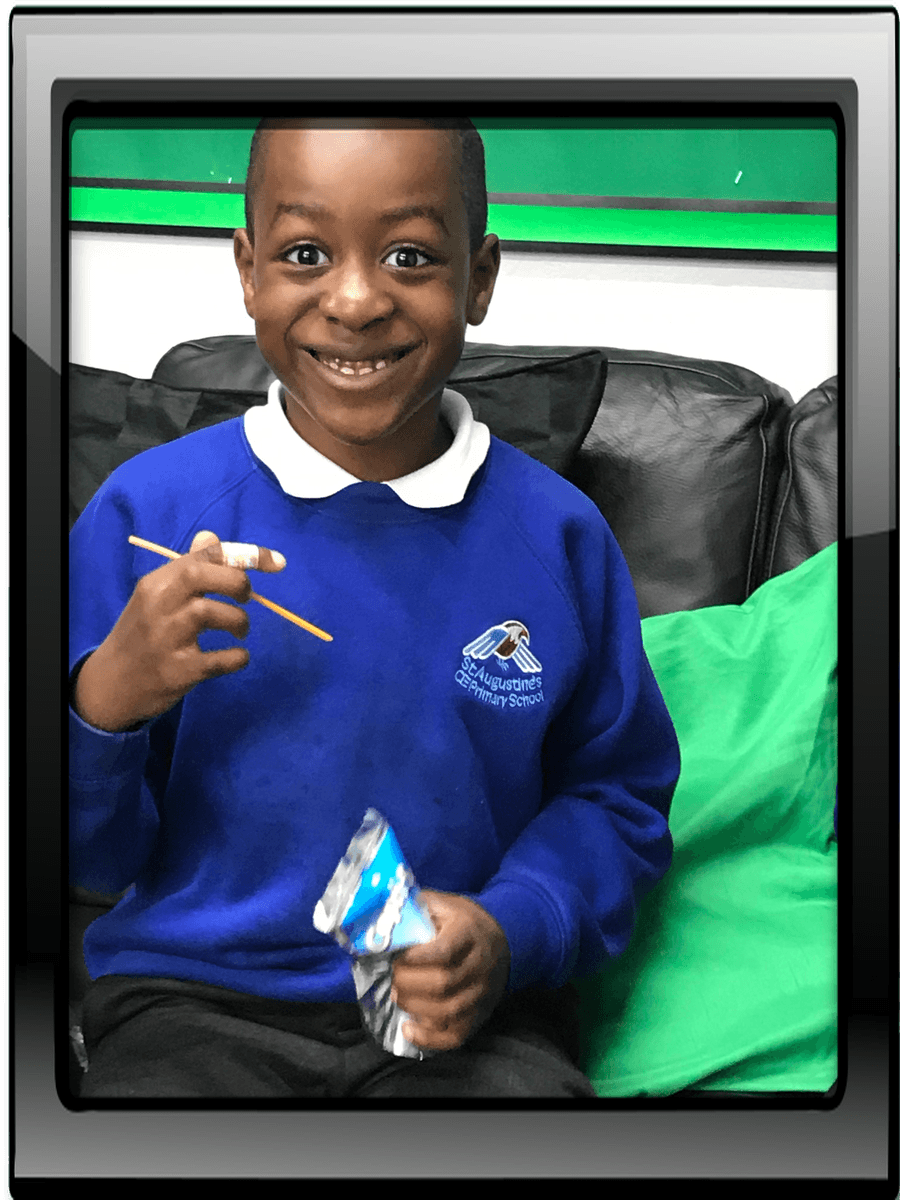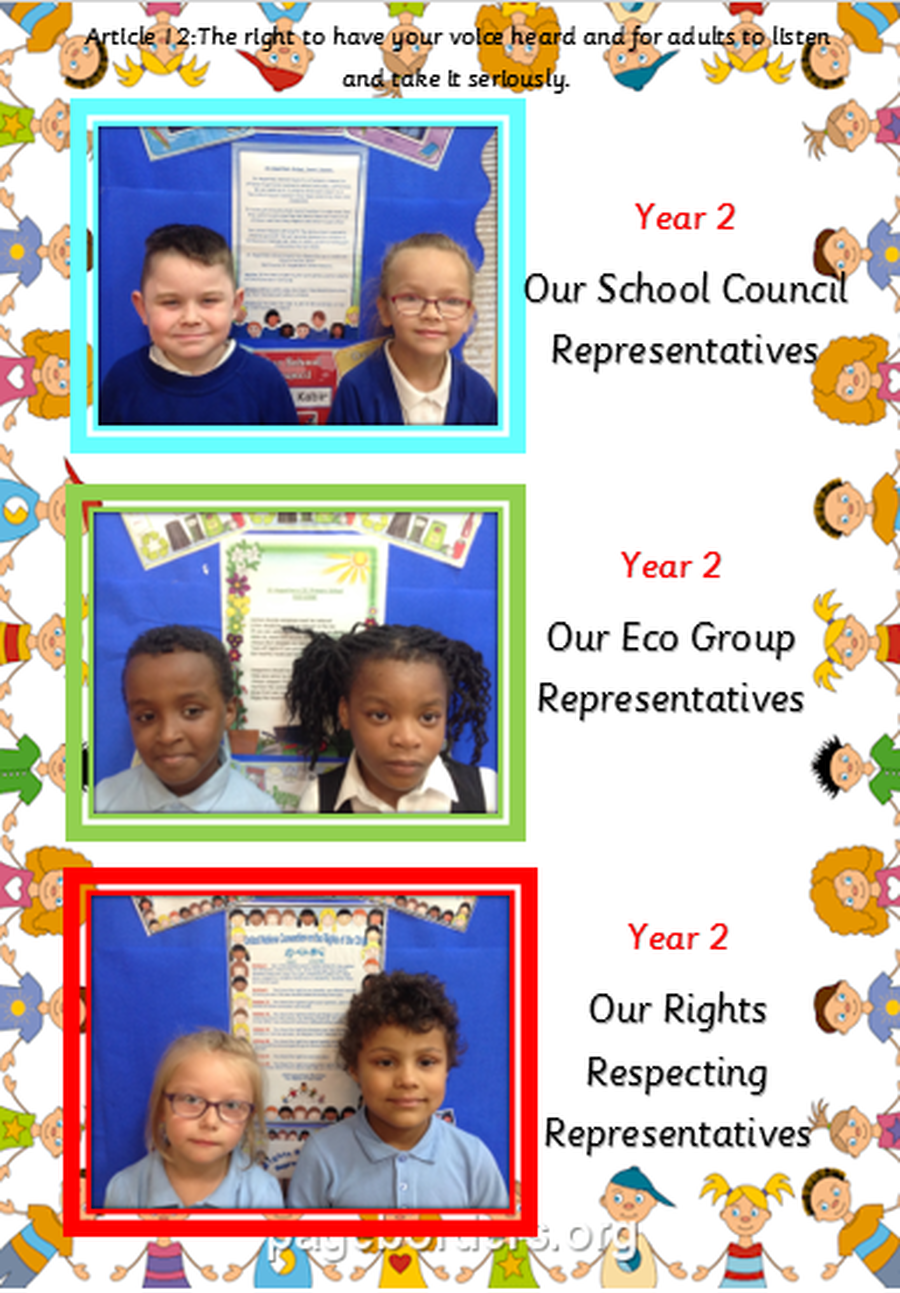 Article 12: The right to have your voice heard and for adults to listen and take it seriously.
This week has been Parliament Week we have been learning all about parliament and at the end of the each day we watched Newsround to find out what has been happening in the House of Commons. We have also been voting for lots of different things around school. We had a vote in our class on who wanted to do certain jobs in the classroom. We voted for who wanted to take over as the class teachers for Take-over Day on Friday. Then later on in the day we went into the hall and voted in the voting booths for who we wanted out of the Year 6s to be headteacher, deputy head and the office staff.