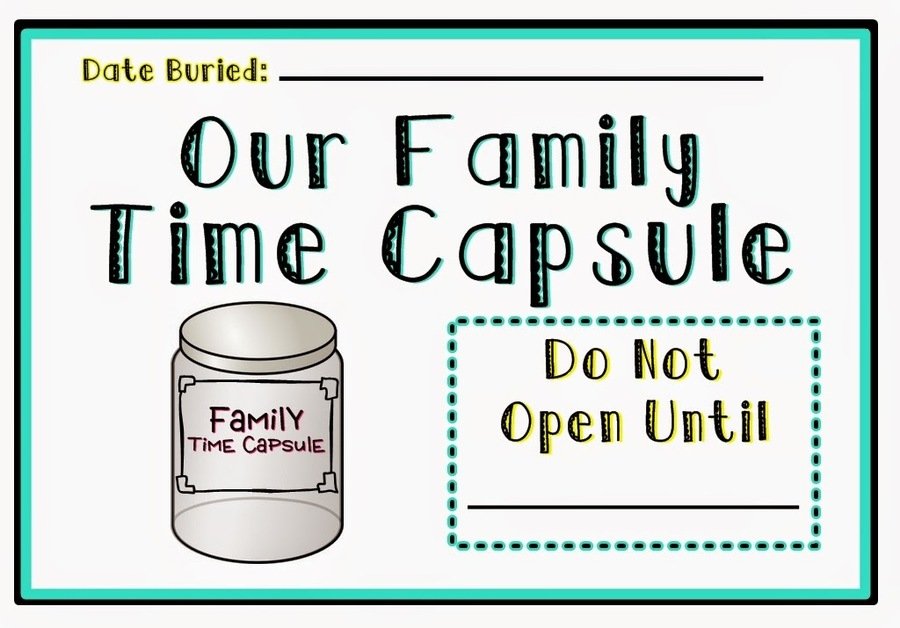 Who fancies making their very own 'Time Capsule'?...
03.04.2020
Hi guys, as you are aware, we are all currently part of an historical event.Why not record what you have been doing whilst at home keeping safe with your families. In this word document, is a printable little booklet you can work through to remind yourself in the future how you spent your time.
Have a restful Easter break - take care, from all of your staff at St Augustine's
30/3/20
Maths is Fun!
To practice all the skills we have been learning about in maths here are some arithmetic papers for you to try. Remember draw pictures to help you work out the answers. If you are finding it a bit tricky, have a look around your house to find equipment to help you, like pieces of lego, pasta, building blocks or you could ask an adult to help you. Have a go, maths is fun!
| Name | |
| --- | --- |
| Key-Stage-1-Arithmetic-Half-Test-1a.pdf | Download |
| Key-Stage-1-Arithmetic-Half-Test-1b.pdf | Download |
| Key-Stage-1-Arithmetic-Half-Test-2a.pdf | Download |
| Key-Stage-1-Arithmetic-Half-Test-2b.pdf | Download |
| Key-Stage-1-Arithmetic-Half-Test-3a.pdf | Download |
| Key-Stage-1-Arithmetic-Half-Test-3b.pdf | Download |
Showing 1-6 of 6
If you're a budding scientist, this site is perfect for you! ...
30.03.2020
Good morning all, we hope you have had a restful weekend. If you enjoy learning about how things work and enjoy experiments, then you and your families might get hours of enjoyment from this website. You may need to seek permission from your adults before doing some of the tasks...as they can be messy! Also check out the exciting new Plants homework pack that has just been added below. Lots of interesting learning to be done all about Plants!
Take care team!
Calling all Dr Seuss fans!...
27.03.2020
Good Morning guys,if you love all things 'Dr Seuss' then the 'Seussville' website will be perfect for you.There is lots to make and do,you can learn about the globally famous author.He is a timeless favourite for both adults and children.There are recipes,games and Printable's as well as his popular art.
https://www.seussville.com/
Have a happy, productive and safe weekend, love from all your staff.
26/03/20
Hello Year 2
Have you tried mathsframe yet?
Get an adult to google mathsframe.
Login in with:
Username: staugustinescofe
Password: mathsframe123
Try these maths games with money. You can also look at the Maths at home page (bottom left on blue list)
This resource works on laptops and ipads. I haven't tried it on a phone, but it should be okay.
You must log in to access all the resources.
25.03.2020
Good Morning
Click on the link below if you would like some recipe ideas,nutritional information,and lifestyle advise to help keep your spirits raised and to help you and your families stay healthy and active. There are some short burst exercises you might get enjoyment from. This page is part of the NHS England 'Change for life' programme.
https://www.nhs.uk/change4life
Try it out guys,stay well
Today is the day. The wind is out so we will go and fly our kites, we are really excited.
Monday 3rd February-Friday 8th February Keeping Safe Week
This week has been a real important week we have been learning lots of ways to keep ourselves safe. On Monday we took part in Happy Minds Yoga, watched a road safety video and then we went out to put what we had learnt into practice. We used the four rules when crossing the road STOP! LOOK! LISTEN! and THINK!. We also made some road safety posters. The children did really well and know how to cross the road safely. On Tuesday we did Happy Minds Yoga and Learnt about medicines and ways of keeping healthy and well. Wednesday Happy Minds Yoga and an afternoon of First Aid. We watched videos of different types of accidents and what we should do. We then practiced putting someone into the recovery position. Thursday was Internet Safety where we learnt lots of ways to keep ourselves safe on the Internet, we then went into the hall to watch Y6's play in a day performance on Keeping Safe on the Internet. Friday was Happy Minds Yoga and Keeping Safe and the rules, why we have rules and why they are important.
E-SAFETY
Two children from the digital leaders came and taught us how to stay safe on the Internet. They delivered an absolutely amazing lesson and the year 2 children were really keen to ask and answer any questions they had. The year 2 children loved the e-safety video so much they asked to watch it again the next day. Well done to the digital leaders!!
As part of Keeping Safe Week the children learnt some basic first aid. The children knew lots about basic first aid and what to do in an emergency. We watched some videos and then the children practiced putting someone into the recovery position.
January 2020
Today we started to make our kites. We made a cross shape with two sticks and then wrapped string around the edges to make a diamond shape. Next week when we have finished our kites we will be flying them outside. Fingers crossed we get a windy day because without the wind we cannot fly our kites.
We had fun at our Christmas party!!!
Our trip to the cinema to watch the Grinch. We really enjoyed the film!!!
FRIENDSHIP!! During friendship week we spoke about how important it is to be kind, helpful, caring and a good friend to others. We are really great friends and respect one another.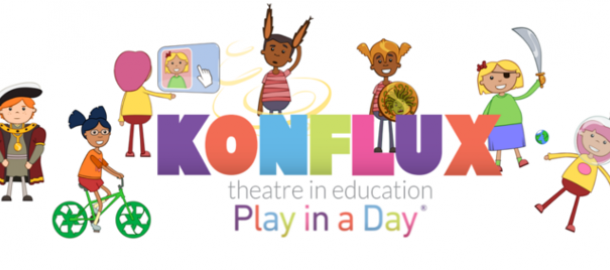 A visitor came into school to teach us about staying safe on the internet. We performed a play in a day for the whole school.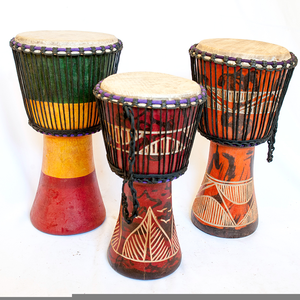 We were given the opportunity to practice African Drumming.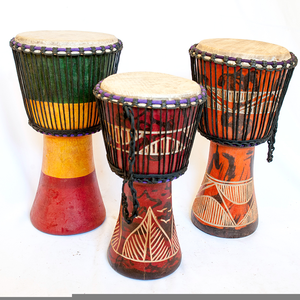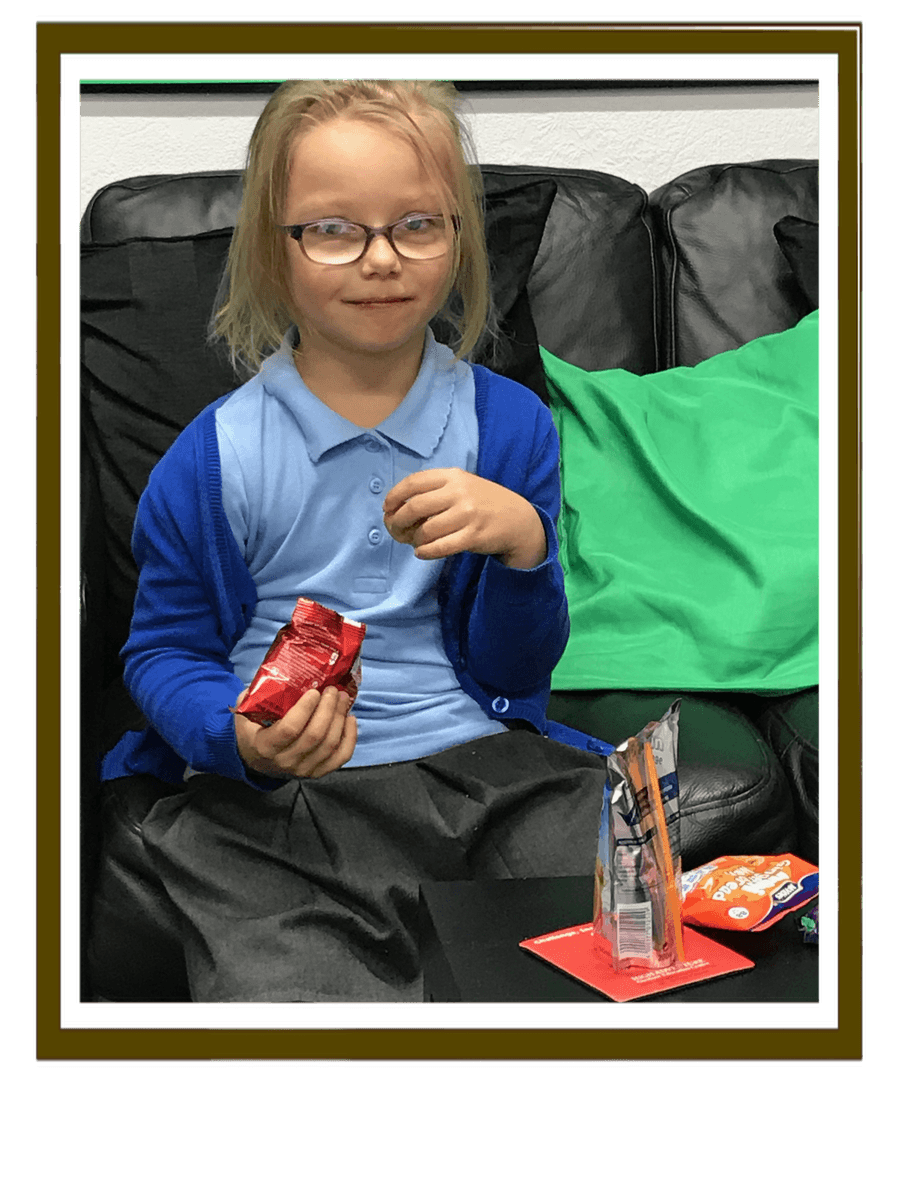 Hot Chocolate / Orange Juice with Ms Shah.
I had orange juice with Ms Shah for my amazing maths work.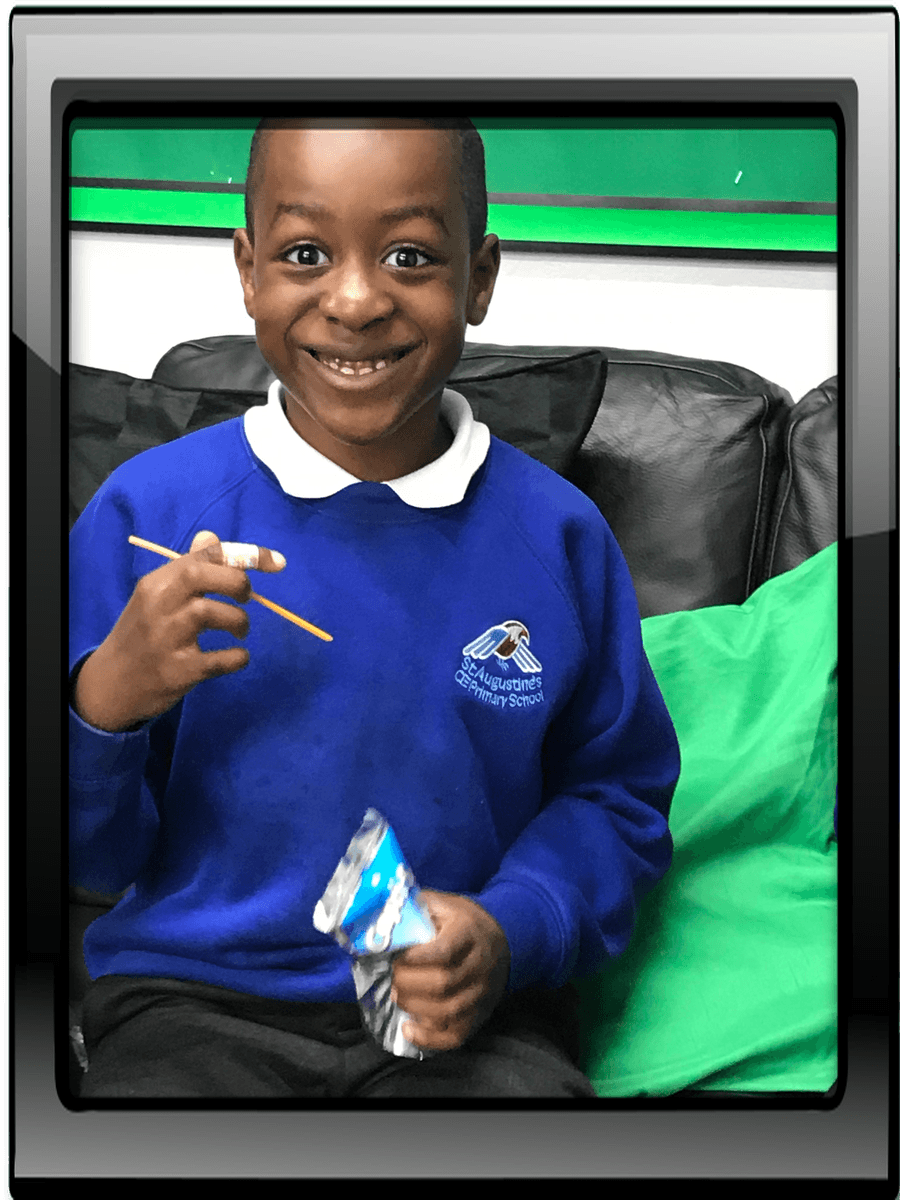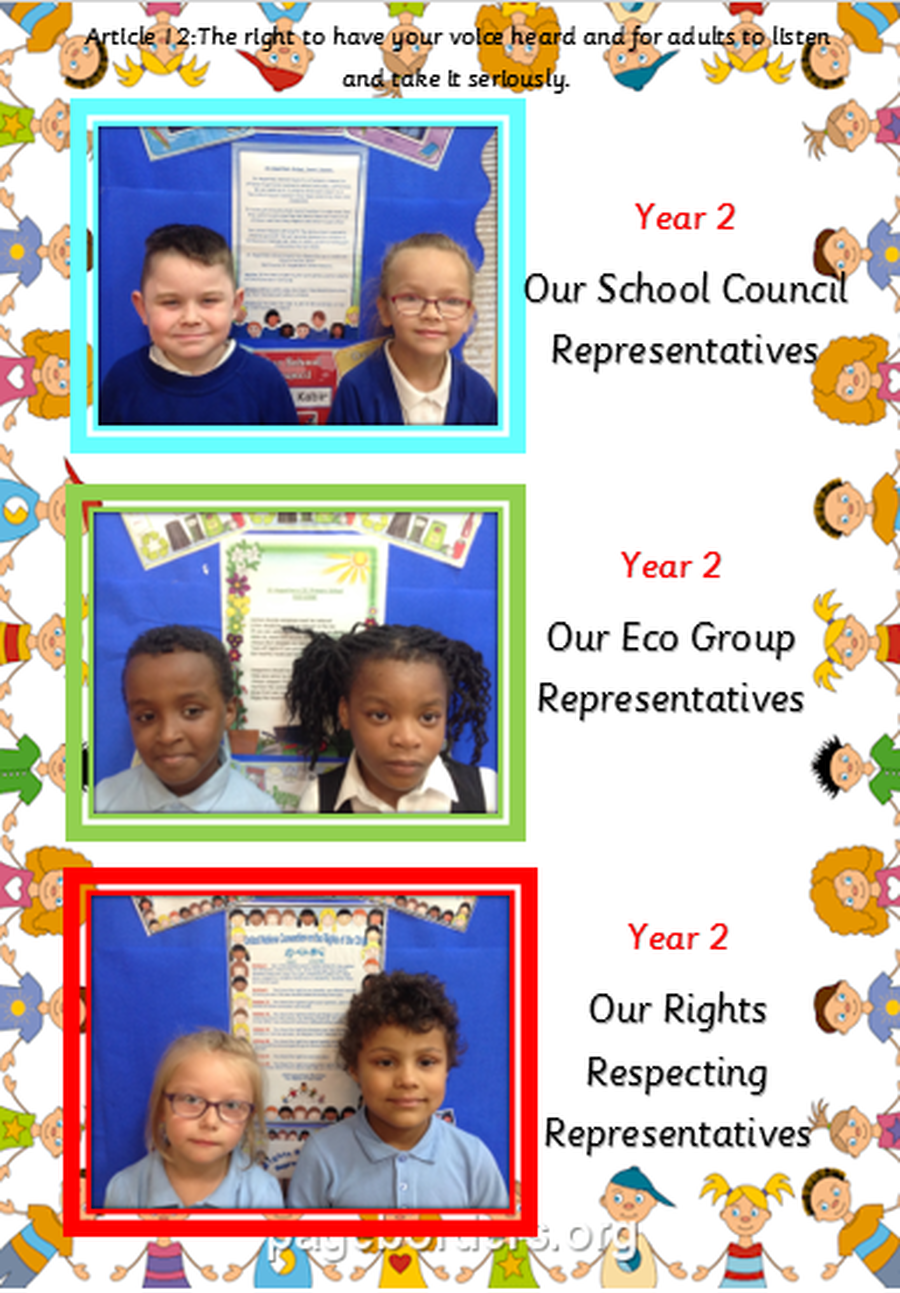 Article 12: The right to have your voice heard and for adults to listen and take it seriously.
This week has been Parliament Week we have been learning all about parliament and at the end of the each day we watched Newsround to find out what has been happening in the House of Commons. We have also been voting for lots of different things around school. We had a vote in our class on who wanted to do certain jobs in the classroom. We voted for who wanted to take over as the class teachers for Take-over Day on Friday. Then later on in the day we went into the hall and voted in the voting booths for who we wanted out of the Year 6s to be headteacher, deputy head and the office staff.