Year 3
Parliament Week 09.09.19 - 13.09.19
13.09.19 TAKE-OVER DAY!!! Today was take-over day in school. We had a new Head Teacher and Deputy Head Teacher for the day and we also had a new class teacher and teacher's assistant. Curtis and Amelia did a phenomenal job taking over the teacher's roles for the day giving out instructions and keeping the class under control. Some of the other pupil's also had a chance to take over teaching lessons. We learnt paper art with Salha, Dance with Aida, April and Stacey and we also had a penalty shoot out lead by Marcus. We had a great day!
12.09.19 In Thursday's assembly we listened to the year 6's who wanted to be put forward to be our Head Teacher and Deputy Head teacher for the day as part of take-over day. In the afternoon our class went into the hall with our voting slips and one by one entered the voting booth where we marked who we wanted to vote for and then we posted our vote into the post box ready for the votes to be counted.
Article 12. You have the right to give your opinion, and for adults to listen and take it seriously!
11.09.19 Today in class the children wrote speeches relating to whether we wanted to be in the School Council, Eco Group and the Rights Respecting Steering Group. The children created some great speeches. In the afternoon each child read out their speech to the class and the class took part in a vote to decide who was going to be our representatives for the class. As a class we voted that Stacey and Aida were going to be our School Council Representatives, Jeremiah and Lucas were to represent us in Eco-group and lastly, Amelia and Angela to be our Right Respecting School Steering Group representatives.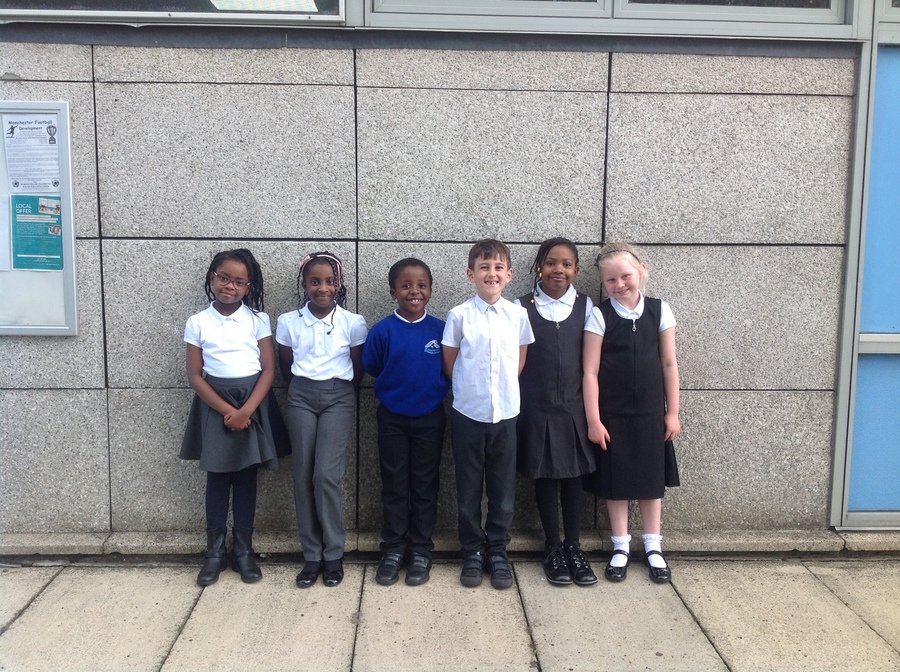 10.09.19 As part of parliament week this week, today year 3 participated in their own classroom debate to get a feel of what a real debate would be like. Our motion for the debate was 'Can anything be a toy?' Every child chose whether they wanted to be on the opposing side or proposing side of the argument or whether they wanted to be part of the audience. We had an interesting debate with great ideas for both sides of the argument and then eventually we had a vote to decide which side we thought had the best argument. As a class we decided that the opposing side had the best argument and that not anything could be a toy.
12.09.19 Today Year 3 went to Manchester Central Library to watch a performance of 'The Twits' by John Kirk. The children loved the performance and were really interested all the way through. Ava, Andrada Lucas and Marcus also had the opportunity to join in with the Twits very own Upside Down Monkey Circus. Mrs Mohammed and Miss Williamson were very surprised to see how many of the Roald Dahl books the children knew. We had a brilliant morning!
Welcome to Year 3...
We hope you had an amazing holiday and are excited to come back and learn lots of great new things!

The topic focus in year 3 this term is 'The Stone Age'.
Whilst covering this topic, we will be combining our learning with other areas of the curriculum such as Literacy, Science, History, Art, D.T and Music!
Take a look at our class newsletter to find out more information on what we will be learning this term...
Our Curriculum Mindmap Autumn Term...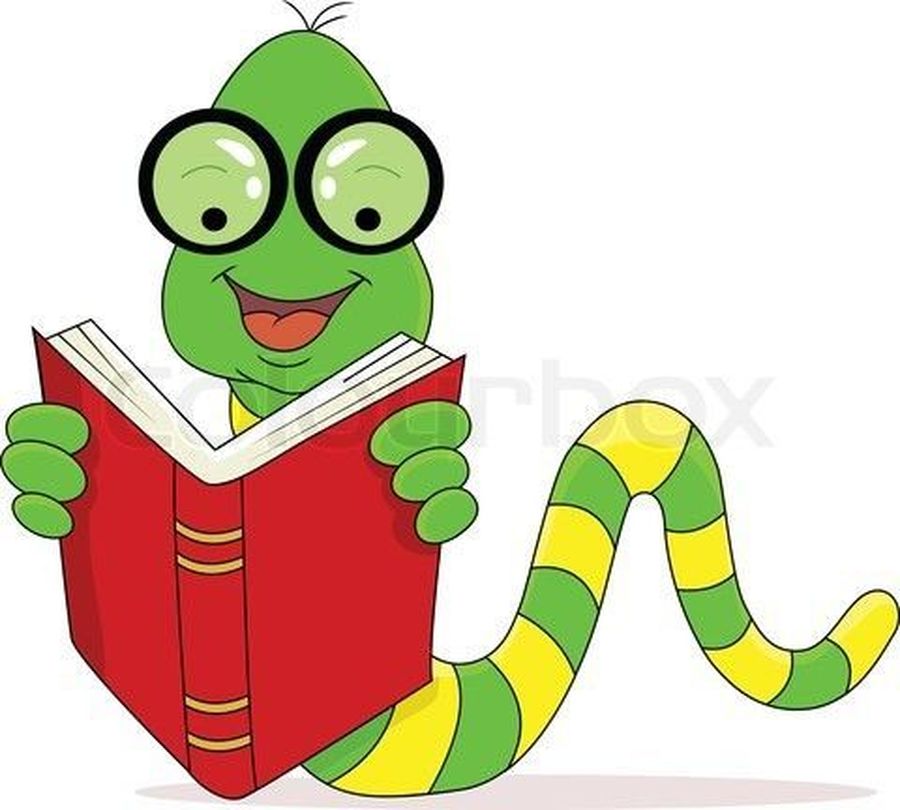 It is really important for your child's education that they read as much as possible. We ask that you try to listen to your child read at home every night and each time you do please make sure your child writes a short summary of what they have read in their reading diary. Please make sure your child brings their book bag with their reading book and reading diary in it to school every day!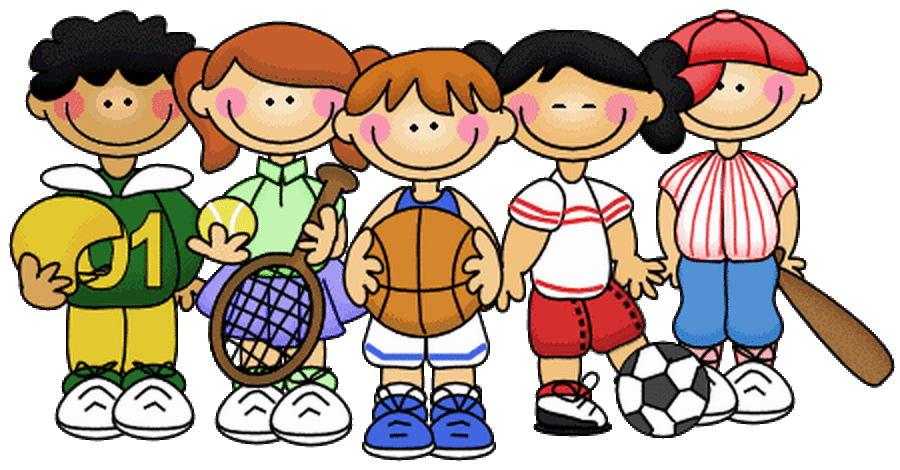 Our Class's PE & Outdoor games lessons will be taught on Tuesdays and Thursdays. Please make sure your child has their PE kit in school for these days. Their PE kit should consist of black shorts, a white t-shirt and either trainers or pumps.
PE will be taught once a week on a Tuesday with gymnastics or dance. Outdoor games will also be taught once a week on Thursdays.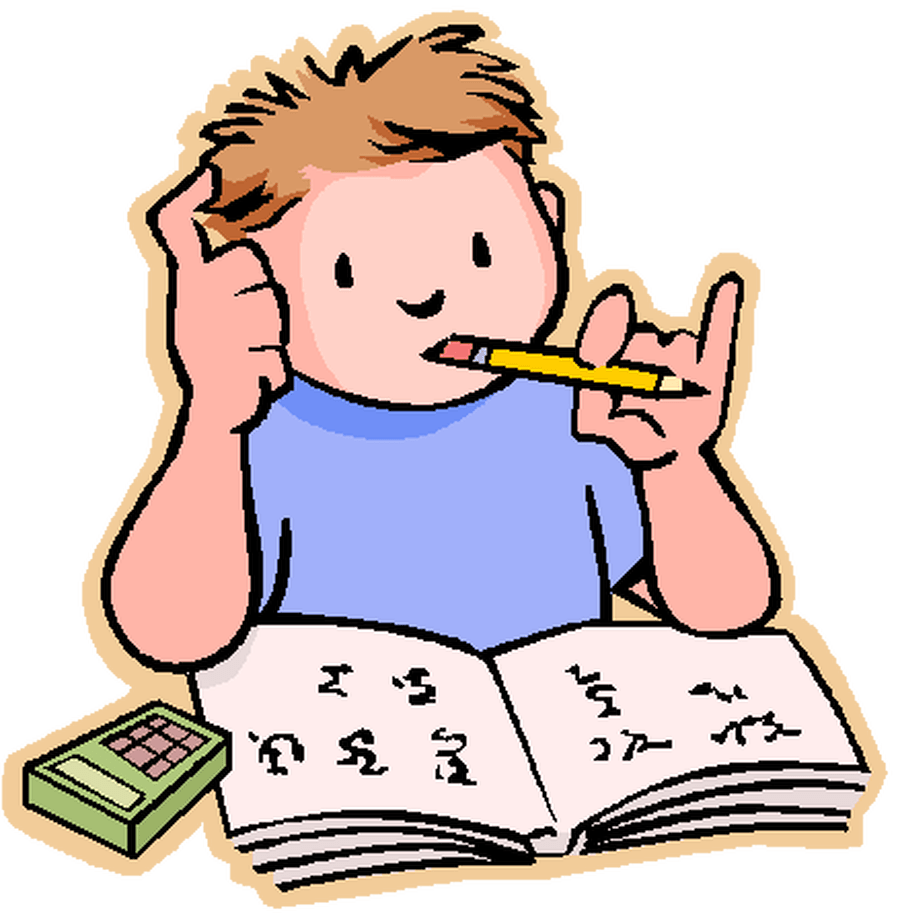 Homework will be given out every Friday and needs to be returned by Tuesday. If your child has any difficulties understanding the homework they can bring this to our attention on Monday and we will be able to offer support in order for them to complete it on time.
Spellings will be given once a week as part of your child's homework and we ask if you could help your child to learn and practice these spellings in time for the weekly spelling test.