For Take Over Day, the children arranged themselves into groups and led their own lessons. We learnt how to say hello in Russian, Arabic and Yoroby. We practiced some agility skills outside. Children did some really great artwork and we even made our own board game. Our teachers Ugonna and Leythan did a fantastic job of keeping the class on task.
This week we have been voting in order to select our Headteacher and Deputy Headteacher for our Take Over Day.
Article 12. You have the right to give your opinion, and for adults to listen and take it seriously.
Welcome back Year 4!
We hope you had a lovely summer holiday and you're ready to come back and learn lots of exciting new things.
Our big question this half term is:
If you could catapult into the future, what would you want to be?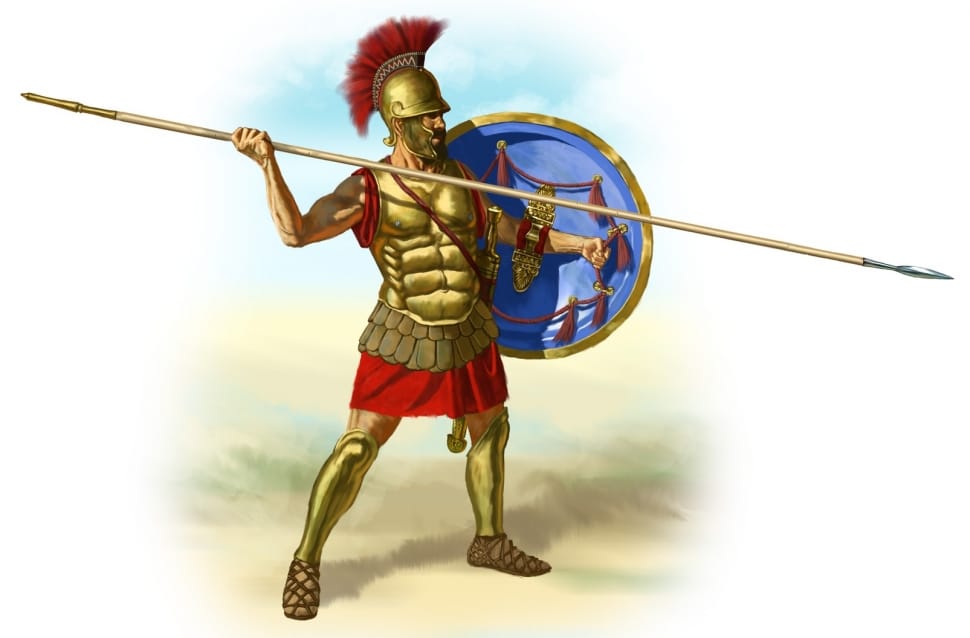 We will be learning all about the ROMANS, their army, what they invented and all about their daily life. This will be linked to other topics such as Geography, History, Art and Literacy.
Take a look at our Newsletter to find out other important information for this term.