Year 4...Where the adventure begins
PrettyLittleThing and Greggs Breakfast Club Relaunch
On Thursday 10th October, we had a very special breakfast thanks to PrettyLittleThing and Greggs. Children had crumpets, toasted tea cakes, yogurts and fresh fruit. After the amazing breakfast the PrettyLittleThing bus was on our school ground and we had the chance to go on it, dress up and cat walk. Lots of fun!!!
Article 27. The right to eat nutritional food. Article 31. The right to rest and play.

On Thursday 3rd October due to the National Poetry Day, we went to the Manchester Central Library for a poetry workshop with Matt Goodfellow. He performed for us and gave some ideas to write our own poem on animals.
This year Year 4 have been in charge of raising money for the Jeans for Genes charity. We thought of some fundraising ideas. On Friday 20th St Augustine's wore their jeans to school and the children brought in £1 as a donation. Year 4 also spent some time this week baking cupcakes to sell during break time. Take a look at the photos below.
For Take Over Day, the children arranged themselves into groups and led their own lessons. We learnt how to say hello in Russian, Arabic and Yoroby. We practiced some agility skills outside. Children did some really great artwork and we even made our own board game. Our teachers Ugonna and Leythan did a fantastic job of keeping the class on task.
School Representatives
We are pleased to announce our members of the School Council, Rights Respecting and ECO groups.
School Council - Sarah and Keziah
Rights Respecting - Gracey and Razan
Eco - Al - Amin and Erica
This week we have been voting in order to select our Headteacher and Deputy Headteacher for our Take Over Day.
Article 12. You have the right to give your opinion, and for adults to listen and take it seriously.
Chester Trip
On Monday 16th September we went on trip to Chester. We learnt lots about Romans and how they lived. We also got to be Romans for the day, we visited the museum and we marched as a battalion through the streets of Chester with our shields. Don't miss the epic battle between two of our soldiers!!!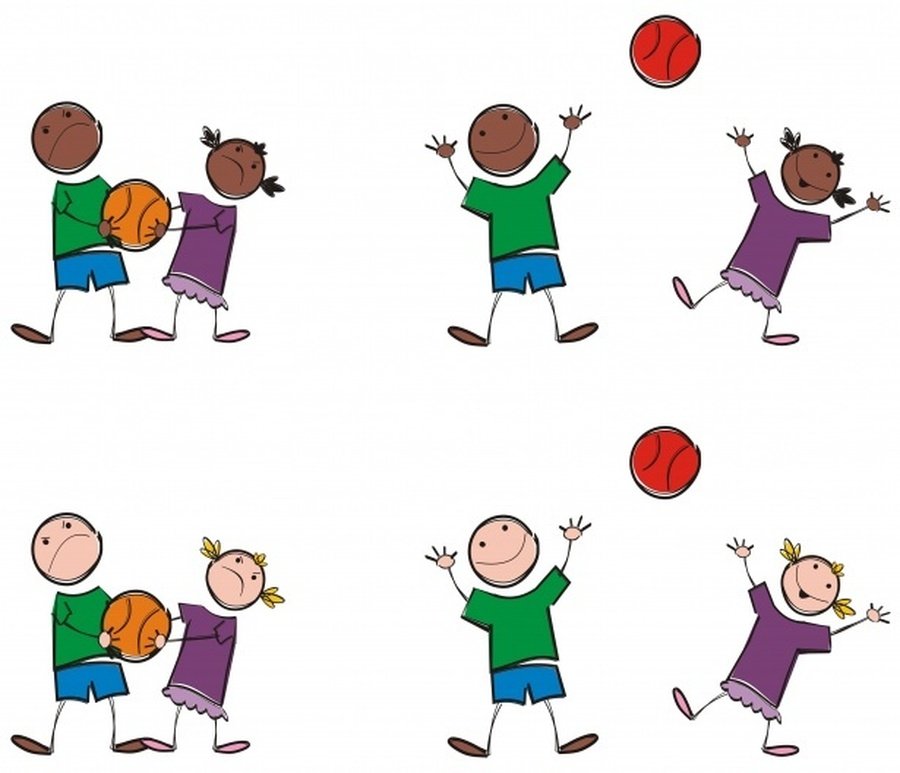 P.E. will be taught twice a week with a session of outdoor games on Monday and dance or gymnastics inside on a Wednesday. Your child will need their P.E. kit consisting of black shorts/leggings and a white t-shirt along with suitable pumps for indoor gym or trainers for outside P.E.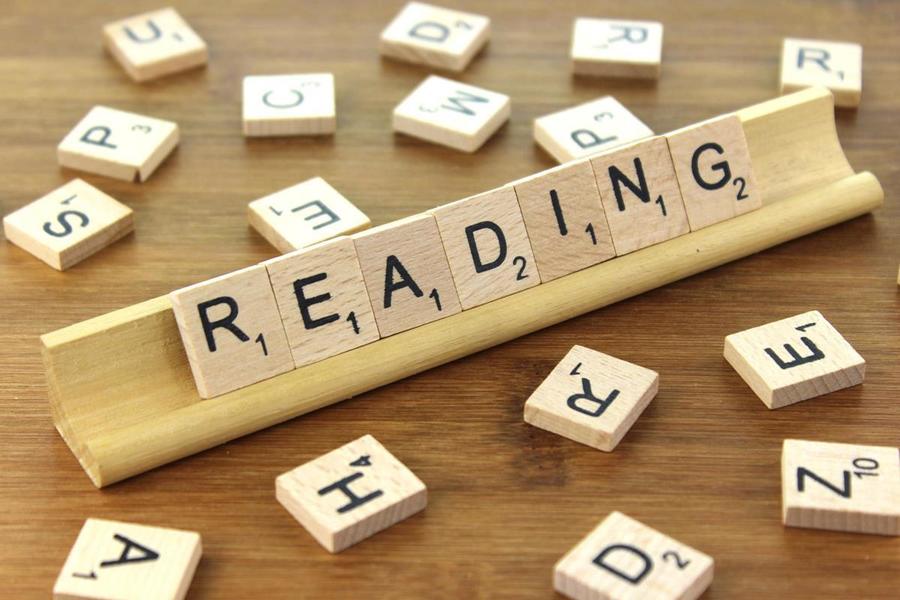 Please make sure your child brings their bag with their reading book and reading planner in it to school every day. Try to hear your child read at home as much as possible and ask questions to check they have understood.
It is crucial that your child reads at home every night for 10 minutes and they complete a brief summary about what they have read in their planner. Their reading planner will be check every morning.

Homework will be given every Wednesday, to be returned by the following Monday. Spellings will be given once a week as part of your child's homework and we ask if you could help your child to learn these spellings in time for the weekly spelling test on a Friday.
Homework helps to consolidate work completed in class and allow us to get a better understanding of the work your child can complete independently. If your child finds any home tasks too difficult, then a member of staff will be happy to help before it's due in. As this is vital part of your child's learning, any homework not handed in will need to be completed during dinner times.
Welcome back Year 4!
We hope you had a lovely summer holidays and you're ready to come back and learn lots of exciting new things.
Our big question this half term is:
If you could catapult into the future, what would you want to be?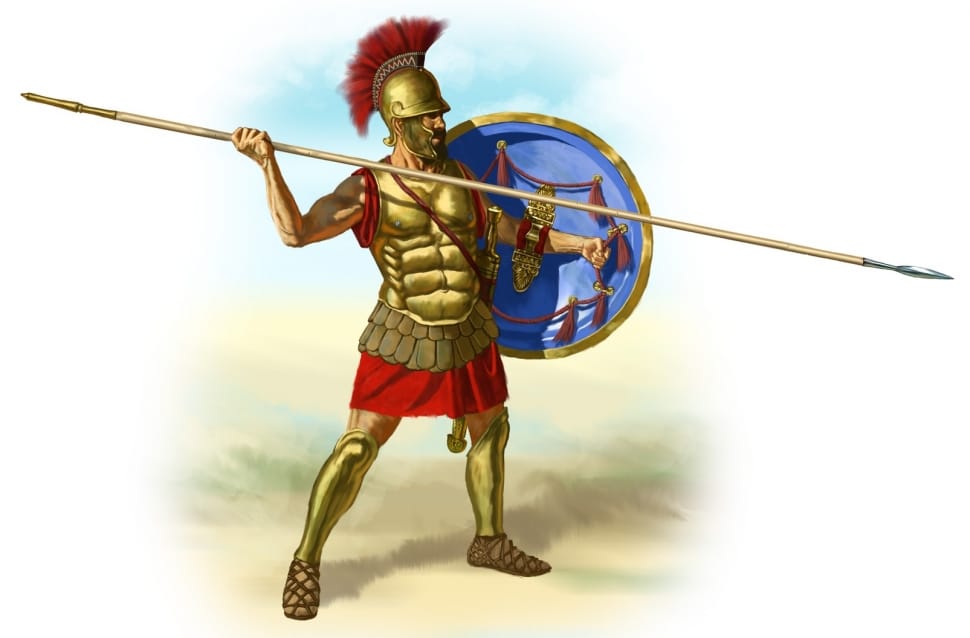 We will be learning all about the ROMANS, their army, what they invented and all about their daily life. This will be linked to other topics such as Geography, History, Art and Literacy.
Take a look at our Newsletter to find out other important information for this term.