Year 4 Links & Home Learning
CALLING ALL DANCE LOVERS....
Miss Topping here! Just a quick video to test how it goes. I am planning on doing a full Zumba dance workout soon which i will upload so you can dance along to. Show me your best moves and remember to give 100% energy with a huge smile on your face. Missing you all so much! :)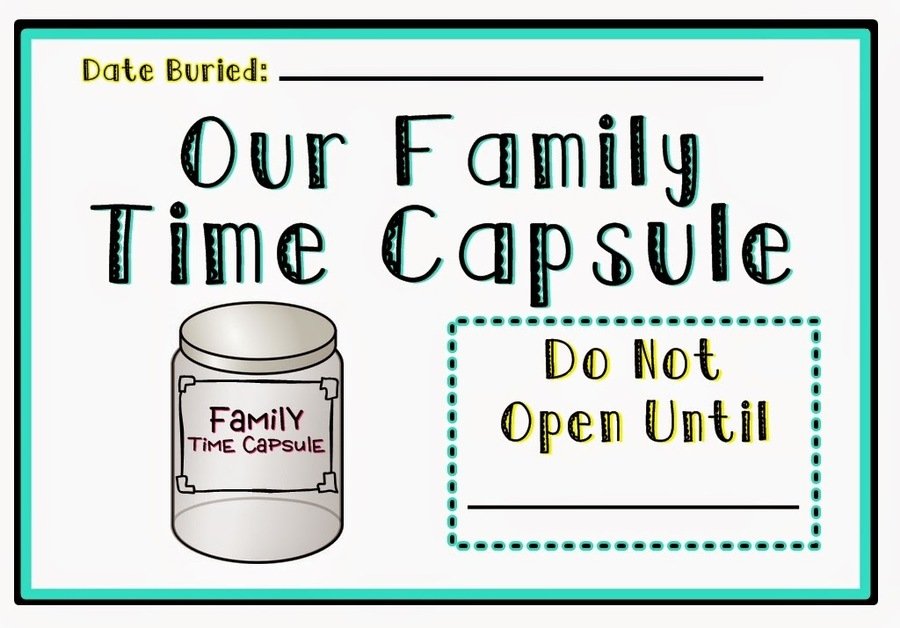 Who fancies making their very own 'Time Capsule'?...
03.04.2020
Hi guys, as you are aware, we are all currently part of an historical event. Why not record what you have been doing whilst at home keeping safe with your families. In this word document, is a printable little booklet you can work through to remind yourself in the future how you spent your time.
Have a restful Easter break - take care, from all of your staff at St Augustine's
Good afternoon Team Year 4...
01.04.2020
If you love history, you're in the right place...on this website you can explore and learn about your favourite periods from the past. There are quizzes, worksheets and lots more linking to World Wars, The Egyptians and The Greek plus many articles you might like to read.
https://www.historyforkids.net/
Enjoy guys! maybe you could create your own fact files?
If you're a budding scientist, this site is perfect for you! ...
30.03.2020
Good morning all, we hope you have had a restful weekend. If you enjoy learning about how things work, and like experiments then you and your families might get hours of educational fun from this website. You may need to seek permission from your adults before doing some of the tasks...as they can be messy!
Take care team!
Calling all Dr Seuss fans!...
27.03.2020
Good Morning guys,if you love all things 'Dr Seuss' then the 'Seussville' website will be perfect for you.There is lots to make and do,you can learn about the globally famous author.He is a timeless favourite for both adults and children.There are recipes,games and Printable's as well as his popular art.
https://www.seussville.com/
Have a happy, productive and safe weekend, love from all your staff.
26.03.2020
Good Morning children and families on this beautiful sunny day... We are missing you all very much.
If you enjoy the Arts, being creative and have a curious mind, then the 'Tate Modern kids' website is for you. There you will find plenty to keep you occupied with lots to see and do. Maybe do a piece of Art and we could share your work with your classmates.
25.03.2020
Click on the link below if you would like some recipe ideas,nutritional information,and lifestyle advise to help keep your spirits raised and to help you and your families stay healthy and active. There are some short burst exercises you might get enjoyment from. This page is part of the NHS England 'Change for life' programme.
https://www.nhs.uk/change4life
Try it out guys,stay well
24.03.2020
I'm sure you have all heard about the wonderful Joe Wicks posting live PE sessions every morning at 9:00am. I have sent you all home with your 60 Active Minutes sheet (which I hope you are all completing) - but this is a great way to get in 30 of those active minutes. Not to mention, the family can join in and take part too! He live streams on Youtube, below is the link from today's PE session.
https://www.youtube.com/watch?v=6v-a_dpwhro&t=76
24.03.2020
We all hope you and your families are keeping safe and well. Click on the link below if you are a fan of one of the UK's best selling children's authors 'David Walliams'. On his web page you can navigate around and find lots of fun activities linking to his World famous books. You can also tune in everyday at 11am, for 'elevenses' where he shares daily audio-book story times. His tales are full of humour and will help to make you smile.
https://www.worldofdavidwalliams.com
Take care guys - Enjoy!
If your child has finished their homework pack, below are some additional activities they can complete in the exercise books they took home.
Comments (0)
There are currently no comments.