Take Over Day
On Friday 13th September, it was 'Take Over Day' in school. In each class the pupils got to take over the roles of the teaching staff and they all had the opportunity to teach a lesson in class during the day.
Ellis took over the role of Mr. Harasiwka and Stevie took over the role of Mrs Plaiter.
Then children planned and delivered a number of different lessons during the day such as art, science, D.T and P.E.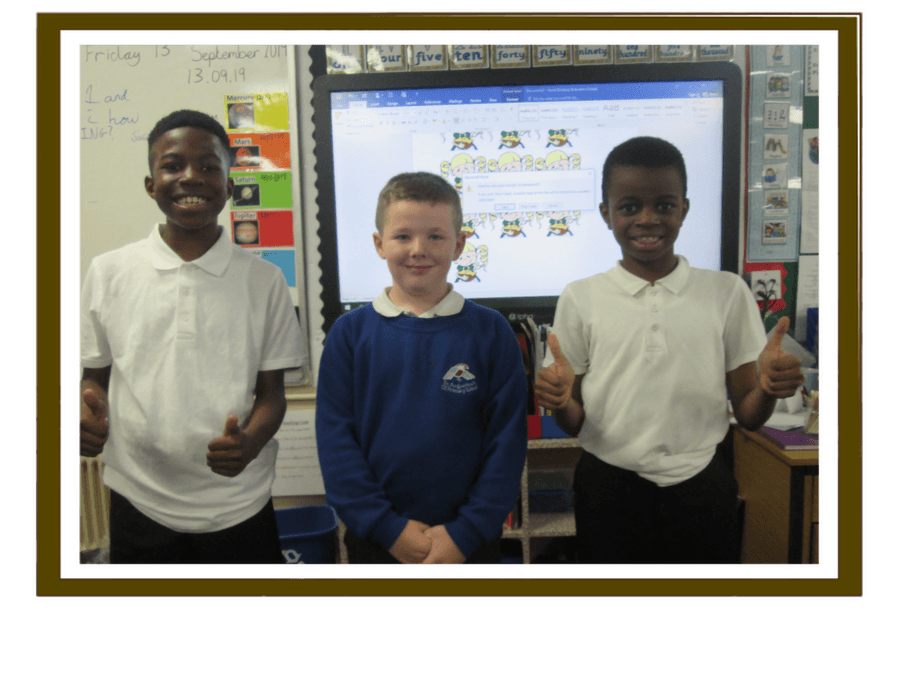 Article 29 Your education should help you use and develop your talents and abilities.
Parliament Week
This week we have been finding out more about Parliament and the Government. We have found out about what different roles of the House of Commons, House of Lords and the Monarch.
In year 5 we have been having a debate around the age of voting in this country.
We have also been voting ourselves for the new representatives for Rights Respecting Group, Eco Group and School Council. The winners will be announced next week.
Good luck to all the children who put themselves forward.
Article 13- You have the right to find out things and share what you think with others, by talking, drawing, and writing or in any other way unless it harms or offends other people.
12.9.19
The whole school got to listen to the manifestos of year 6 pupils who were standing for Headteacher, Deputy Head and Business Manager. We then voted for who we thought would do a good job tomorrow on
'Take Over Day'
As well as voting for the children who would be taking over the school for the day, we also got to vote for the children who we wanted for our class representatives for the pupil voice groups this year.
The results were as follows:
School Council
Esther & Sydnie
Rights Respecting Steering Group
Patrick & Ellis
Eco Group
Masror & Cauley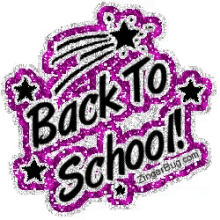 Welcome back!
We hope you all had a great summer and are ready to find out what exciting things we are going to be doing in Year 5 this term.
Our big question this term is..
'Why are stories important in our lives?'
Article 28.... The right to a good education.

This half term we will be learning about the Ancient Greeks. We will be combining history, geography, art, D D& T and English as part of this topic.
Please check out our newsletter to find out more.
This week year 5 have written their own class prayer. We worked together in small groups to come up with some ideas then combined all the best ones to make our class prayer for this year.
.
Reading at home
It is really important that your child reads at home every night and that they complete a brief summary about what they have read. Their reading records will be checked daily by the class staff.
PE and Gym
Please make sure that your child has a P.E kit in school. The kit should be a white t-shirt and black/dark shorts. For outdoor games please can your child bring a pair of trainers.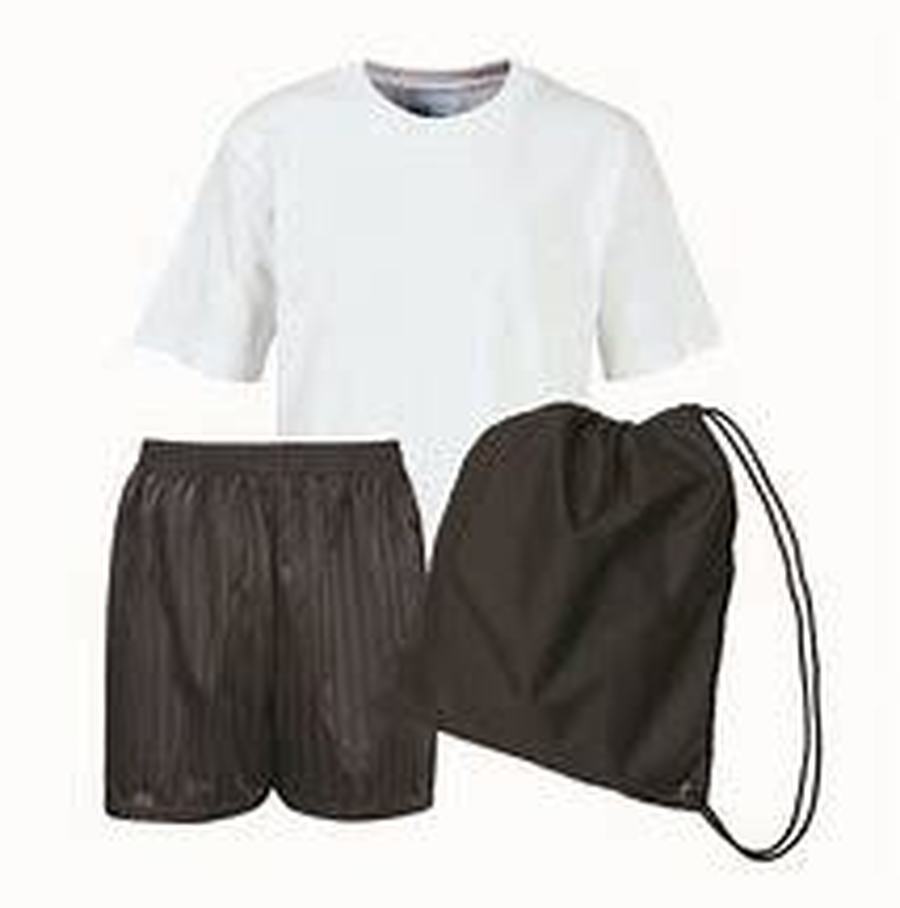 P.E is on Tuesday and Friday
Tuesday is Gym/Dance
Outdoor is Outdoor Games