Welcome back Year 2. We have missed you all so much and are so glad to have you back in School.
.
In Year 2 we had a visit from Simon Hunt, the author of the book 'Delilah Rose the Bogey Princess', We all loved the story and Mr Hunt read the book using lots of funny voices! We had lots of fun and laughed a lot.
.
Year 2 had a great day on World Book Day, we made a boat from the story 'Journey' by Aaron Becker and also went on a magical journey ourselves!! As you can see we all had a fun day!
In Year 2 we have been learning all about staying safe when crossing the road. Here is our song reminding us what we need to do to keep safe!
Year 2 created an amazing assembly showing how hard they have worked this Year!
Children In Need
Year 2 enjoyed raising money for Children In Need, we designed our own Pudsey Bear masks.
Year 2 made their own poppies for Remembrance Day.
Home learning 19.10.2020
For the children who are currently unable to come into school, we have some exciting learning for you to do at home!
There is a grid below with some fantastic activities for you to try, while you're unable to come to school. These are all linked to an exciting story called The Egg by M.P Robertson which you can find by clicking on the link below.
https://www.youtube.com/watch?v=aEyD_JX5x84
We hope you have lots of fun completing these tasks and look forward to seeing what you create!
Take care,
Mrs Nuttall and Miss Devlin
Year 2 have been learning about Mae Jemison.
Parliament Week
Year 2 have been busy voting for their class representatives! The votes are in and the results are as follows: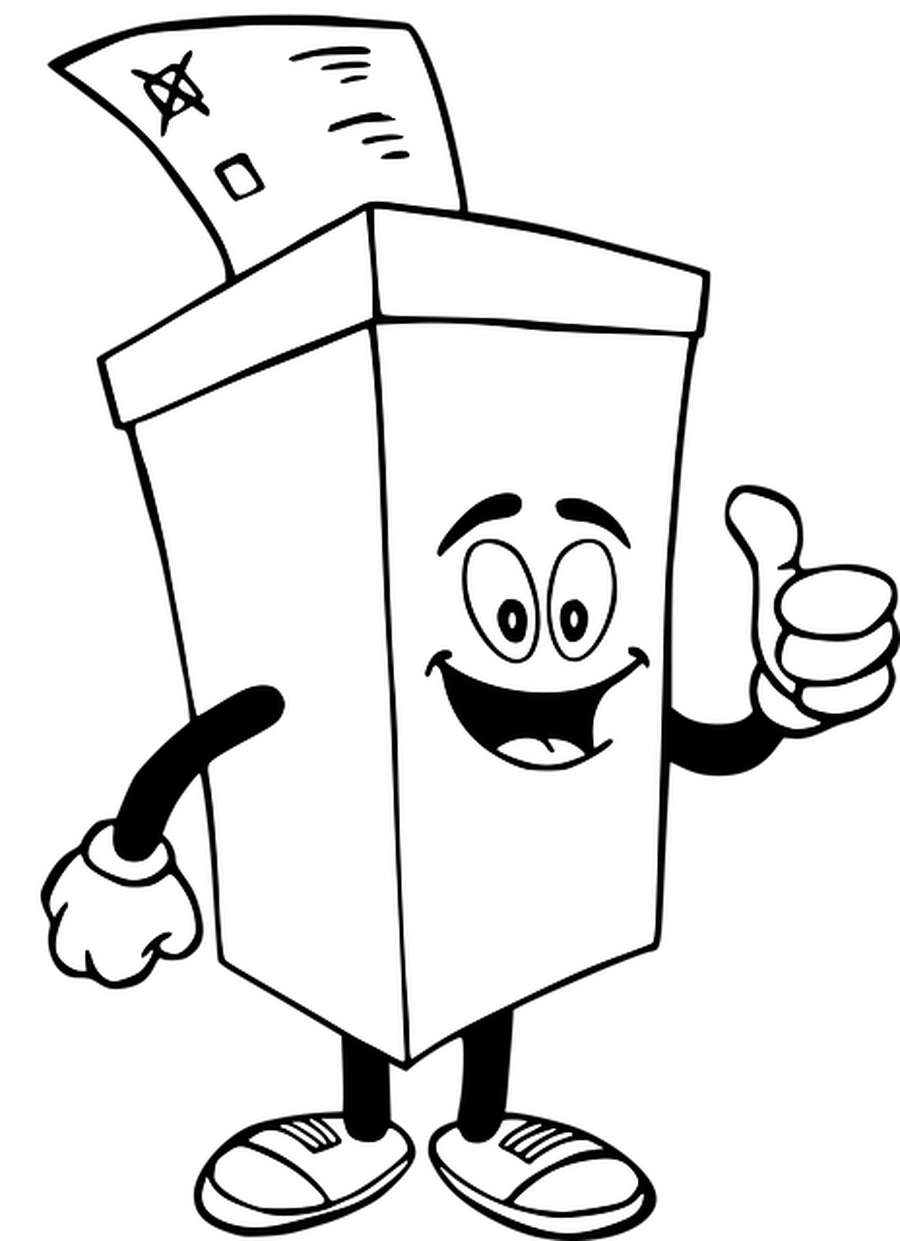 School Council
Diarra and Oreoluwa
Rights Respecting School
Ava and Safah
Eco Committee
Ismail and Aria
Take Over Day 2020
Year 2 enjoyed Take Over Day on Friday 18th September. The children got a chance to become our class Teacher for the day and taught some fantastic Art, Maths, Literacy and Phonics lessons.
Year 2 have been creating some beautiful Art work!