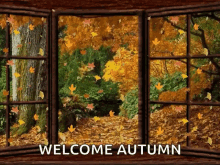 Autumn Term 2020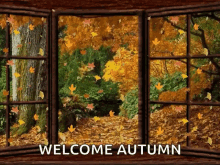 Hello Year Three!
We hope you're as excited as we are for a new school year!
We are looking forward to meeting and teaching all of you.
We've attached the Autumn newsletter and mind map which gives an overview of what we will
be
Please make sure you read with your children as often as possible. Asking your child lots of questions will improve their understanding, vocabulary and confidence in reading.
PE will be on a

Wednesday

and

Thursday.
Children must come to school in full PE kit which they will wear all day.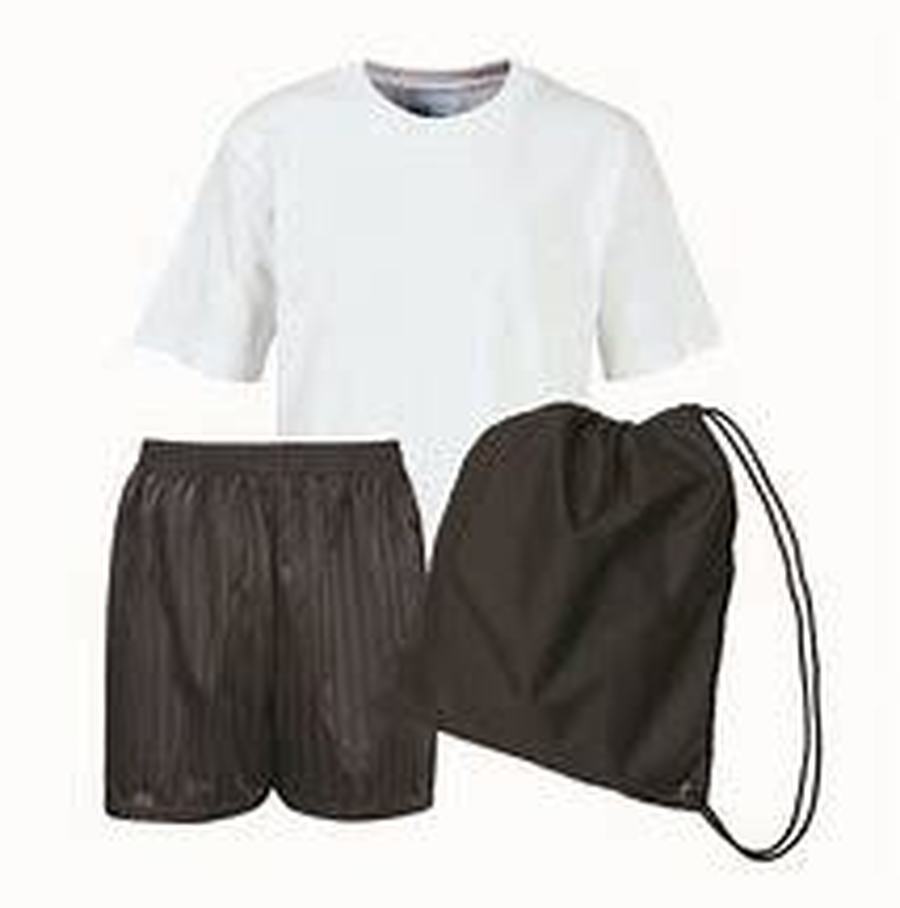 Homework is given out on a

Wednesday

and due back on the following

Tuesday

.
Homework will be online until further notice. If you've any questions or concerns with it, please let us know.
Your child should have their own login details for Reading Eggs and Mathletics.
We're looking forward to a great year together!
Mr McNulty & Mrs Plaiter- Year 3 Team
Article 28.... The right to a good education.
Results Are In!
We have counted all the votes and the results are in:
Year 3's representatives are as follows:
School Council
Mohammed & Jochebed
Rights Respecting Steering Group
Lucas & Hassen
Eco Group
Drew & Larrisa
Article 29 Your education should help you use and develop your talents and abilities.
Take Over Day
On Friday 18th September, it was 'Take Over Day' in school. In each class the pupils got to take over the roles of the teaching staff and they all had the opportunity to teach a lesson in class during the day.
Mattea took over the role of Mr. McNulty and Larrisa took over the role of Mrs Plaiter.
Then children planned and delivered a number of different lessons during the day such as Art, Maths, Handwriting and Computing.
Monday 14th September 2020
Parliament Week
This week we have been finding out more about Parliament and the Government.
The whole school got to listen to the manifestos of year 6 pupils who were standing for Headteacher, Deputy and Business Manager.
We then voted for who we thought would do a good job on
'Take Over Day'
We have also been voting ourselves for the new representatives for Rights Respecting Group, Eco Group and School Council. The winners will be announced next week.
Good luck to all the children who put themselves forward.
Article 13- You have the right to find out things and share what you think with others, by talking, drawing, and writing or in any other way unless it harms or offends other people.
Thursday 10th September 2020
This week in class we have been thinking about our class charter and how we can respect each others rights. We looked at some of the rights and which were most relevant to our class at the moment. When we had chosen the rights we wanted to focus on, we wrote our class charter which everyone in class has signed.
We have also written our own class prayer.
Article 30. You have the right to practice your own culture, language and religion - or any you choose

The topic focus in year 3 this term is 'The Stone Age'.
Whilst covering this topic, we will be combining our learning with other areas of the curriculum such as Literacy, Science, History, Art, D.T and Music!