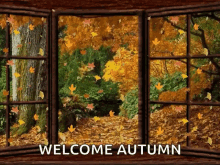 Autumn Term 2020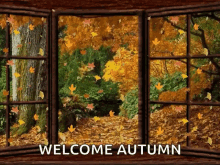 Please make sure you read with your children as often as possible. Asking your child lots of questions will improve their understanding, vocabulary and confidence in reading.
PE will be on a

Wednesday

and

Thursday.
Children must come to school in full PE kit which they will wear all day.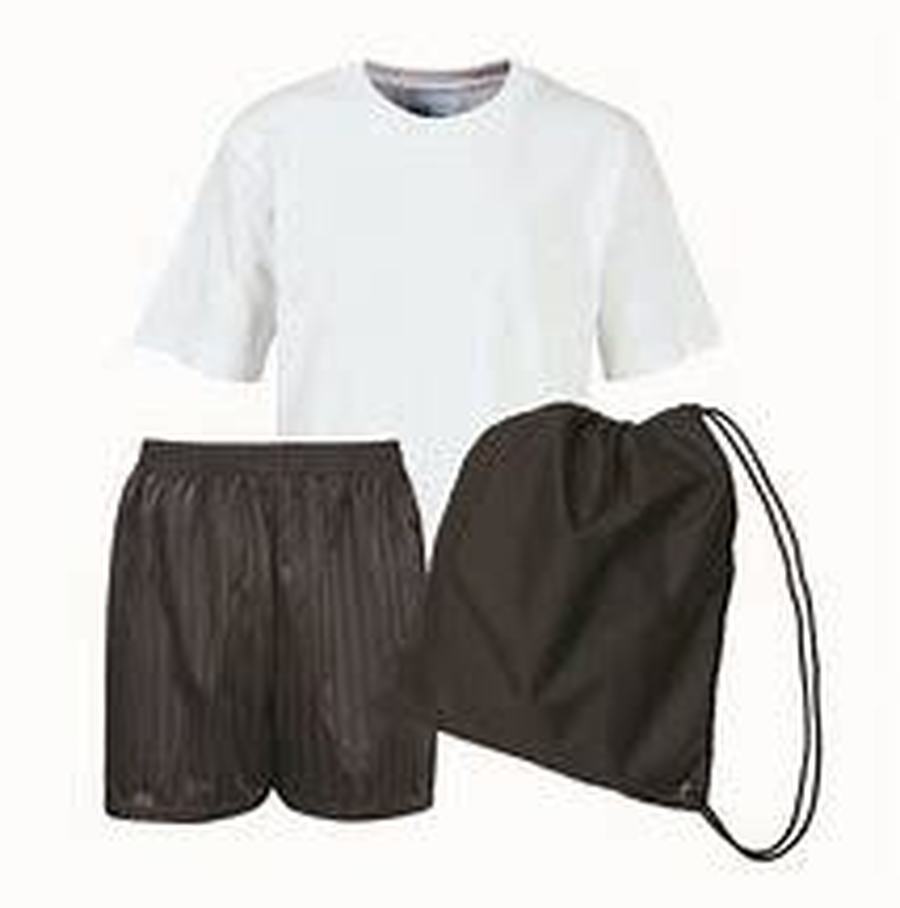 Homework is given out on a

Wednesday

and due back on the following

Tuesday

.
Homework will be online until further notice. If you've any questions or concerns with it, please let us know.
Your child should have their own login details for Reading Eggs and Mathletics.
We're looking forward to a great year together!
Mr McNulty & Mrs Plaiter- Year 3 Team
Friendship Week
This week has been 'Friendship Week' in school.
The theme this year was;
'All different, all equal!'
We have been doing lots of work in class on how to be good friends, and how to help others.
We made some cartoon strips and created jigsaw pieces to show how we are all different but how we fit together to make our wonderful school family.
Each class created a video to show what they have been doing.
Check out Year 3's video below.
Friday was Odd Socks Day! We asked all children and staff to wear 'odd socks' to school.
Odd Socks Day is about understanding that everyone is different and everyone is EQUAL.
Year 3 started drumming for the first time in September.
Look how fantastic they are already!
Article 29 Your education should help you use and develop your talents and abilities.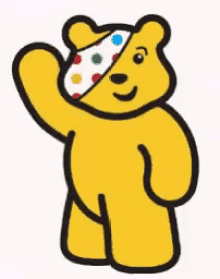 CHILDREN IN NEED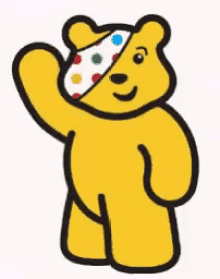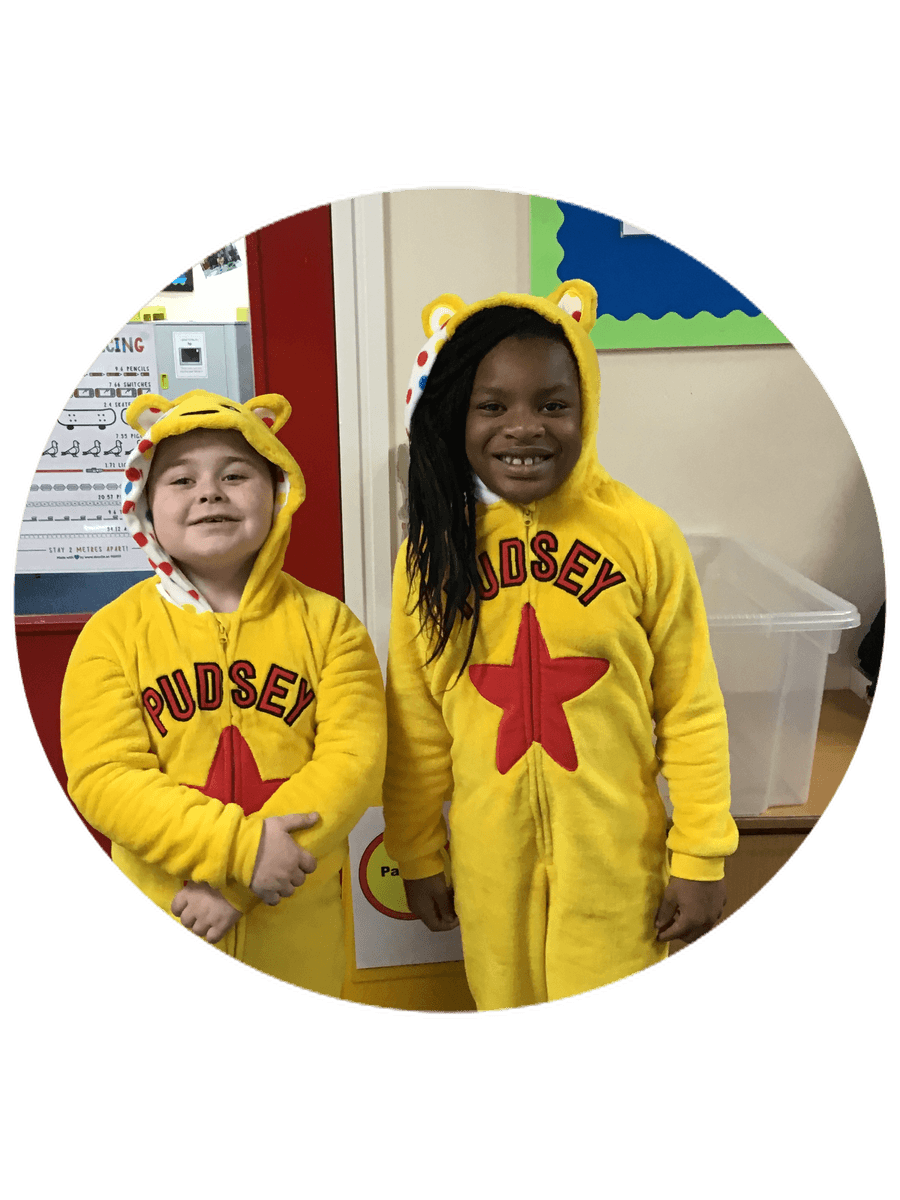 Friday 13th November 2020
Today was Children In Need.
Year one have chosen to support this charity as their class charity. They asked that we all come dressed in either our own clothes or something yellow and bring a donation of 50p.
The children in year 3 all took part and some children even came dressed as Pudsey Bears!
October has been Black History Month.
Each class has been focusing on a different black person from either the past or present.
They had to find out about the person they had chosen and then report back to the rest of the school.
Year 3 have been finding out about Marcus Rashford and how he has campaigned the government to provide free school meals for children during school holidays. This has helped lots of children across the country receive their right to healthy food.
We have made a video about Marcus Rashford's life so far.
If you are looking for things to do with your children over the half term holidays, check out the websites below
Reading
The children have been given Reading Eggs login details. Encouraging the children to login regularly and complete activities will help develop their reading skills and build comprehension.
https://secure.manchester.gov.uk/info/200062/libraries/6657/download_books_magazines_and_courses/1
The Manchester library allows you to login and read magazines, books and comics online! Have a look to see what's of interest to your child. You can also browse the catalogue and pick out books if you want to/can go to the library branch.
English
https://classroom.thenational.academy/subjects-by-key-stage
OAK National Academy is a government approved website that has online lessons for all areas of the curriculum.
Children can access the website via mobile phones, tablets, laptops, standalone computers, or even 'smart' televisions that can access the internet. Each lesson is an hour long. Activities include quizzes, teacher-led video explanations and worksheets.
Please note that lessons may be different to what we cover in class.
Maths
https://whiterosemaths.com/homelearning/year-3/
This is a website which has home lessons that link closely to what we're studying in school. If you check the topic we're currently studying, you should be able to follow the online lesson. A whiteboard and pen might be best, or some paper.
The children have been given TT rockstar login details. Please encourage them to use the website often to build up a rapid recall of their times tables.
Other subjects
The BBC bitesize website has many different lessons in areas the children may be interested in. It has lots of videos, games and quizzes to entertain the children in areas of interest to them
In Science we have been learning about Mary Anning who was famous for finding some of the very first dinosaur fossils.
We were lucky enough to interview Mary, (who was really Mr McNulty) to help us find out more about her and how she became famous around the world for her fossil discoveries. We then wrote some biographies about her life.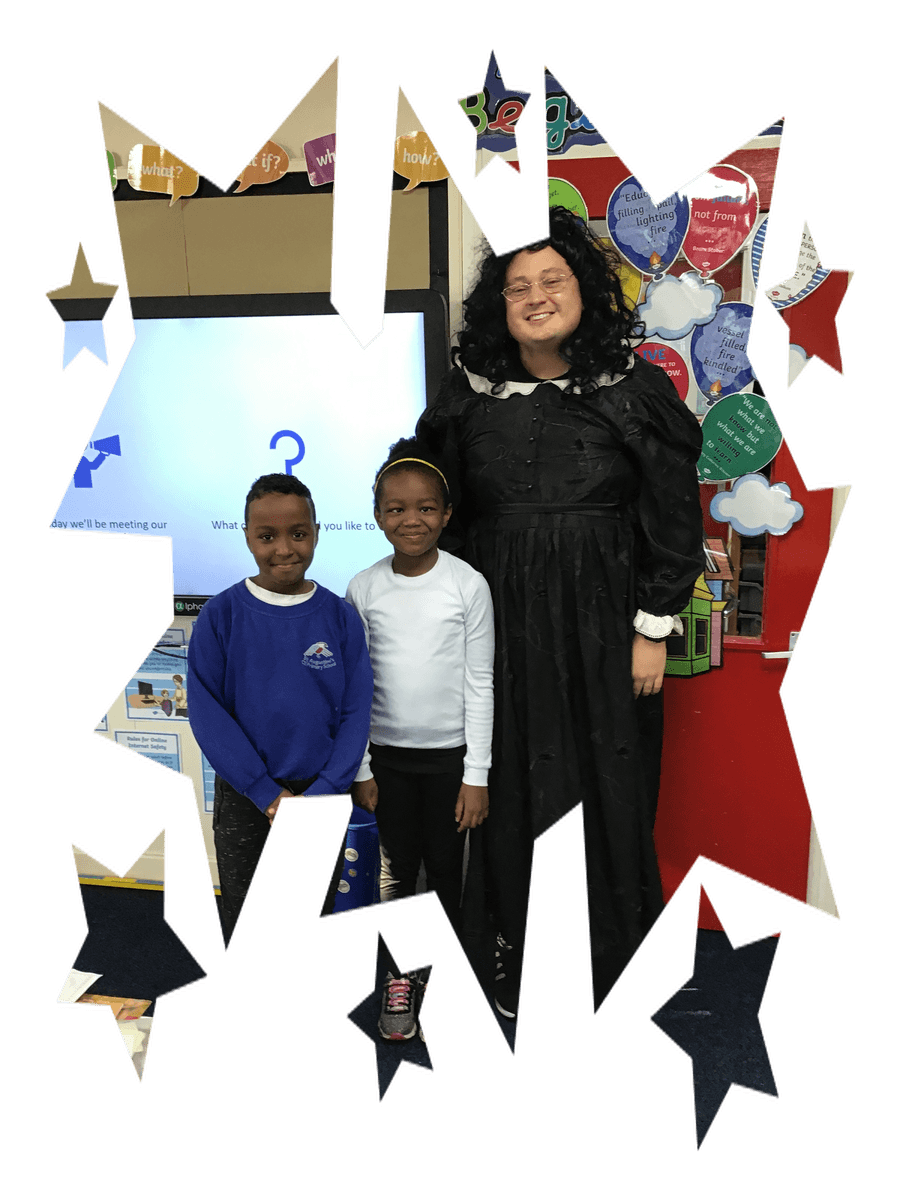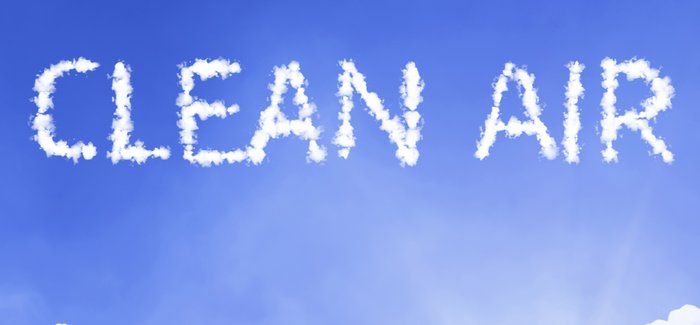 Thursday 8th October was Clean Air Day.
The council gave us permission to shut the road directly outside of school for the start and end of the school day. This helped to reduce the amount of pollution caused by cars around the school and also made it safer for the children entering and leaving the school gates.
We went outside with banners and posters the children had made to help raise awareness of pollution and how making small changes will help to improve our environment.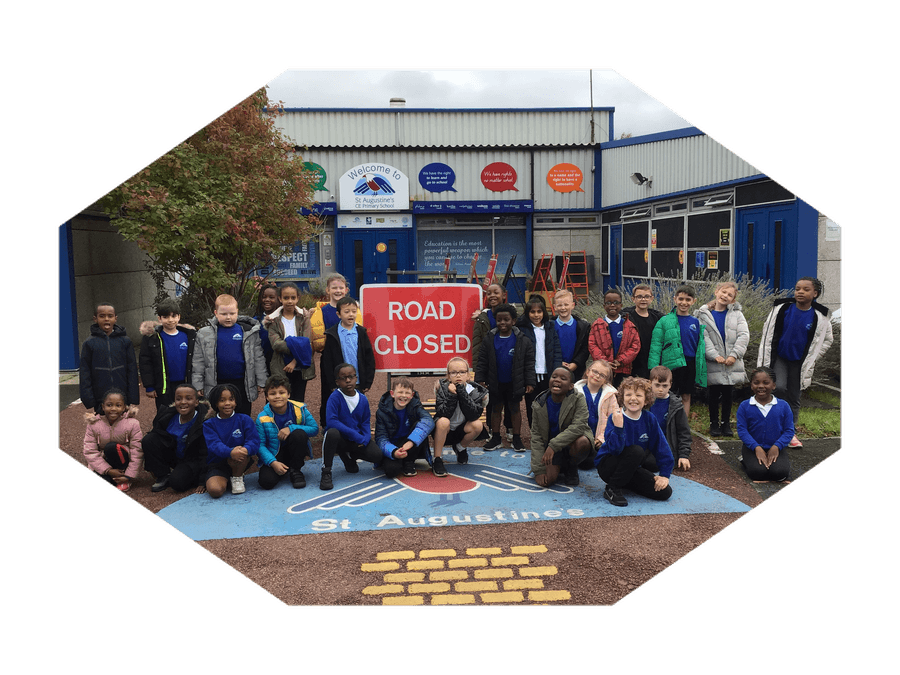 Article 24: Children have a right to a clean and safe environment to live in. All adults and children should have information about how to stay safe and healthy.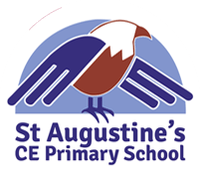 Children of St. Augustine's making a difference!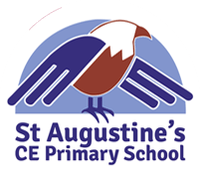 The children made posters and pledges on how they could make a small change that would make a huge difference to the environment.
Article 13: Children have the right to share freely with others what they learn, think and feel by talking, drawing, writing or in any other way unless it harms others.
In year 3 our science topic is: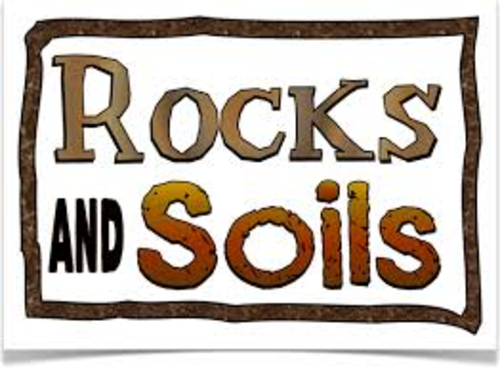 We have been making chocolate rocks to show how sedimentary rocks are formed. After the experiment we got to eat the chocolate rocks.
Then we did an experiment to see what is in soil.
Monday 28th September
In year three we have been reading the book 'Stig of the Dump.'
We had to pretend to be one of the characters 'Barney' and write a diary entry for the day he met
Stig for the first time.
Here are some of our wonderful entries.
Article 28.... The right to a good education.
Results Are In!
We have counted all the votes and the results are in:
Year 3's representatives are as follows:
School Council
Mohammed & Jochebed
Rights Respecting Steering Group
Lucas & Hassen
Eco Group
Drew & Larrisa
Article 29 Your education should help you use and develop your talents and abilities.
Take Over Day
On Friday 18th September, it was 'Take Over Day' in school. In each class the pupils got to take over the roles of the teaching staff and they all had the opportunity to teach a lesson in class during the day.
Mattea took over the role of Mr. McNulty and Larrisa took over the role of Mrs Plaiter.
Then children planned and delivered a number of different lessons during the day such as Art, Maths, Handwriting and Computing.
Monday 14th September 2020
Parliament Week
This week we have been finding out more about Parliament and the Government.
The whole school got to listen to the manifestos of year 6 pupils who were standing for Headteacher, Deputy and Business Manager.
We then voted for who we thought would do a good job on
'Take Over Day'
We have also been voting ourselves for the new representatives for Rights Respecting Group, Eco Group and School Council. The winners will be announced next week.
Good luck to all the children who put themselves forward.
Article 13- You have the right to find out things and share what you think with others, by talking, drawing, and writing or in any other way unless it harms or offends other people.
Thursday 10th September 2020
This week in class we have been thinking about our class charter and how we can respect each others rights. We looked at some of the rights and which were most relevant to our class at the moment. When we had chosen the rights we wanted to focus on, we wrote our class charter which everyone in class has signed.
We have also written our own class prayer.
Hello Year Three!
We hope you're as excited as we are for a new school year!
We are looking forward to meeting and teaching all of you.
We've attached the Autumn newsletter and mind map which gives an overview of what we will be
Article 30. You have the right to practice your own culture, language and religion - or any you choose

The topic focus in year 3 this term is 'The Stone Age'.
Whilst covering this topic, we will be combining our learning with other areas of the curriculum such as Literacy, Science, History, Art, D.T and Music!