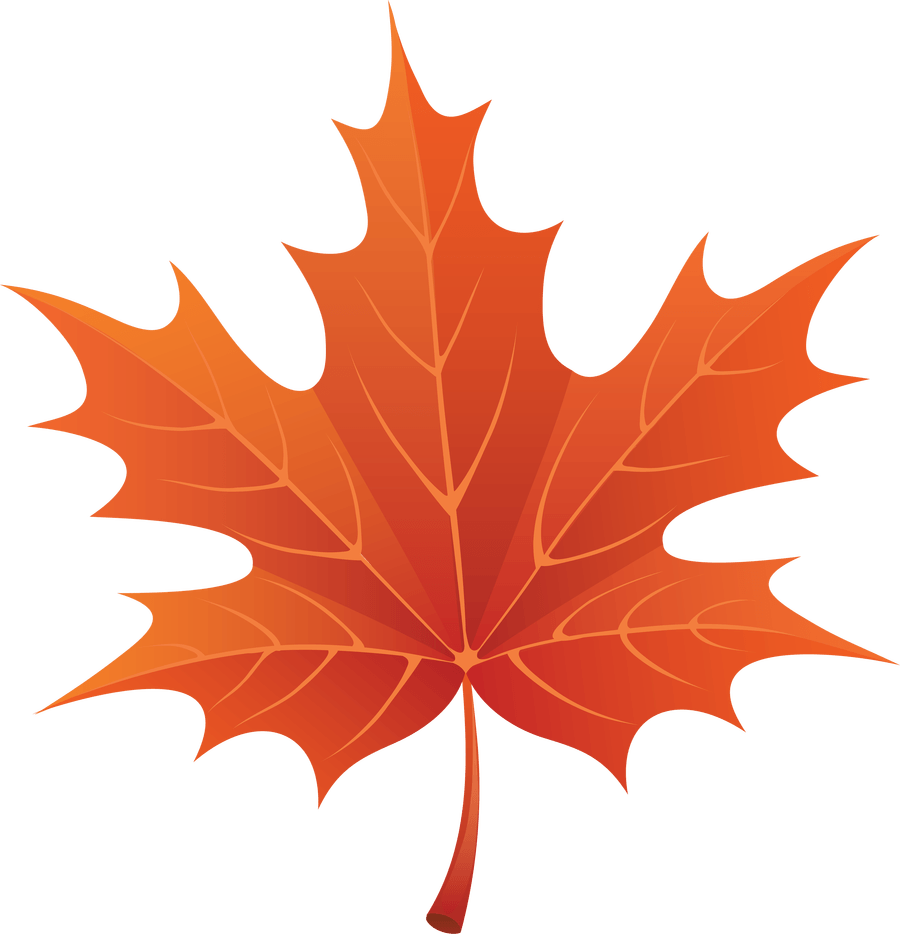 Autumn Term 2020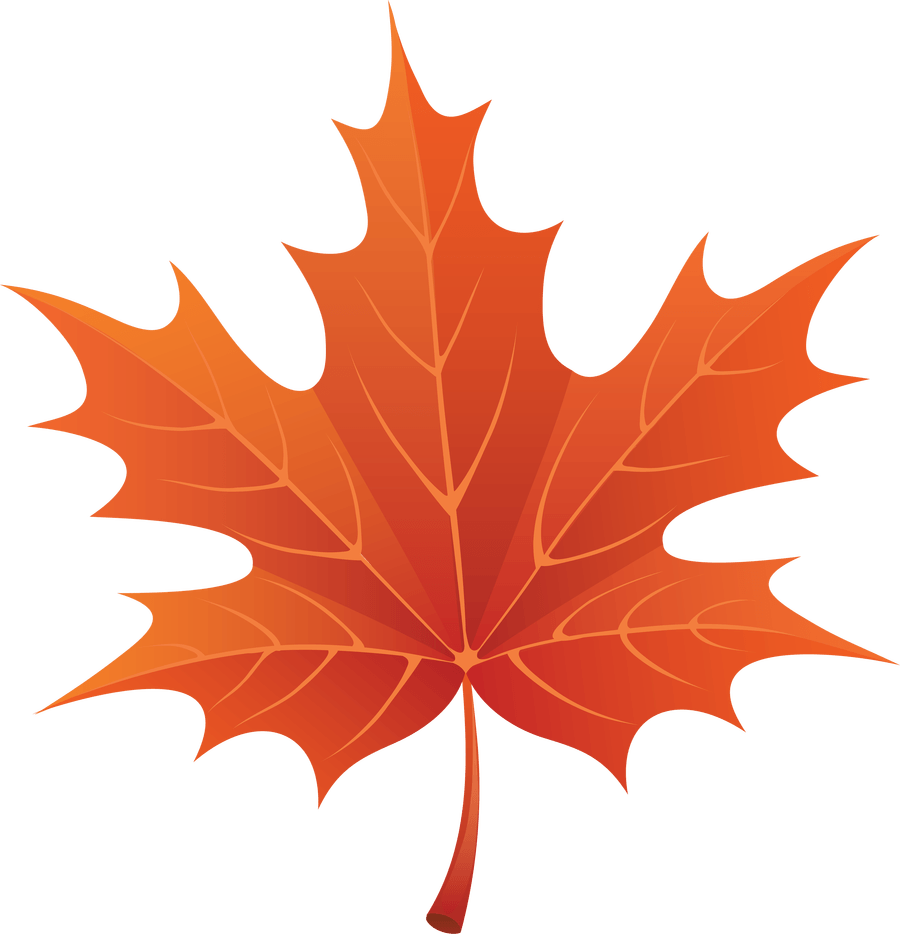 We hope you are all excited to start year 4 and meet your new teachers!
We have missed you so much and cannot wait to start learning again!
Important Information about the Term-
P.E days are Monday and Wednesday - children

MUST

come in school wearing a full P.E kit (White top and black leggings/shorts/joggers and appropriate footwear)
Homework will no longer be given to the children to take home as we are now using social media platforms such as Reading Eggs to complete at home.
Lets all have an amazing year! We are really looking forward to it.
On Friday the18th of september the whole school took part in take over day! throughout the day the pupils became the teachers and the teachers became pupils. all pupils had the opportunity to teach the class lessons and two pupils overtook the role of Miss Topping and Miss Lamb. Those lucky two were Angela as Miss Topping and Marcus as Miss Lamb.
The children had lessons planned for us in the day which included Science, E-Safety, Maths and Dance. They all did an amazing job at teaching us these lessons and we all had an amazing day and enjoyed everyone's lessons!
Our Year 4 representives are.....
School Council
Millie-Grace,
Amelia
Rights Respecting Steering Group
Stacey,
Angela
Eco Group
Jeremiah,
Curtis
Massive well done!!
in our first full week back into the term we have been looking at how we respects eachother and eachothers rights. After thinking about the rigths we then looked at the most important ones and how they were important to us, which we then turned these rights into our class charter. Each child has signed the class charter and helped reach the final outcome of our class charter.
Below is our Autumn term letter which will explain more information regarding the subjects we will be learning, P.E kits and homework...