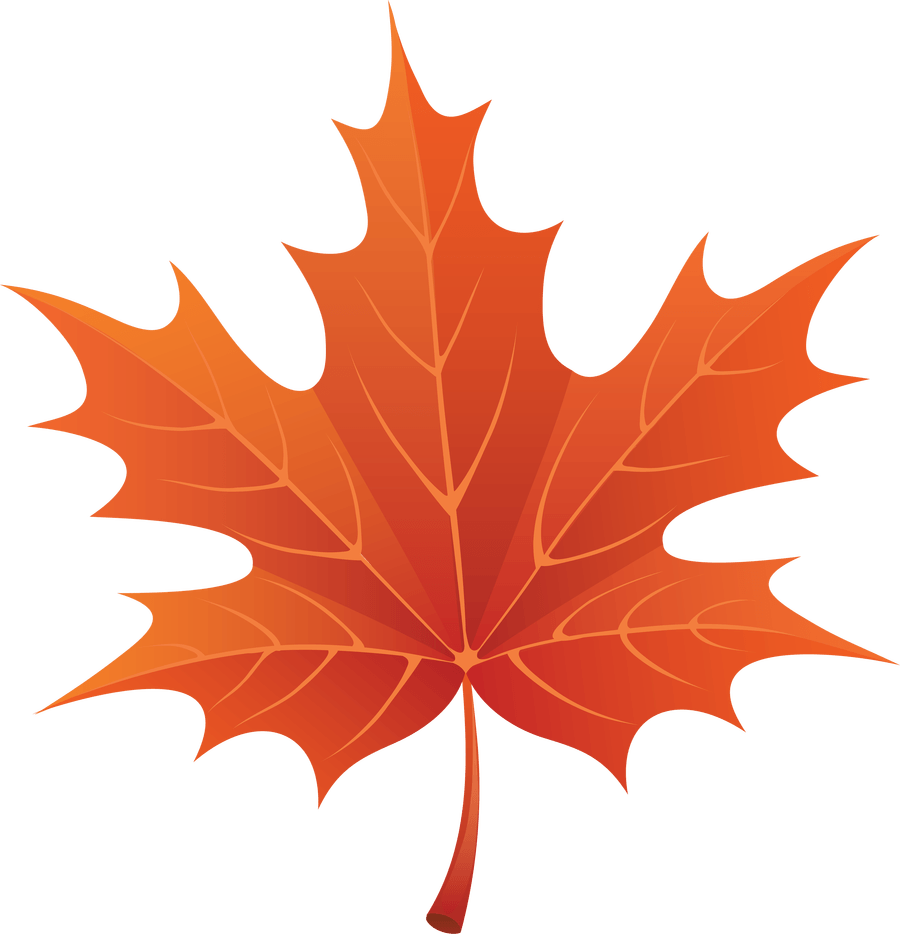 Autumn Term 2020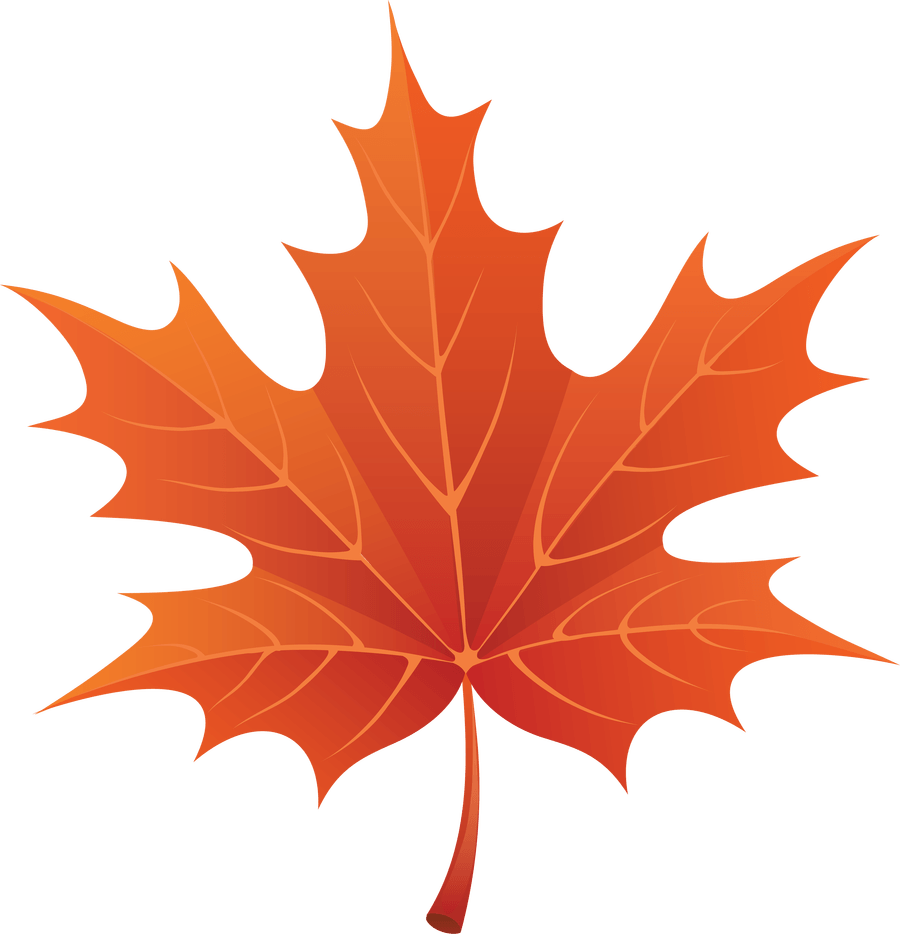 We hope you are all excited to start year 4 and meet your new teachers!
We have missed you so much and cannot wait to start learning again!
Important Information about the Term-
P.E days are Monday and Wednesday - children

MUST

come in school wearing a full P.E kit (White top and black leggings/shorts/joggers and appropriate footwear)
Homework will no longer be given to the children to take home as we are now using social media platforms such as Reading Eggs to complete at home.
Lets all have an amazing year! We are really looking forward to it.
This week is Friendship week!, as a school we came together to make the world a friendly and more inviting place. one way of showing that everyone is different and everyone is equal, is by wearing odd socks. The whole school wore odd socks on friday and we seen some beautiful socks. We also created a video to show are understanding of friendship and what friends means to us.
Black History Creative Workshop
On Wednesday the 18th of November we had the opportunity to take part in a Black History Creative Workshop, The workshop allowed to appreciate and have an understaning of black history. The class created some amazing art work.
For Children in Need, this year we raised money for the cause by wearing yellow or own clothes. We all donated 50p to the charity! Children in Need is an important day to the school as it allows us to think about the children who are in need and what we can do to help. The class looked amazing in there yellow and own clothes!
For Remembrance Day, this year we looked into what the meaning of the poppy is and how it is a key symbol of Remembrance Day. As a class we looked at pictures in a poppy field and then began to create out own poppies, using paint and tissue paper. The class created some amazing art work pieces.
For black history month, we looked at Benjamin Zephaniah. He wrote poems on topics that were important to him such as slavery, racism and the treatment of animals. As a class, we created a video all about Benjamin Zephaniah and we even performed one of our favourite poems called 'Talking Turkeys'.
HISTORY!
Year 4 have been learning all about the Romans. Who they were, why they invaded Britain and what they did for socialising. Take a look at some of our double page spreads!
On Thursday the 8th of October it was Clean Air day. The children had been learning about how to improve our environment. We all made banners and posters so we were able to take part in the peaceful protest outside of school.
The Council gave us permission to have the road closed in front of the school for the day, to be able to reduce the amount of cars driving meaning there was less pollution in the air!
On Friday the18th of september the whole school took part in take over day! throughout the day the pupils became the teachers and the teachers became pupils. all pupils had the opportunity to teach the class lessons and two pupils overtook the role of Miss Topping and Miss Lamb. Those lucky two were Angela as Miss Topping and Marcus as Miss Lamb.
The children had lessons planned for us in the day which included Science, E-Safety, Maths and Dance. They all did an amazing job at teaching us these lessons and we all had an amazing day and enjoyed everyone's lessons!
Our Year 4 representives are.....
School Council
Millie-Grace,
Amelia
Rights Respecting Steering Group
Stacey,
Angela
Eco Group
Jeremiah,
Curtis
Massive well done!!
in our first full week back into the term we have been looking at how we respects eachother and eachothers rights. After thinking about the rigths we then looked at the most important ones and how they were important to us, which we then turned these rights into our class charter. Each child has signed the class charter and helped reach the final outcome of our class charter.
Below is our Autumn term letter which will explain more information regarding the subjects we will be learning, P.E kits and homework...