We are taking part in a Hip Hop workshop. Last week we learnt some rapping skills.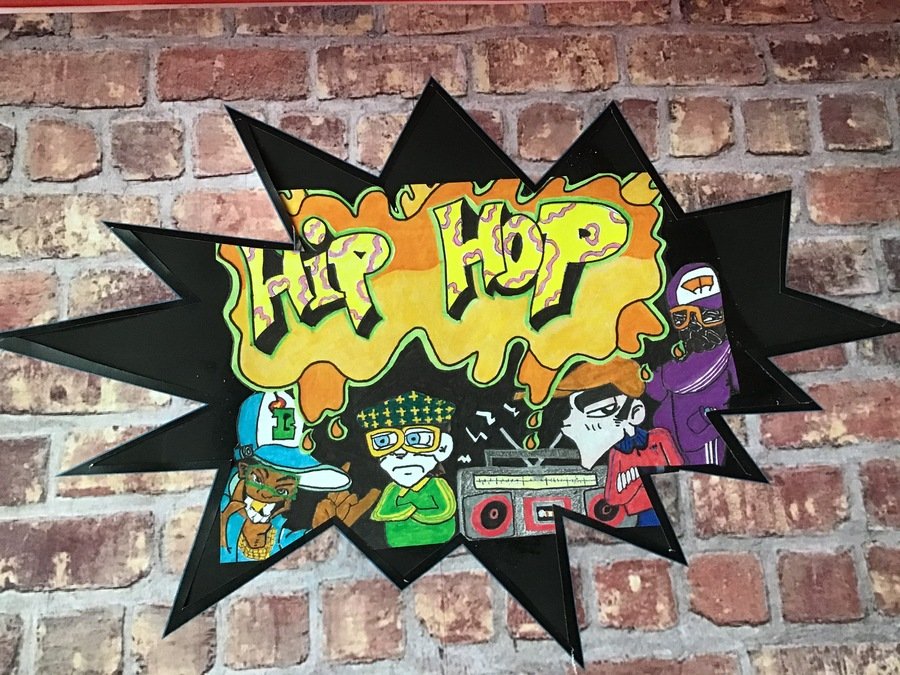 25/3/21 In hip hop this week we worked together as a group to think of a motto and turn it into graffiti art.
This week in our hip-hop workshop we did graffiti art.
In Year 5 we have been reading the poem The Highwayman By Alfred Noyes. We have written some stories based on the poem.
As a school we have been reading the Journey by Aaron Becker. Year 5 went on their own special journey with the book. Have a look at some of the photos from our journey.
Today we decorated our school Christmas Tree ready for Friday's switch on.
OUR CLASS REPRESENTATIVES!!
This weeks Star Child award goes to Al-Amin for his amazing poster about why clean air is important!!!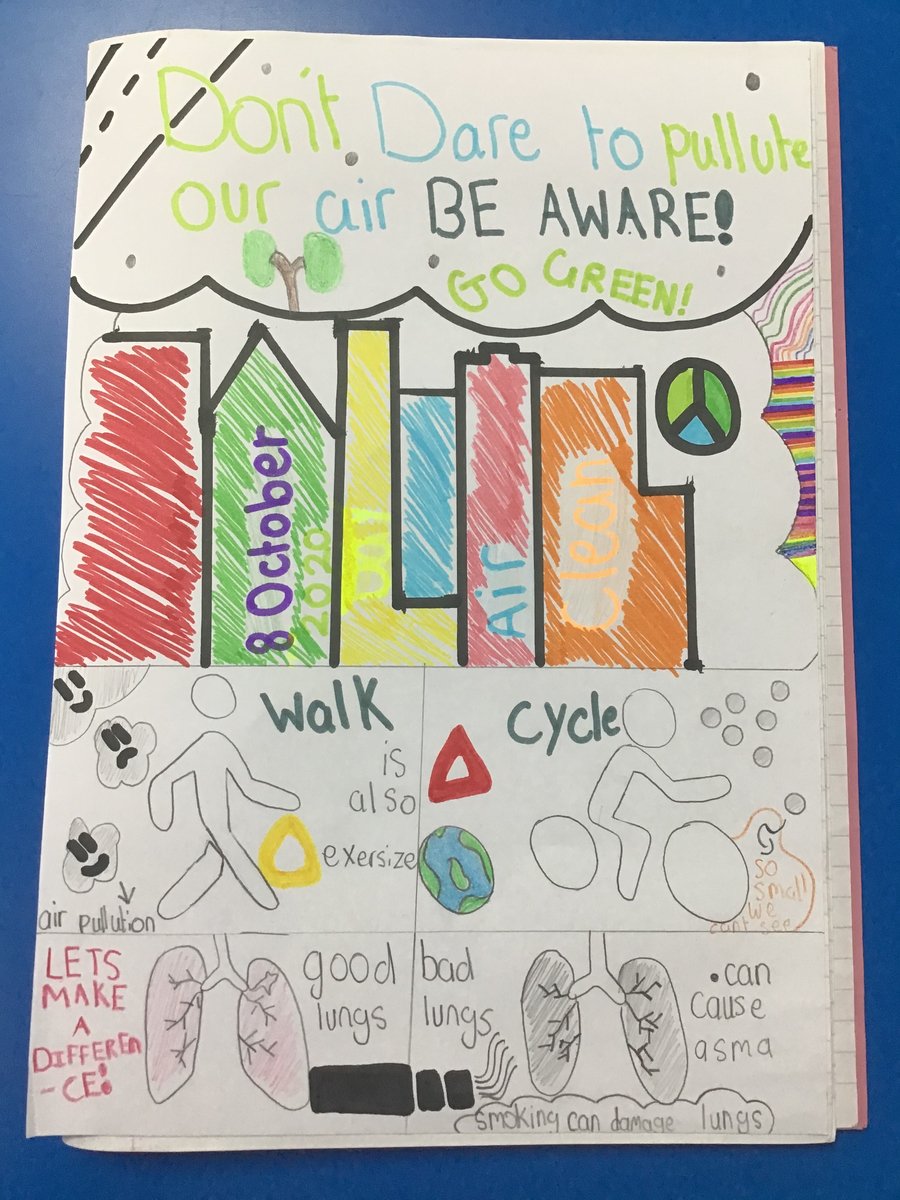 OUR CLASS CHARITY IS UNICEF!!
Kisanet made this beautiful Anti-Discrimination poster.
This week Adenike was presented with the star child award for her amazing piece of writing. Well done Adenike we are so proud of you!!
A child in our class wrote this beautiful poem
This week we have been learning about what happens in Parliament. We have looked at the houses of parliament. Who MPs are and what they do. The different parties the opposition and who is in government. We also learnt that we have the power to have our voices heard and to change things that we believe in. Some children in yr6 wrote a manifesto each. We listened to these manifestos which allowed us to choose for ourselves who we wanted to vote for. On Thursday we all voted for who we wanted to be headteacher for the day.