Year 1
Welcome to Autumn Term in Year 1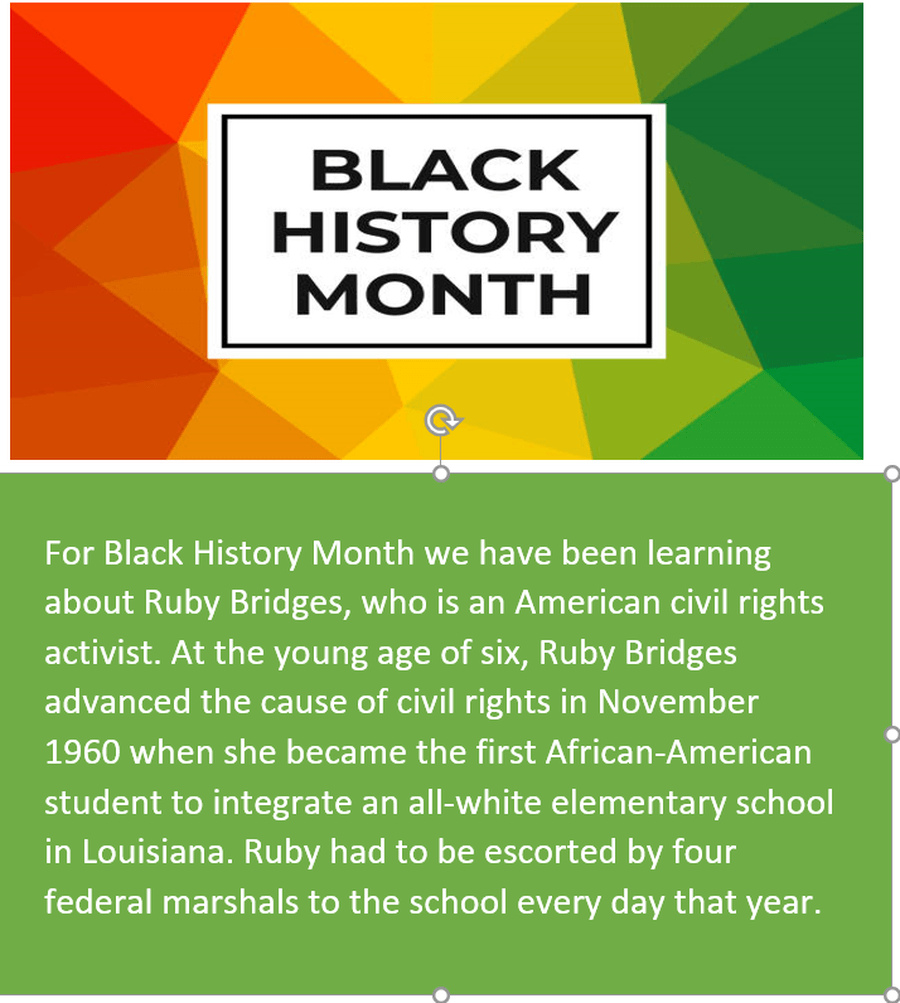 We have really enjoyed creating a collage in Art of Ruby Bridges. We shared our knowledge of what we had learnt in assembly.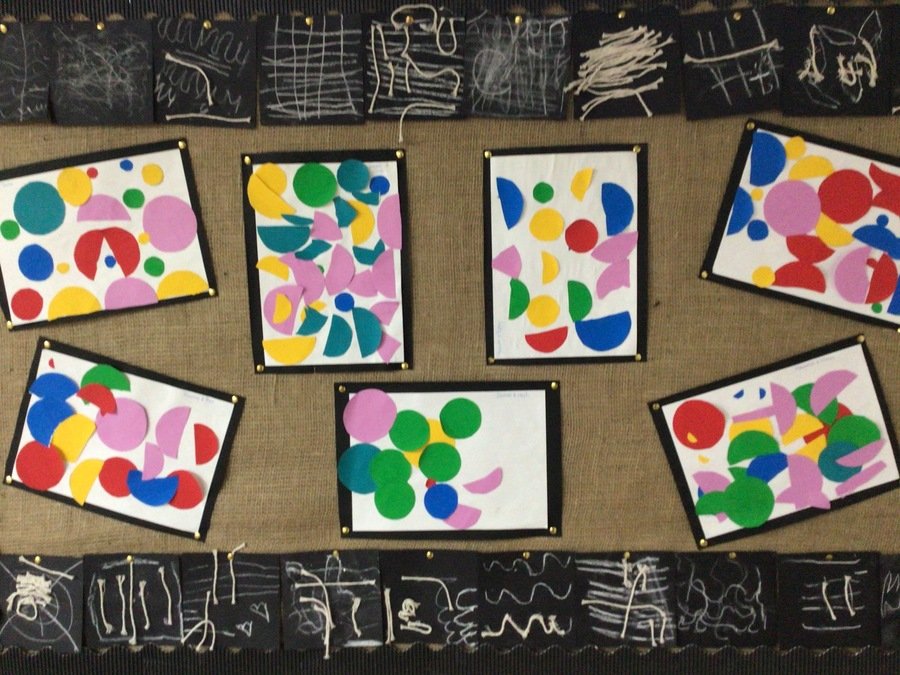 In Year 1 we have enjoyed creating some wonderful Art using different techniques.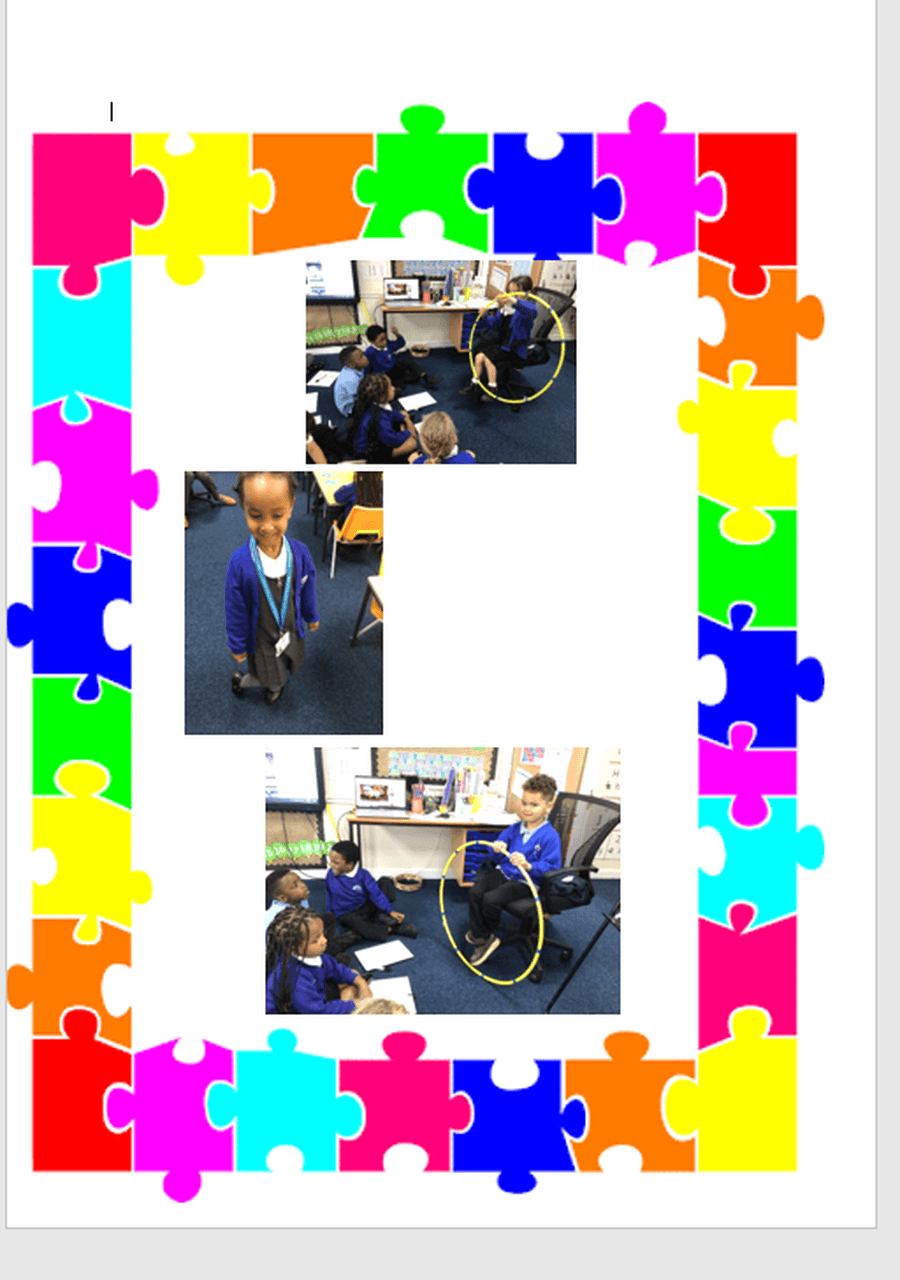 Take over day 2021 was a massive success in Year 1. Some children became Mr Carr, Miss Atkinson and Miss Devlin for the day!
We had lessons taught by our Year 1 friends, such as; Maths, Art , Phonics and Literacy.
We all had a fun day.
Article 29 Your education should help you to use and develop your talents and abilities.
This week Year 1 have been voting for their class representatives.
Eco Group
Hadwin and Mathilda
School Council
Poppy and Tobias
Rights Respecting Group
Atika and Temiloluwa