Year 1
Welcome to the Summer Term Year 1
We enjoyed our music lesson today. There was lots of lovely singing in the classroom.
Article 31. Every child has the right to relax, play and take part in a wide range of activities.
On Friday 6th May, we had a party in school to celebrate Eid.
The children and staff had a fantastic time playing games, dancing and eating party food.
Everyone really enjoyed the day!
Article 14: You have the right to choose your own religion and beliefs.
Article 30: You have the right to practice your own culture, language and religion
We had a great time on our first school trip to Staircase House in Stockport, and learnt lots of interesting things about The Great Fire of London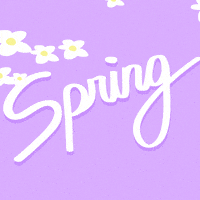 Spring Term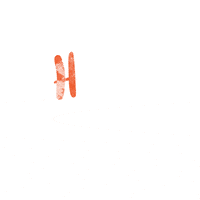 We have had great fun in Science, learning about the different parts of a plant, and even how to grow them - we have even had a go at planting our own sunflowers.
We had great fun making our slider puppets in Art
The Freshwater Theatre Company came into school to talk to the children about toys.
Article 31. Every child has the right to relax, play and take part in a wide range of activities.
We had a great time making our hand puppets, we used different techniques to stick them together.
On Thursday 3rd March 2022, we were celebrating the 25th anniversary of World Book Day. World Book Day was created by UNESCO on 23rd April 1995 as a worldwide celebration of books and reading. It is marked in over 100 countries around the globe. The first World Book Day in the UK and Ireland took place in 1997 to encourage young people to discover the pleasure of reading. To celebrate it, Year 1 children came to school in either pajamas or dressed up as their favourite characters through fantastic costumes. We've seen Willy Wonka, Alice in Wonderland and a lot more amazing book characters coming to life, which was fantastic! We lined up and did a "show" so that the whole school could see our lovely outfits.
Welcome to Autumn Term in Year 1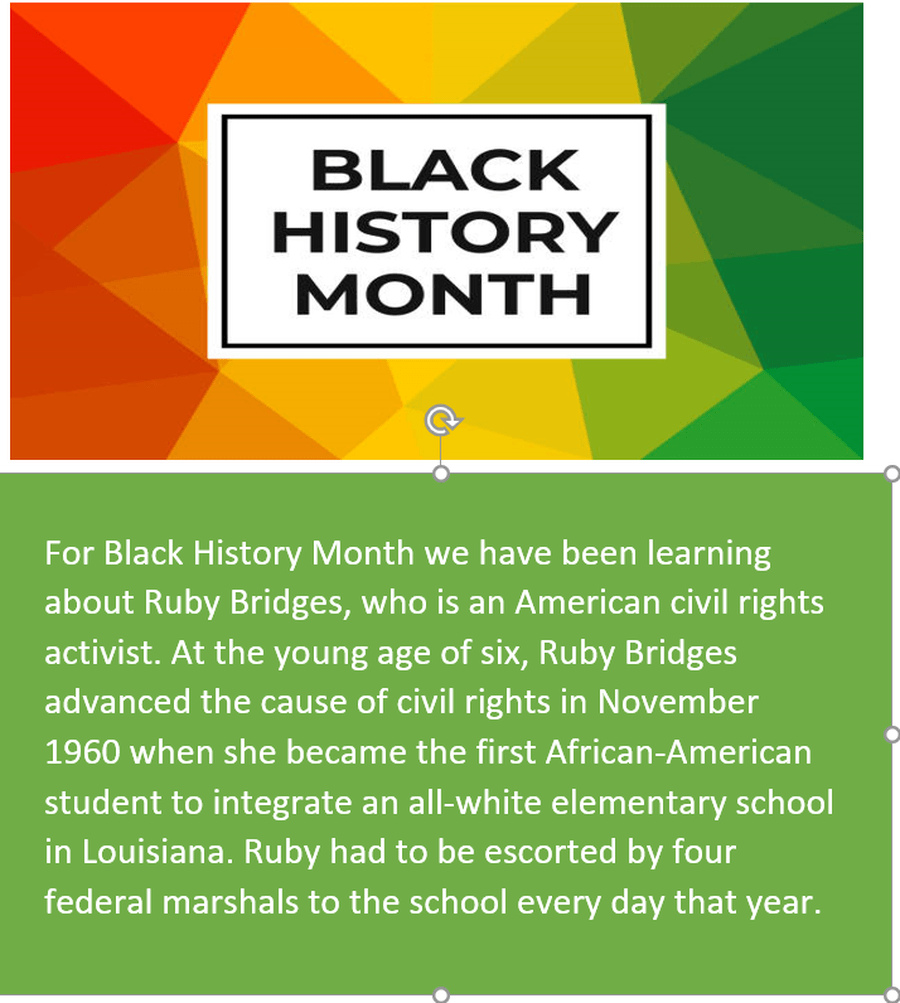 We have really enjoyed creating a collage in Art of Ruby Bridges. We shared our knowledge of what we had learnt in assembly.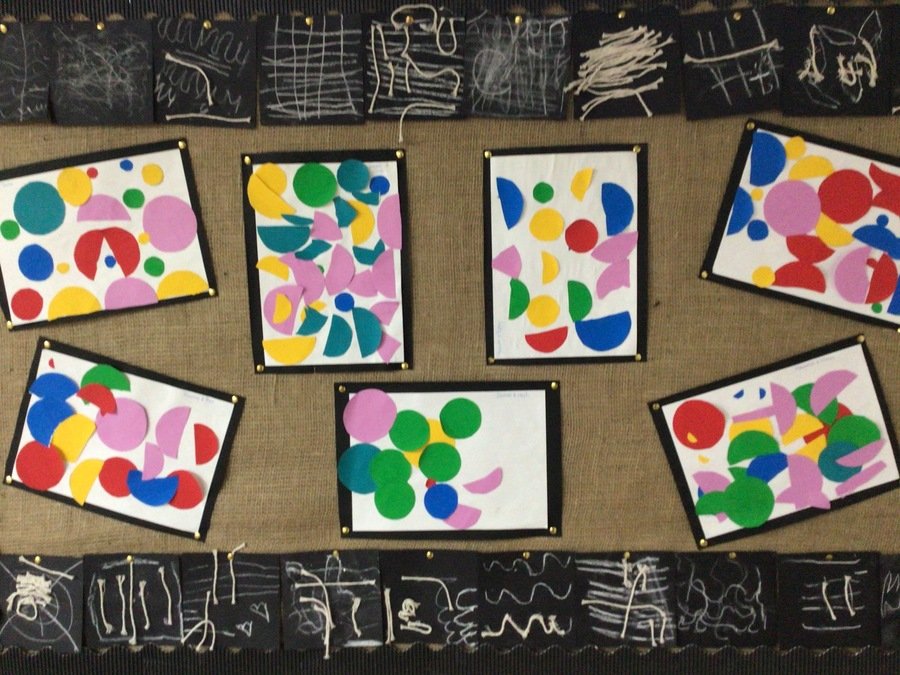 In Year 1 we have enjoyed creating some wonderful Art using different techniques.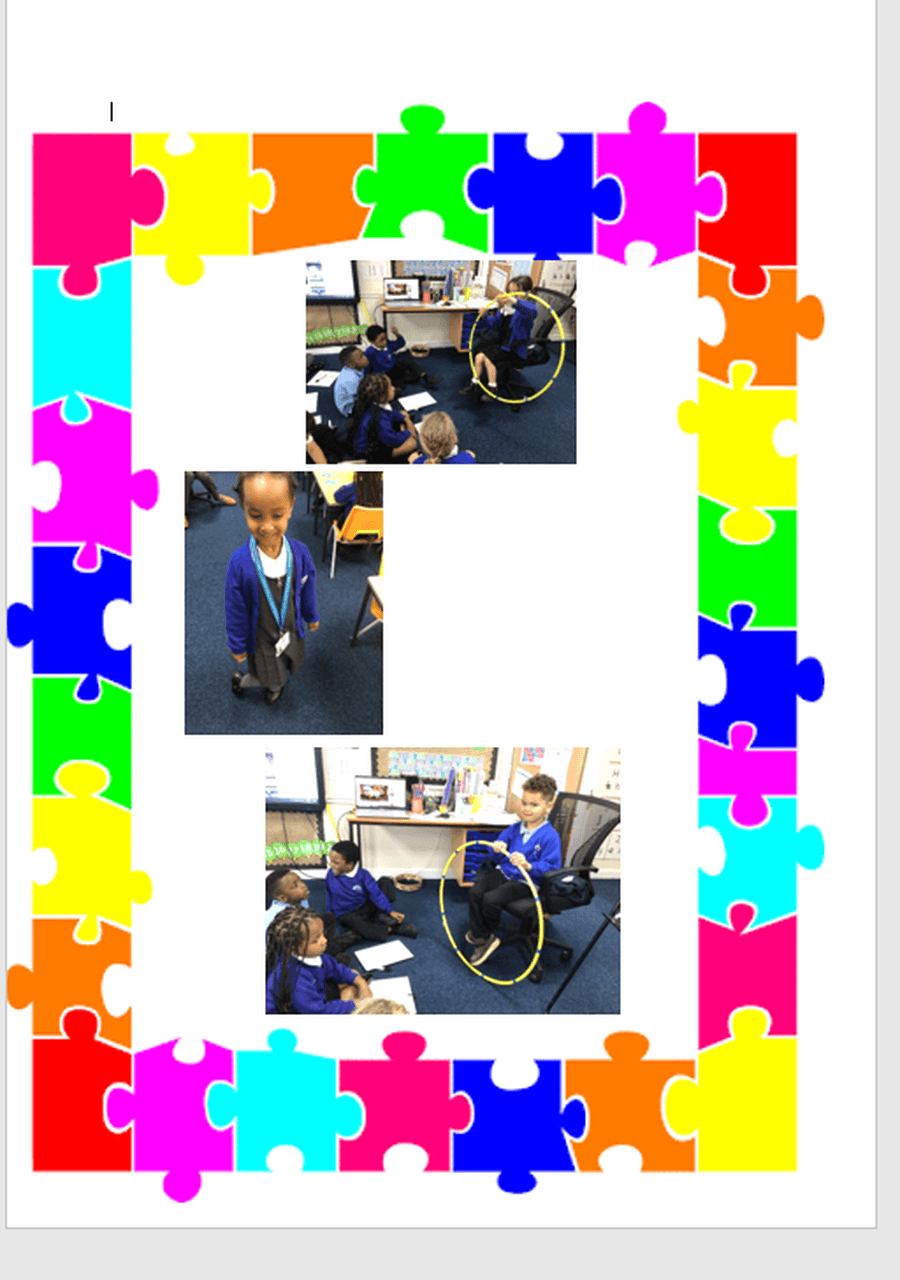 Take over day 2021 was a massive success in Year 1. Some children became Mr Carr, Miss Atkinson and Miss Devlin for the day!
We had lessons taught by our Year 1 friends, such as; Maths, Art , Phonics and Literacy.
We all had a fun day.
Article 29 Your education should help you to use and develop your talents and abilities.
This week Year 1 have been voting for their class representatives.
Eco Group
Hadwin and Mathilda
School Council
Poppy and Tobias
Rights Respecting Group
Atika and Temiloluwa