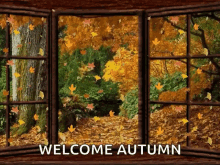 Autumn Term 2020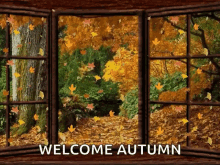 We hope you all had a lovely summer! We cannot wait to have you back in school and have an amazing year together.
We wish you the best year.
From: Ms Wright, Miss Burne and Miss Hoang.
Friday 5th November
Today Evans joined Ms Shah for hot chocolate as he has been such a superstar.
Roman Day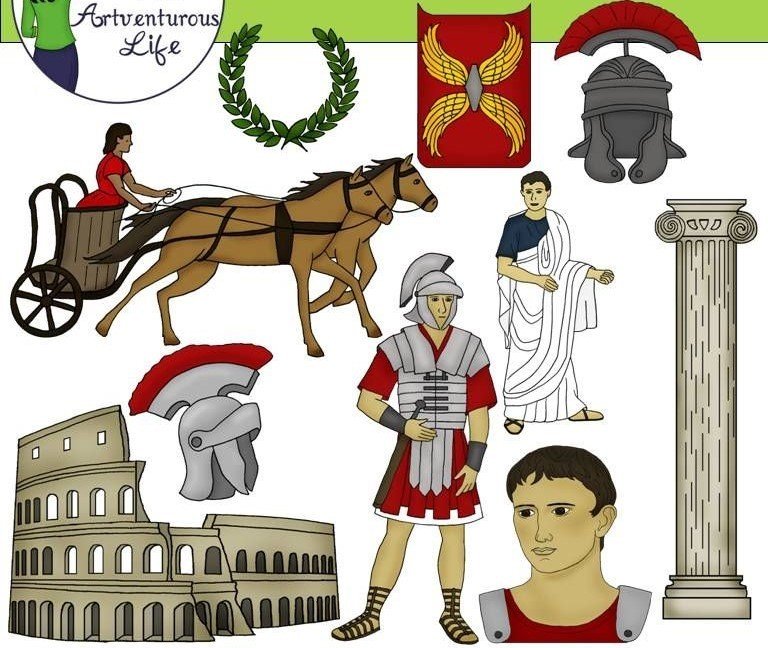 Thursday 4th, 2021 was our Roman Day. The whole class dressed up, learnt Roman numbers, did research on the clothes, the food, the activities about Roman history. We also had our Emperor, said the slogan aloud and sang a Roman song. Everyone was so excited to dress up and had so much fun on our Roman day!
We sang the Roman song together
We said the Roman slogan aloud together
W e did some outdoor Roman activities
For Black History Month this year, Year 4 have been looking at an inspiration Black man named Adedoyin
Olayiwola. He is a Nigerian-born British television presenter and a wheelchair basketball player. As a
presenter, he has hosted a range of travel documentaries and sports programmes for BBC television.
Adepitan was made a member of the Order of the British Empire for services to disability sport in
2005. He was also presented with an Honorary Doctorate from Loughborough University in recognition of
his outstanding services to, and performances in, disability sport. The same year, Adepitan was awarded a
'Certificate of Excellence' by the Champions Club UK in recognition not only of his efforts at
promoting disability sport, but also for being a positive role model. He was particularly commended for
his strong and persistent message of hope within the young black disabled community. In 2020, Adepitan
was included in the Powerlist of the 100 most influential Black British people.
On Friday (22.10.2021), we presented this man's incredible story to raise awareness of Black History
Month! It was great to share the story to the rest of the school.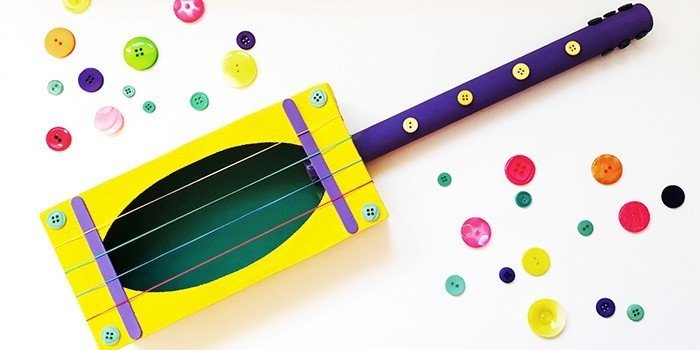 Science is fun!
We have been making guitars from recycled materials. The pupils have made such fantastic and creative guitars and brought them to the class.
Take Over Day!
On Friday the 24th September the whole school took part in take over day!
Throughout the day the pupils became the teachers and the teachers became pupils.
All pupils had an opportunity to teach their the class.
Some children took on the roles of Ms Wright, Miss Burnes and Miss Hoang.
The children prepared and delivered a number of different lessons.
Everyone had a great day!
Article 13 Children have the right to share freely with others what they learn, think and feel by talking, drawing, writing or in any other way.
This week every class has been voting for their class representatives.
Here are year 4's results!
School Council
Jochebed & Chelsea
Rights Respecting Steering Group
Macieleigh & Larissa
Eco Group
Lucas & Mohammed
Article 29 Your education should help you use and develop your talents and abilities.
Welcome back, we hope you all had a fantastic summer break.
It is lovely to see you all back happy and ready for another year of learning.
You all look like you have grown lots over the summer and you look so smart in your school uniforms.
This year school have provided P.E kits for all the children and they also look very smart.
Wednesday will be year 4's outdoor games session so the children will need to bring suitable footwear, either trainers or pumps.
During our first week back in school, all the classes wrote their own class prayer.
Below is year 4's prayer.