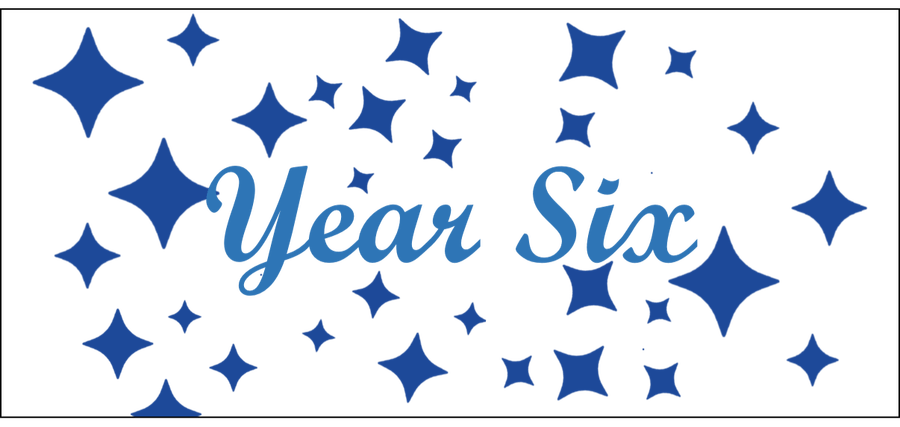 Welcome Back!
Welcome back Year 6! We hope that you enjoyed your holidays and are ready for an exciting year of learning.
Your wonderful teachers, Mr. Mayne, Mr. Reynolds, and Miss. Jones are delighted to be a part of your final year of primary school.
We look forward to keeping you updated throughout the year about our learning, special events, and memories that we create.
Please remember that Year 6 have PE on Wednesday and Friday. Children need to have trainers, black tracksuit bottoms and a white tee shirt ready for both days.
Mr. Mayne, Mr. Reynolds and Miss. Jones
Year Six Class Representatives
School Council:

Ugonna

Adenike

Eco Group:

Razan

Ali

Rights Respecting:

Mia

Shyanne
Friday 12th November 2021
Hot Chocolate!
Very well done to Erica! She got chosen to have hot chocolate with Ms Shah!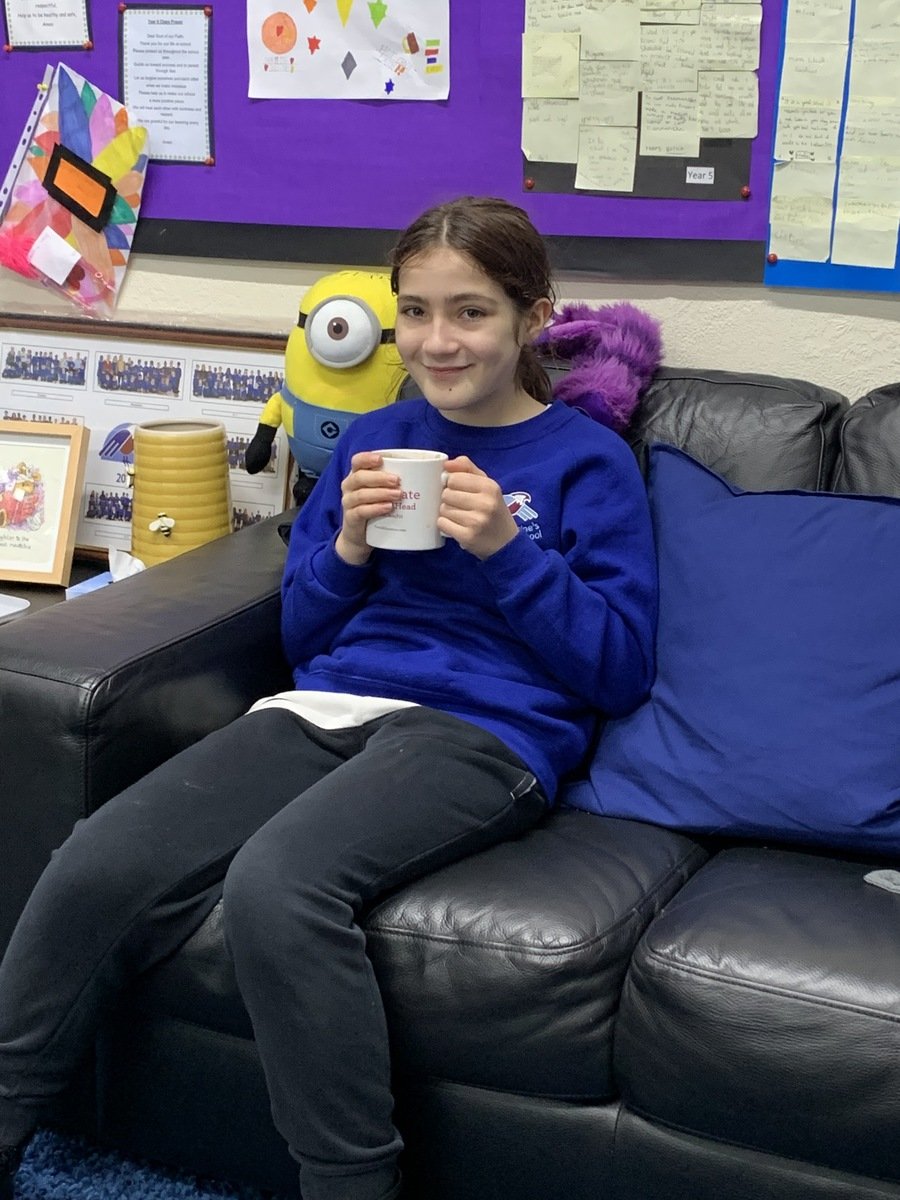 Thursday11th November 2021
Remembrance Day Assembly
Today Year Six presented a very special assembly to whole whole school. We used the information that we have been learning in our History lessons on World War Two and taught the whole school about the history of Remembrance Day. We lead the school in their two minute silence and performed the famous poem, In Flanders Fields by John McCrae. Below is a video of our assembly.
Class Residential Trip to Great Tower
Friday 24th September 2021
In Year Six, our takeover day teacher was David and our Teaching Assistant was James.
Three Year Six pupils were elected by the whole school to be part of the Senior Leadership Team.
Ugonna was the Headteacher, Leah was the Deputy Head and Sarah was the Business Manager.
The timetable for the day was as follows:
The History and Geography of Eritrea- Kisanet, Oliver and Oghosa
Clay- Stephanie, Mia and Shyanne
How to Draw a Shipwreck- Ali and Fin
Sketching Faces- Adenike, Razan and Erica

Kahoot- Prince and Ugonna
Using Scratch- Gracey and Darcy
Basketball and Football- James, David, Preston and Muyiwa
The day was highly successful- the students and staff had a wonderful day! Thank you to all the pupils for working so hard and presenting fabulous lessons!
Enjoy the photos below from the day :)
Presentations
On Thursday 16th September, we worked with Ms Shah to create presentations about the Rights Respecting Steering Group, Ready, Respect and Safe, and Climate Change. Below are some videos of the work we did.