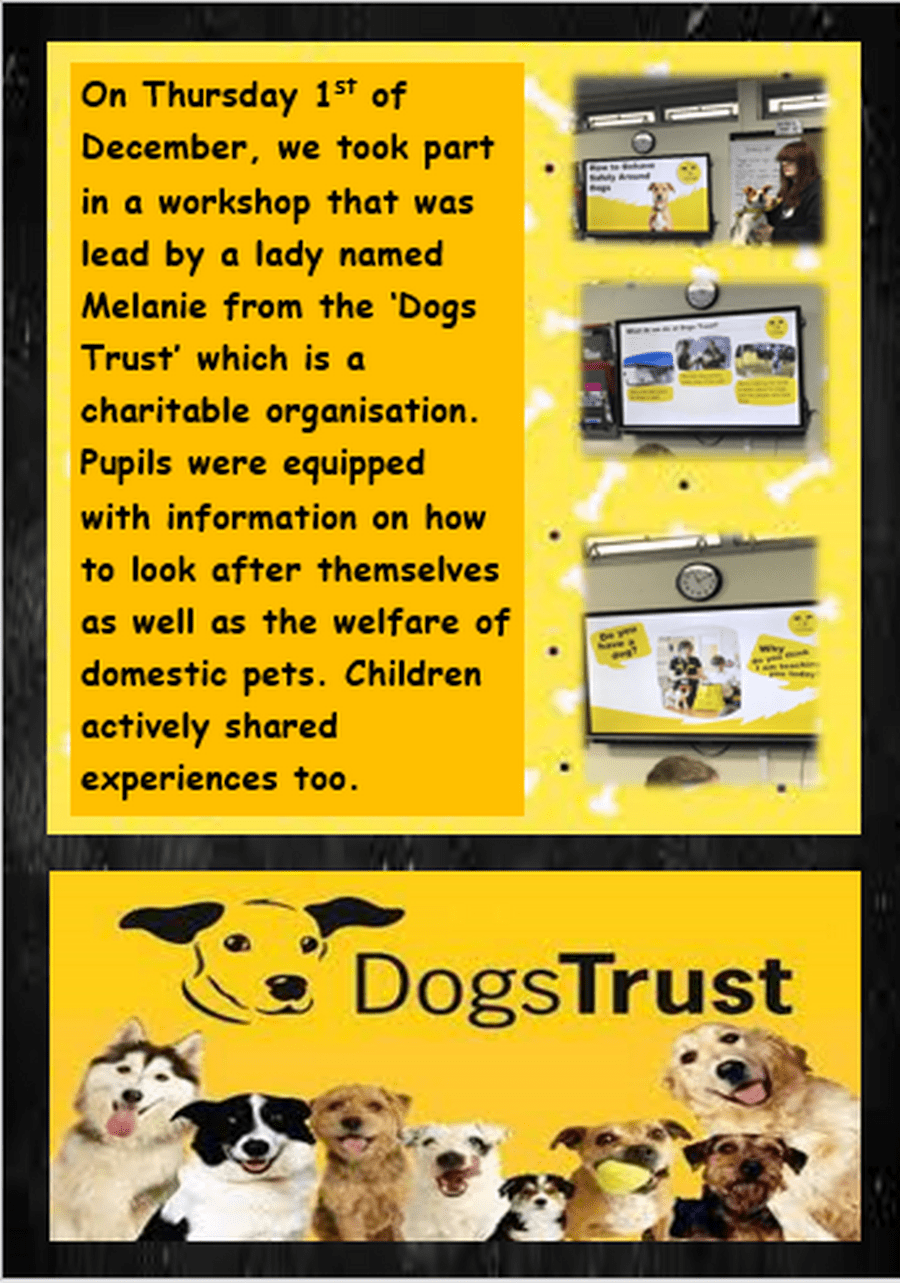 Article 15... You have the right to choose your own friends as long as it isn't harmful to others.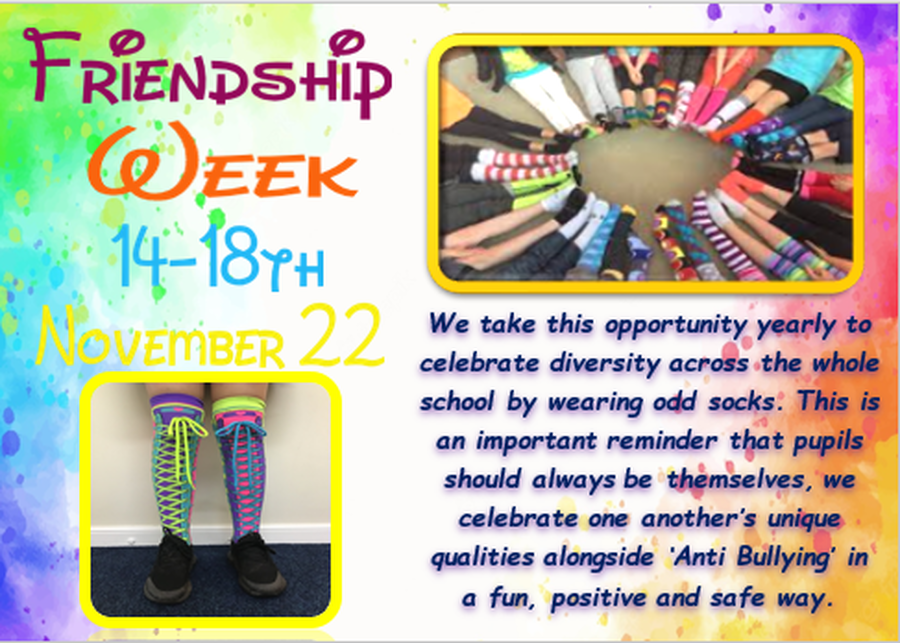 Article 31: Every child has the right to relax, play and take part in a wide range of activities.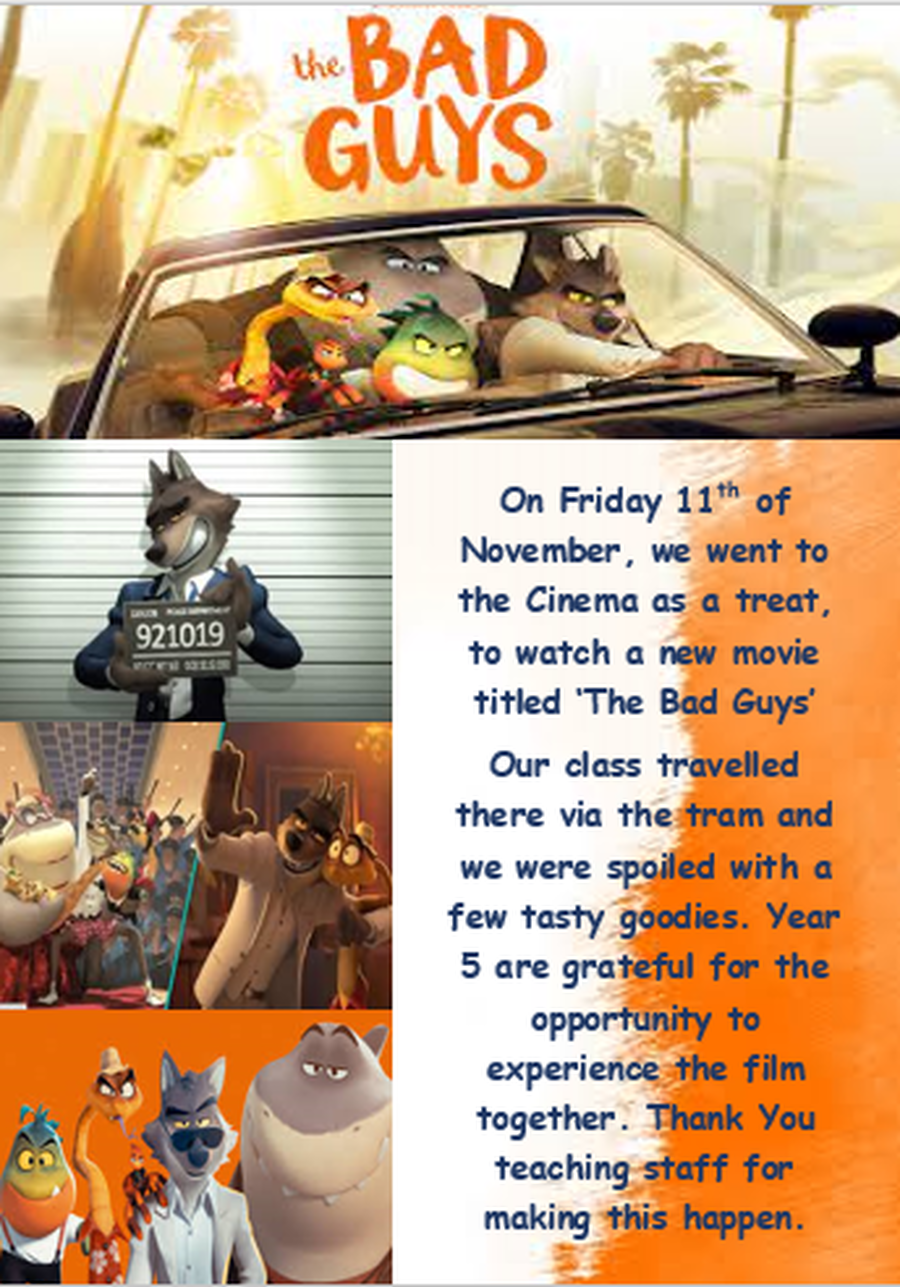 Whilst a number of our teammates were at Ghyll Head... the rest of us had an amazing time, doing some poetry individually as well as collectively. We looked at a piece of work by 'Pie Corbett' then adapted his ideas to produce a version of our own with a unique spin. It was great letting our creative juices flow. Below you can read some of year 5's end products that went into an anthology book we made for Ms Shah.
Article 28: Every Child has the right to an education.
Article 29: Your education should help you use and develop your talents and abilities.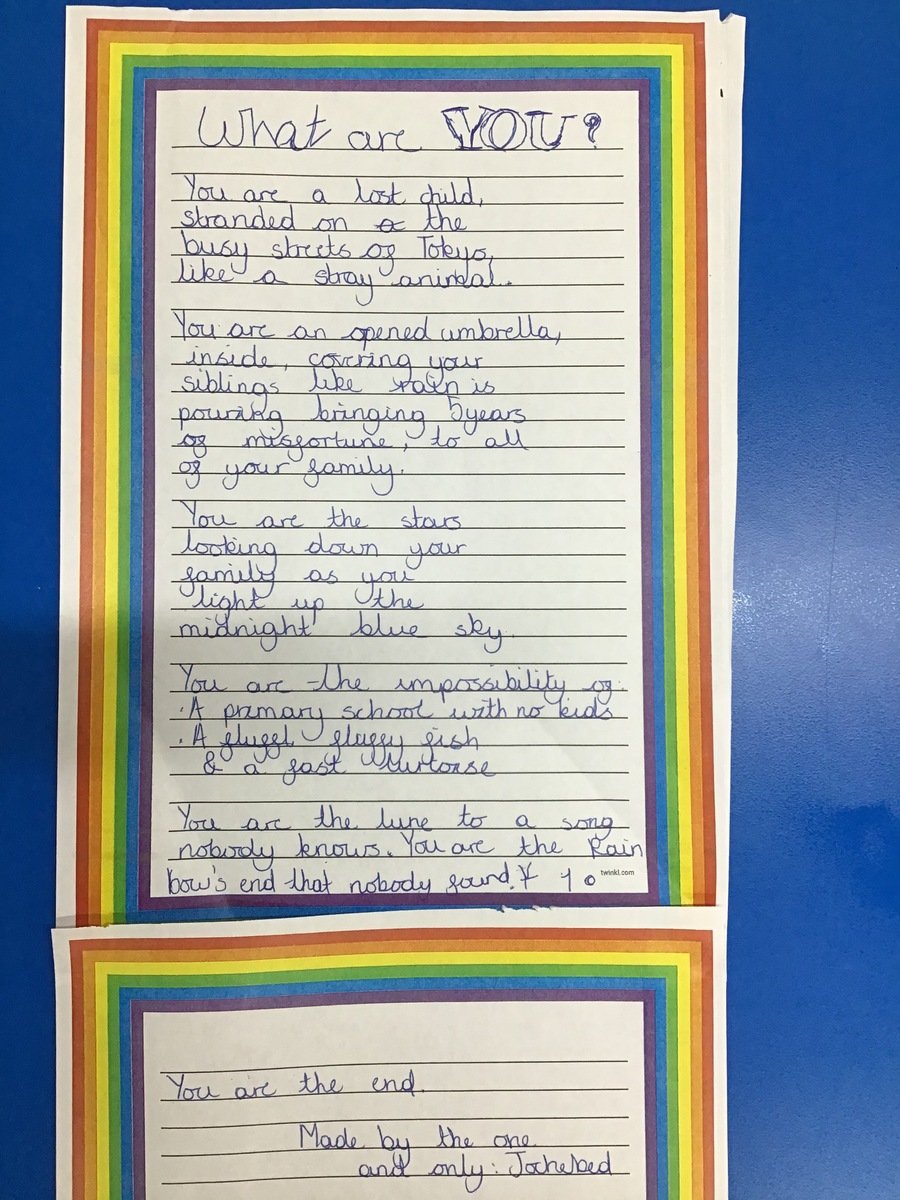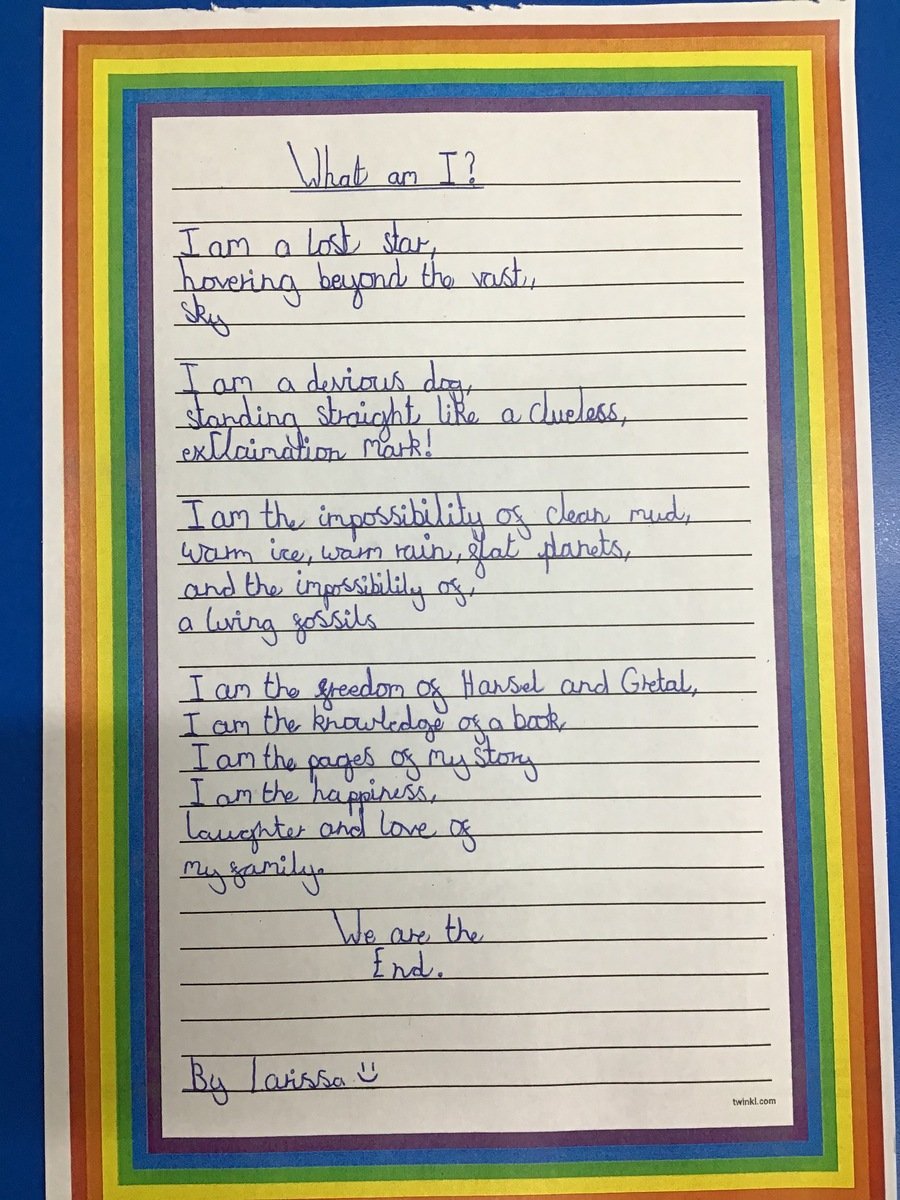 Your staff wish all of the year 5/6 pupils love and luck during their trip to the Lake District -
We look forward to hearing lots of everlasting stories, on your safe return.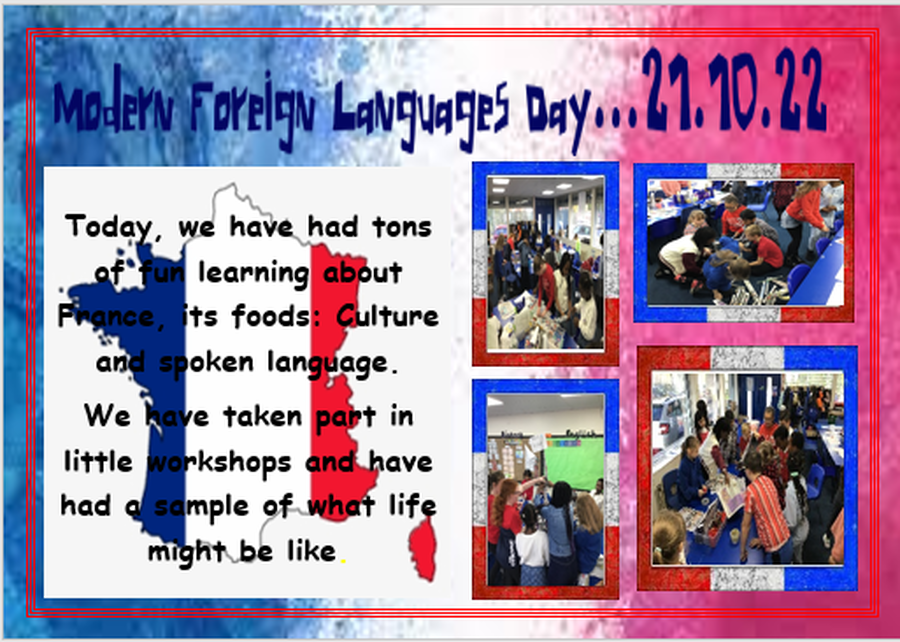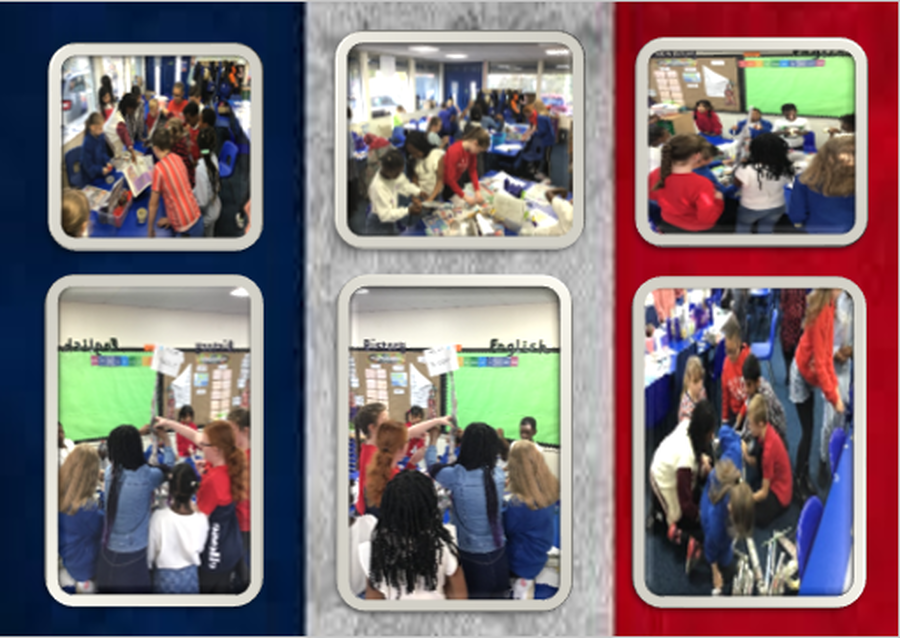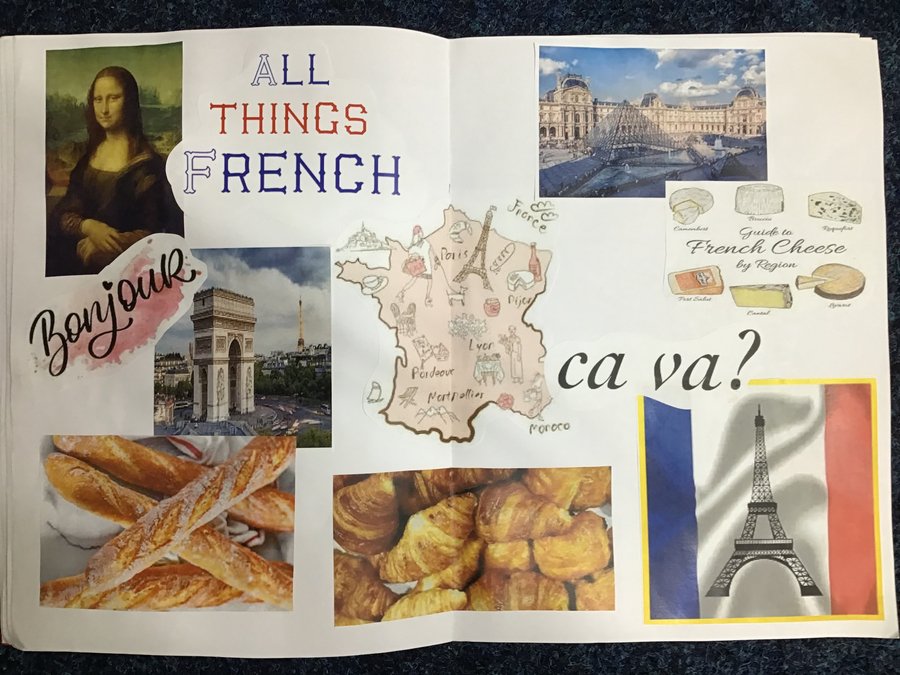 Article 17: Every child has a right to reliable information from a variety of sources.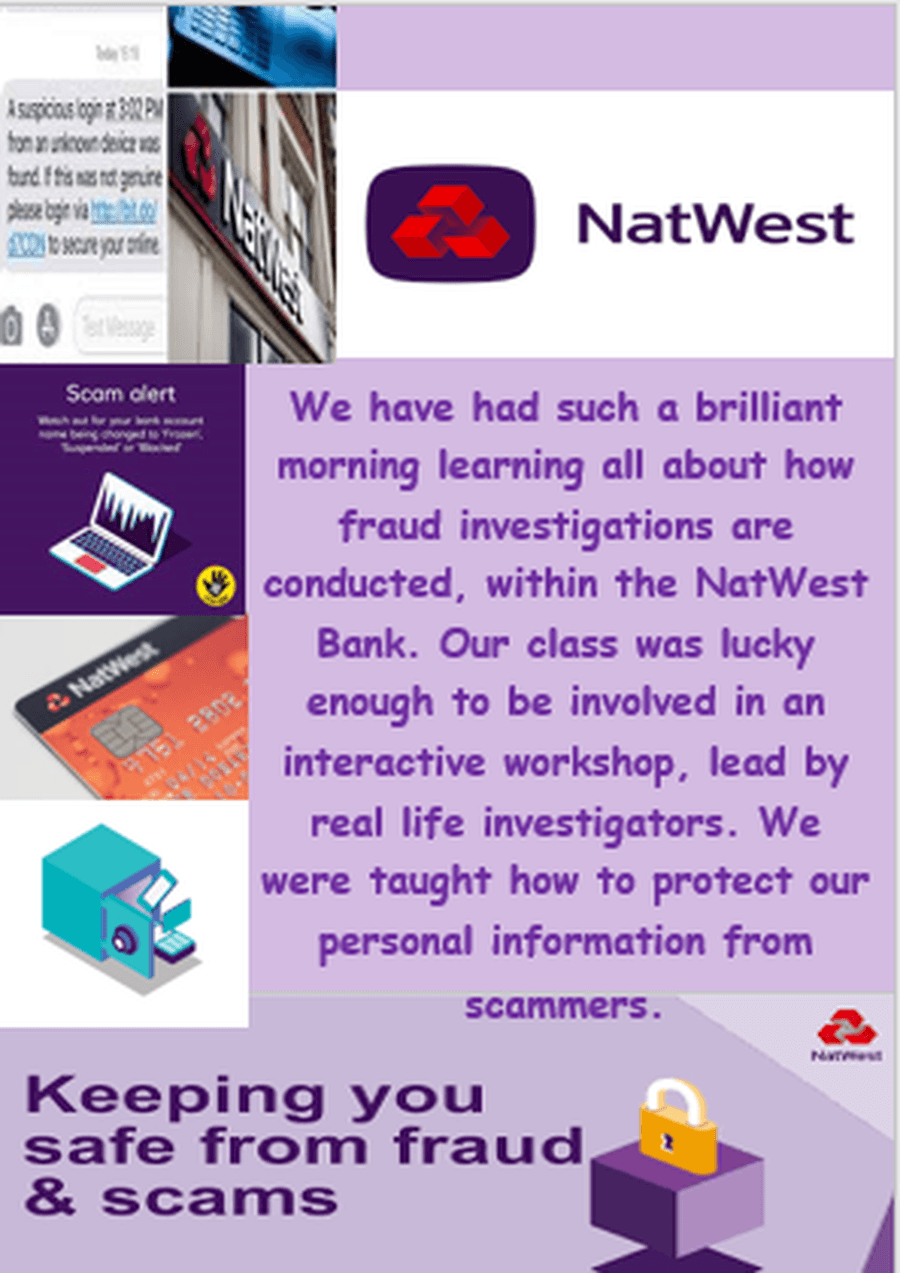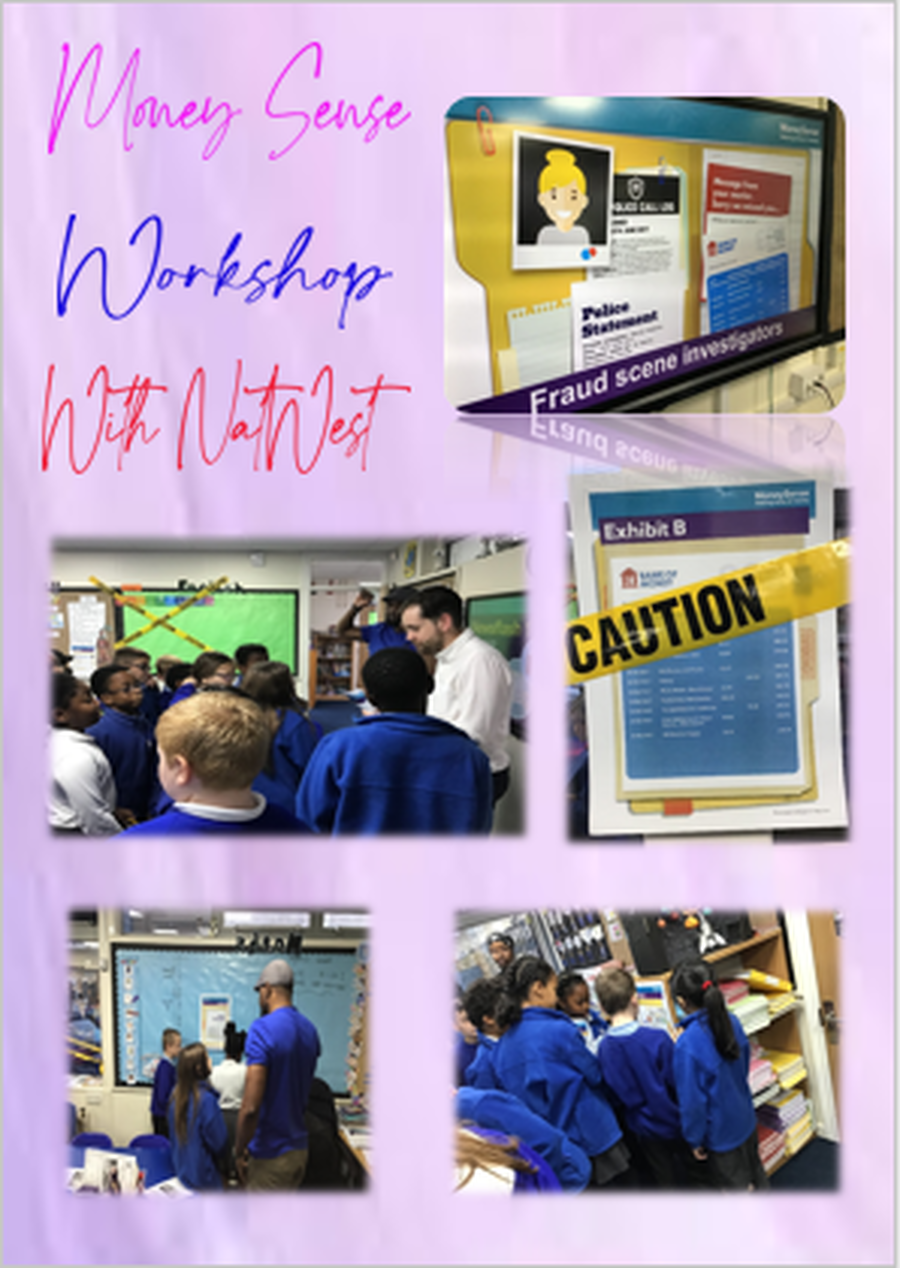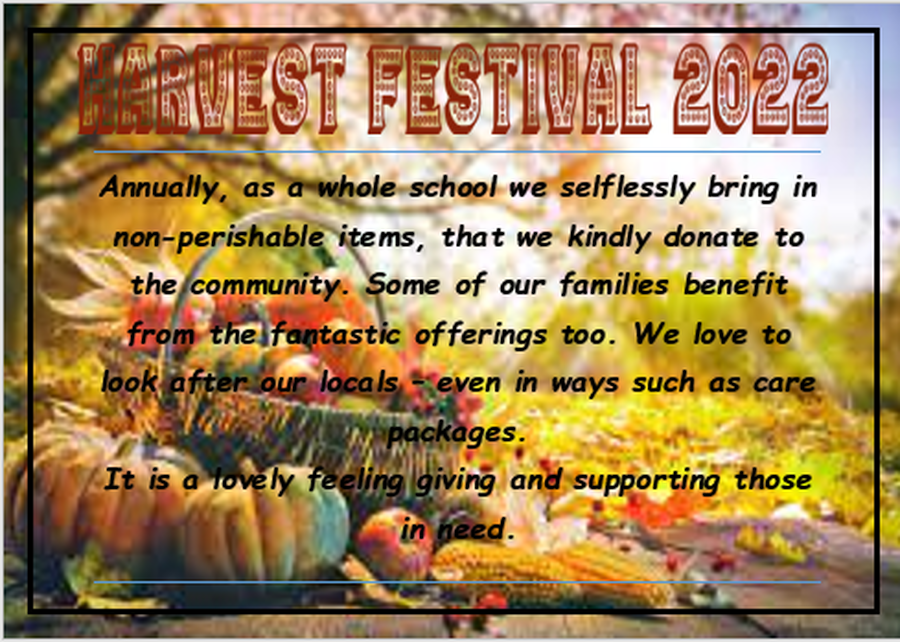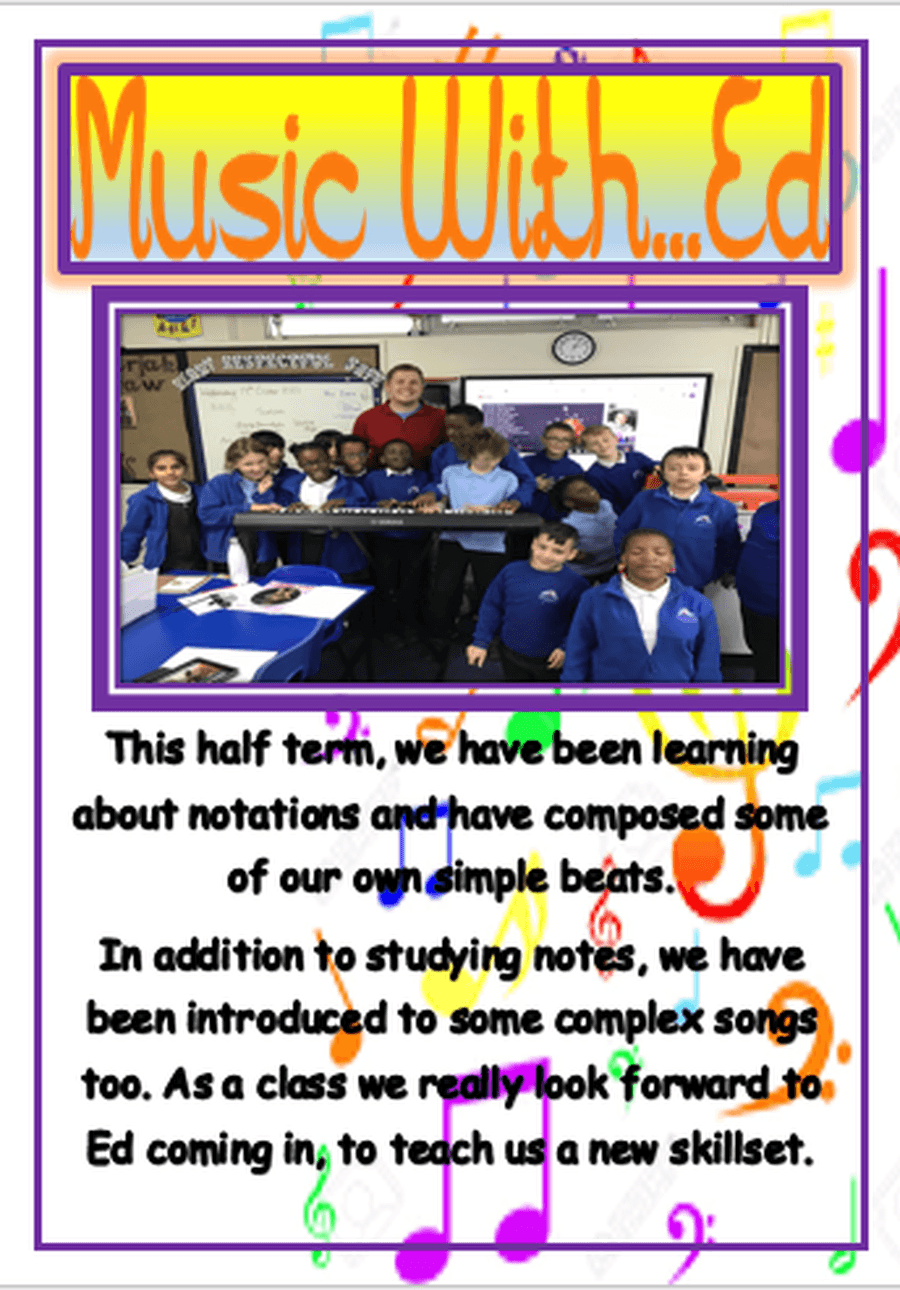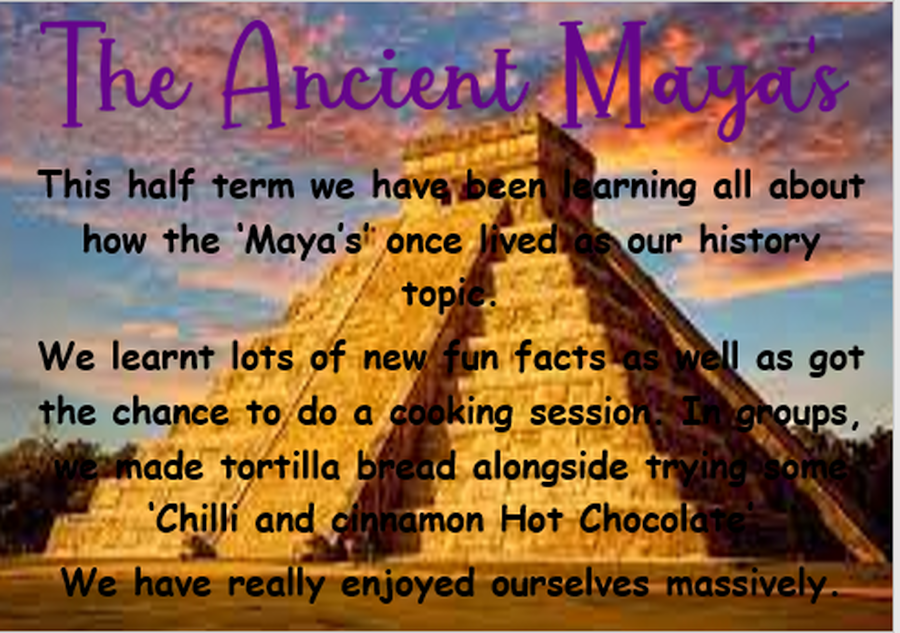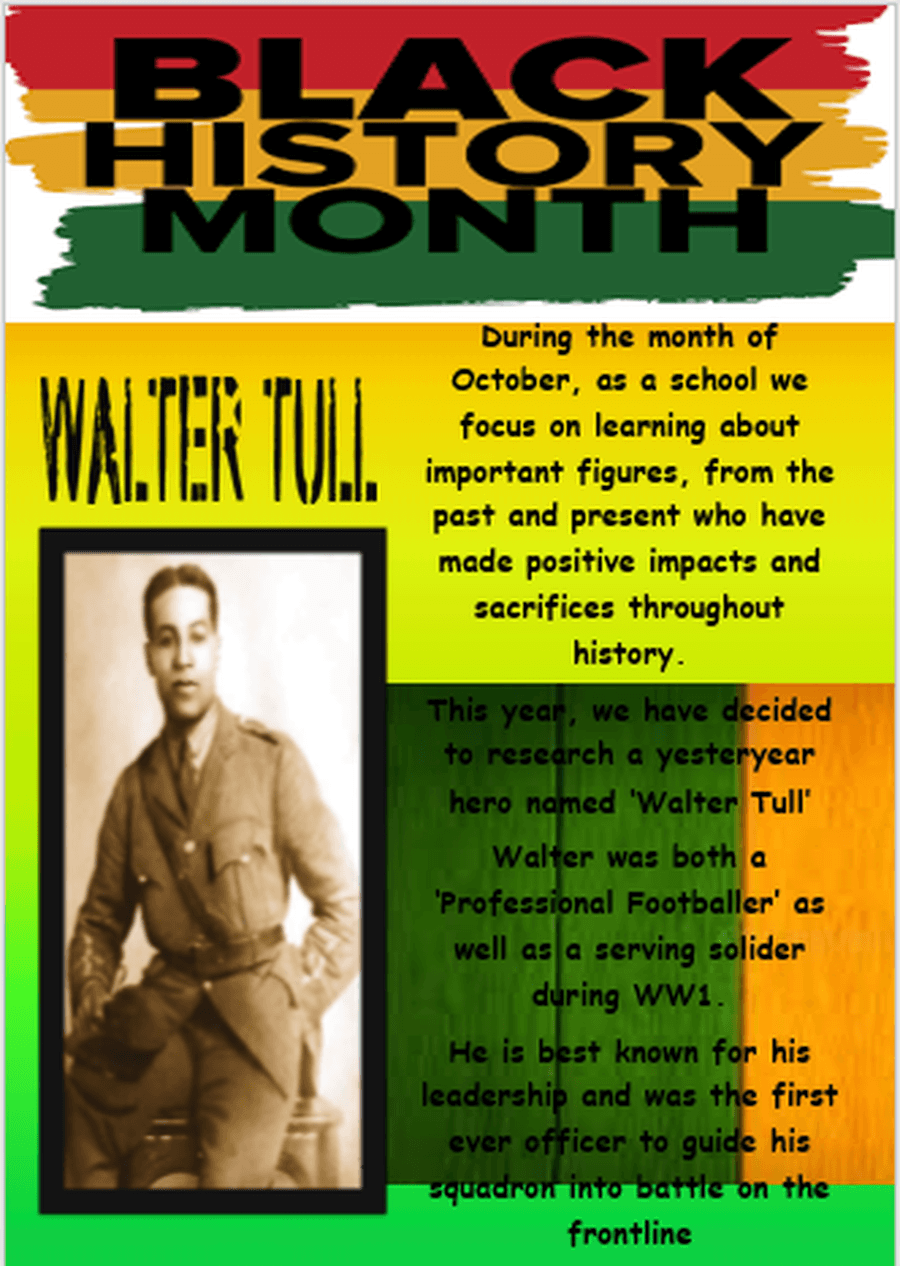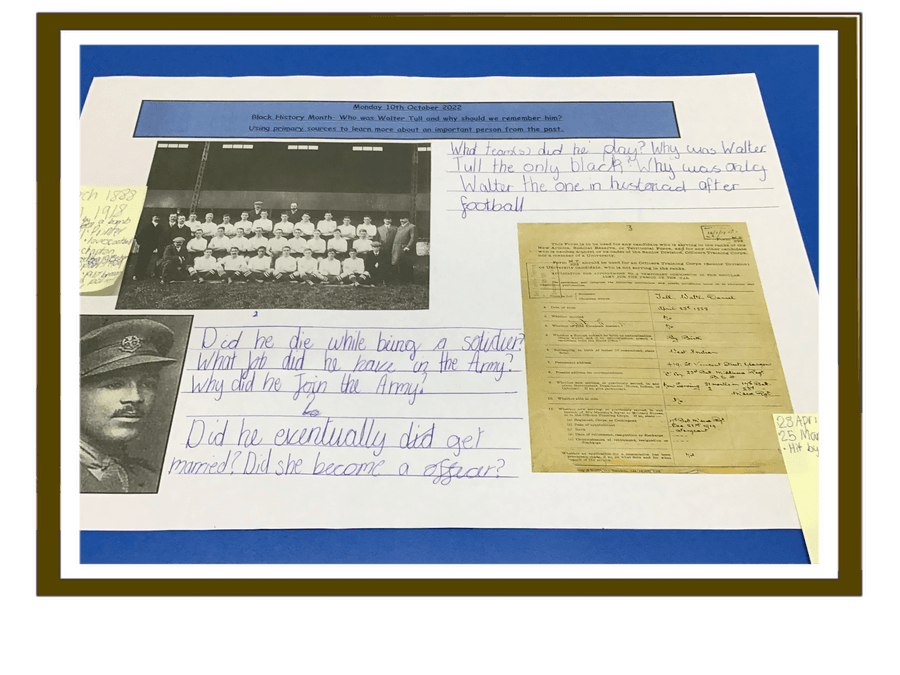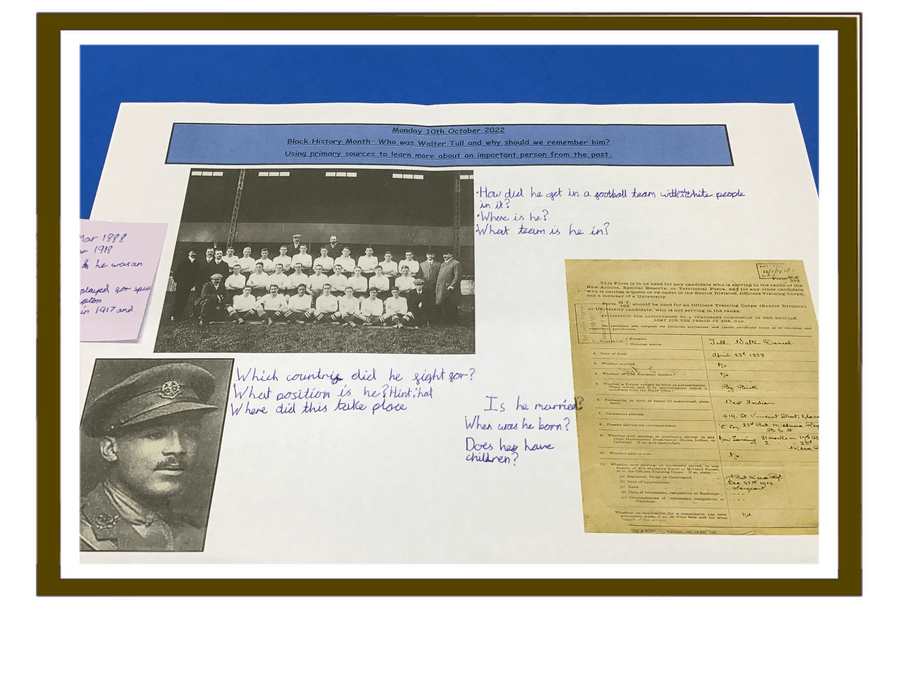 Article 24: You have the right to the best health care possible, safe water to drink, nutritious food, a clean and safe environment, and information to help you stay well.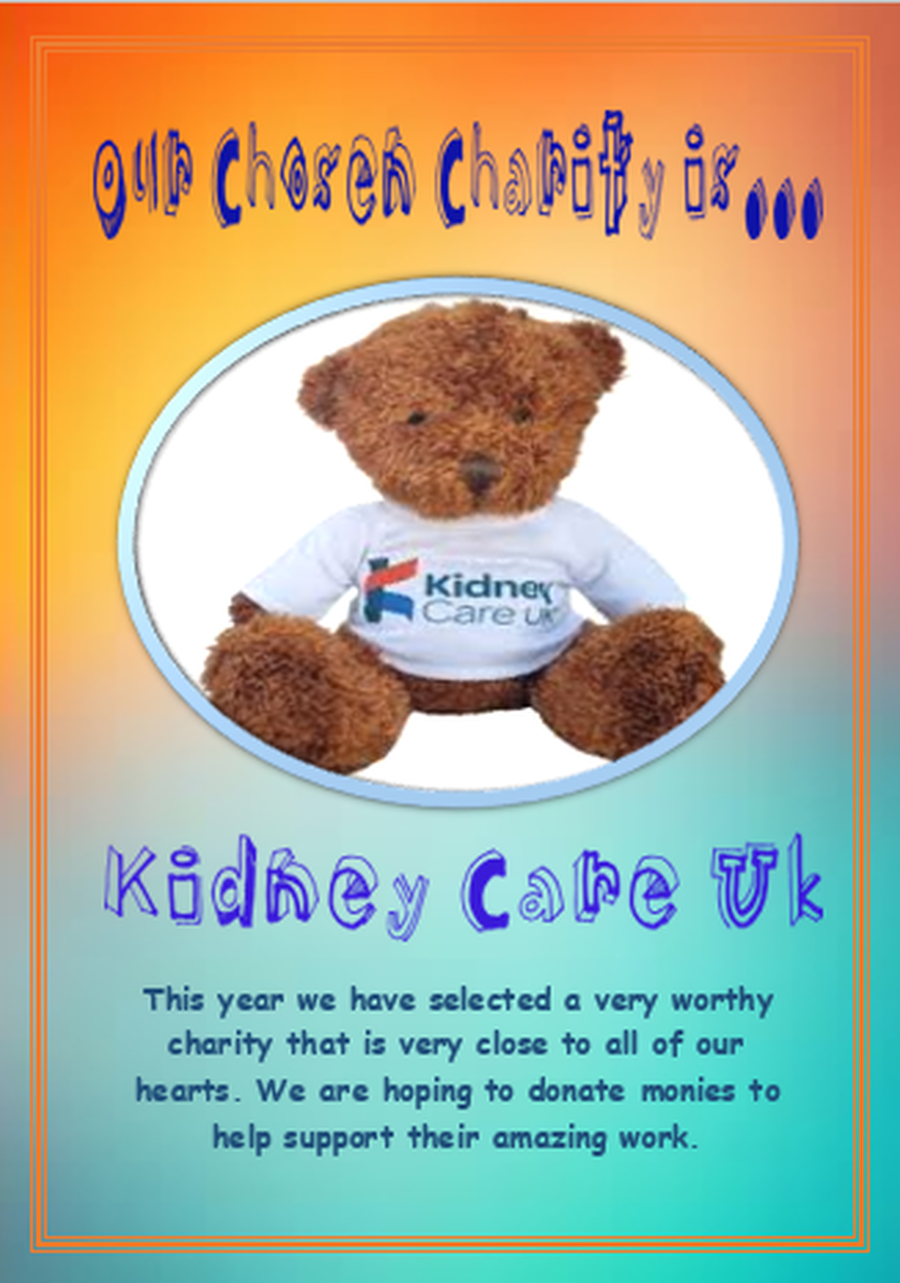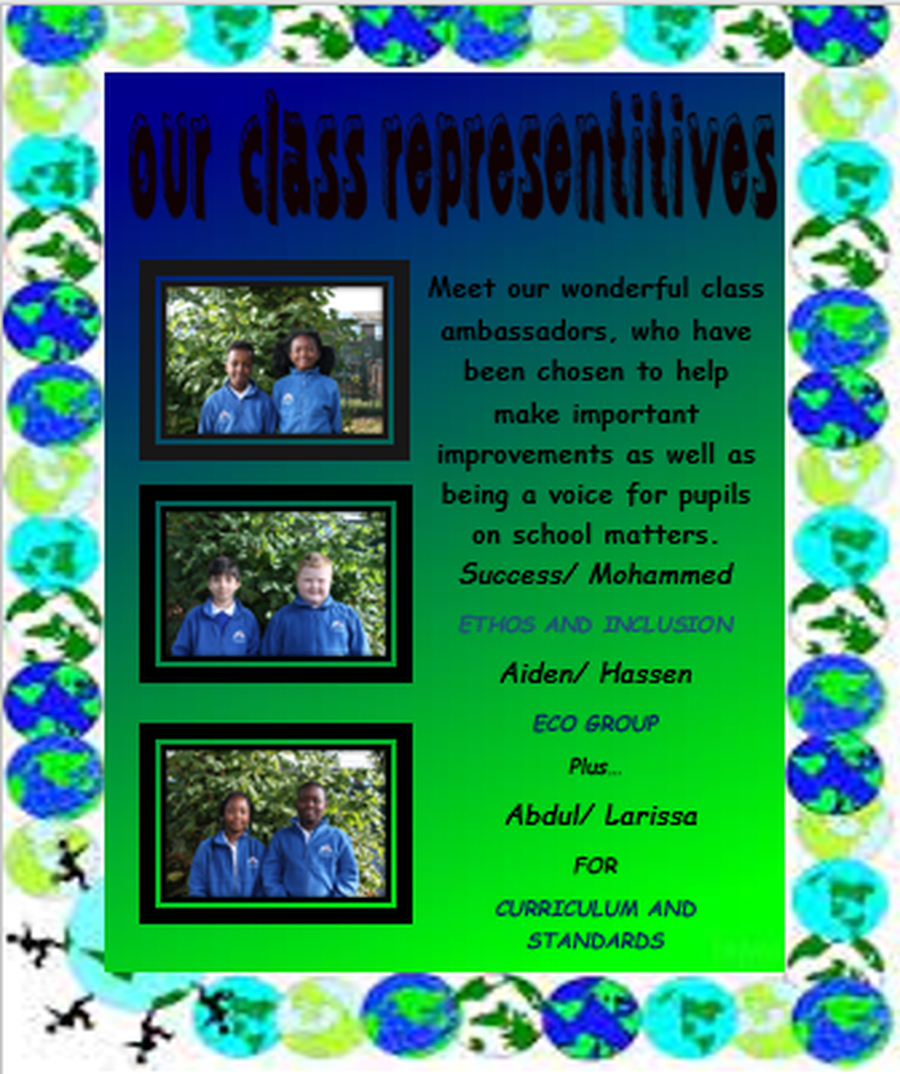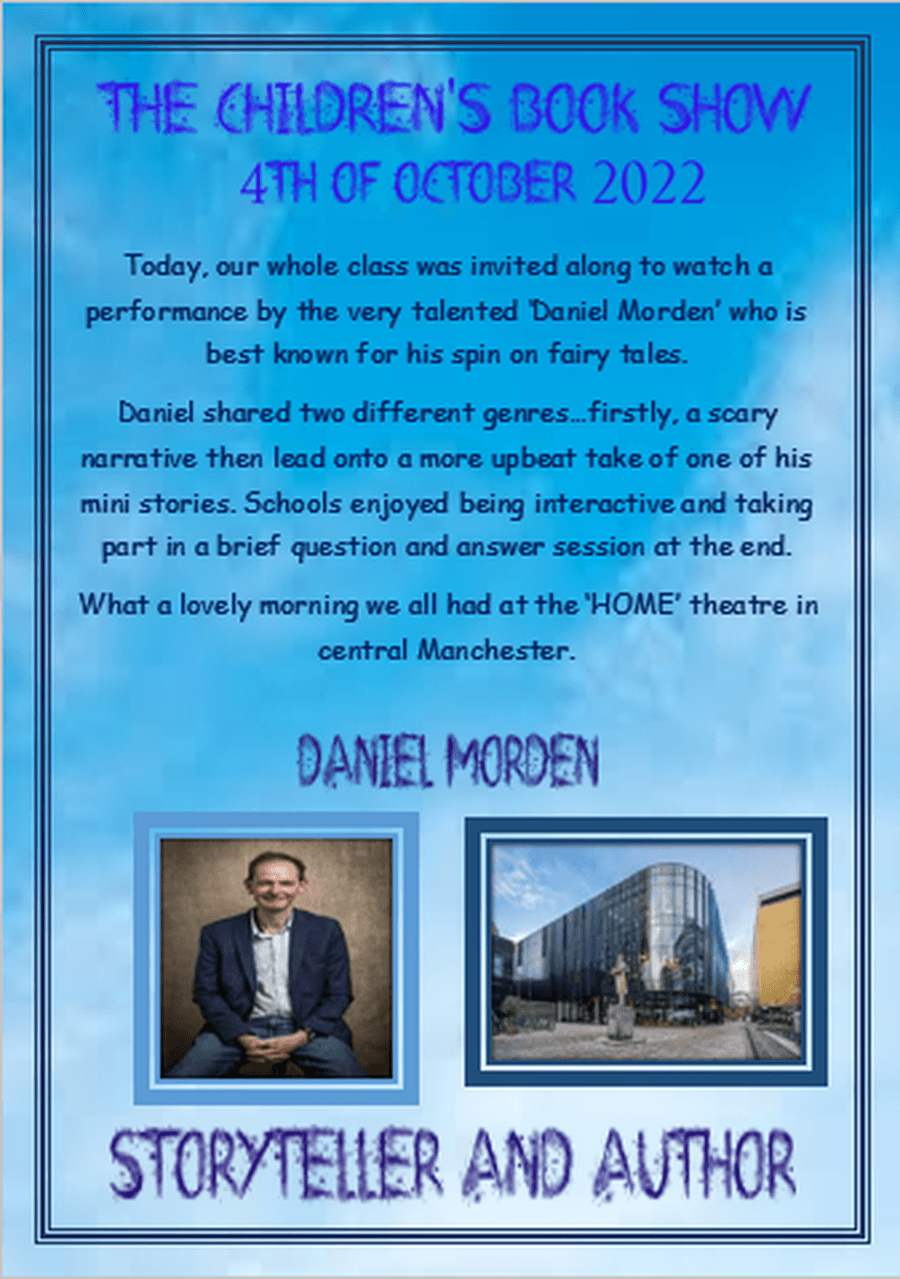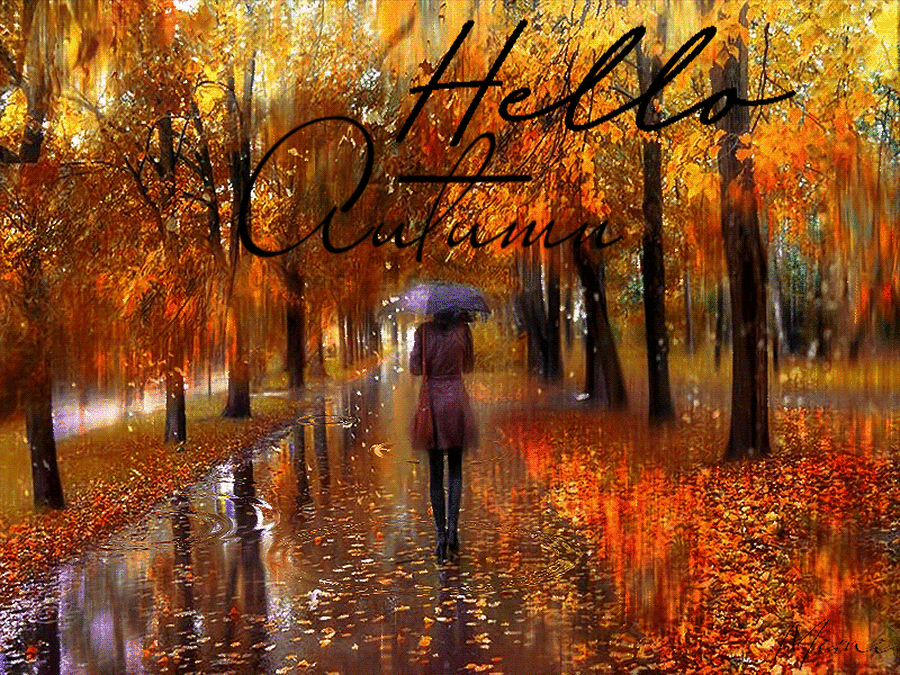 Article 13: You have the right to find things out and share with others as long as it doesn't offend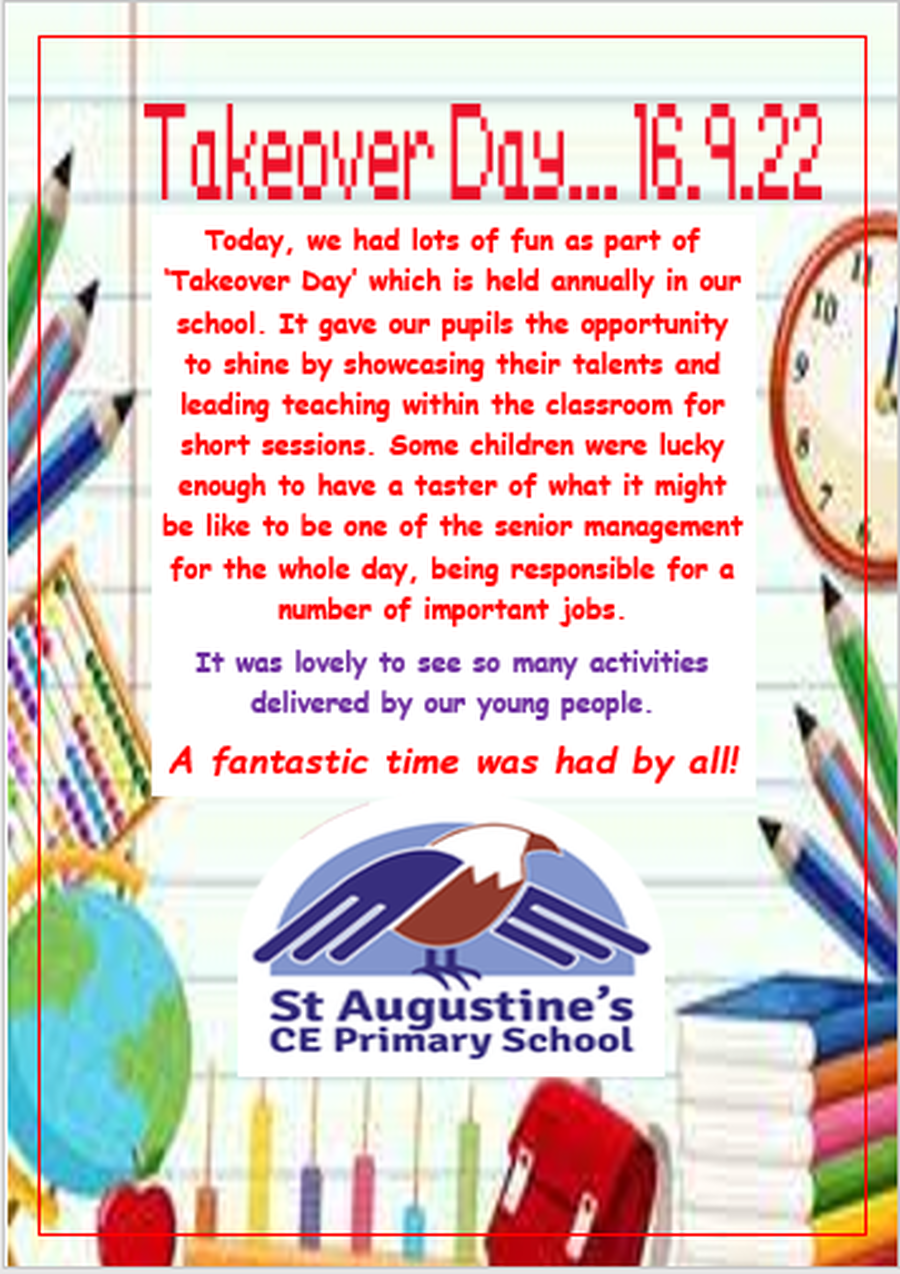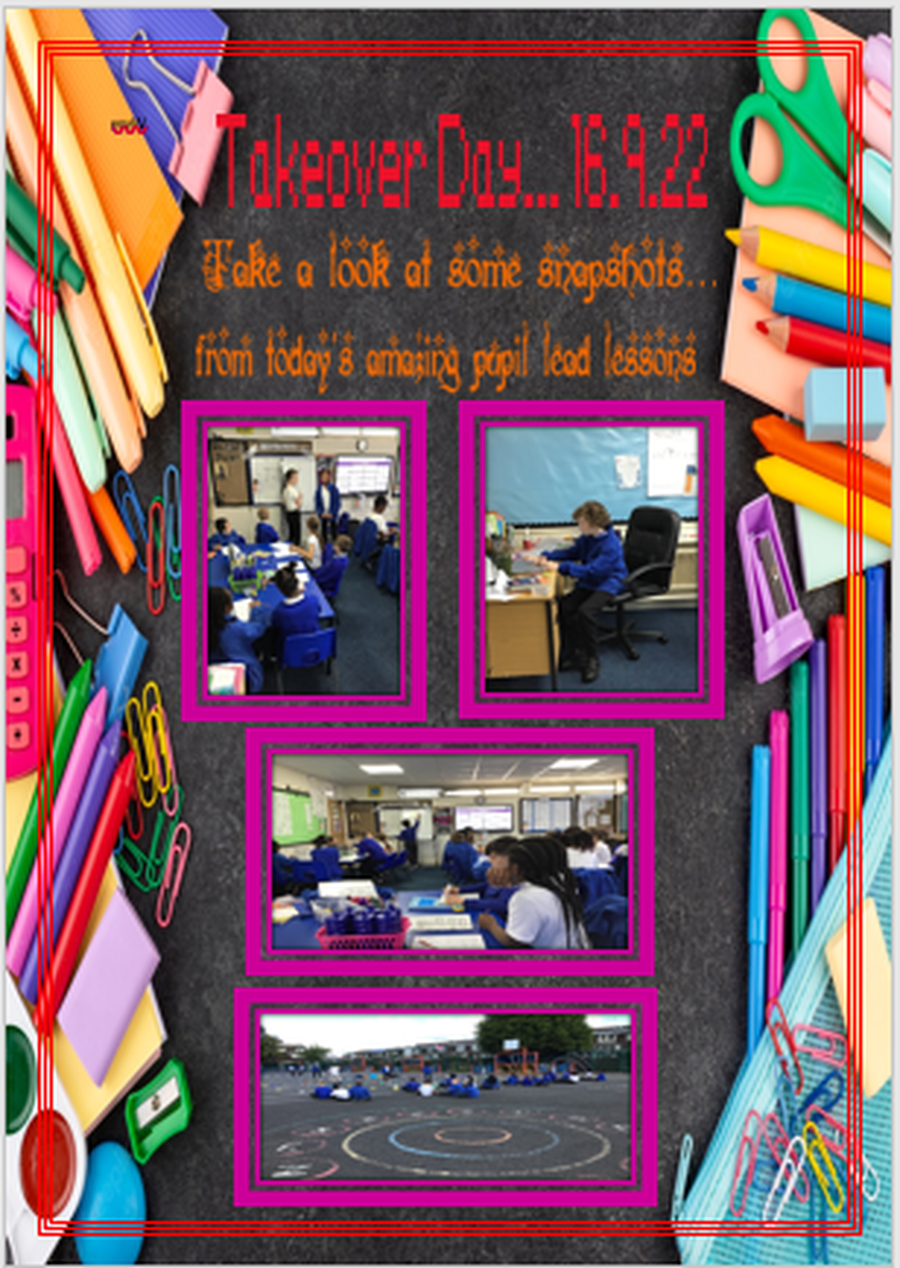 Article 31: You have the right to rest and play