The wonderful year 2 at the Jewish Museum.
Year 1 and 2 had a fun time at Family SEAL.
We had lots of fun at our Christmas party. You have the right to rest, have
leisure, play and participate in
cultural and artistic activities.Article 31
Take a look at year 2 preforming a play in a day. We were learning all about internet safety.Article 28 you have the right to a good quality education.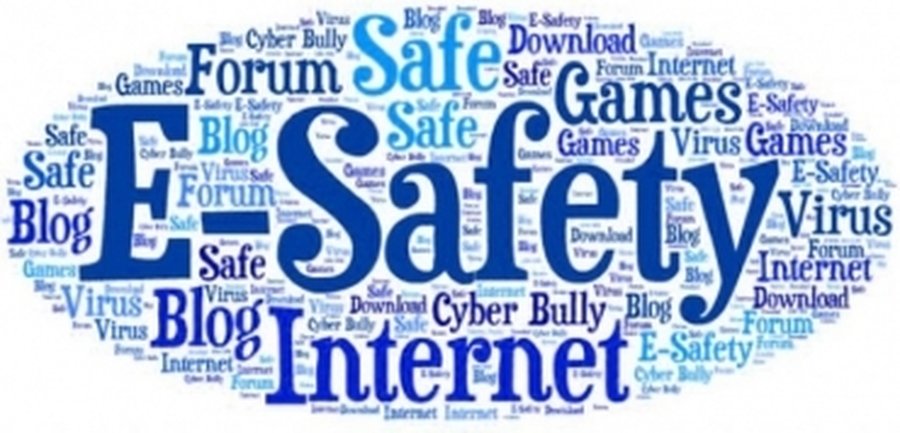 Year 2 showing amazing skills during a tennis work shop.Article 29 your education should help you use and develop your talents and ability's.
We had lots of fun at our Family Seal playing games and doing art activity's with our parents and carers. Article 13 you have the right to find out things and share what you think with others,by talking,drawing,writing or in any other ways.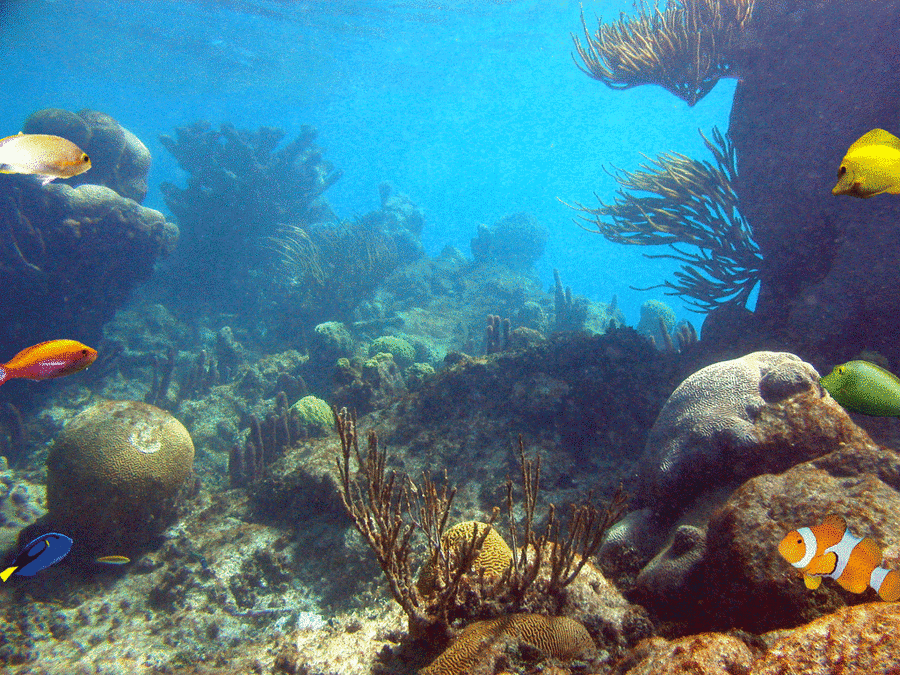 A warm welcome back to school and to Year 2, we hope you have enjoyed your summer holidays!
Our theme this term is Under the Sea.
We have got lots of exciting things planned including a trip to Liverpool World Museum's aquarium and a visit by a diver to shows us the special equipment he uses to explore the exciting world under our oceans.
To find out more click on the link here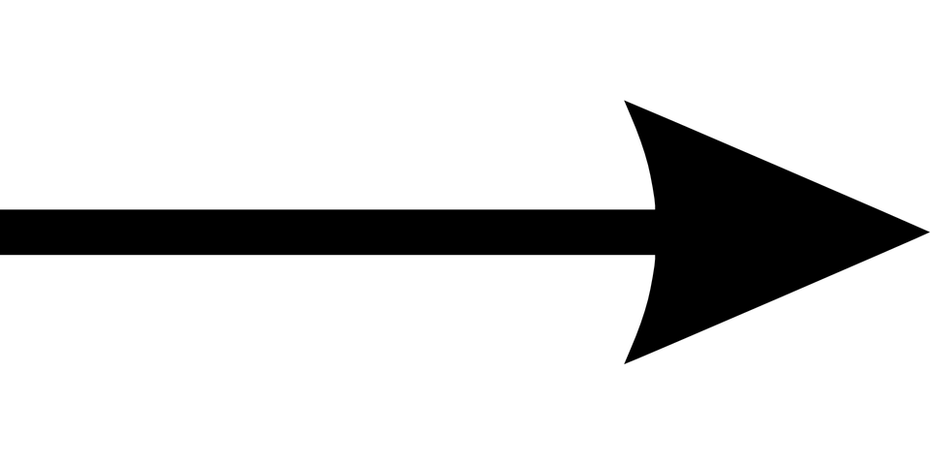 Please ensure your child has a clearly labelled P.E kit of a white t-shirt and black shorts.
These should be in a named bag and be kept on their peg in class for the half term.
Our P.E days are Wednesdays and Fridays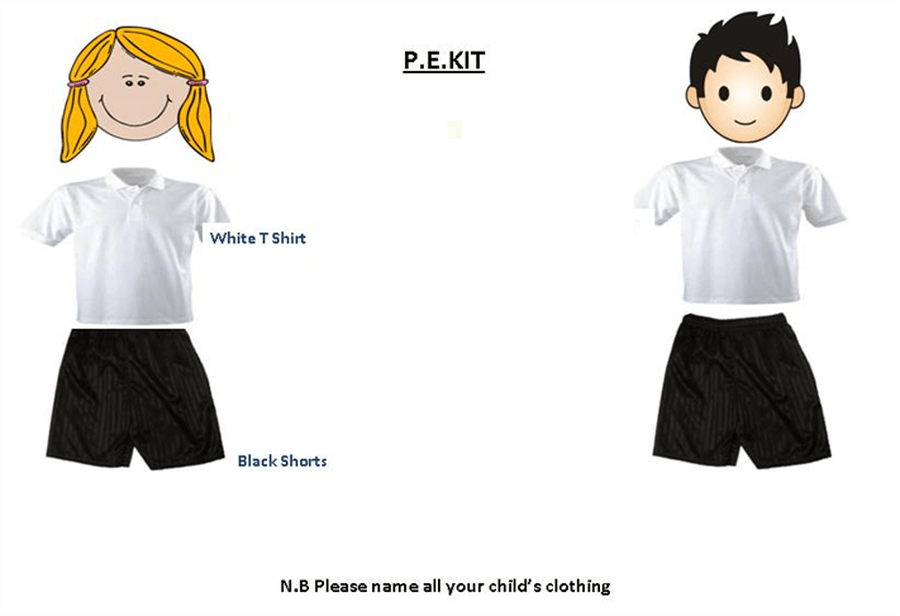 Please ensure that your child completes their daily reading homework and this is recorded in their planner.
Make sure that your child brings their book bag to school every day.
Weekly spelling homework will be given out on Mondays, the children will have a test on Fridays. Homework will be given out on Fridays.
Please ensure that your child completes their homework and it is returned to school by Monday.
Hi Year 2
Try some of these maths games with your family.
Article 29 Your education should help you use and develop your talents and abilities.
Sports Day
Year 1 and Year 2 children had a fantastic morning completing different tasks on sports day. Well Done Year 2 you were all amazing!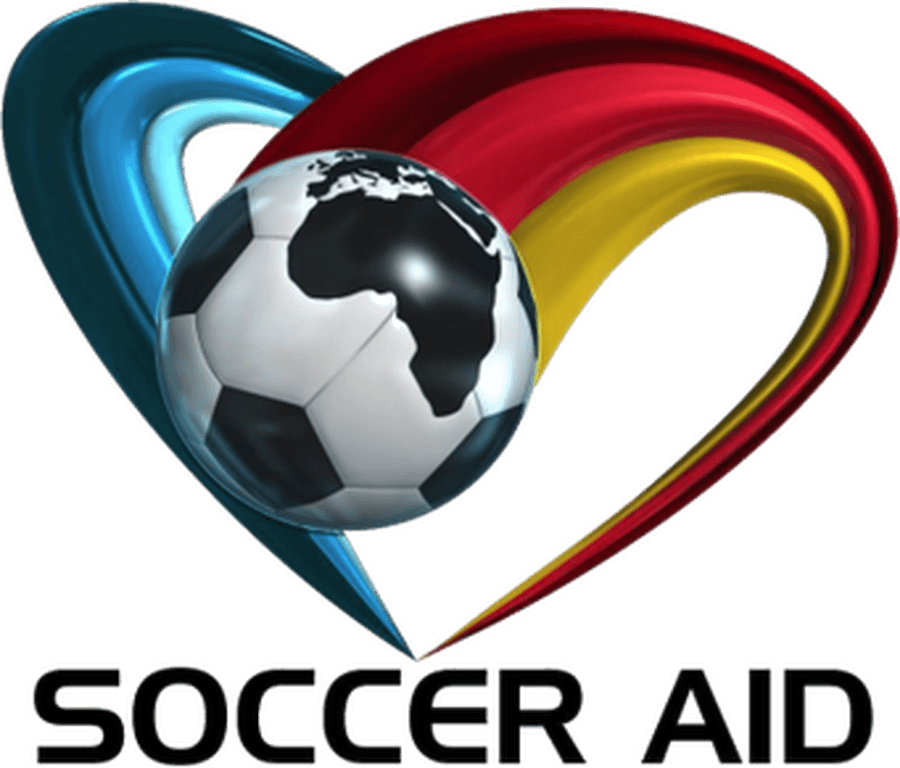 Article 29 Your education should help you use and develop your talents and abilities.
Today thousands of schools across the uk took part in Soccer Aid. We all had great fun whilst raising money for a great cause. All donations to Soccer Aid for Unicef will go towards protecting children around the world.
Welcome to our amazing year 2
Article 15 Every child has the right to meet other children and join in groups and organisations
Year 1 and 2 had a lovely time at Family Seal, they painted and made chalk creations, used ICT, as well as reading and playing games. It was a lovely morning and we had lots of fun!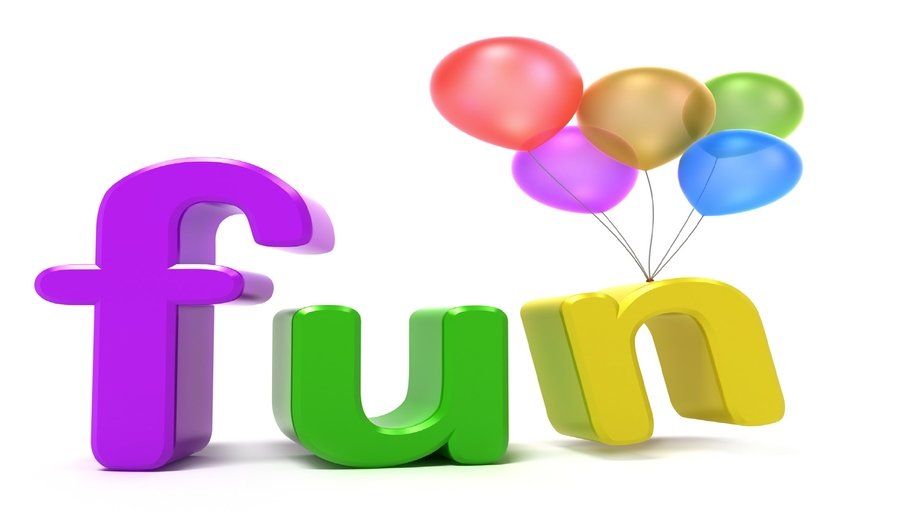 HEALTHY BODY, HEALTHY MIND
WEEK
This week we have been very healthy in Year 2. we have learnt how to relax and stay calm. we have enjoyed learning yoga and making healthy sandwiches.
Article 19 You have the right to be protected from being hurt and mistreated in body of mind
EID PARTY
We enjoyed an afternoon of partying with great food and dancing to celebrate Eid.
A big thank you to all our parents who kindly made some homemade delights for us to share.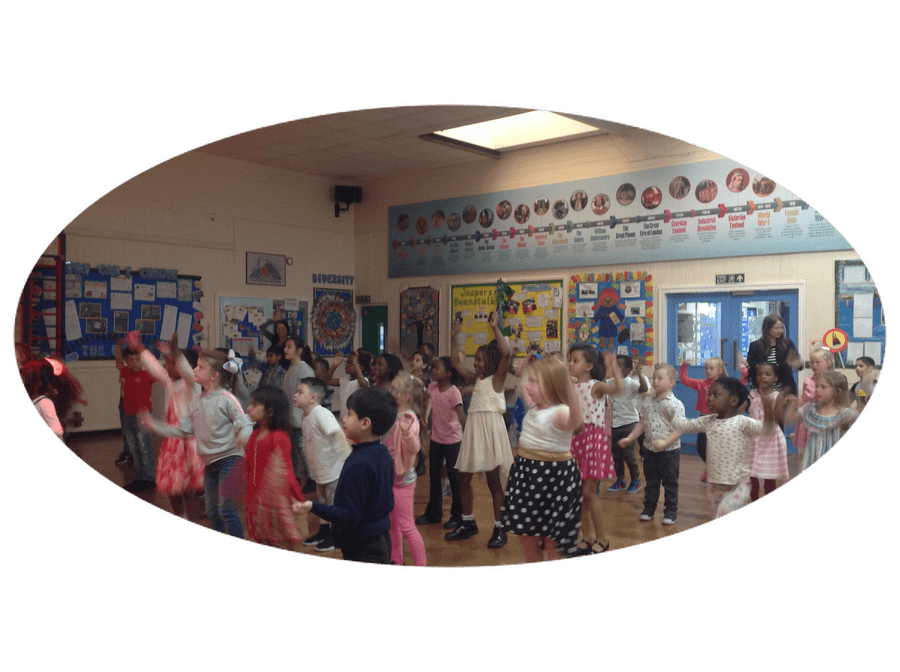 ST AUGUSTINE'S GOT TALENT
Every class had 2 acts that performed. We have so much talent, singers, dancers and comedians.
Manchester Day 2019
Year 2 had an amazing fun filled day, with lots of activities and a picnic on our beautiful field.We ended our day with a whole school assembly, where each class had to sing a song by a Manchester artist.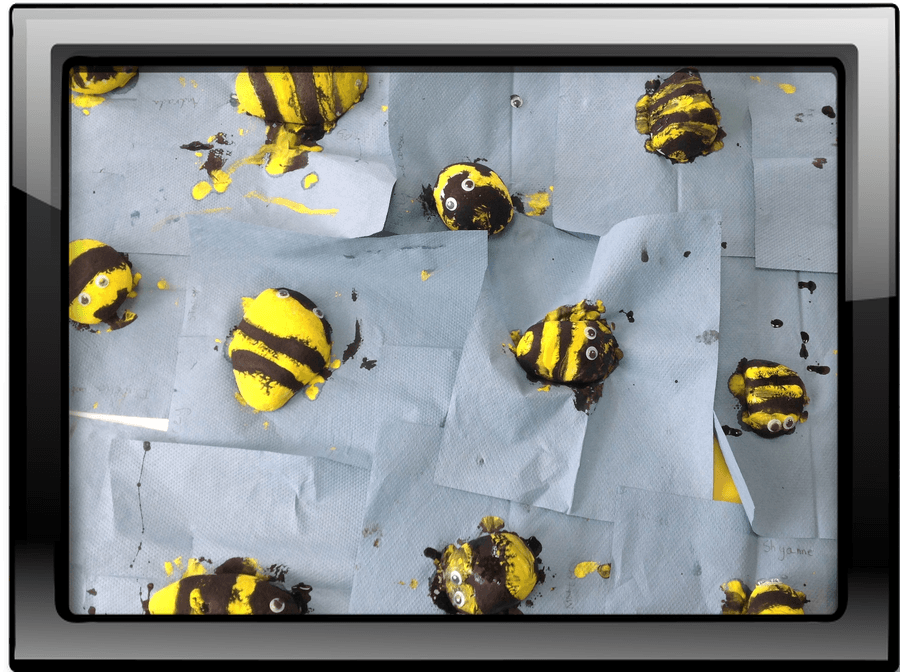 Year 2 had a fantastic time going to the Royal Exchange Theatre at sing around 2019.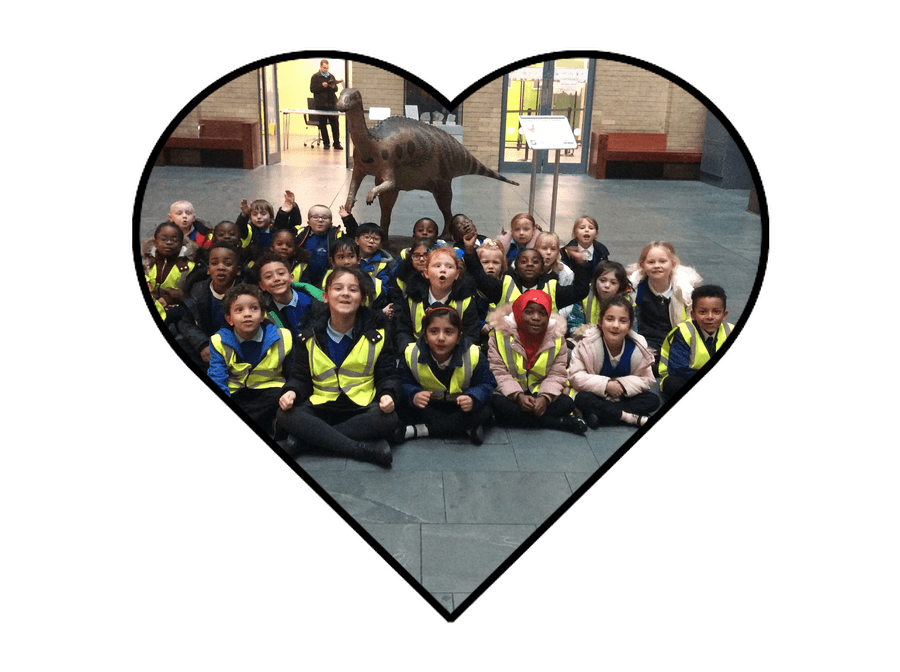 We had a visit from the PCSOs teaching us about anti-social behaviour and how to keep safe.
All our school went on a road safety walk, here are year 2 learning how to stay safe crossing the road.
Today we had a visit of Mike from Chester Zoo. We are learning all about the animals who live in the rain forest which are in danger of becoming extinct. Article 17 You have the right to get information that is important to your well-being, from radio, newspapers, books, computers and other sources. Adults should make sure that the information you are getting is not harmful and help you find and understand the information you need.
Here are some of year 2's amazing holiday homework shoe-box habitats.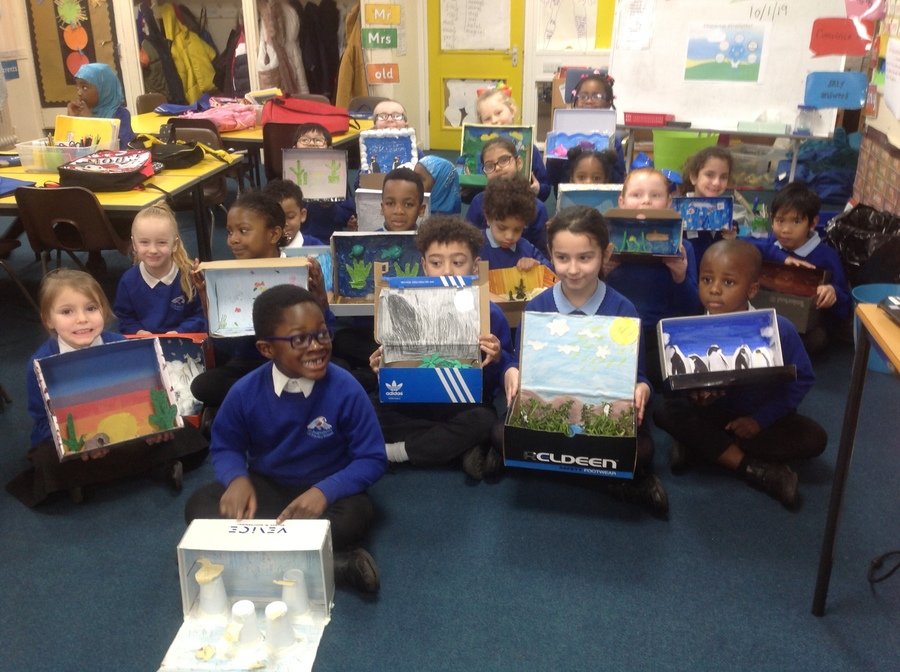 Welcome back to our spring term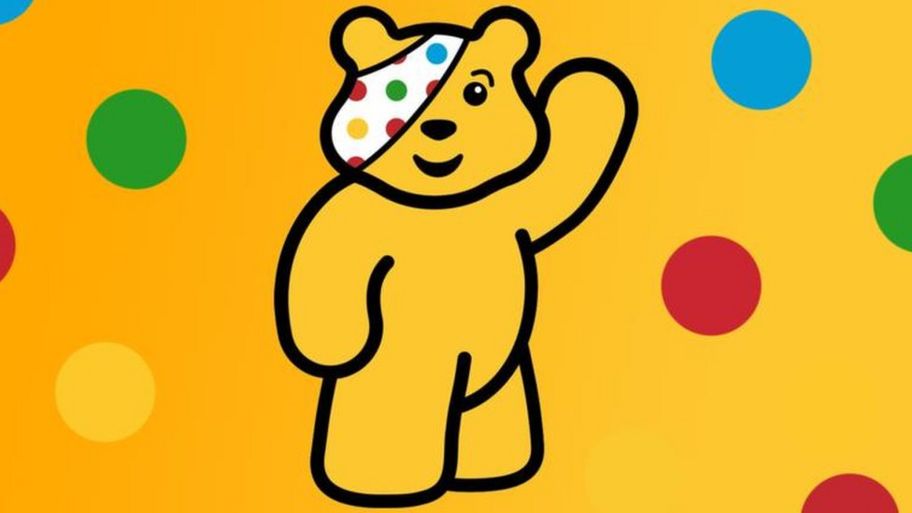 We had a pajama day in our school raising money for children in need. We raised £150.06 P
Year 1 and 2 performed the Christmas Nativity Midwife in Crisis.
We celebrated friendship day in our school. All the school shared lunch together.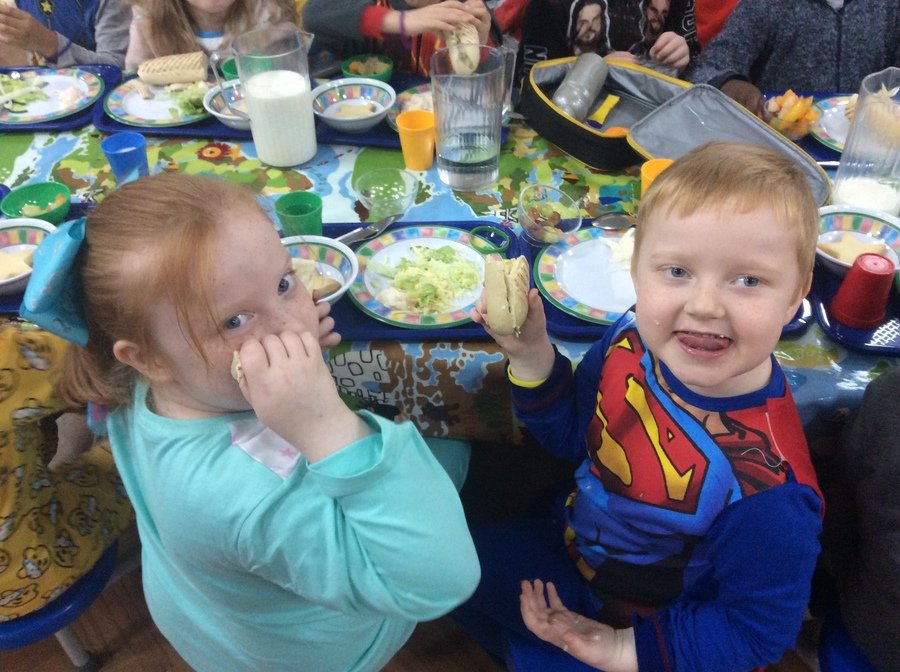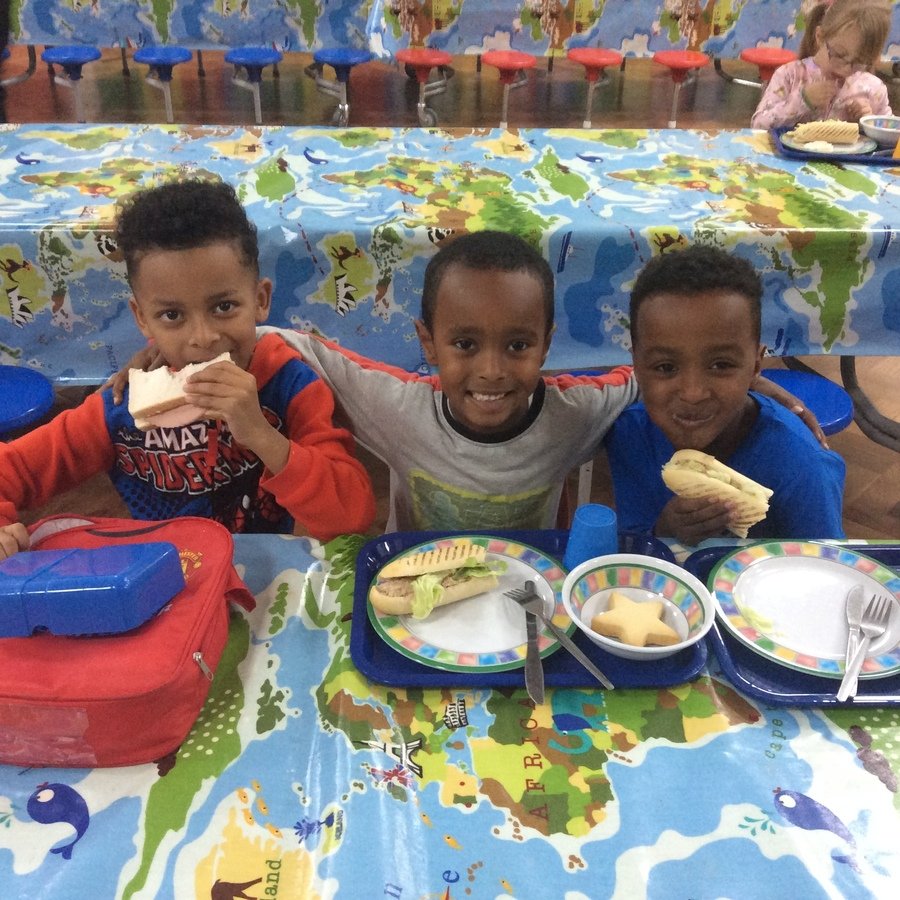 Year 2 went on a trip to Liverpool Museum.What a fun day we all had.
Article 28 you have the right to a good quality education.