Well done to those of you who have tried My Maths.
I have sent your login details. Have a go and see how you get on. I have set you a task to get you started.
Hi Year 3
Try some of these maths games.
Article 2
All children have rights, no matter who they are, where they live, what their parents do, what language they speak, what their religion is, whether they are a boy or girl, what their culture is, whether they have a disability, whether they are rich or poor.
Friday 5th July 2019. Our wonderful Adenike was chosen to go along to Ms Shah's office at lunch time and eat choc-ices!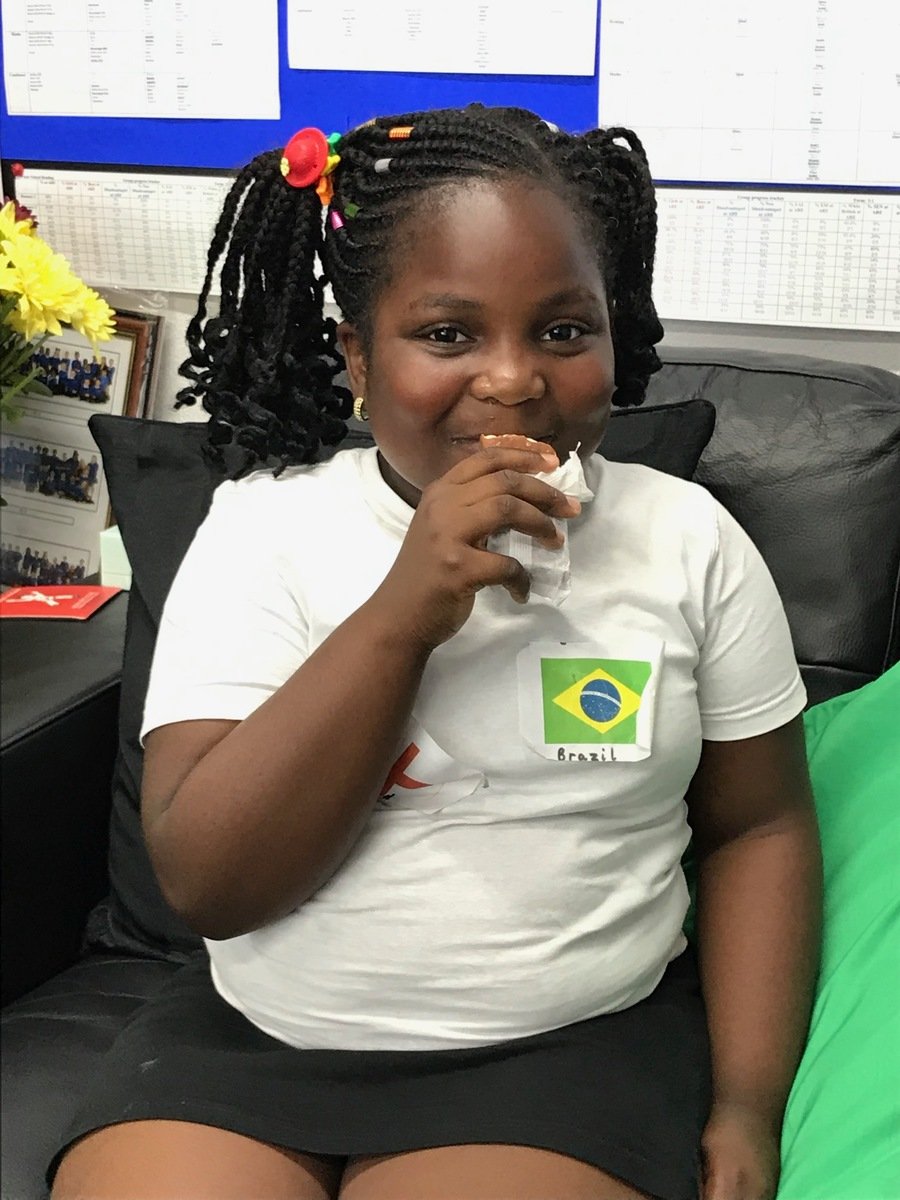 Friday 5th July 2019
We are very happy to inform you that it's Sports Day at St Augustine's today.
The staff and children are very excited to show off their talents and sporting abilities!
On Friday 28th June 2019 Year 3 went to Central Library with Year 2 to meet the poet Ian Bland. We took part in a poetry session where we learned how to write our very own poems, it was amazing, Ian was a very funny man and made us laugh all morning.
Friday 7th May 2019
WOW!! What an exciting day we had.
First, there was the famous 'St Augustine's Got Talent'
2 acts were chosen from each class to perform in front the school. We are blessed with so many talented children. We have singers, poets, dancers, gymnastics, poets, pianists and a comedy duo act.
Then in the afternoon we had an Eid party, where there was lots of delicious food and then some dancing and game. A fabulous time was had by all.
MANCHESTER TOGETHER DAY @ ST AUGUSTINES
WEDNESDAY 22ND MAY 2019
Throughout May, Sale Sharks came in and talked to the children about how a health balanced diet along with regular exercise will improve their health and well being. The children spoke about what types of food they eat and their favorite sport. We also made our own sandwiches.
On Thursday 9th May 2019, year 3 went to Lyme Park in Stockport.
We had an amazing time doing a Flora at Lyme workshop which was linked to our science topic, Parts and Functions of a Flower. We looked at lots of different species of plants and leaves. After lunch we went into the woods and did some land art which is linked to our art topic, 'The works of Andy Goldsworth OBE.' Andy Goldsworthy produces sculptures and land art situated in natural and urban setting.
Article 29: Your education should help you use and develop your talents and abilities. It should also help you learn to live peacefully, protect the environment and respect other people.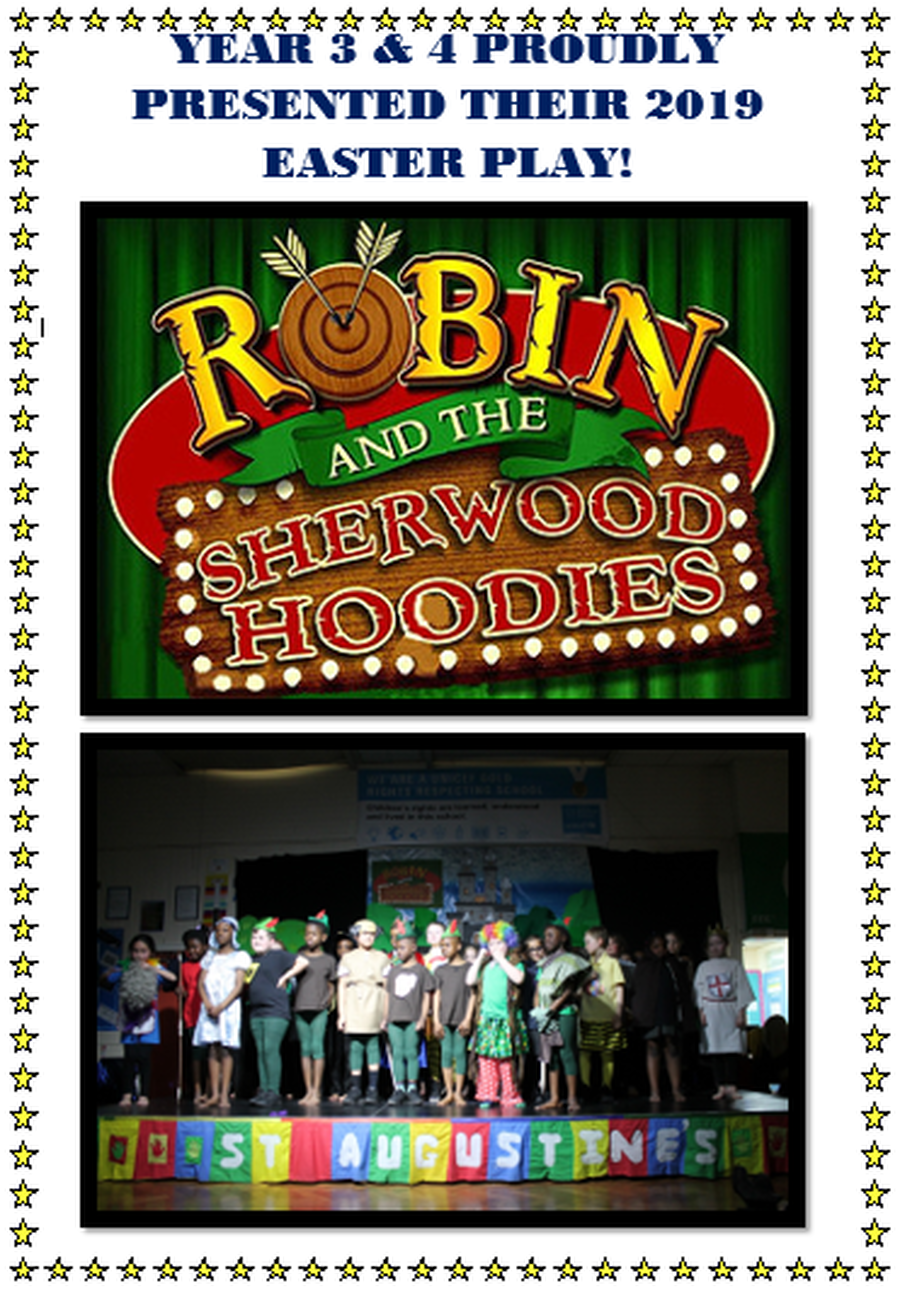 Friday 8th march 2019. Meet our wonderful and talented year 3's Rights Respecting pupil of the week. She joined Ms Shah at lunch time for hot chocolate and some delicious treats by the look of things!!
Look what Year 3 have been learning about during 'Staying Safe' Week. 4th February – 8th February
Article 3: When adults make decisions, they should think about how their decisions will affect children.
Article 24: You have the right to feel safe and be kept safe.
Monday: Activity 1. Today the children watched some scenarios and were asked to consider both the physical and mental issues of each slides. The children then discussed with their partners what they thought. Then they drew a picture of themselves and described what they do to try to keep healthy and safe. Activity 2. They children talked about their senses and how they help us in life. We focused on the sense of smell. The children had to identify different smells they smelt in smell pots and try to work out what the smell was and if they liked it or no. They then had to make their own list of pleasant and unpleasant smells. Activity 3. Breathing and the lungs. The children were shown how to find their pulse and to count the number of beats in 15 second, then they went outside and jumped up and down for 30 seconds and re took their pulses. We talked about why our bodies need oxygen and explained that oxygen is a gas that has no smell and is in the air we breathe. We talked about the smoke in the air and how it can affect our lungs and discussed why smoking is bad for us.
Tuesday: E-Safety, In the morning the children explored the reasons why people use passwords, then using iPads the children had to make and test passwords to find out if they were strong or weak and explain why. In the afternoon the children explored what an online community was and explore the similarities and differences between in-person and online communication. We looked at how communication online differs from communication in person. They talked about showing respect online.
Wednesday: In the morning the children were learning about how to stay safe in the sun. They made a poster to advertise an item that would help to protect you in the sun, such as sun glasses, hats, and sun screens. Also the PCSO's came to talk to the children about keeping safe when using or being around trains, trams and buses the dangers caused by anti-social behaviour and how they help to educate others in the community. In the afternoon the children were learning about First Aid and what they can do to help themselves and others if an accident occurs such as someone choking, has a burn, is bleeding, is unresponsive, has an asthma attack or a broken bone.
Thursday: Today the children went on a Road Safety walk and practiced crossing the road safely. After that we watches some short safety videos and talked about what they had learned today.
Friday: Today we went to The Greater Manchester Fire and Rescue Service Training Centre in Bury, where the children were learning how to keep themselves safe in case of a fire emergency. They were trained how to escape a fire in the dark, what to do if they're upstairs and there is smoke/fire in the house, how to check their fire and carbon monoxide alarms and how important it is to switch off plugs at night when they go to bed. They took part in a first aid activity where they had to check for danger if they find someone unconscious and then put them into the recovery position. They also took part in quizzes at the beginning and again at the end of the day to show what they had learned. It was an amazing day and the children learnt a lot about staying safe.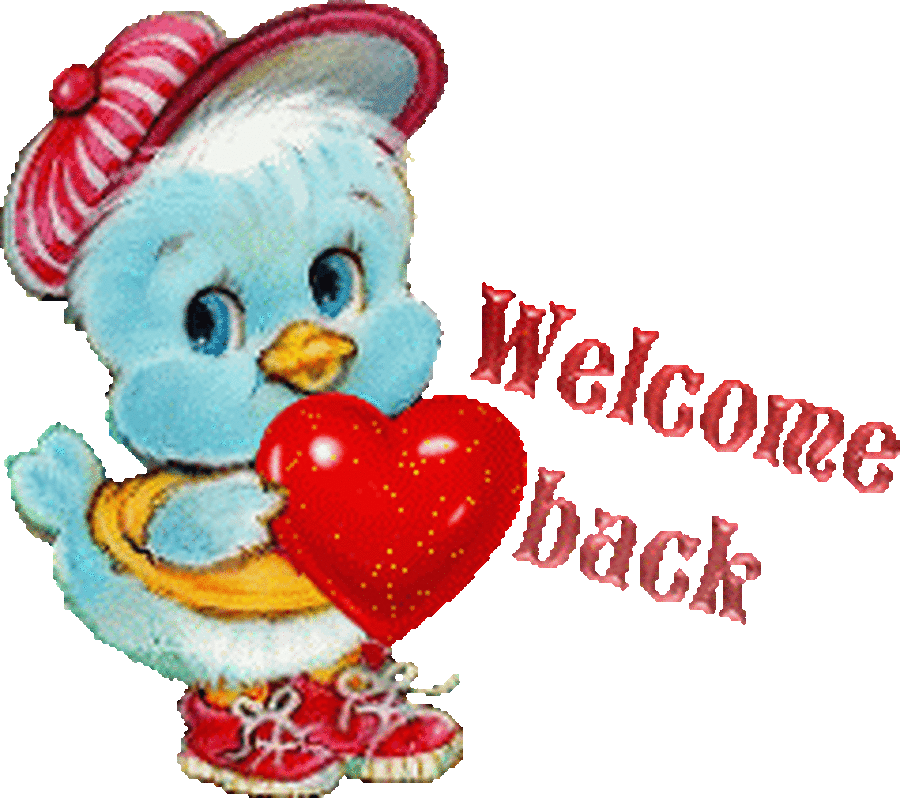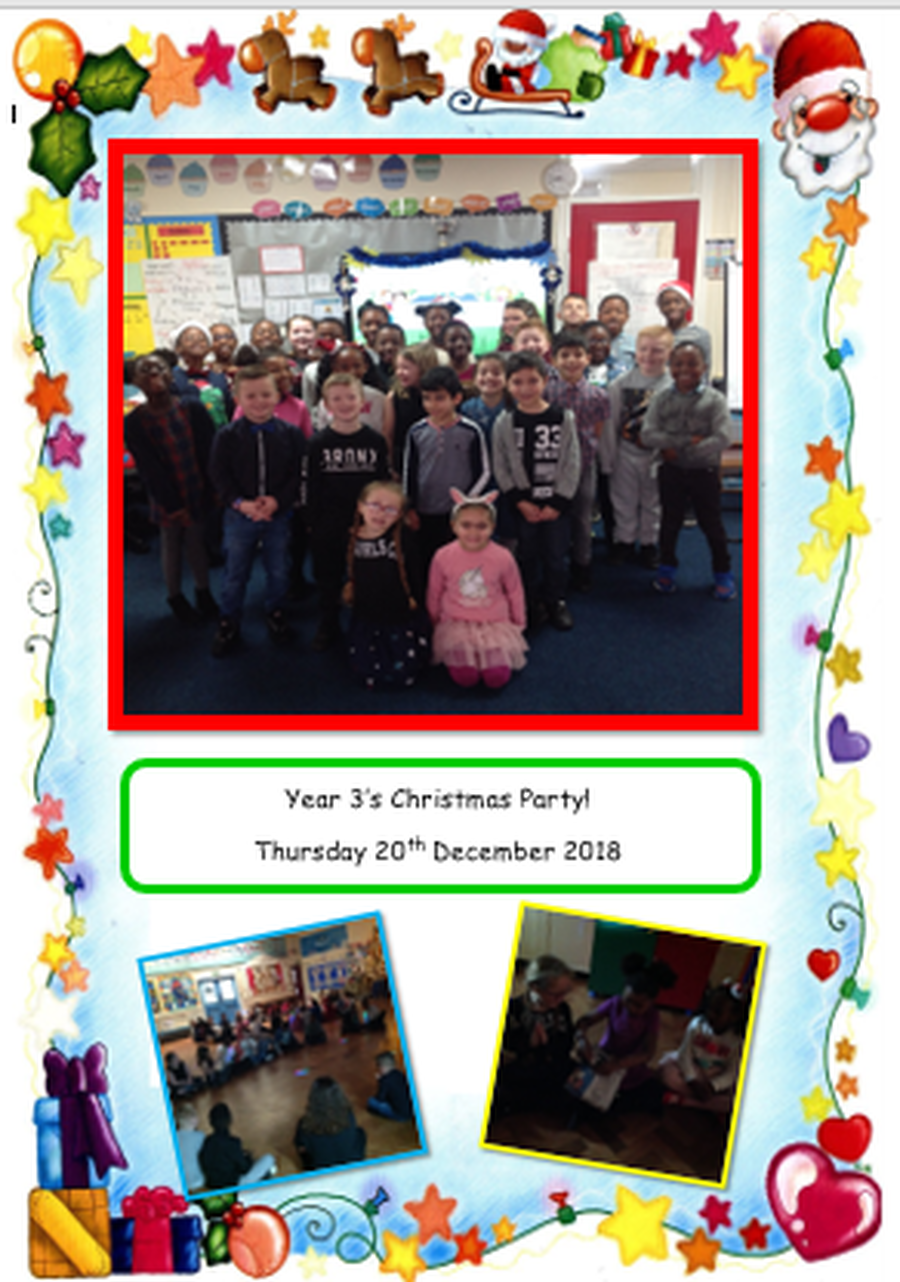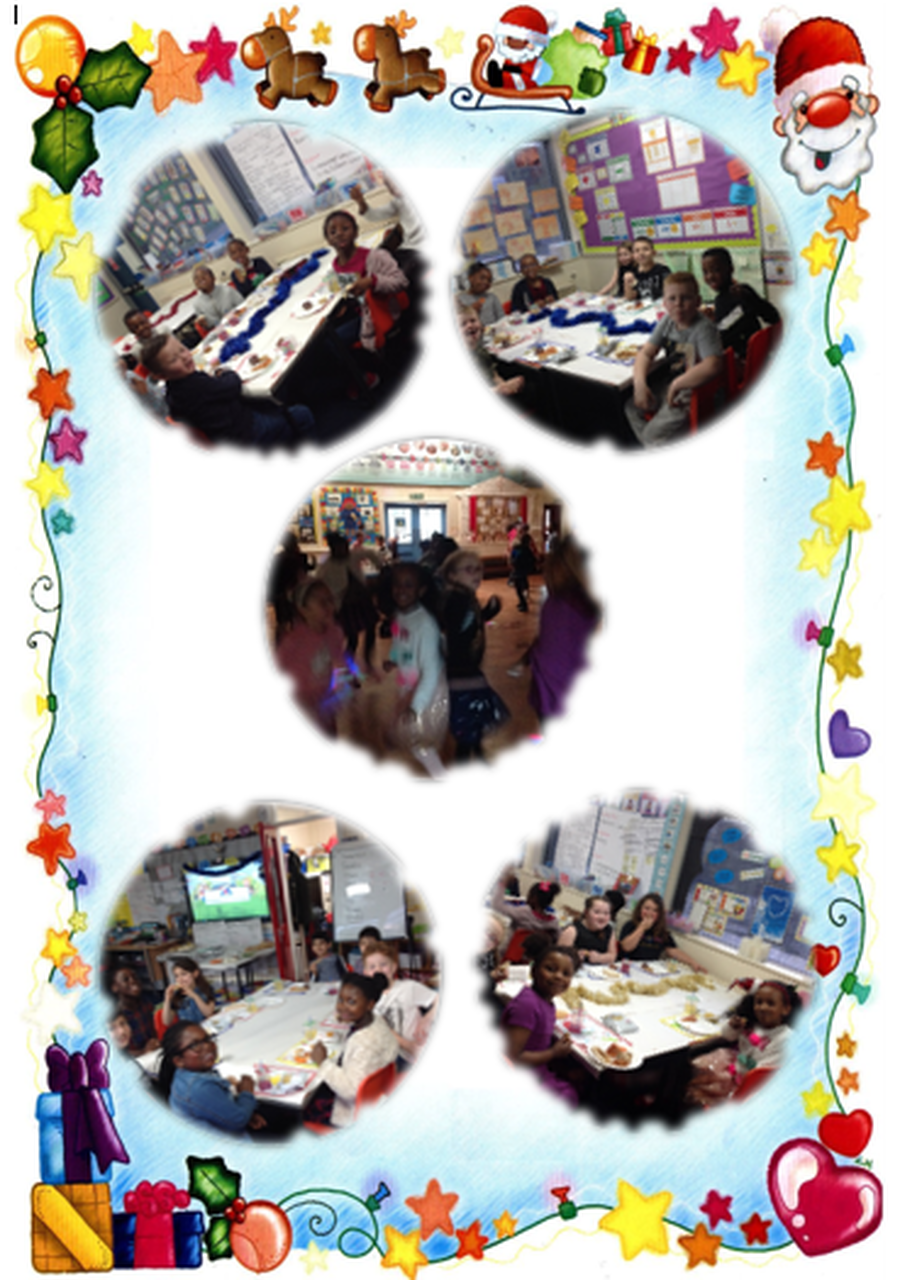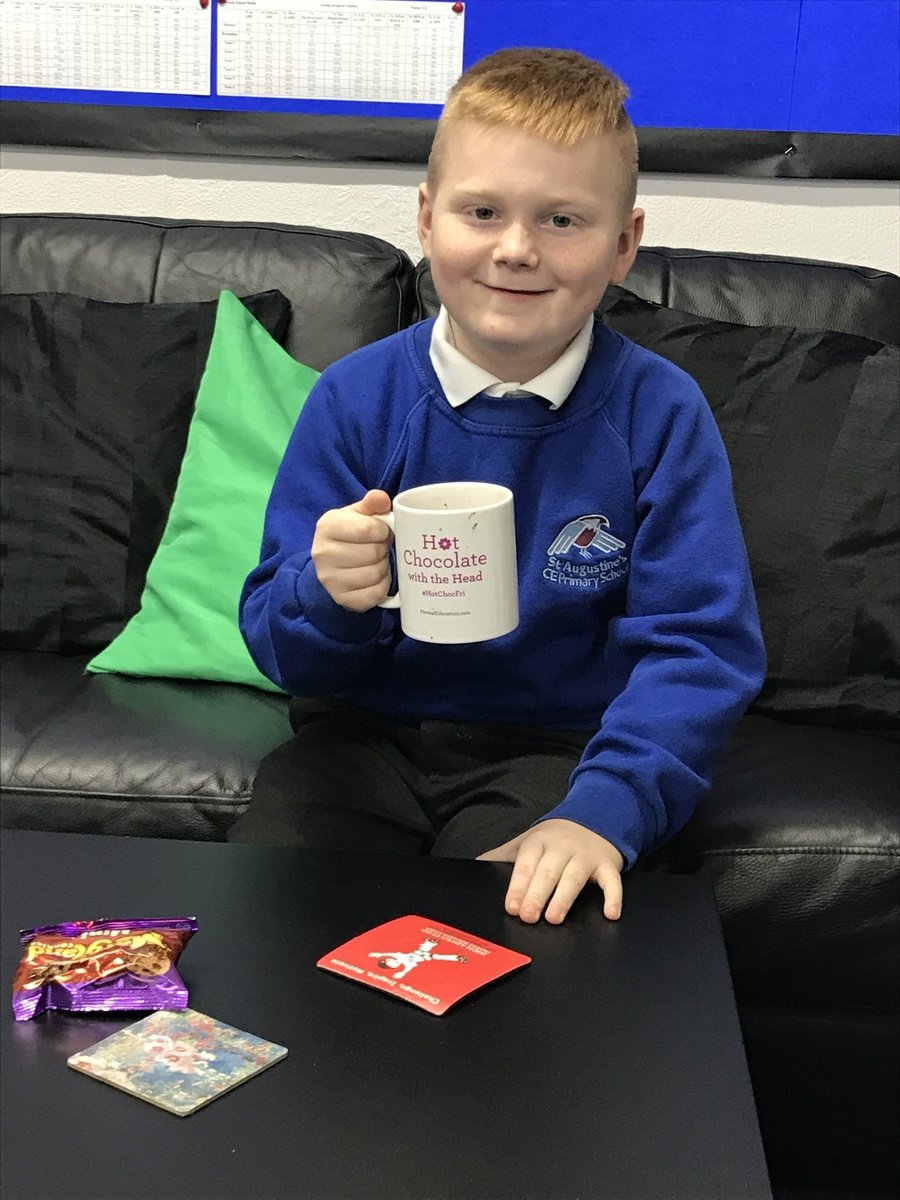 Article 15: You have the right to choose your own friends and join or set up groups, as long as it isn't harmful to others.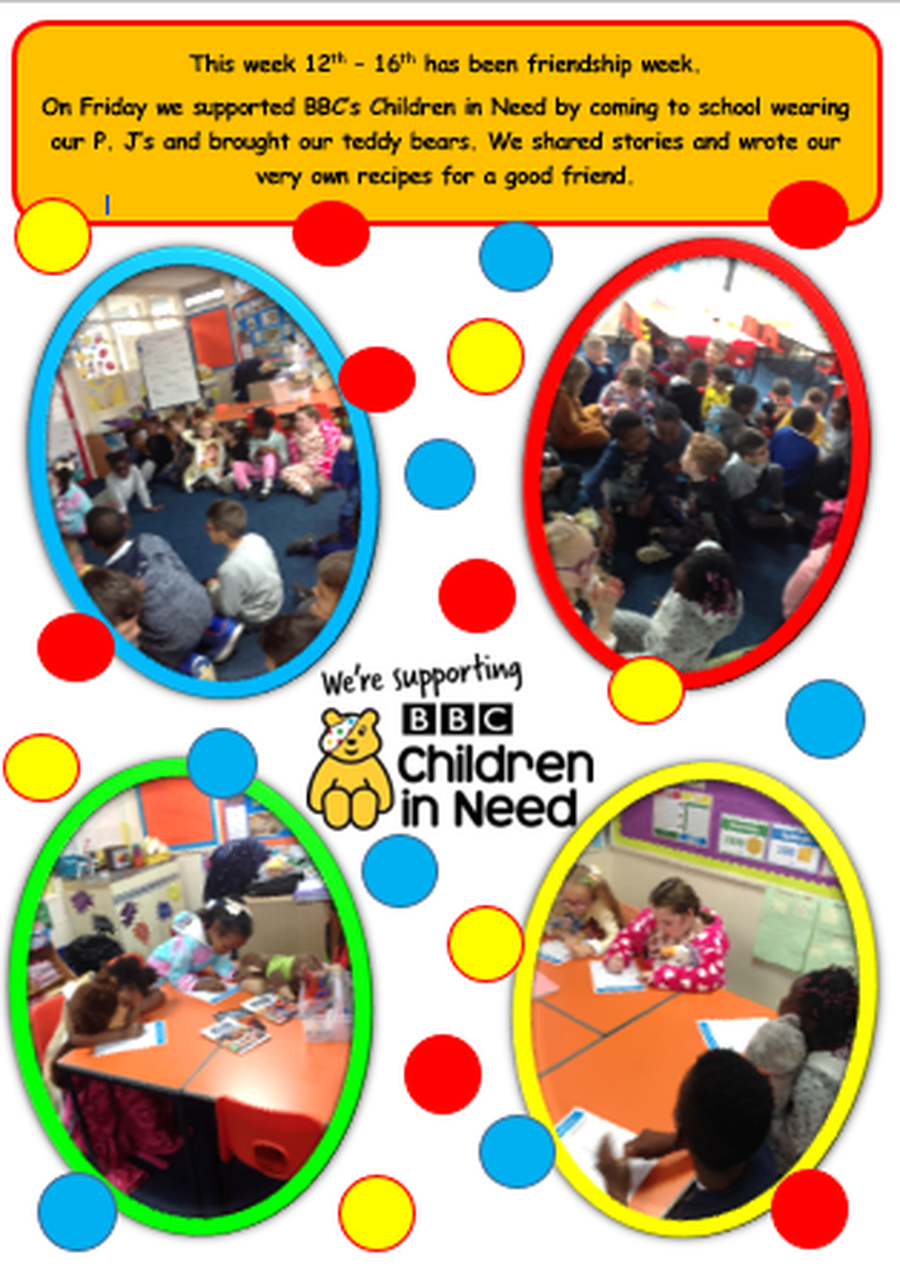 On Friday 19th October 2018, as a special treat, the whole of key Stage 2 went to the National Squash Centre to watch the British Taekwondo Championships. The children thoroughly enjoyed watching the matches. They got really excited when a British fighter (Bradley) fought in the stadium right in front of them.The children noticed that the louder they cheered and shouted the more points Bradley scored. Needless to say Bradley won his match 22 point to 4.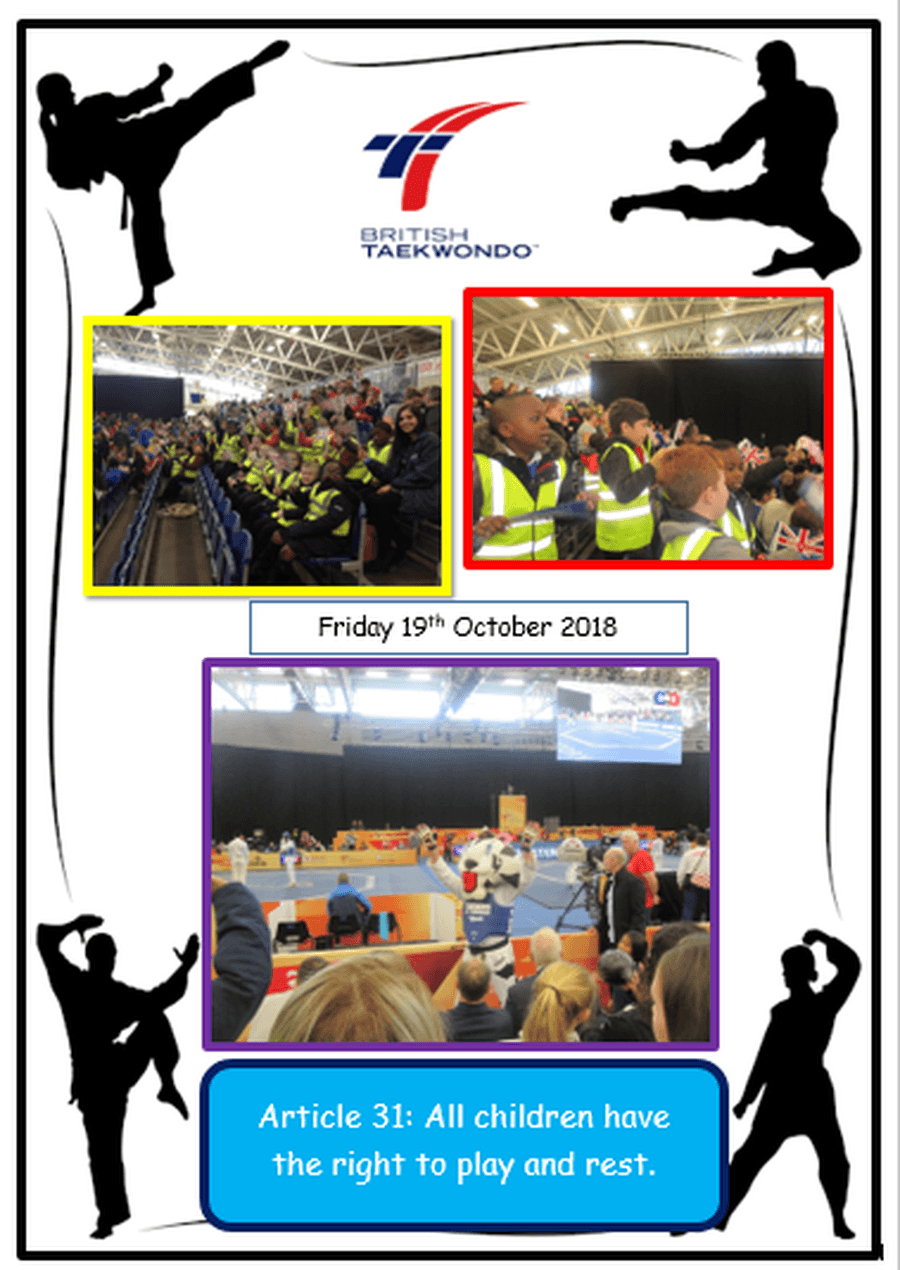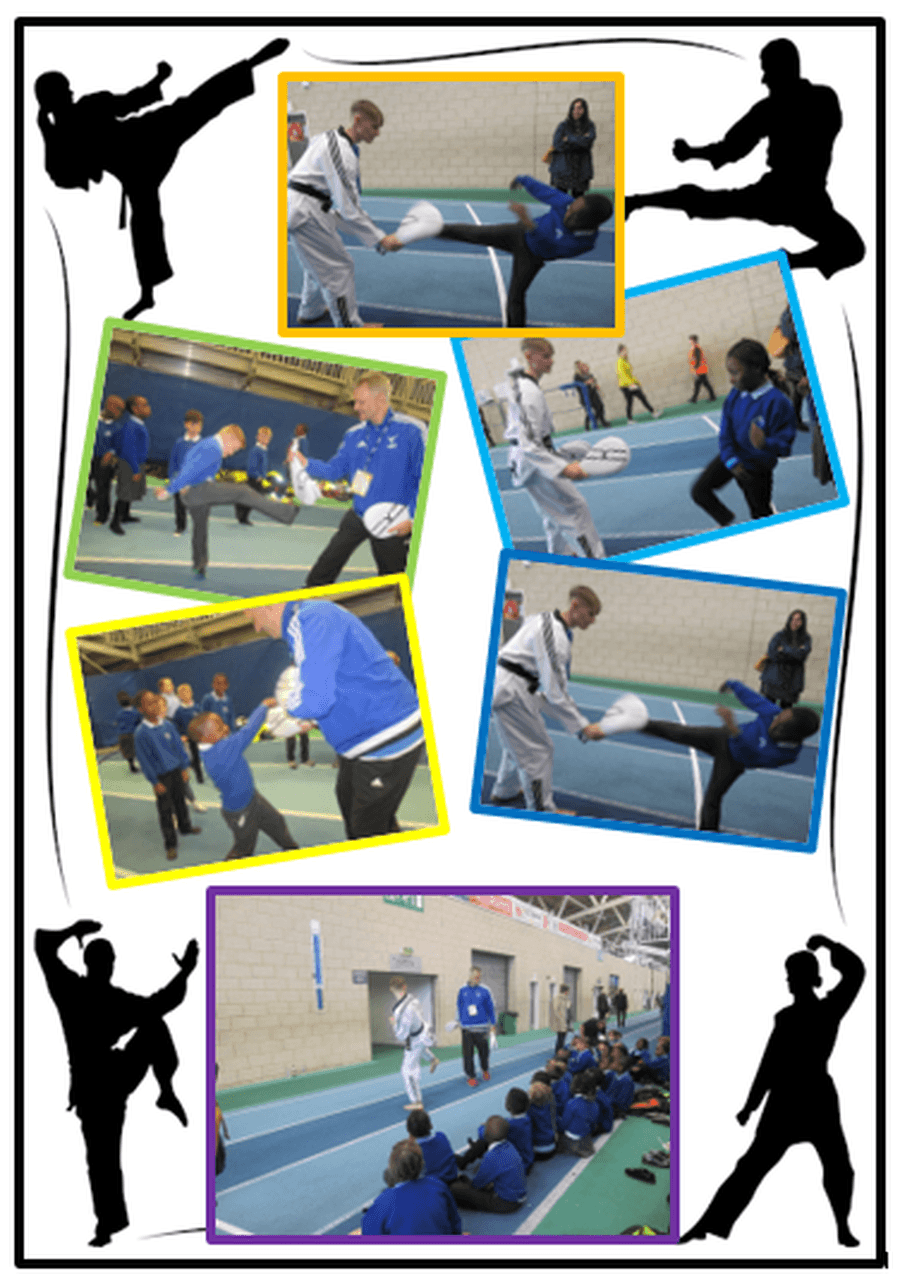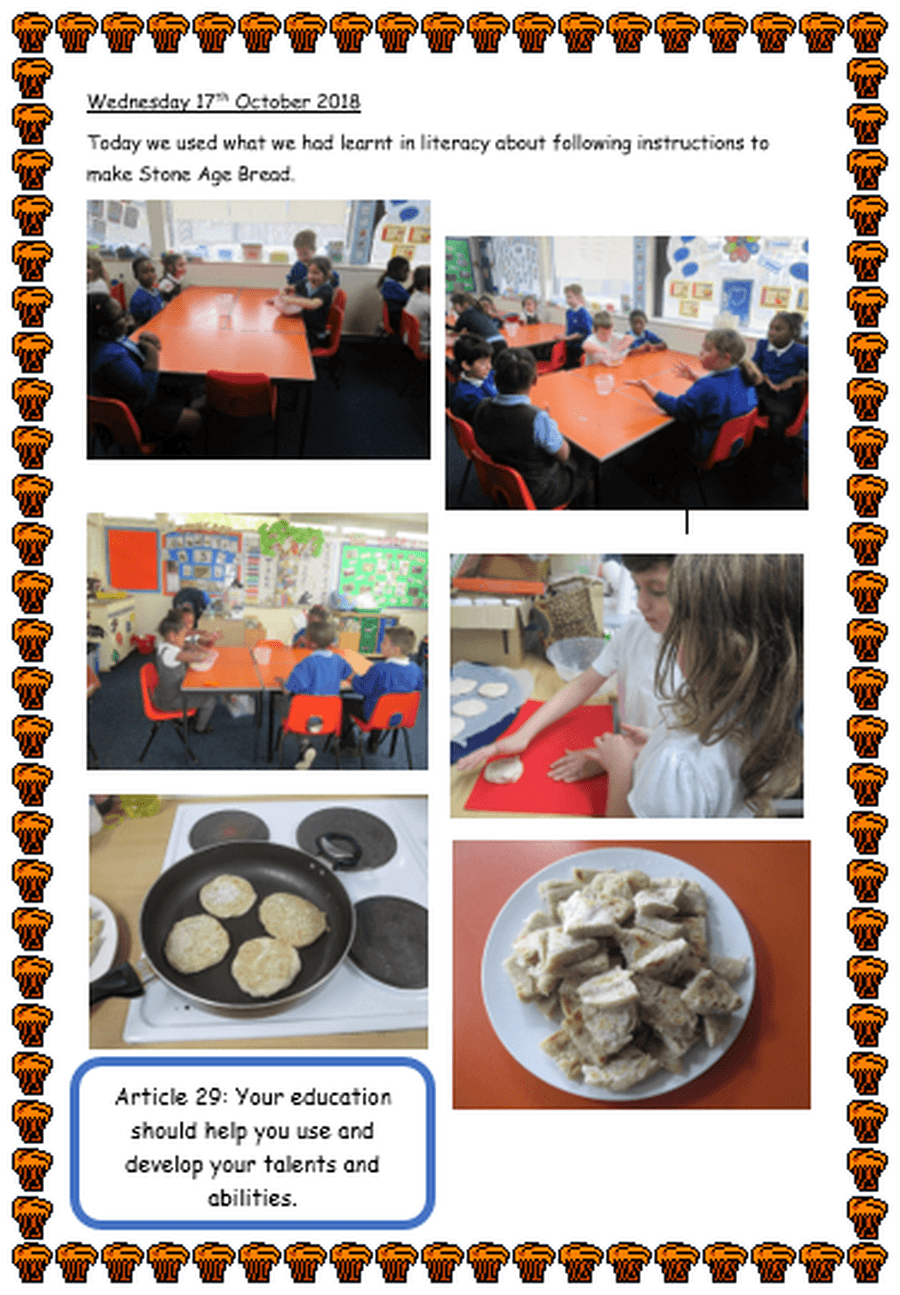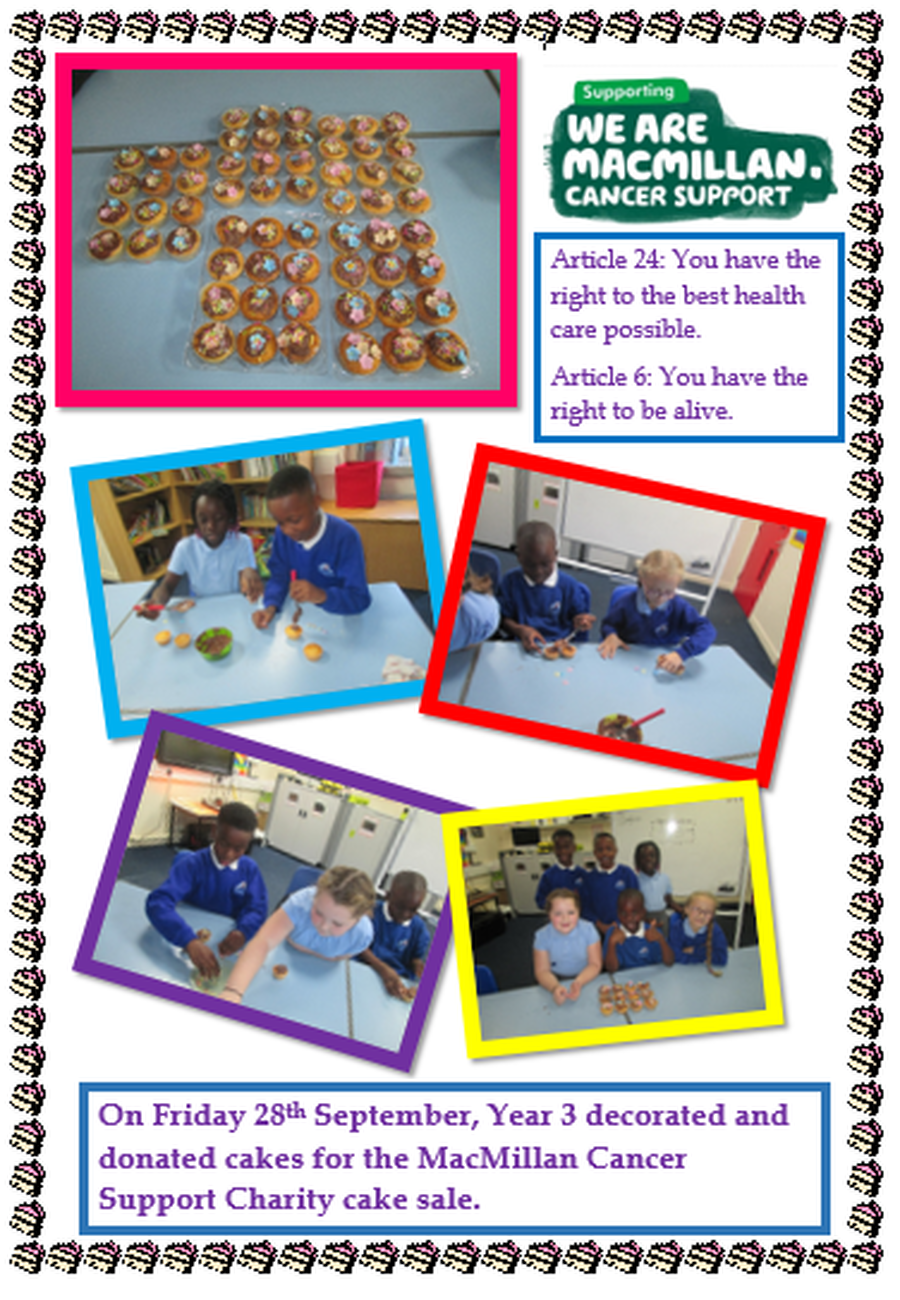 A huge thank you and well done to all the staff, children, parents and carers for taking part and supporting Macmillan Cancer Foundation. Well done to the winners of the baking competition, taking first place for the children's bake off was Katie in year 5 and for the staff bake off competition was Miss Cookson in year 6. Well done all!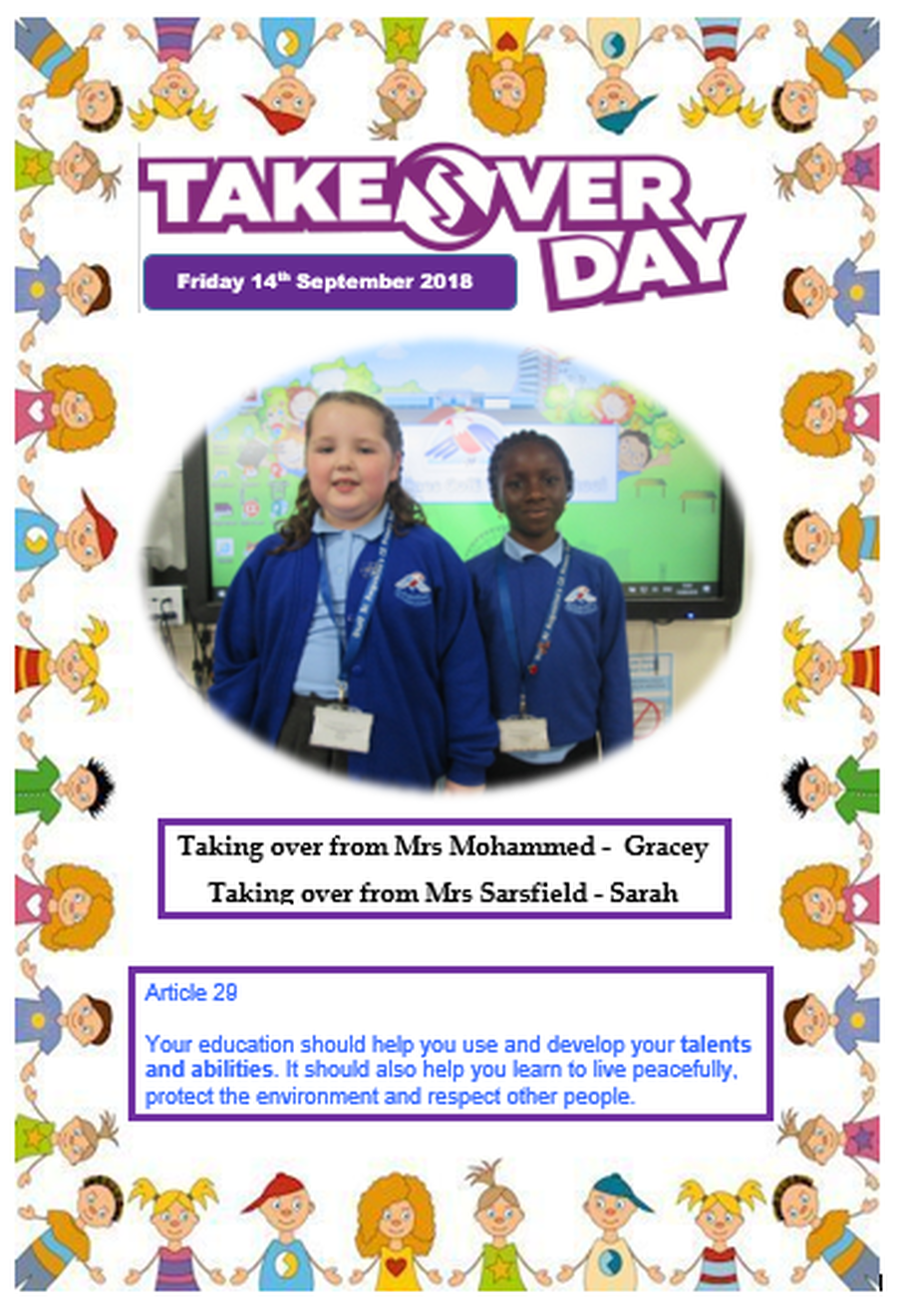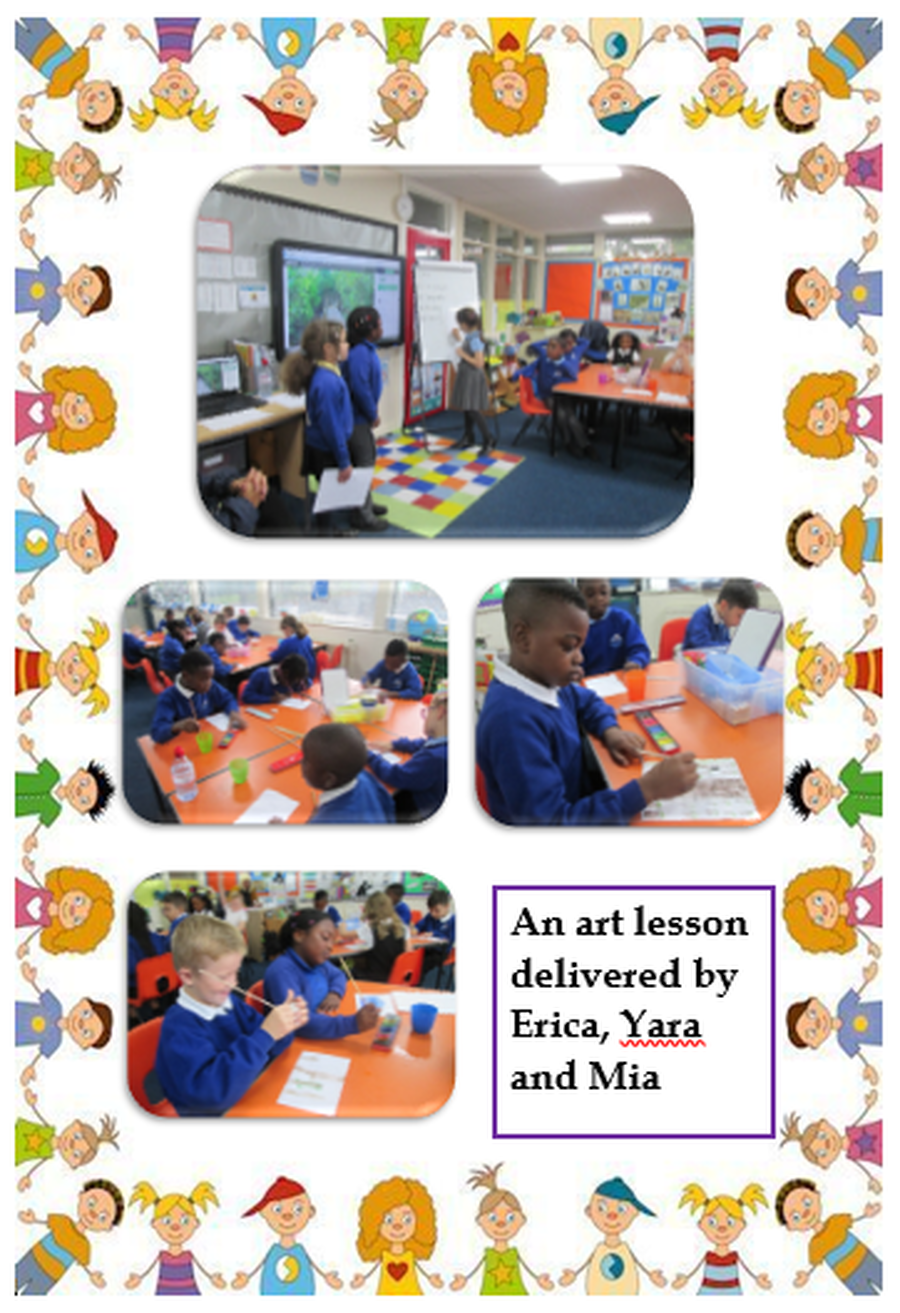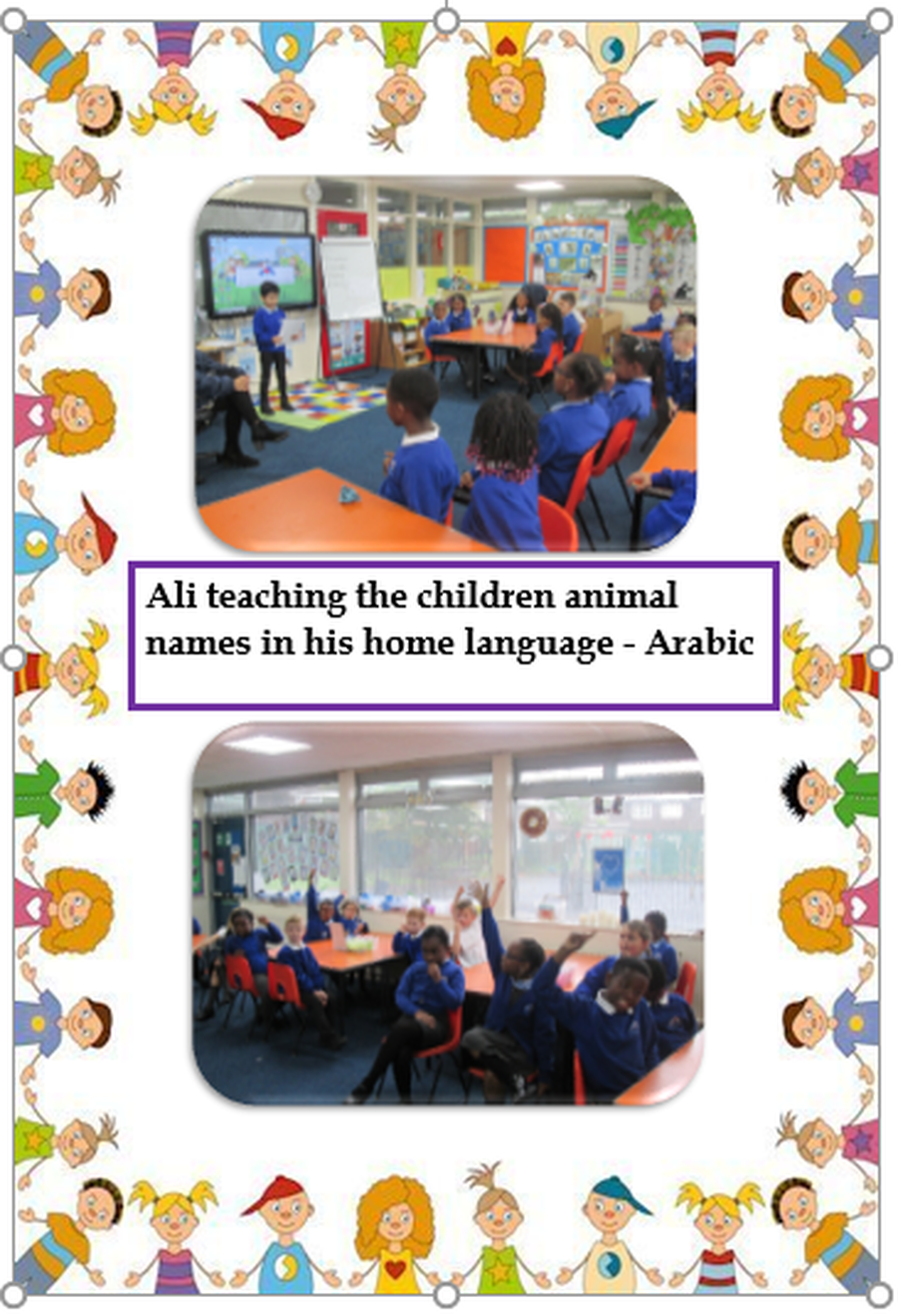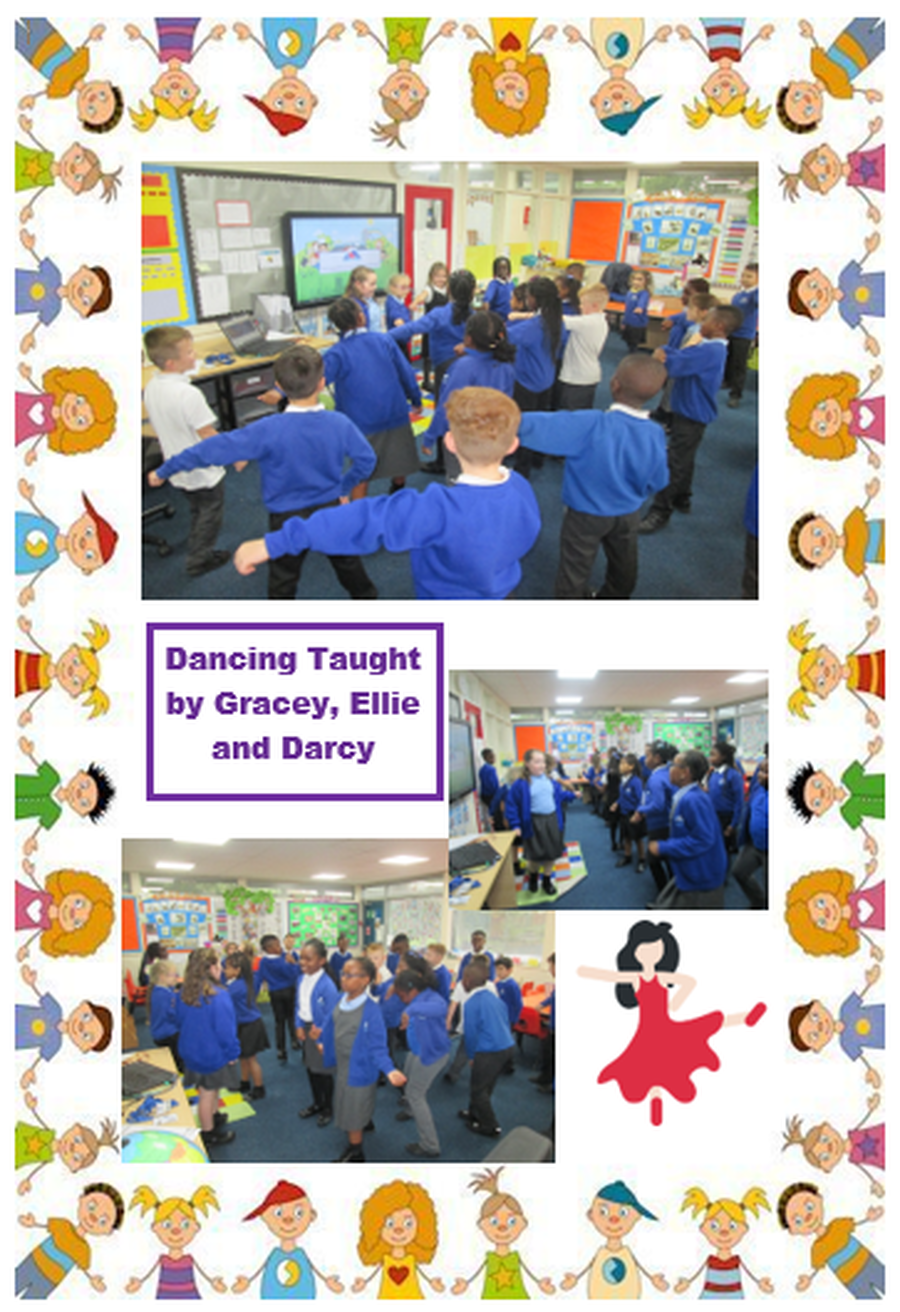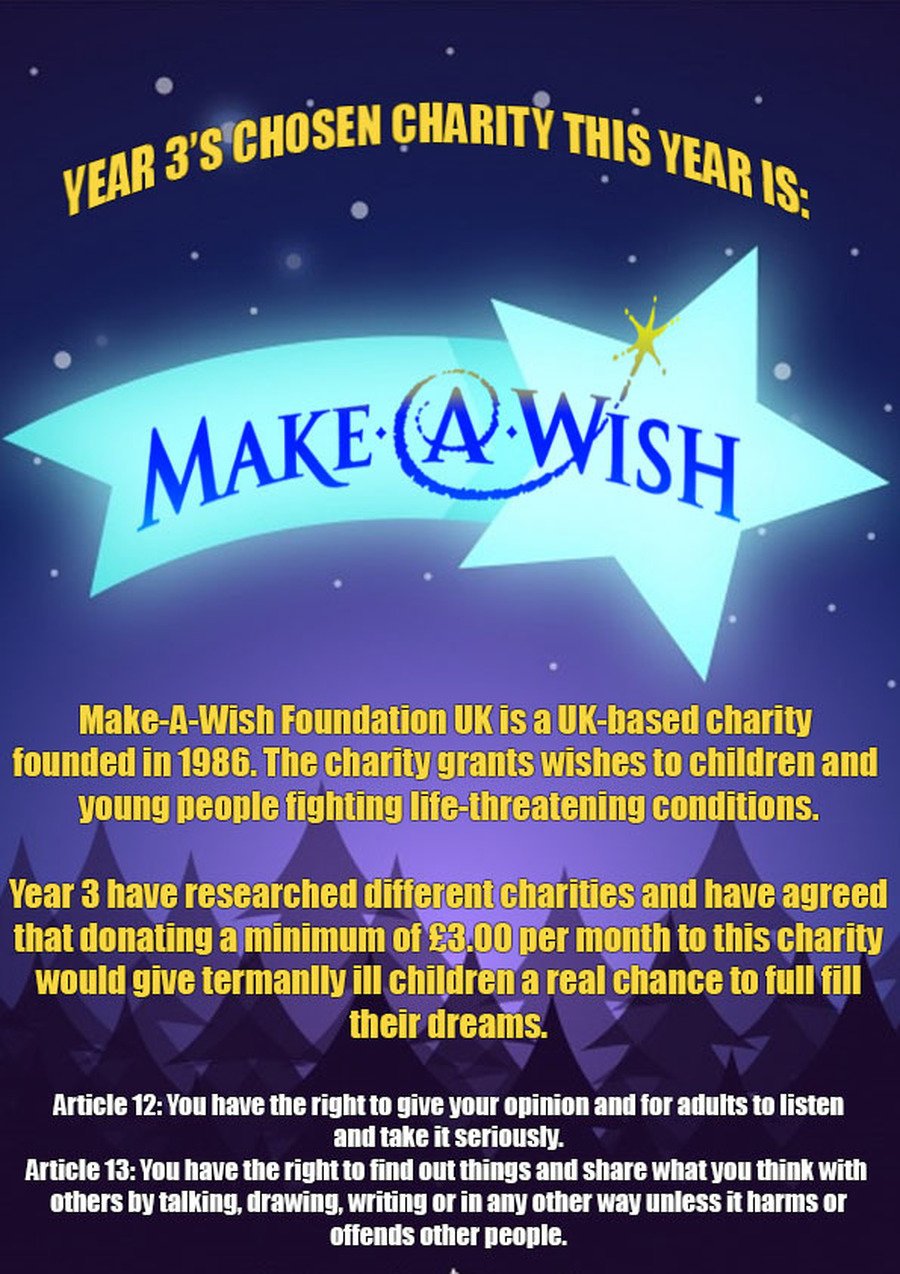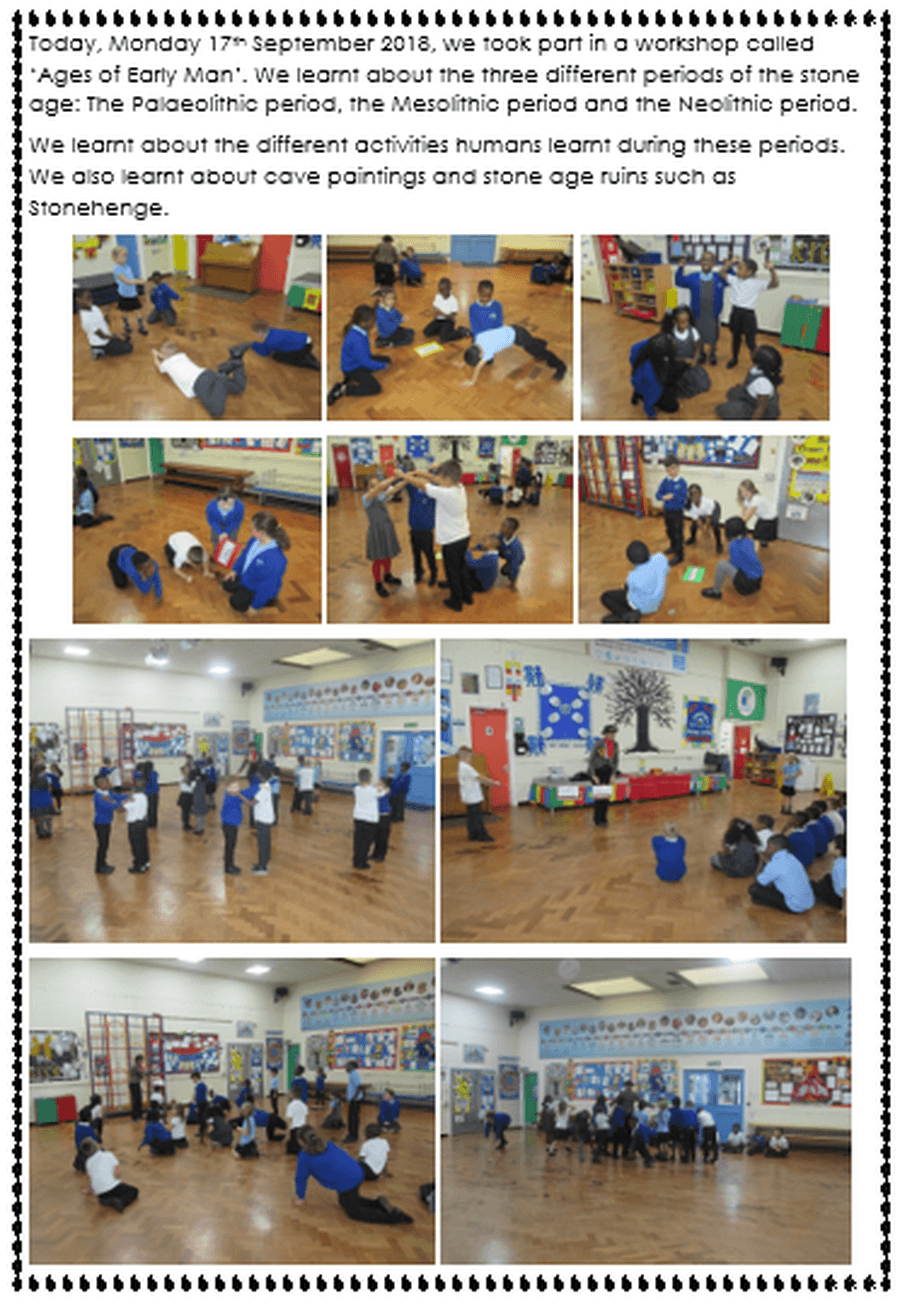 Homework will be given out every Friday and needs to be returned by Tuesday. If your child has any difficulties understanding the homework they can bring this to our attention on Monday.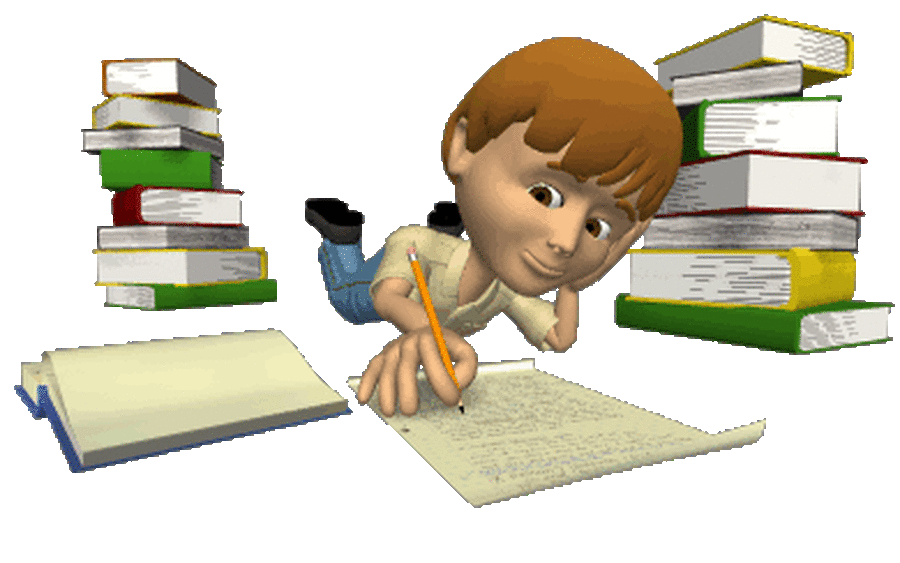 It is important that your child reads and records a short summary in their reading planners every day. When your child has finished their reading book they are asked to complete a book review before changing their book. Planners are checked daily.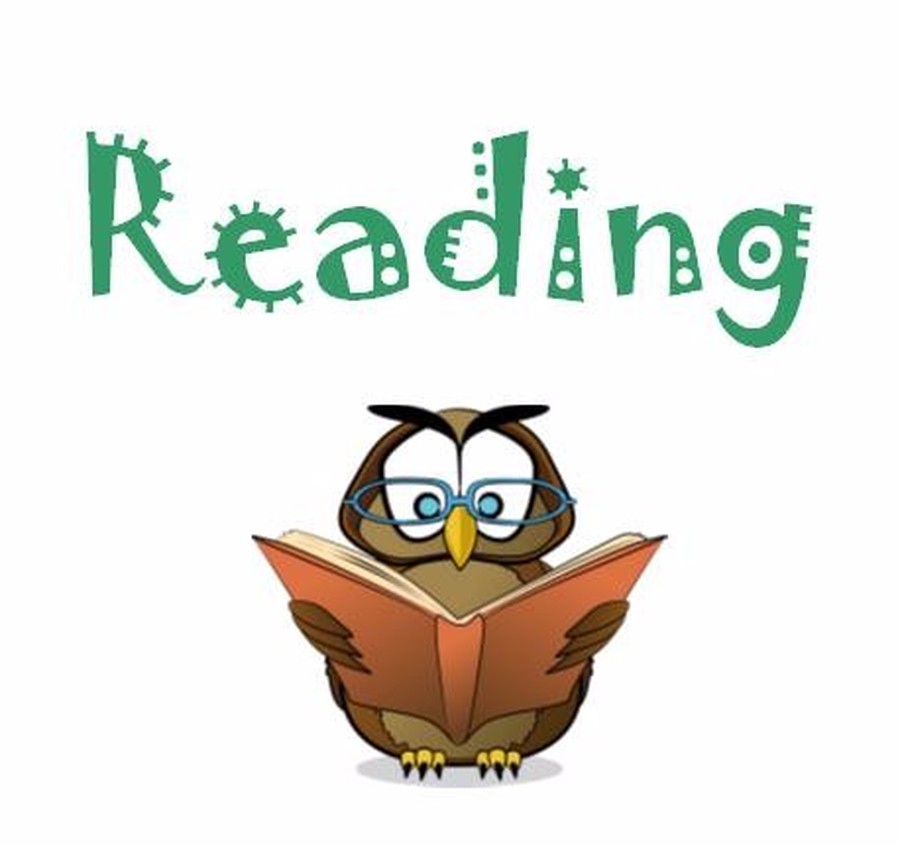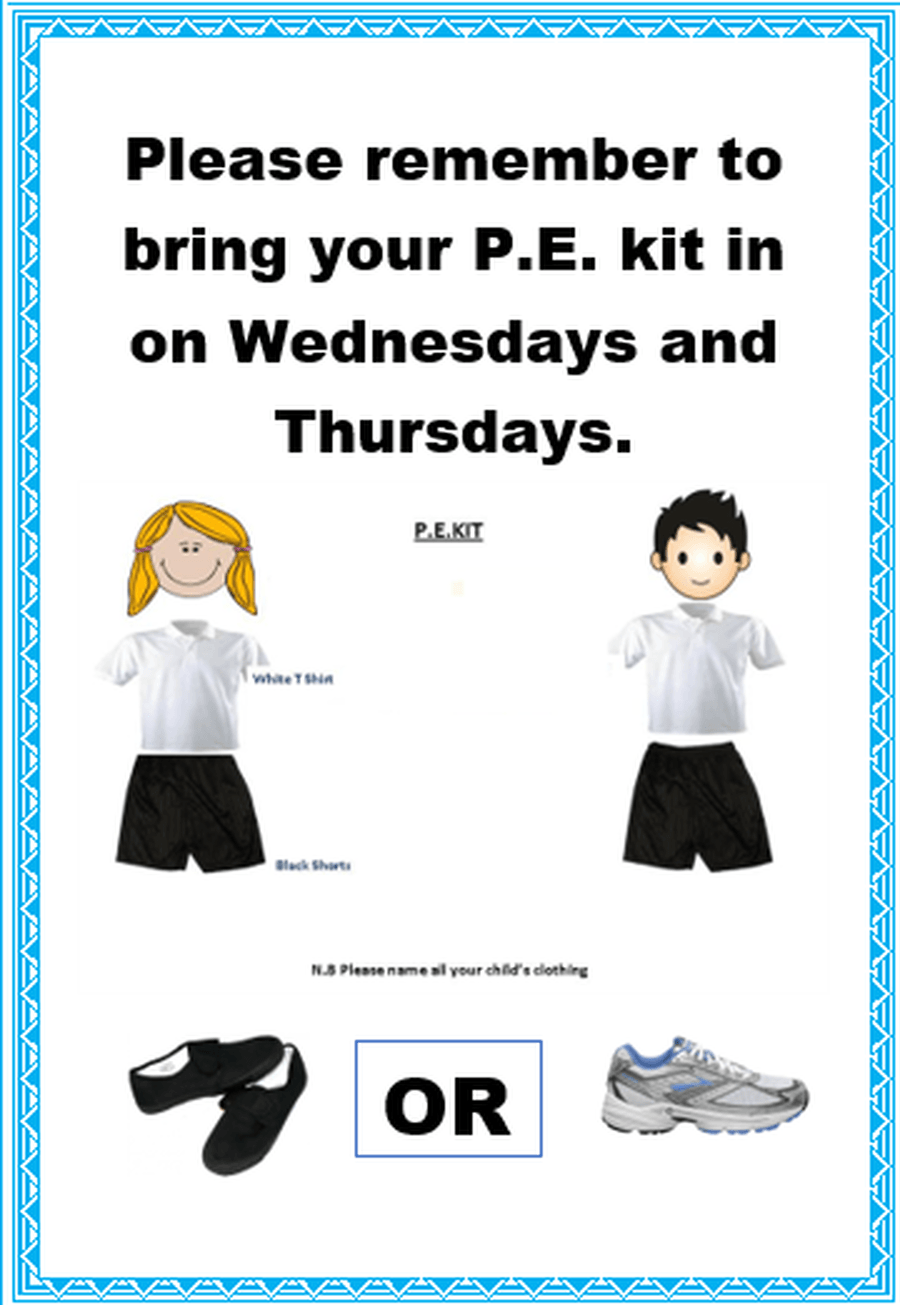 Year 3 wrote their own class prayer which the say at the end of each day.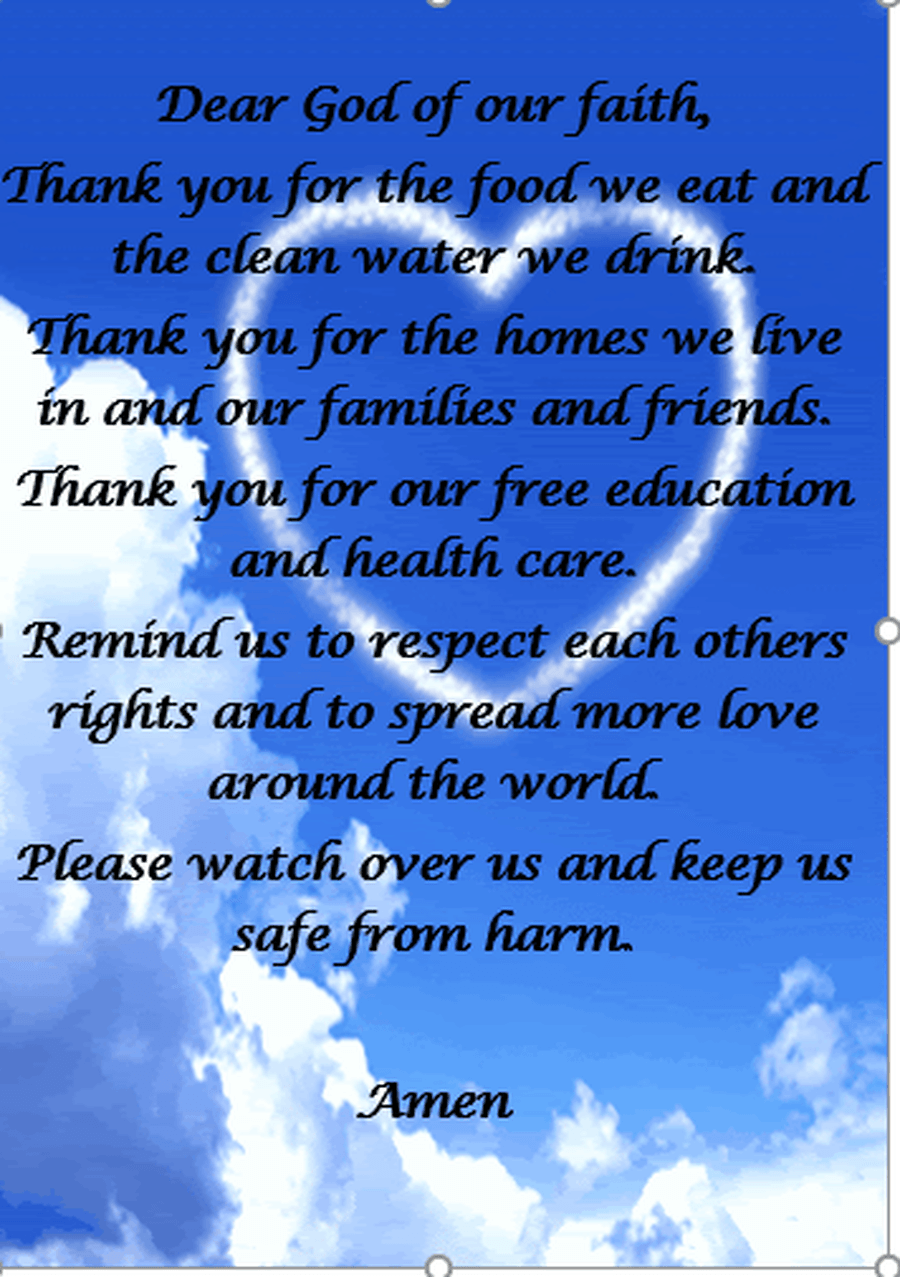 This is what year 3 will learning about this term.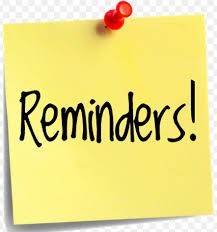 Recent Newsletters