The Flower Garden
By Kabir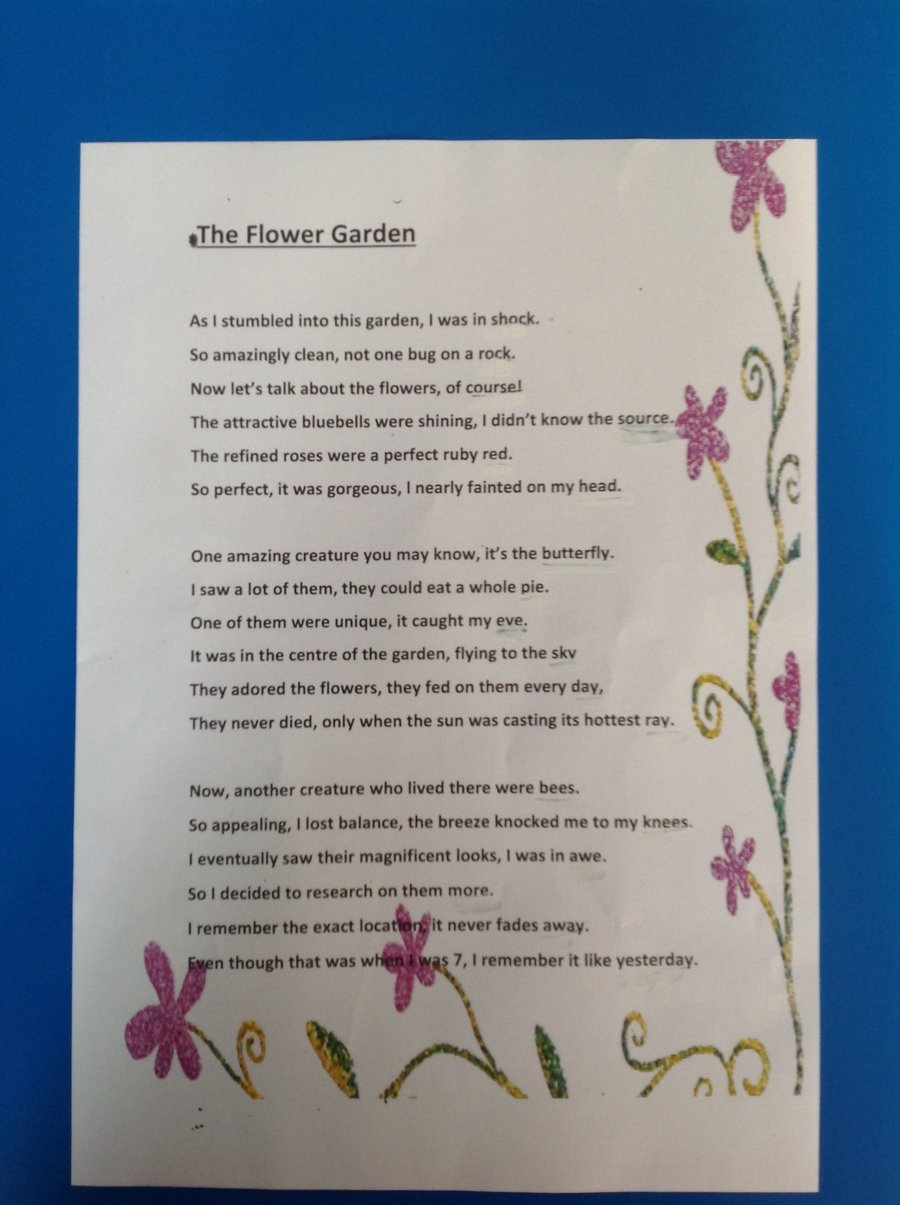 Super, Sunny, Sports Day.
What amazing fun filled day we had! We were all put into different teams that had names of countries around the world. Everyone was very competitive and supportive with each other.The winning country was, FRANCE.
Every class took part in our school's Penalty Shoot Out for Soccer Aid.
We scored 11 penalties and raised £11.00. So far as a whole school we have raised £67.00.
Marvellous Macie!
Hope You Enjoyed Your Fruit Juice Push-Up!
It Does Look Amazing!
Still doing our daily 10 minute challenge.
Yay! we are getting fitter!
This week is Growing and Changing week.
We are doing lots of actitives, starting with 10 minutes daily excerise. We did running on Monday, and dancing today. We will keep you posted over the next few days, on how we are getting on.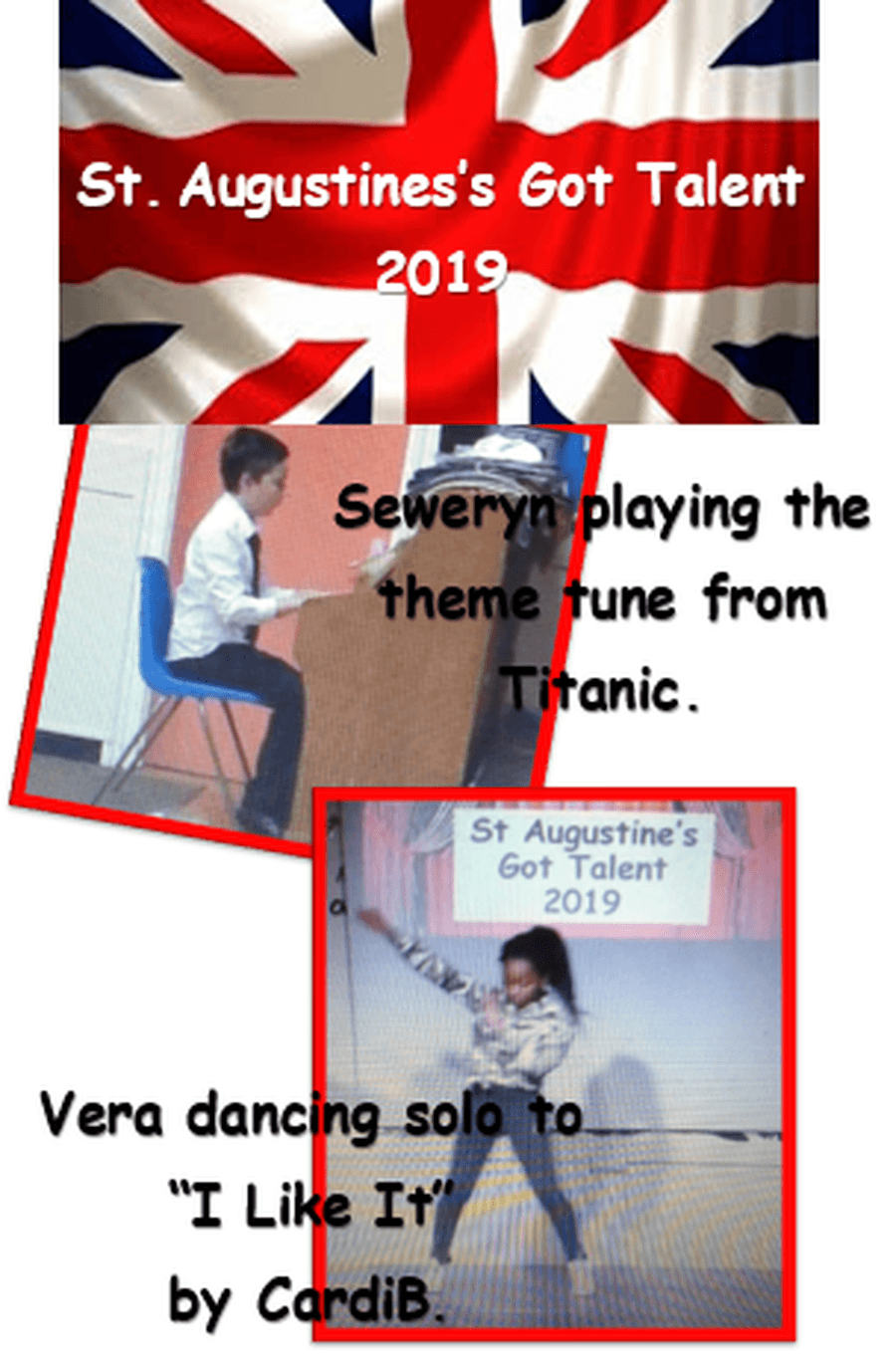 What a fabulous day we have had here at St. Augustines. This morning it was. . .
ST. AUGUSTINES'S got TALENT, every class had 2 acts that performed.
AMAZING!
We have so much talent, singers, dancers, gymnastics, poets, pianists and a double act.
And that's not everything!
We also had a wonderful Eid party, with lots of scrumptious food and dancing.
WHAT A GREAT DAY! HERE AT
ST. AUGUSTINE'S!
CAN'T FORGET ABOUT THE VIKINGS!
Not when they have been in Yr5 all term.
What an amazing preformance Yr5.
You did us proud as always.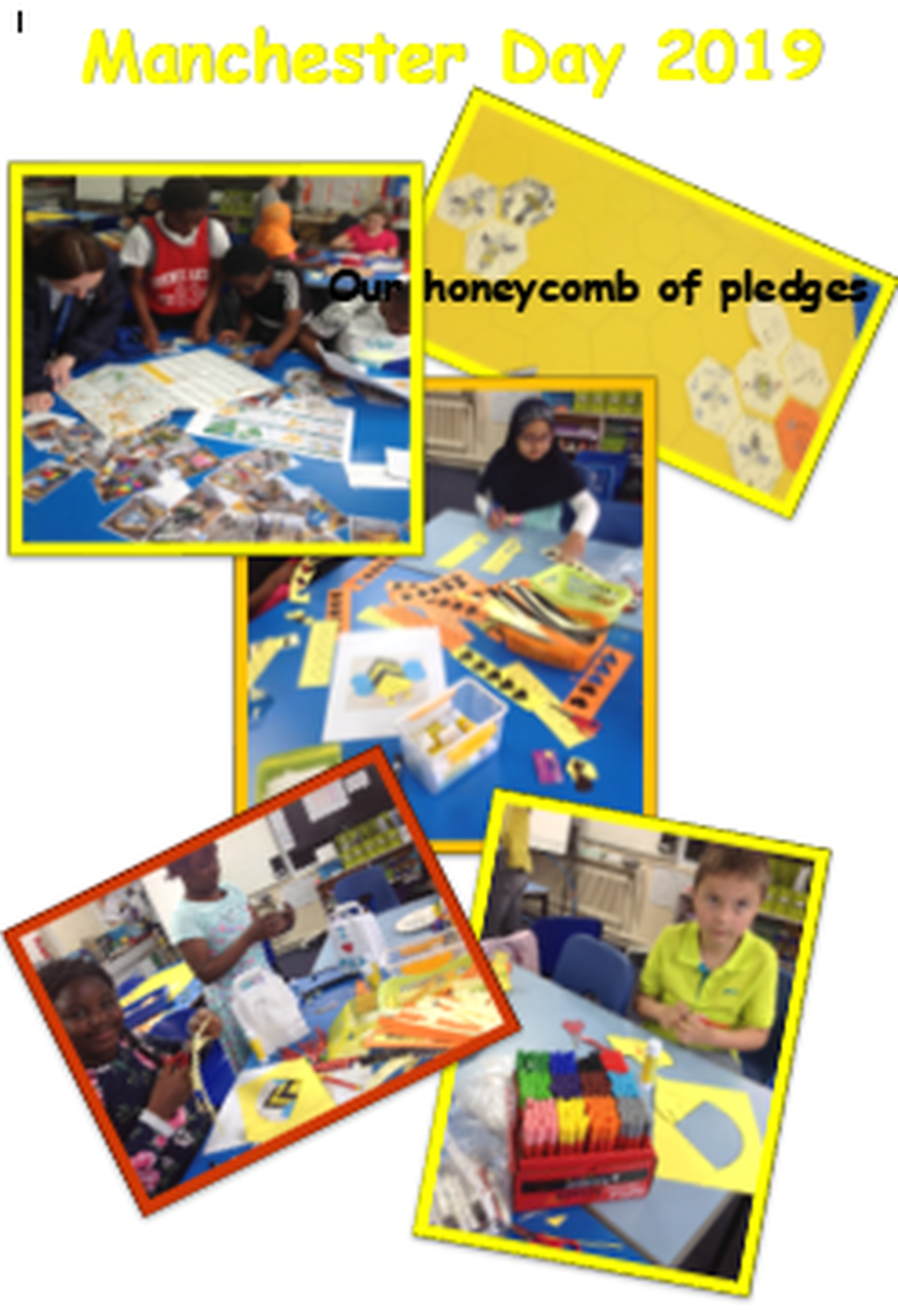 Manchester Day 2019.
Was an amazing, fun filled day. With lots of actitives, and afriendship picnic on our school field. Then ending our day with a whole school assembly, where each class sang a song written by manchester artists.
Once again we were lucky enough to watch the world championship, but this time it was at The Manchester Areana.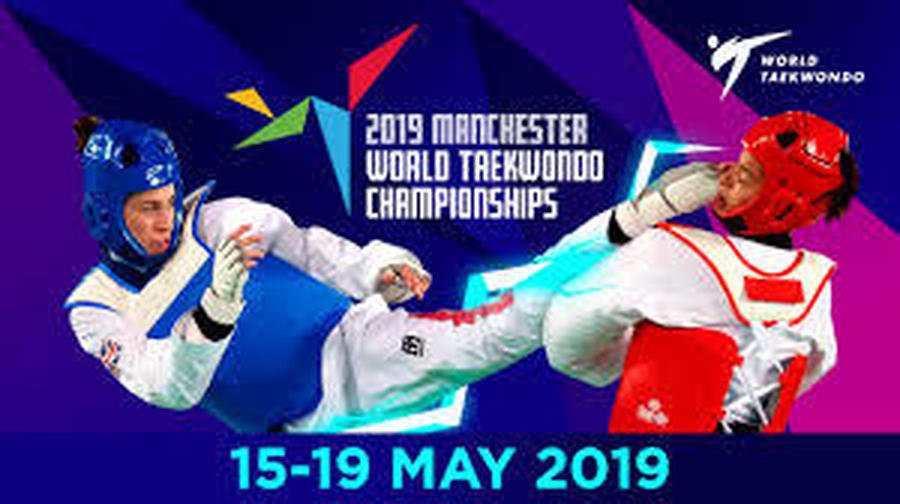 It's offical!
We are an amazing class! We have raised £165.77 for families with no access to water.
11 families will get a pump of their own, so having acces to clean water for life.
Thank you to all the children, families, friends and neighbours, who sponsered us.
WE walked around our school ground 10 times, carrying large water containers. We took it in turns to carry the water so we would know what it woukd be like to go and carry water every day!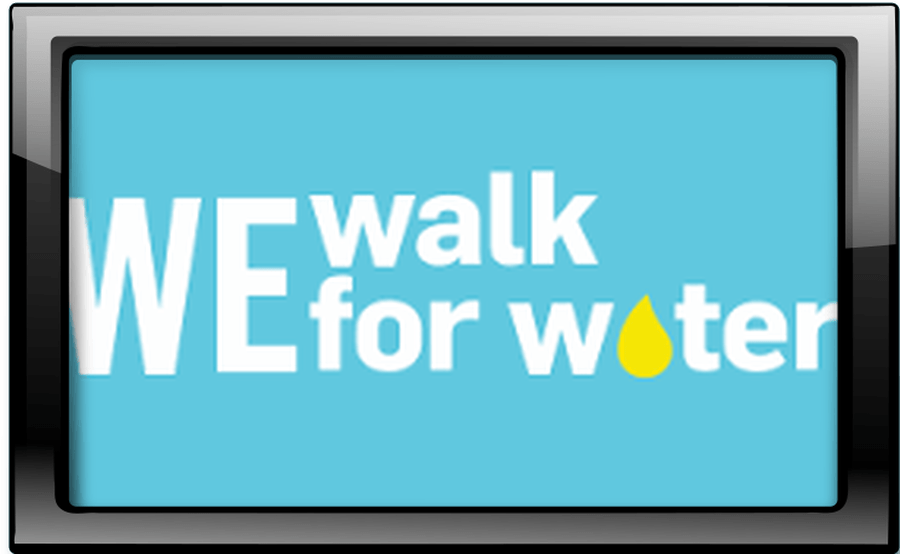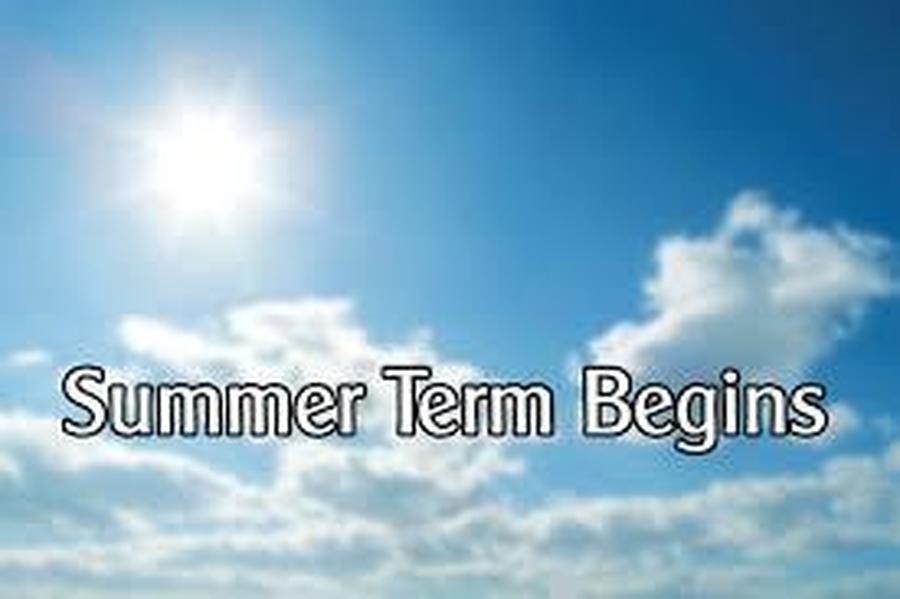 Here is just a few of the amazing things we are looking forward to doing this half term.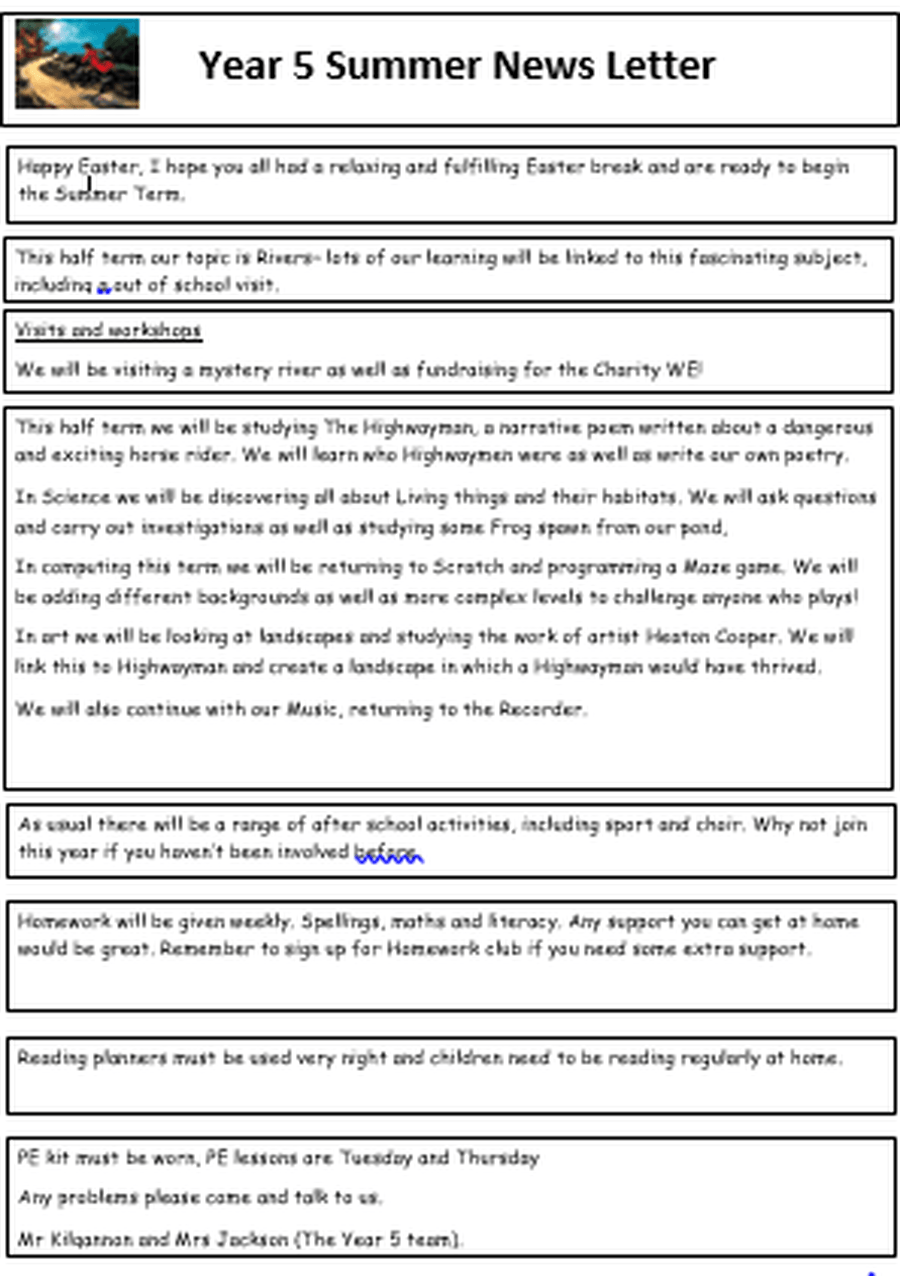 Palm Oil Song
Ashley Fayth, who works with Chester Zoo, came into our school. We were lucky enough to write and preform our song. Hopefully it will be recorded as part of Chester Zoo's, Palm Oil campaign.
What amazing work, the children worked really hard to produce such fantasic work for our hall display. WELL DONE YR 5!!!!!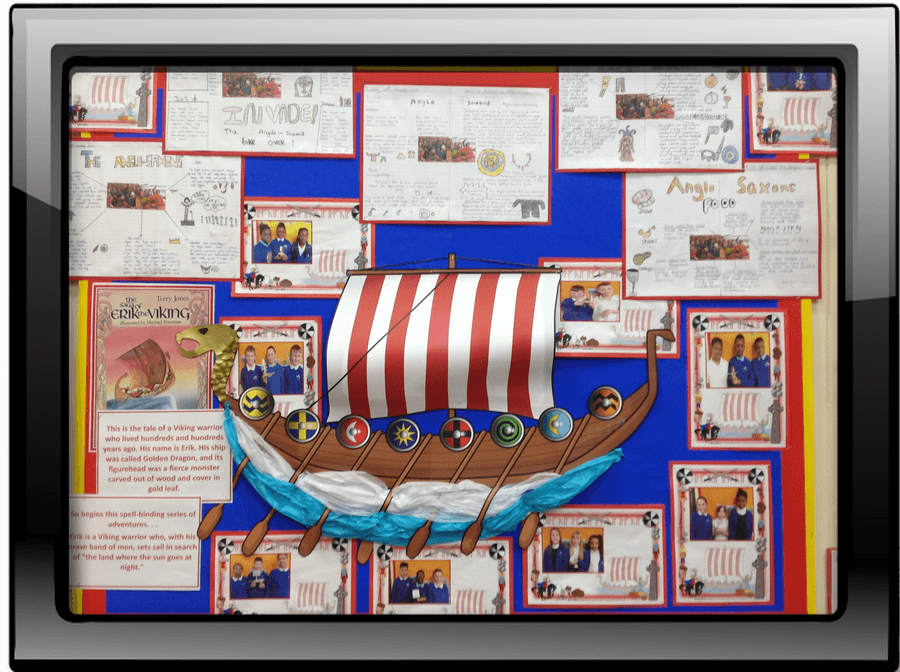 Yr2 invited us to their class, where we met 9 cute 3 day old chicks. There was 2 girls which are a browny colour and the boys are a lovely sunny yellow. They were very fluffy, soft and quick.
Who are these new pupils in our class?
Do you know them?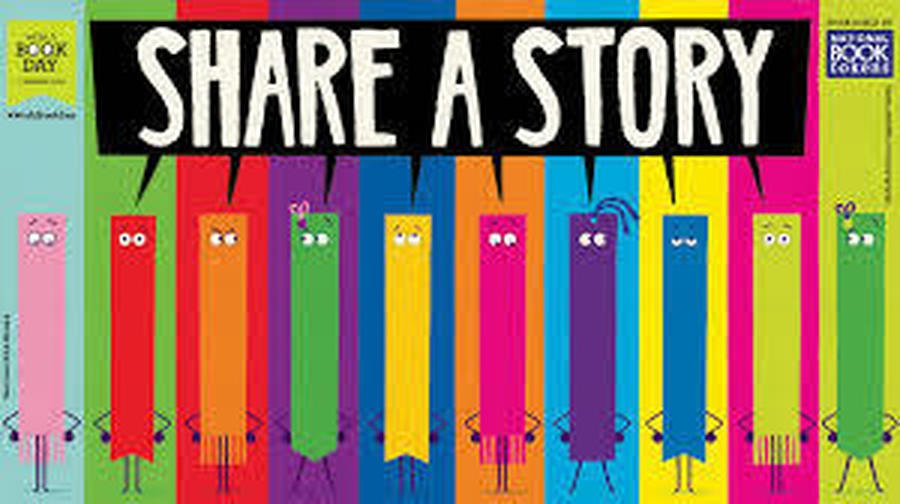 Article 29
Your education should help you and develop your talents and abilities.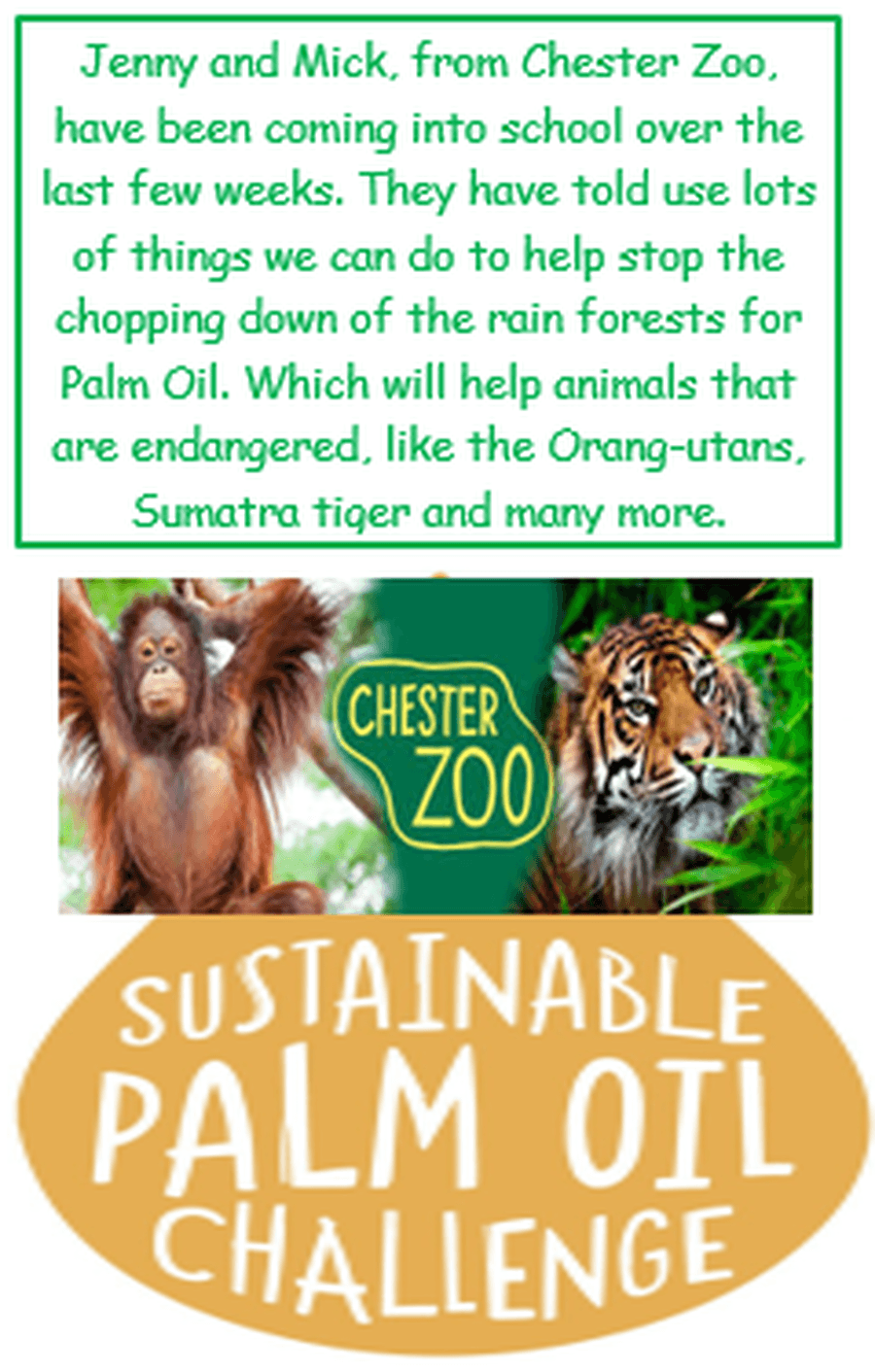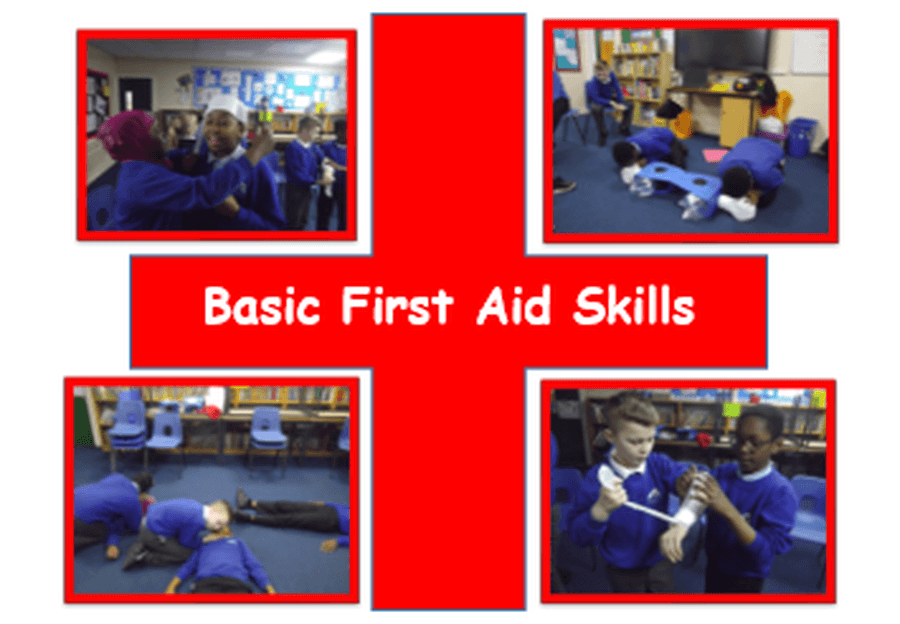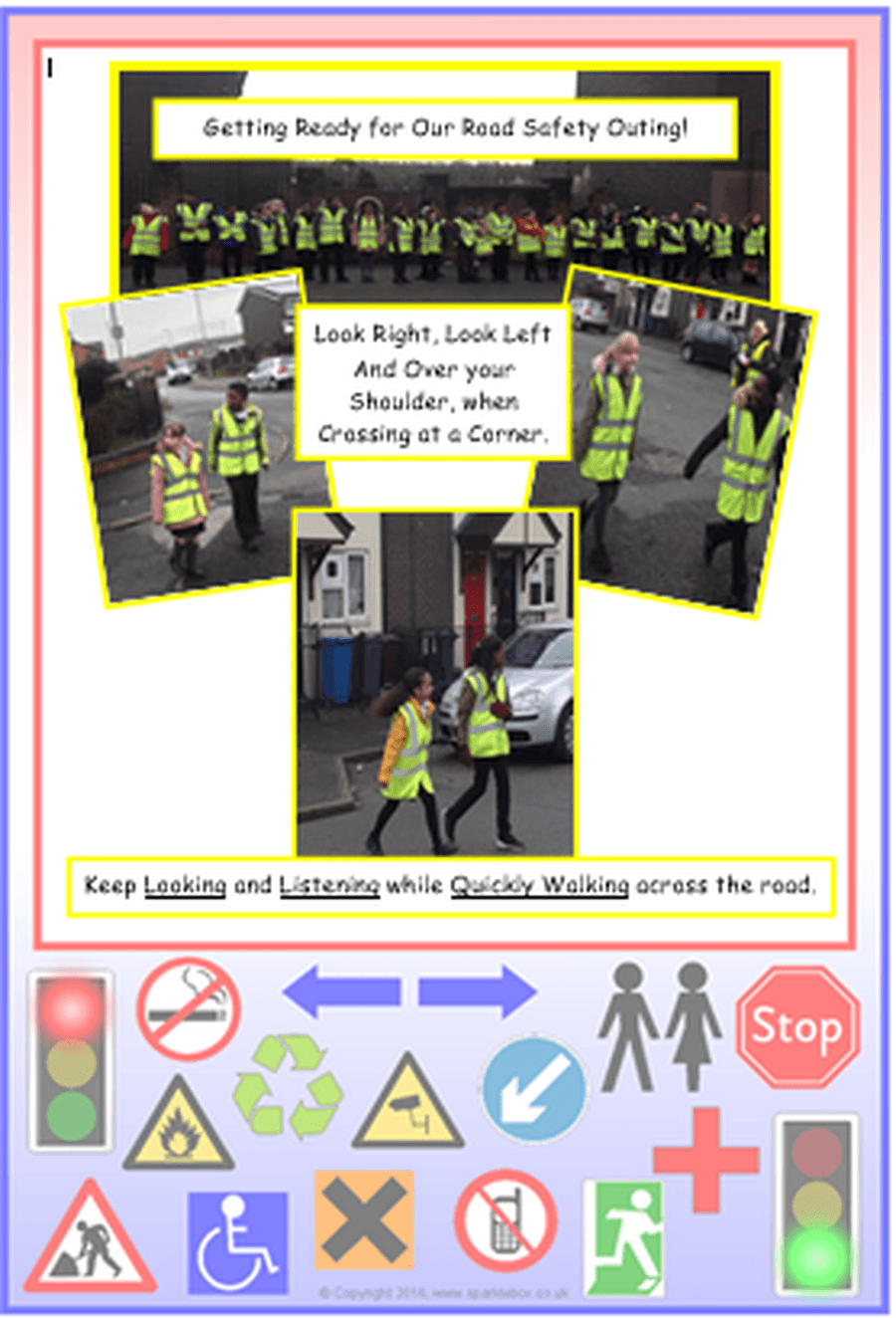 GREATER MANCHESTER FIRE and RESCUE SERVICE.
Act 28 & 29
You have the right to a good quality education.
Your EDUCATION should help use and develop your talents and abillities.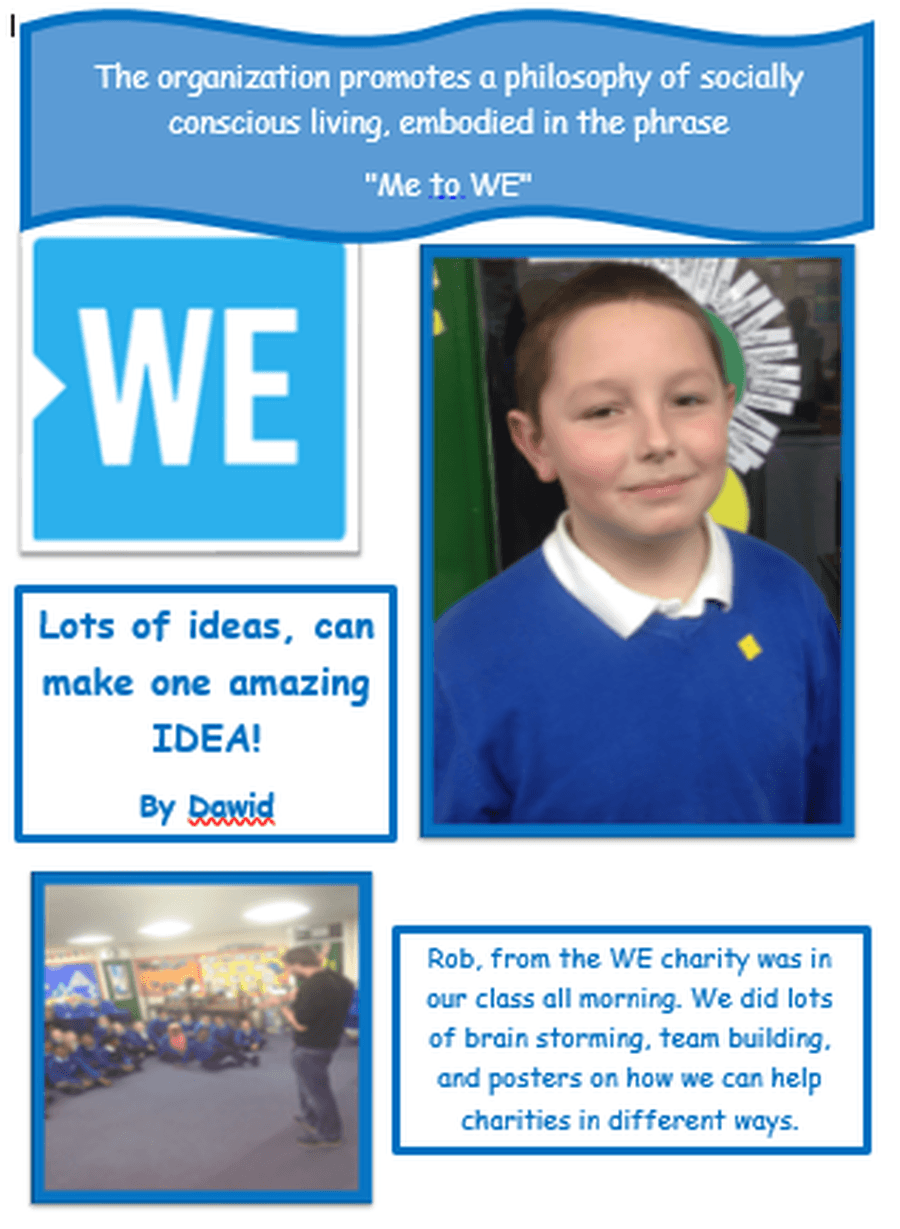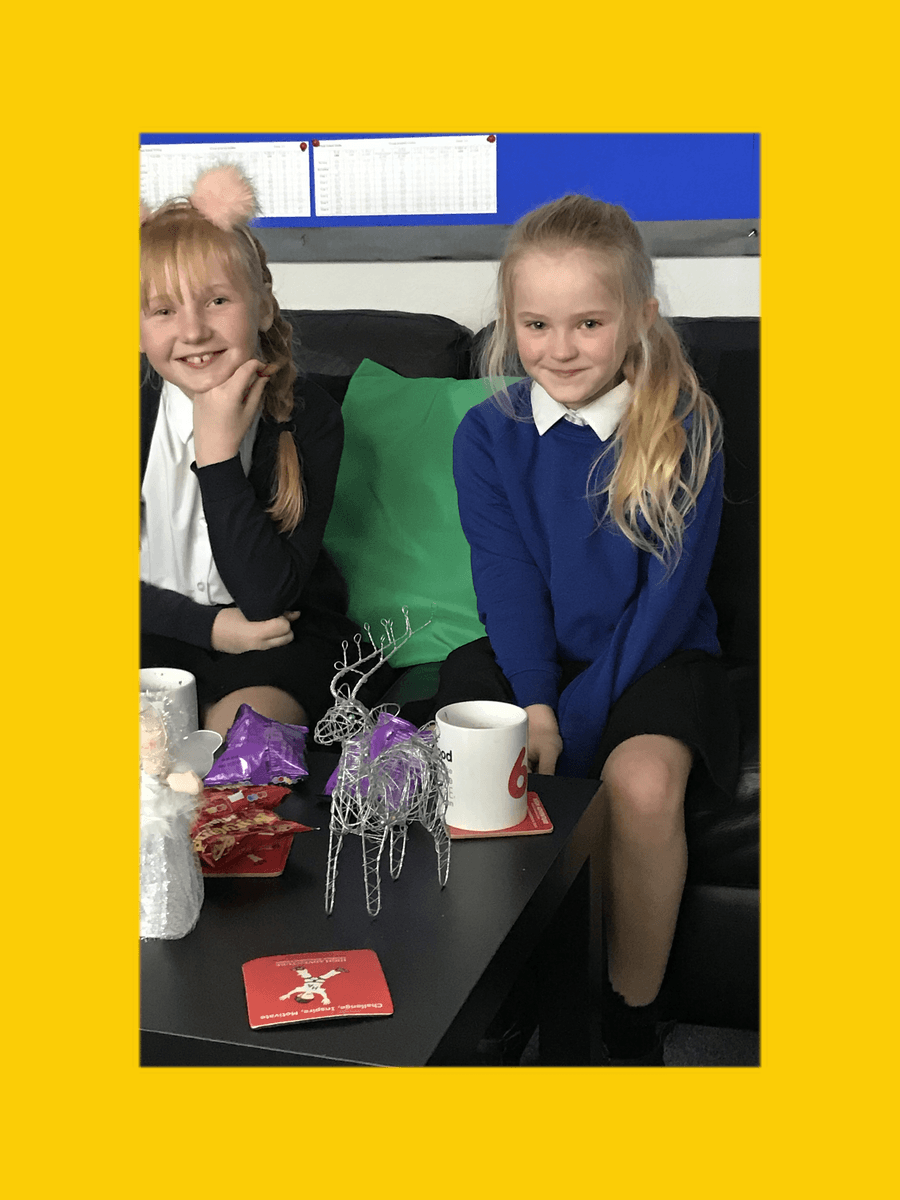 Congratulations to Madison and Lily-Lou,
who were chosen to have hot chocolate with
M's Shah.
In our class, we came to school in our pyjamas and brought our favourite teddy.
To celebrate Children in Need.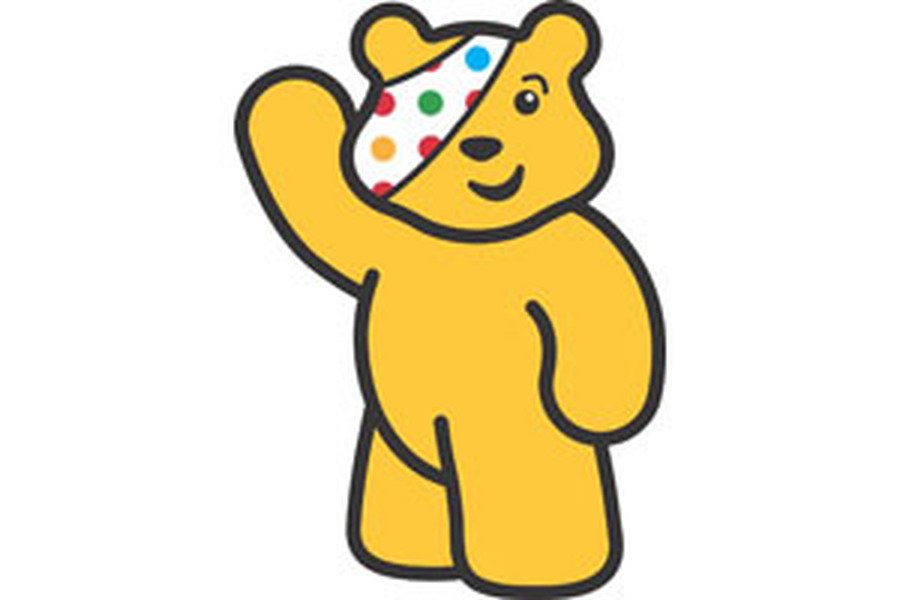 As a school we raised £150.00.
A big thank you to everyone who supported us.

Years 3,4,5 and 6 had an amazing morning
at the Manchester Regional Arena, watching
The Taekwondo Grand Prix.
Article 24.
You have the right to the best health care possible.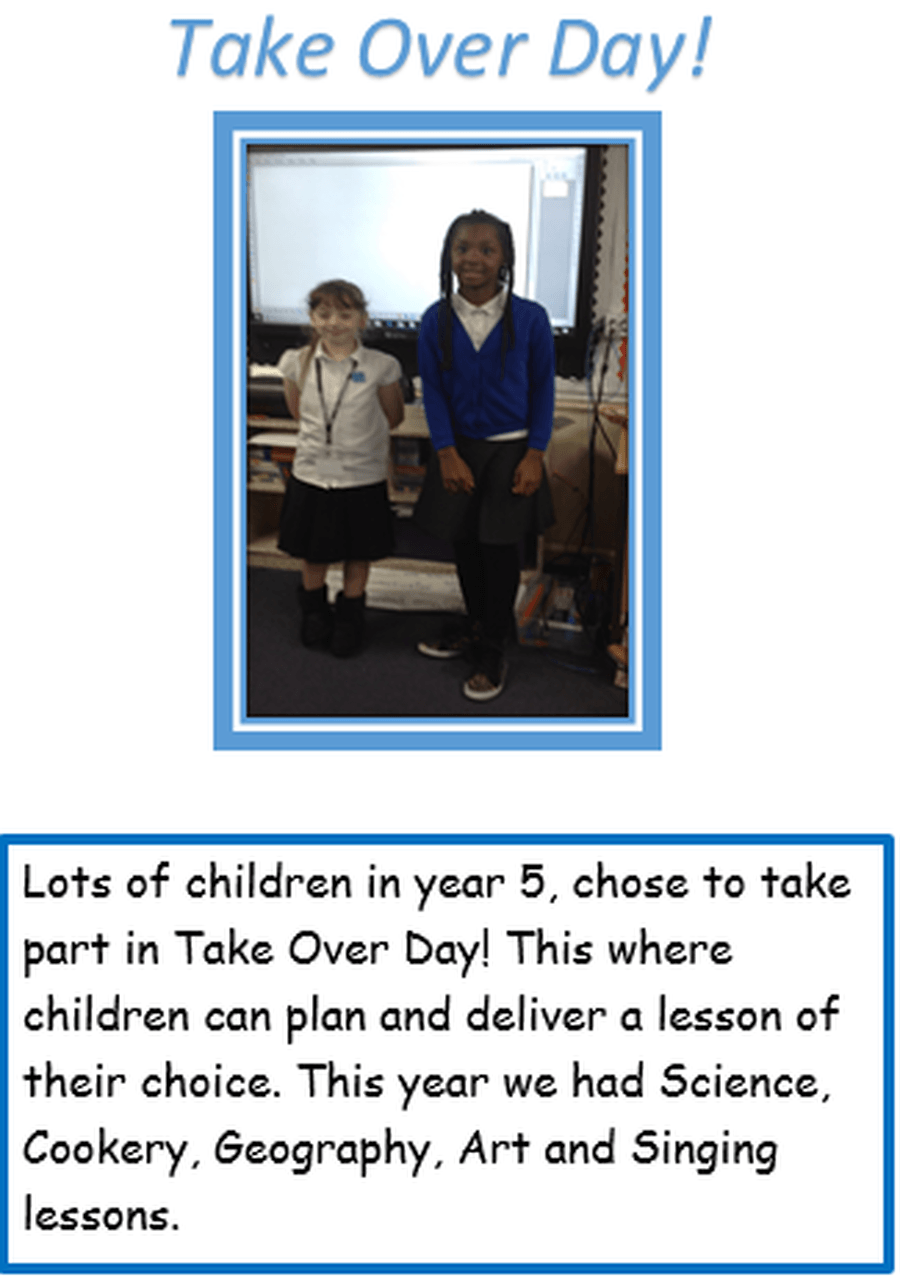 Well Done!
St Augustine's!
We are only 1 of 4 schools in Manchester to achieve the
A Unicef Gold Award for
Rights Respecting School
Welcome Back! Hope you all had a fabulous summer, and are ready to find out what marvellous and exciting things we are going to learn in Year 5.
One of our trips this half term, was to visit Manchester Crown Crown. Some of us were lucky enough to wear robes, wigs and play the part of the Judge, Usher, Court Clerk, Barristers, Solicitors, Jurors and of course the Defendant!
This half term we are going to be learning all about...

Over the next few weeks we will be learning all about when, where and how the Ancient Greeks lived. We will be combining history, geography, art, D&T, RE, English and dance as part of this topic. Please take a look at our newsletter to find out more...
We had a Parliamentary Workshop Afternoon, where each group had to put together a manifesto. We then had to vote to see which manifesto would have gone through parliament and made law. This was the manifesto that got the most votes.
: NO HOMEWORK.
: MORE SCHOOL TRIPS.
: INCREASE NURSE'S PAY.
: GIVE HOMELESS PEOPLE A HOME.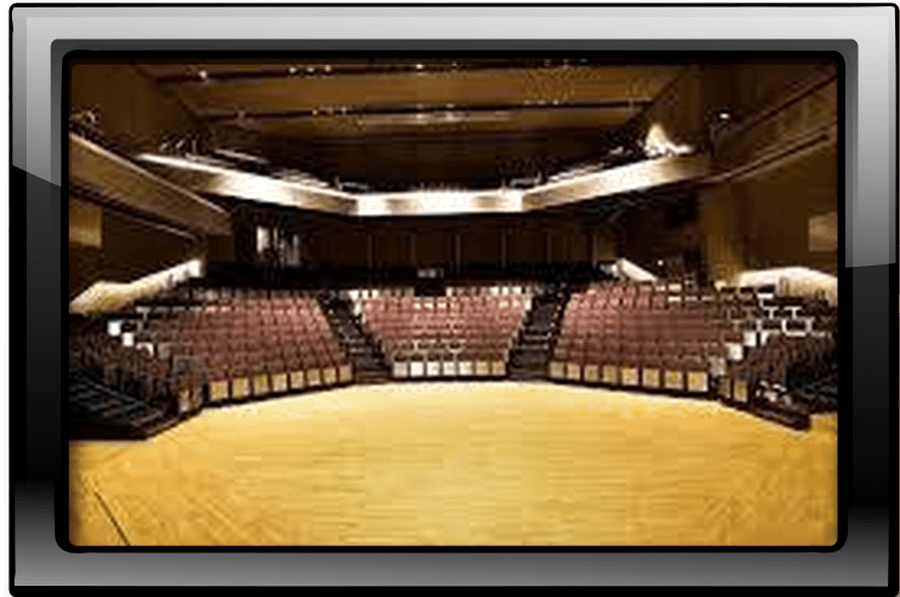 This is the Royal Northern College of Music, and were lucky enough to go and preform with other schools, as part of our music theme.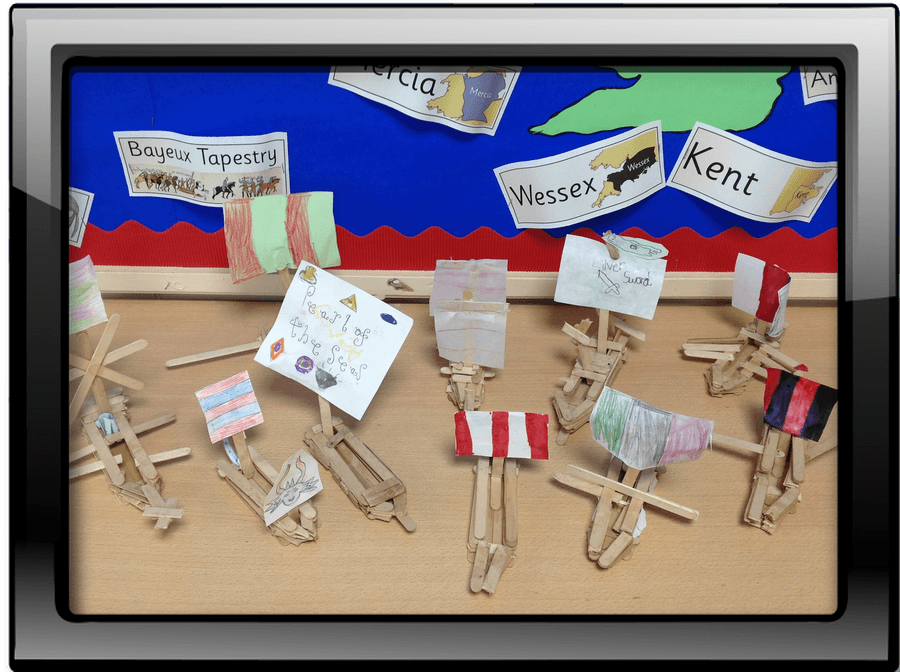 Viking Longboats.
We designed and made our Longboats out of lolly sticks.
World Book Day.
Off we go!
To Manchester Airport
Concorde Suit.
Let's Share A Story.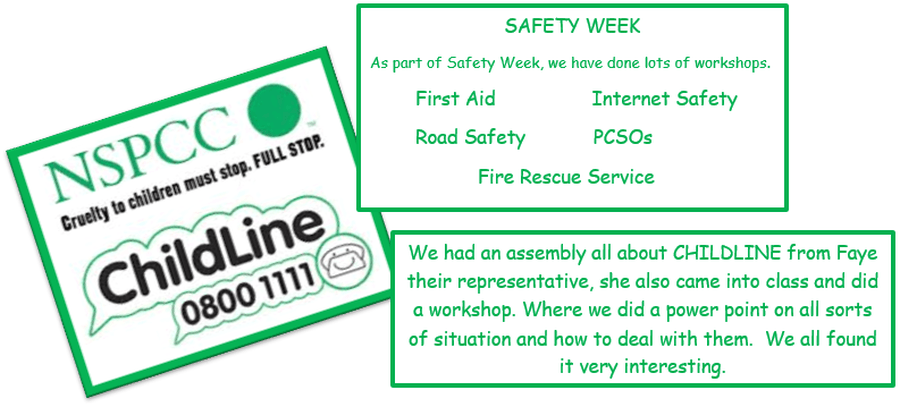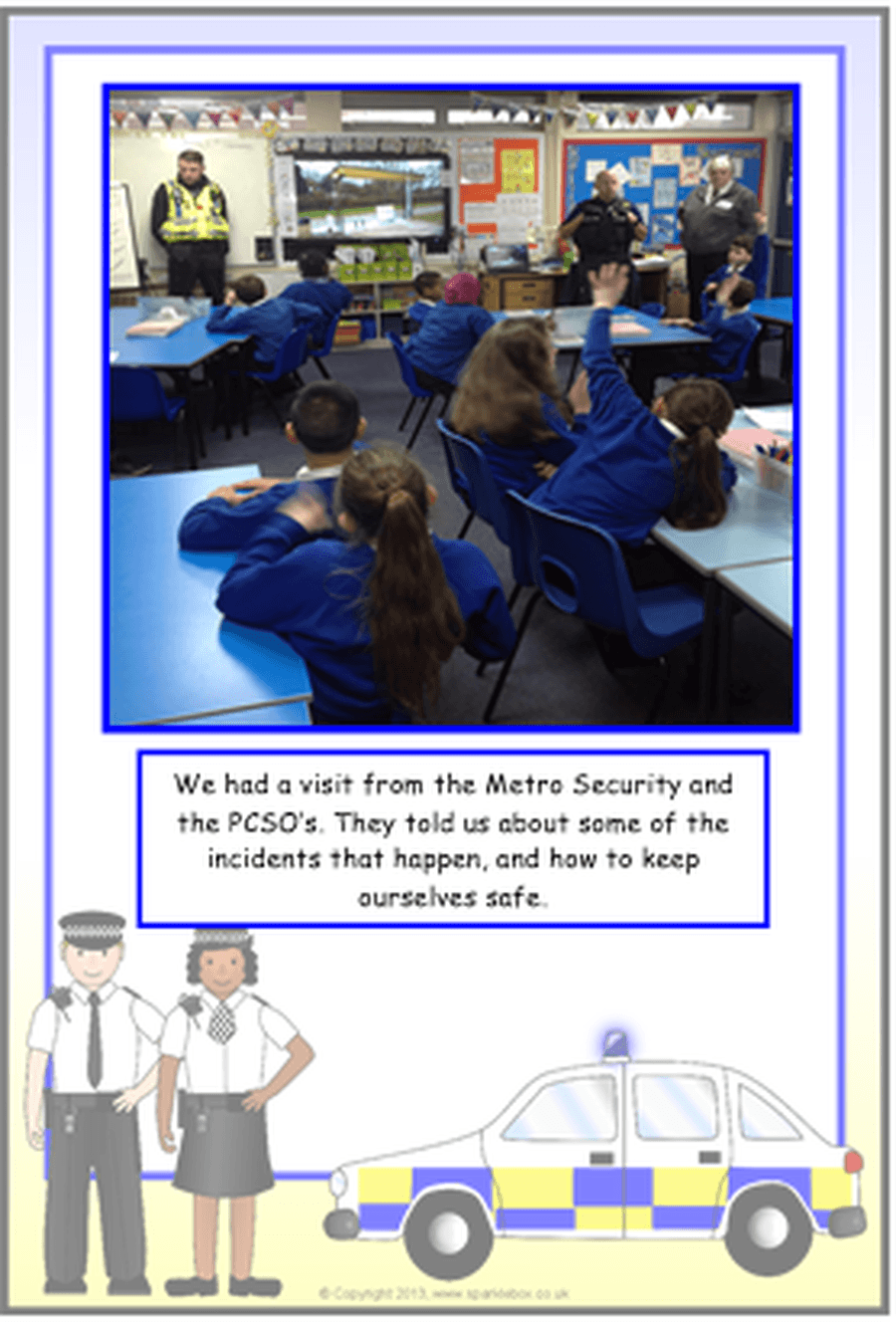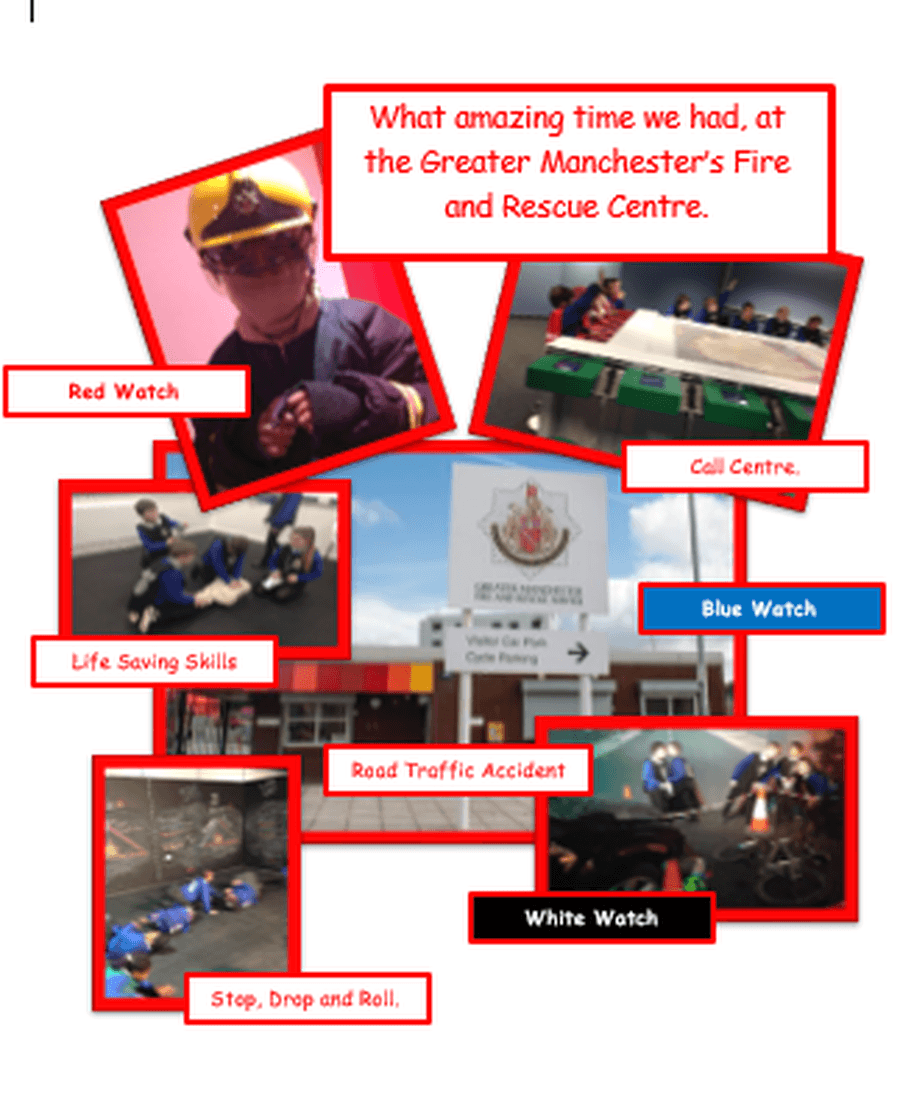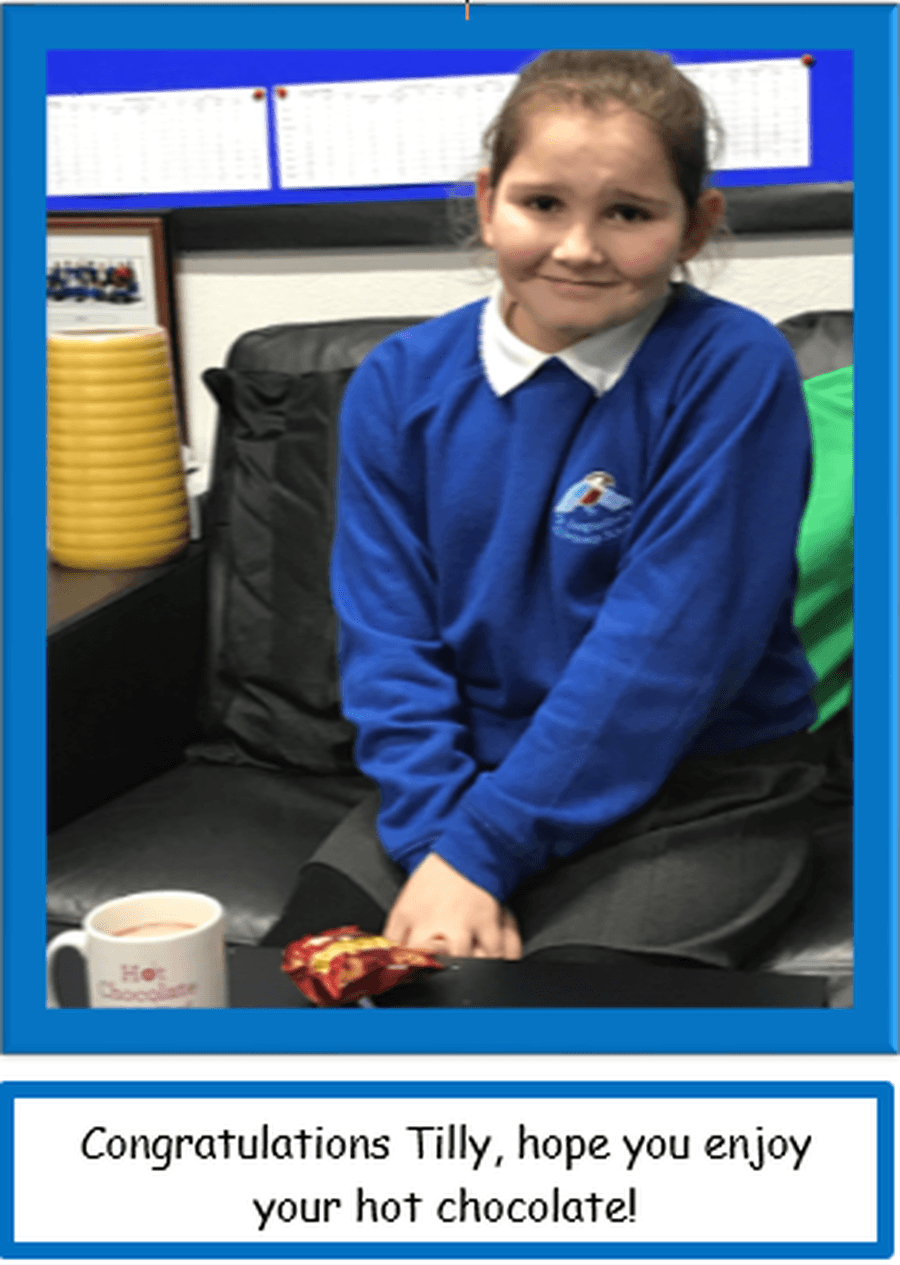 We hope everyone has had the most wonderful time over the festive holidays, and looking forward to our new term.
This spring term is going to be filled, with loads of new and exciting things to learn and experience.
Don't forget to make sure you come to school everyday, and on time, so you don't miss out on all the amazing things that are going to happen.

MERRY CHRISTMAS AND A HAPPY NEW YEAR
FROM YEAR 5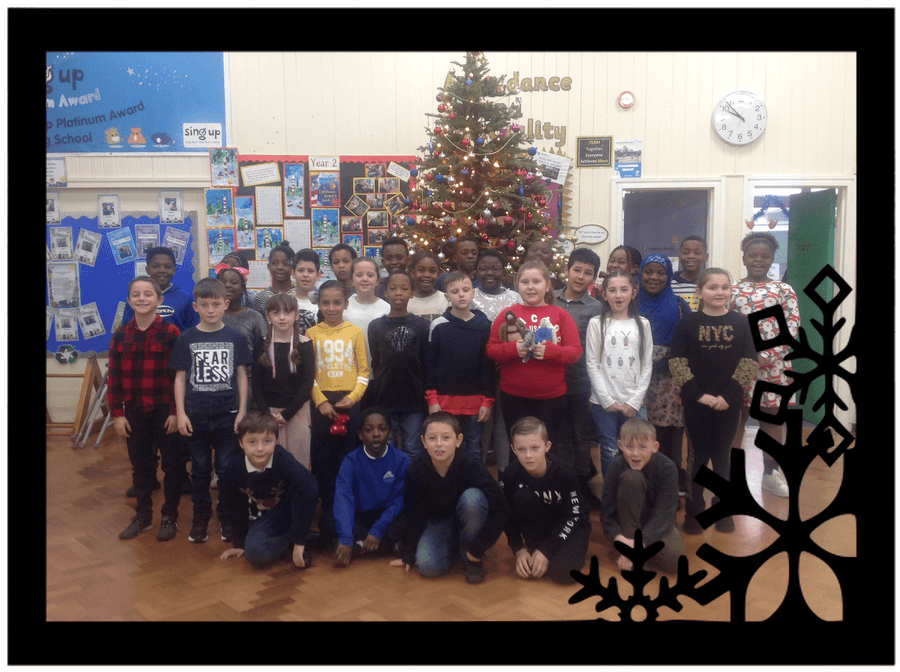 At this years christmas fair we raised a massive £750.00
Thank you for all your support!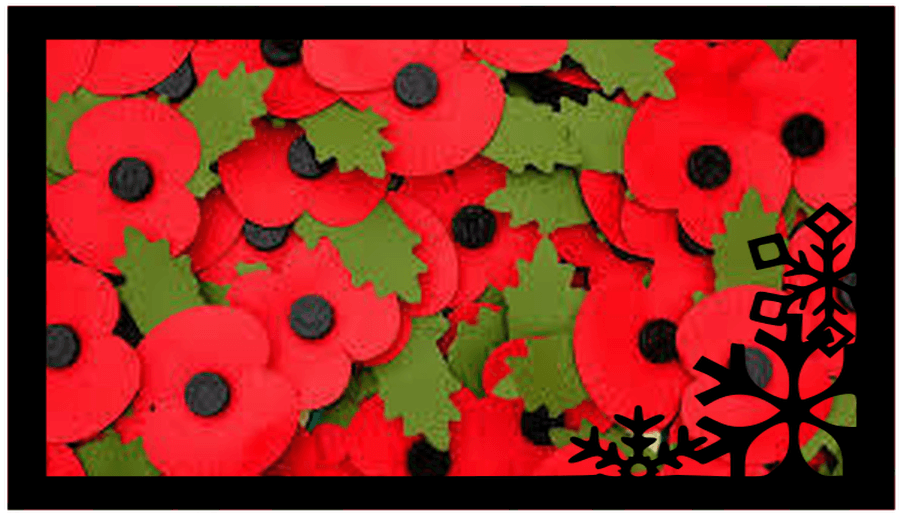 We raise £197.63 towards this years
Poppy Appeal.
£13.50
We were really thrilled to receive a letter from St. Francis Hospice, our charity we are supporting this year. For the money we have raised this term.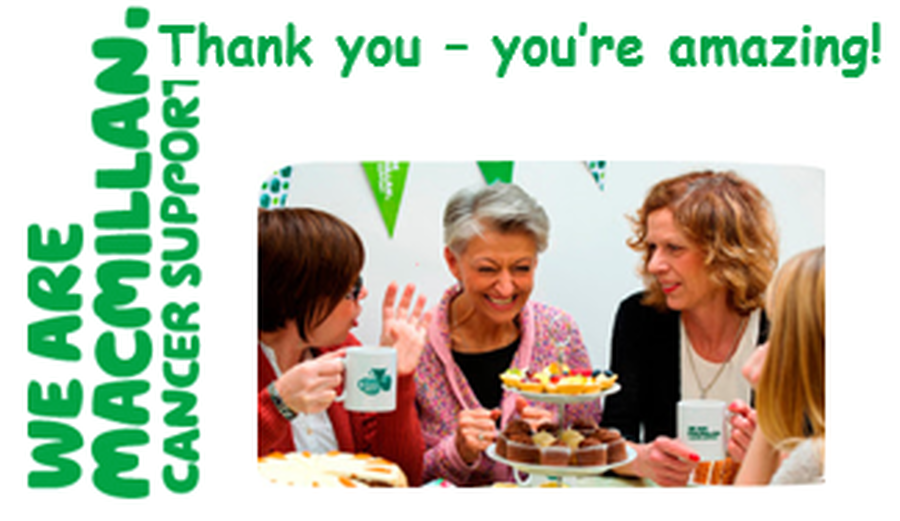 Article 24
You have the right to the best health care possible.
Macmillan Bake Off.
We held a cake bake off day, to raise money for the Macmillan Charity. Children and staff made and brought cakes in. At the end of the day we had a massive cake sale.
We Raised £272.00
WELL DONE EVERYONE!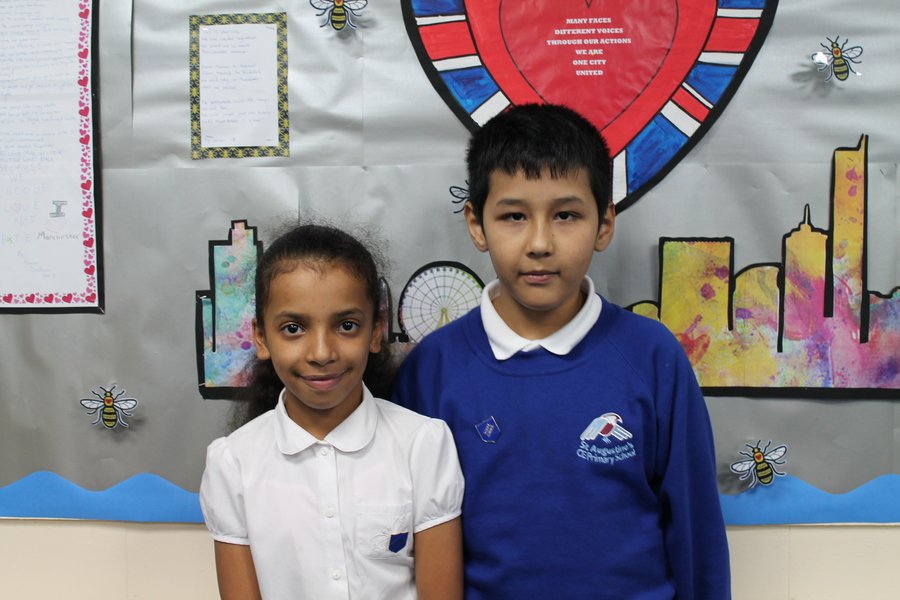 Congratulations. . .
To Kabir and Ebyan who were voted as the new School Council Representives for year 5.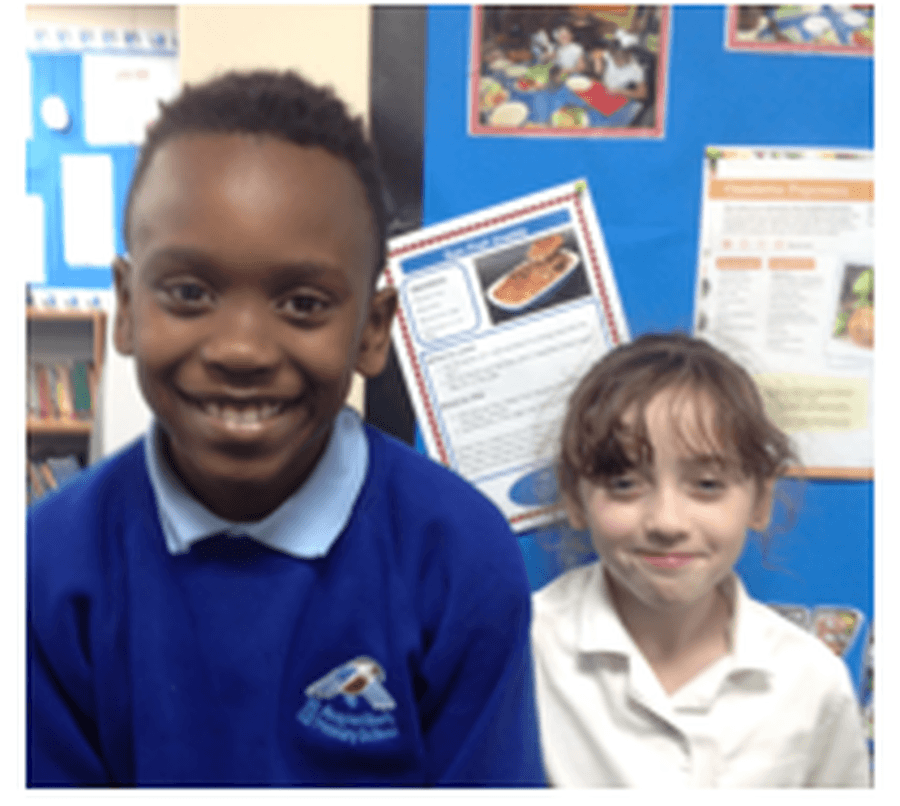 Congratulations to Aaron and Katie.
Well done for being voted as our
Rights Respecting Representstives.
Article 15
Every child has the right to meet other children and join in groups and organisations.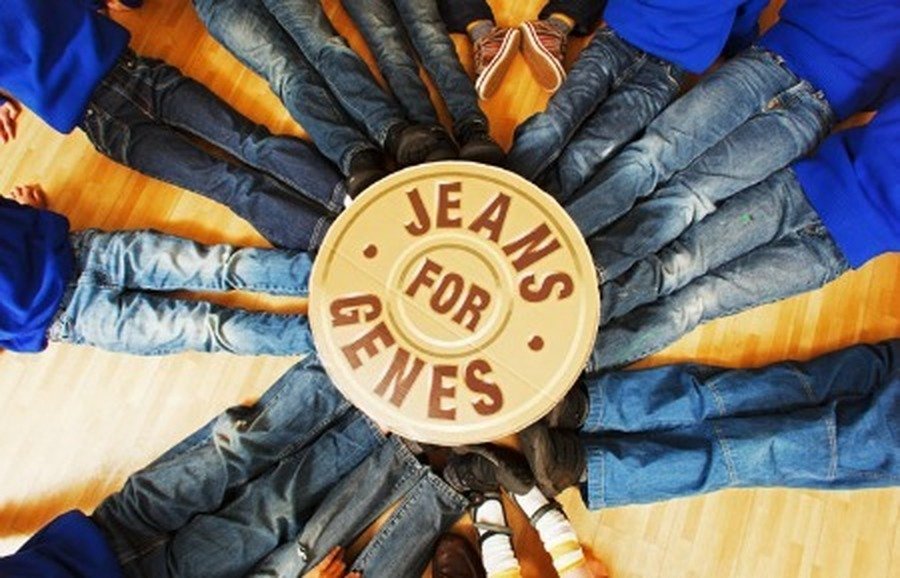 Jeans for Genes Day
Was a great success!
As a class we raised £30.00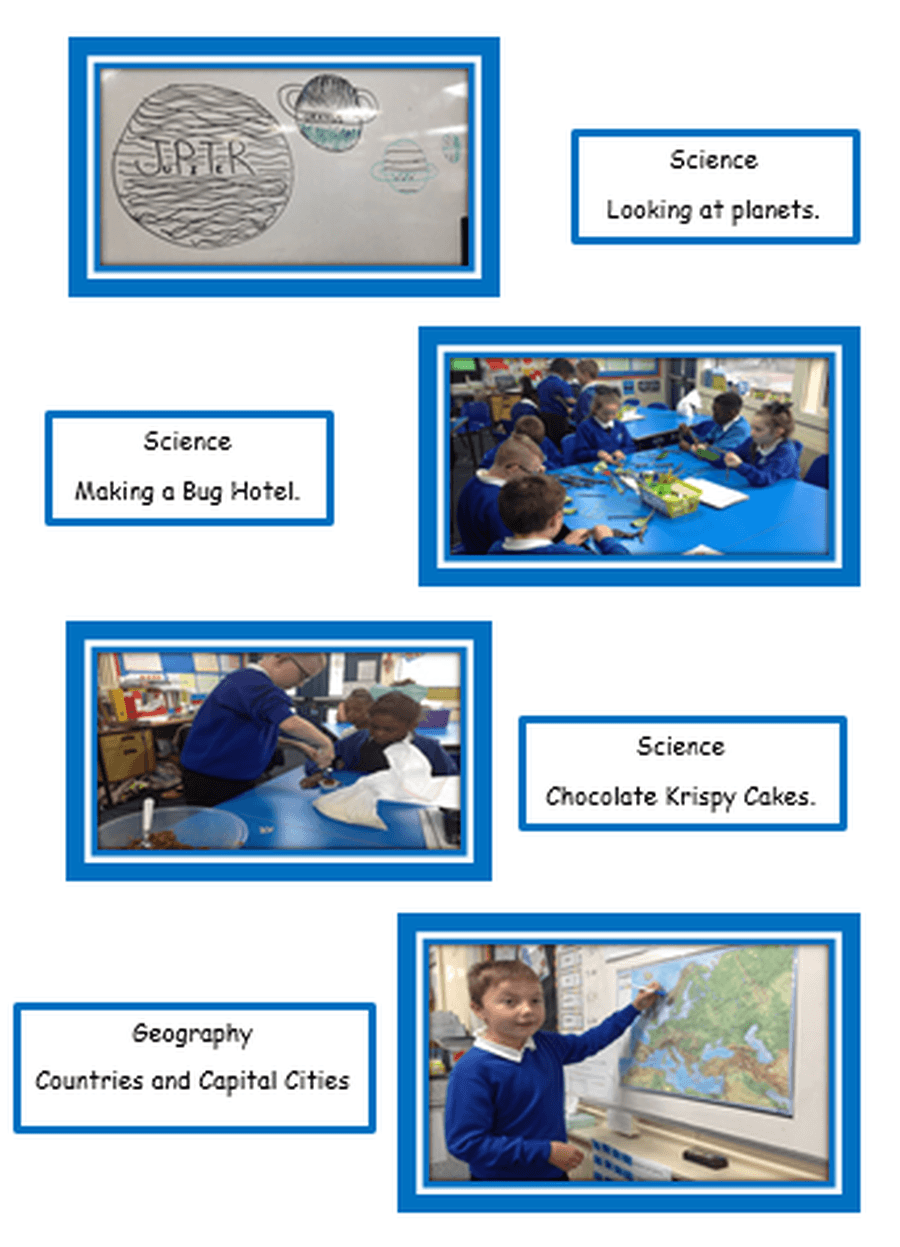 Hot Chocolate with the Head
This week Roy was chosen to have a hot chocolate treat and he got to share it with our new Headteacher and Deputy Headteacher, Daniel and Lacey.
Well Done Roy!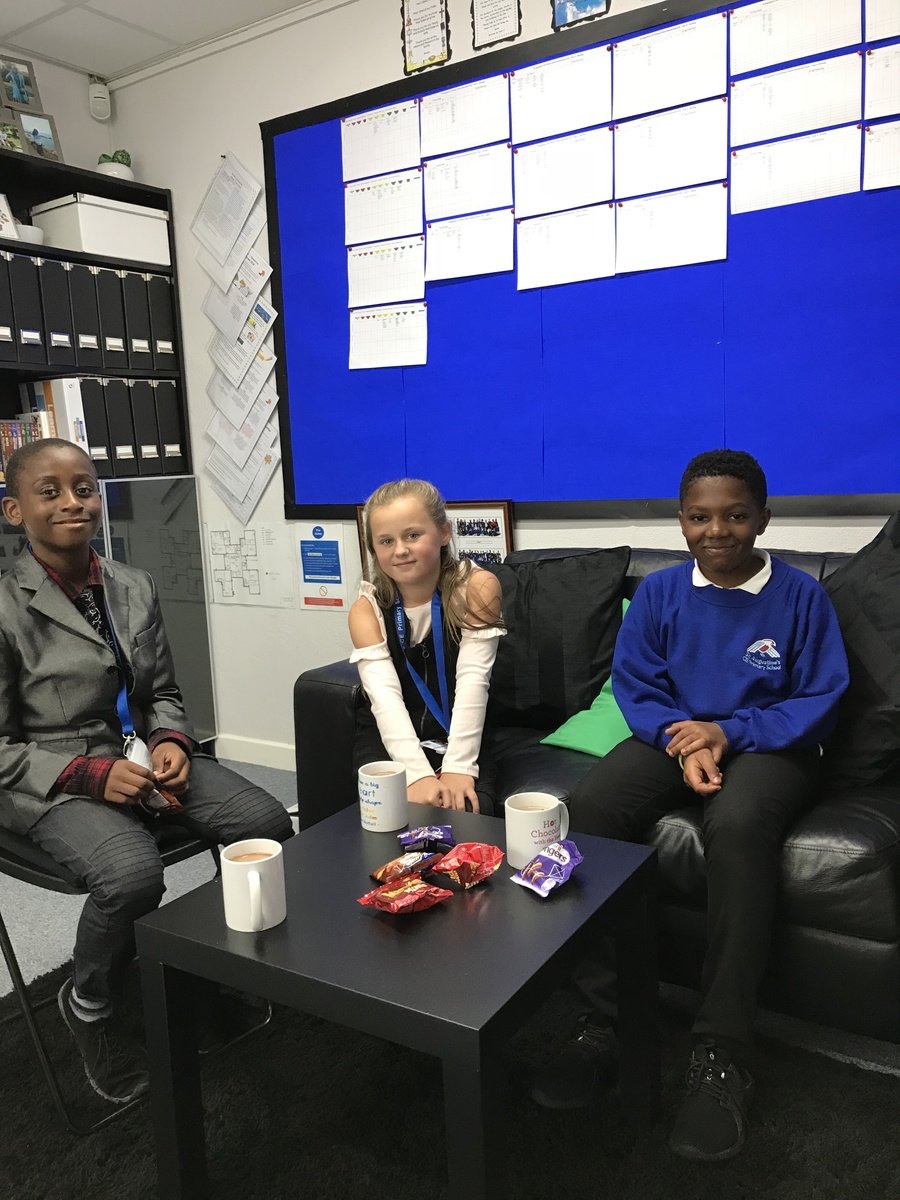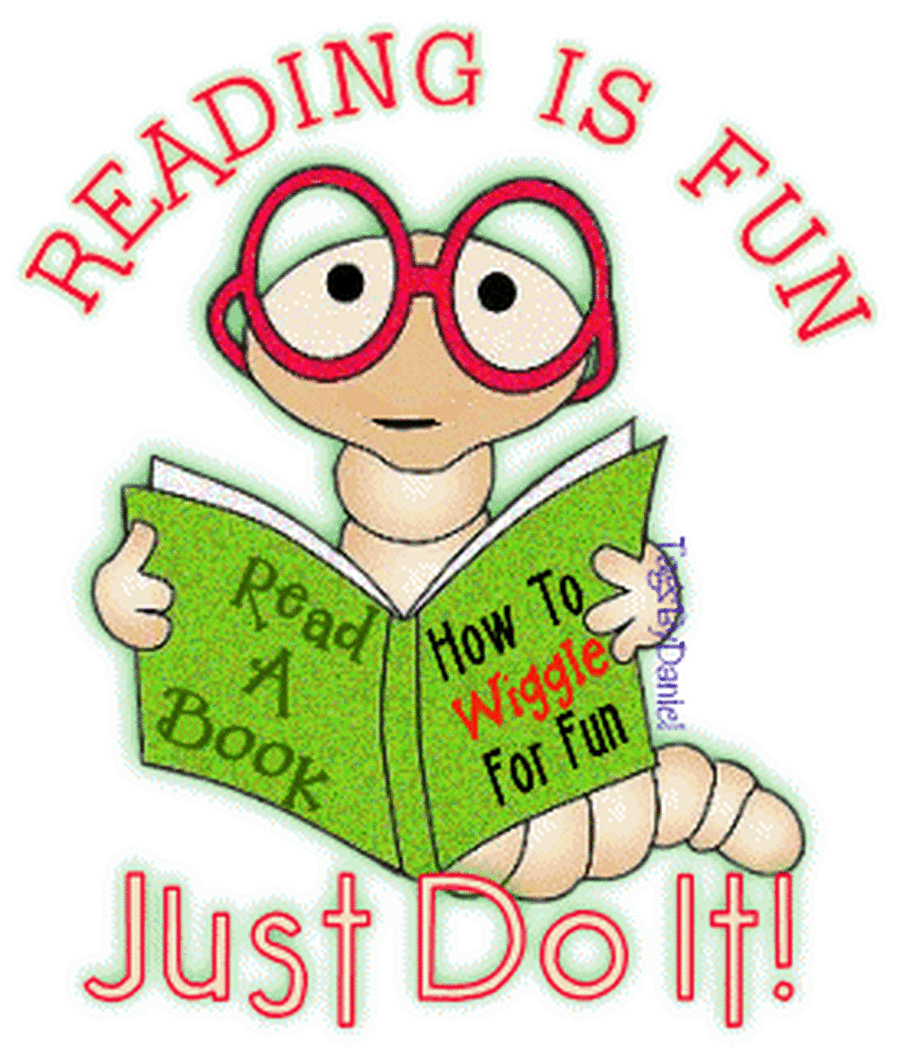 It is important that your child reads every night and they complete a brief summary about what they have read in their reading planner. Their planner will be checked daily.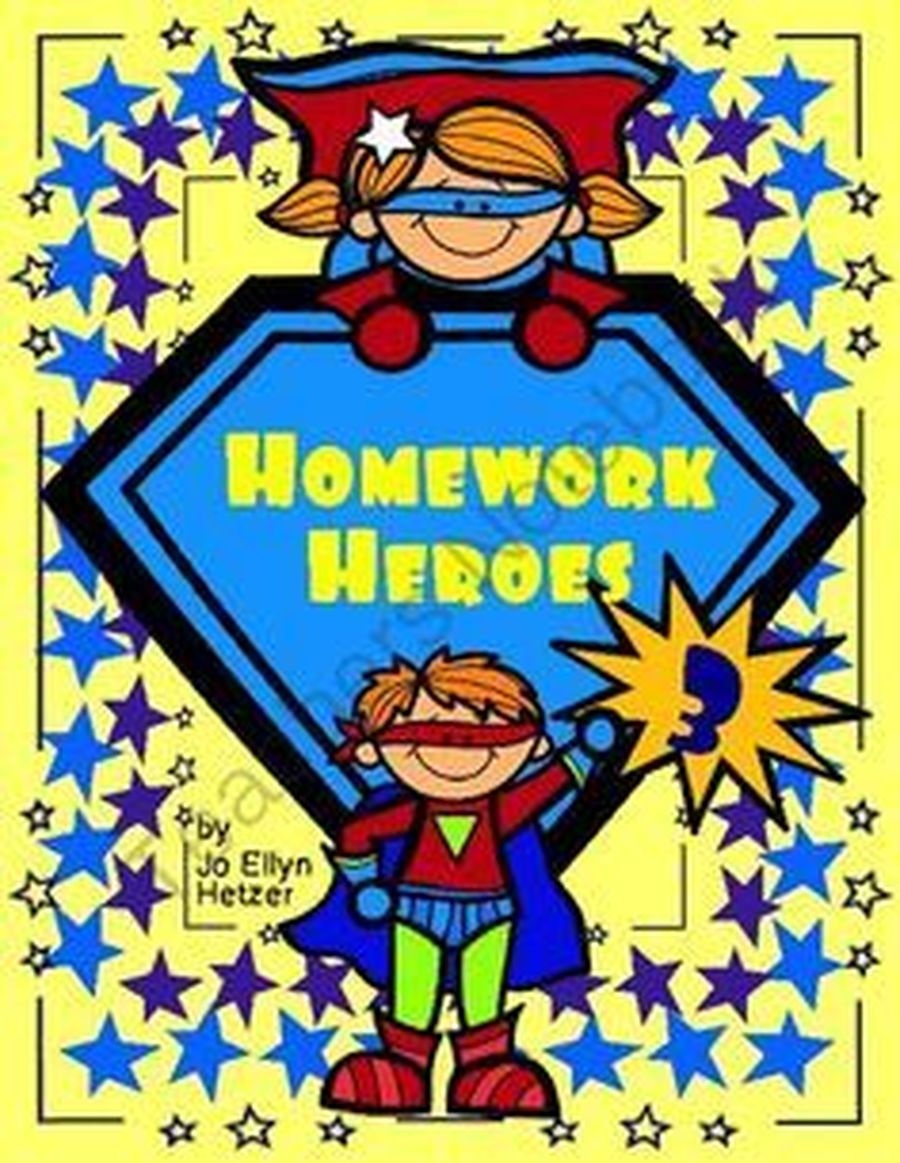 HOMEWORK
Homework will be set every week.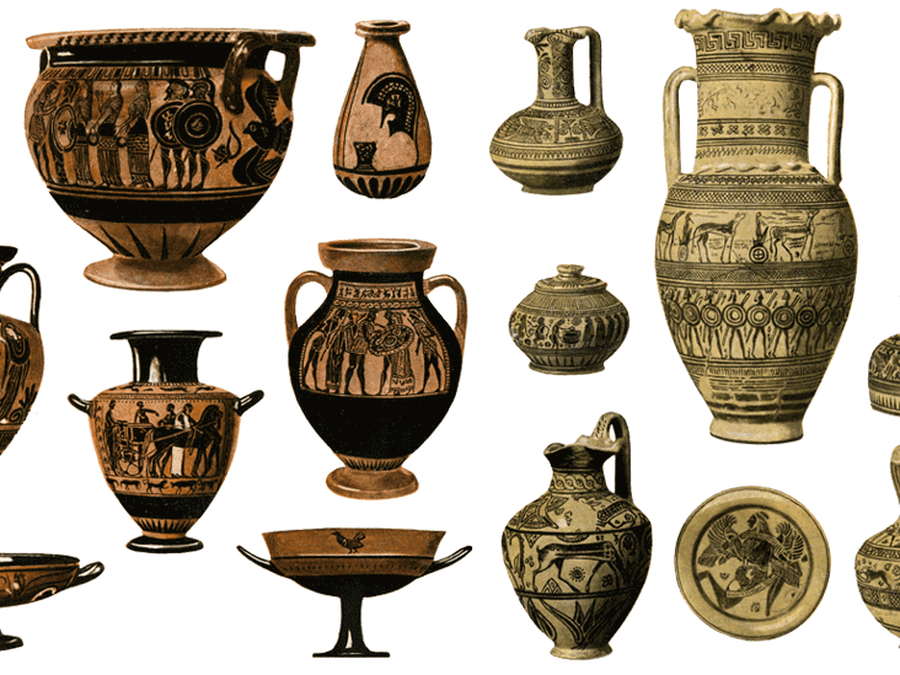 We will be looking at Ancient Greek Pottery.
Numeracy
Solving problems using addition, subtraction, multiplication and division. Looking for patterns and reasoning about numbers. Exploring fractions. Working with co-ordinates, symmetry and 2D shape. Next Half term we will work with time, area, and perimeter.
Literacy
Exploring stories and poems and developing our own writing style. Developing our knowledge of nouns, verbs, adjectives and adverbs. Using the simple past and present tense and the progressive past and present tense.
Understanding synonyms and antonyms. Exploring and using our weekly spellings. Reading and sharing some amazing stories and poems.
Science
You will discover all about the earth, stars and the planets. Lots of fascinating facts about the terrestrial and gas planets. And did you know lots of the Greek Gods are still in the sky today as constellations.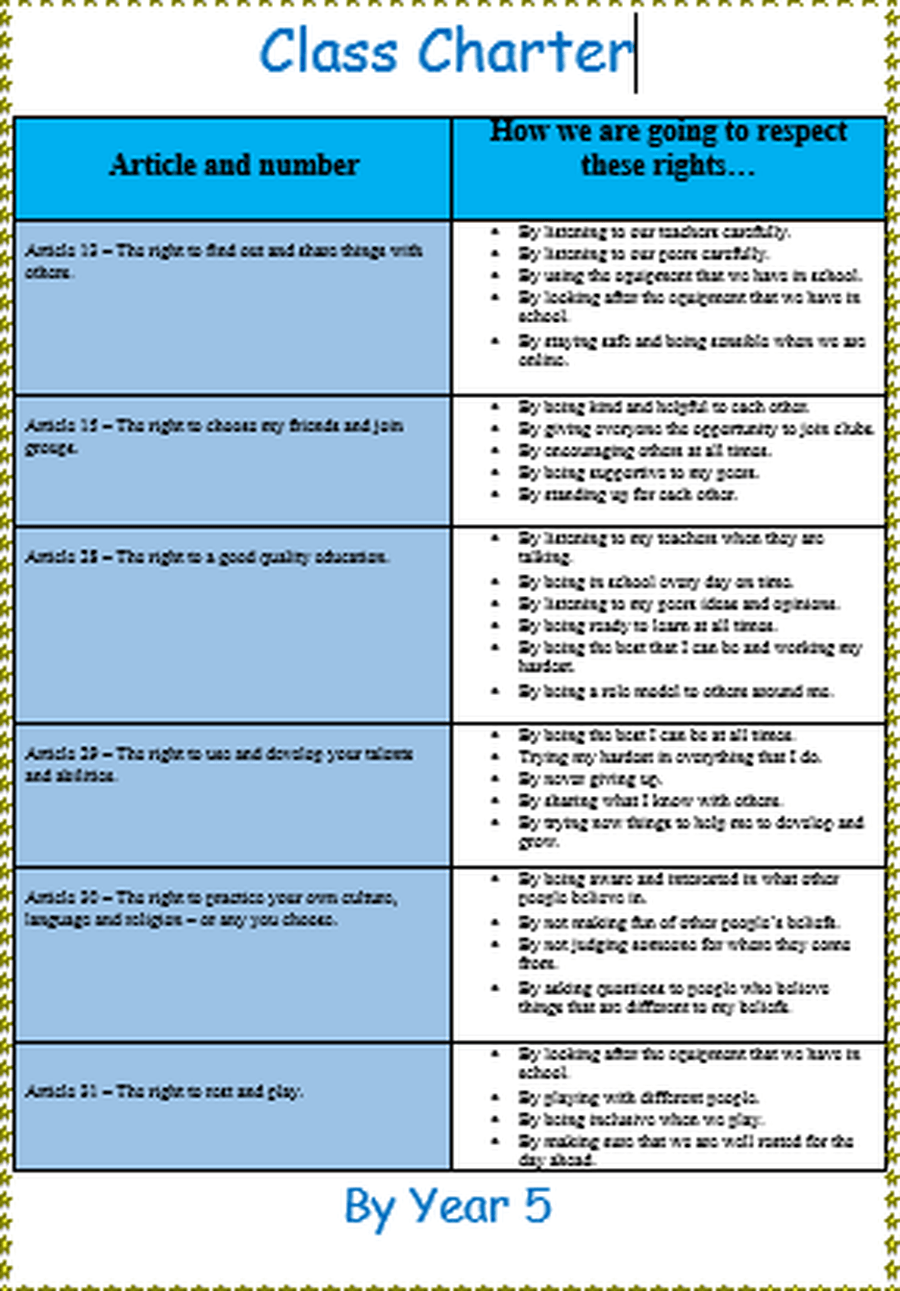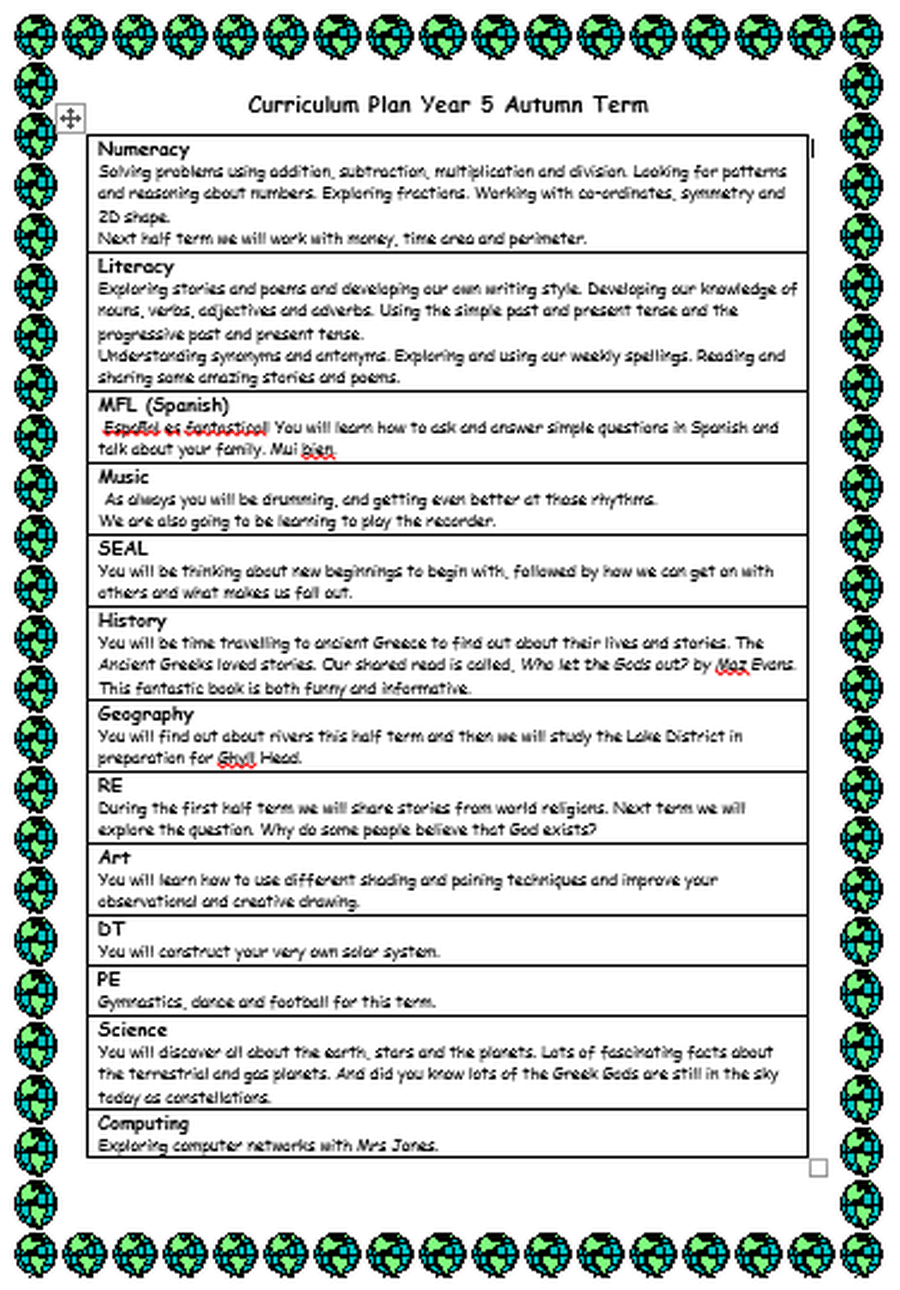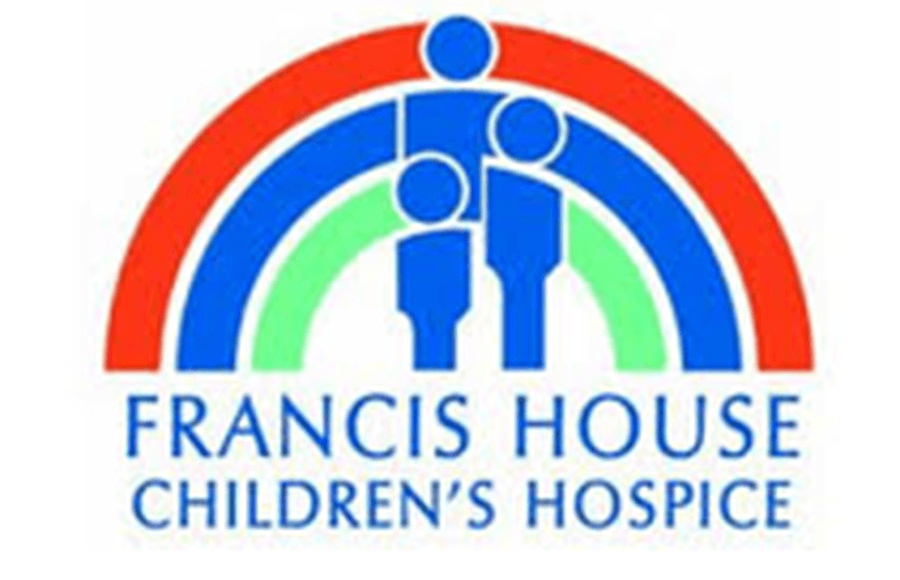 This half term we are very proud to say that we have raised £6.00 for our class charity.
Well Done to US!
Congratulations. . .
Mariam & Rukiya.
Who have been voted as our
Eco Representative's this year.
These glossy juicey red apples are just a few that have been picked from our school orchard.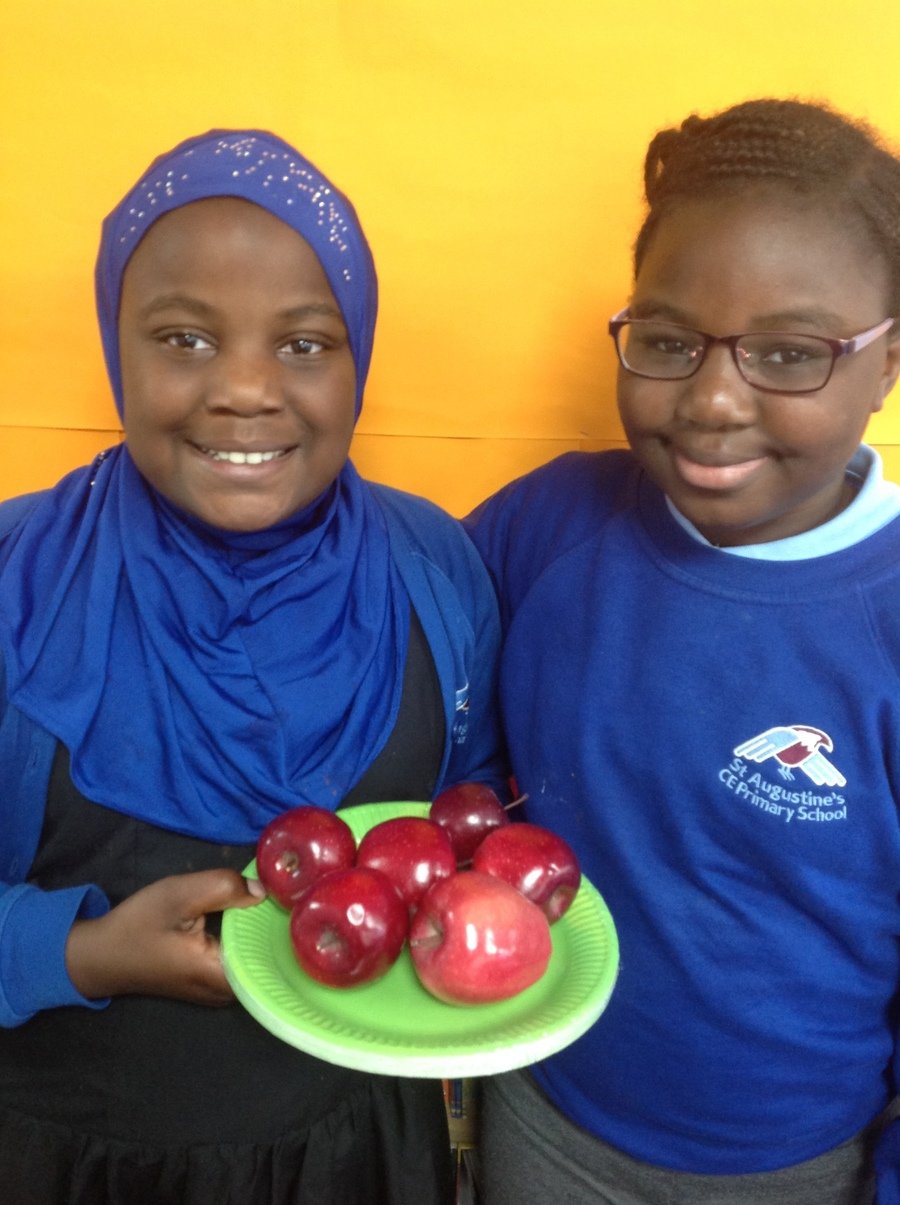 Article 28.
You have the right to a good quality education. You should be encouraged to go to school to the highest level.