Year 3 & 4 Clubs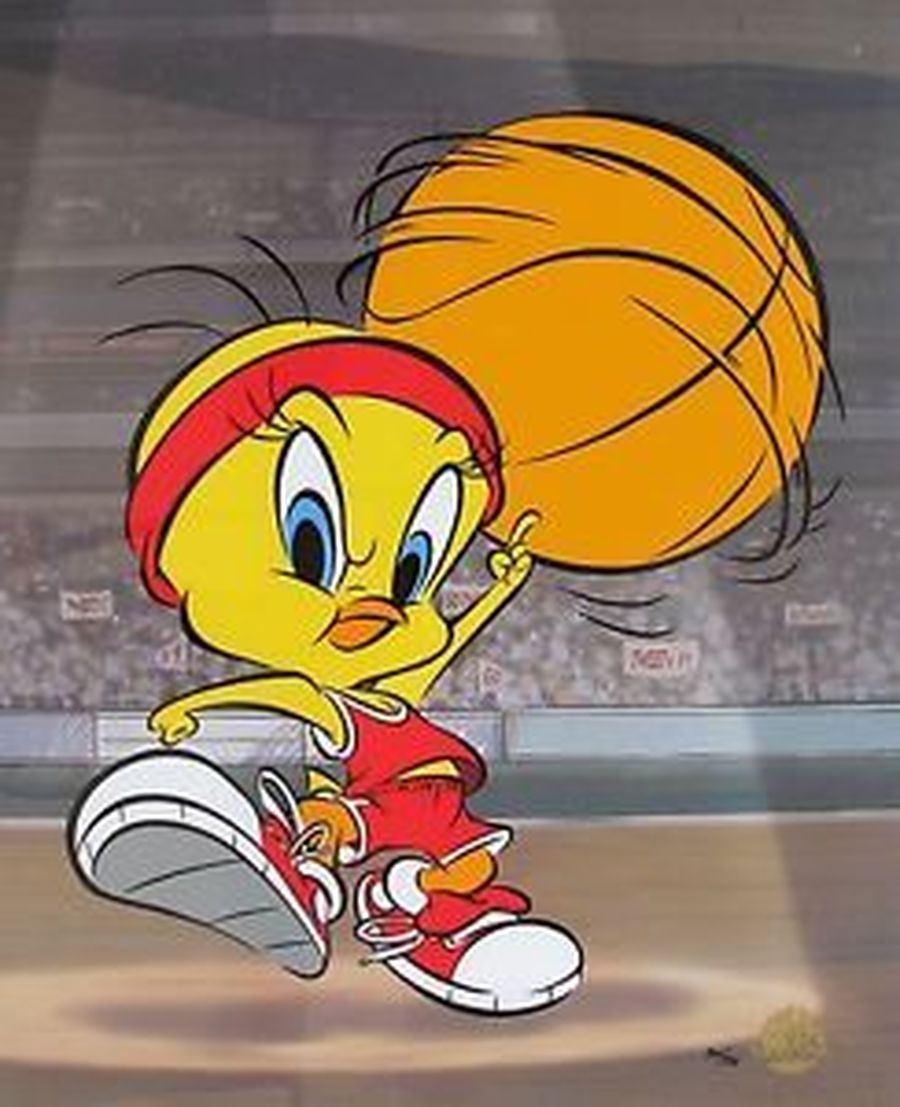 The Basketball Club runs every Thursday for year 3 and 4 pupils. The children will be given the opportunity to develop their knowledge, skills and understanding of the sport. Sessions are delivered by Mr Salas. The club encourages development in social, technical and physical aspects of basketball for all who attend.
24.9.19
This afternoon in art club we had planned to develop our mosaic and collage making skills. However the children asked if they could finish off their pictures from last week and make them look really cool! We finished off colouring our pictures and then cut them out and backed them onto different coloured paper. They were all really impressed with the abstract pictures they had created.
17.9.19
Today in art club we used different classroom materials to create our own masterpiece designs on paper. We used things like rulers, sellotape, rubbers etc to create different shapes for our pictures. We then coloured in each different individual shape in a different colour to create abstract pictures. The children really enjoyed this simple activity and loved chatting with their friends whilst expressing their skills.
10.9.19
Today was the first after school art club for year 3. We discussed the 4 different seasons that there is and which season we are in now. We talked about autumn and what colours we often see. We created our very own autumn trees using only paint and our fingers to recreate the leaves. After we finished some children decided they would like to recreate another season and chose to do spring.
Here are some of the paintings we created together...
For Year 3 pupils there is a creative art club every Tuesday organised by Miss Williamson. This club encourages children to develop their knowledge and use different art skills creating different art pieces each week.