Harvest Festival
Today was our Harvest Festival in school. Many of our parents had kindly donated food to share with others who are lest fortunate than ourselves.
Some of our wonderful Lunchtime Buddies(Mark, Malik, Macie and Miriam) took the donated food the
Lalley Centre, which is a local charity that provides parcels of food for people whom may be struggling to provide enough food for their families.
Lunchtime Buddies
Monday
Malek Deborah & Macie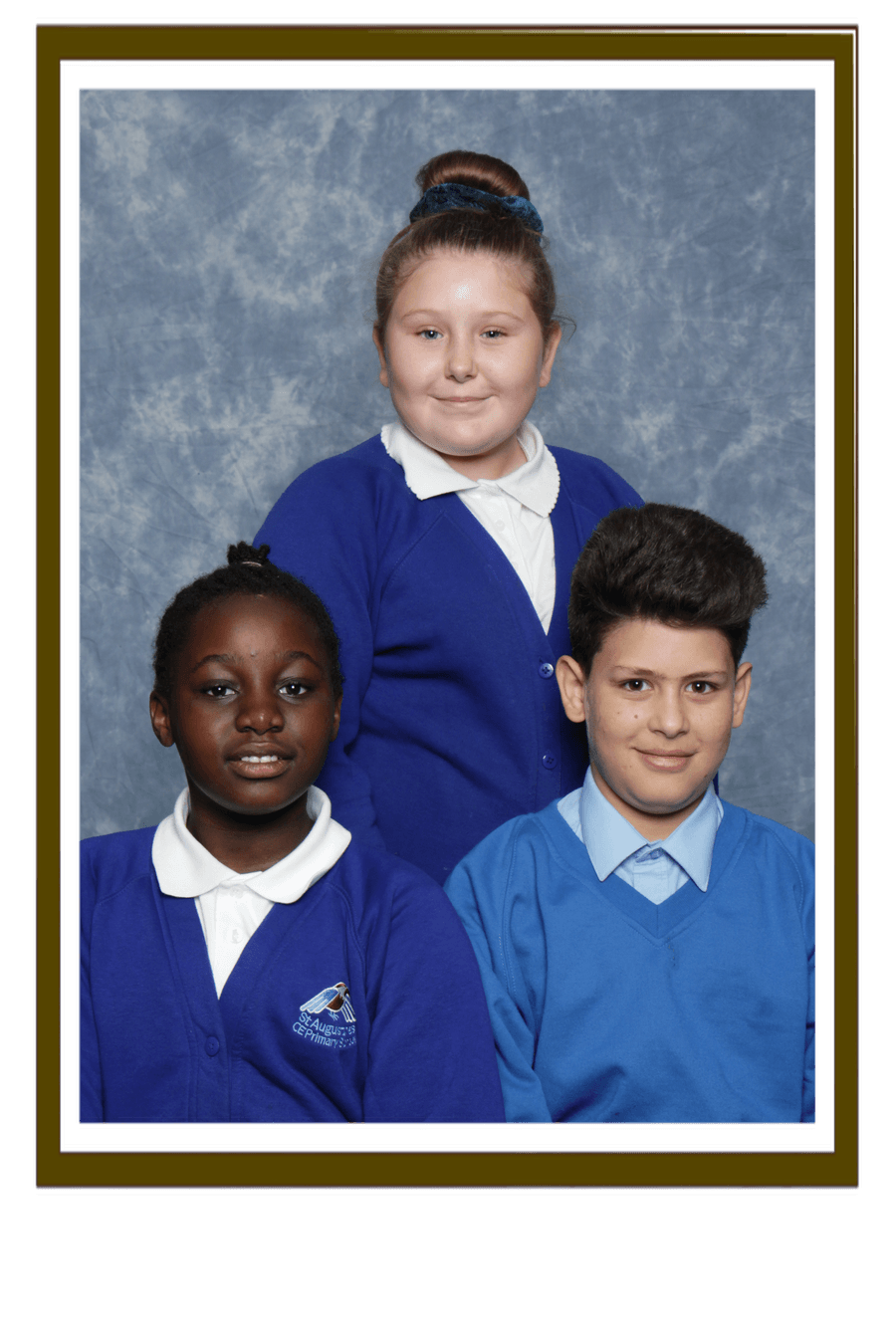 Tuesday
Jemima, Lewis, Seweryn & Katie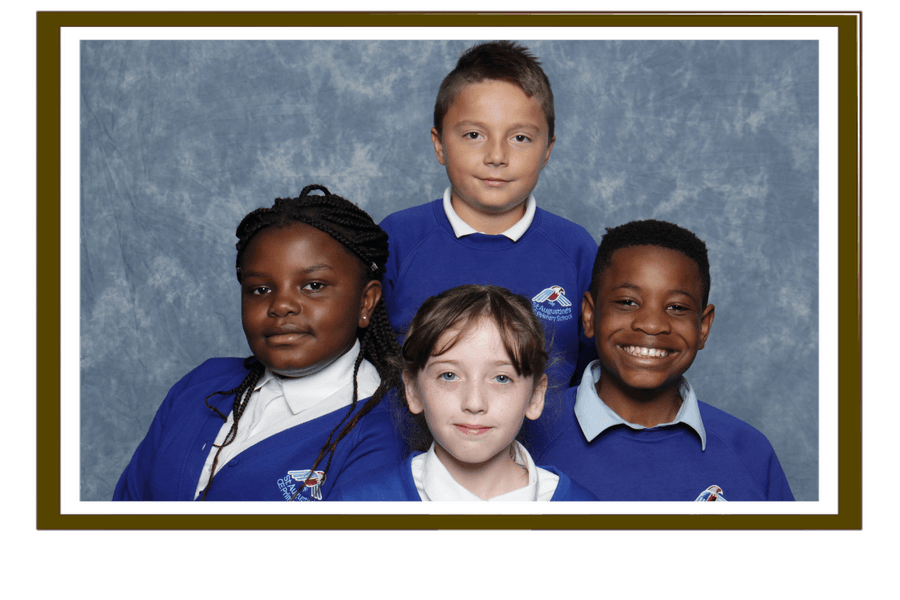 Wednesday
Kabir, Libaan, Archie & Mariam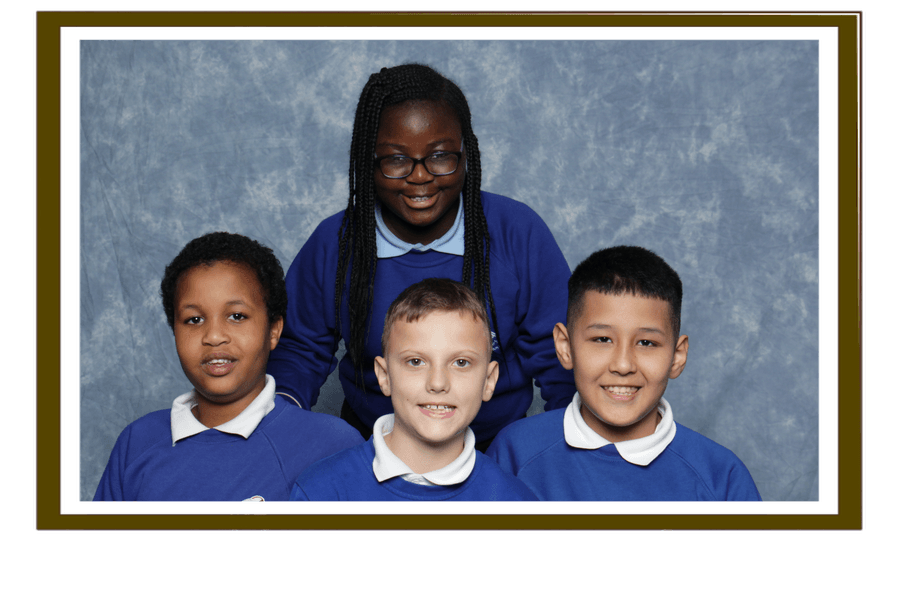 Thursday
Seyifunmi, Mark, Ebyan & Leighton
Friday
Lennon, Rukiya & Macie