The Urban Crew are pupils from Year 5/6 who have been selected to look after our school.
They have to carry out a range of tasks to keep our school safe and healthy.
One of the main roles of the Urban Crew is to do a lunchtime duty. They help the younger children clear their plates and make sure that all children are recycling unwanted food. When the children are out playing at lunchtime, it is the urban crews job to try make sure that everyone has a friend to play with or is included in the games that are being played.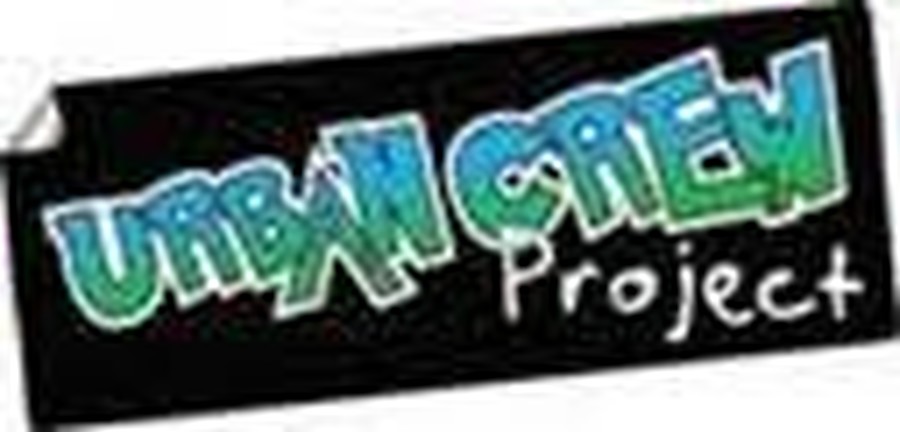 Our Urban Crew this year are:
Stevie - Chloe - Megan - Lacey - Sanna
Johnathan - Kayzer - Precious - Grace - Emily
Wednesday 8th November
As next week is Friendship Week in school, the Urban Crew helped lead an assembly around the words 'Sticks and Stones May Break My Bones but Names Will Not Hurt Me'. They acted out a scene where one child is being picked on and being sent horrible messages by text. We looked at how words are really powerful and can often hurt people. The children then discussed what they could do if they or someone they know was being bullied.
Harvest
Friday 6th October
The Urban Crew took the food, that was kindly donated by parents/cares for our Harvest Festival, to the Lalley Centre. The centre distributes parcels of food to families that need a little support. They were very grateful for our donations as their stock cupboard was running quite low. The food will be distributed to people/families in the local area who may need a little support.
They asked us to say a Big Thank You to all the people who kindly donated the food to school. They would like you to know that the families will be very grateful for all your support.