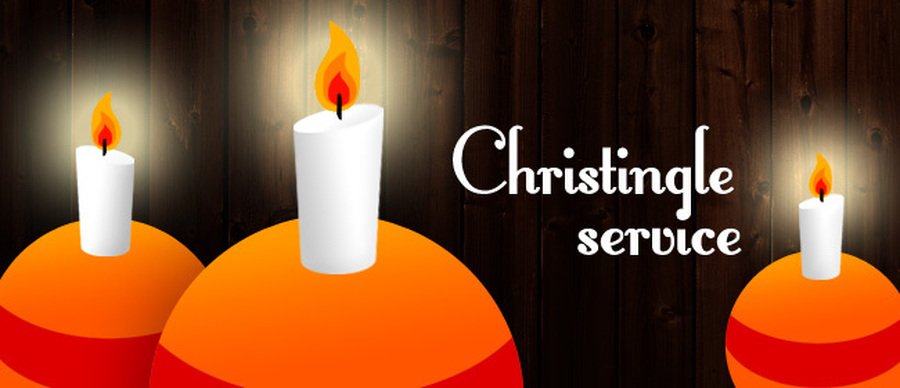 Christingle means 'Christ's Light' and it is a symbol of the Christian faith. Lots of churches hold Christingle services around Christmas time.
The custom of giving out lit candles in these services comes from the Moravian Church in Germany in 1747 but it wasn't introduced to England until 1968. These days, Christingle services bring together family and friends of all ages.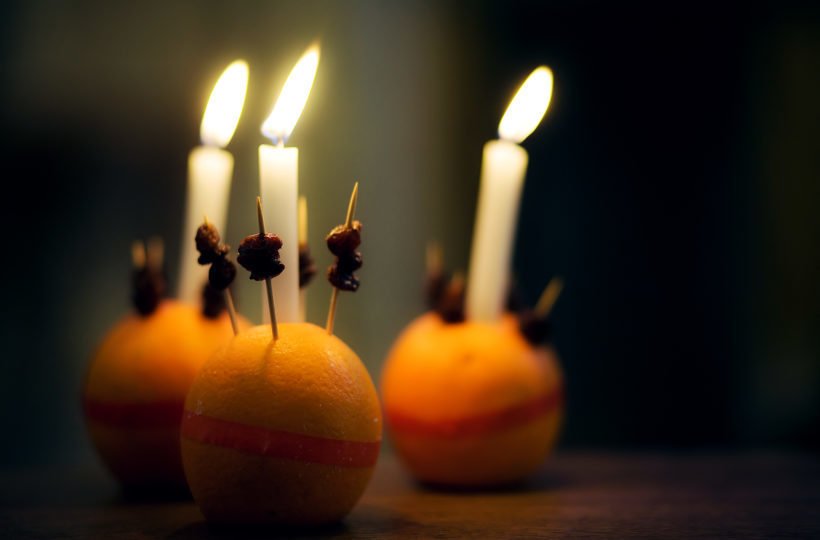 Christingles are made up of different parts, each one is a symbol to remind us of something.
The orange represents the world.
The candle reminds Christians of Jesus who they believe to be the light of the world.
The Red Ribbon goes all around the 'world' and being the colour of blood, reminds christians that Jesus dies to save the world.
The four cocktail sticks could have either of two meanings; the four seasons; Spring, Summer, Autumn and Winter or the four corners of the world; North, South, East and West.
The dried fruit reminds Christians of God's gifts to the world including kindness and love and reminds us to be grateful.
Around the world Christmas is a time of peace and good will.
Our Christingle Prayer
Dear God of our Faith,
Help us to think of others this Christmas time:
The homeless who struggle to keep warm, stay safe and have enough to eat.
Those who have had to flee from their homes and countries because of war.
The lonely and isolated in society.
Help us to be grateful for the gifts we have especially the gifts we all share at St Augustine's; the gifts of love, hope and forgiveness.
Help us to spread happiness around us by our kind deeds and words.
Amen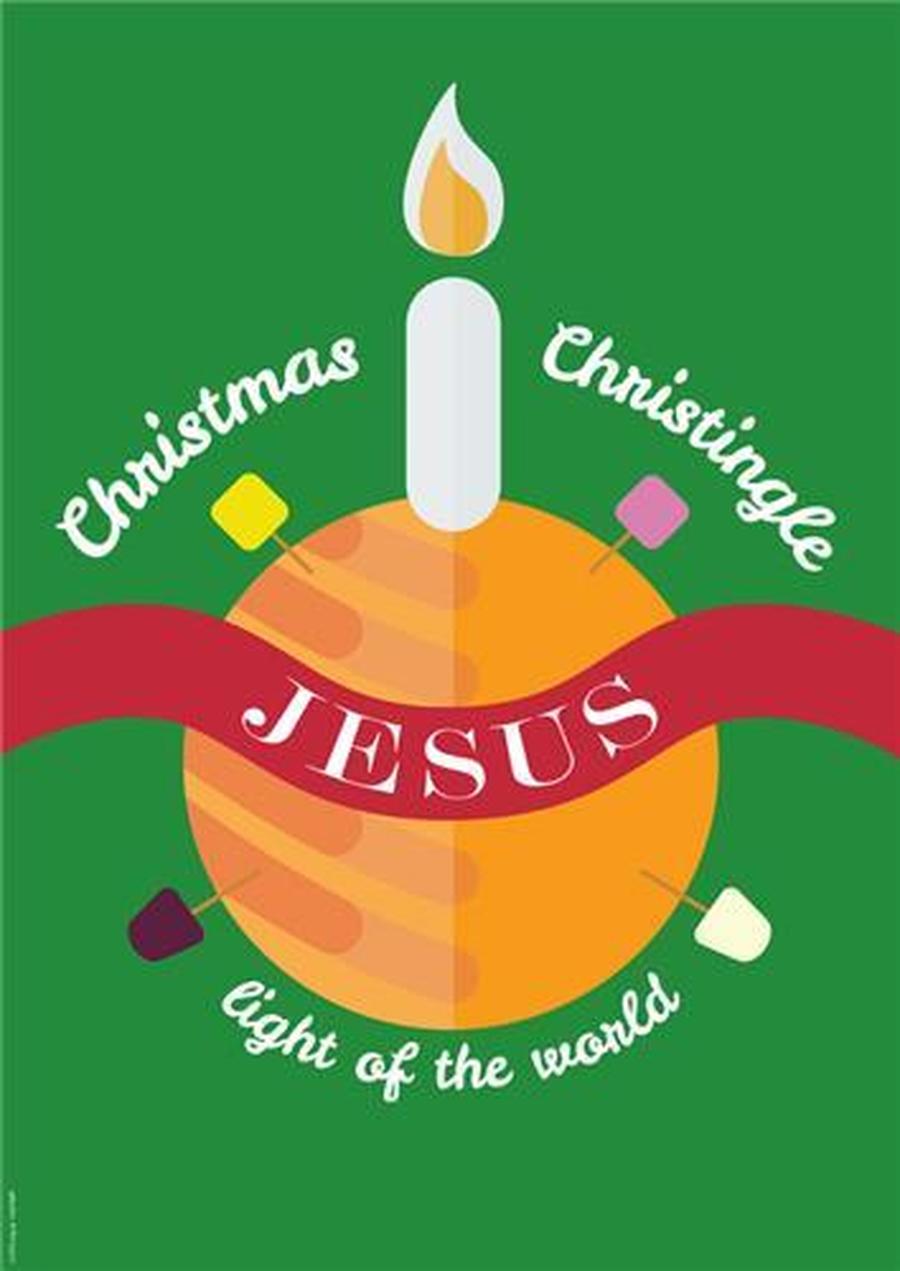 Click below to hear the songs that we sang during out Christingle Service.
Year 1 sang Baa Baa Bethlehem
Year 3 sang Rocking around the Christmas Tree
Year 4 sang I Love Christmas
Year 5 sang Away in A Manger
Year 6 sang I Believe in Christmas
It's a Magical Time of the year
KS1 Choir sang Rudolph the Red Nose Reindeer