Welcome to St Augustine's CE Primary School
A message from Ms Shah...
I am pleased to welcome you and your child to St Augustine's CE Primary School.
I hope that this website gives you an insight into the life and work of the school.
At St Augustine's, we are committed to working with parents, as partners in your child's education.
The staff work exceptionally hard to ensure that your child receives the best opportunities for learning in a safe, nurturing and happy environment.
St Augustine's Happy Video
Watch and enjoy meeting some of our wonderful staff and children!
St Augustine's and Manchester City
Keira Walsh and Bacary Sagna joined some of our children to take part in one of City in the Community's education programmes.
Take a look below...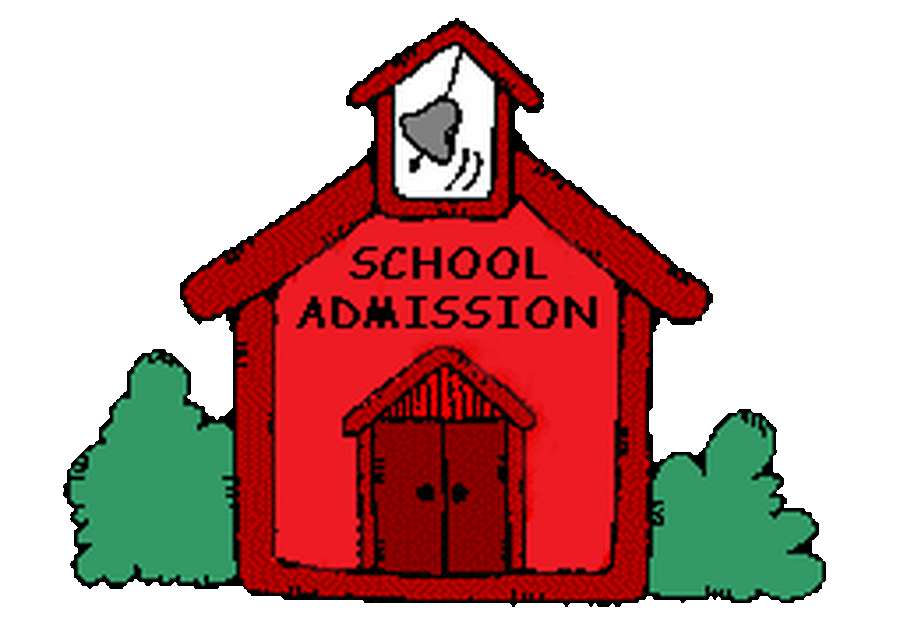 At St Augustine's we follow Manchester City Council's Admission policy.
If you would like your child to attend St Augustine's, please follow the link below.
Visit our school twitter page to see what we have been up to...
StAugustinesMonsall @StAug_Monsall
14 Feb The Ghyll Head team of 2018 (part 1...) are on their way back home #tobecontinued #GhyllHeadSquad2018 https://t.co/tK6WXio98J
14 Feb Team Wright and Plaiter #nevergiveup https://t.co/ff6KErbKTt
14 Feb There goes Sainey 👏🏼 https://t.co/O6acpxDkiO
14 Feb Next year Everest!!! #blizzard https://t.co/7MjK5WemsN
14 Feb Year 5 and 6 have been learning about the importance of Fairtrade and baking some delicious treats with Fairtrade p… https://t.co/nqwV8Hxhxx
Latest School Calendar Events
Children return

26

Feb

2018

Spring term Parent's Evening

27

Feb

2018

World Book Day

01

Mar

2018

EYFS Fresh water Theatre

08

Mar

2018