Ladies and Gentlemen (and minions), welcome to...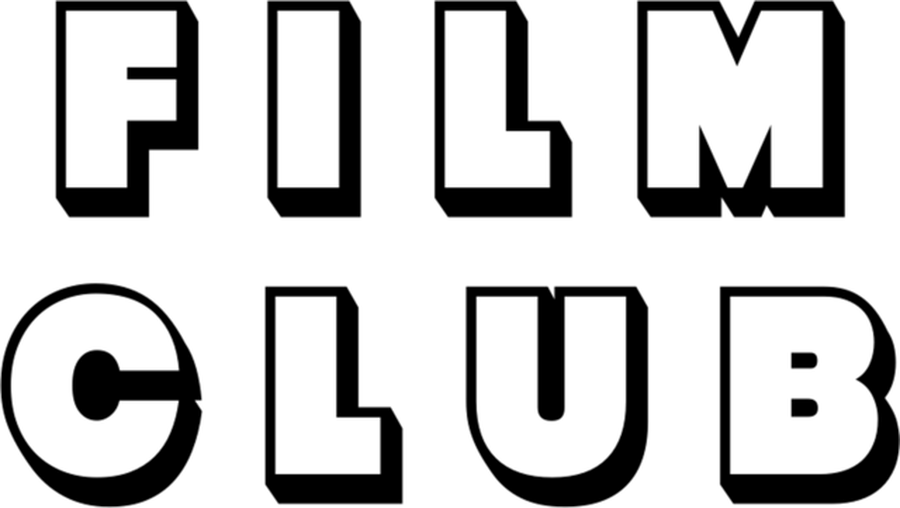 Arriving to your screens soon...
Small, messy, silly and hilarious - could it be our gorgeous year one class? or could it be...
Who knows! What we do know is that over the course of the last three sessions at film club, year one have been loving the mischief that the minions have brought to our screen in class one, whilst watching Despicable Me 3. Here's what some of our students have thought to our movie...