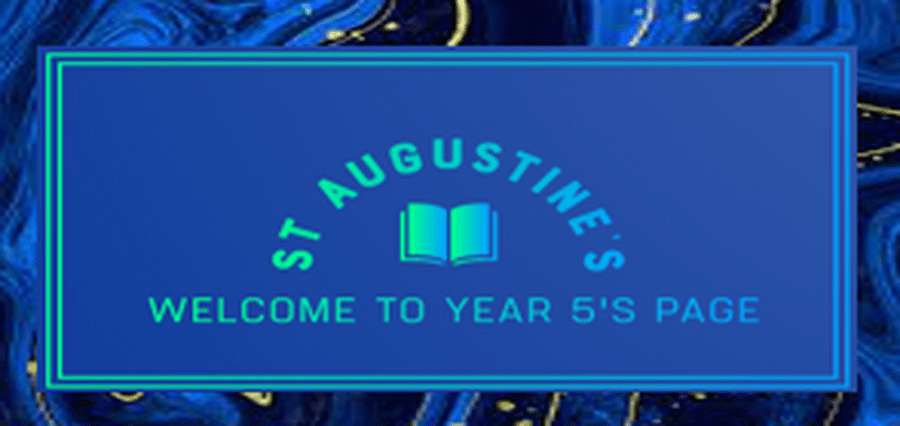 St Augustine's Got Talent
Today we had a talent show in school. Each class could enter three acts.
Year 5 had an amazing dance group and two fantastic Solo singers.
Year 5 Dance Group were lucky enough to come second.
A big well done to all the acts that took part this year.
St Augustine's have some amazingly talented children.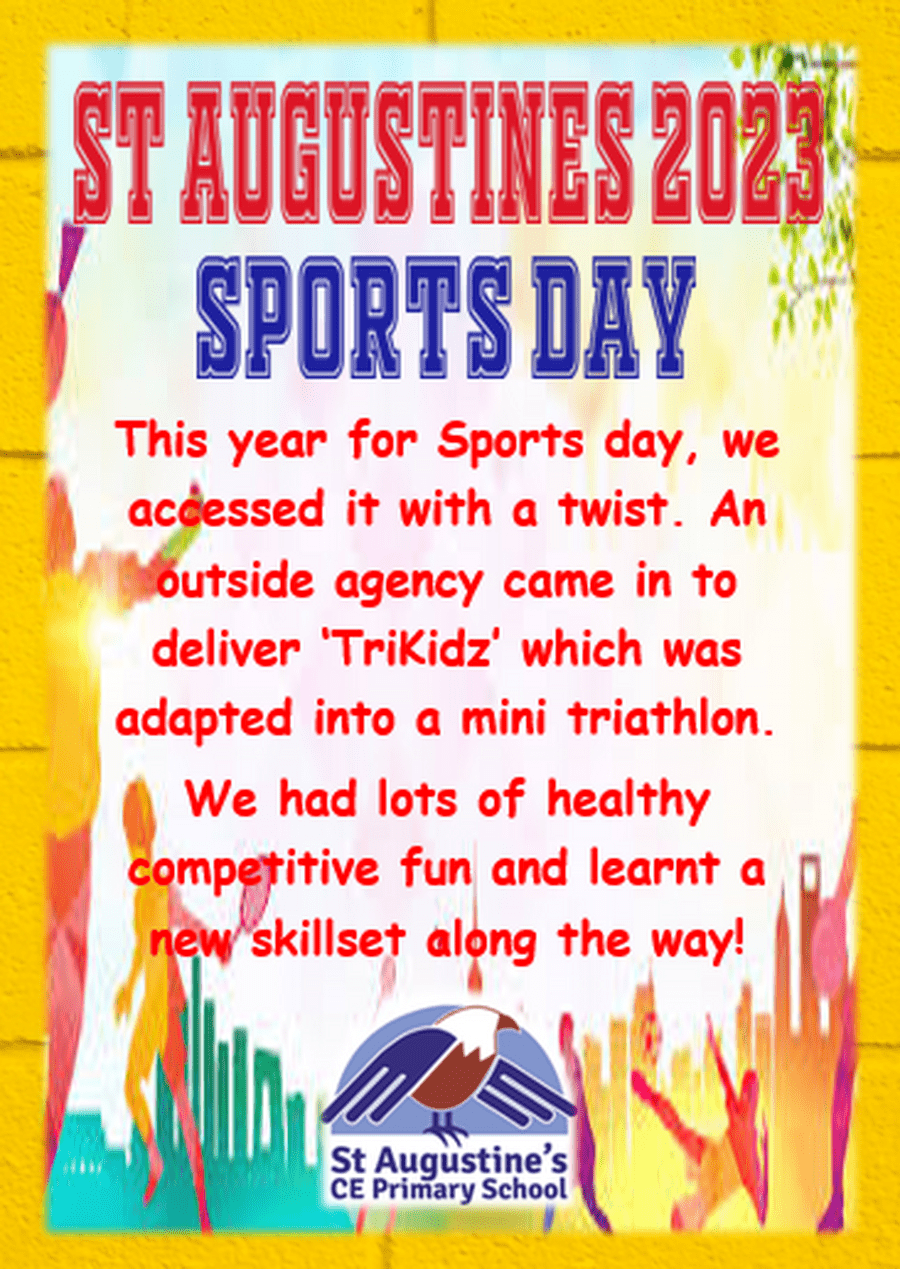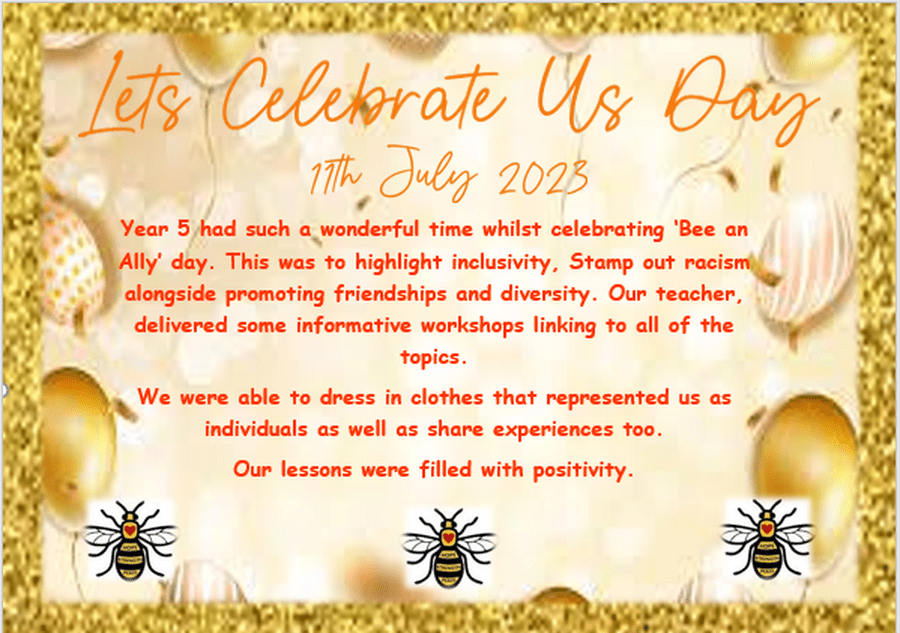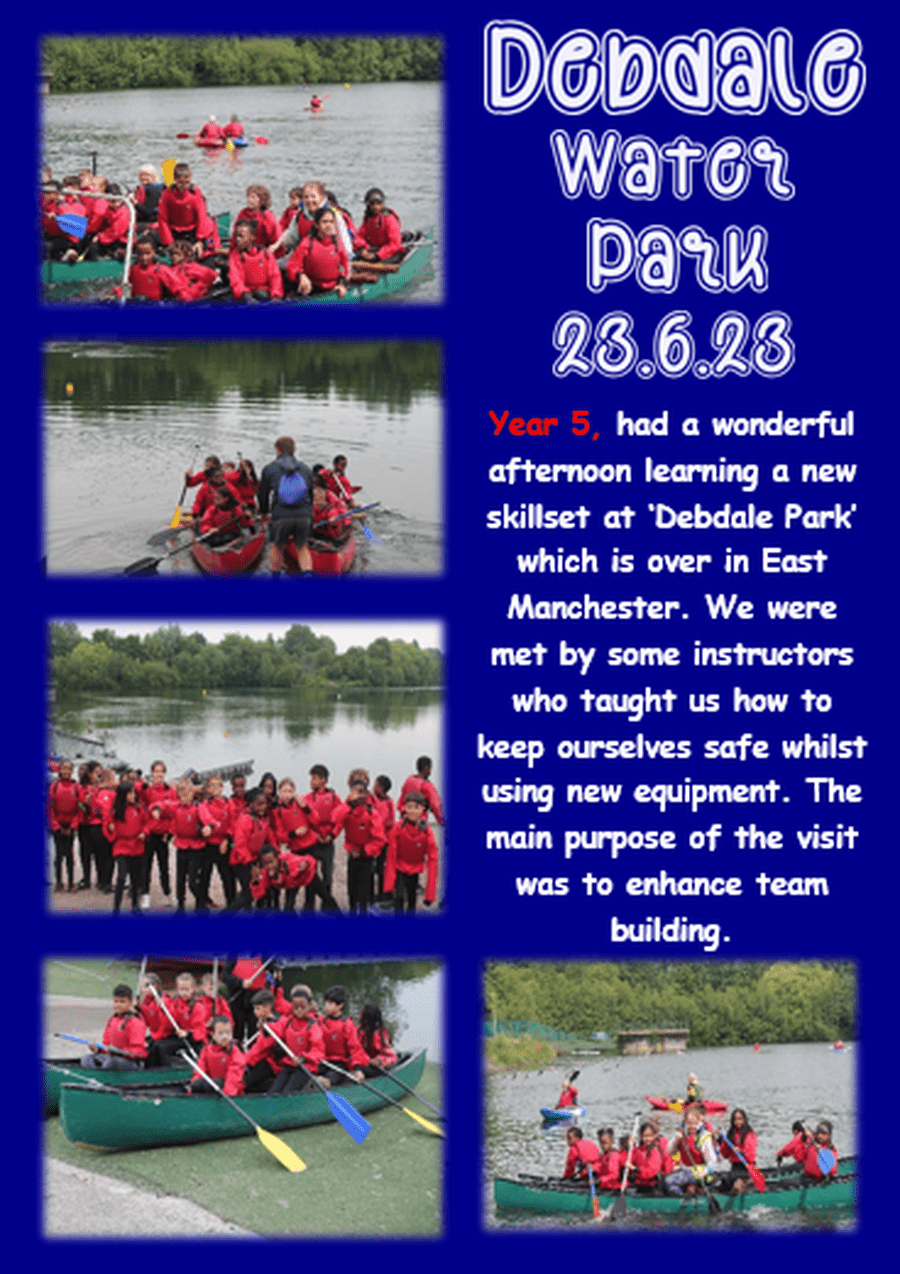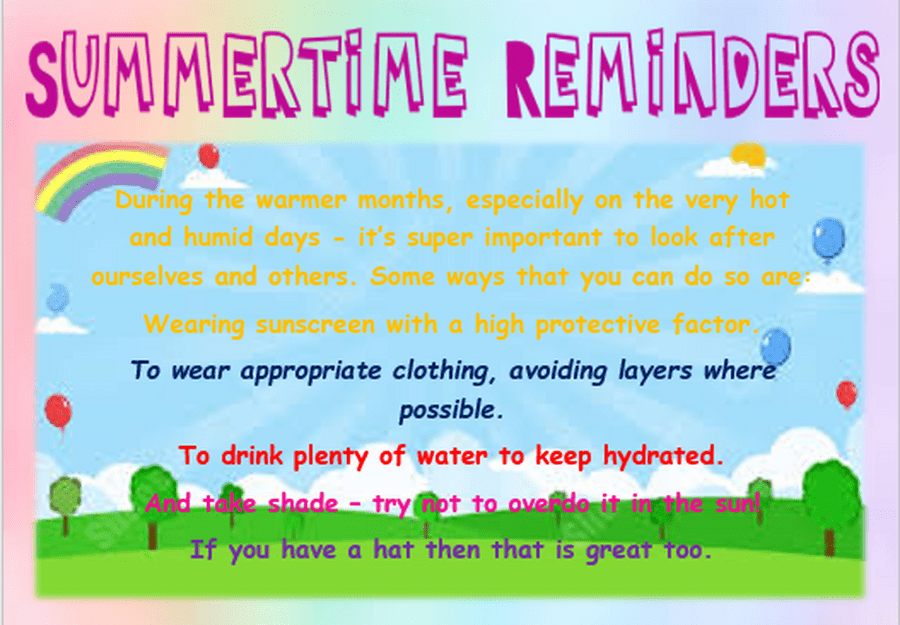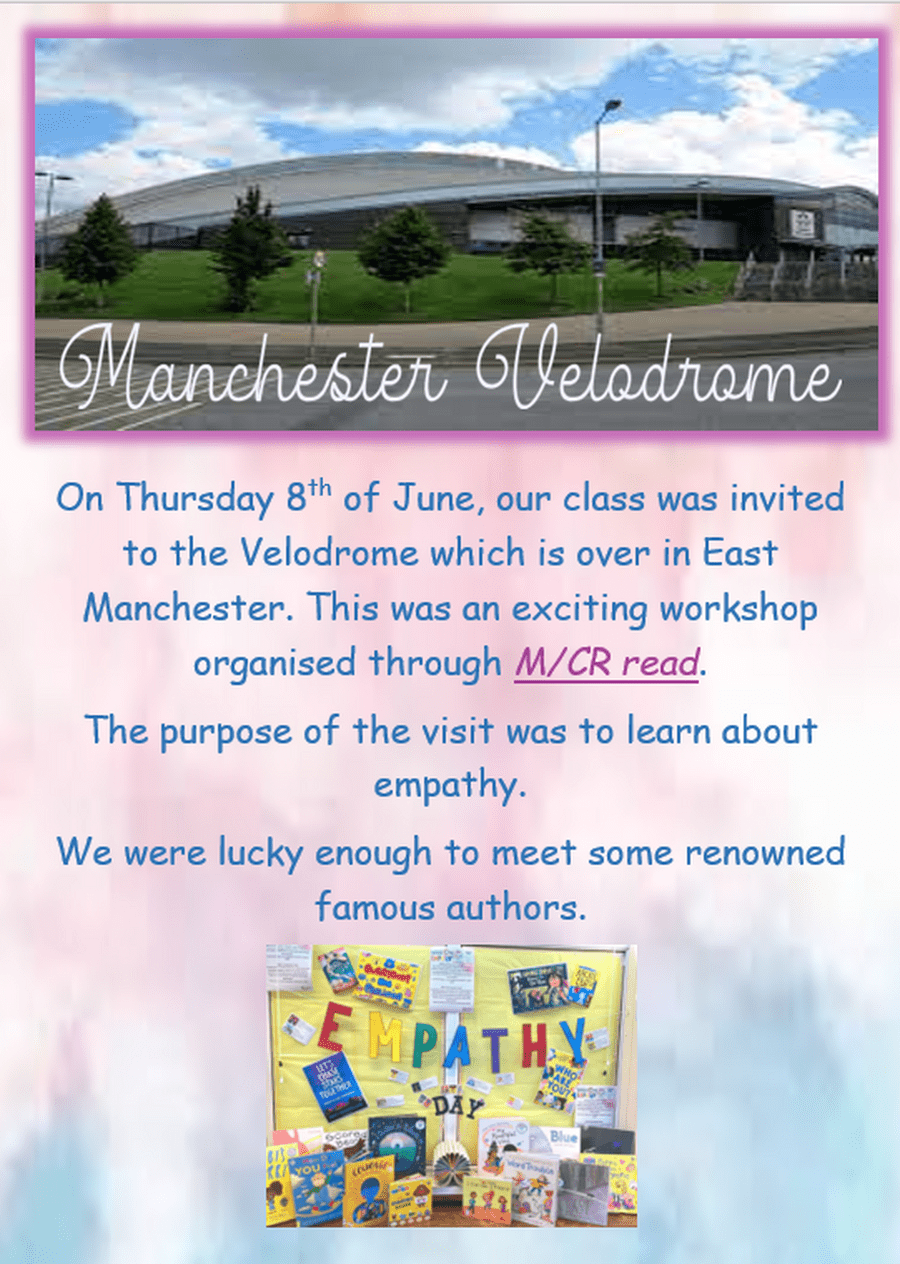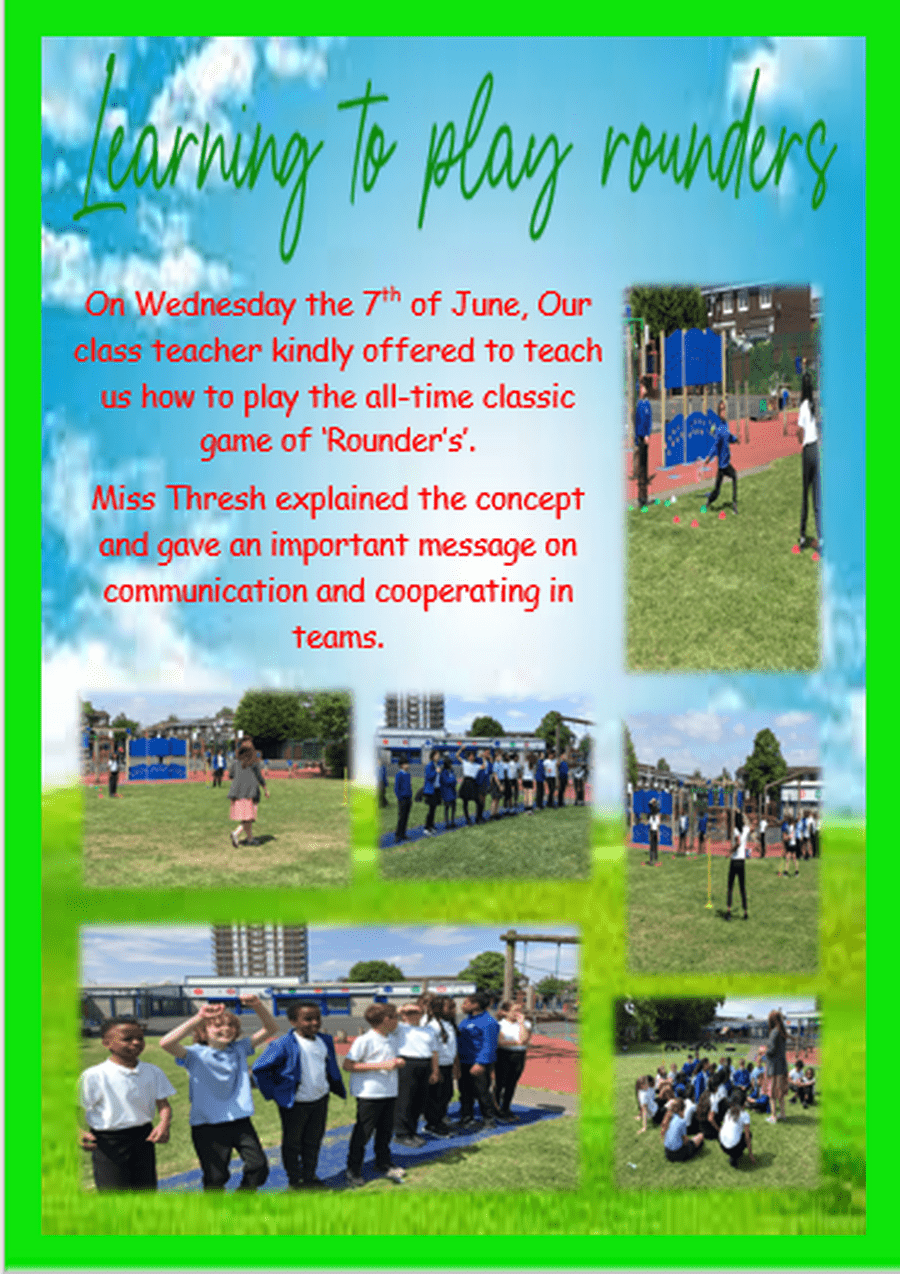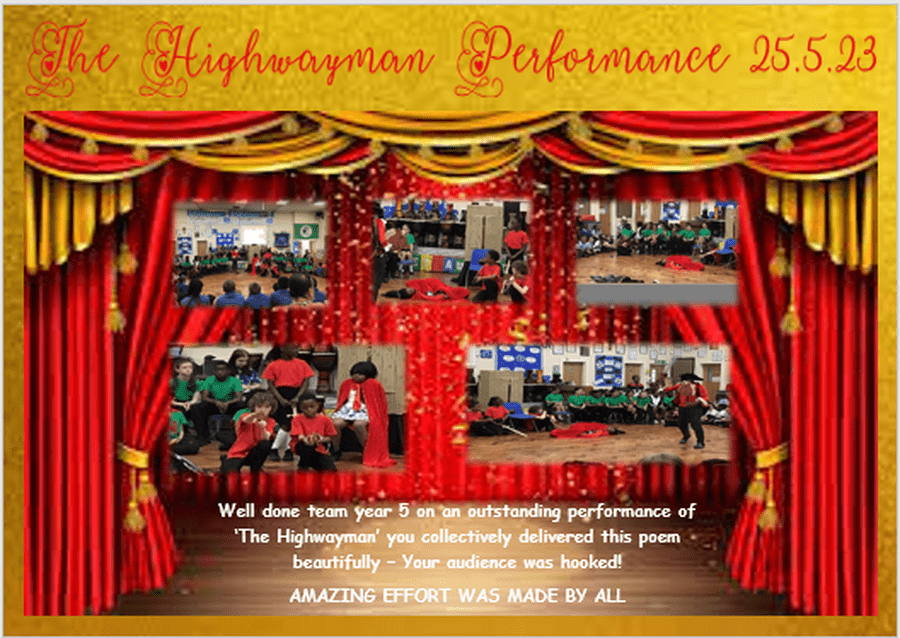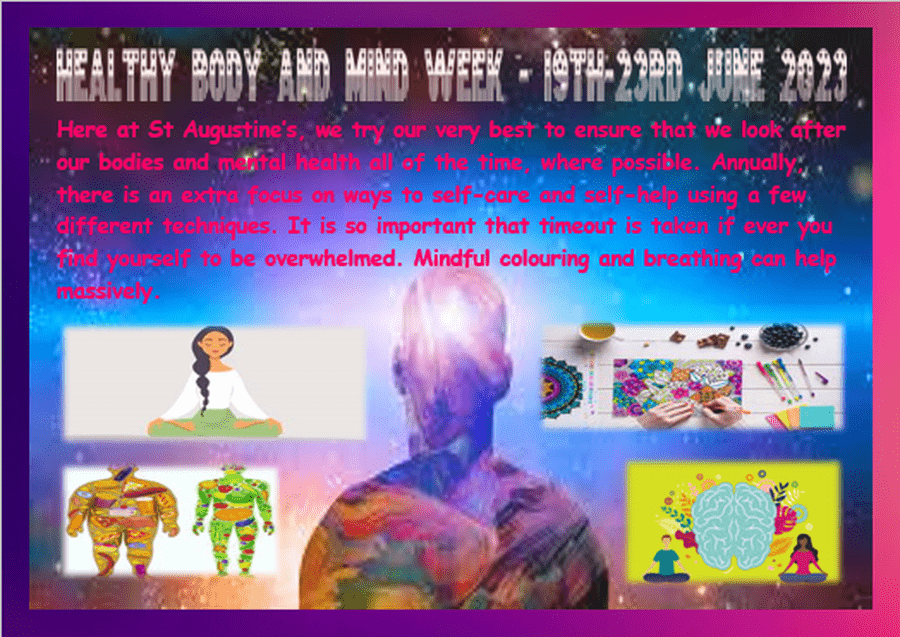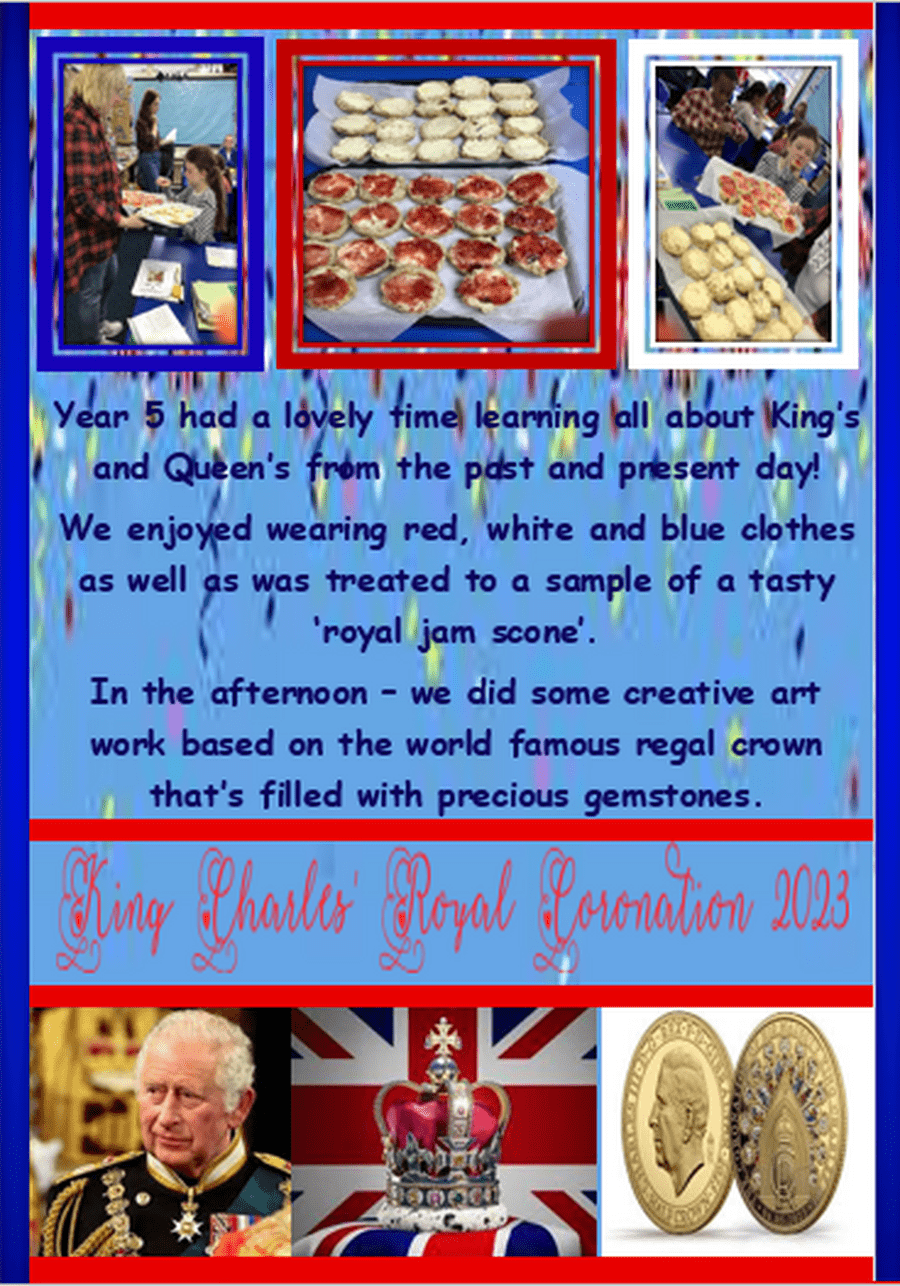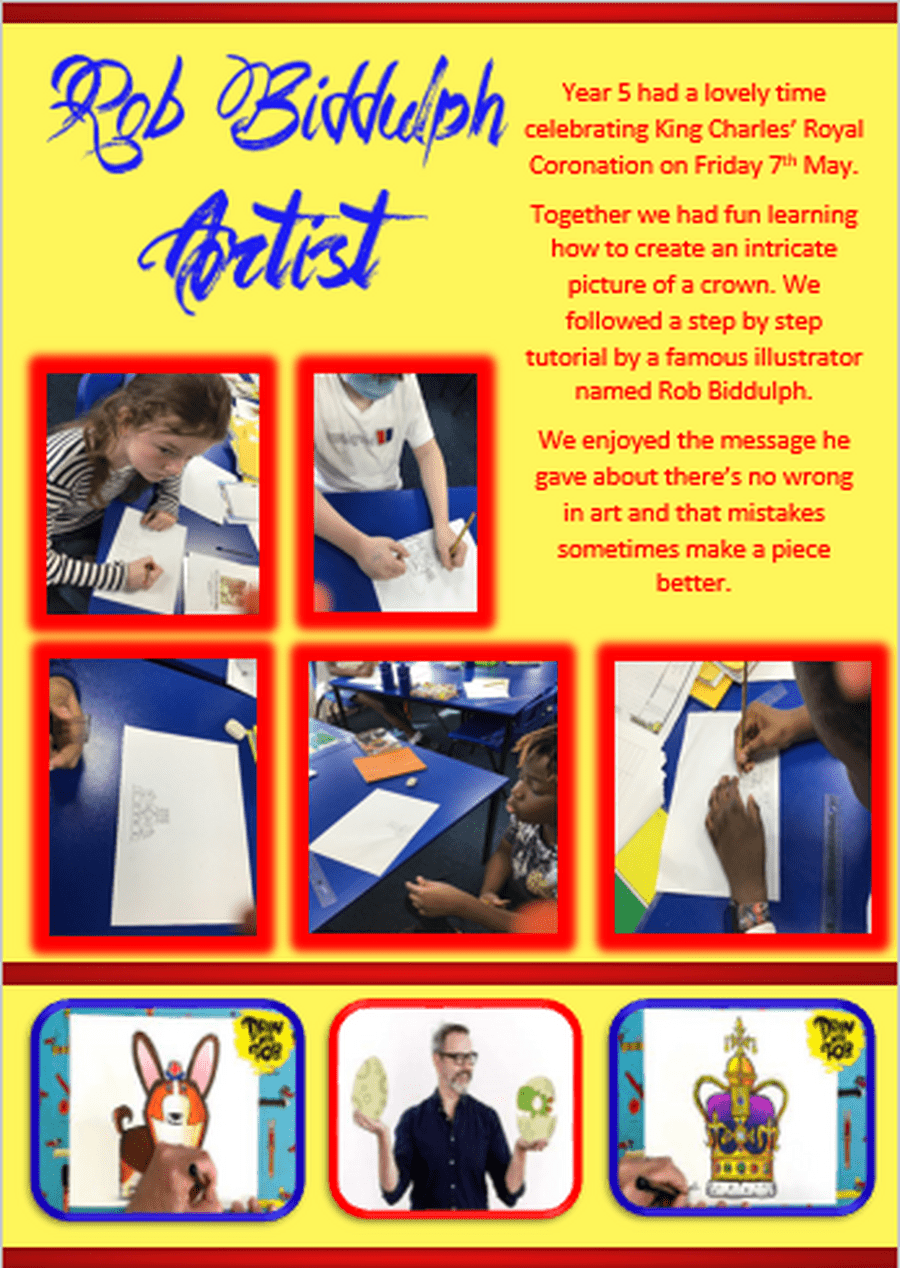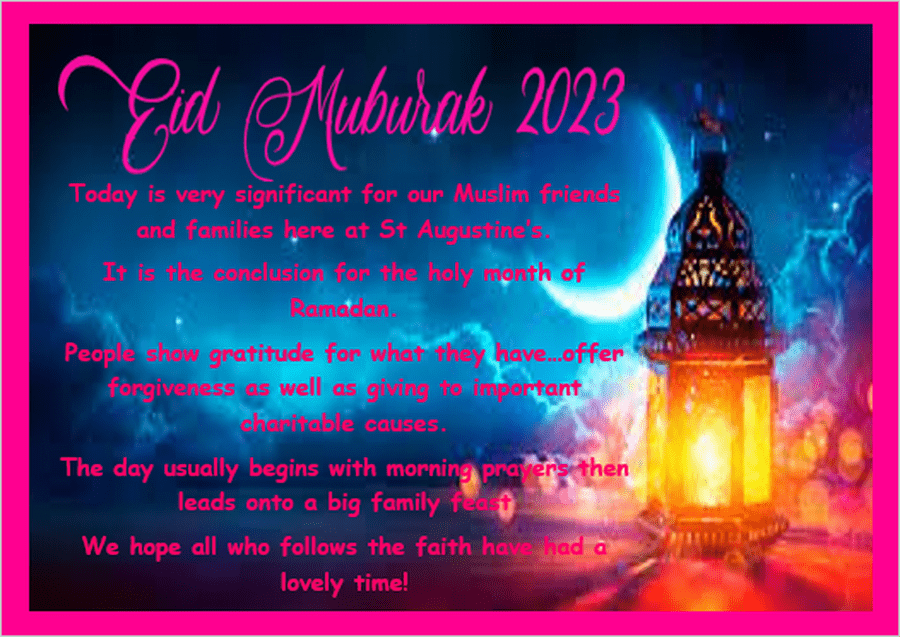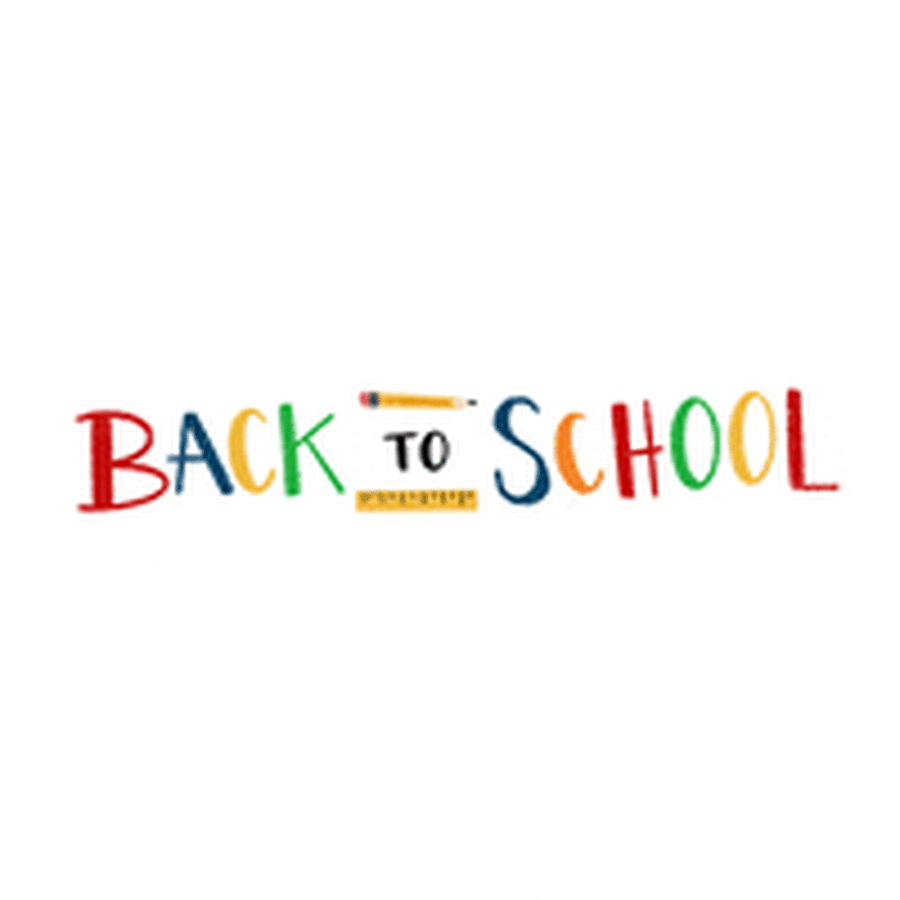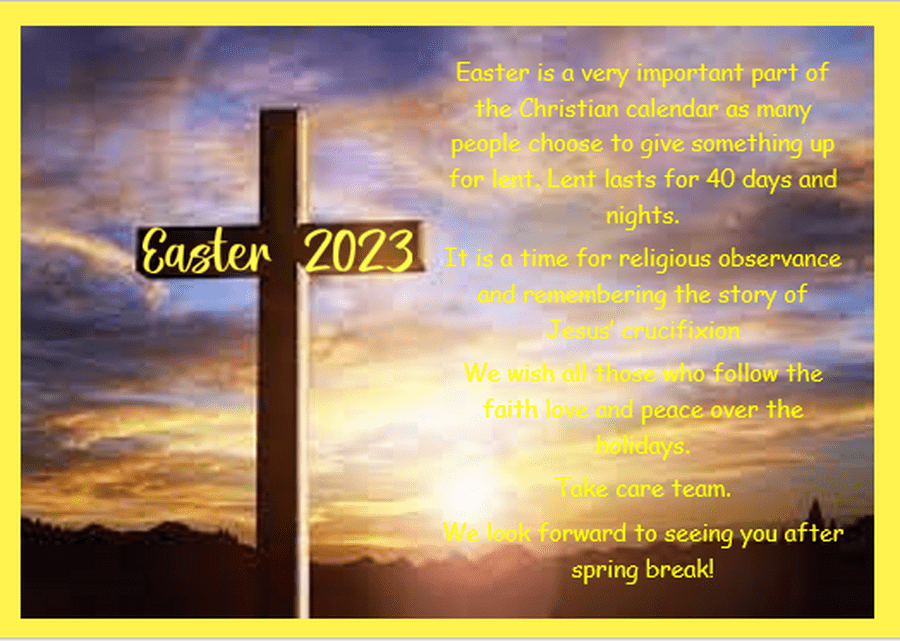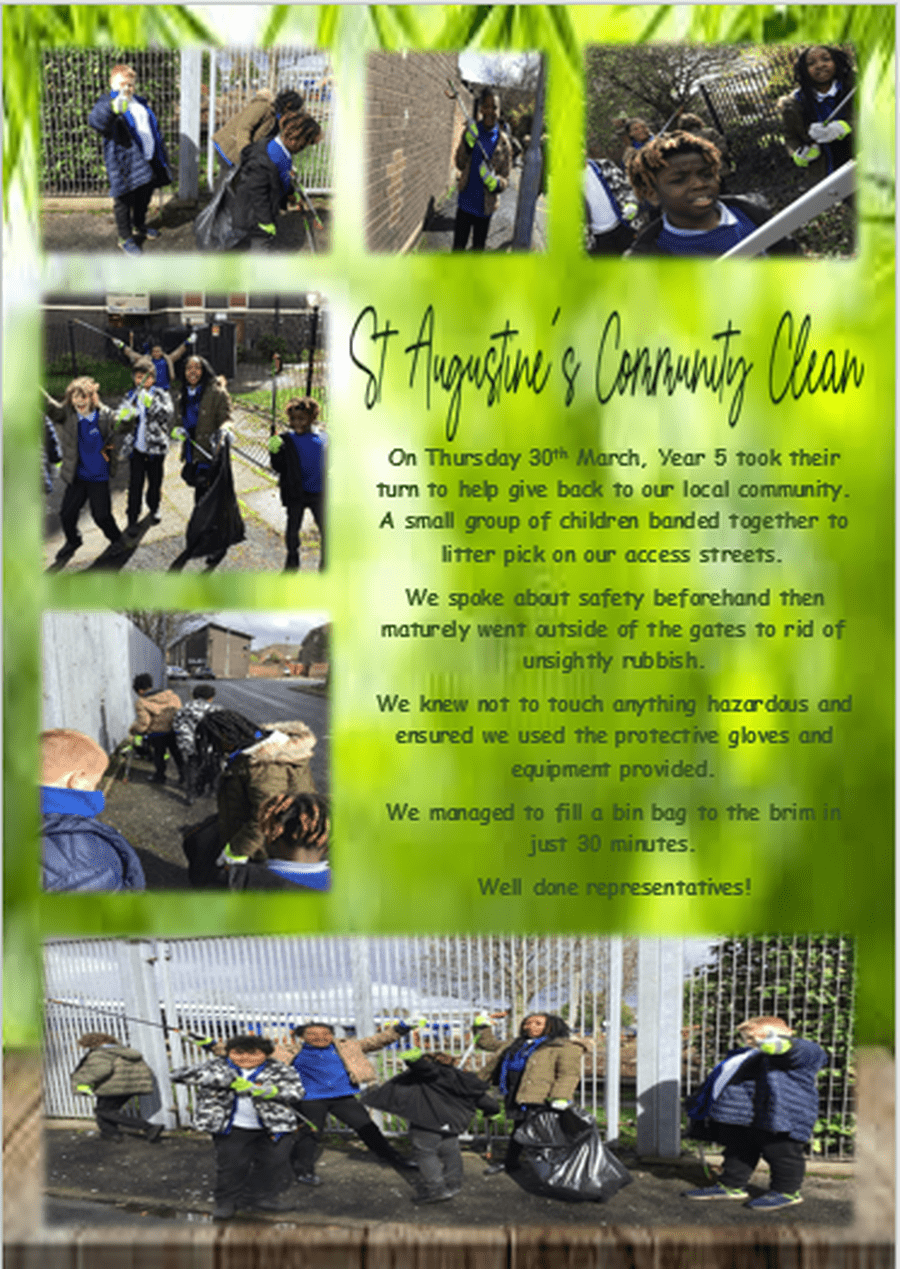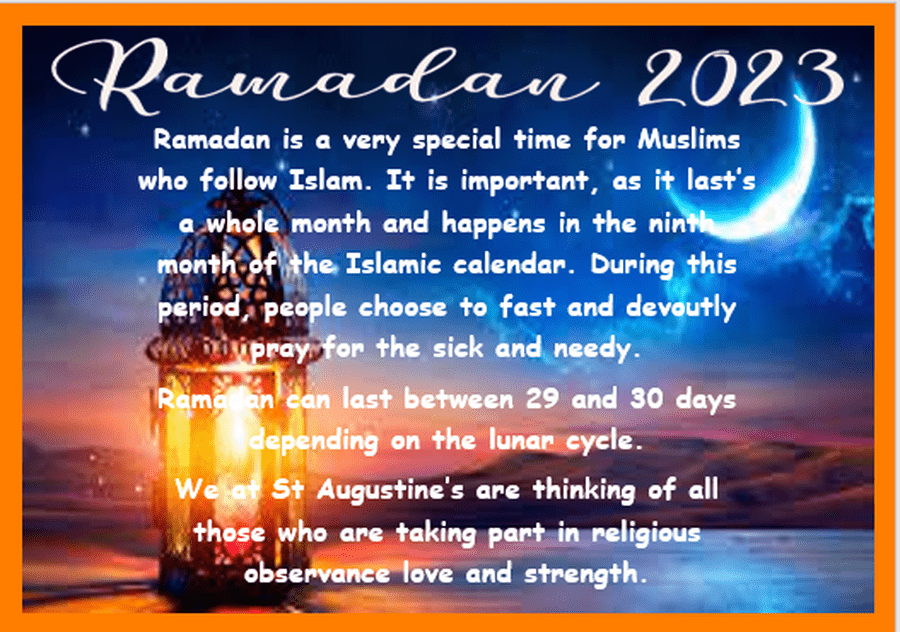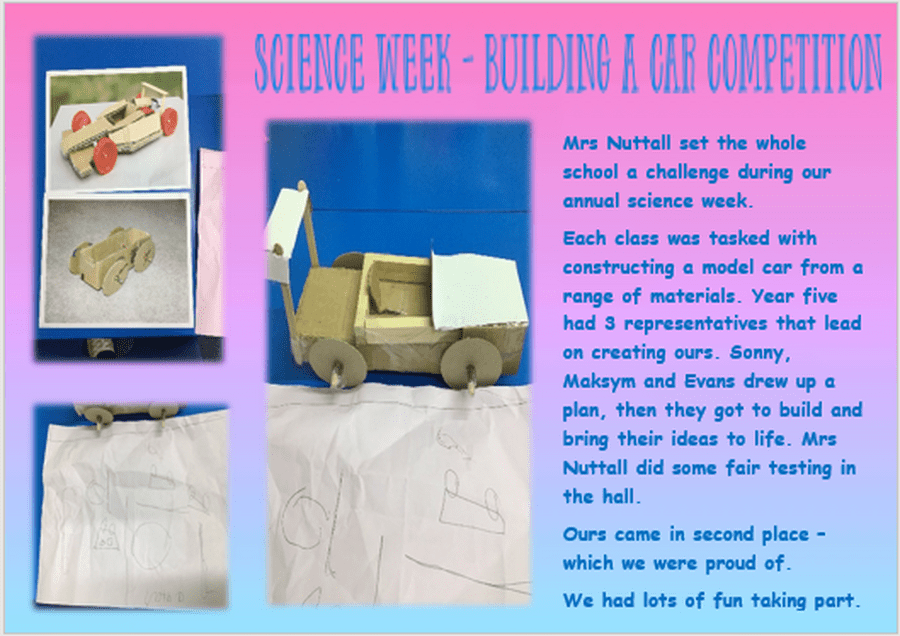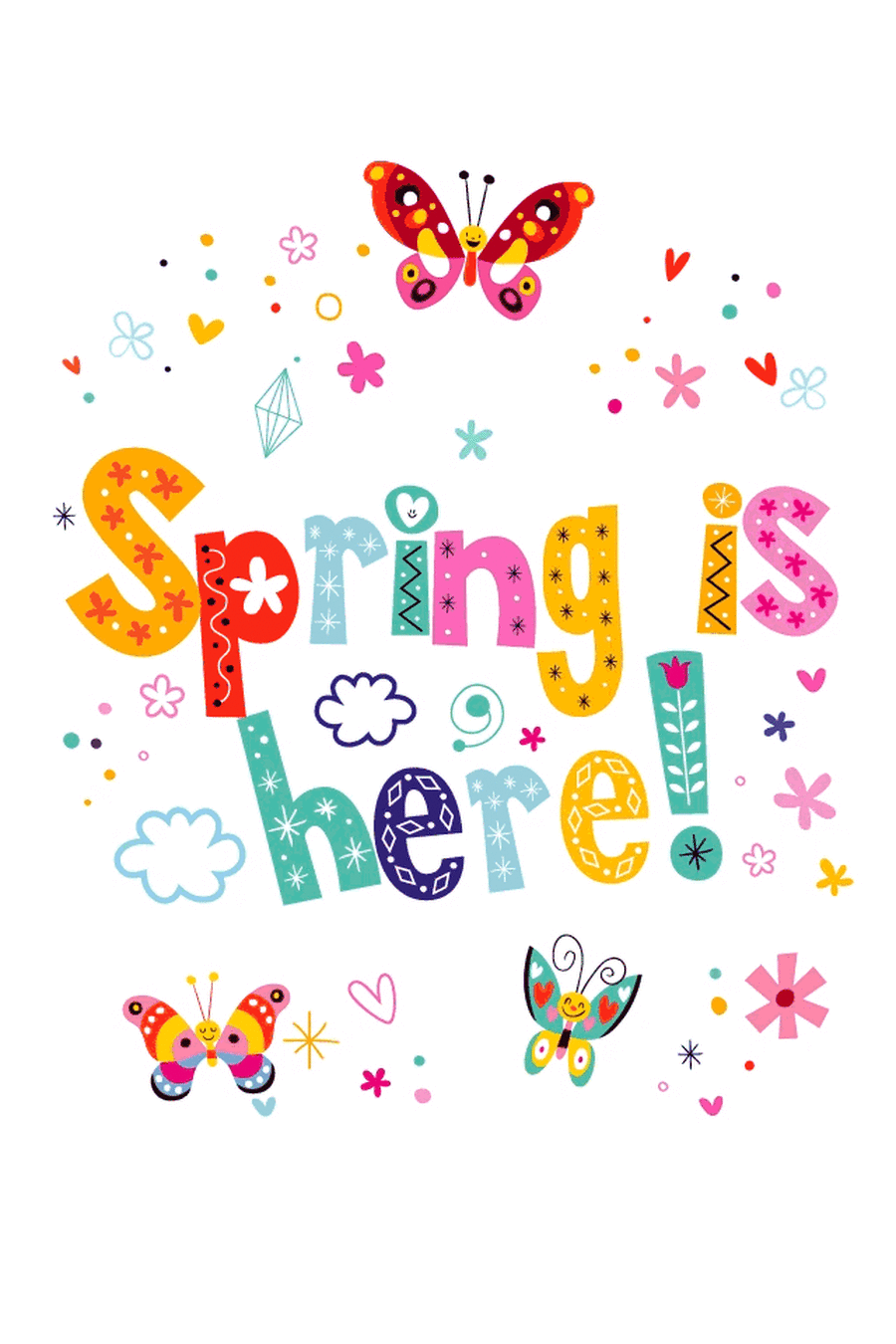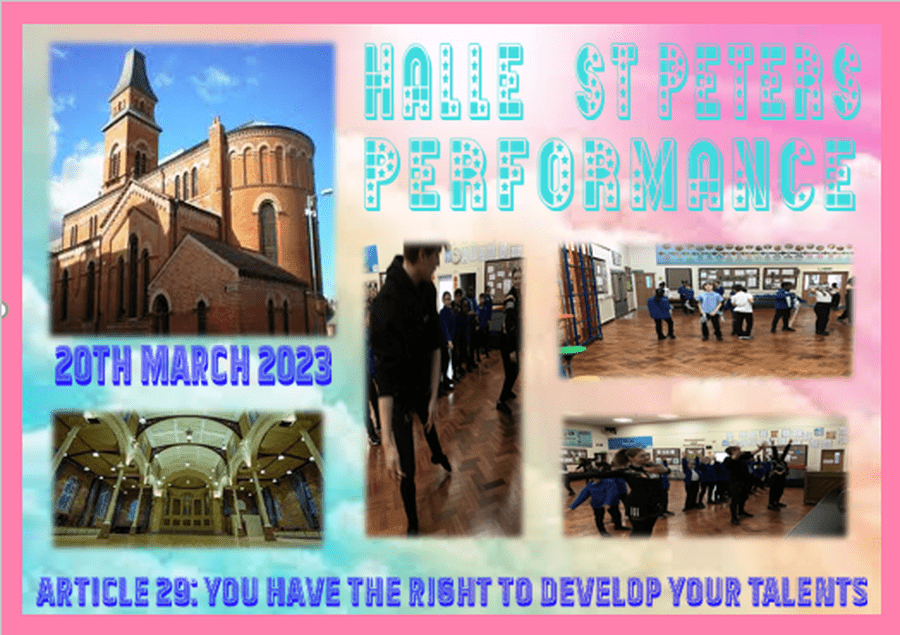 Today we had ZOO2U visit school.
The children got to see a number of different animals and learn a little about what they eat and their habitates.
We met two tiny Duprasi Gerbils named Nugget and Truffle, Poppy the African Pigmy hedgehog, an African Giant Milipede called Curly, Boris the Bearded Dragon and a beautiful Barn Owl called Bow.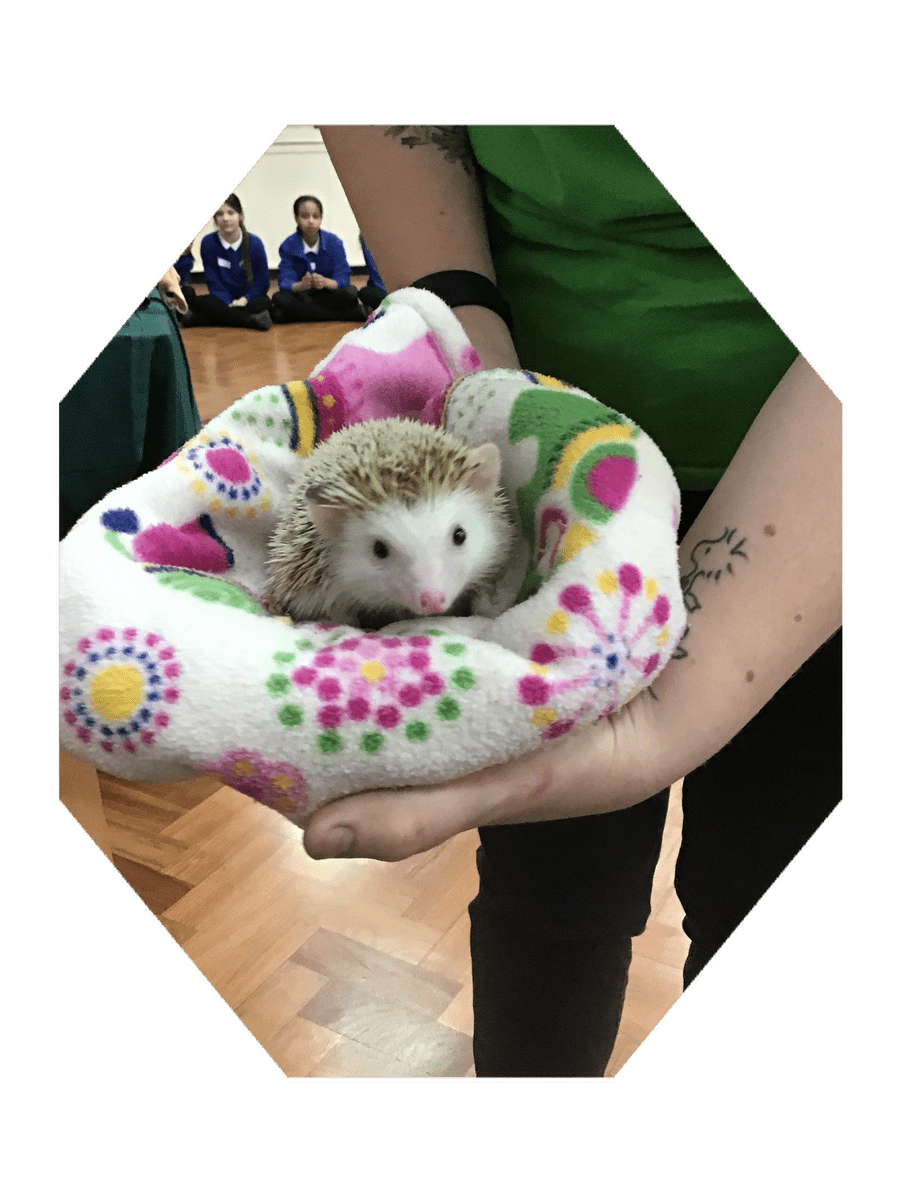 Today we had a Mad Science demonstration in school.
We got to watch and take part in lots of different experiments.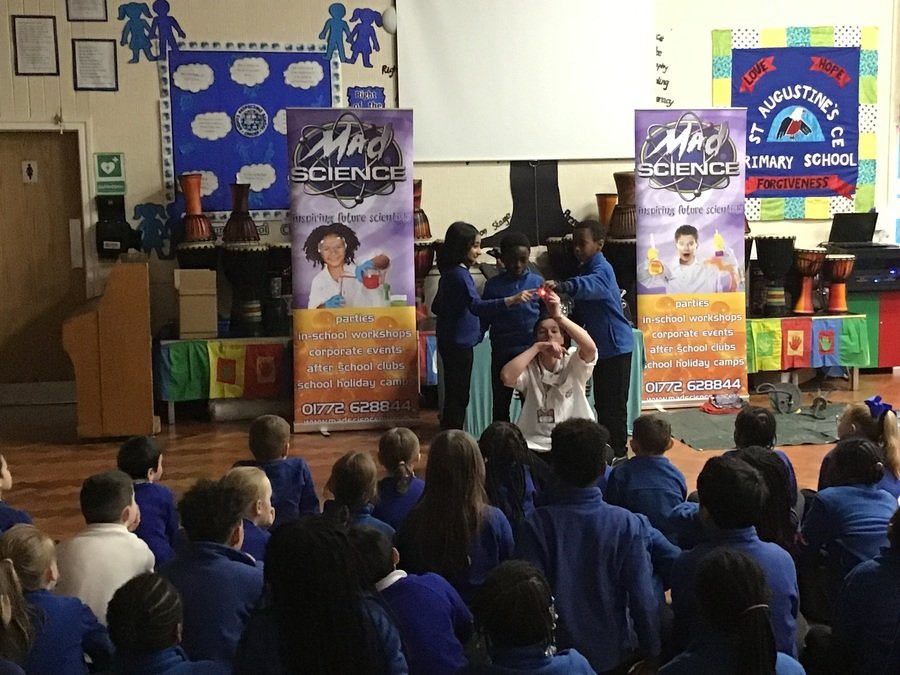 Article 13: You have the right to find out things and share what you think with others.
Wednesday 8th March 2023
Today we had a special visitor to our class from Saviour Church.
Hannah Bachelor came to deliver a workshop called Diary of a Disciple. The children did a range of different activities and acted out parts of the story.
Tuesday 7th March
Today we got to go and see the wonderful Halle Orchestra perform at the Bridgewater Hall.
The children thought it was amazing.
They were really happy to see the two orchestra members who have been supporting them in school with their performance.
Article 29: Education should help you develop your talents.
This half term Y5 have been chosen to work with the World- famous Halle Orchestra. This is a
fantastic opportunity as we are one of only four schools in Greater Manchester who are taking part.

The project is a creative arts program, which explores environmental issues facing planet Earth and
considers what we (humans) are doing to try to remedy the situation.

We have been taking part in a variety of creative workshops with Halle musicians and dancers from
the Royal Northern ballet. Our class have been using the classical piece of music, 'Symphony No.9,
From the New World,' by Antonin Dvorak as inspiration for creating a musical composition and
choreographing a dance routine.

All our hard work will reach a climax on 20 th March, when we travel to St Peters in Ancoats to take
part in a concert with the musicians and dancers.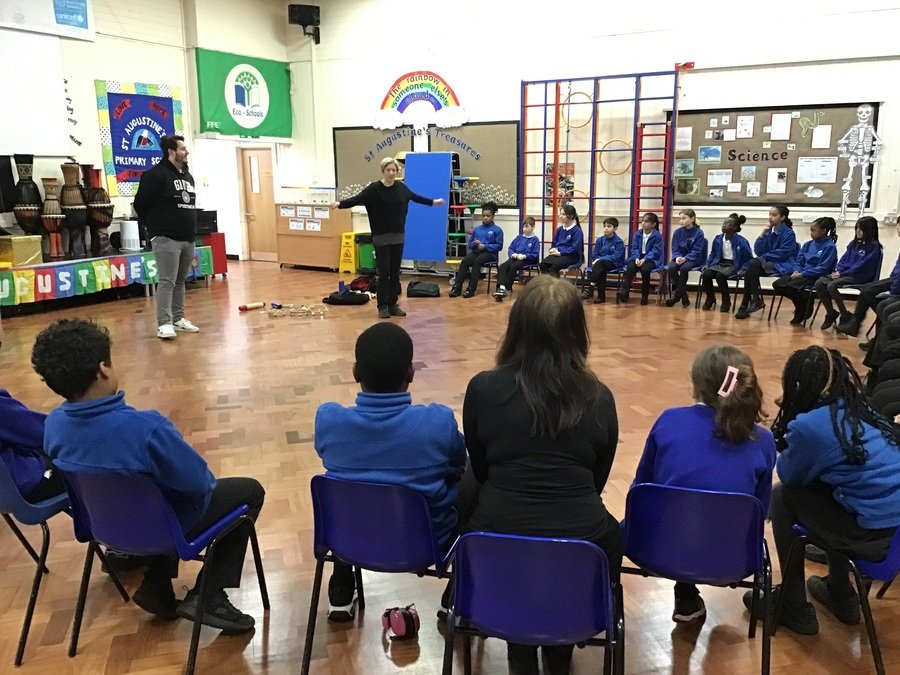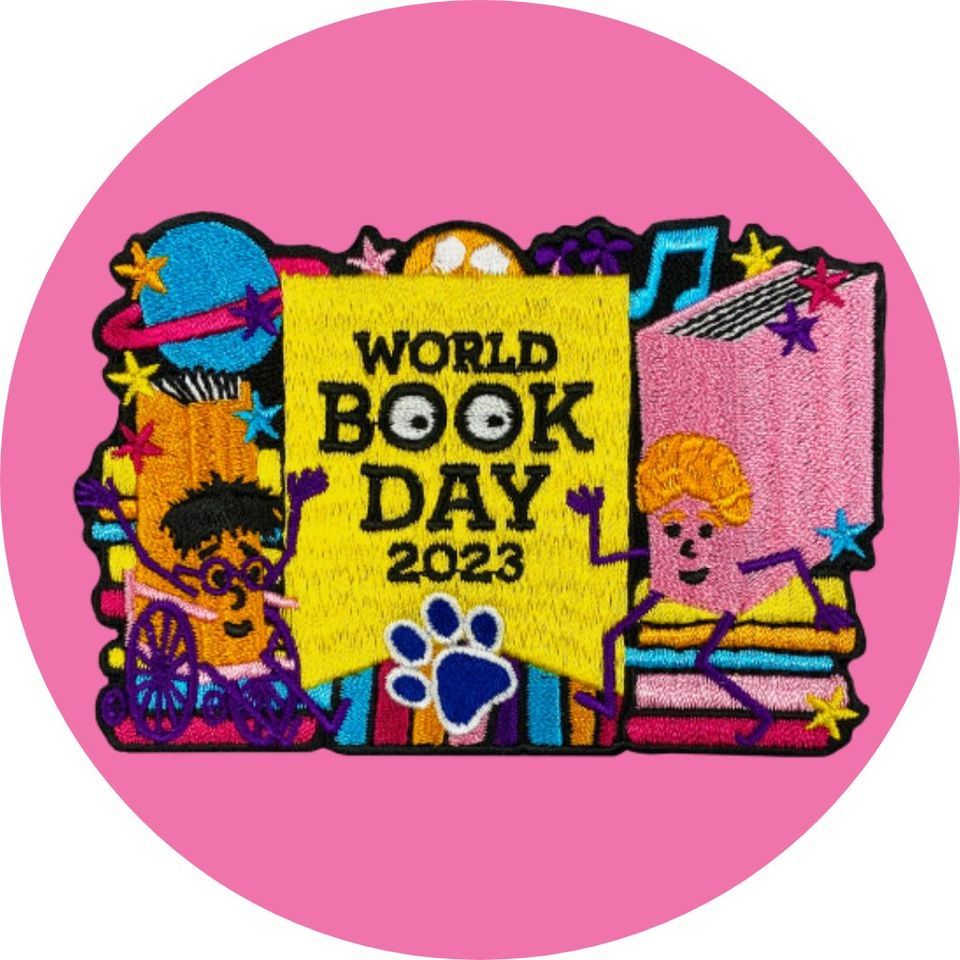 World Book Day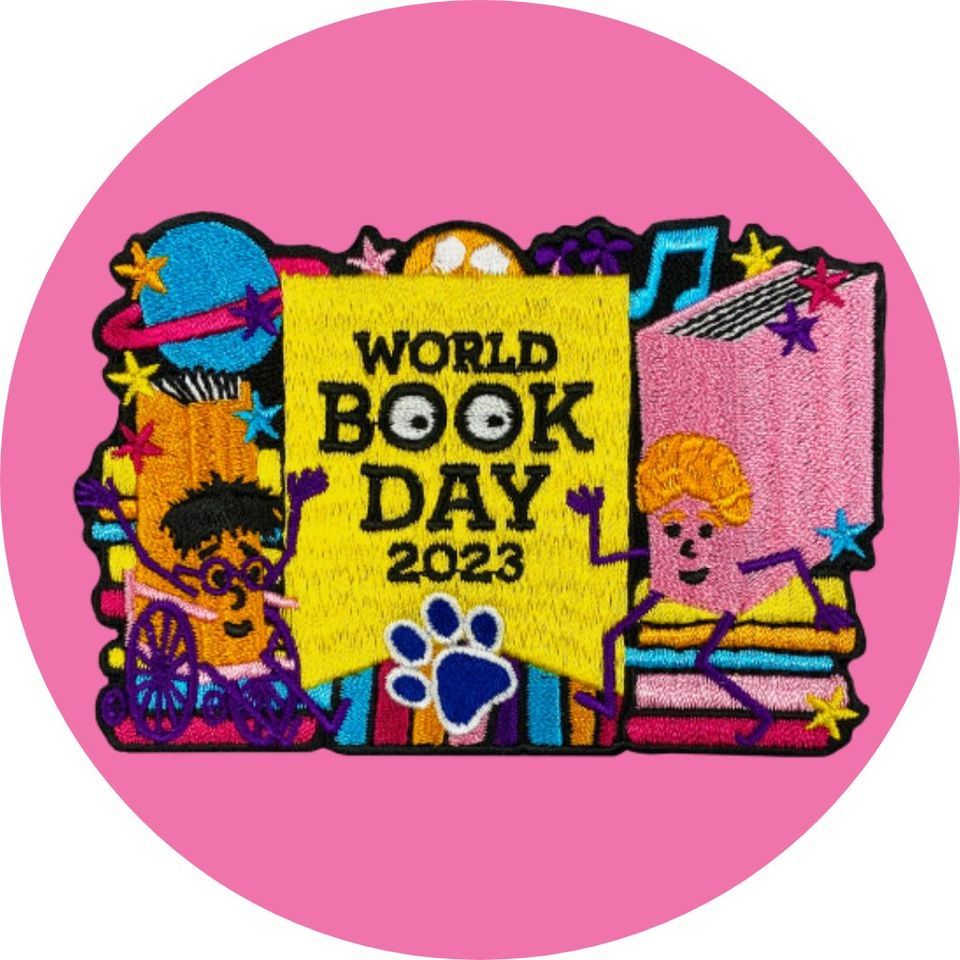 On Thursday 2nd March it was World Book Day.
The children got to dress up as their favourtie book character or to come to school
in their pyjamas.
All the childfen in school got to do some work around a book called
Quest by Aaron Becker.
In year 5 we thought about lots of different quests that people went on and then all the children had to come up with a quest that they could write about. The children had some fantastic ideas for their quest and have each made their own book called Quest.
Each one is completely different.
Article 31. Every child has the right to relax, play and take part in a wide range of activities.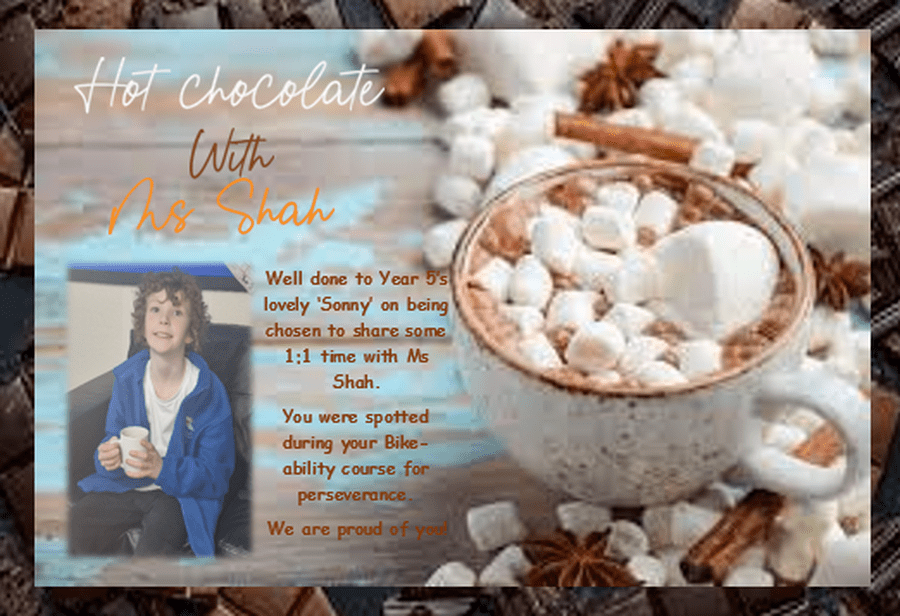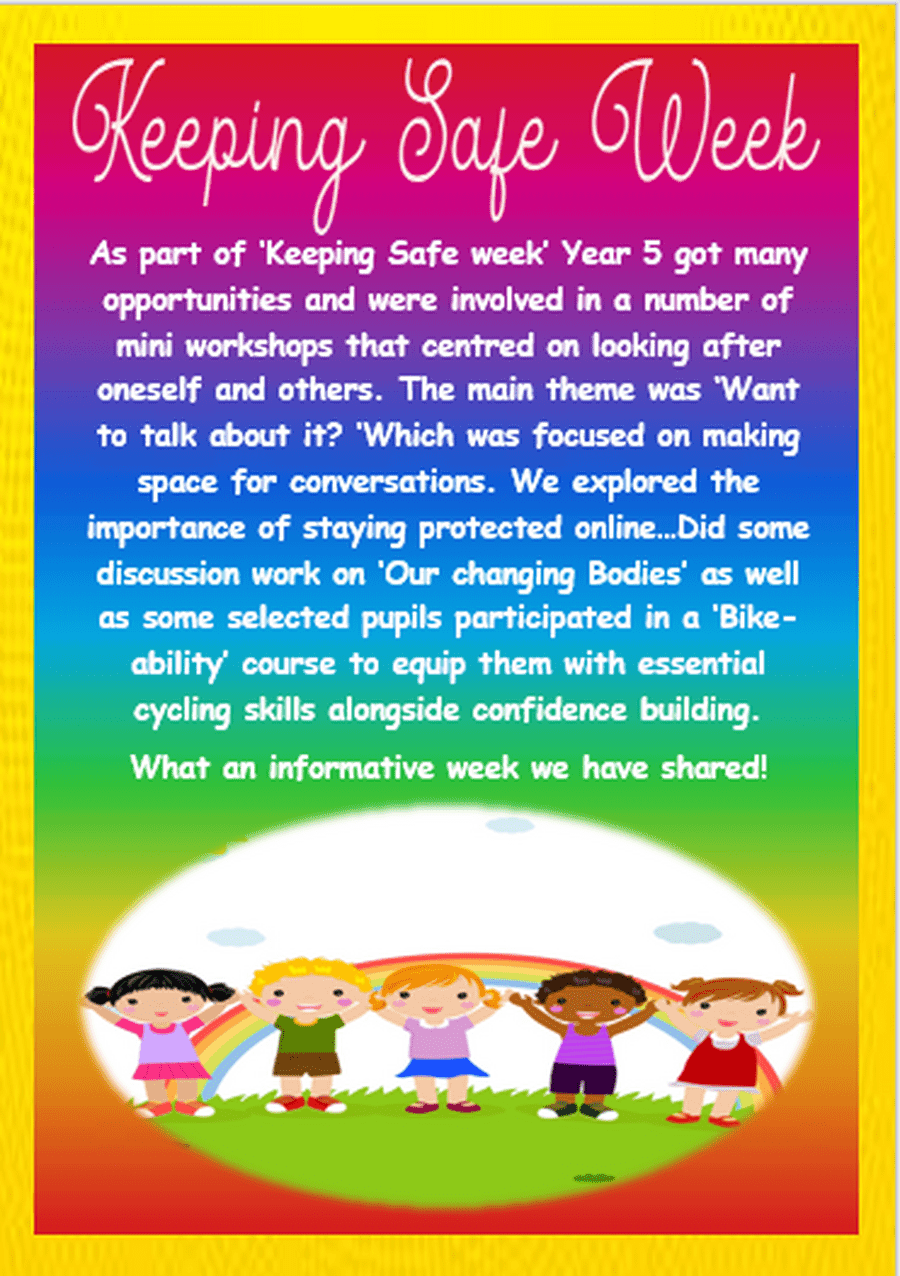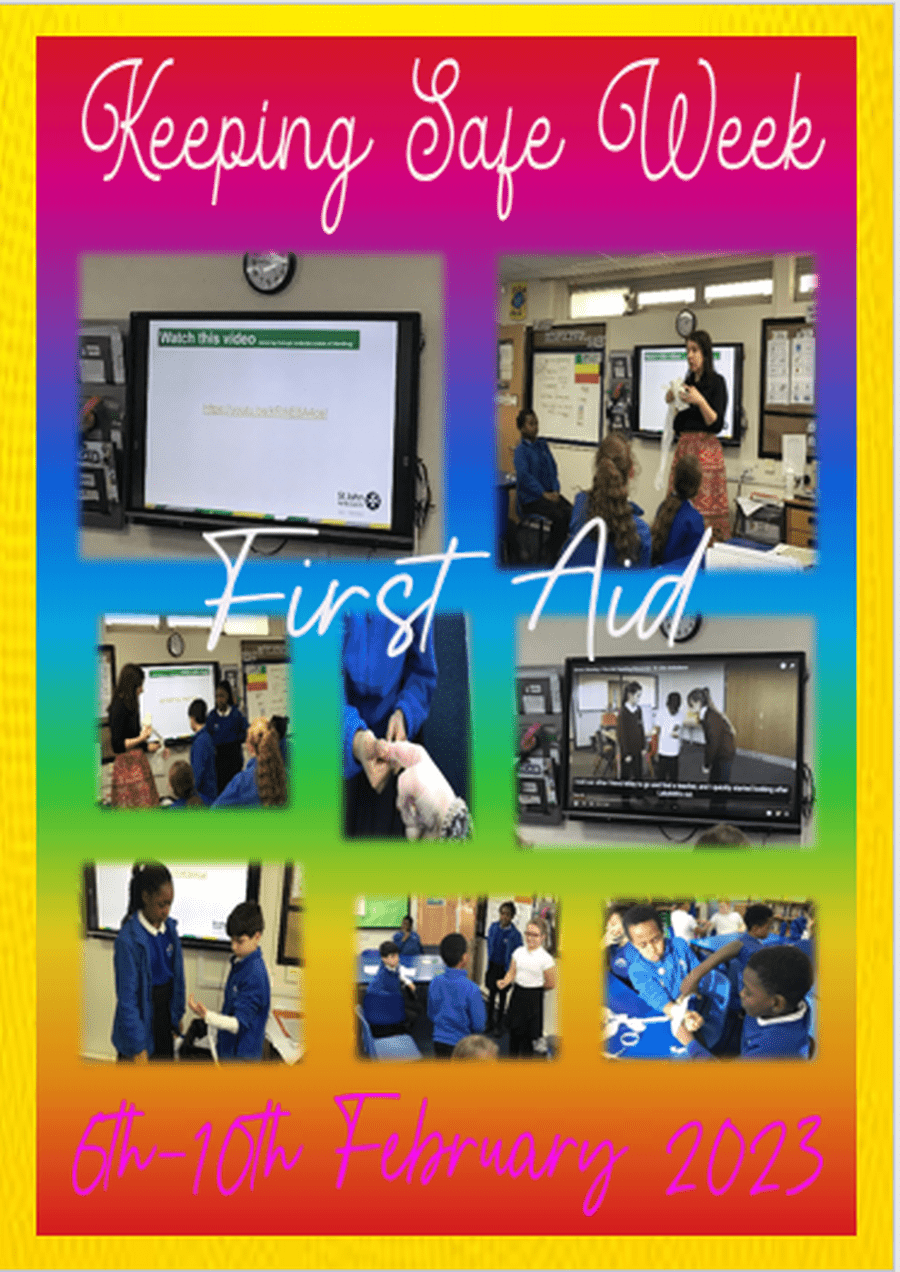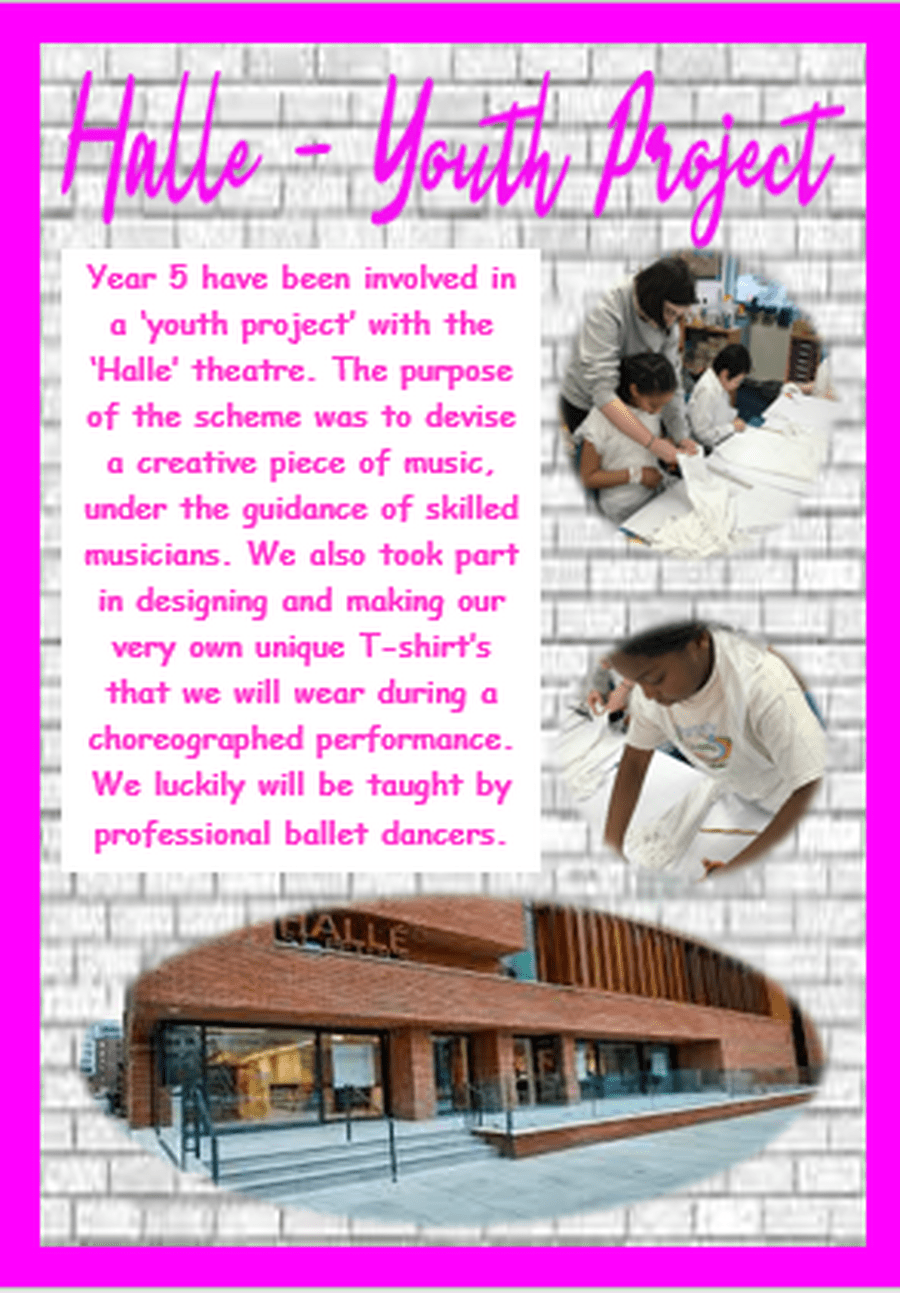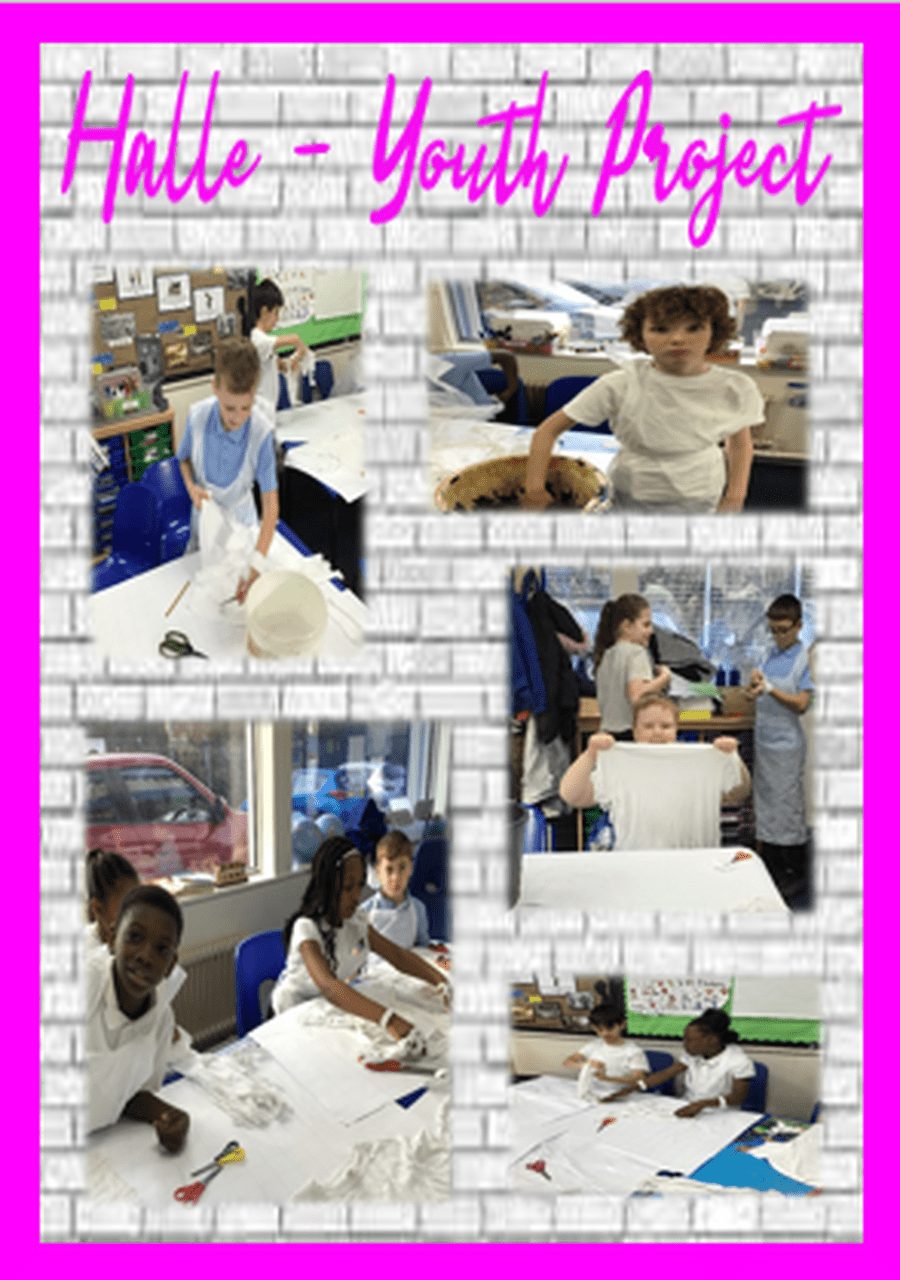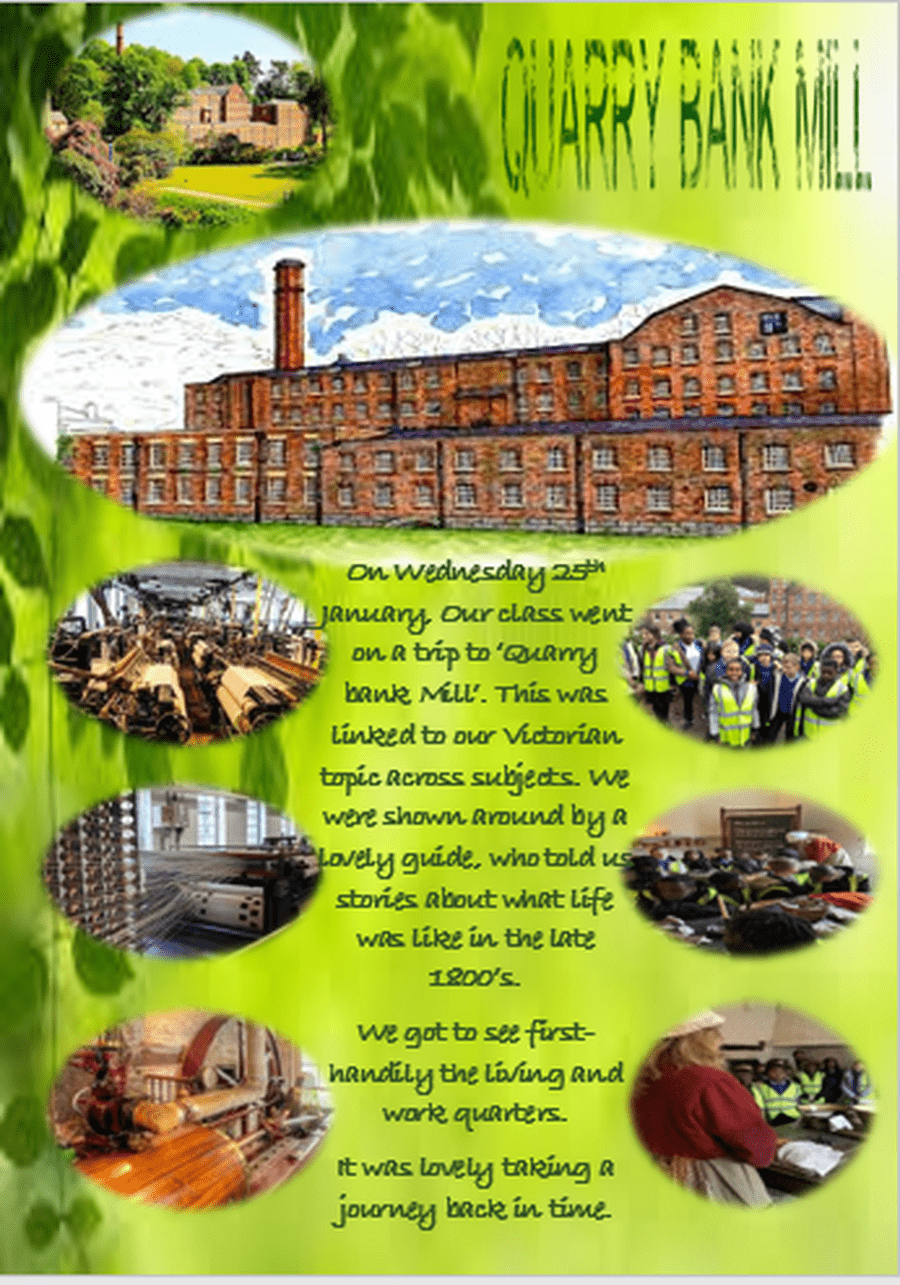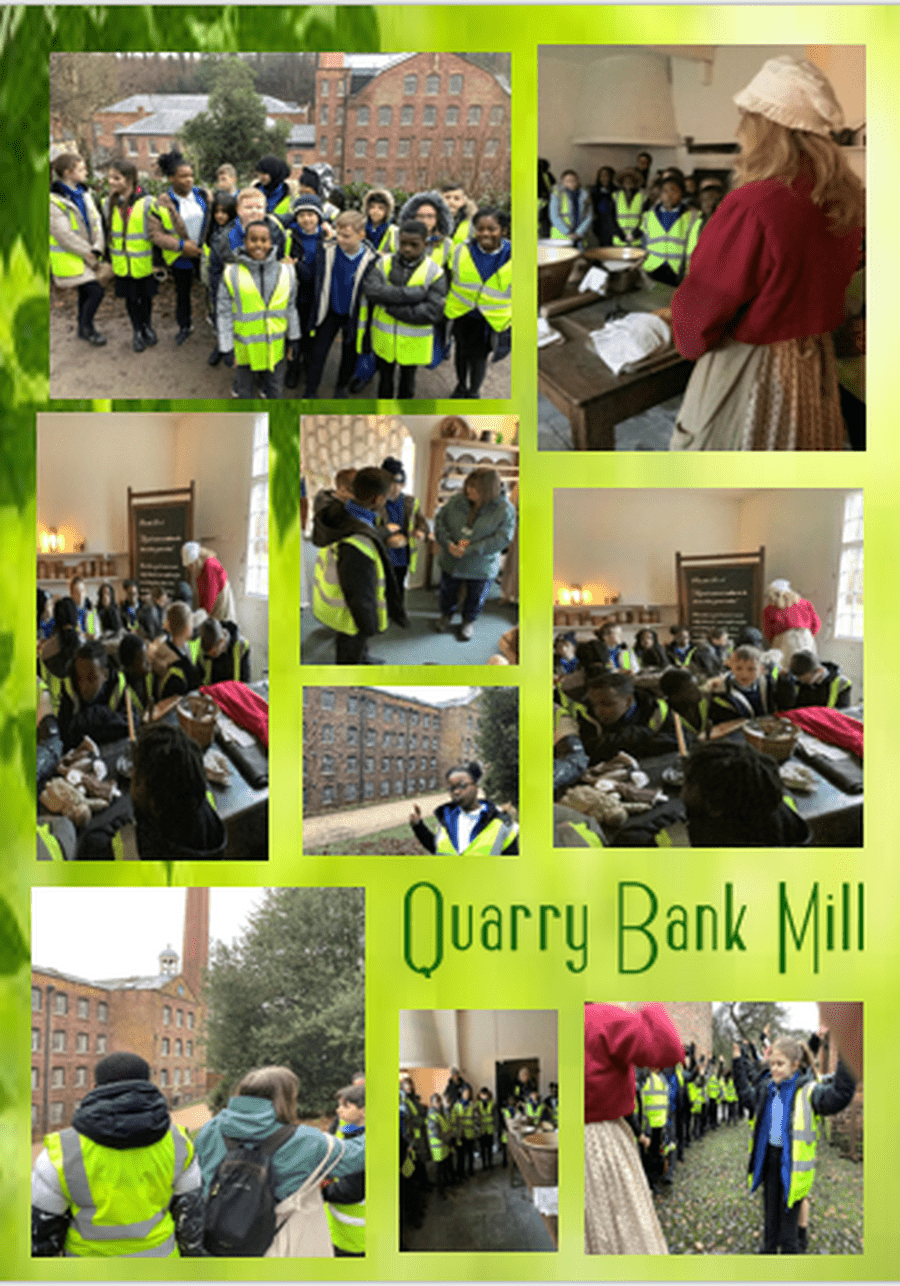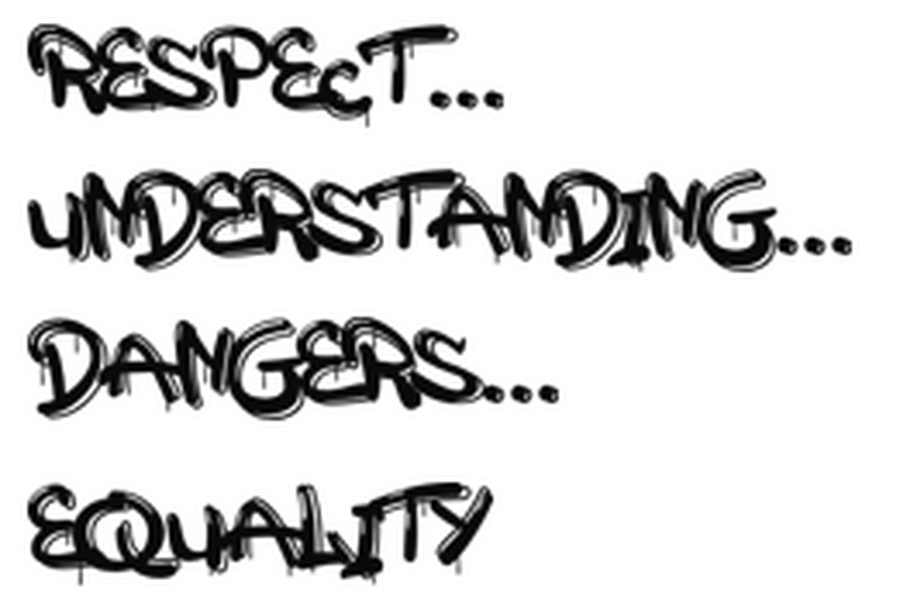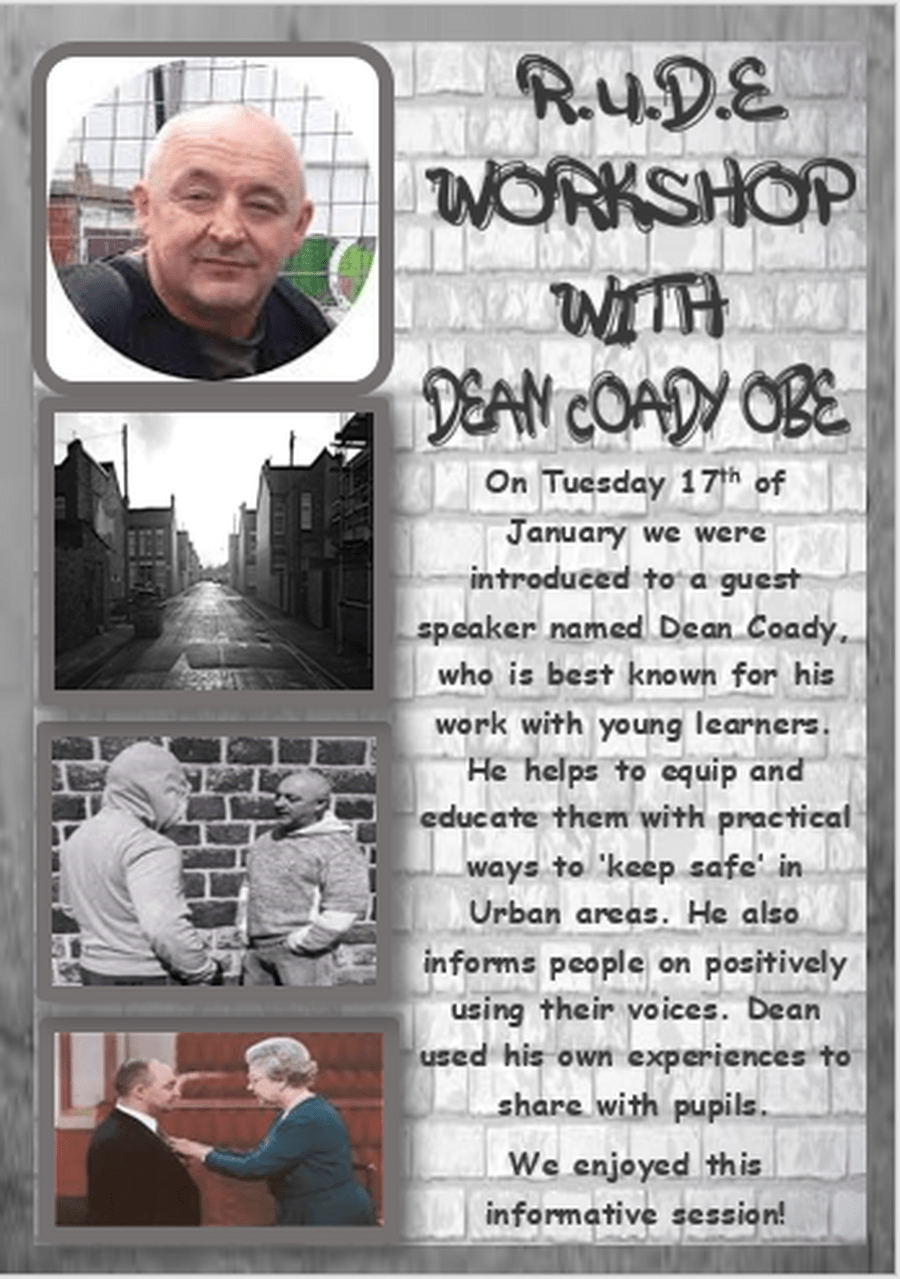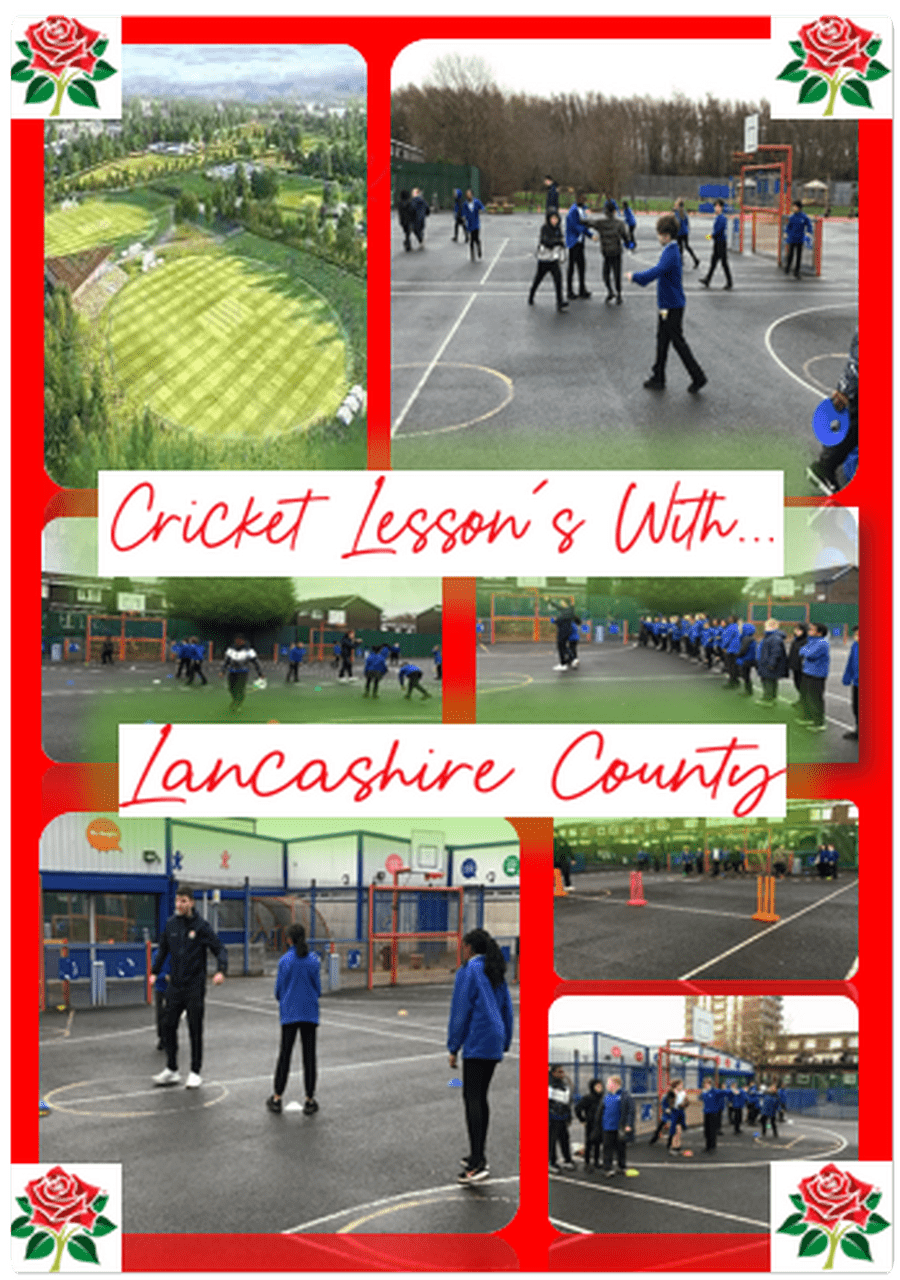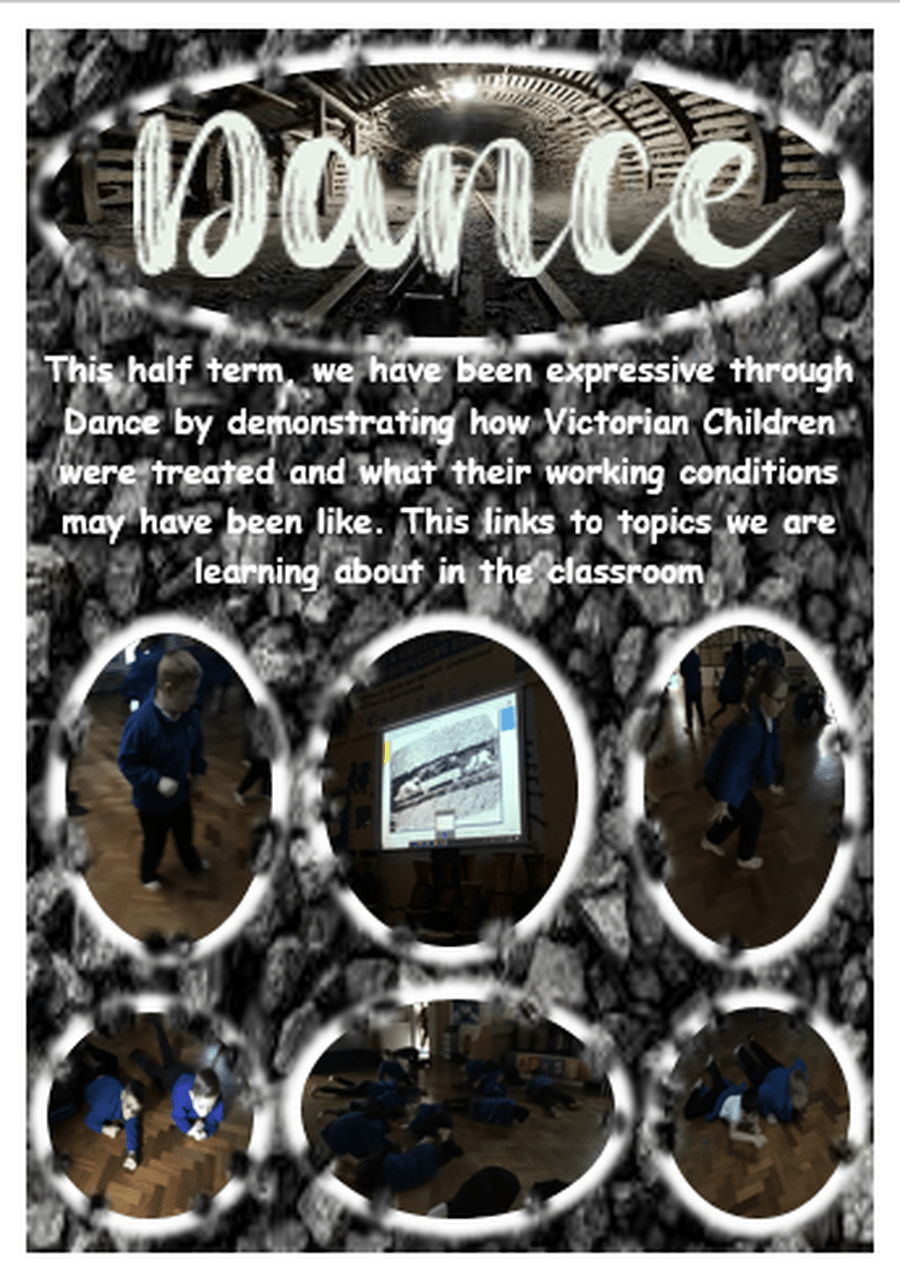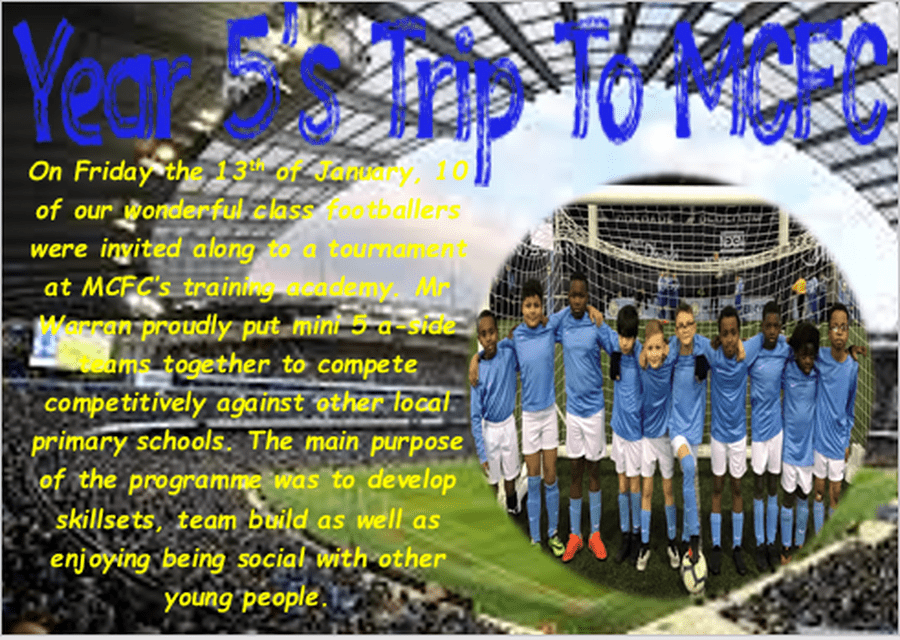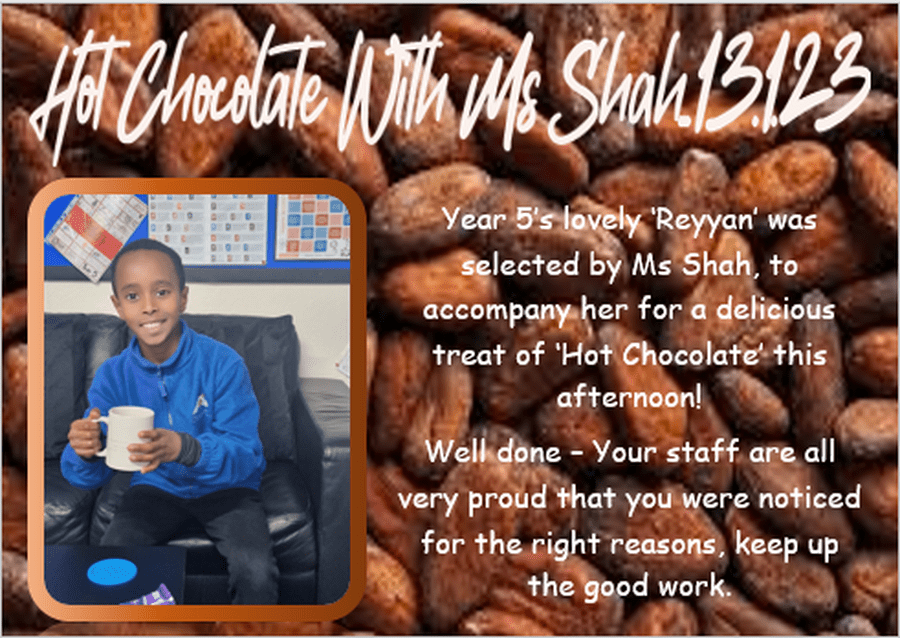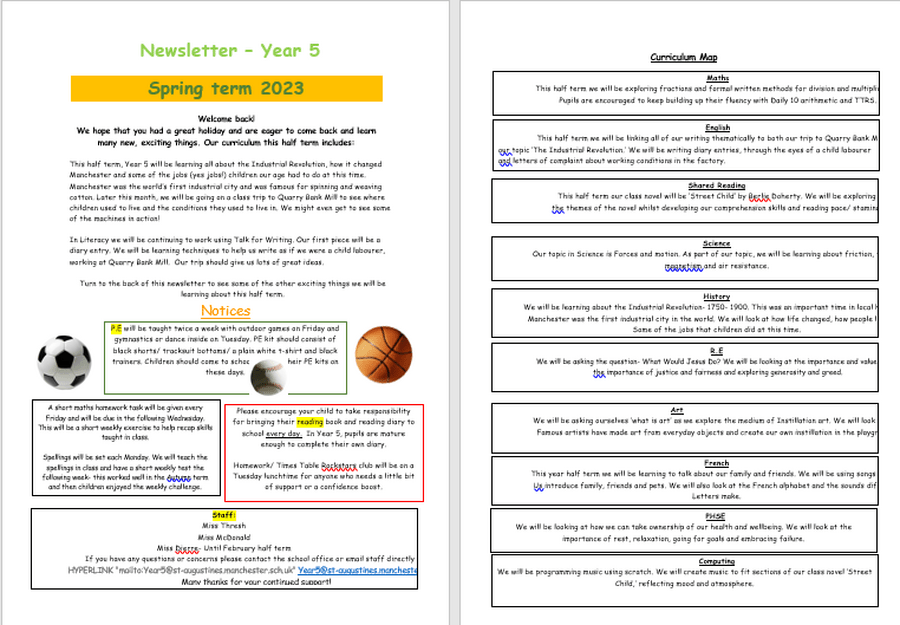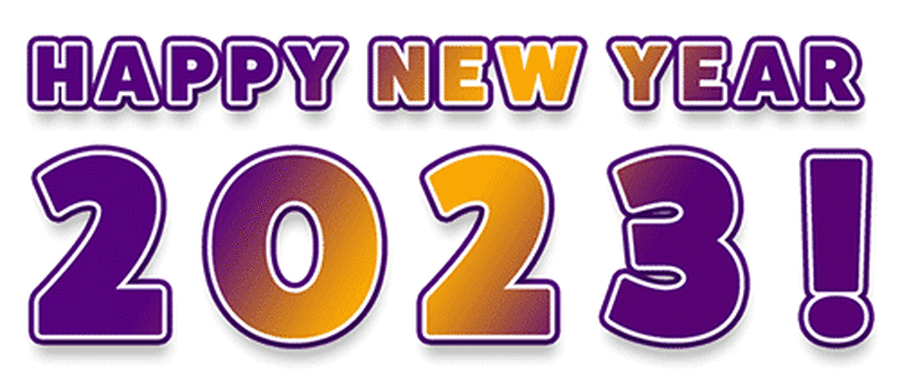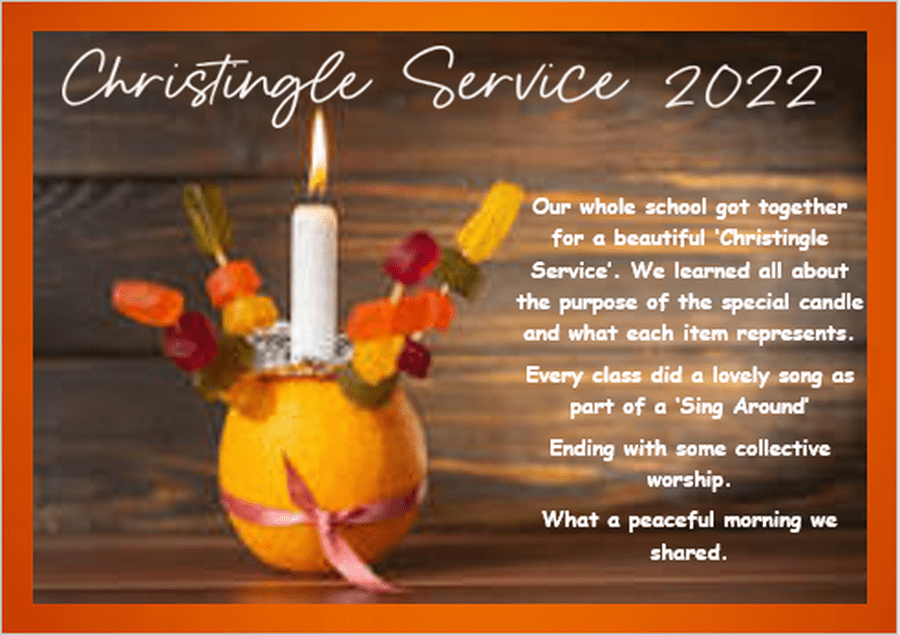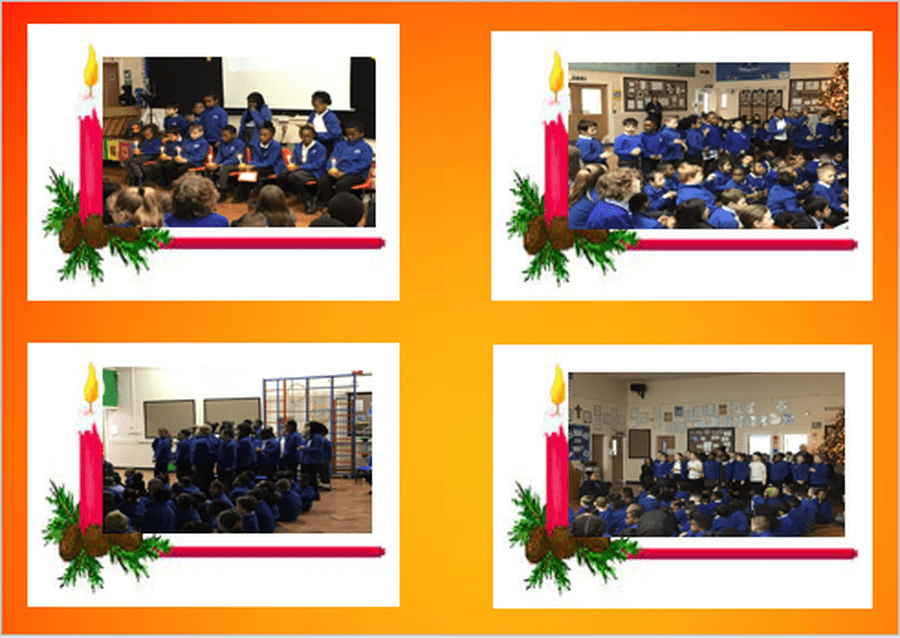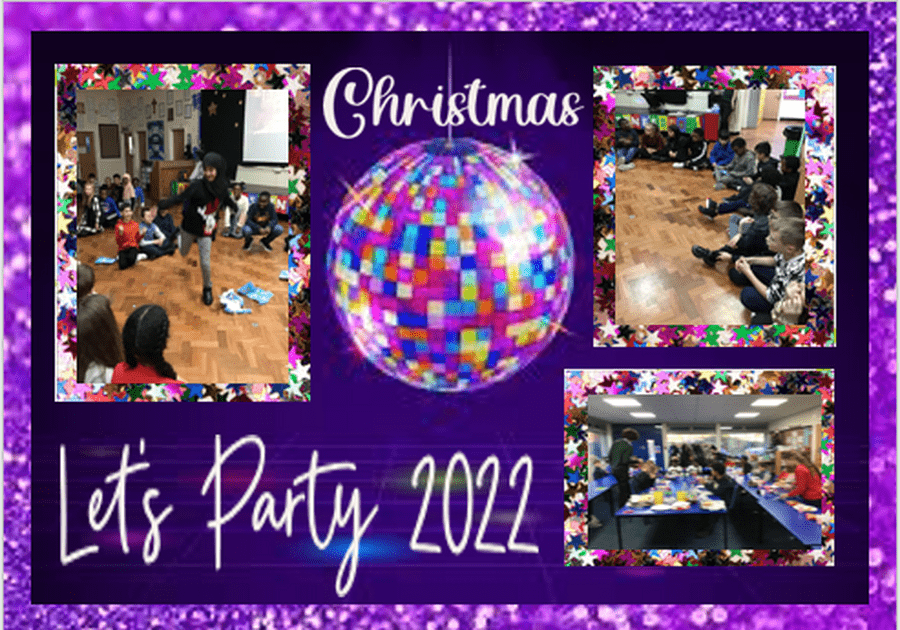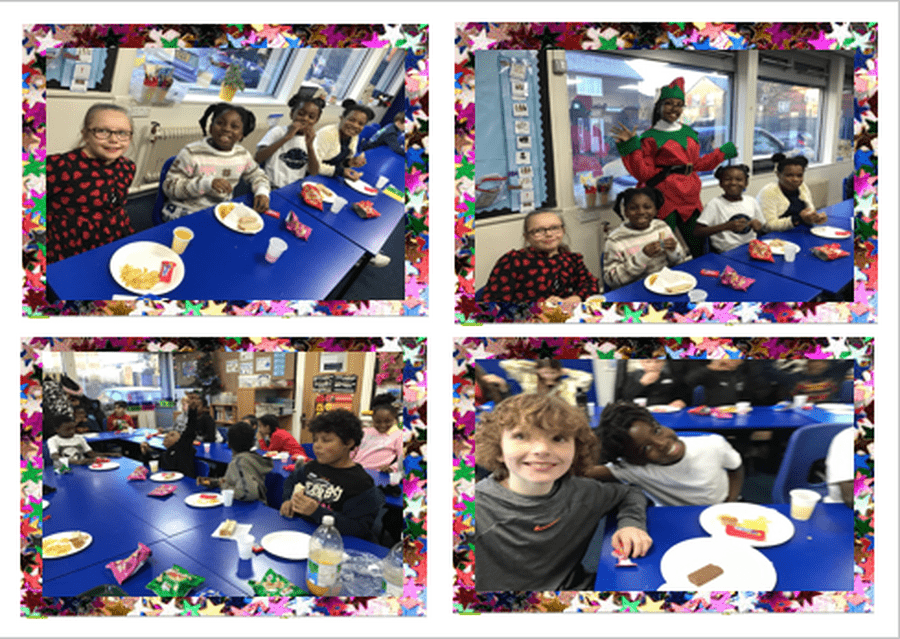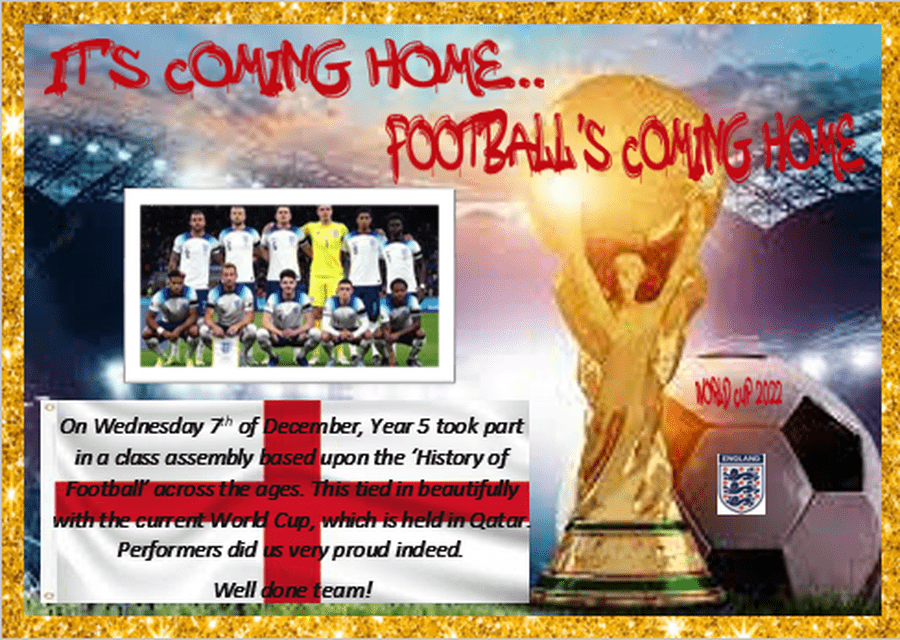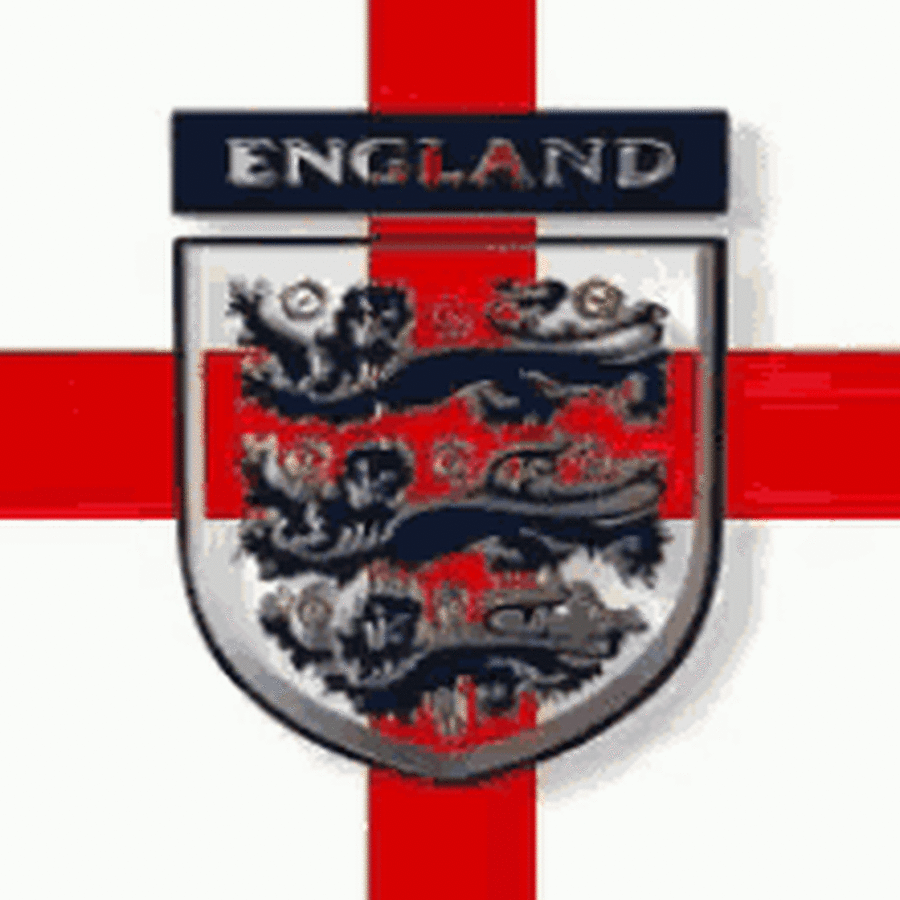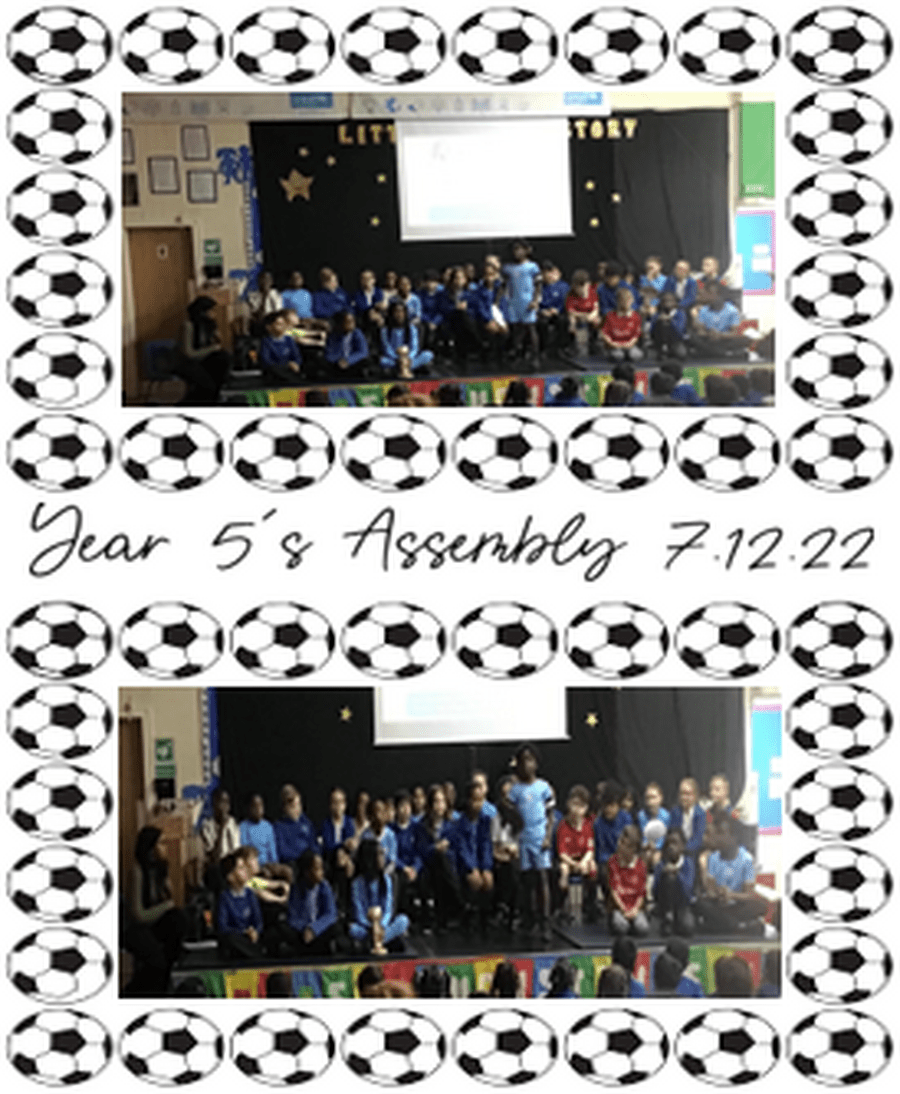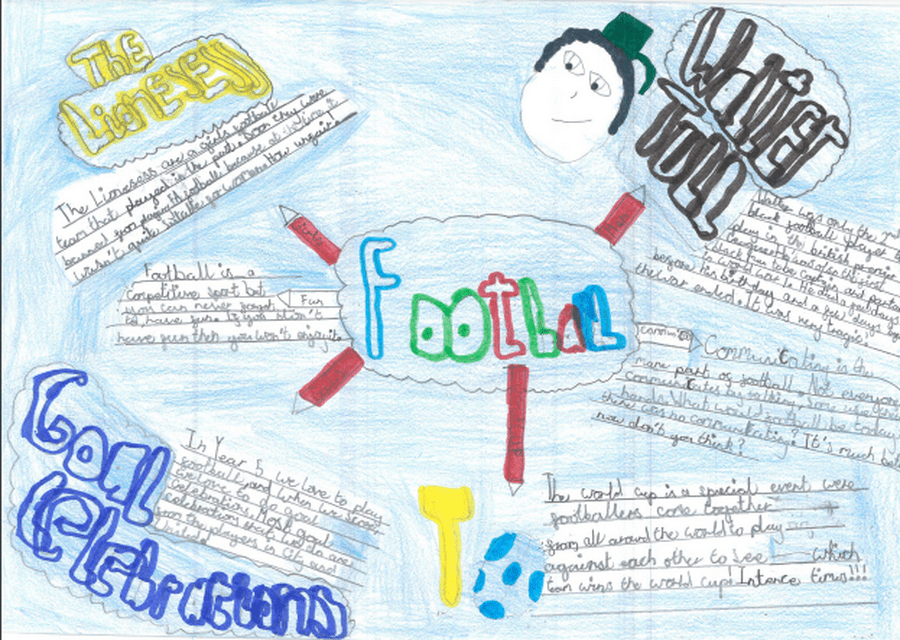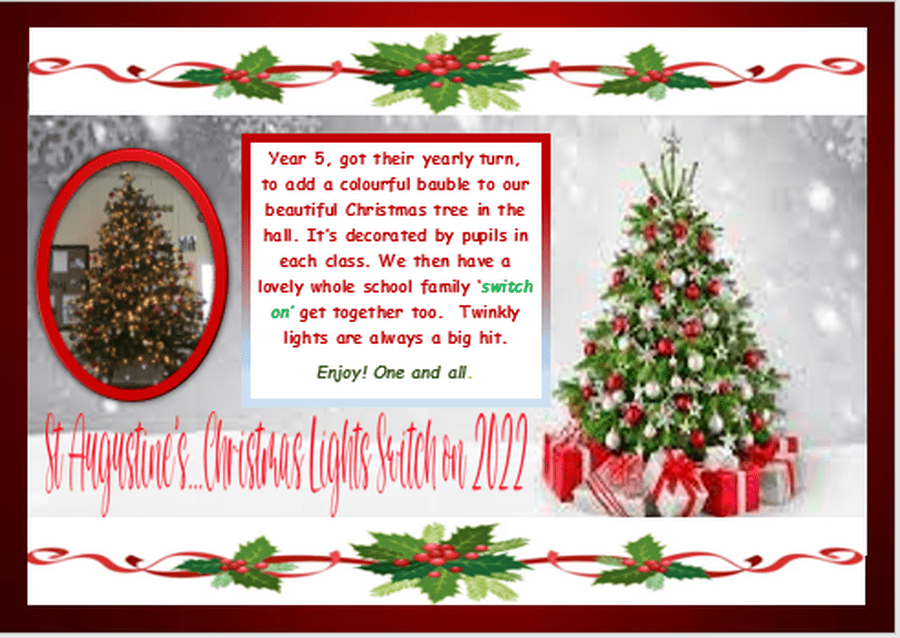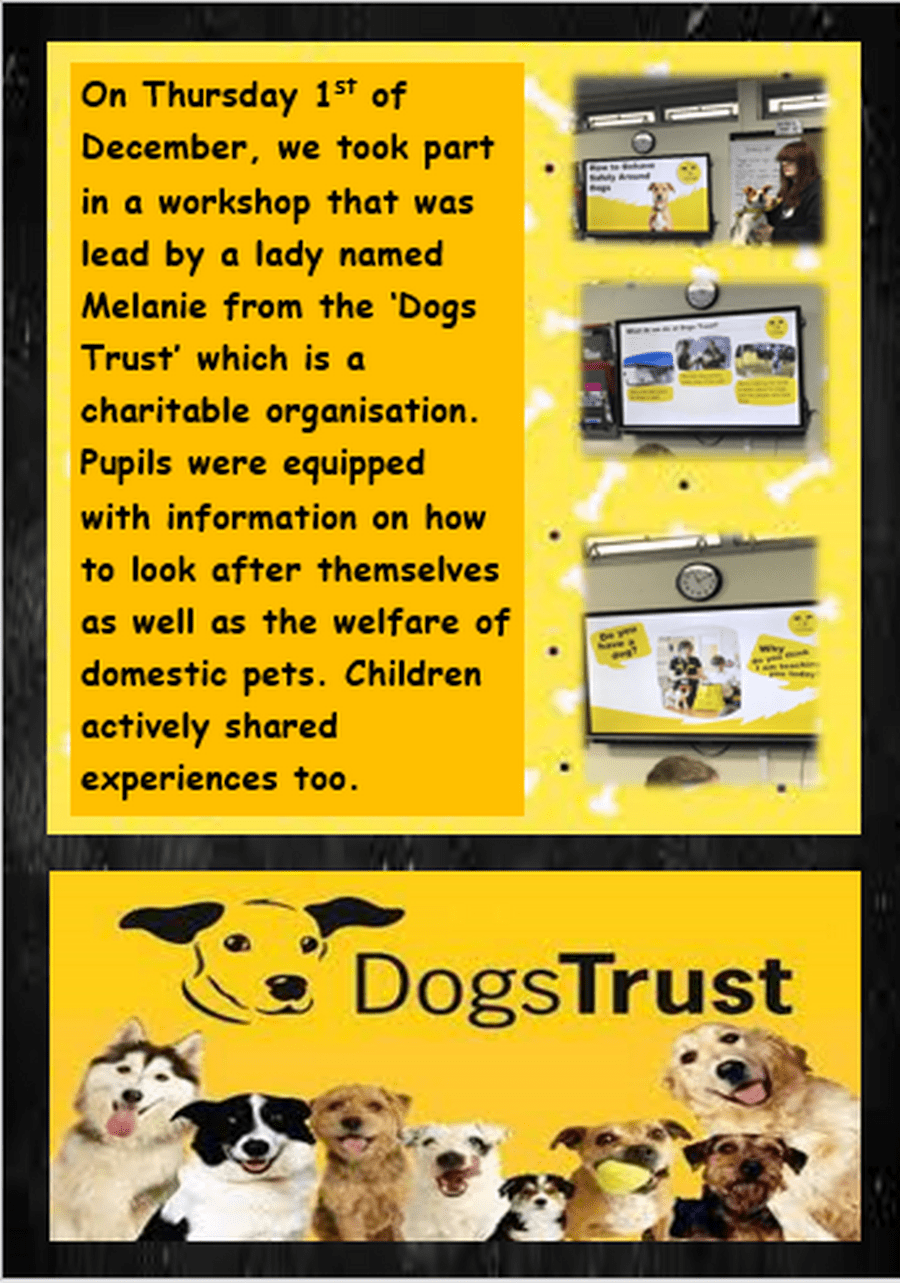 Article 15... You have the right to choose your own friends as long as it isn't harmful to others.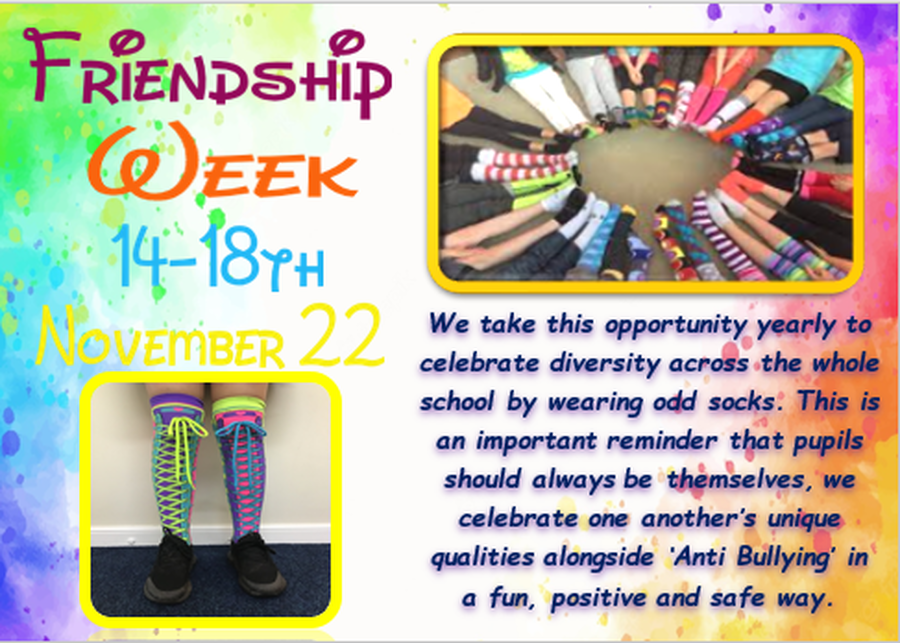 Article 31: Every child has the right to relax, play and take part in a wide range of activities.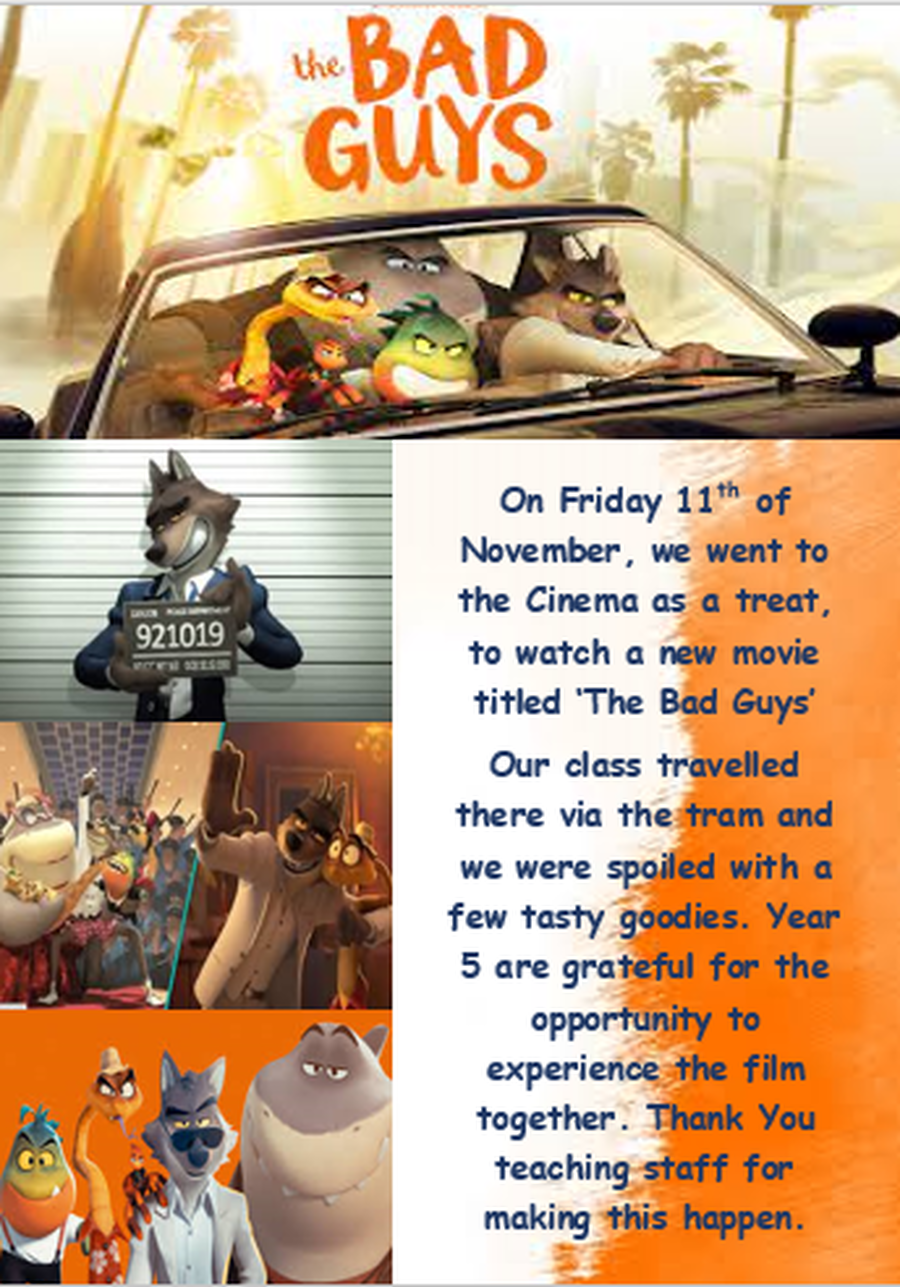 Whilst a number of our teammates were at Ghyll Head... the rest of us had an amazing time, doing some poetry individually as well as collectively. We looked at a piece of work by 'Pie Corbett' then adapted his ideas to produce a version of our own with a unique spin. It was great letting our creative juices flow. Below you can read some of year 5's end products that went into an anthology book we made for Ms Shah.
Article 28: Every Child has the right to an education.
Article 29: Your education should help you use and develop your talents and abilities.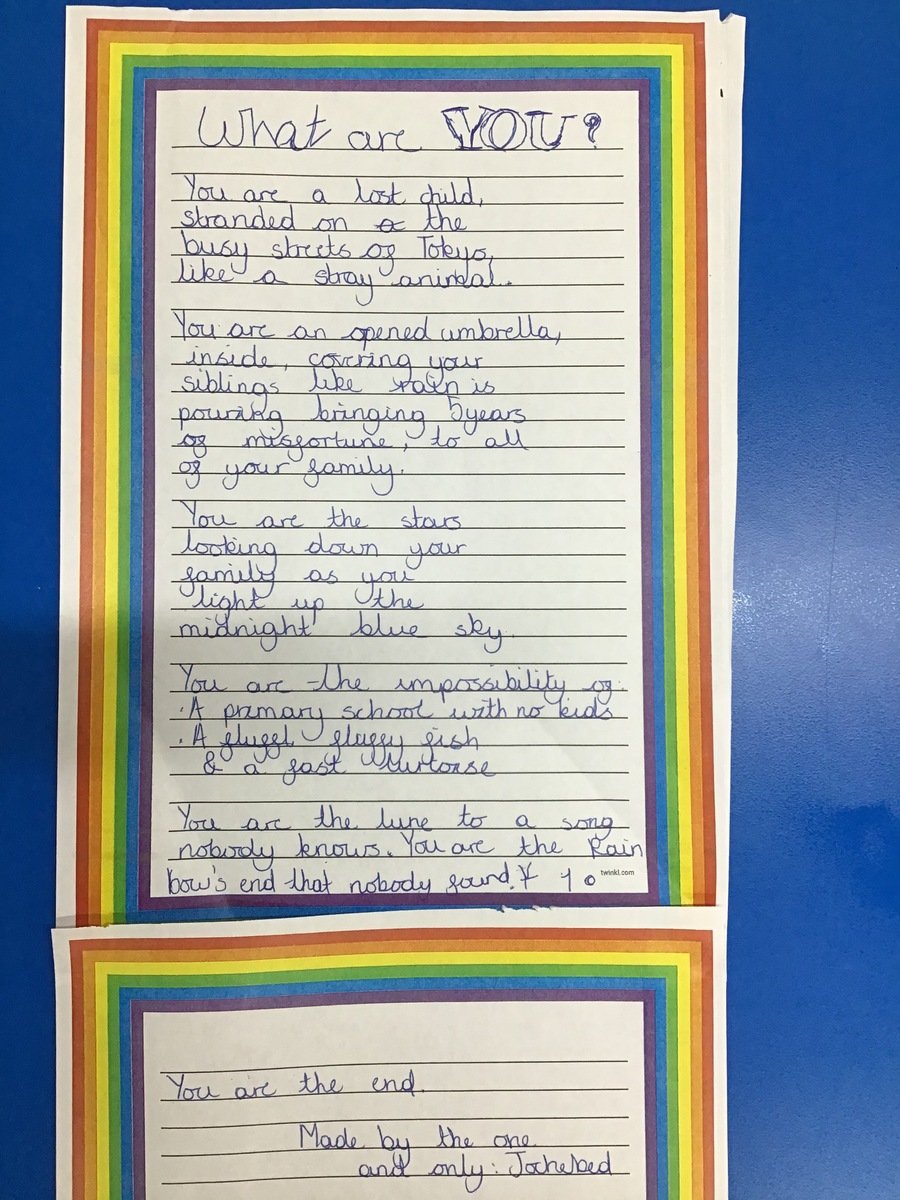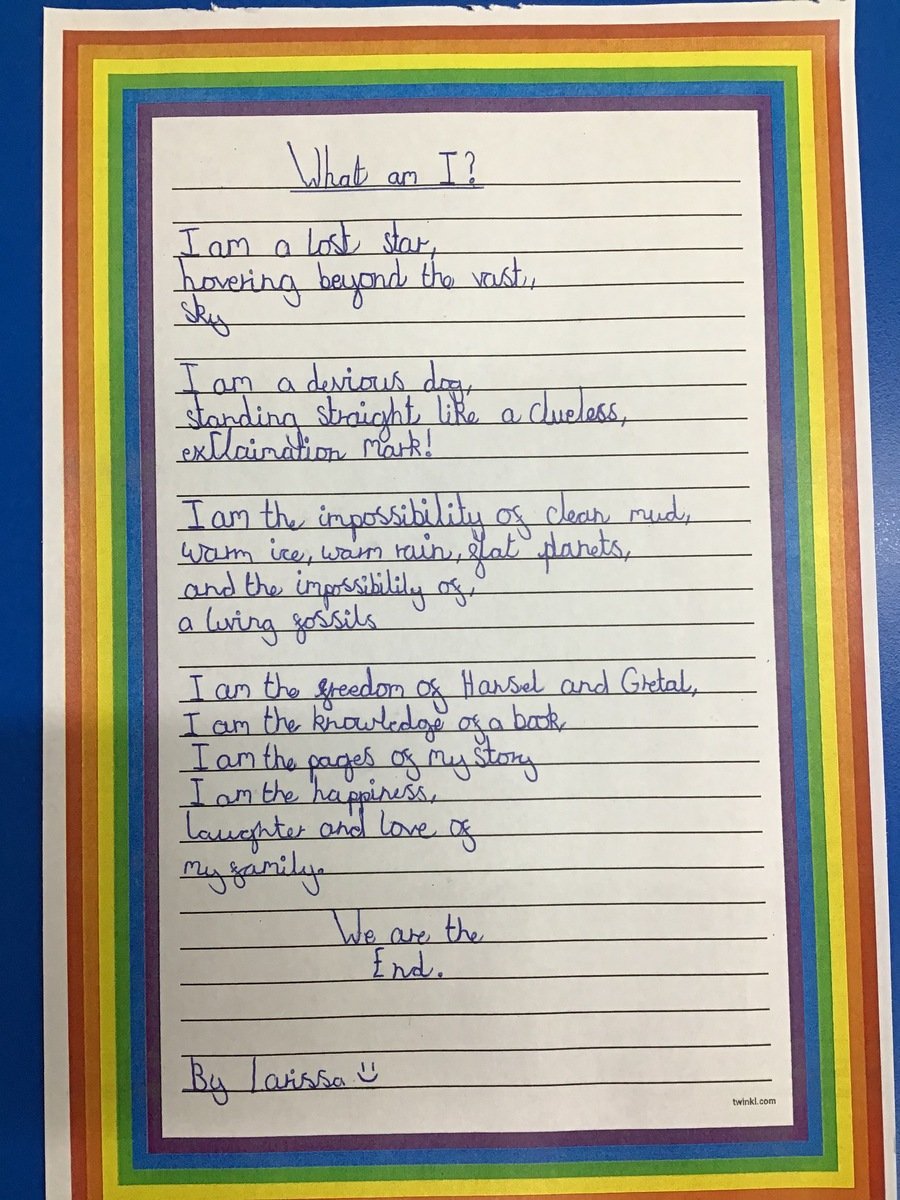 Your staff wish all of the year 5/6 pupils love and luck during their trip to the Lake District -
We look forward to hearing lots of everlasting stories, on your safe return.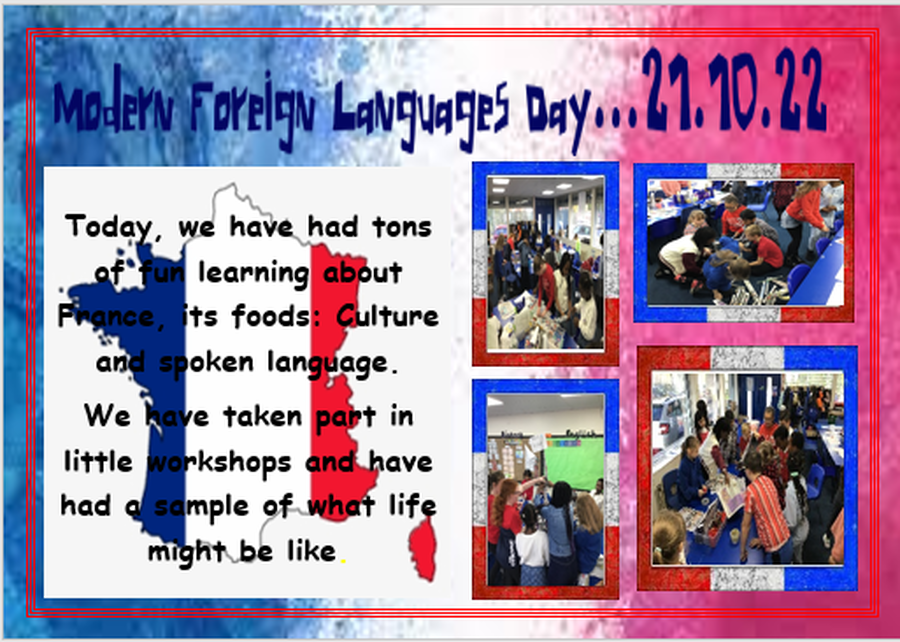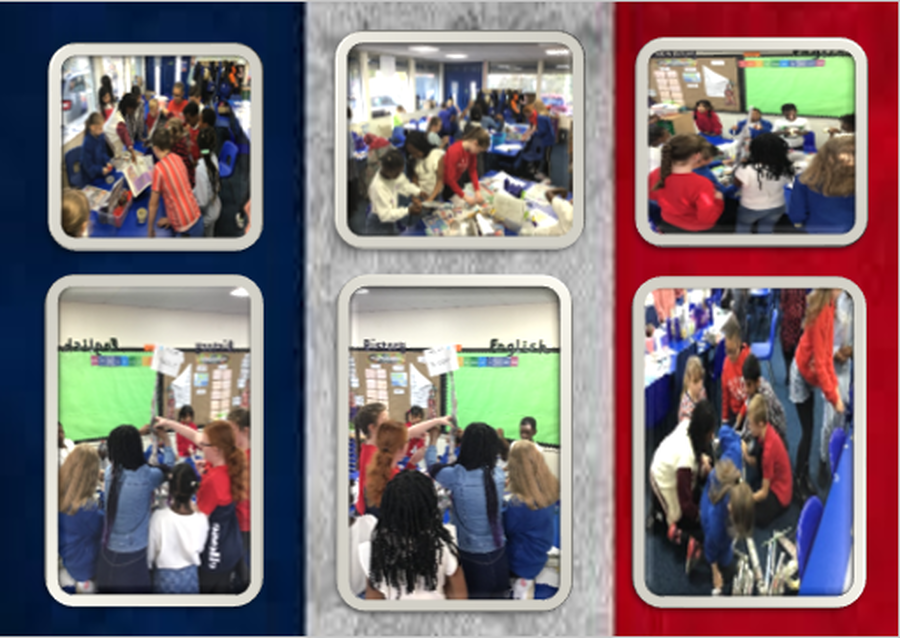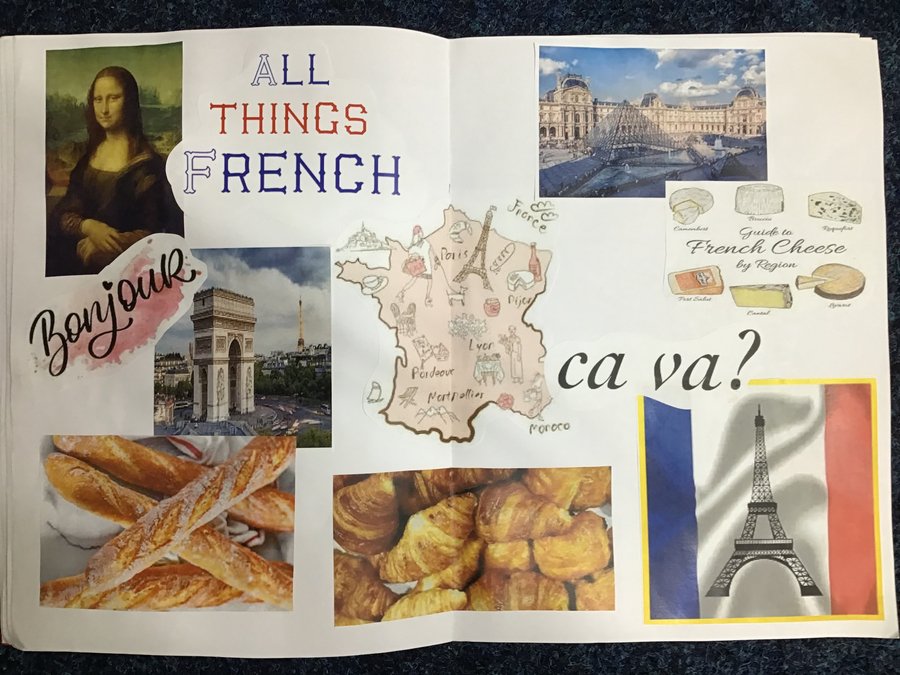 Article 17: Every child has a right to reliable information from a variety of sources.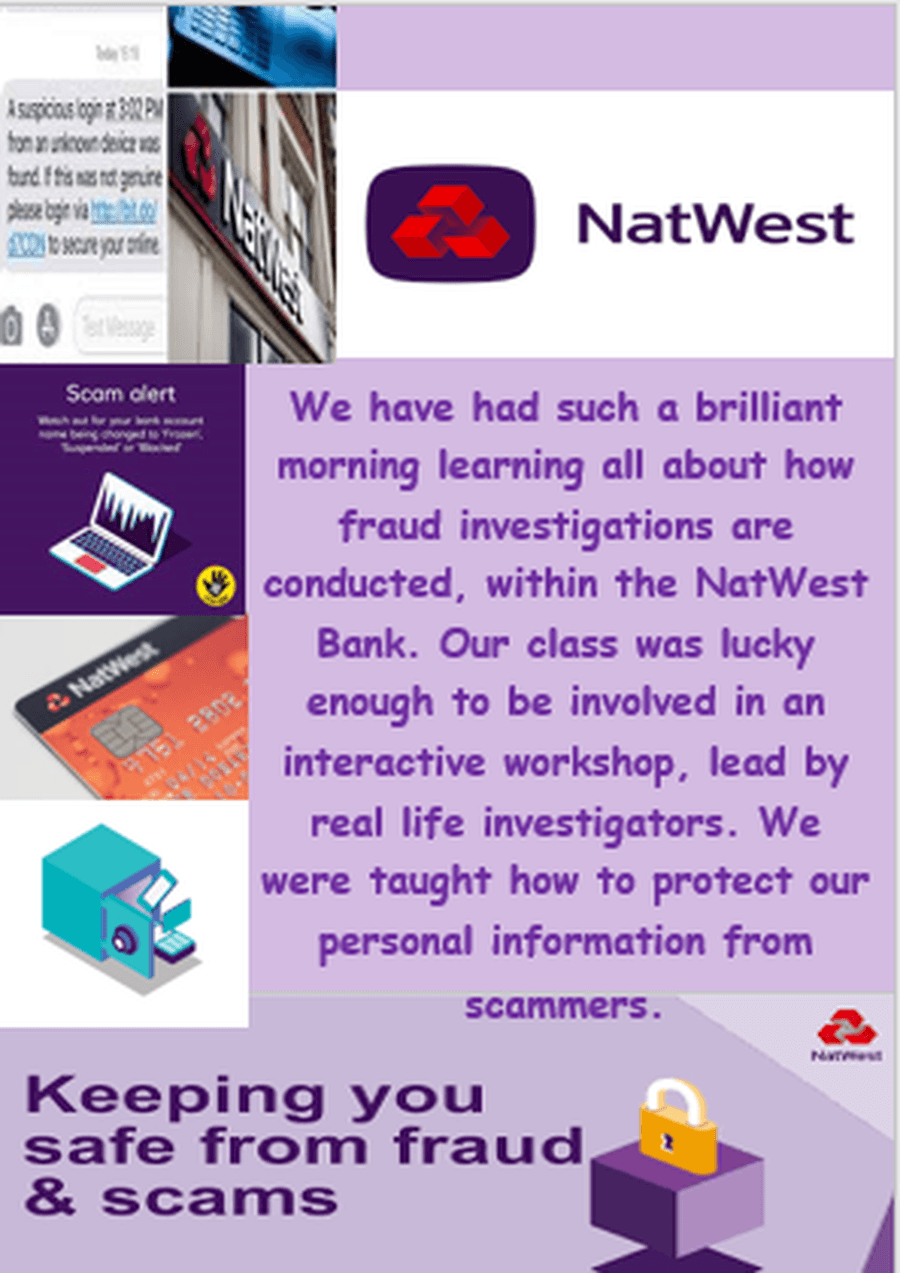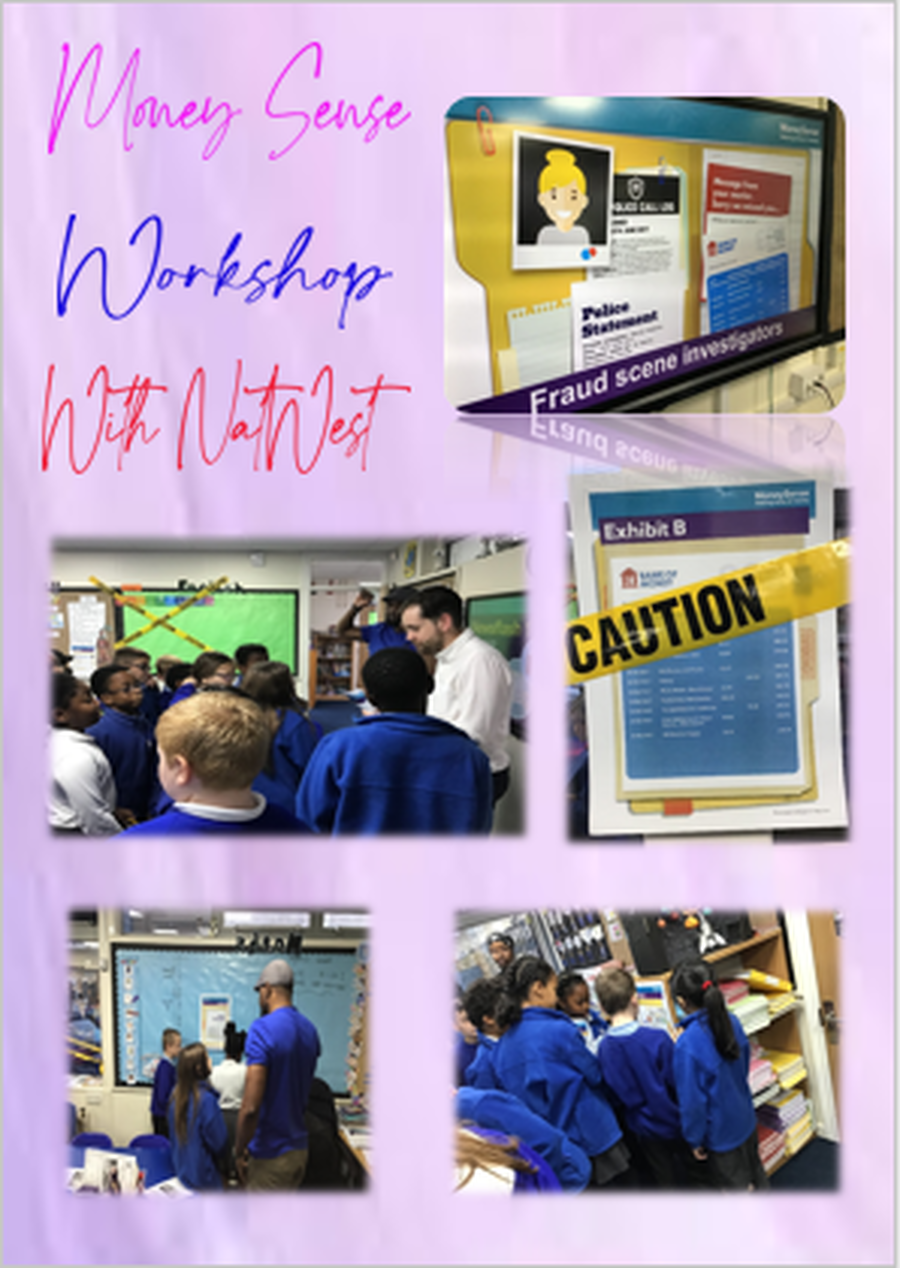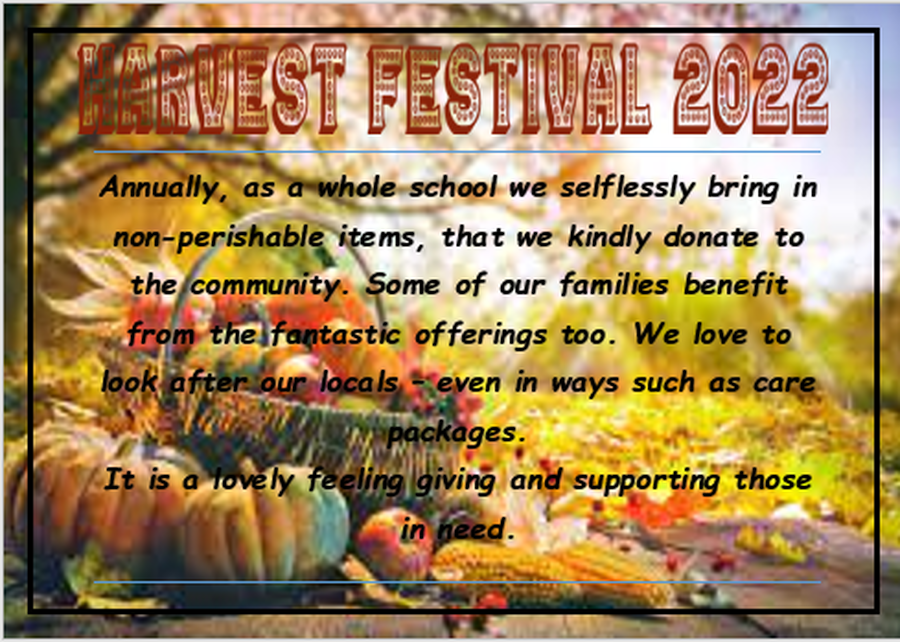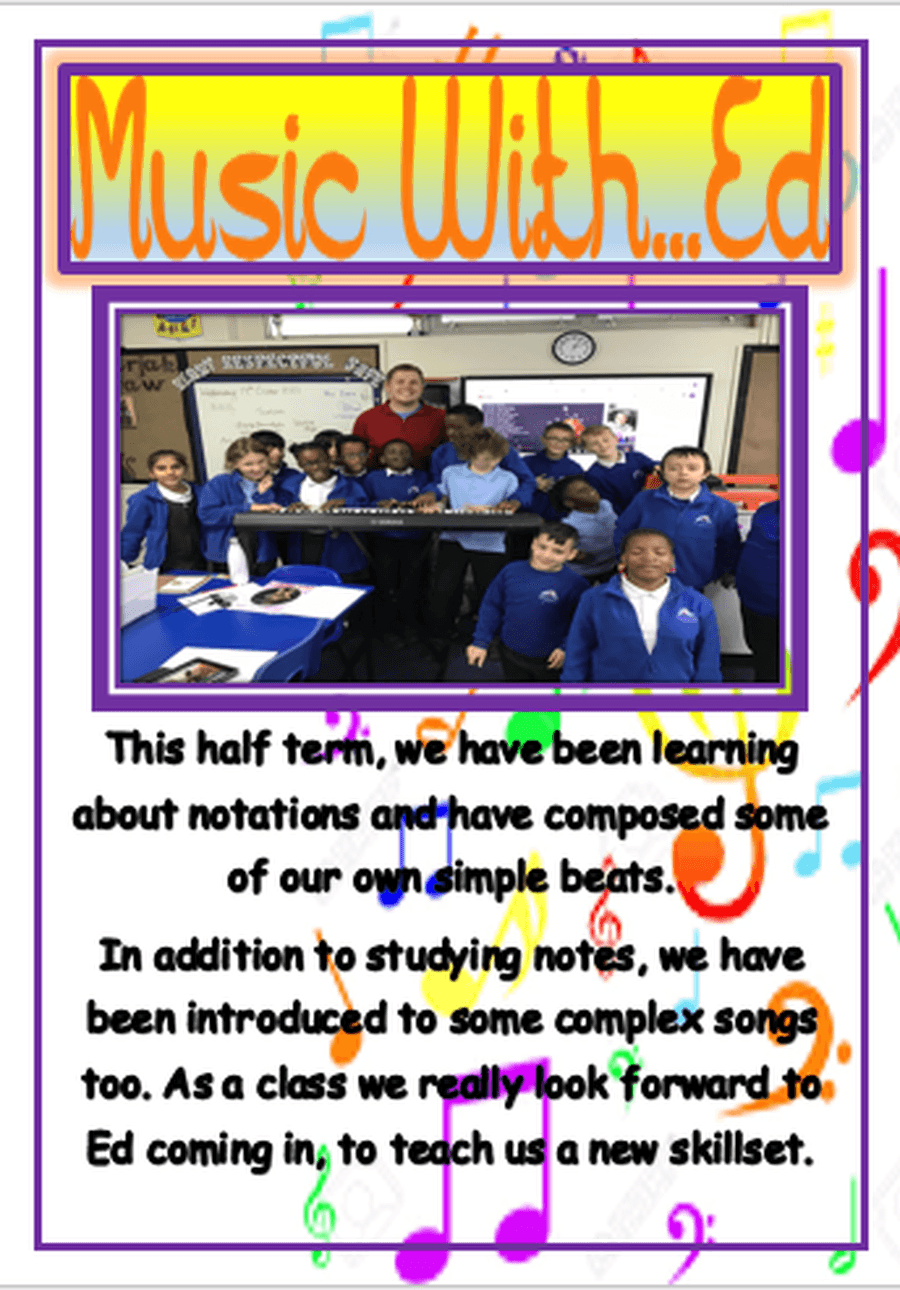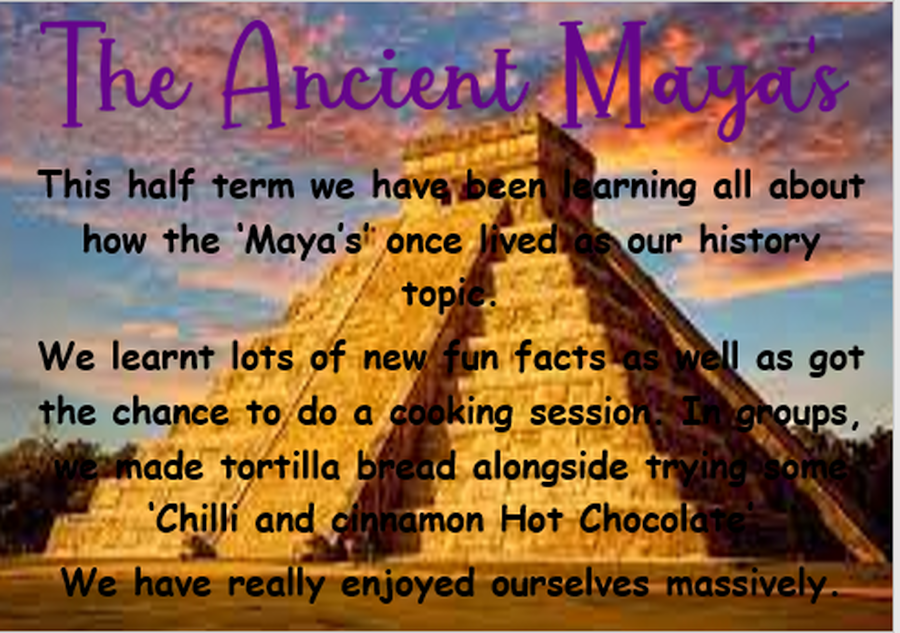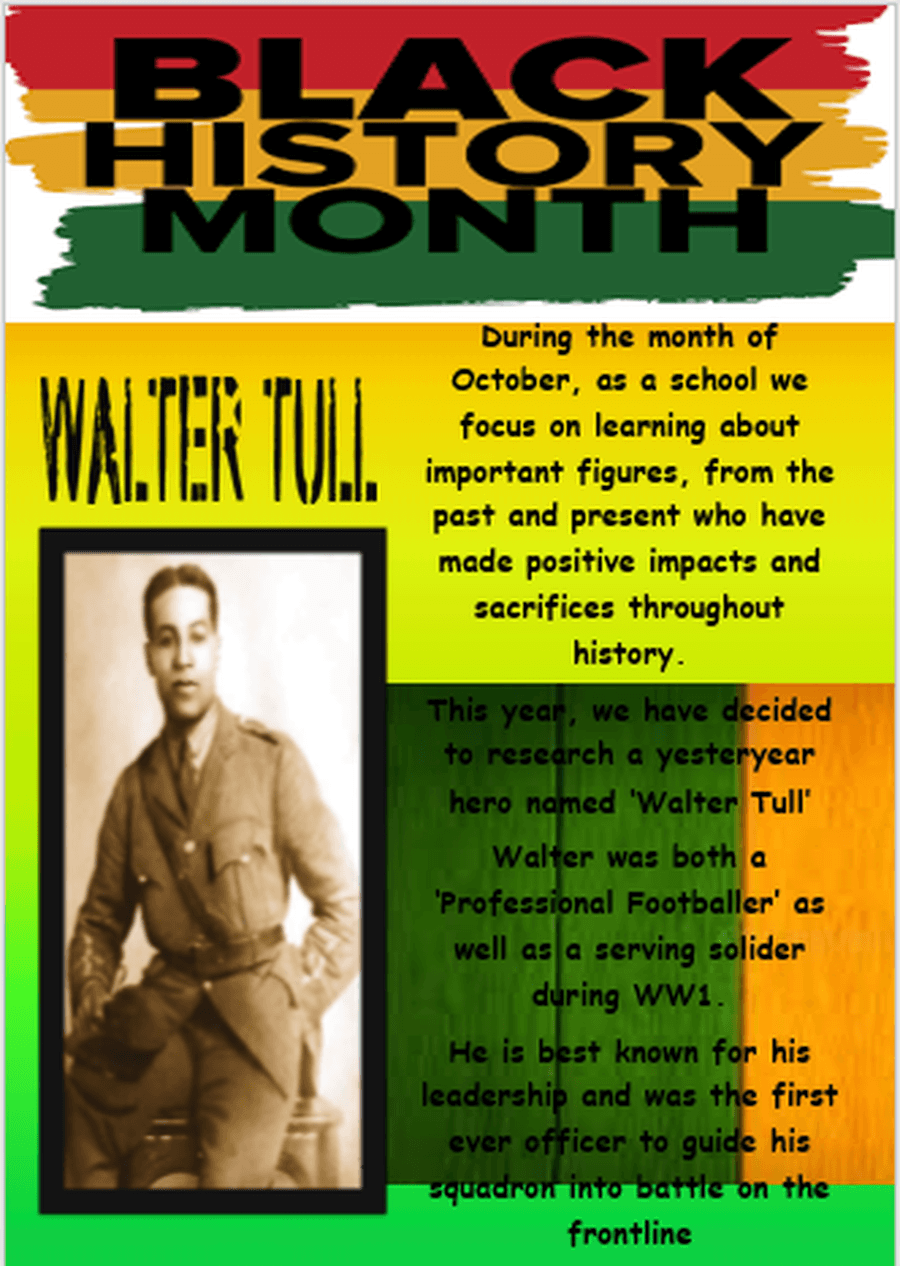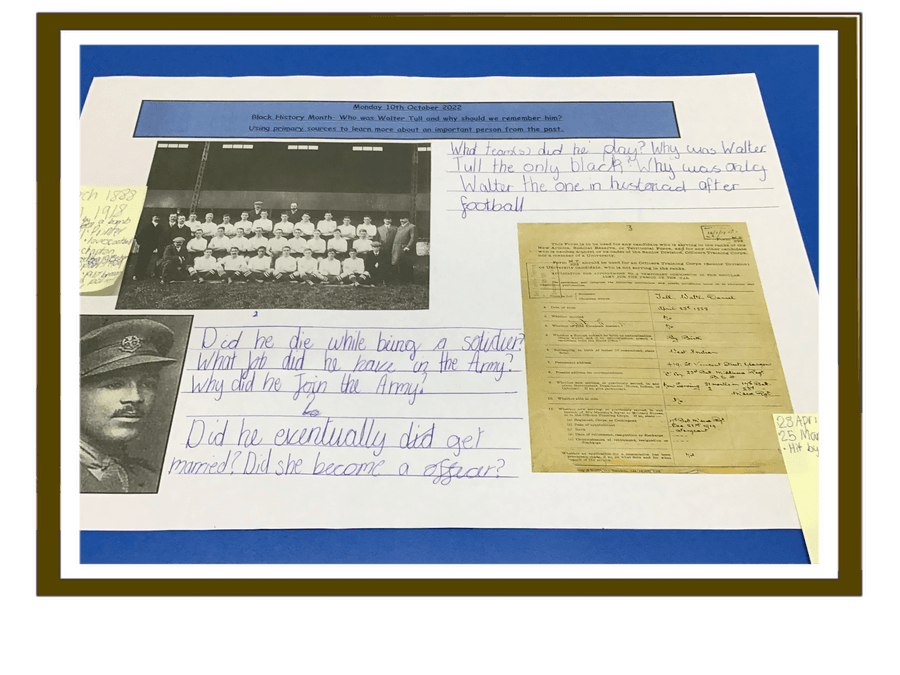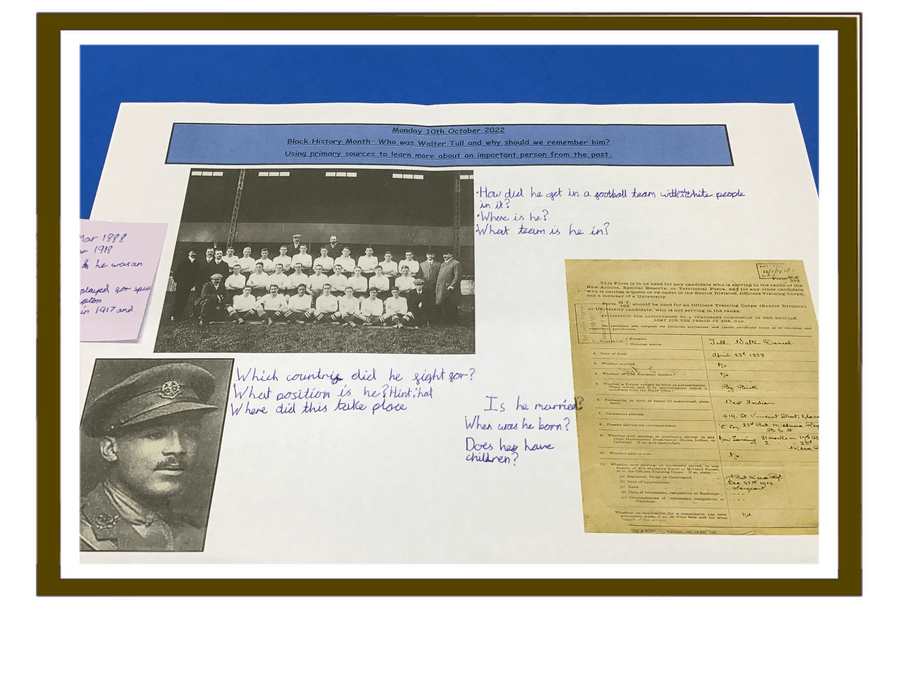 Article 24: You have the right to the best health care possible, safe water to drink, nutritious food, a clean and safe environment, and information to help you stay well.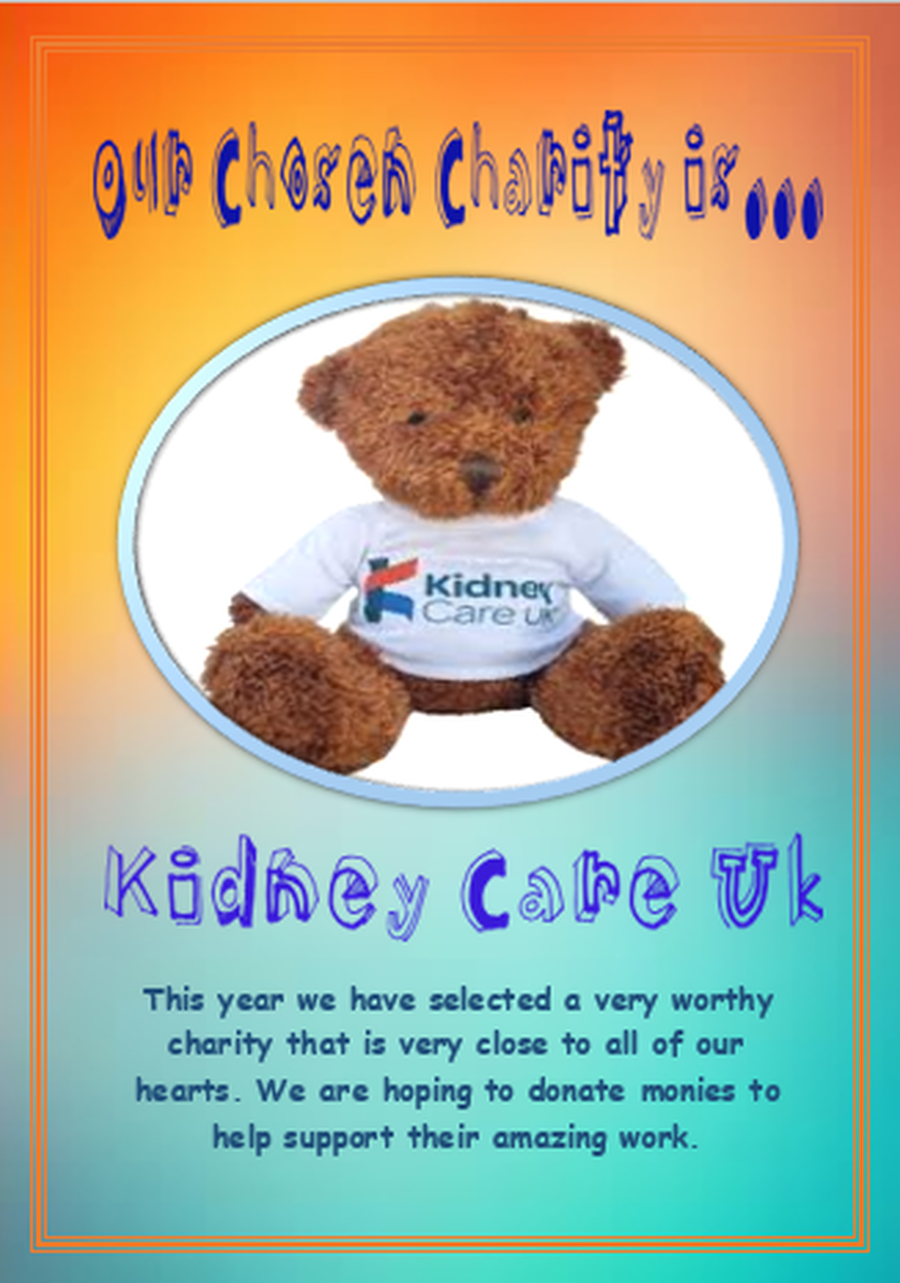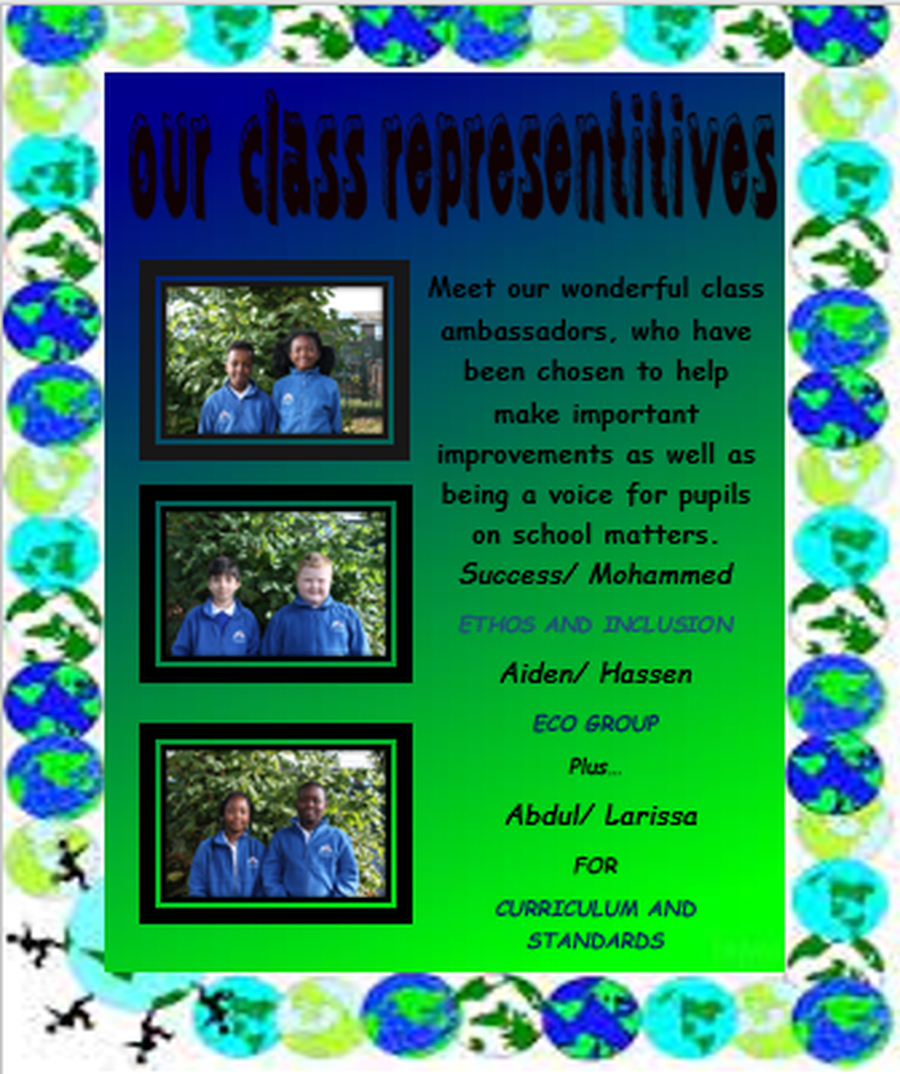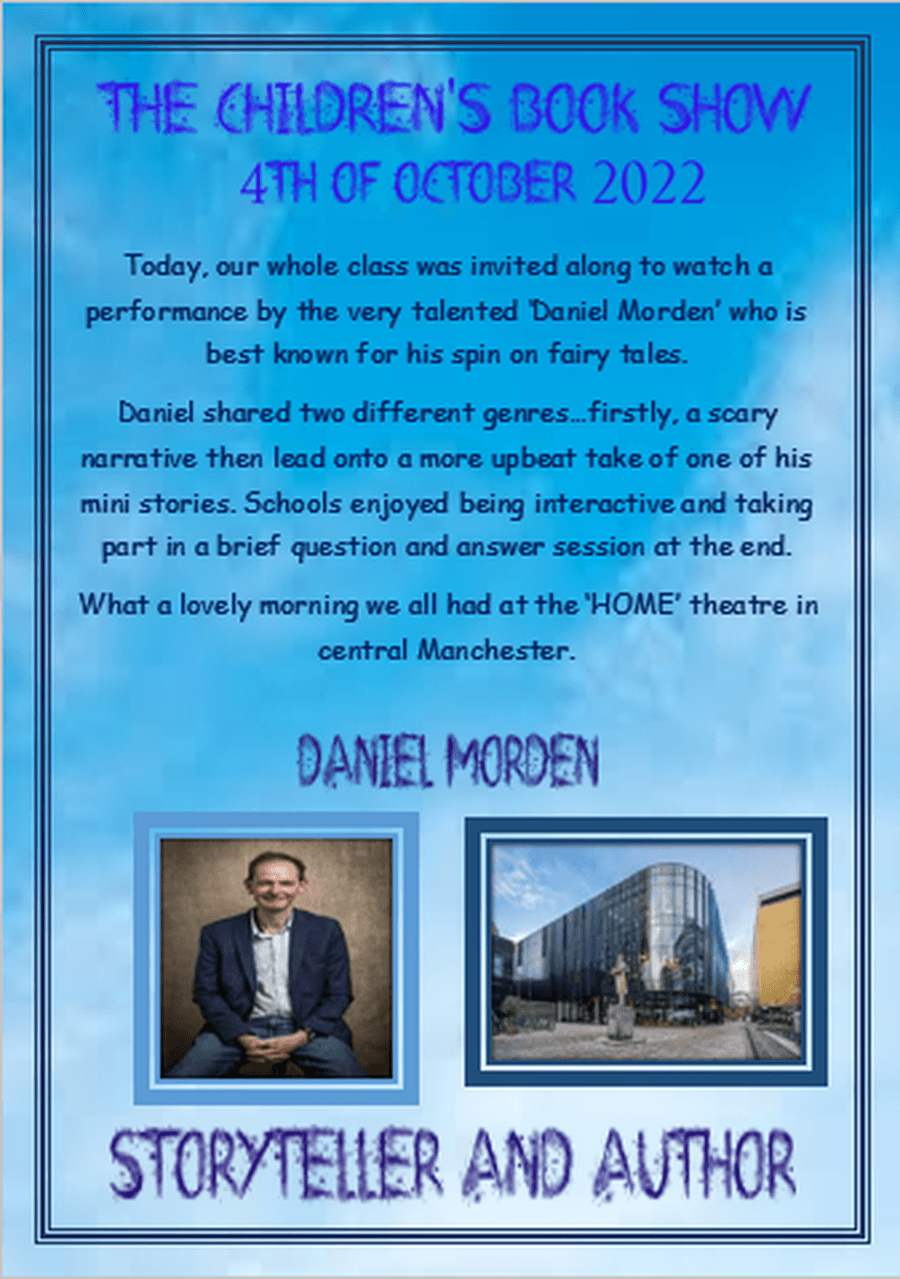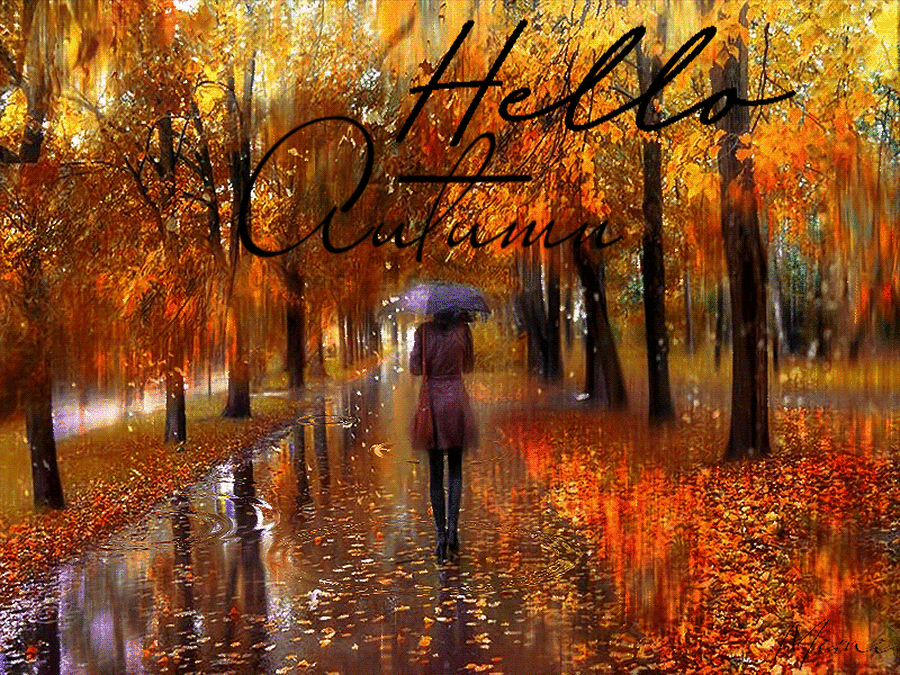 Article 13: You have the right to find things out and share with others as long as it doesn't offend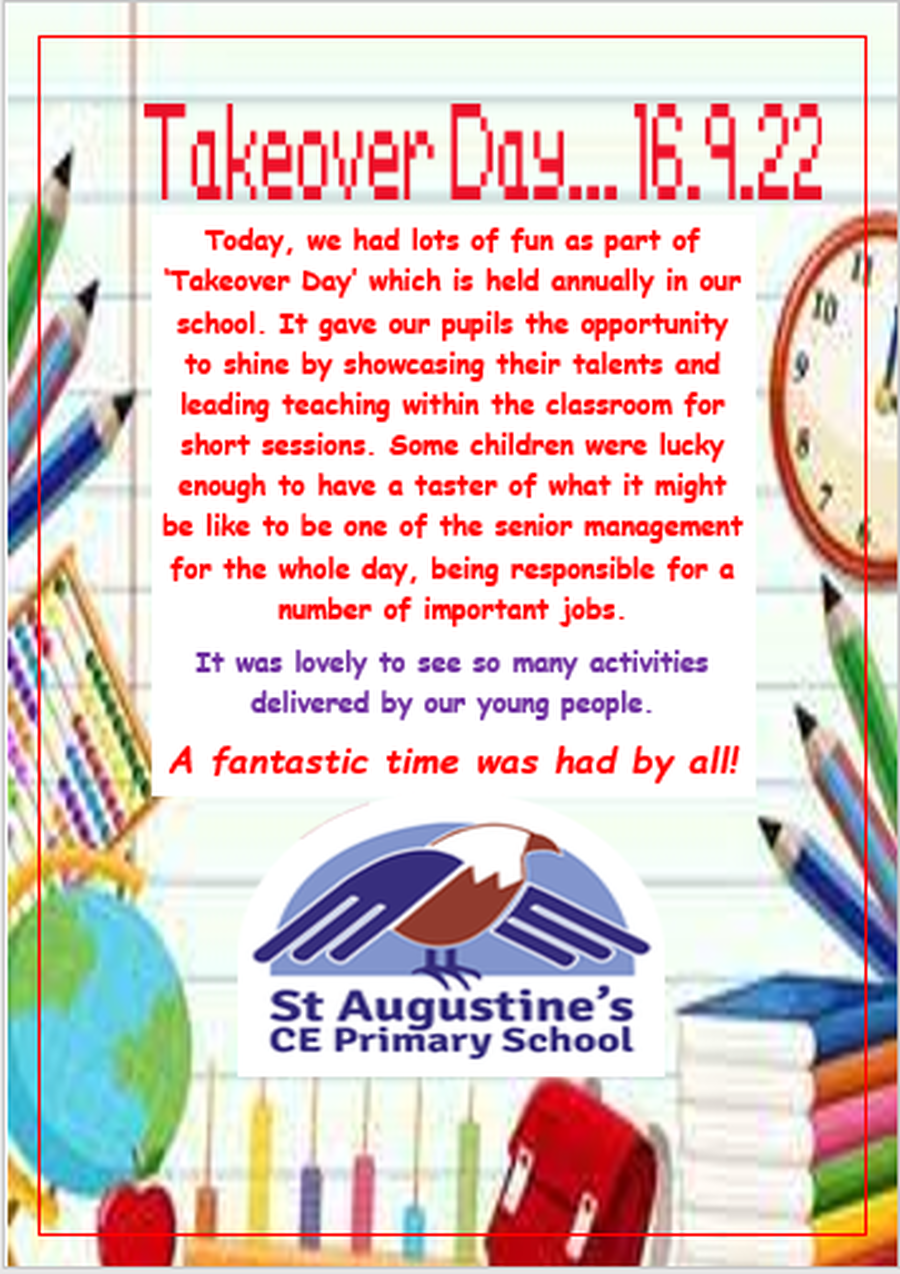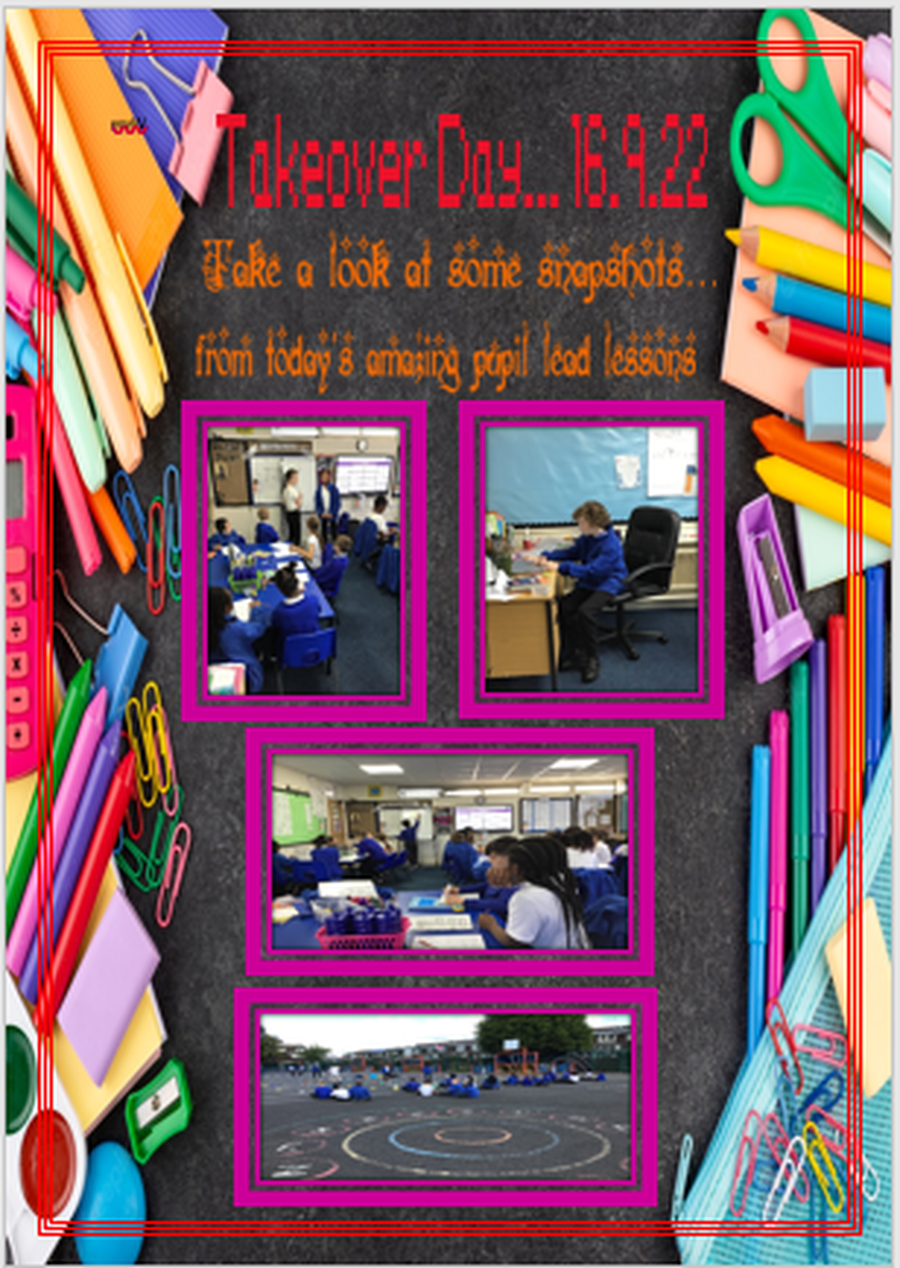 Article 31: You have the right to rest and play