In Year 2 we had an amazing sports day, we took part in lots of different races. The races we competed in were running, hurdles, egg and spoon and the sack race. Everyone had a fantastic time! The children who scored the most points won a medal. Congratulations to everyone who took part, the competition scores were really close - you were all brilliant.
Gold Medal - Wajdan
Silver Medal - Archie
Bronze Medal - Perry
Year 2 have been taking care of our school grounds, we have been collecting lots of litter from all around our school. We were surprised at the amount that we collected!
During Science week we thought of lots of questions we would like to know the answers to such as; why does a lion have a mane? What is glass made of? We made our own wonder wall and found out the answers.
We investigated seeds, we did an experiment to find out if the biggest seed would grow into the tallest plant! We planted lots of different fruit seeds after we had eaten it to see if any would grow. We planted seeds from our plums, tomatoes, apples and oranges.
We also learnt about Jane Goodall, who was a primatologist, she lived with chimpanzees in the wild and them saved from deforestation in their natural habitat.
We had a very enjoyable time learning Taekwondo, our instructor taught us how to kick and strike the pads. We learned different types of kicks such as, spin kick and double kicks. We enjoyed it so much we would like to do it again!
Year 2 have been to our school pond and taken some frogspawn. We kept it in a tank in our classroom and watched as it turned into tadpoles, then froglets and eventually frogs! Mrs Nuttall managed to catch one cheeky frog who decided to jump out of the tank to explore our classroom!
We had some very egg-citing news in Year 2, after a long wait, watching them as eggs in our incubator to seeing them hatch... we now have chicks! They each have their own personalities and we have enjoyed observing them as they have grown. We have cuddled them, played with them, and have learnt about the life cycle of a chicken! Our chicks have now gone to a 'forever home' where they can play outside and have a very happy life ❤
In Year 2 we have become pen pals with a school in Hong Kong and have made some new friends! We have found out lots of interesting facts about their customs, likes and hobbies. All of our new friends live in skyscrapers, which are very tall buildings and our pen pals have told us that some of their homes have over 100 floors.
Year 2 are so proud of Diarra, who today got the chance to have hot chocolate and biscuits with Ms Shah for her amazing Literacy work. Diarra has been working so hard that she is now first person in school to have her amazing poem displayed in Ms Shah's office on the... Wall Of Fame!!
Year 2 had a wonderful Eid party. We played party games, danced and had some party food! We all had a fantastic day celebrating!
Year 2's amazing assembly
Year 2 have created a fantastic assembly. We hope you enjoy watching it as much as we enjoyed making it!
Welcome back Year 2. We have missed you all so much and are so glad to have you back in School.
.
In Year 2 we had a visit from Simon Hunt, the author of the book 'Delilah Rose the Bogey Princess', We all loved the story and Mr Hunt read the book using lots of funny voices! We had lots of fun and laughed a lot.
.
Year 2 had a great day on World Book Day, we made a boat from the story 'Journey' by Aaron Becker and also went on a magical journey ourselves!! As you can see we all had a fun day!
In Year 2 we have been learning all about staying safe when crossing the road. Here is our song reminding us what we need to do to keep safe!
Year 2 created an amazing assembly showing how hard they have worked this Year!
Children In Need
Year 2 enjoyed raising money for Children In Need, we designed our own Pudsey Bear masks.
Year 2 made their own poppies for Remembrance Day.
Home learning 19.10.2020
For the children who are currently unable to come into school, we have some exciting learning for you to do at home!
There is a grid below with some fantastic activities for you to try, while you're unable to come to school. These are all linked to an exciting story called The Egg by M.P Robertson which you can find by clicking on the link below.
https://www.youtube.com/watch?v=aEyD_JX5x84
We hope you have lots of fun completing these tasks and look forward to seeing what you create!
Take care,
Mrs Nuttall and Miss Devlin
Year 2 have been learning about Mae Jemison.
Parliament Week
Year 2 have been busy voting for their class representatives! The votes are in and the results are as follows: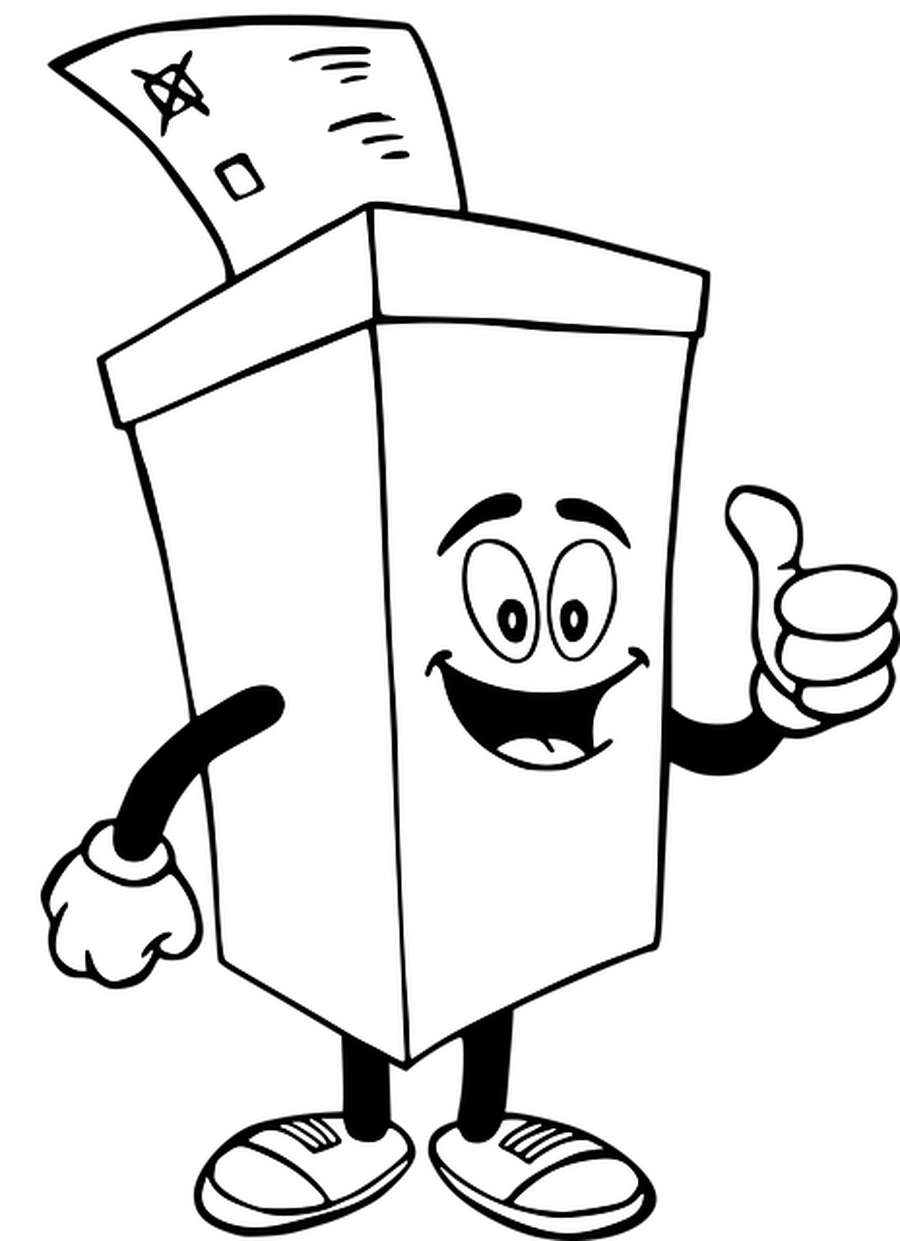 School Council
Diarra and Oreoluwa
Rights Respecting School
Ava and Safah
Eco Committee
Ismail and Aria
Take Over Day 2020
Year 2 enjoyed Take Over Day on Friday 18th September. The children got a chance to become our class Teacher for the day and taught some fantastic Art, Maths, Literacy and Phonics lessons.
Year 2 have been creating some beautiful Art work!