Healthy Steps is an 8-week email programme to support families to make healthier choices, including easy tips, budget-friendly recipes, family challenges and more. Resources are available to download or to print at home.
Just click on the link below to sign up and start making some healthy swaps to your lifestyle.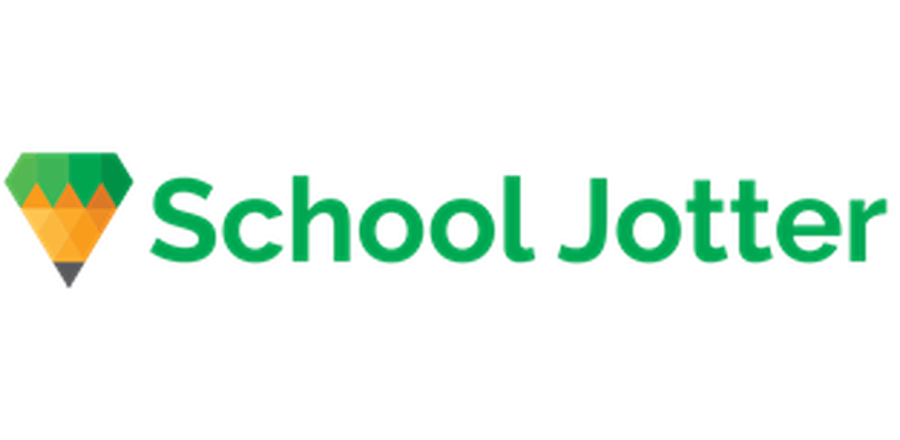 Download our new app to get updates and alerts straight to your smartphone.
We have a brilliant App which allows you to get alerts straight to your smart phone.
This will mean you'll always know if a club has had to be cancelled or if any special events are taking place.
The app also allows any newsletters to come directly to your phone and as an Eco school; this will help us reduce the amount of paper we use.
How to download our App
To access the app you will need to go to the app store on your smart phone and search for 'School Jotter.'
The app is free and can be downloaded from the Apple store and also from Google Play store
When you have downloaded this, it will ask to add a school, click on the + button (top right) and put in the school postcode – M40 8PL.
Select St Augustine's and click done.

"An impressive impact beyond the school with evidence of the awareness of children's rights adding to community collaboration and identity."
Rights Respecting Schools Gold Accreditation Report.