Queens Jubilee celebration!!!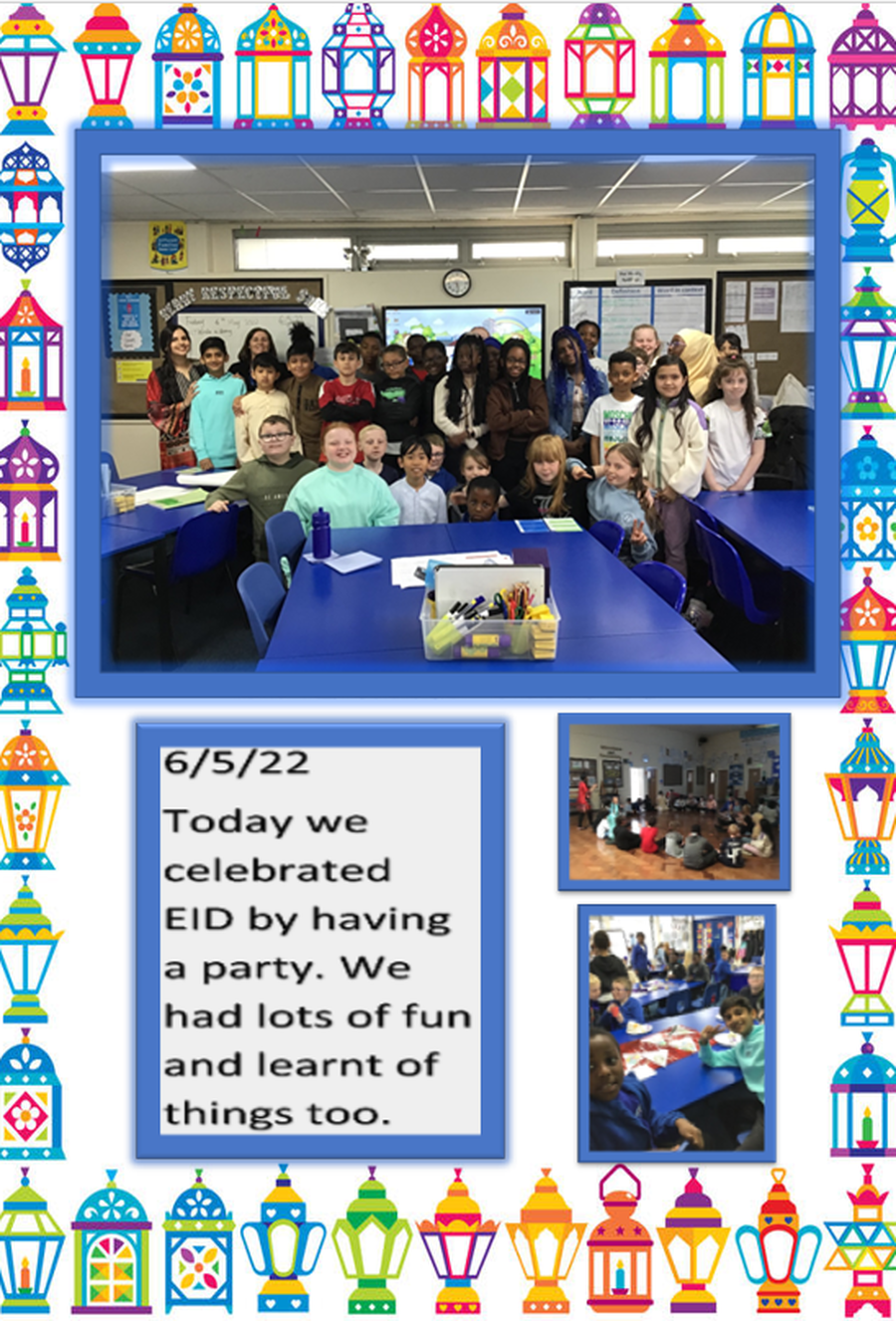 Well Done !! Hot Chocolate with Ms Shah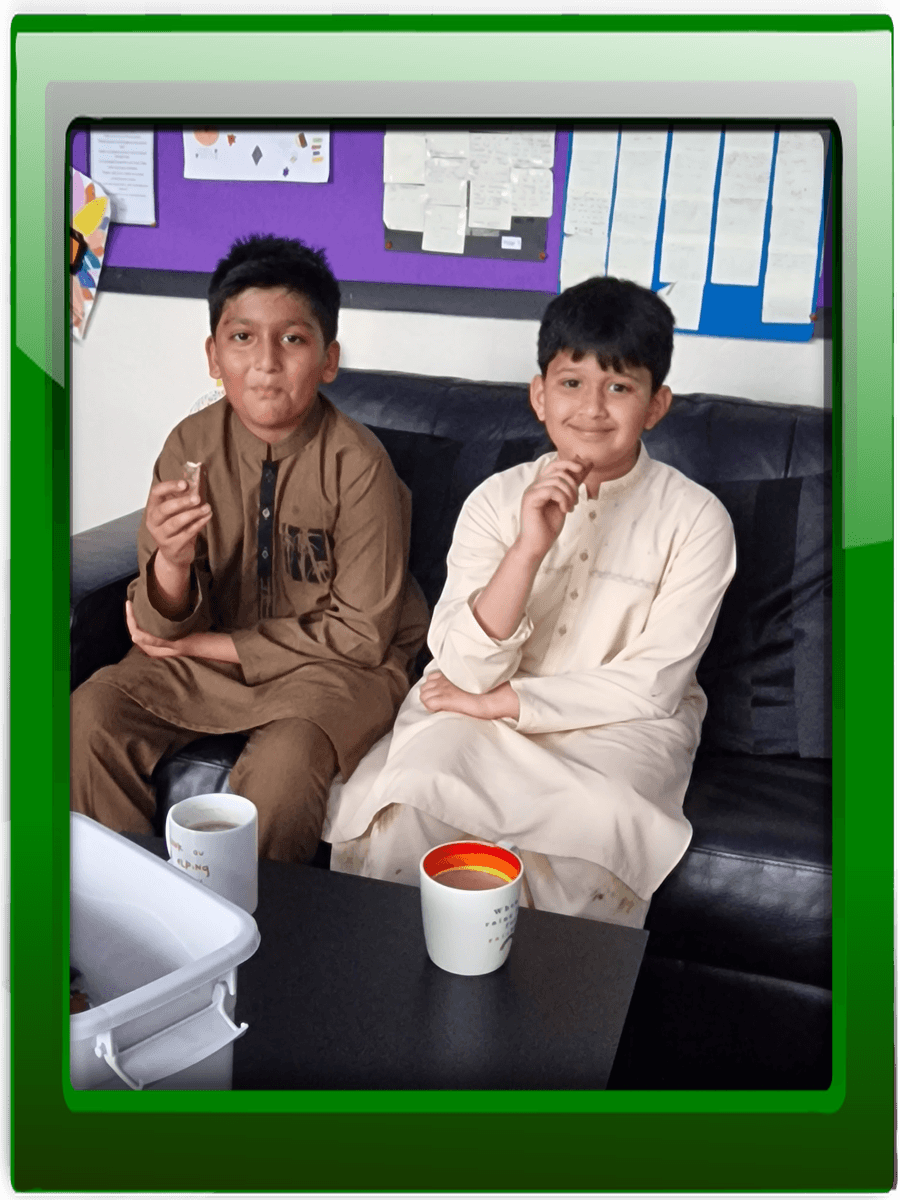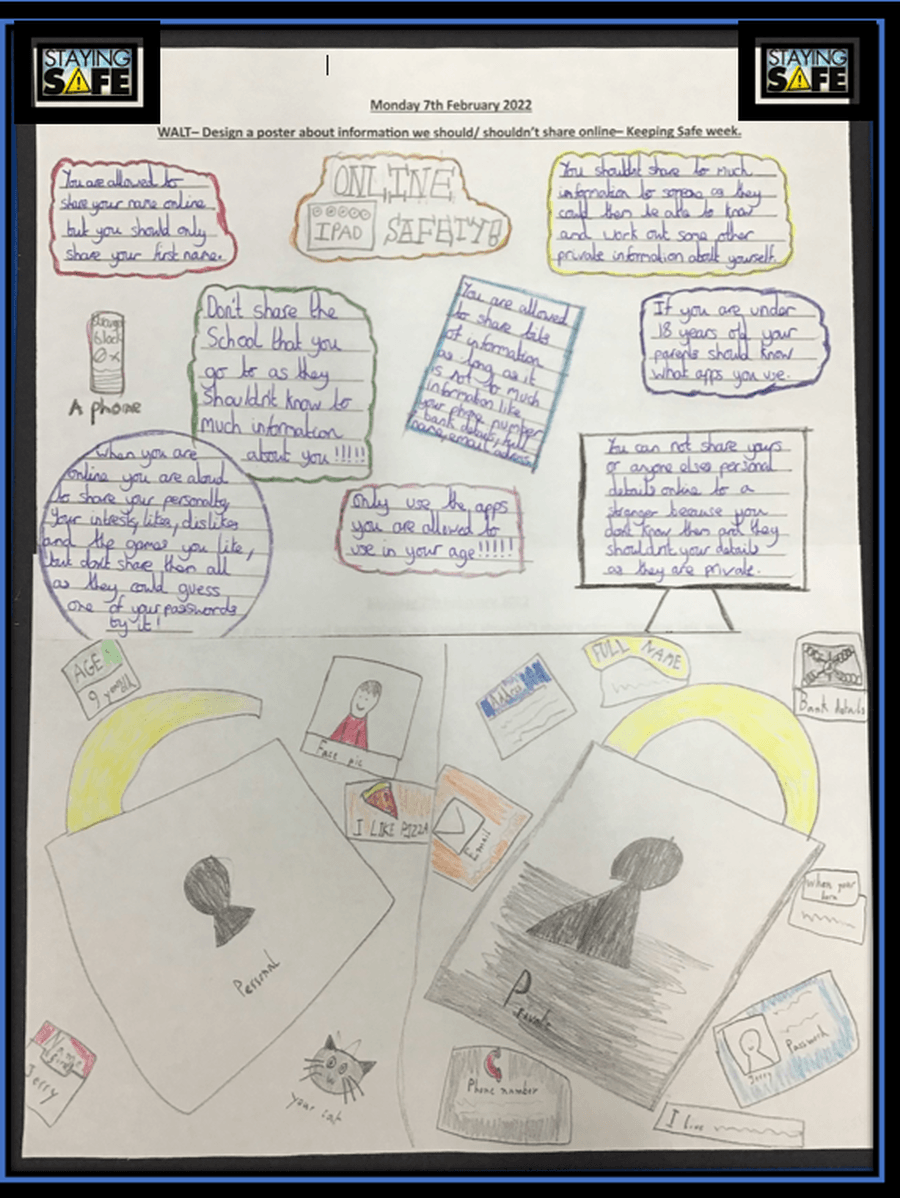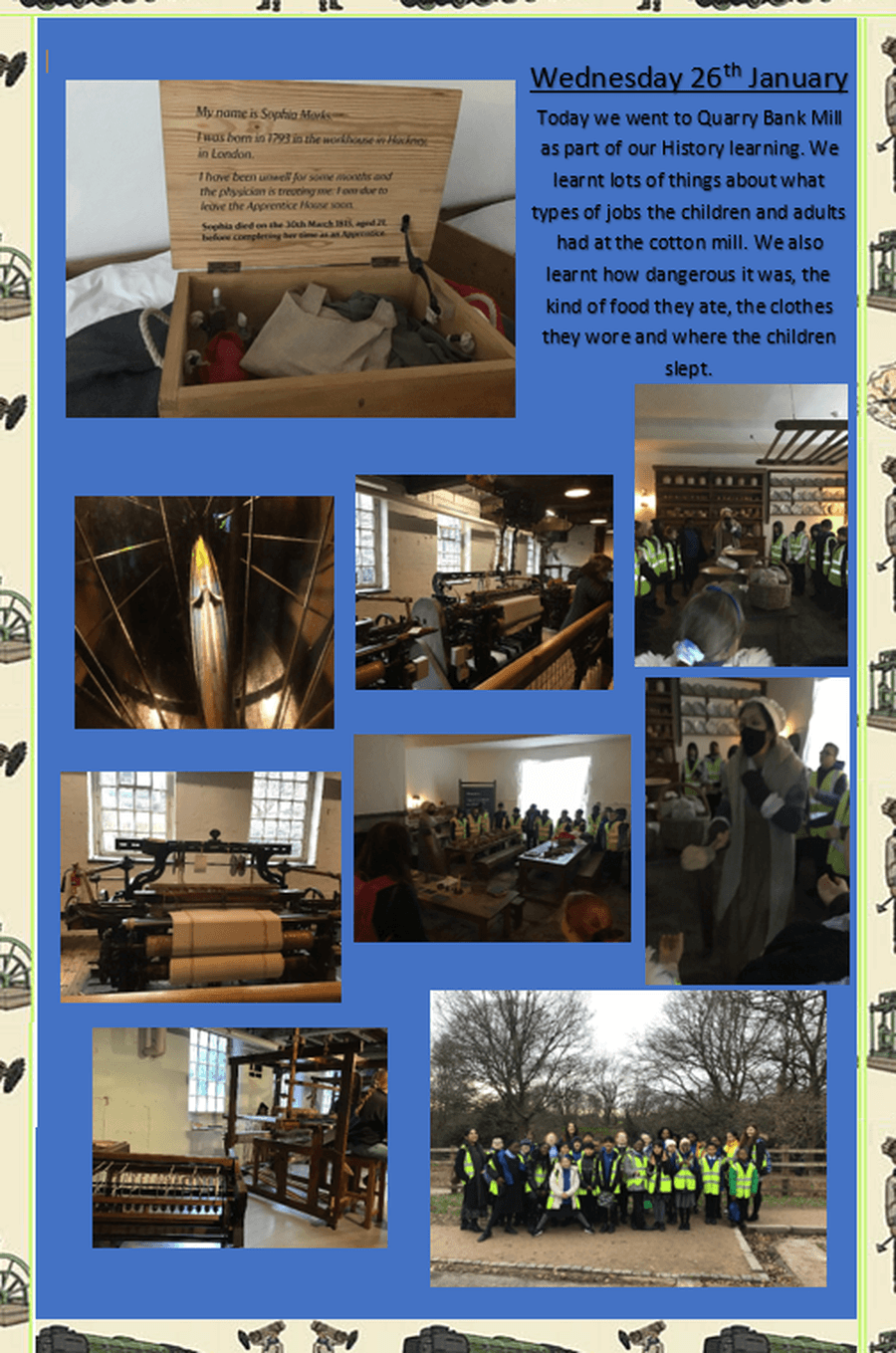 OUR EDUCATIONAL TRIP ABOUT RIVERS
Manchester welcomes Little Amal for the culmination of The Walk
Homework Superstar!!
AMAZING HOMEWORK Kyaiden!!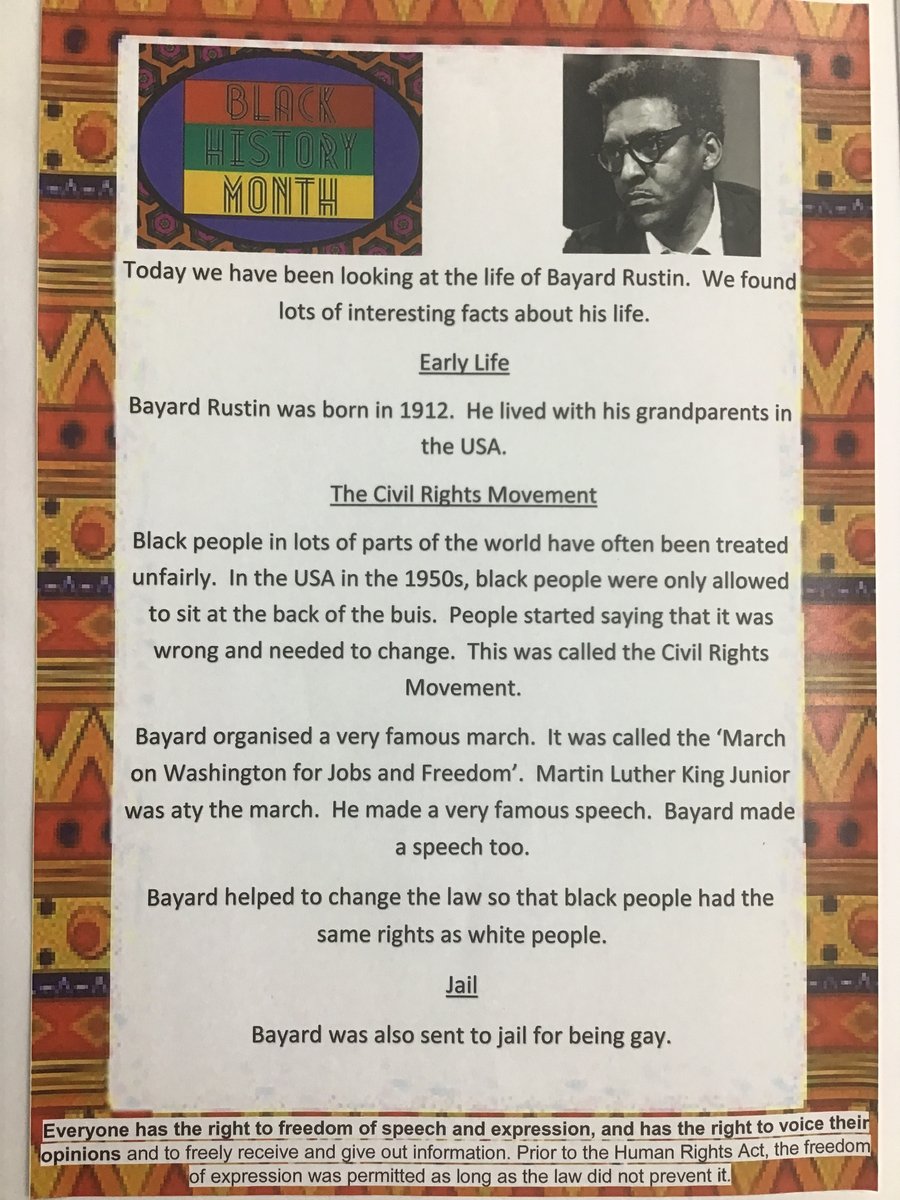 WELCOME BACK TO A BRAND NEW SCHOOL YEAR
Well done to Amelia who was chosen this week to have hot chocolate with Miss Shah.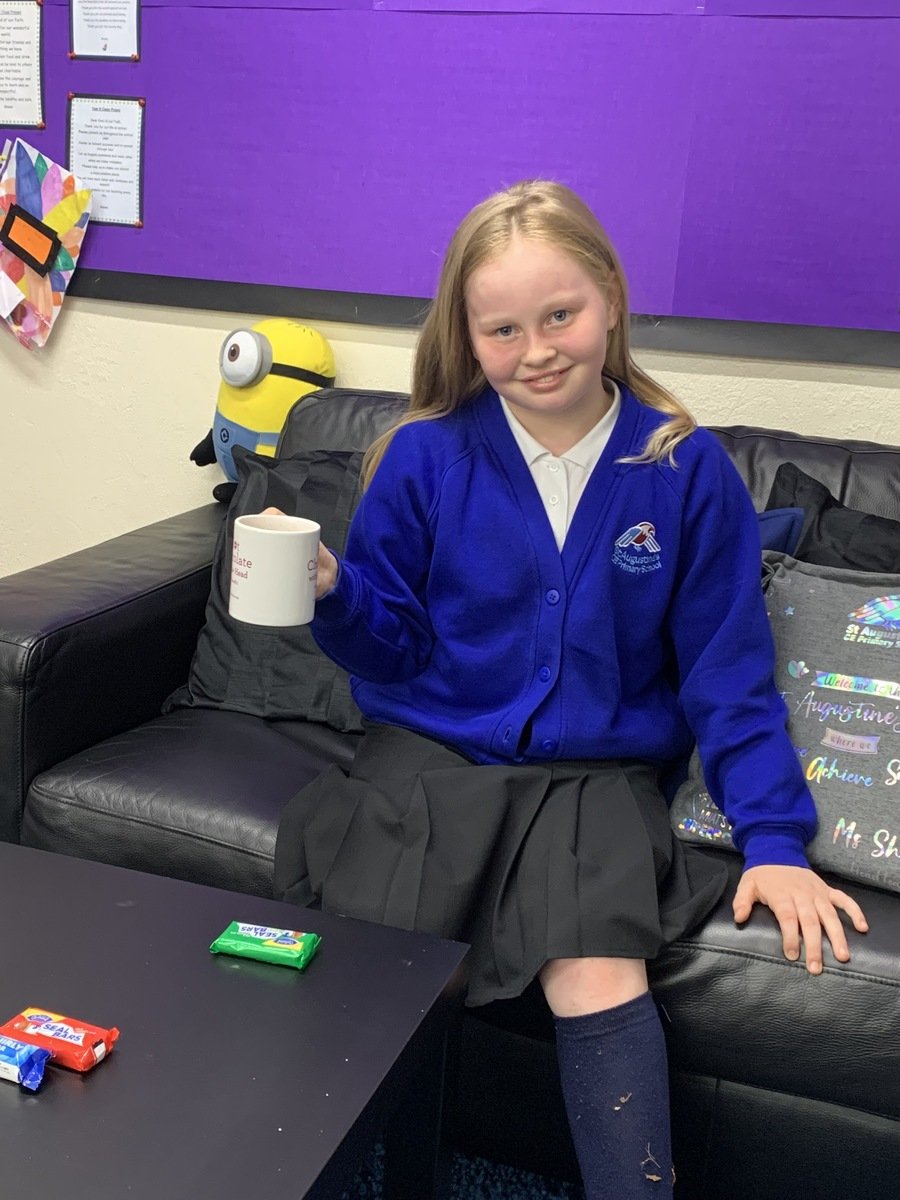 WHAT WE ARE LEARNING ABOUT
Already we have been taking part in some fantastic things. On Friday we had take-over day where the children had the opportunity to be teachers for the day.
Our class RRS and Eco group representatives.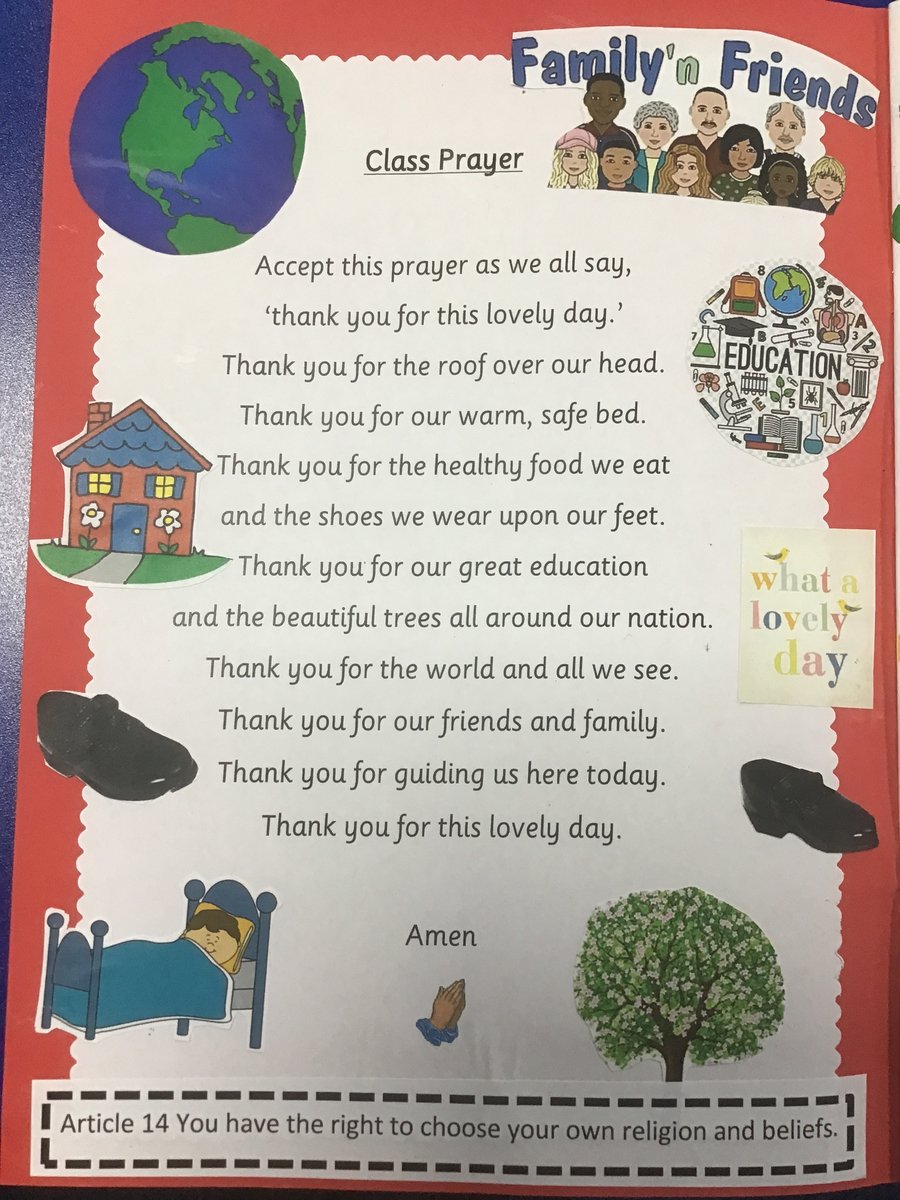 OUR CLASS NEWSLETTER FOR THE AUTUMN TERM