The staff in school are all trained in safeguarding and can recognise signs of abuse and neglect. The school also has a Designated Safeguarding Team. The main Designated Safeguarding Lead (DSL) is Ms Shah. The other DSLs are Mr Carr, Miss Rickman, Miss Atkinson, Mrs Plaiter, Mrs Butterworth and Mrs Miller.
The governor for safeguarding Mary Groarke.
If you are concerned about the welfare of a child, you have a duty of care to report those concerns and safeguard the child.
Please speak to a staff member or one of the DSLs if you have any concerns.
Talk Pants
At St Augustine's we work very closely with the NSPCC to ensure that our children are kept safe.
The NSPCC's PANTS campaign aims to keep children safe from abuse.
The Underwear Rule is a simple way that parents can help keep children safe from sexual abuse – without using scary words or even mentioning sex.
To find out more, watch the video below or visit the NSPCC's 'Talk Pants' website here.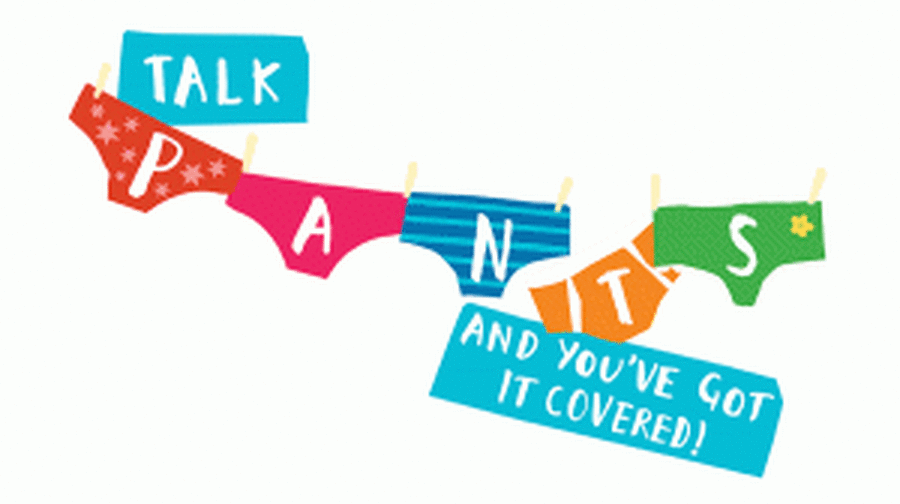 Another website where you can find information, resources, publications and posters is Parents Protect.
Click below to find out more...