Year 5 & 6 Clubs
Article 15 You have the right to join or set up groups as long as it isn't harmful to others.
Article 28 + 29 - The right to a good education which helps you to use your talents.
10.3.20 Creative Club
This week in creative club, we had a 'quacking' time! We designed some lovely duck pens in honour of our class ducks which will be living with Miss Gwynne after this week, Once we had pitched our ideas to Miss Gwynne, we then helped to clean out the ducks and played with them for the rest of the session. We had such a good time!
03.03.2020
Welcome back to the first creative club of the new half term. We welcomed a couple of new members to our club today who really enjoyed creating some lovely art work. Have a little look at what we were up to today...
11.02.2020
Today was the last Creative club of this half term and we finally finished our comics and put them onto some pretty cool comic paper.
We now have 11 people in creative club and the numbers are growing... if you want to join just print out a permission slip from the year 6 web blog and come and have some fun with us!
WE LOVE CREATIVE CLUB!!!
04.02.2020
Year 6 Creative Club
This week, Creative Clubbers continued with the drafting of their comics. This is ready for the story boards for next week where they will plan out the story ready for the final draft! They're looking good, if we do say so ourselves!
A couple of us also did a bit of painting as we welcomed a new member to the club; Seyifunmi!
21.01.2020
Year 6 Creative Club
This week at Creative Club, we have continued with the comic book stories which we started a few weeks ago. We started to develop our characters personalities and started to think about the plot line for the characters. Have a little look at some of our ideas.
26.11.19 Year 6 Creative Club
Have a look on Year 6's main blog to see what we have been up to at Creative Club today... We think you will enjoy what we have done!
Here's the link:
https://www.st-augustines.manchester.sch.uk/children/class-pages-2019-20/year-6-1
Fashion Up-Cycling Club
Today we watched a video, it really opened our eyes about how much water really goes into the clothes we buy. We are all going to rethink what we buy in the future.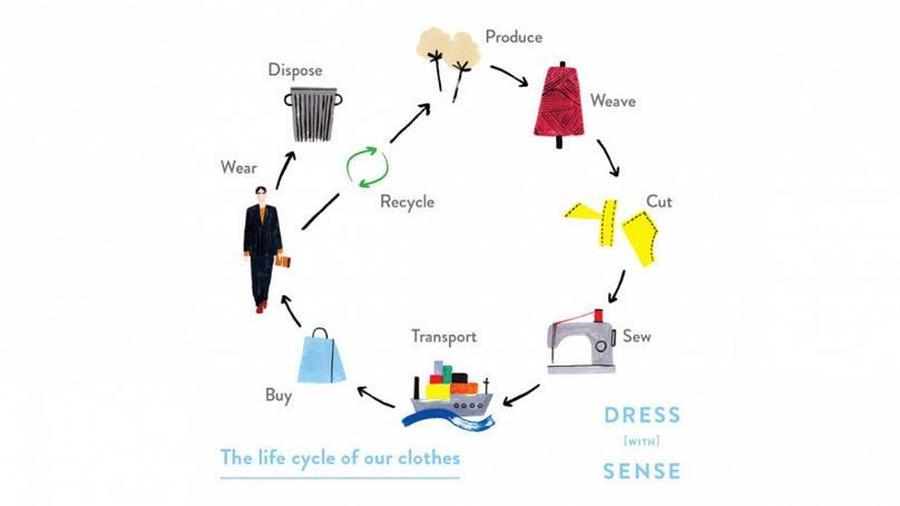 Article 28 + 29 - The right to a good education which helps you to use your talents.
5.11.19
Today was our first day back in school after a lovely break, and... it's TUESDAY, which can only mean one thing...
CREATIVE CLUB!!!
We had an awesome time this evening. We are starting to make our own comic books. We have spent today designing our main character in our comic. We will spend the next couple of weeks exploring this character and adding different characters for him/her to interact with. We also enjoyed a bit of pop music to help with our thoughts, which we really enjoyed!!
Have a look a our ideas so far...
22.10.19
So today was the last Creative Club of the first half term back in school. So obviously, we had to go out in style!!
Today was all about designing and decorating trinket boxes. We absolutely love them! Once we were pleased with our designs, we added colour too!
Have a little look at the pictures of them as we were starting them!
Of course, we had some music on too! (Something like the 3rd week of the 'Ugly Dolls' soundtrack :-D )
HAPPY HALF TERM!!!
15.10.19
During this week's Creative Club, we had a bit more fun with the clay tiles we had been designing during our afternoon lesson. We created some extra tiles with different scenes on, but still related to our World War 2 Topic.
We also made some lovely, bright coloured bracelets from Loom Bands. This was all whilst singing to the 'Disney soundtrack'.
It was awesome fun, but very messy fun!!
8.10.19
This weeks Creative Club was a great success! We made a special card for Sainsbury's who have, once again, displayed enormous support and generosity to Year 6. During the afternoon, the whole class wrote letters expressing their gratitude for our 'Hero' cards. Our task this evening was to make a HUGE card that the letters could go inside. Miss Cookson was happy to go and take the card over to Sainsbury's tonight.
I'm sure you will agree, it looks pretty awesome!!
01.10.19
Today's Creative club was a little bit different. Today, we all picked something we wanted to concentrate on and did a little bit of independent creativity.
We danced, drew, painted, sketched and sang, (All to the 'Ugly Dolls' Soundtrack). It was lovely for us all to do something a little bit different from each other... We didn't want to go home!!
Sainsbury's Appreciation Letters
Check these gorgeous creations out...
24.9.19
Today was an extra special Creative Club. We made lovely Thank you letters for Sainsbury's. Our class have been given some of their Disney and Marvel 'Hero' cards, which we use as part of our rewards for working really hard in class. We love them! Have a look at what we made! (Oh and today was all about singing to Mary Poppins ;-D)
17.9.19
Todays club was so much fun! Children enjoyed a great session decorating wooden hearts with glitter, paint pens and felt tips. I'm sure you will agree, they look pretty awesome! (Oh and we did a bit of singing and dancing to the Aladdin Soundtrack too) ;-)
10.9.19

Today was the first after school creative club, we had an absolutely brilliant time!
We did some singing and little bit of expressive dance to 'The Lion King' Soundtrack.

Then we all sat together and did some painting and drawing. It was wonderful!!
NEWS FLASH!
5.9.2019

This term, a very special, 'Creative Club' has been organised by Miss Gwynne. This is a fantastic opportunity for children to express themselves. They can paint, draw, write poetry, short stories even write song lyrics. This is their space to explore themselves and find a way to express their inner selves.