Welcome to Year 1's Class Page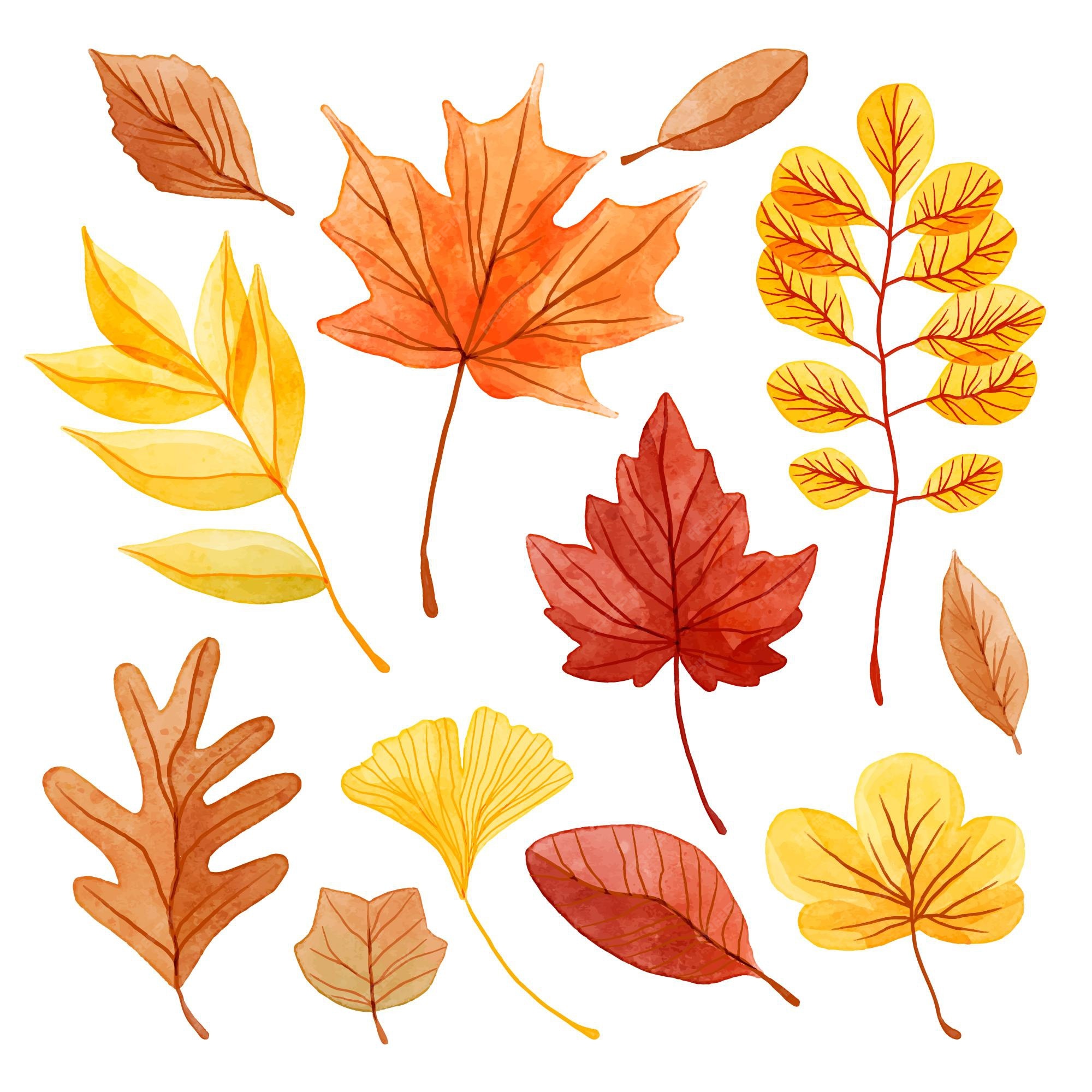 Autumn Term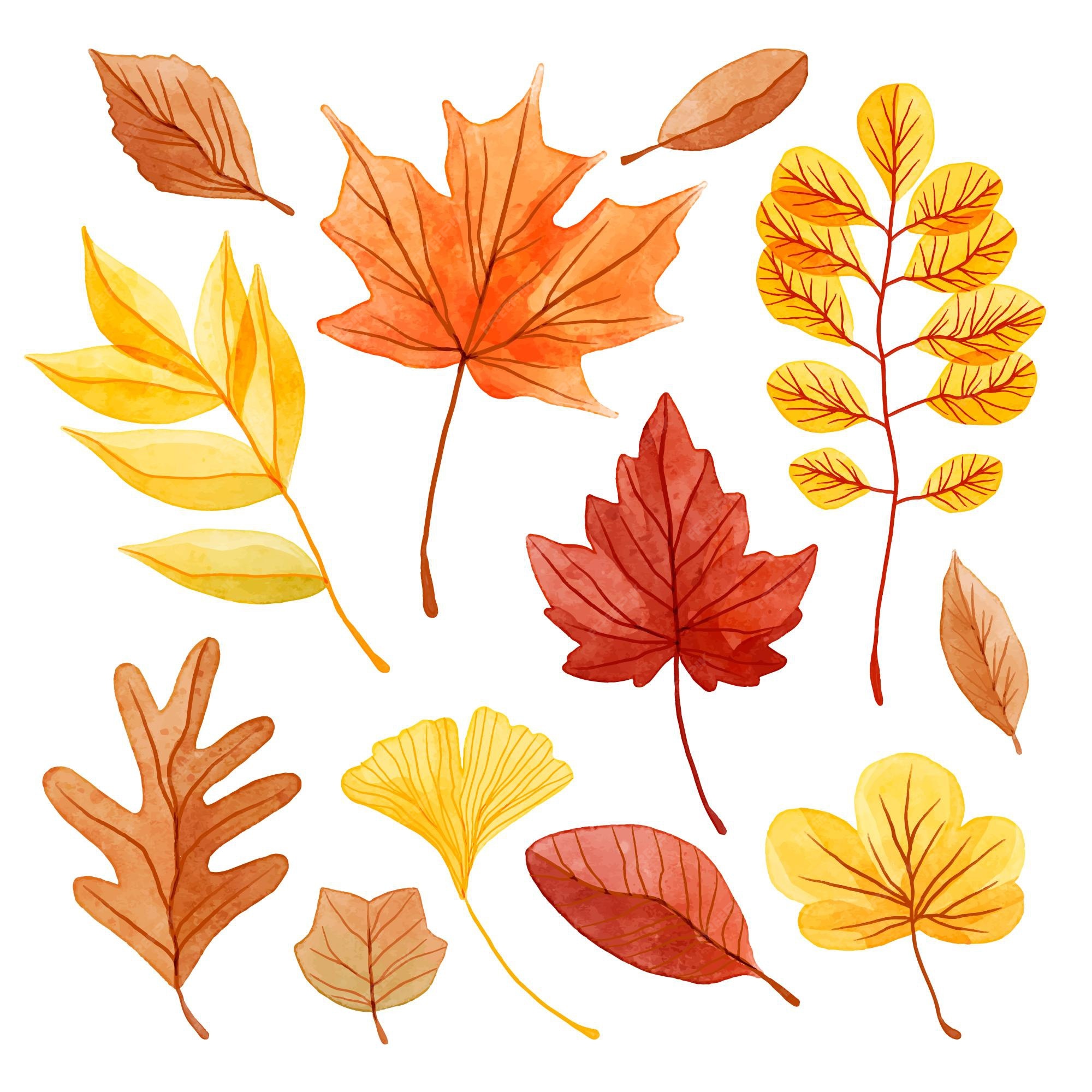 What have we been up to so far??
Wednesday 6th of December.....BIG NEWS!!!
Today was St Augustine's big Christmas tree switch on!
Each child in our school was given a Christmas bauble to place on our school tree which they all did at some point throughout the day.
Year 1 had lots of fun adding their own little baubles too the tree, even if we could only reach the bottom :)
We had a special visit from a charity called Wood street mission.
They very generously donated books to our school for the children to choose and take home for free. The children where so happy to be able to take books home to read to their grownups!
You may have seen your little one come home with a red bag full of story books.
Thank you Wood street mission for your kind gesture.
During this half term Year 1 and Year 2 took a trip to the cinema to watch Epic Tails.
The children really enjoyed our day out as we took the tram to the cinema which was a first for some of the children.
It was really nice for the children to experience a day at the cinema with all there class mates.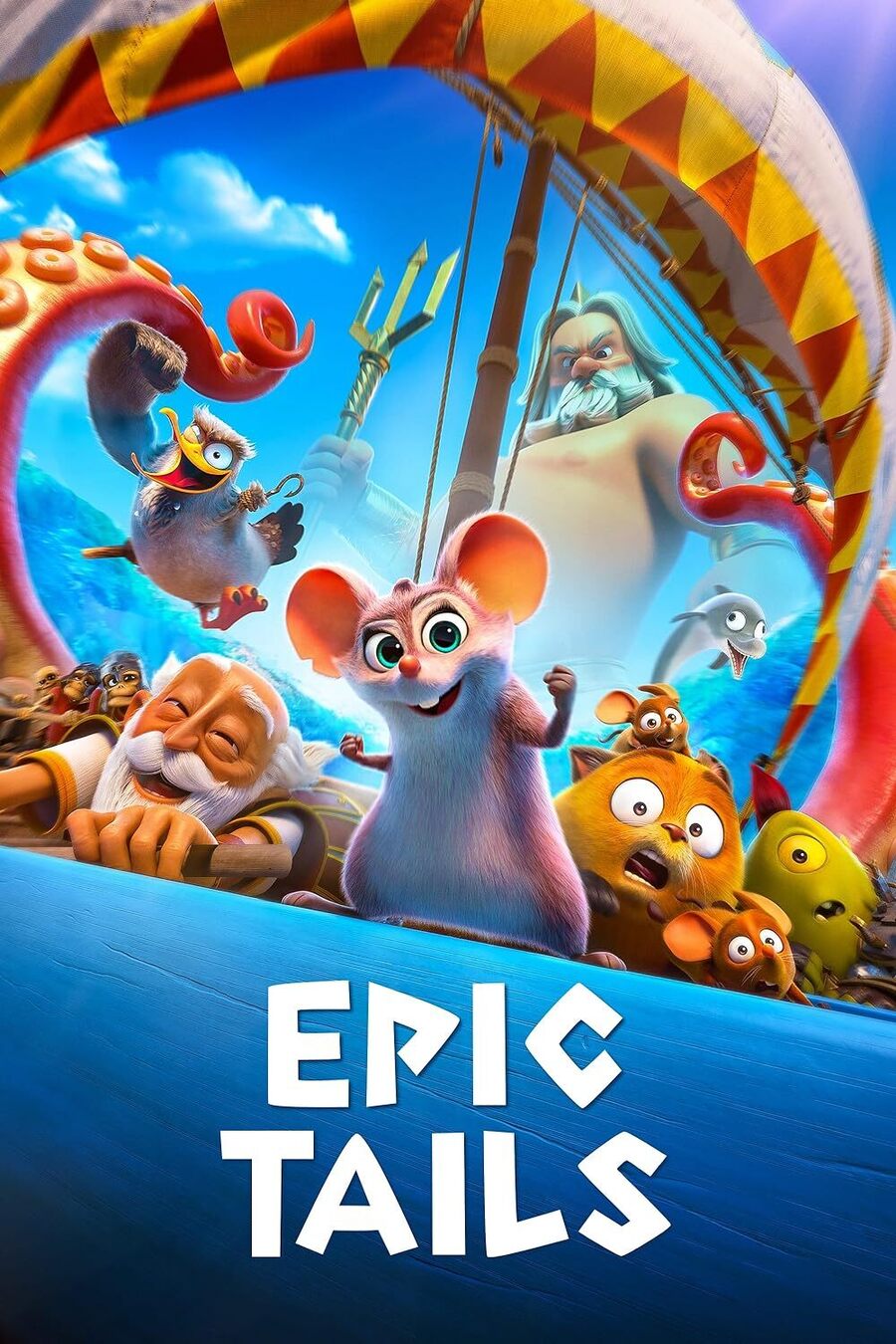 In our science lessons we have been learning all about the seasons and how things around us change during the different seasons. We have mainly focused on Autumn and the changes we could see which gave us clues to let us no Autumn had arrived. The children went on a little walk around the school yard to document what we could see.
During our Math lessons we have been learning about all the differnt ways we can make our whole number using part whole models.
The children worked in pairs and where very intrigued by all the different equations they could use to make their number.
Last week it was Friendship day at St Augustine's so we had some fun doing some nice activities with our friends in class. We spoke about what makes a good friend and what we could do to be better friends. The children had lots of fun telling the class what makes there friends so special to them.
On Friday the15th of September it was take over day in our school.
All the children had the opportunity to become teachers for the day and teach the children in their class various lessons.
Article 29: Education should help you develop your talents.
Article 28: You have the right to a good quality education.