Welcome to Year 1's Class Page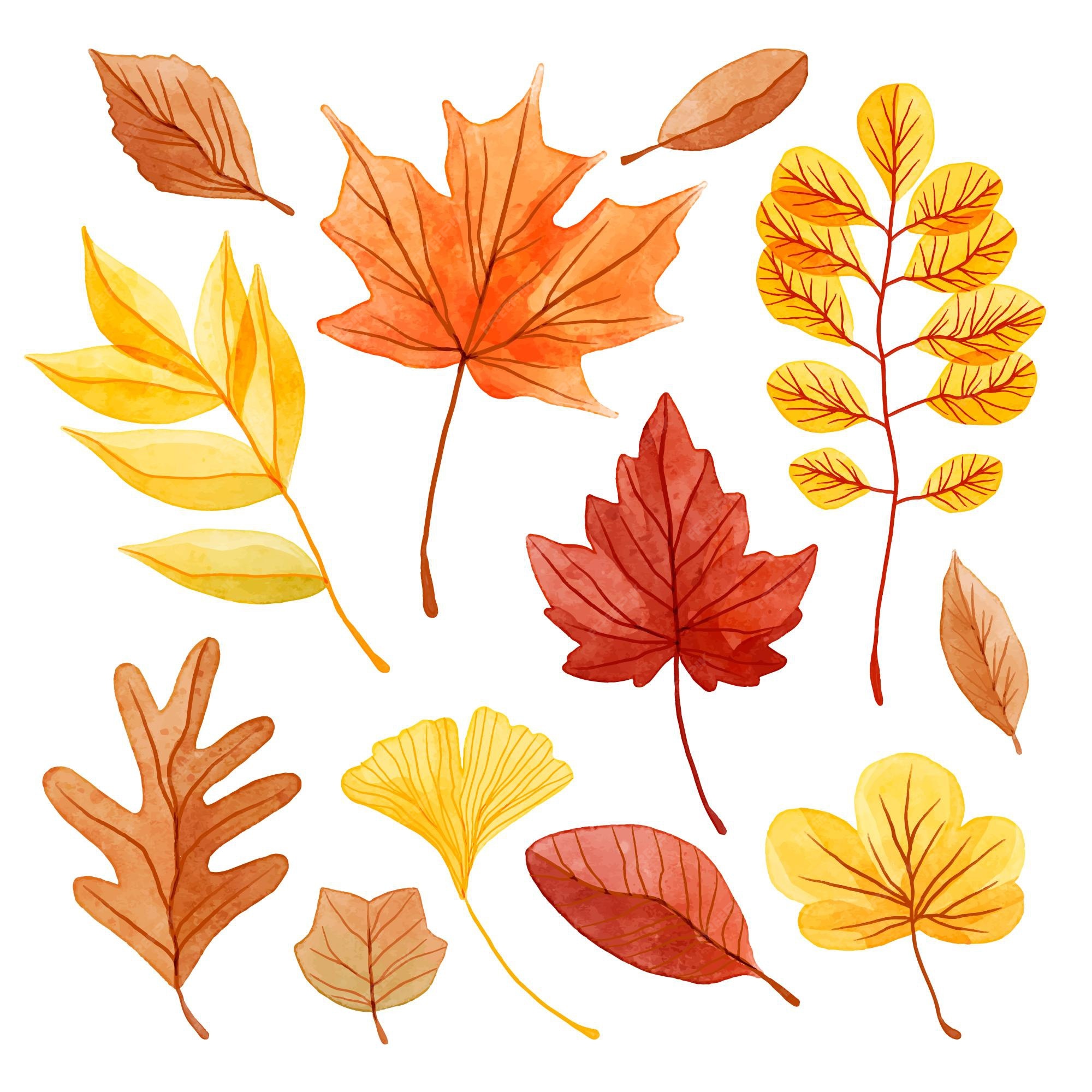 Autumn Term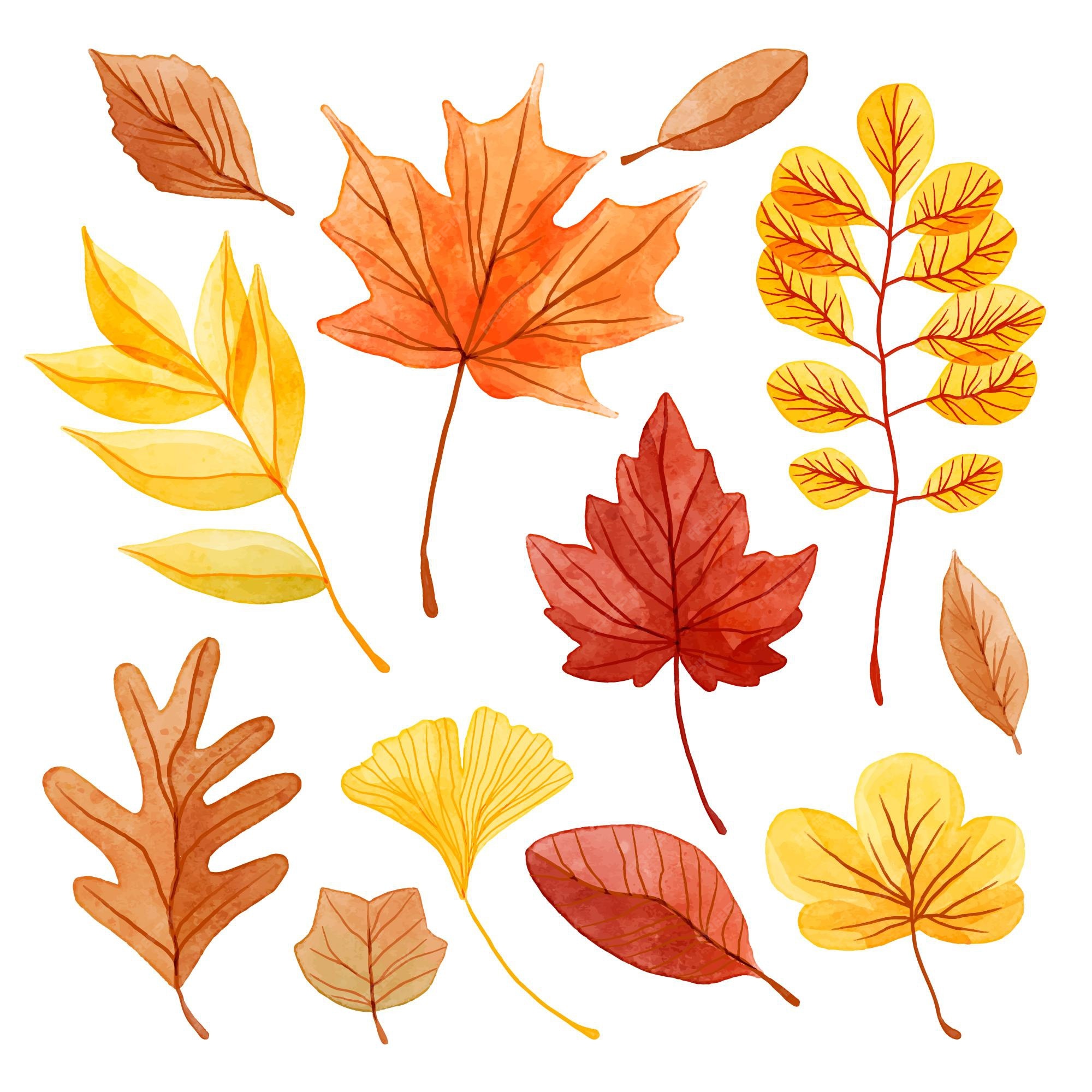 On Friday the15th of September it was take over day in our school.
All the children had the opportunity to become teachers for the day and teach the children in their class various lessons.
Article 29: Education should help you develop your talents.
Article 28: You have the right to a good quality education.