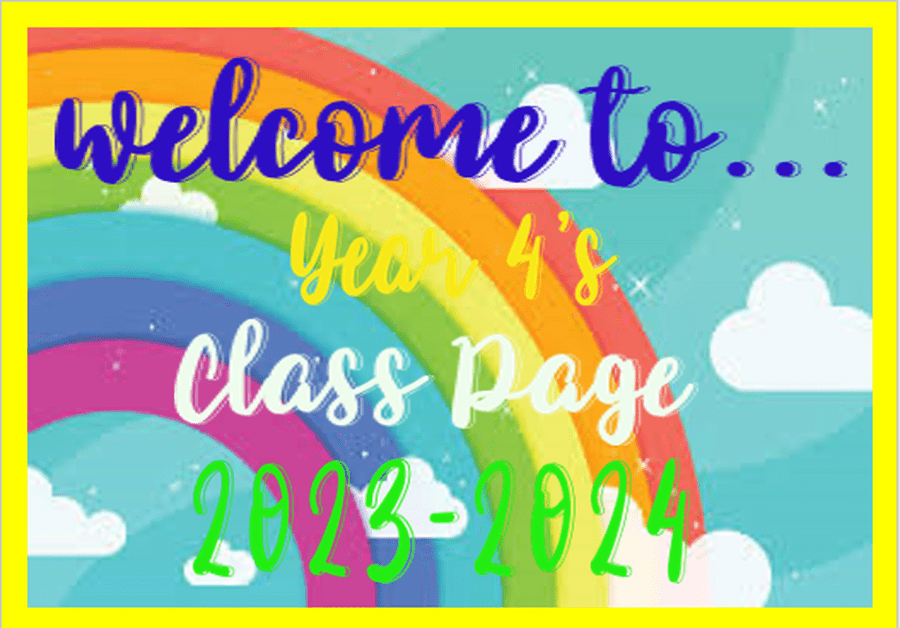 Autumn Term
Christmas lights switch on
On 6th of December, our school had its own Christmas light switch on in the hall. The children in every class got to decorate the Christmas tree as they were given a bauble each. At the end of the day, everyone came together to watch Miss D' Silva who was given the honor of switching the lights on. It was so heartwarming and in the end was a beautiful moment for the whole school to cherish.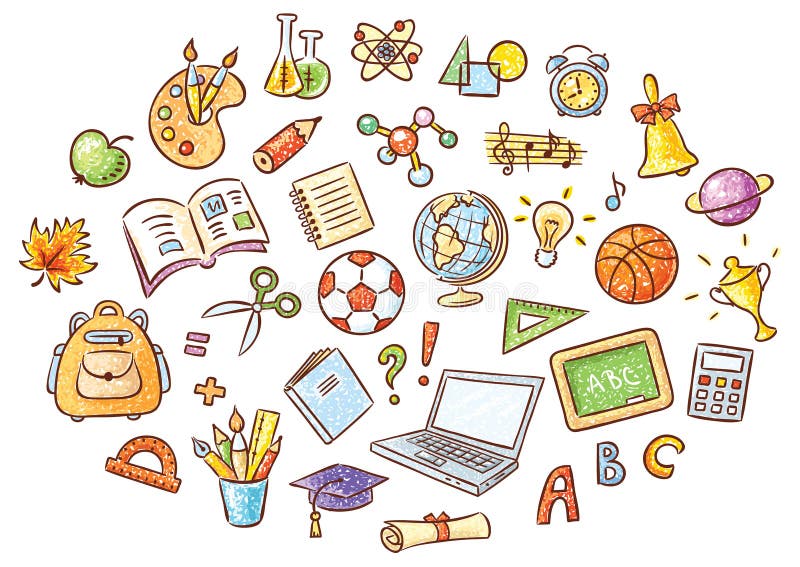 Year 4 Class Assembly
Today our Year 4 children had their assembly, they got to present everything they have been learning since the start of the autumn term to the whole school. Thank you to all the Parents and carers that came along to watch too!
Hot Chocolate with Ms Shah
A massive well-done to Elsa and Connie for doing so well in your dance show, Ms Shah was so impressed that they were both invited to have some hot chocolate! We hope to see some of your dancing in school one day.
Book Gifting Roadshow
On Monday 20th November, our school were lucky enough receive some new books from a delightful charity called 'Wood Street Mission'. Every child got the chance to choose three books which they could take home and keep. They also got given some lovely red bags to put their books in! everyone was so grateful and excited to share their new books.
Friendship week
Between the 13th and 17th of November our school took part in friendship week. This year our theme is 'Make a noise about bullying.' Every year group undertook different activities in their PSHE lessons, on Monday the children began the week by coming to school in odd socks to celebrate how different we all are. They also made posters about 'Making a noise' and what to do when someone is bullying you.
Article 31 states "Every child has the right to rest and play"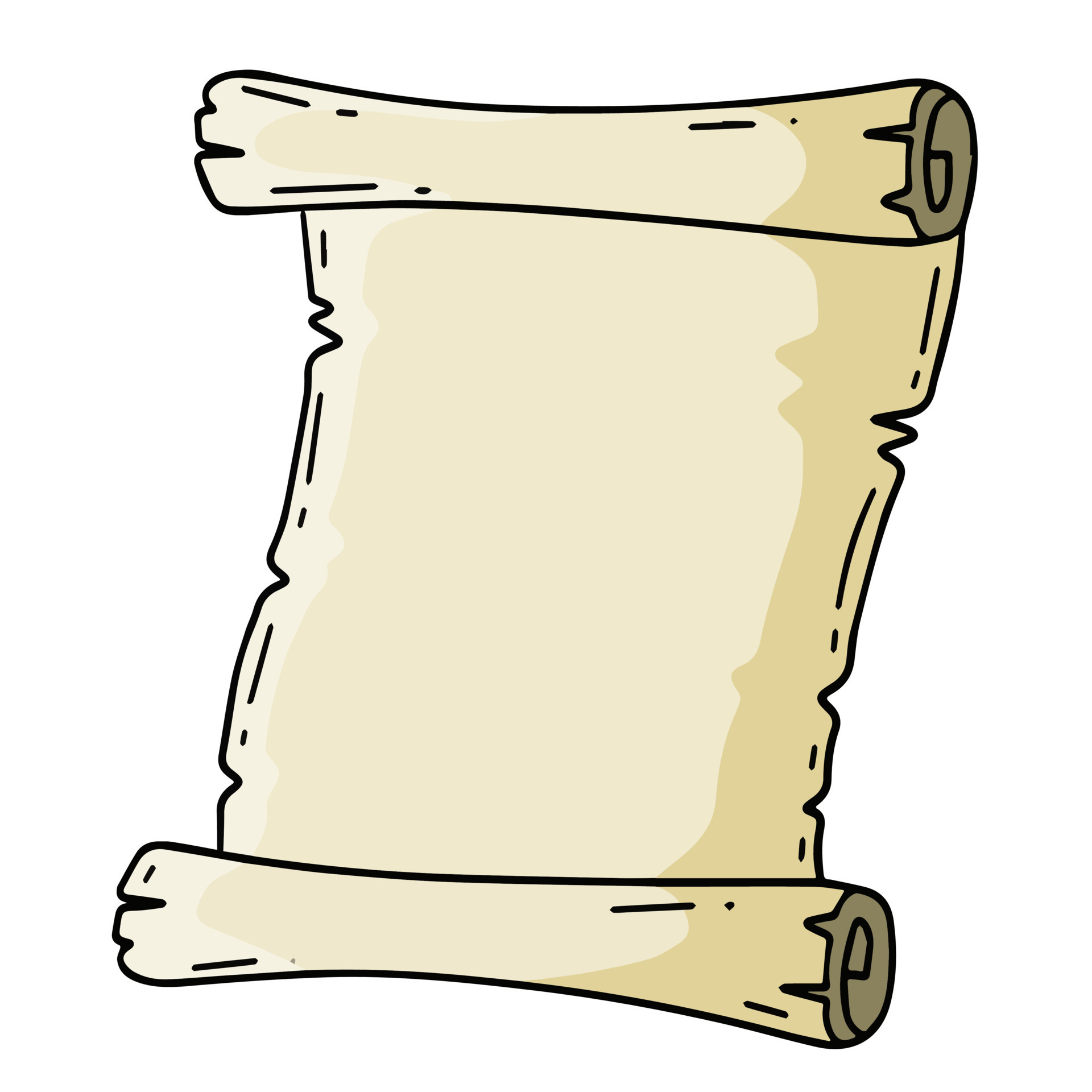 Cinema trip
On Friday the 10th November, the year 3 and 4 children were rewarded to go and watch
'Trolls Band Together'
To get there, we got to go on the tram, everyone had a fun, relaxing and amazing time!
African Drumming
Each week Year 4 has been taking part in African drumming. In our African Drumming every single child in a class room has their own drum and they will learn some African rhythms with unusual but rather amazing grooves. Take a look, they sound amazing!
Article 22 states "every child has a right to seek refuge in a safe country"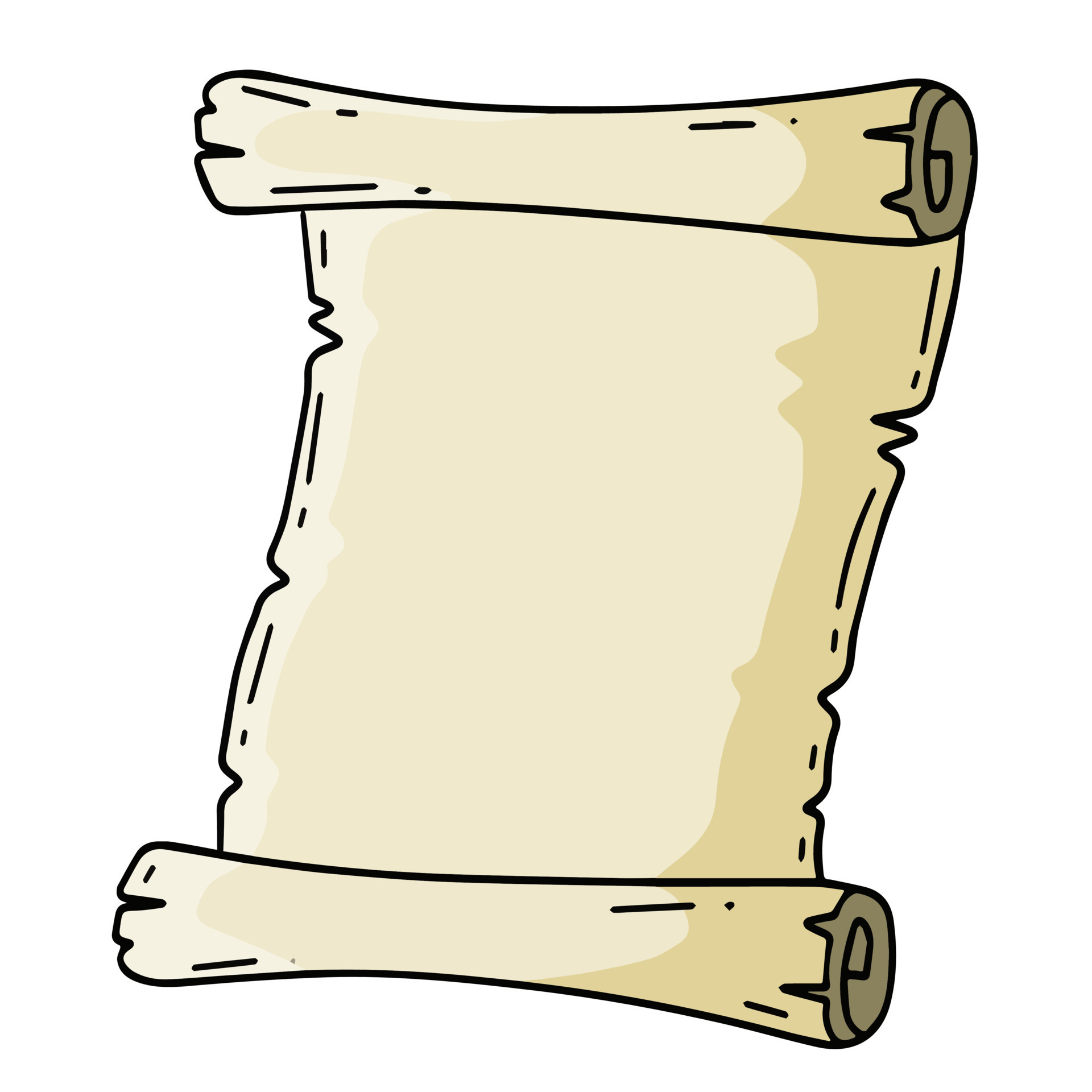 Little Angel Theatre's suitcase show
On the 7th November, year 4 had the privilege of watching a show developed with children from the Welcome Drama Club who have refugee/migrant/asylum seeker backgrounds. The show was all about how and why you should make people feel welcomed. afterwards the Little Angel Theatre team organized a work shop where the children got creative and made their own magic books and inside designed their recipes for a magic potion. Everyone had such a fun and enlightening experience.
Taekwondo
On Friday mornings, year 3 and 4 take part in taekwondo sessions with an excellent trainer, here they learn the skills they need to self-defense, while also improving their flexibility, balance, posture, strength, and stamina along the way.
Mountain models: K2, Aconcagua, Denali and Mont Blanc
This term in Geography we are looking at mountains. Over half-term, the children made some models using different materials and recourses that were so brilliant they got to show them to the rest of the school in our celebration assembly. Everyone was very impressed, well done!
Today we had our Harvest Festival. Hannah from Saviour Church came to do our assembly supported by some of our amazing year 6 pupils. We were lucky enough to have lots of donations from some of our wonderful families. We have been able to make lots of parcels for people who may be struggling a little in these difficult times.
Sound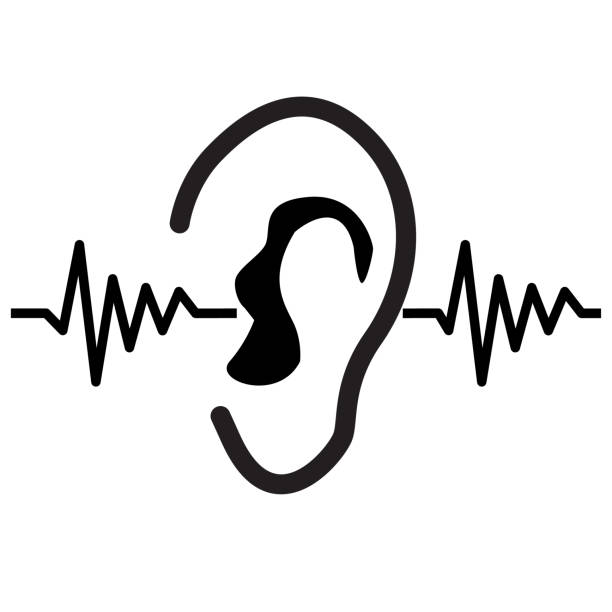 During our music lessons, we have been looking at how sound is carefully used in the film and TV industry. The children experimented and worked in groups with the musical instruments to produce their own sound effects for the cartoon 'Tom and Jerry'.
Article 31 states "every child has the right to leisure, play and culture"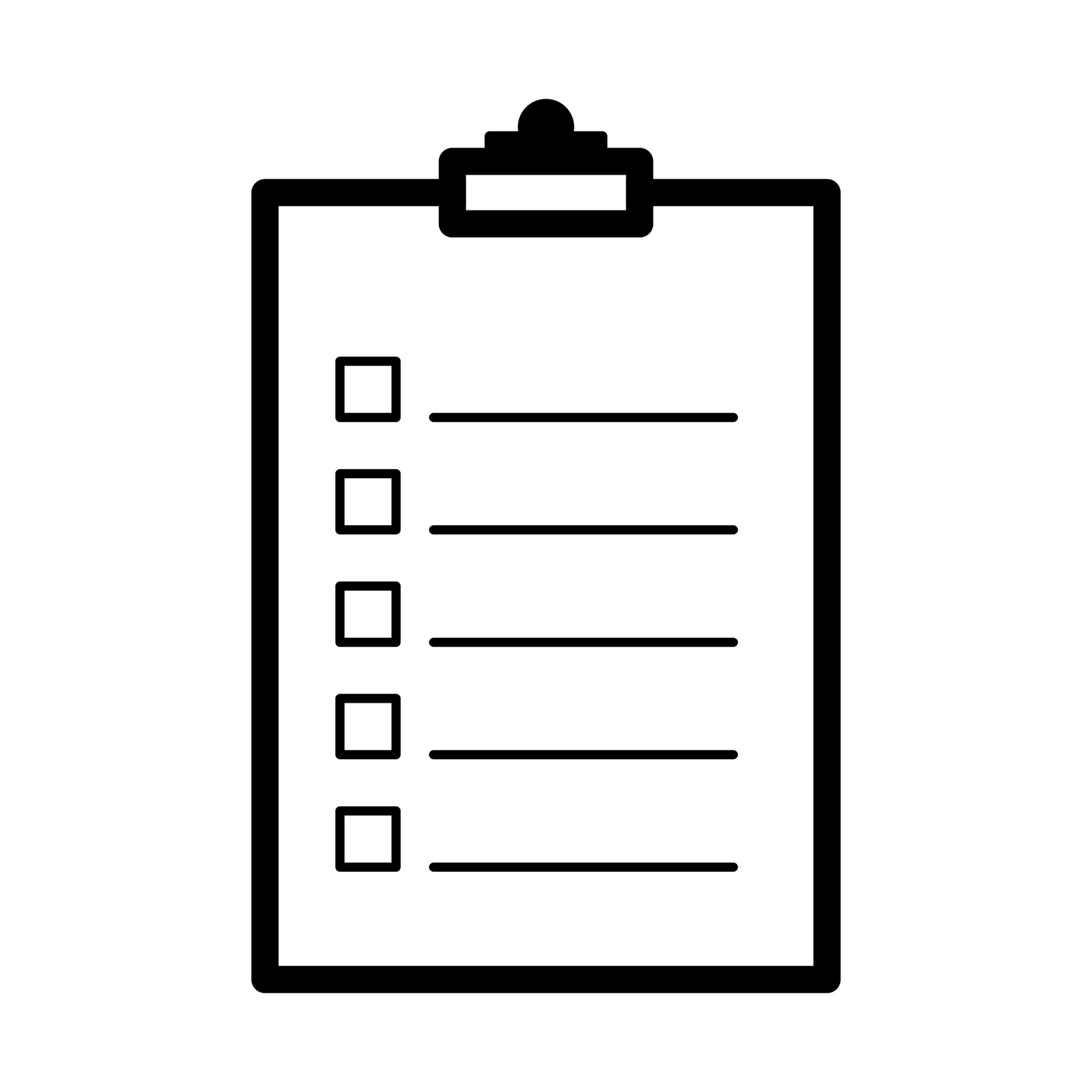 Year 4 tennis trip
On October 6th, the children visited the Etihad tennis center where they could hone their tennis skills under the guidance of the tennis coach, here they were taught key skills like how to control the ball when hitting it, the importance of team work and hand-eye coordination techniques.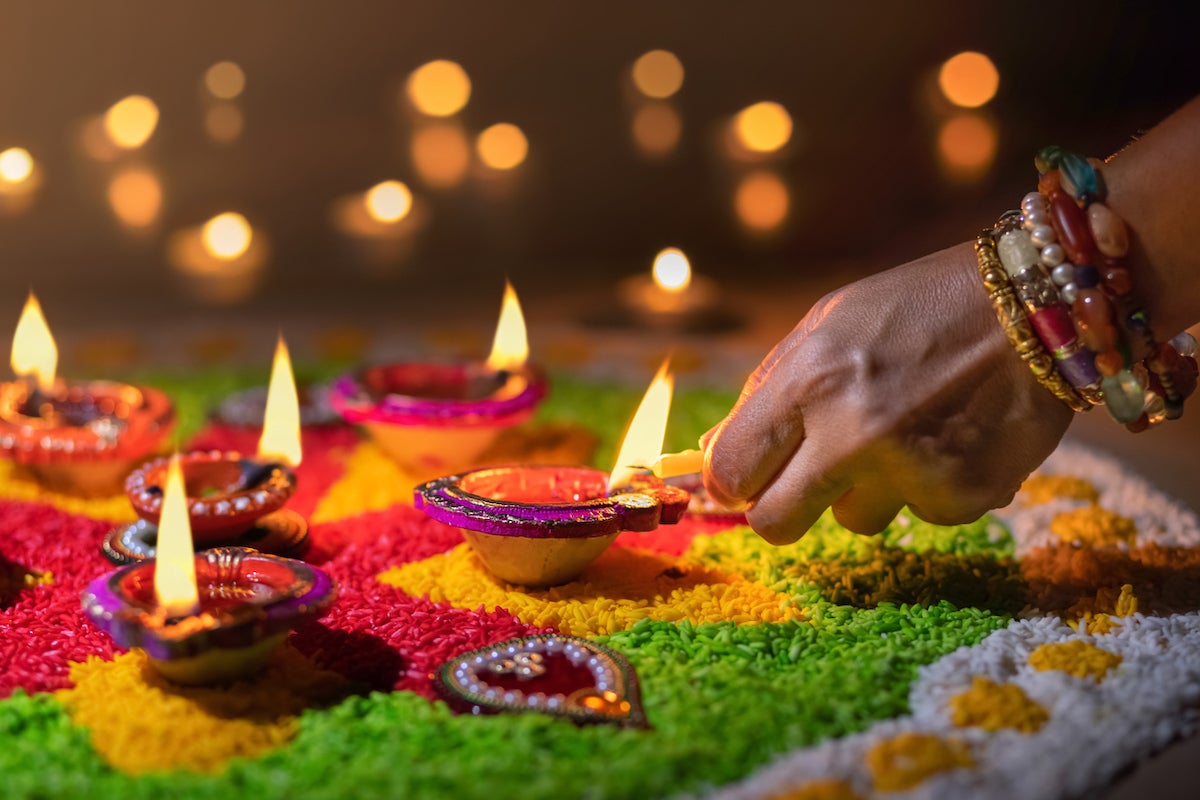 Diwali, India's biggest and most important holiday of the year, is a festival of lights that celebrates the triumph of light over darkness, good over evil and the human ability to overcome. The children celebrated this by making their own lanterns as a way of lighting up our school year.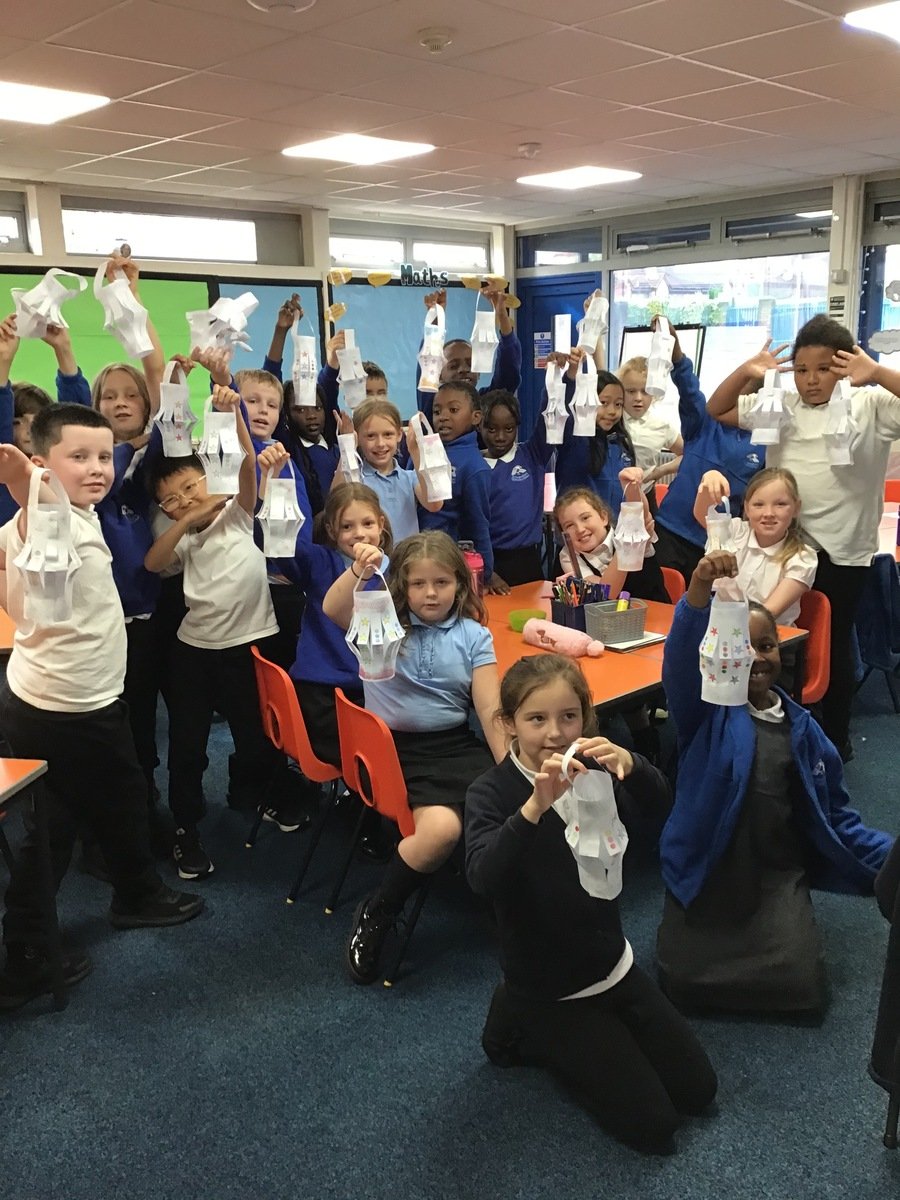 Boxing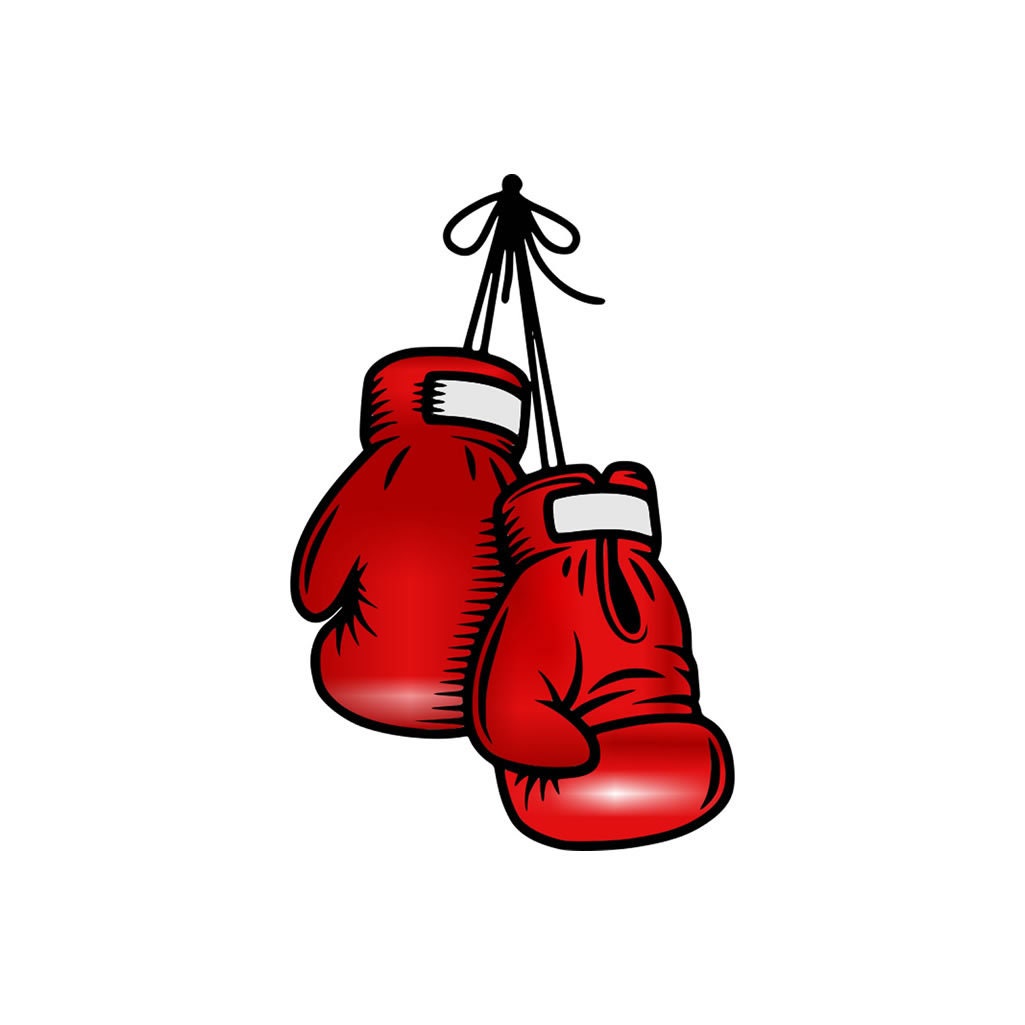 Every Wednesday after school, some children from each class get the chance to take part in boxing sessions with the fitness coach, this term our year 4 children are...
| | |
| --- | --- |
| Paulo | Ocean |
Article 28 states that "Every child has the right to an education"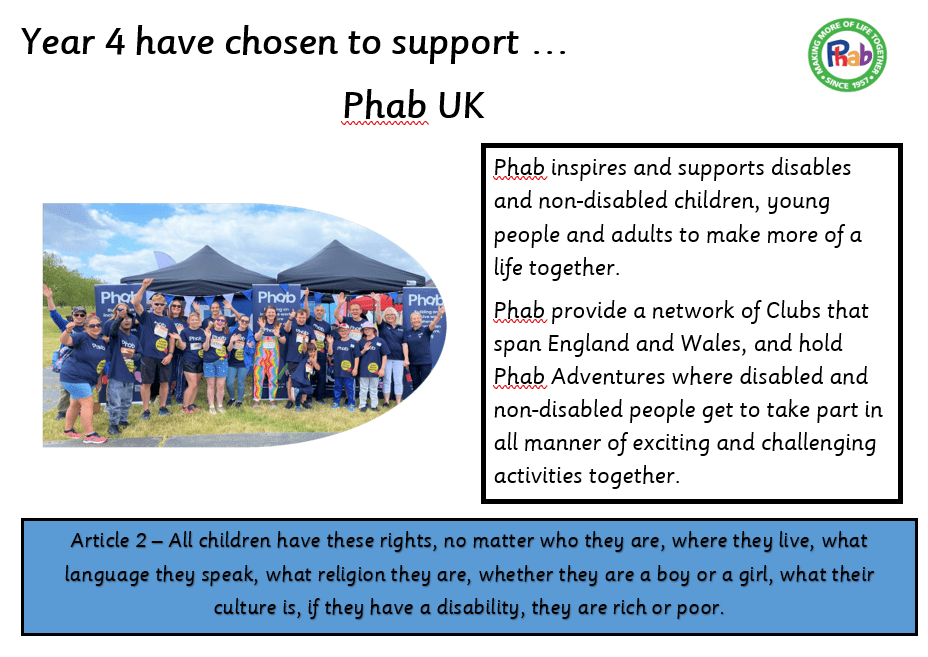 Friday 15th September 'Take over day'
The children in year 4 had the opportunity to teach some lessons that they had chosen in class for the day, lessons such as Maths, PE and Science were planned and delivered by the children which allowed them to get a feel of what it's like to be a teacher within the school.
Everybody looked very professional and had so much fun!
YOGA
Every Thursday morning after break time the children have a Yoga session with Miss Wright. This is useful as:
Yoga helps children manage their anxiety
Yoga improves children's emotional regulation
Yoga boosts children's self-esteem
Yoga increases children's body awareness and mindfulness
Yoga enhances children's concentration and memory
Yoga develops children's strength and flexibility
Parliament week
As part of our parliament week, the children in school got to vote for class representatives for the ECO Group and the Ethos and Inclusion Group.
| | |
| --- | --- |
| Year 4's Eco Representatives | Year 4's Ethos and Inclusion Representatives |
| | |
| --- | --- |
| Dami-Lola, Rihanna and Khadija | Teiwa and Christopher |
| | |