Ethos and Inclusion Committee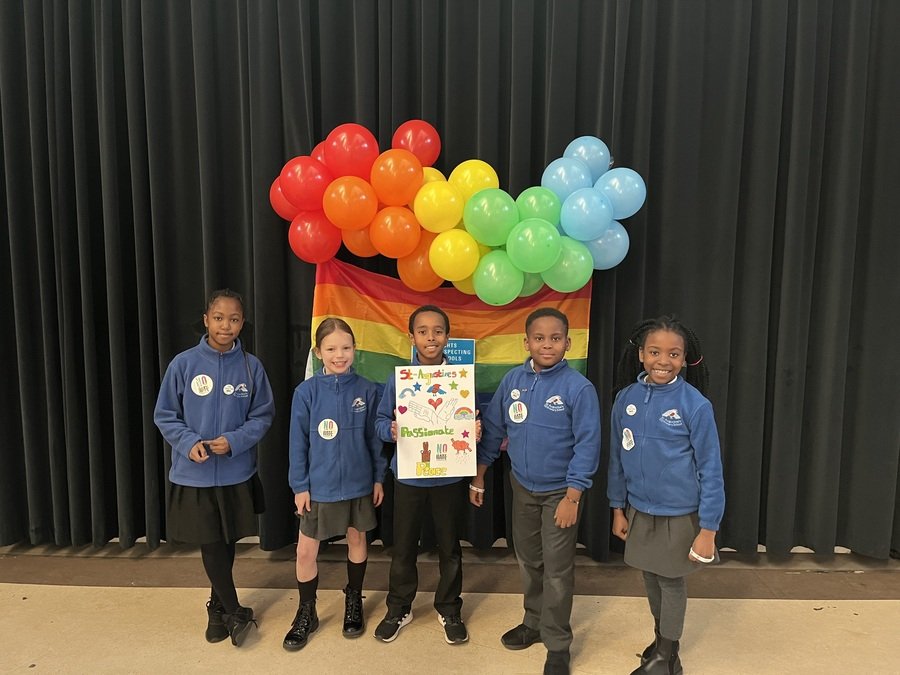 Article 13 Children have the right to share freely with others what they learn, think and feel by talking, drawing, writing or in any other way.
On Monday 6th february some of the children from our Pupil Voice Groups went to Gorton Monastery to take part in Hate Crime Awareness Week.
Some schools were invited to come and showcase some of the work they do in school to encourage tolerance and acceptance.
Each school produced a shine board with some of the things they do in their schools.
We showcased the things we do around promoting children's rights for well-being, participation,
relationships and self-esteem.
The children were excellent ambassadors for out school and were able to talk to others schools about all the things that we do at St Augustine's.
They got to find out about Peace Mala which is promoting the understanding of respect, friendship and peace between all communities and cultures.
This year our Ethos and Inclusion Committee are:
Year 1
Jamal & Faisal
Year 2
Temi & Sienna
Year 3
Laila & Lexie
Article 29 Your education should help you use and develop your talents and abilities.
Article 12 Every child has the right to have their voice heard.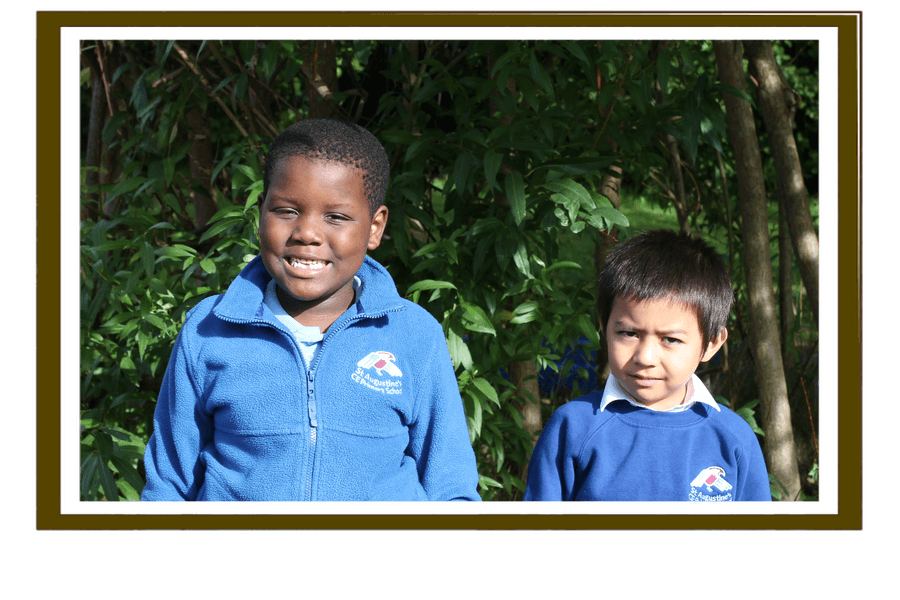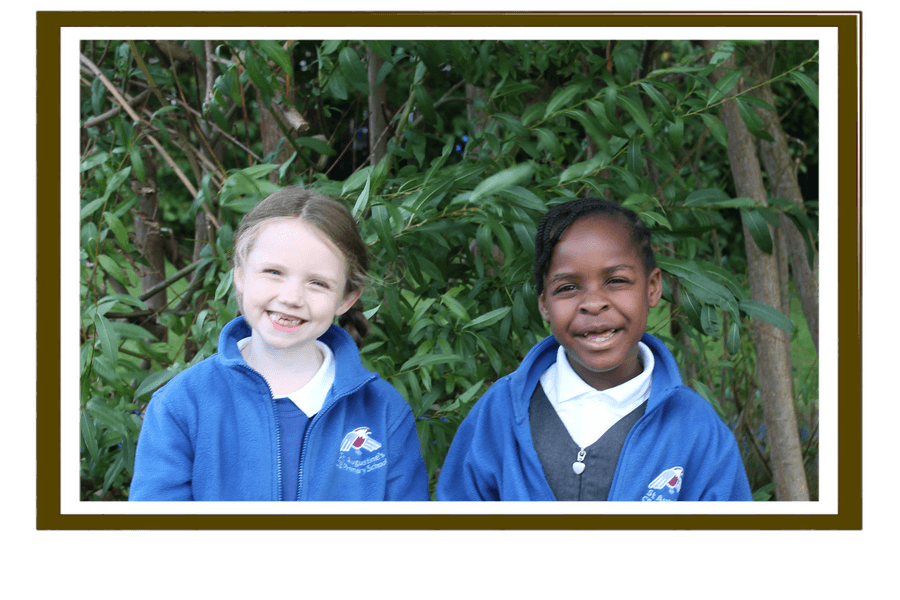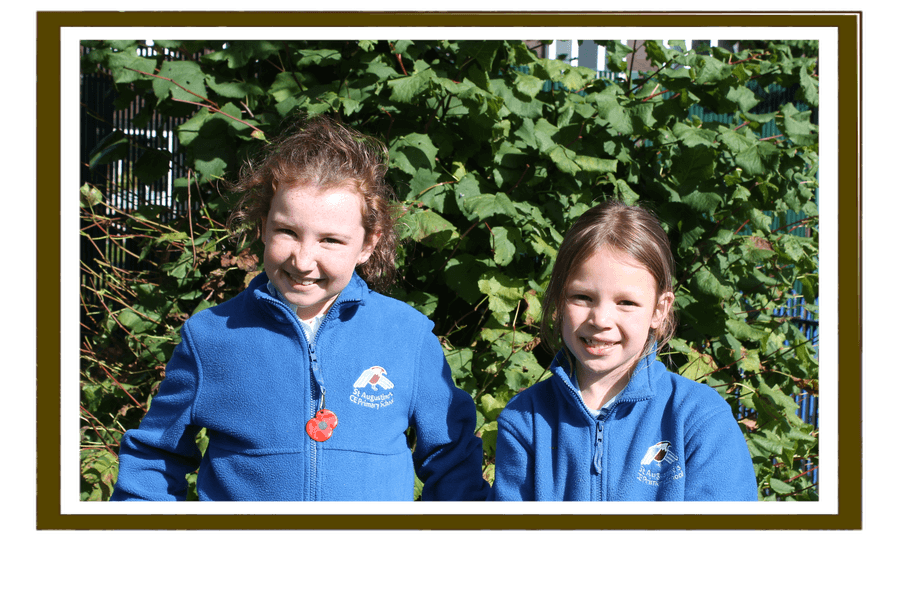 Year 4
Braydon & Jessica
Year 5
Mohammed & Success
Year 6
Jeremiah & Amelia