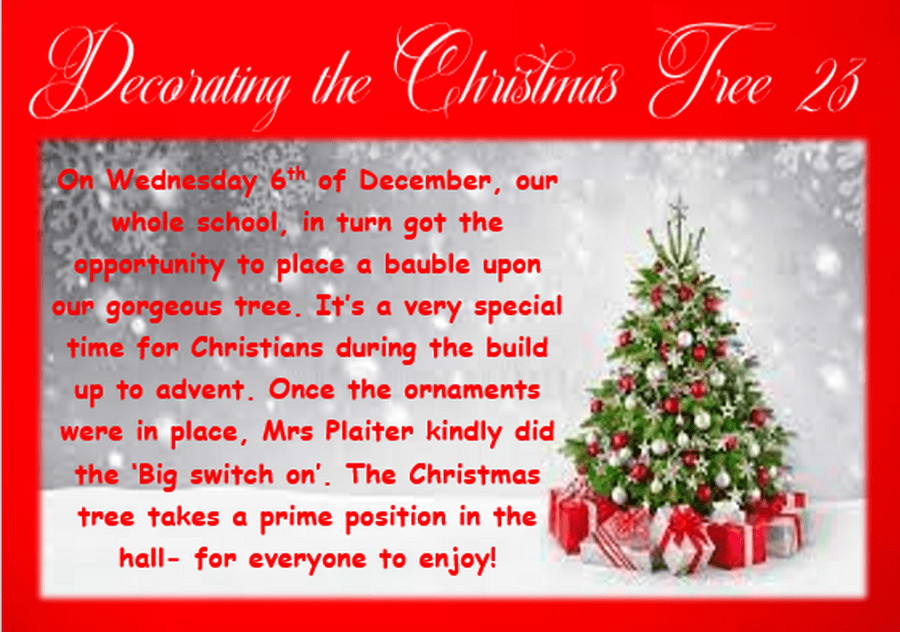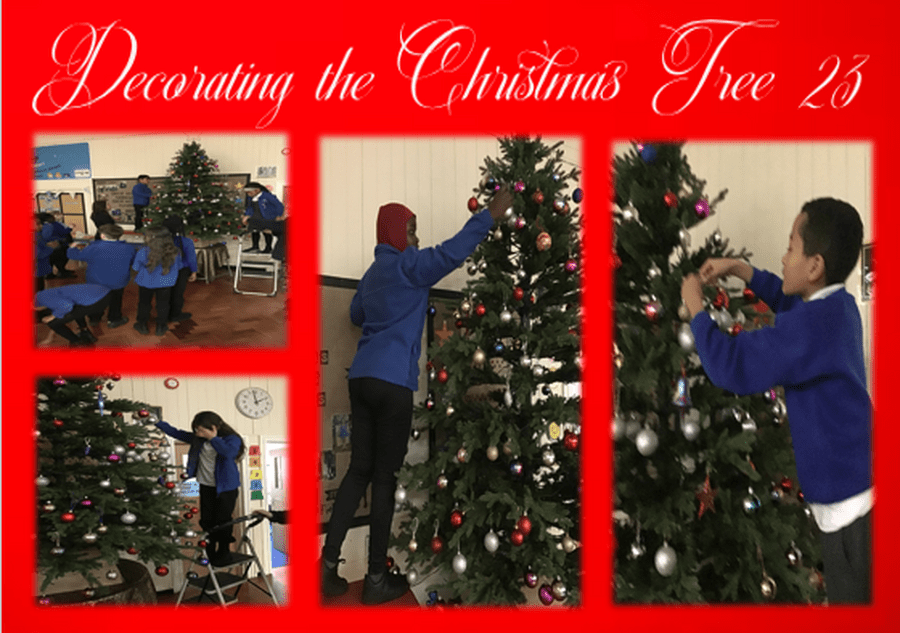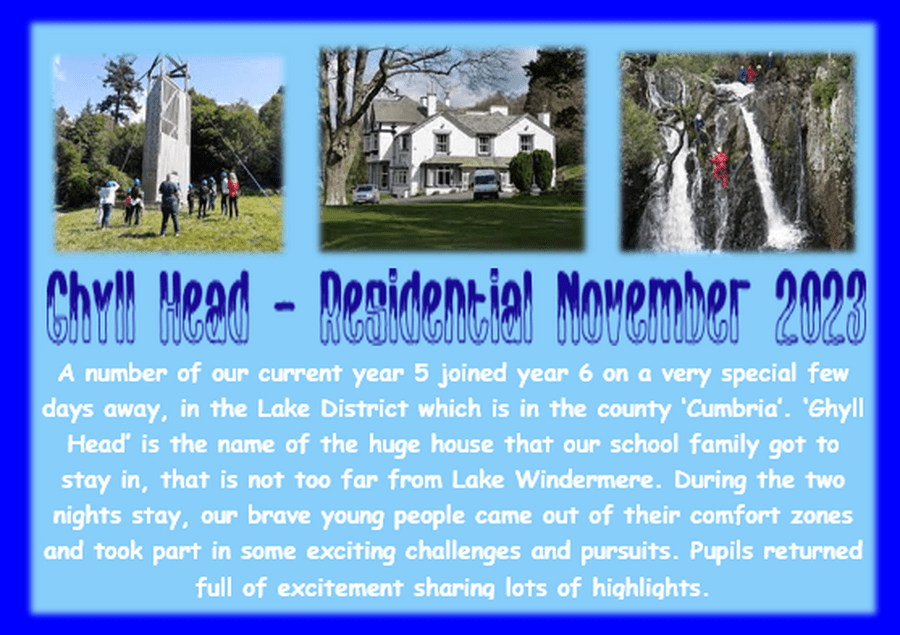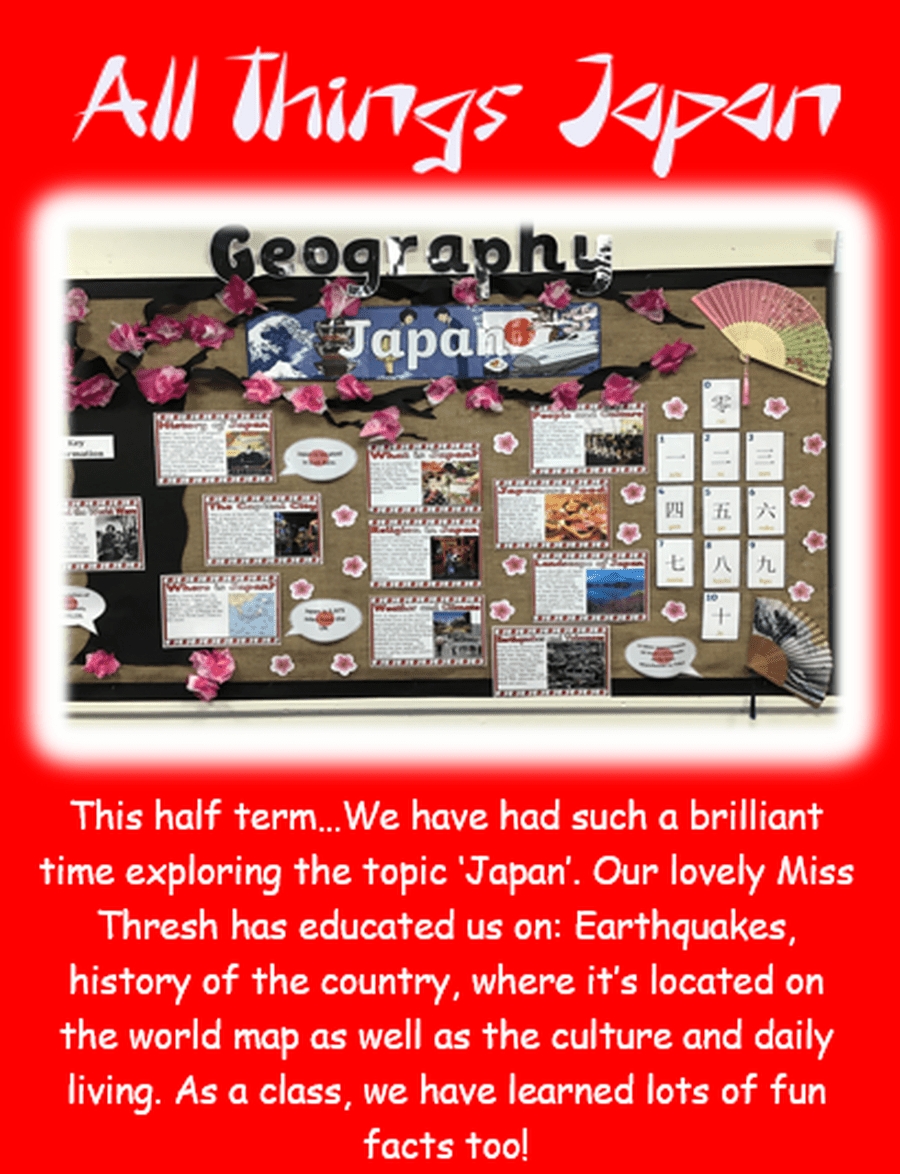 Sending Love and Luck to our wonderful Year's 5 and 6 - as they go off to the Lake District
We hope you have the best adventures and make everlasting memories!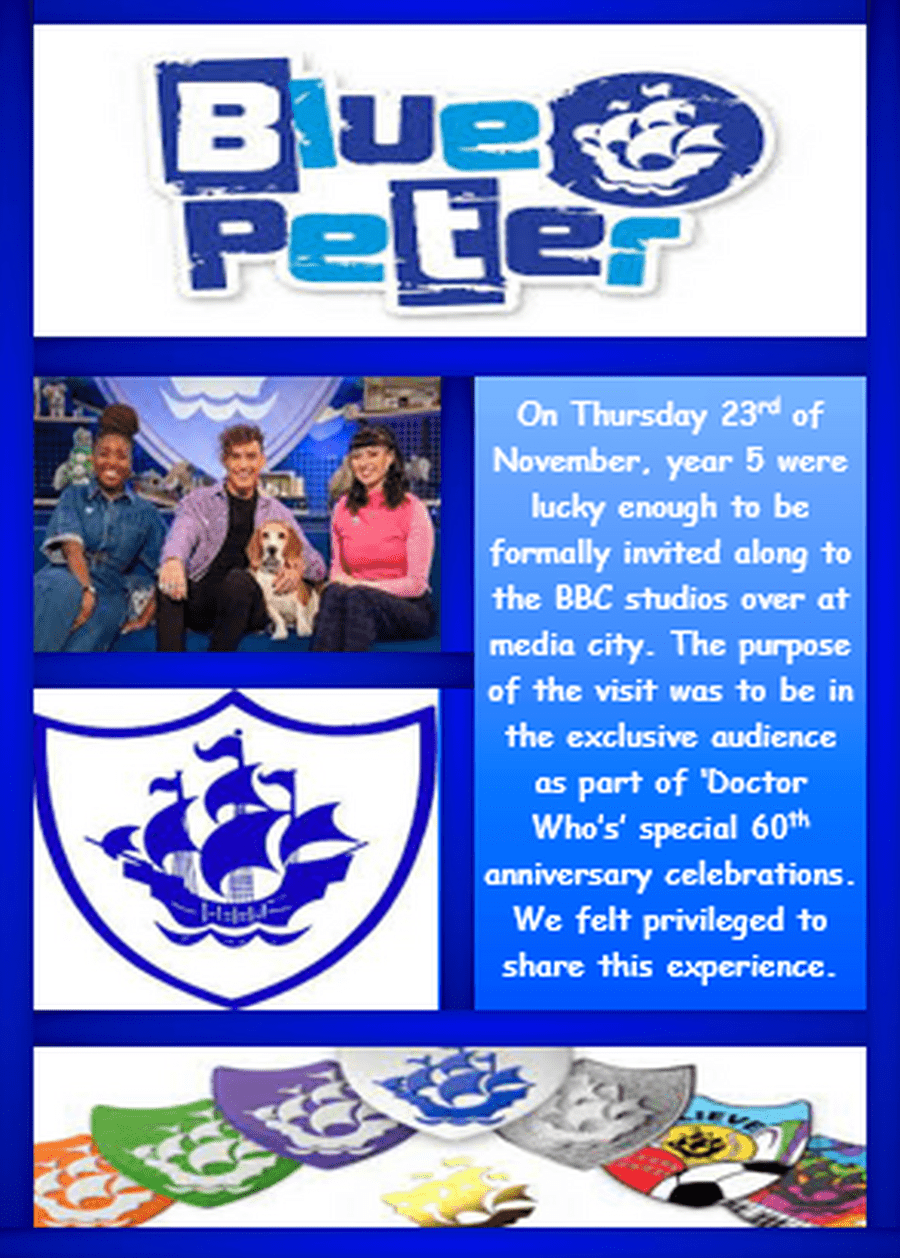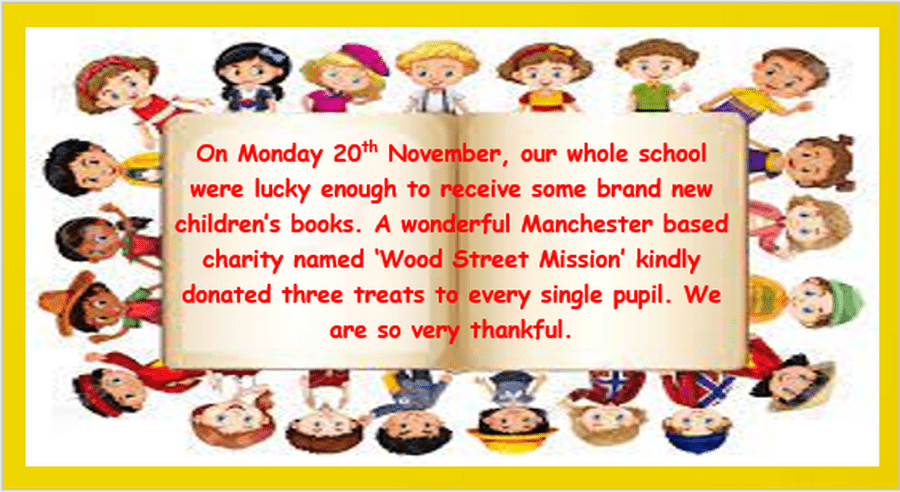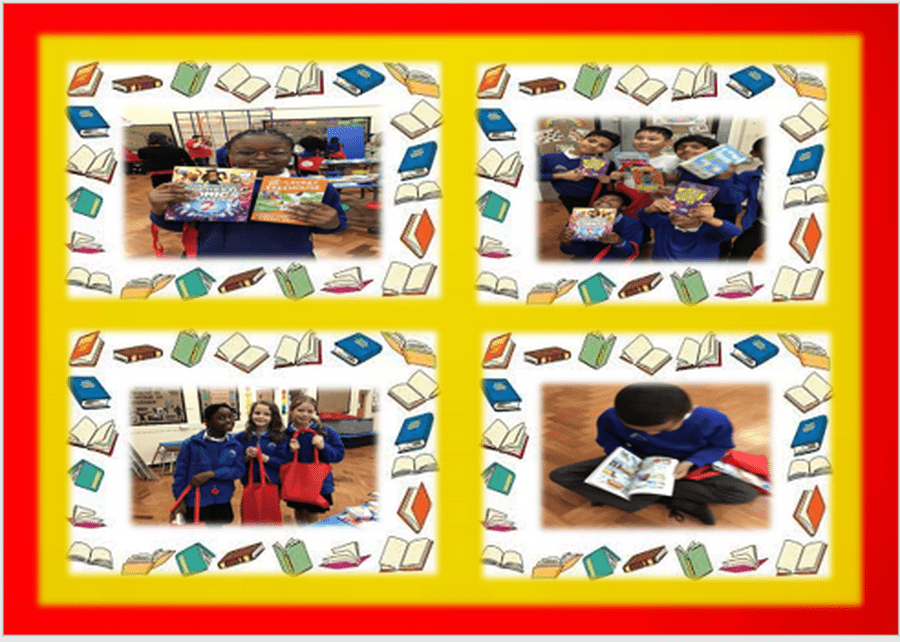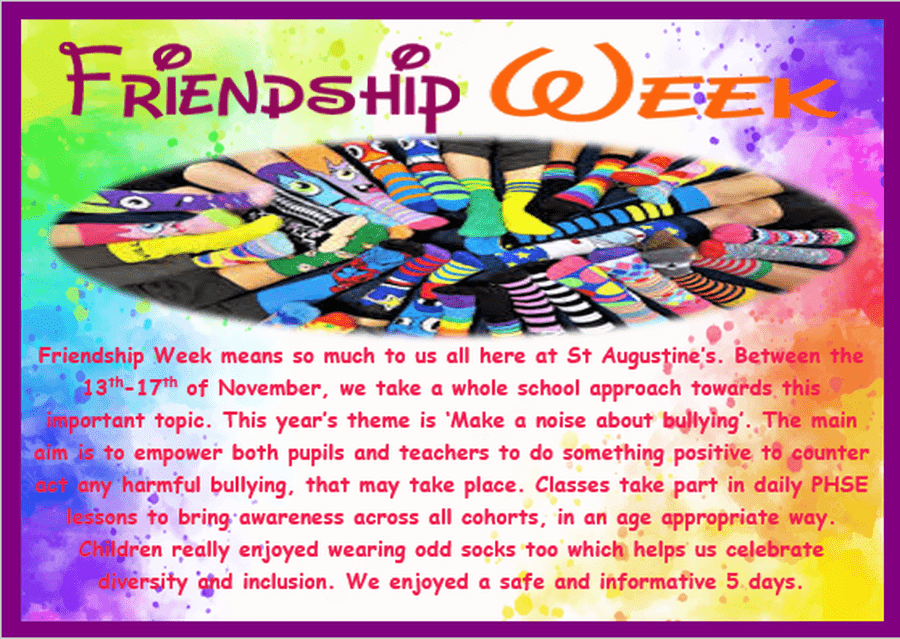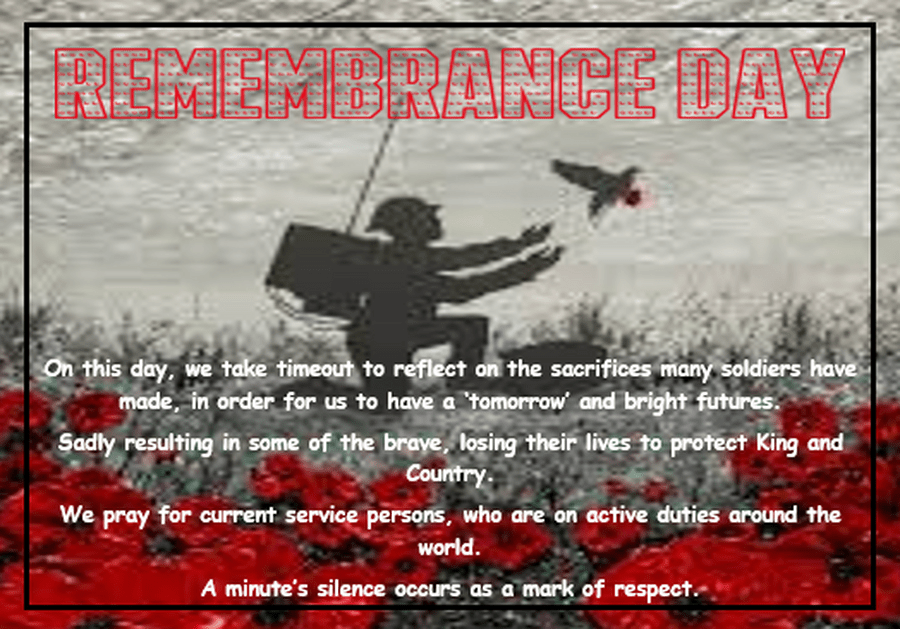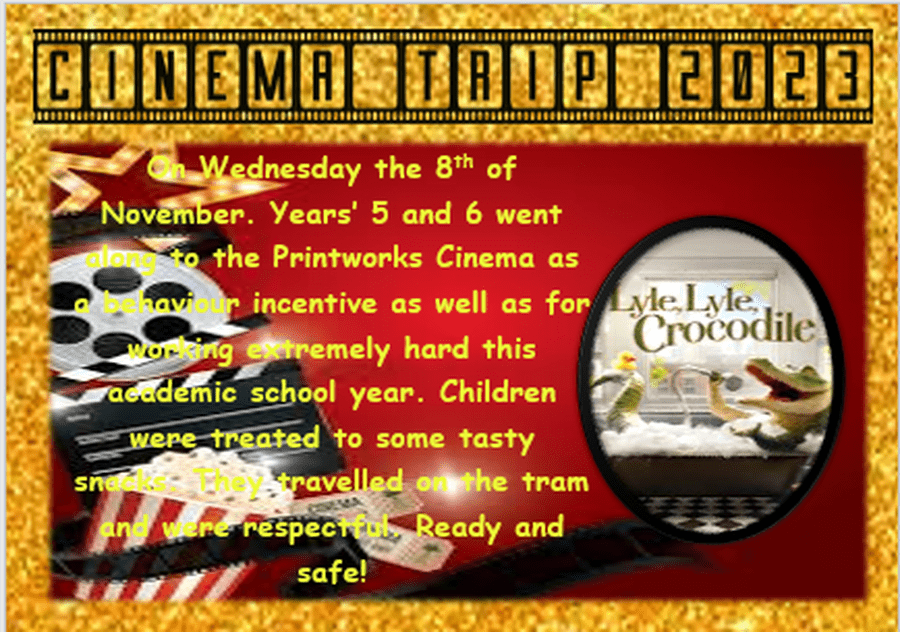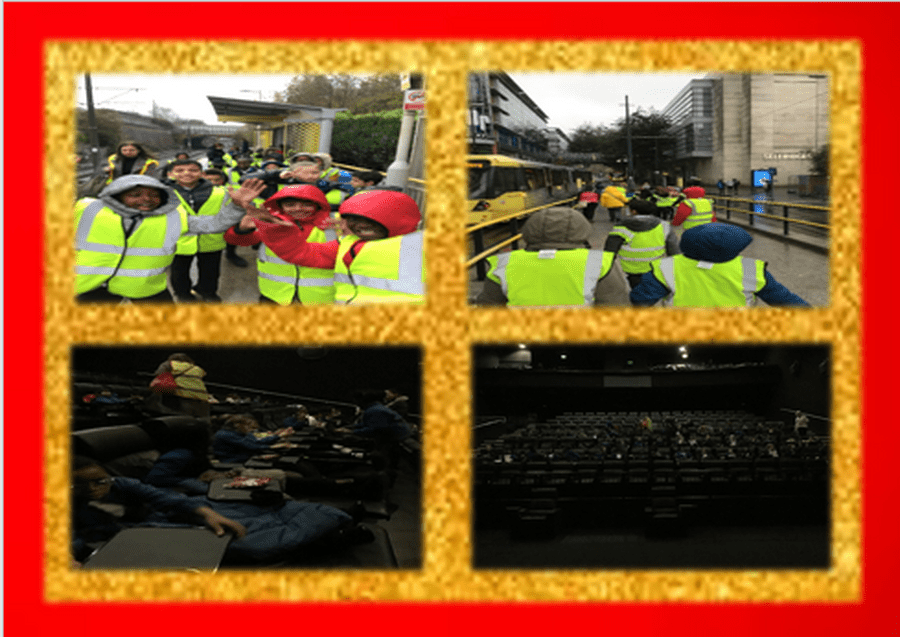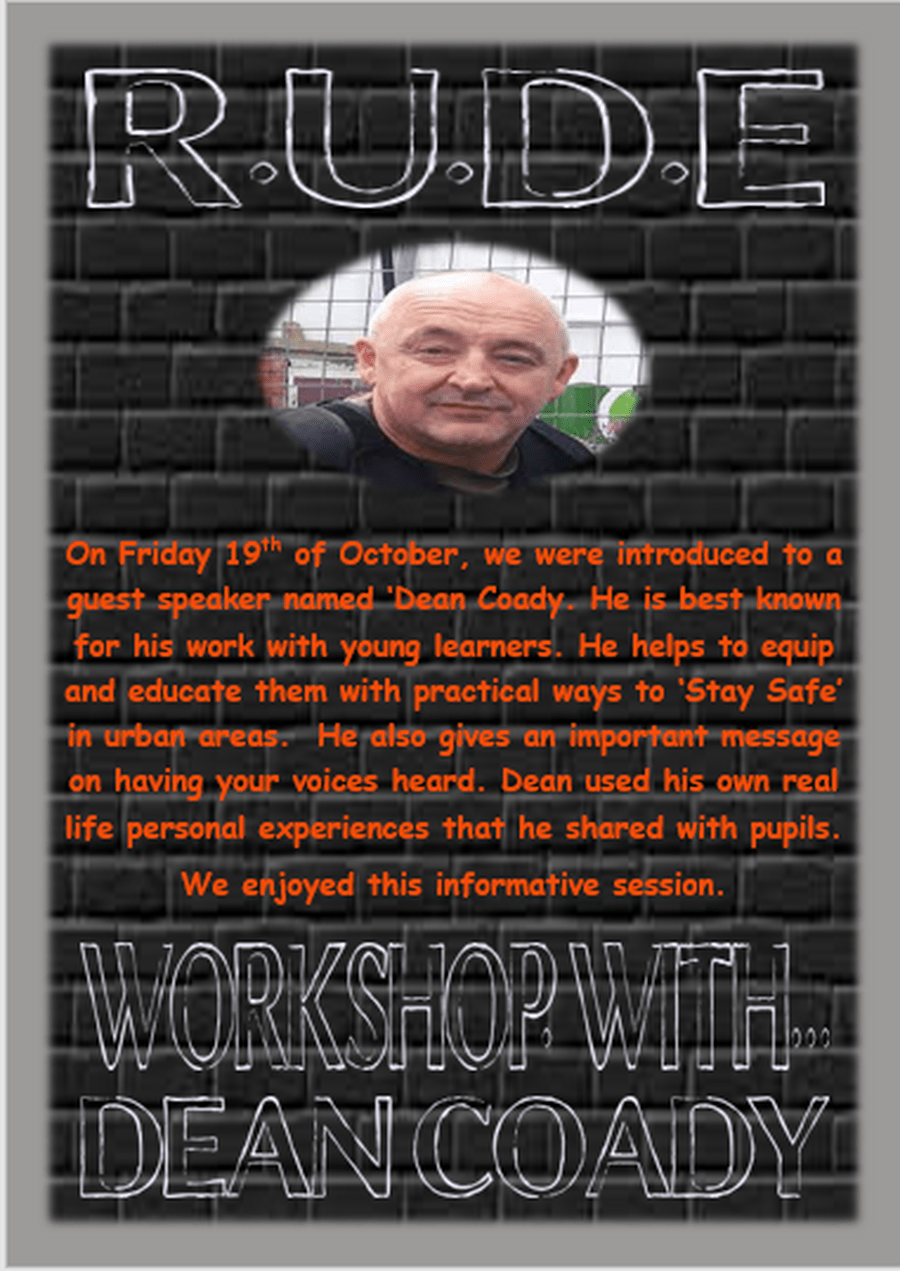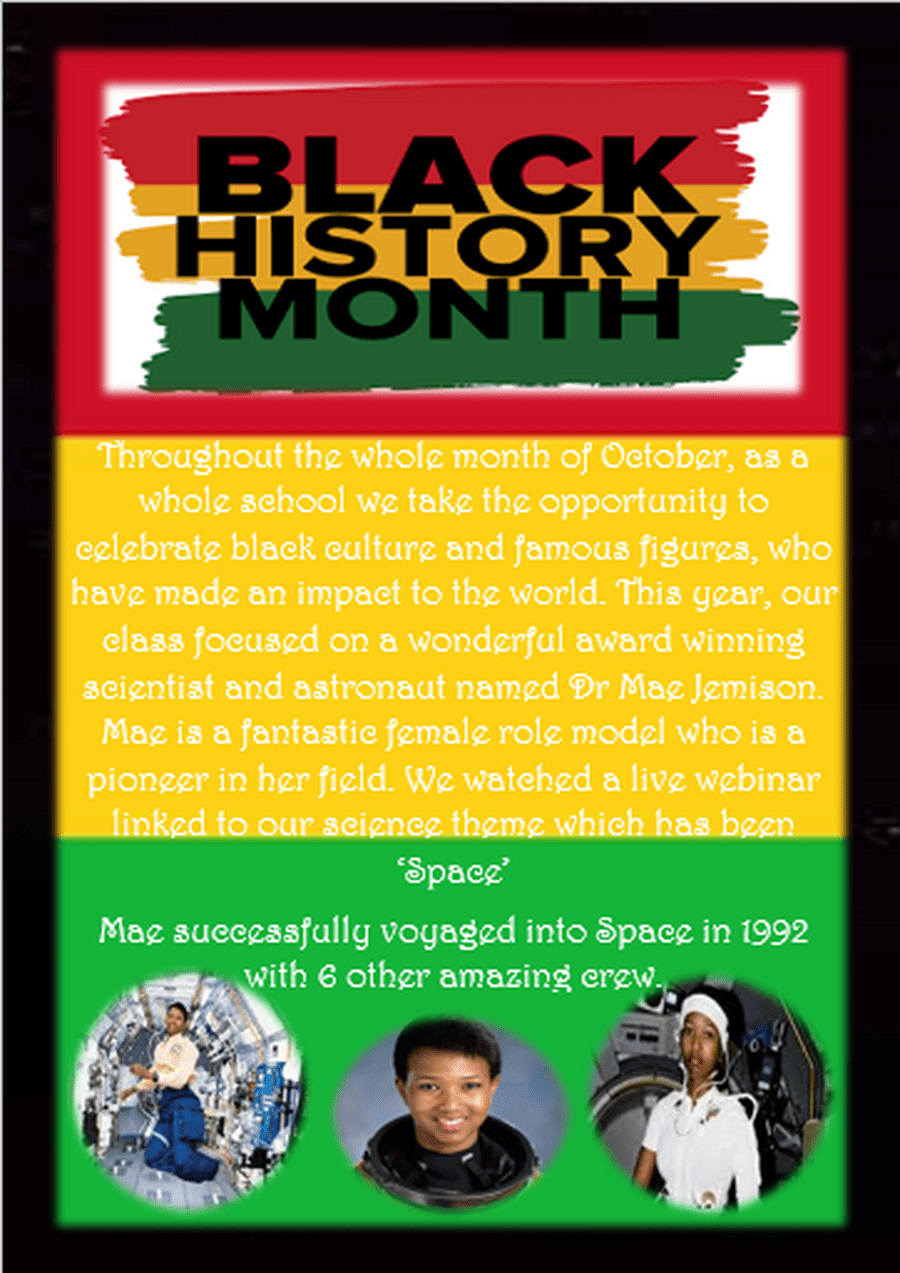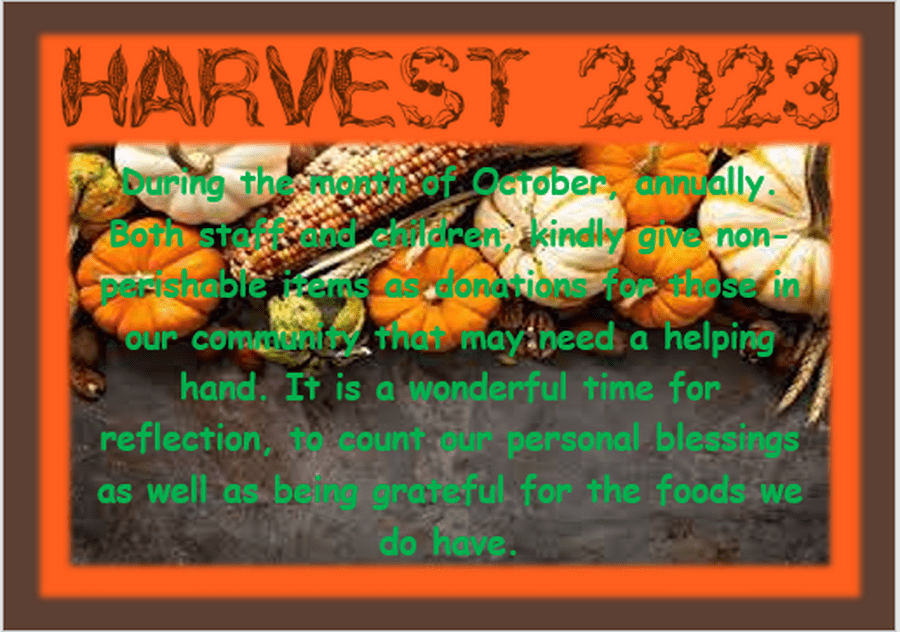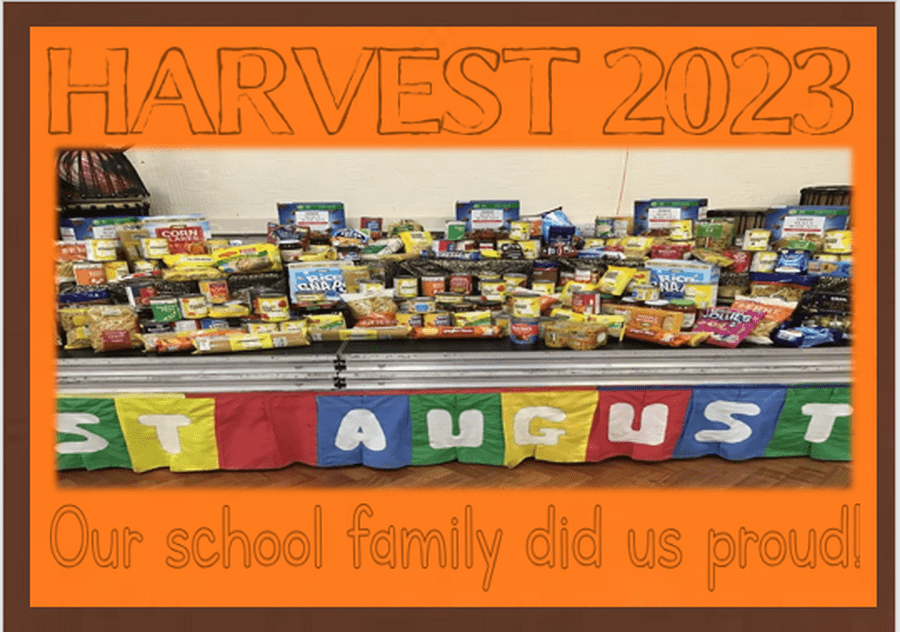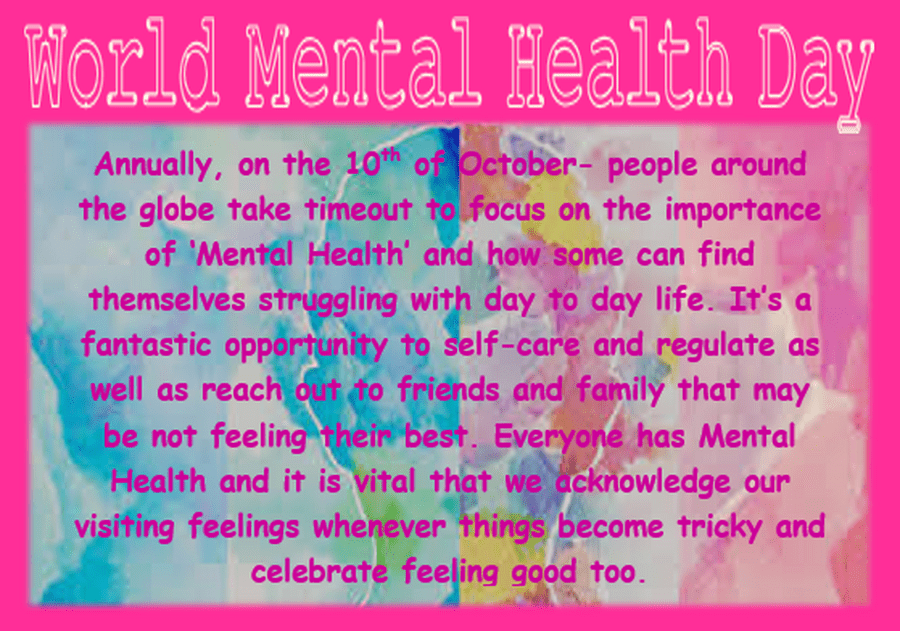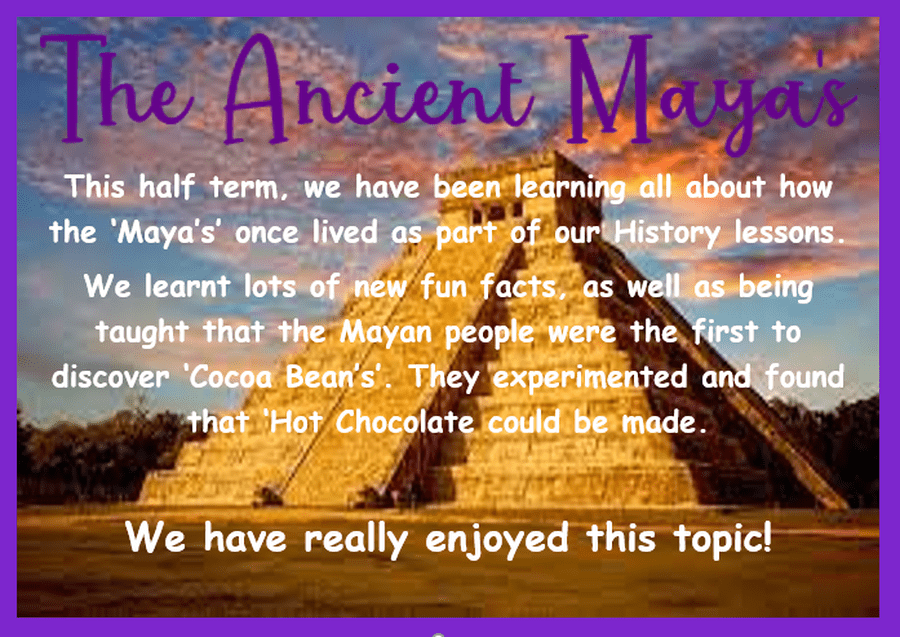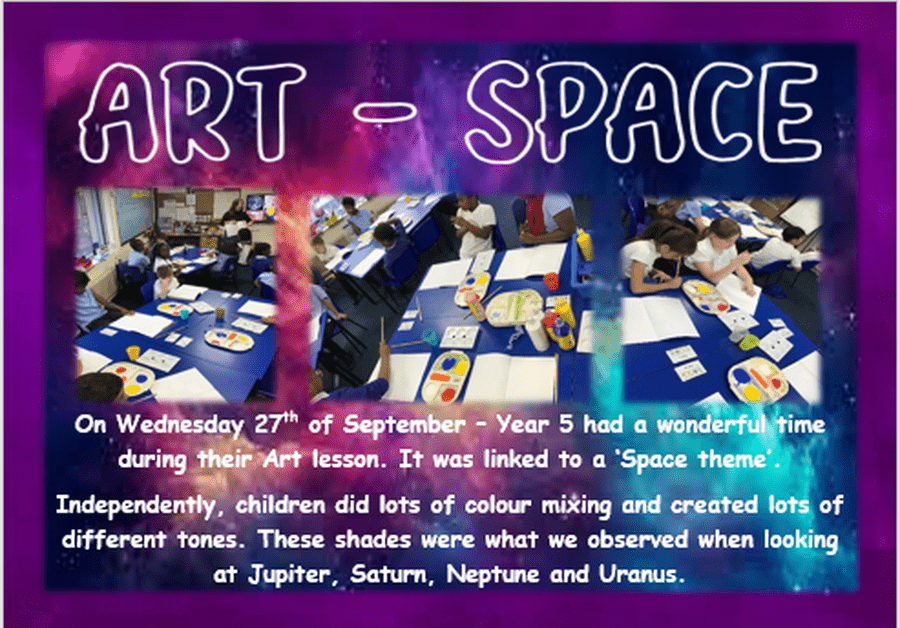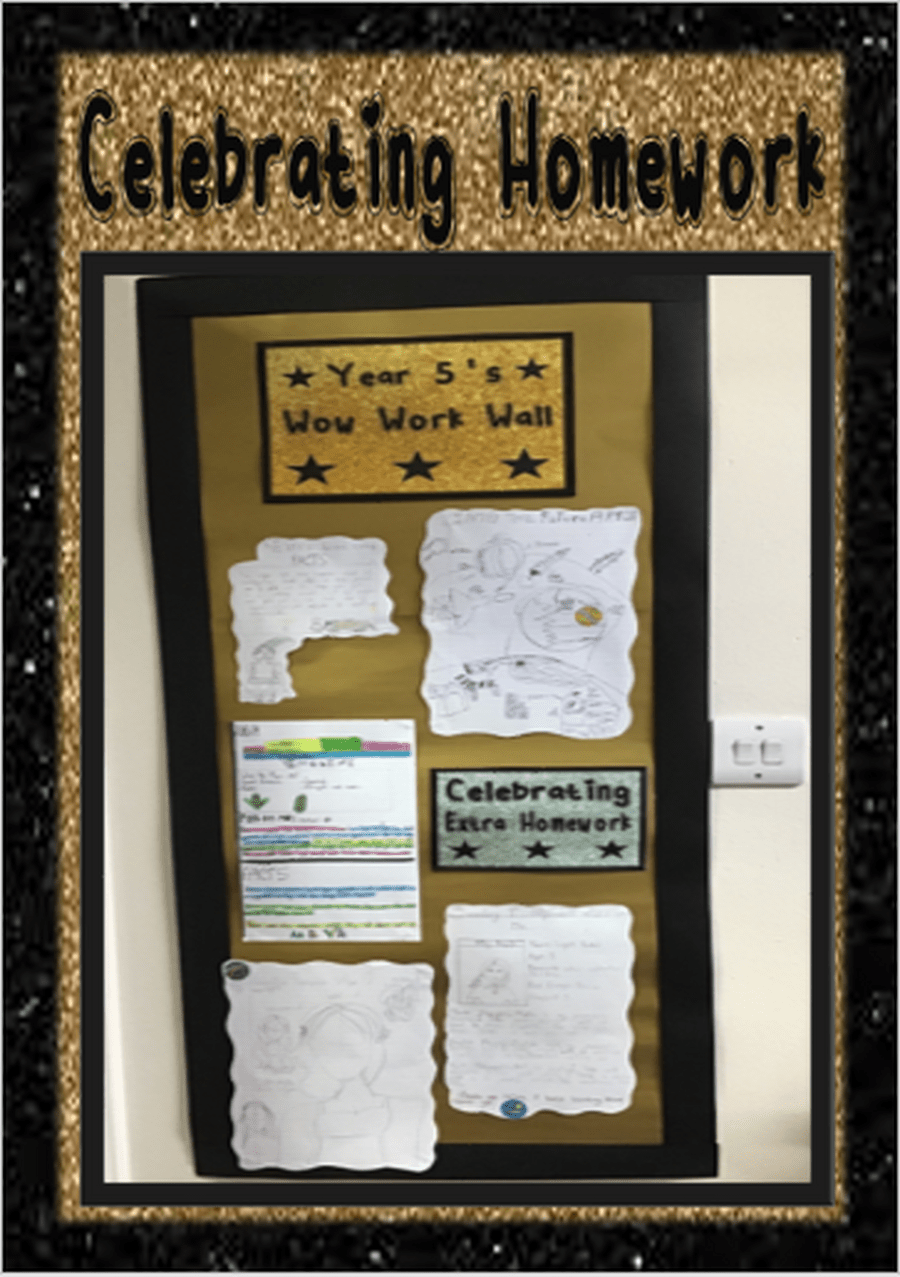 On Monday, our wonderful year 5/6 girls football team took part in a football tournament.
They all played fantastic and did not loose a single game!