Welcome to Year 6

Article 28 Every child has the right to an education
Article 29: Education should help you develop your talents.
Article 13: You have the right to find out things and share what you think with others.
Friday 15th September, was 'Take Over Day' in school.
Children in year 6 had the opportunity put themselves forward for the role of Headteacher
and Assistant Head.
They had to write a speech and present to the whole school. The children in school then voted for which candidate they wanted to become Headteacher.
Well Done to Chelsea who was voted to become Headteacher for the day!
Natalia was voted in as Assistant Head.
Reyyan and Sonny were given the roles of Office Staff.
In each class the pupils got to take over the roles of the teaching staff and they all had the opportunity to teach a lesson in class during the day.
The children planned and delivered a number of different lessons during the day such as
Art, Maths, P.E and Computing.
In Year 6 these children chose to teach lessons:
Rasty-

art, drawing a cartoon
Farooq -

history, WW2 and historical figures including Napoleon
Larissa, Success, Jochebed, Chelsea -

cooking, making cupcakes
Dominion, Reyyan, Aiden -

coding and adding variables
Mohammed, Jordan -

outdoor games and dodgeball
During their time as Headteacher and Assistant Head, Chelsea and Natalia had to take the Celebration assembly
and even write a letter from the Head.
Everyone had a really good day and we are sure we have lots of budding teachers of the future in our class!
Check out some of the lessons the children taught.
Parliament Week
As part of our parliament week the children in school got to vote for class representatives for the ECO Group and the Ethos and Inclusion Group.
Here afe Year 6's Representatives.
ECO Group

Hassen & Natalia

Ethos and Inclusion Group

Farooq & Reyann
Welcome back!
We hope you all had a good summer.
The staff are extremely excited to begin this Year with you.
Year 6 will be filled with new exciting topics and lots of incredible experiences.
Below you will find out Autumn New Letter, where you will find out what the children will be larning this Term.
Year 6's P.E days will be Tuesdays and Fridays.
The children should come to school these days in their P.E Kits.
Kits are: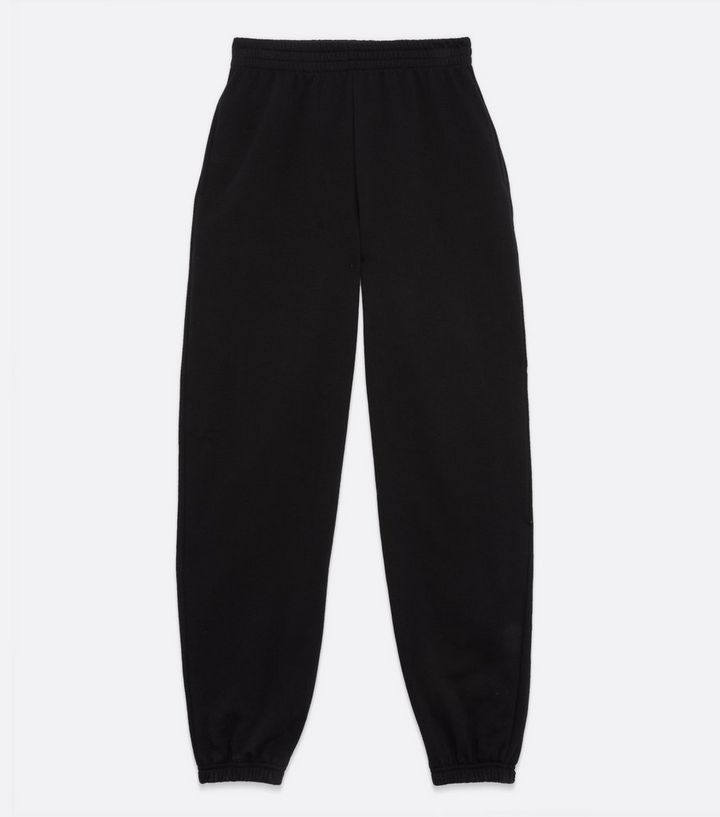 White T-Shirt Black Shorts Black Joggers
Article 30. You have the right to practice your own culture, language and religion - or any you choose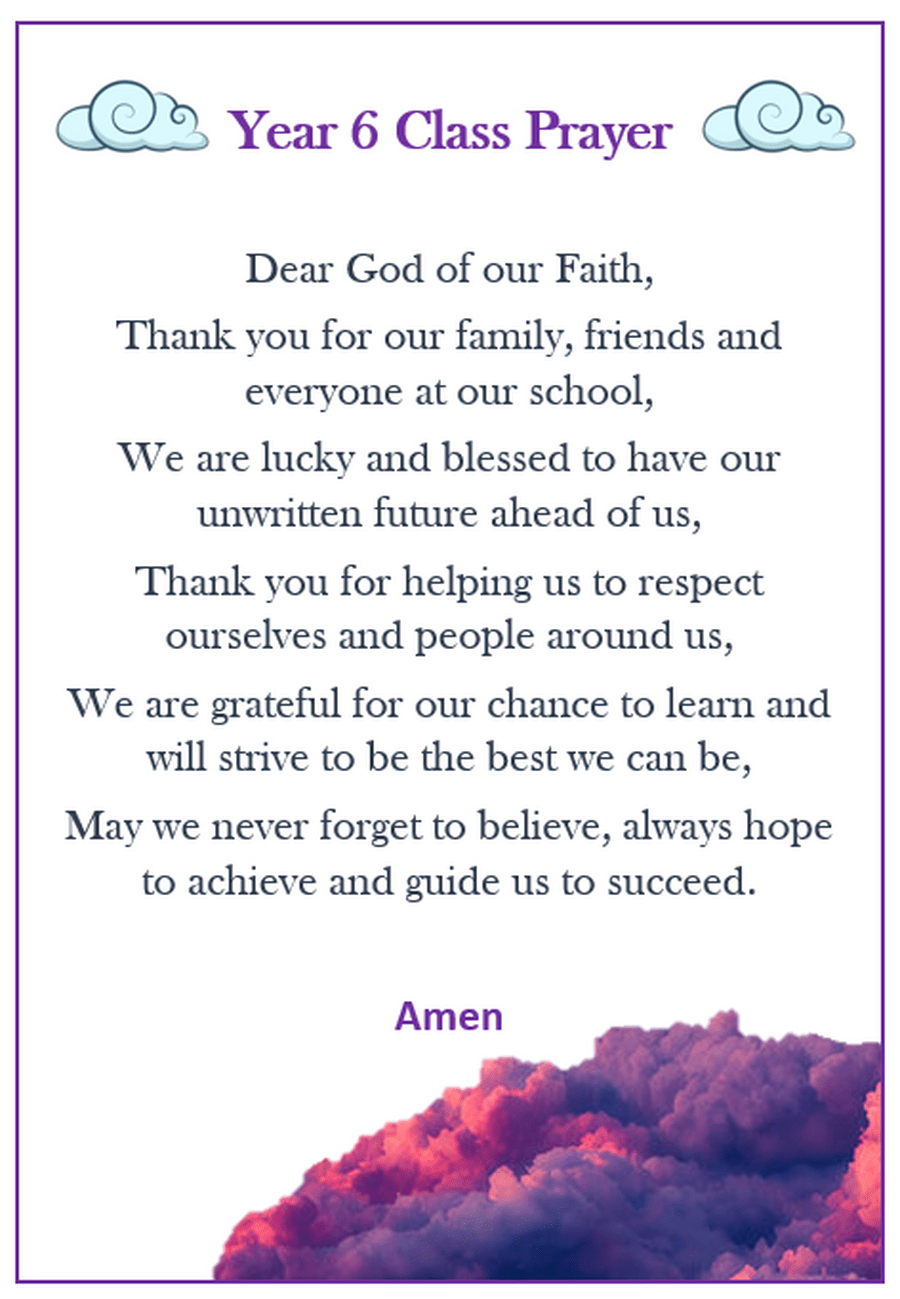 Every year each class in school get to choose a charity they would like to support.
This year we have chosen 'The British Heart Foundaation'.
Hopefully we will be able to raise some much neded money for this charity.