Autumn Term
Friendship Week
This week we have been celebrating Friendship Week at school. The children have been learning all about what it means to be a good friend. In our class, the children made friendship clouds and used string to pass compliments to each other and share what we like about our friends in Year 2.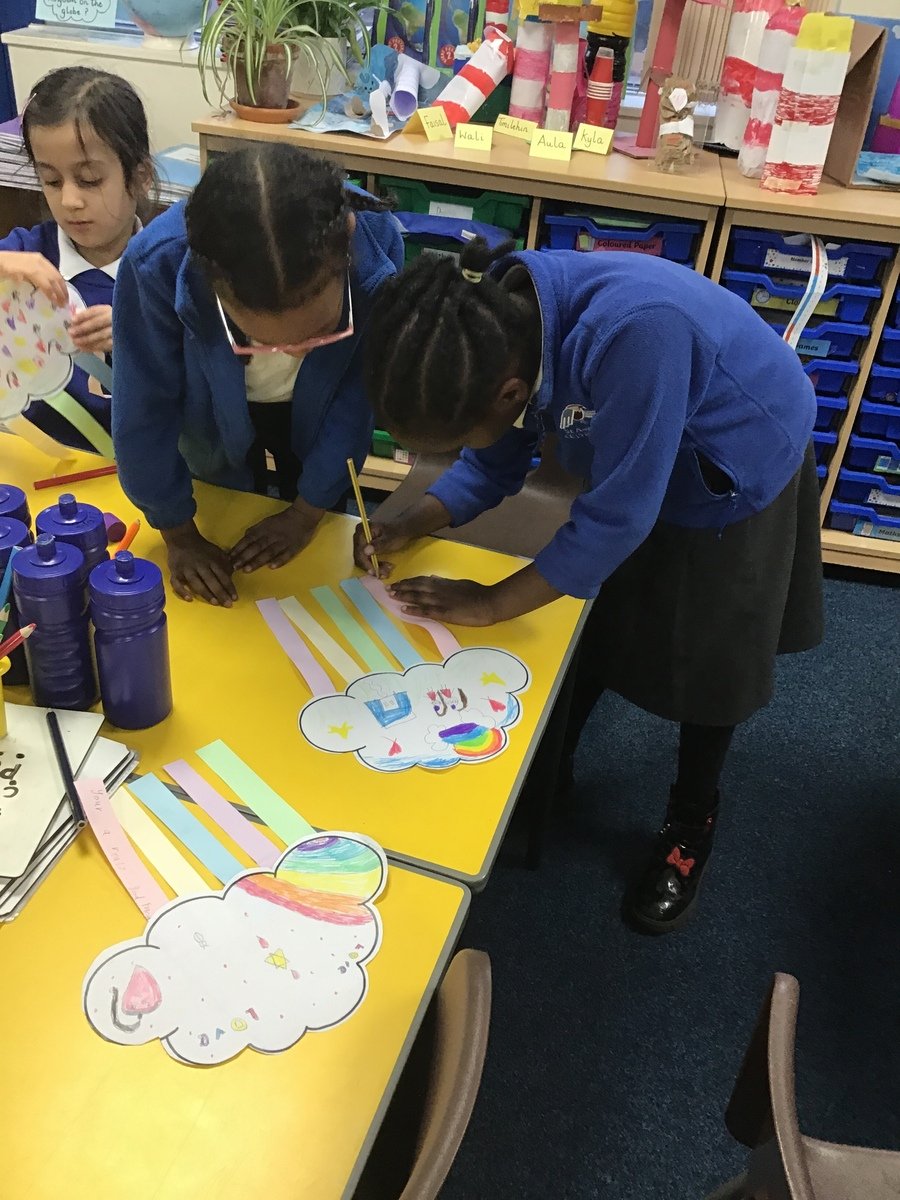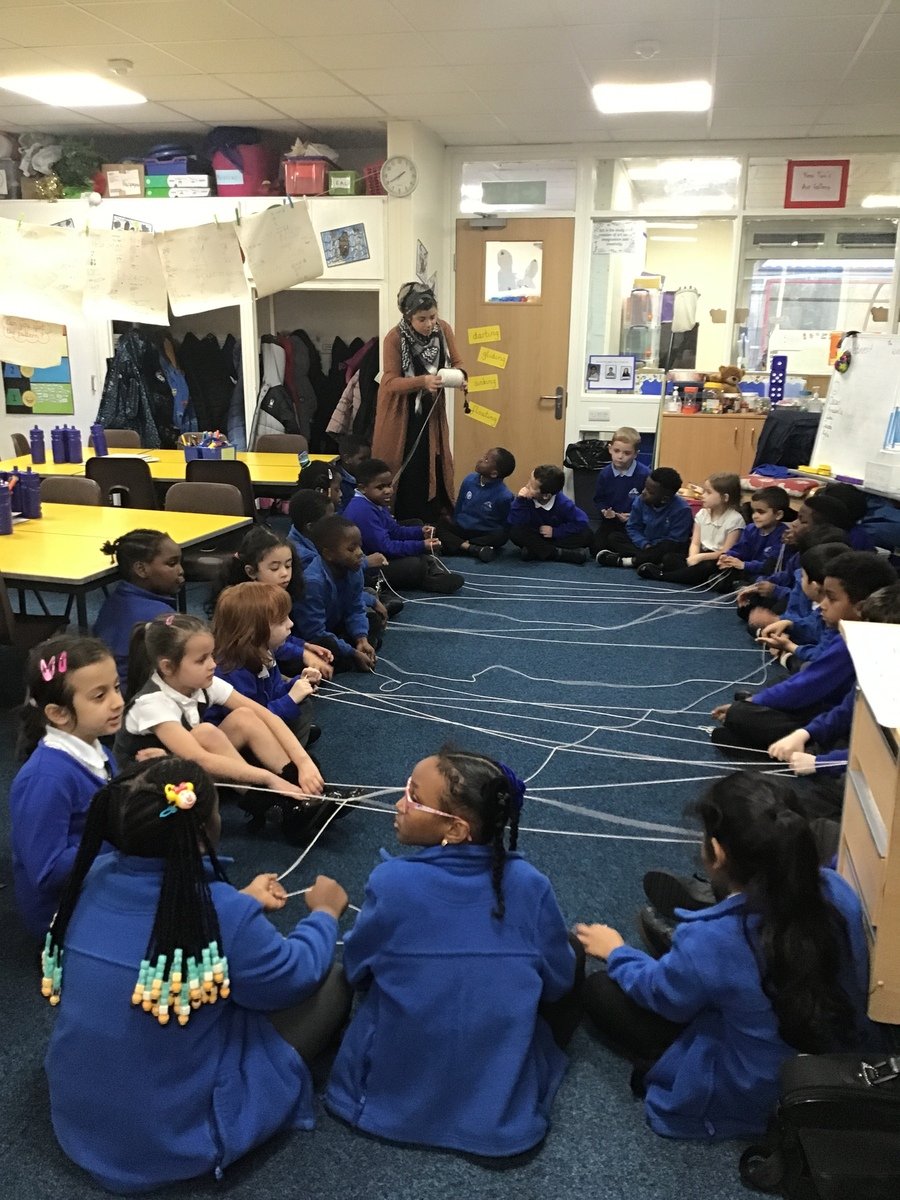 Cinema Trip
Today Year 2 went on an exciting trip to the cinema to watch Epic Tails! We travelled to the cinema on the tram. We had a brilliant morning!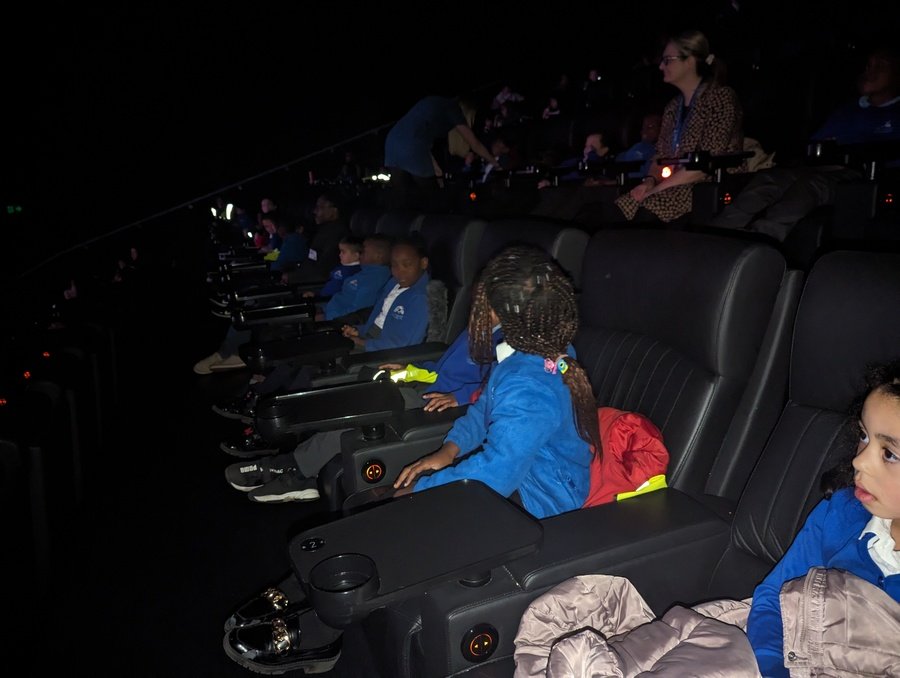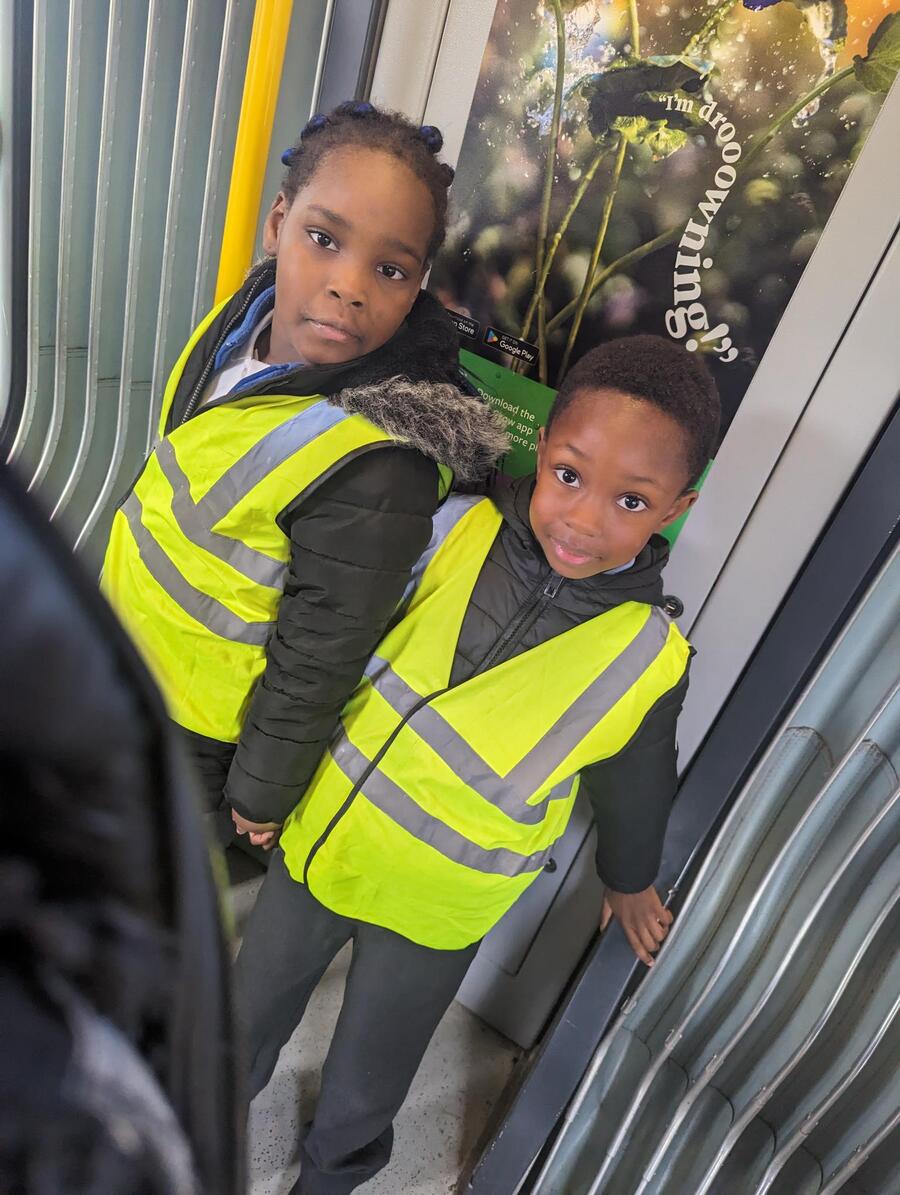 Lighthouse Making
In our literacy work the children have been learning about the story of The Lighthouse Keeper's Lunch. They were given the challenge of making a model of a lighthouse for their homework. The children brought amazing models and they were so brilliant that they got to show them to the rest of the school in our celebration assembly. Everyone was very impressed!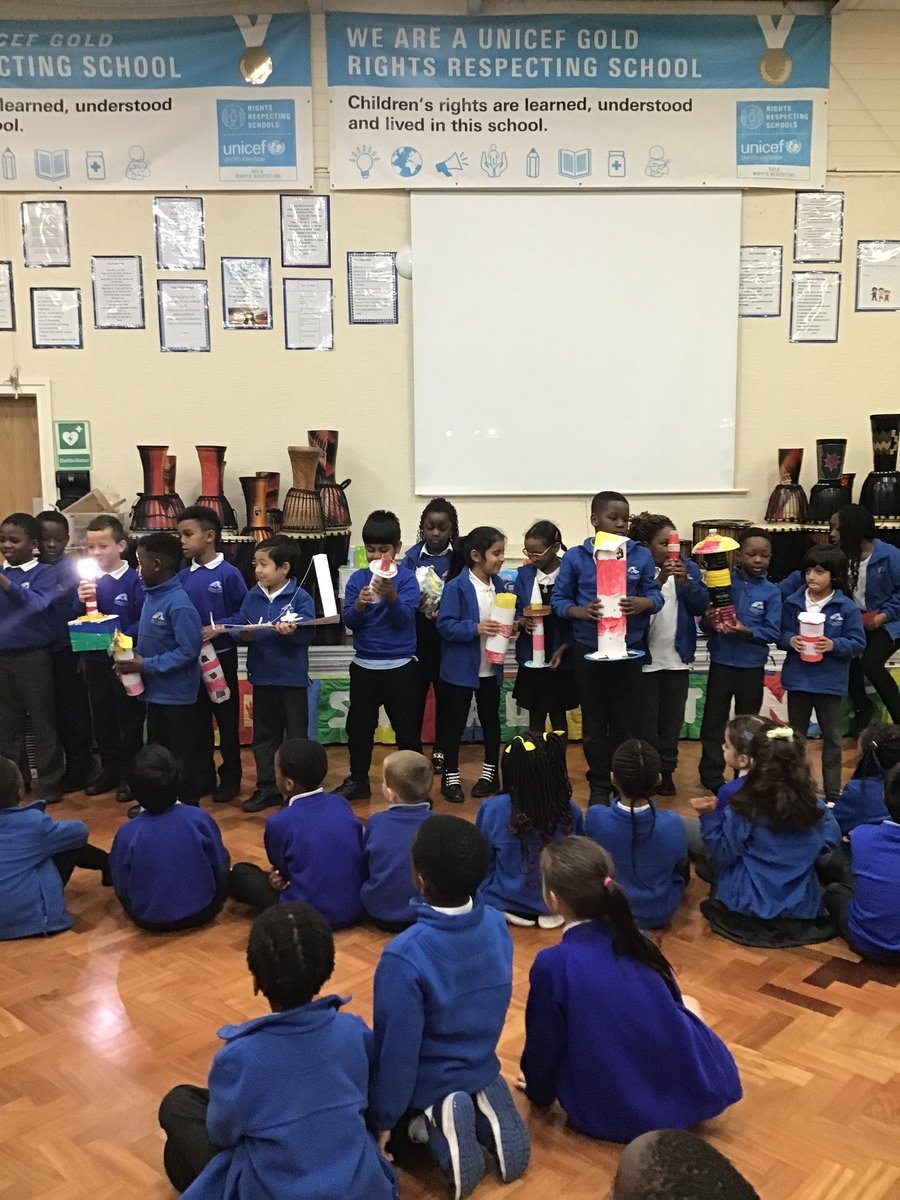 Science
In Science we have been learning all about materials. We have been looking at soft and hard materials as well as waterproof and absorbent materials. We have done lots of work including carrying out investigations and going on a materials walk around school. The children have really enjoyed learning all about materials!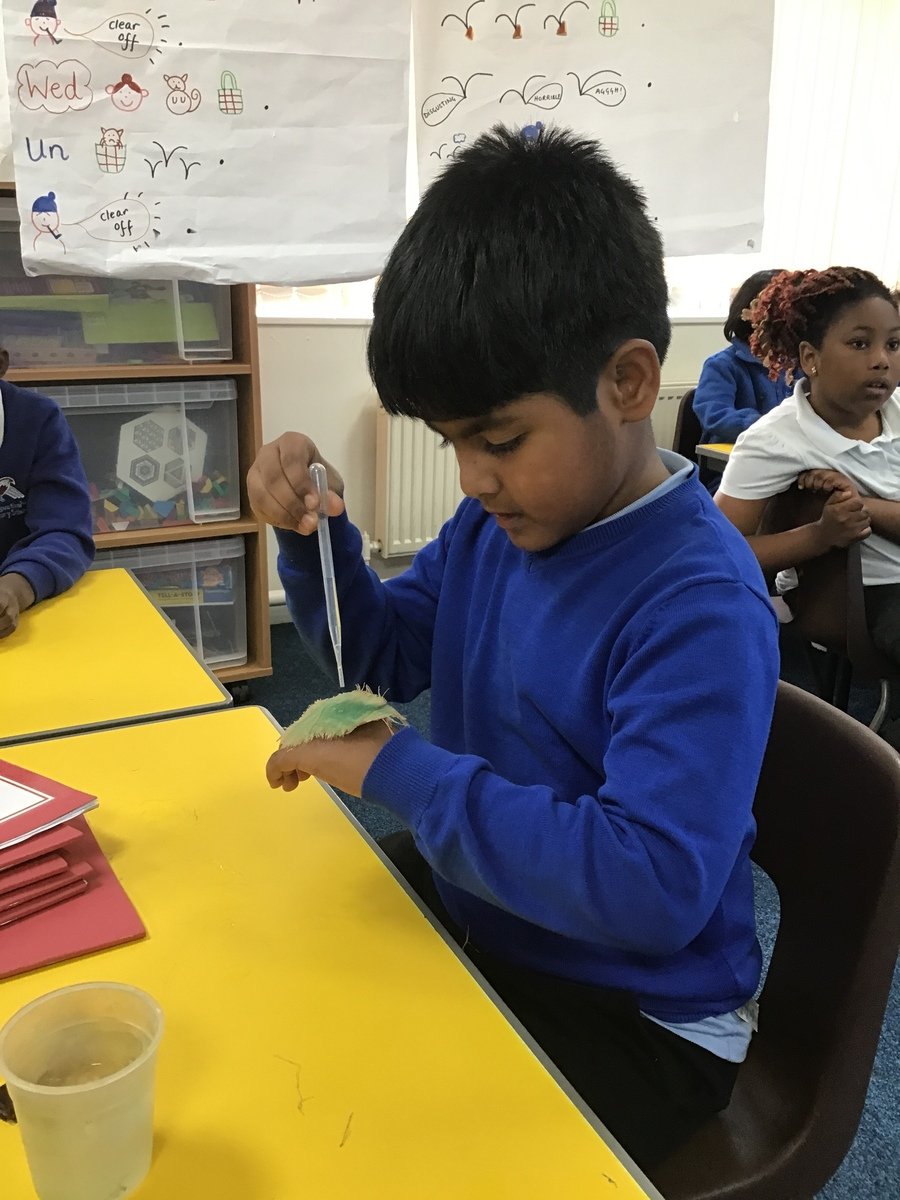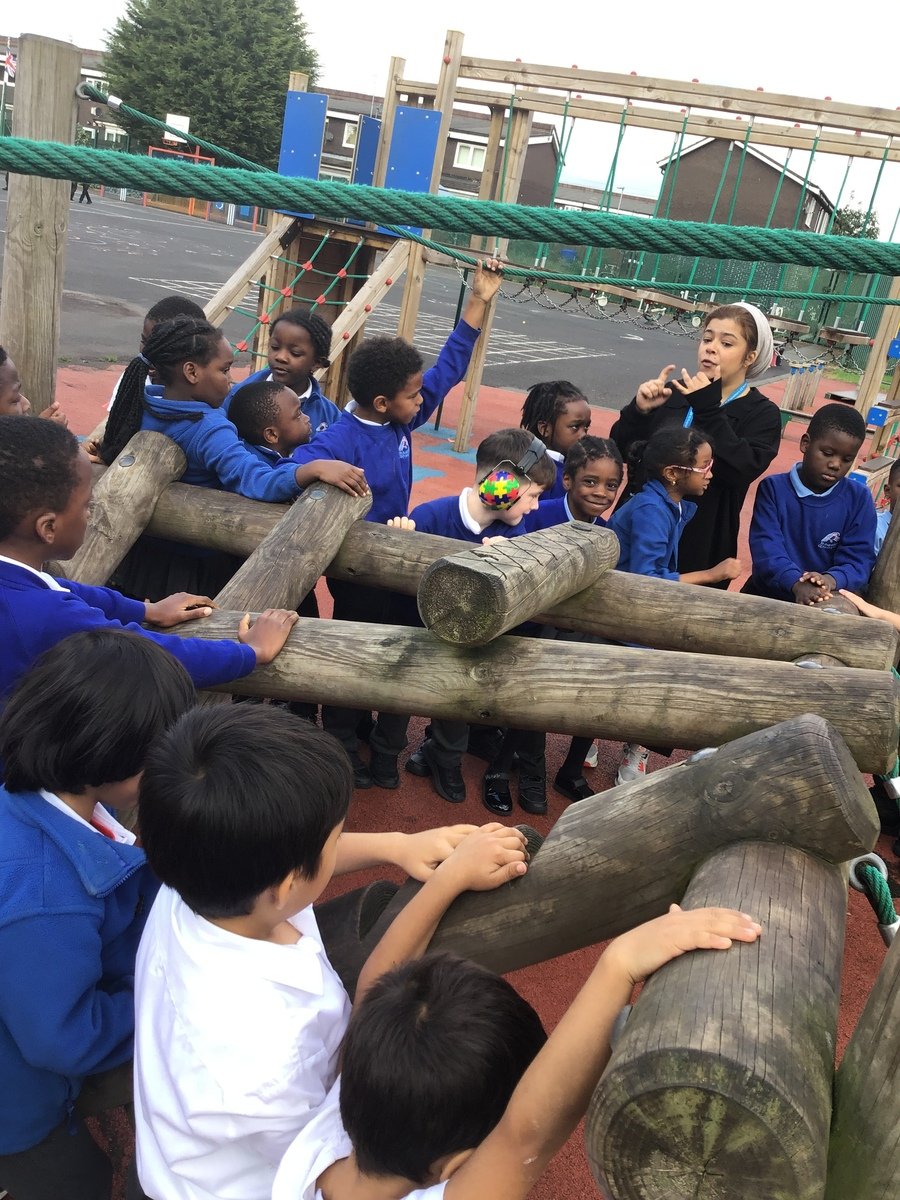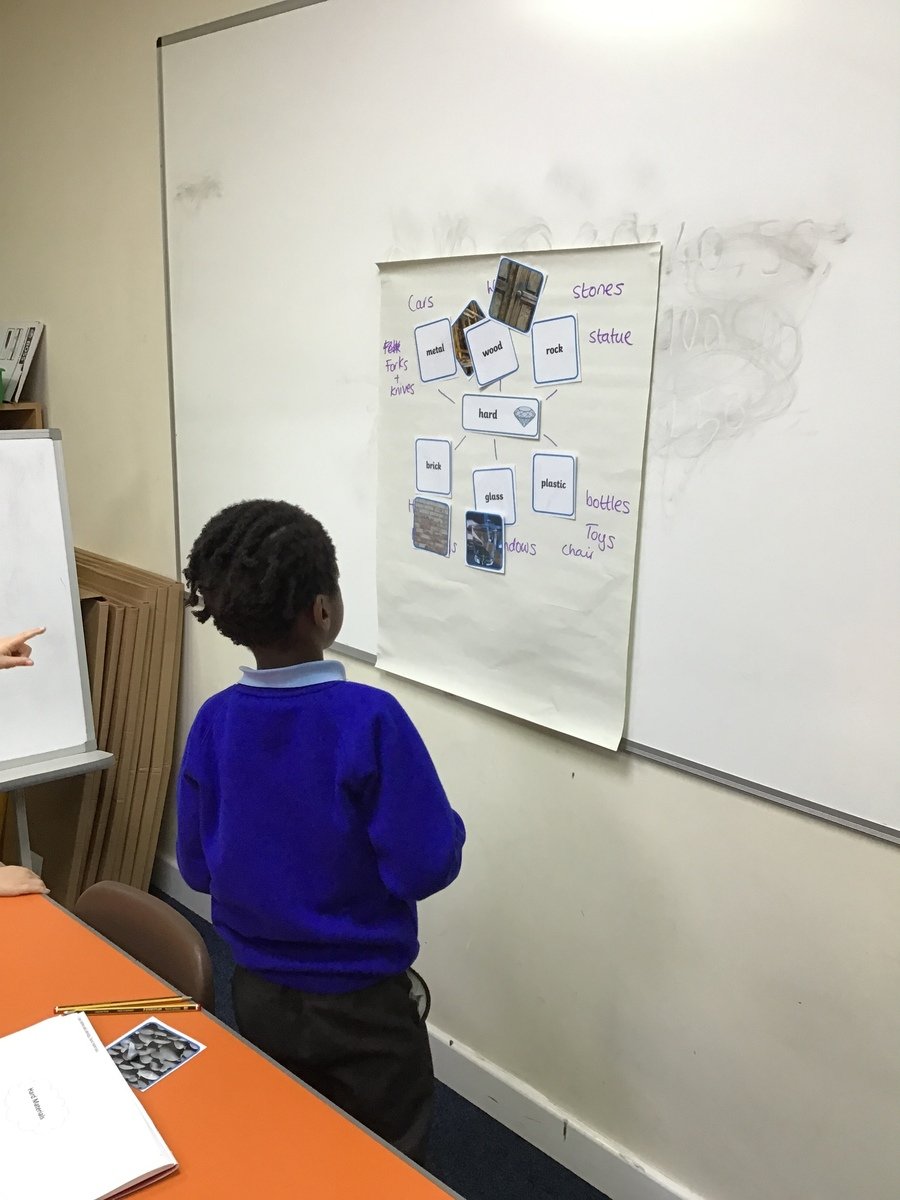 Takeover Day!
Today was Takeover Day at school where the children got to be teachers for the day. The children got to teach phonics to the rest of the class. We have some great teachers in Year 2!